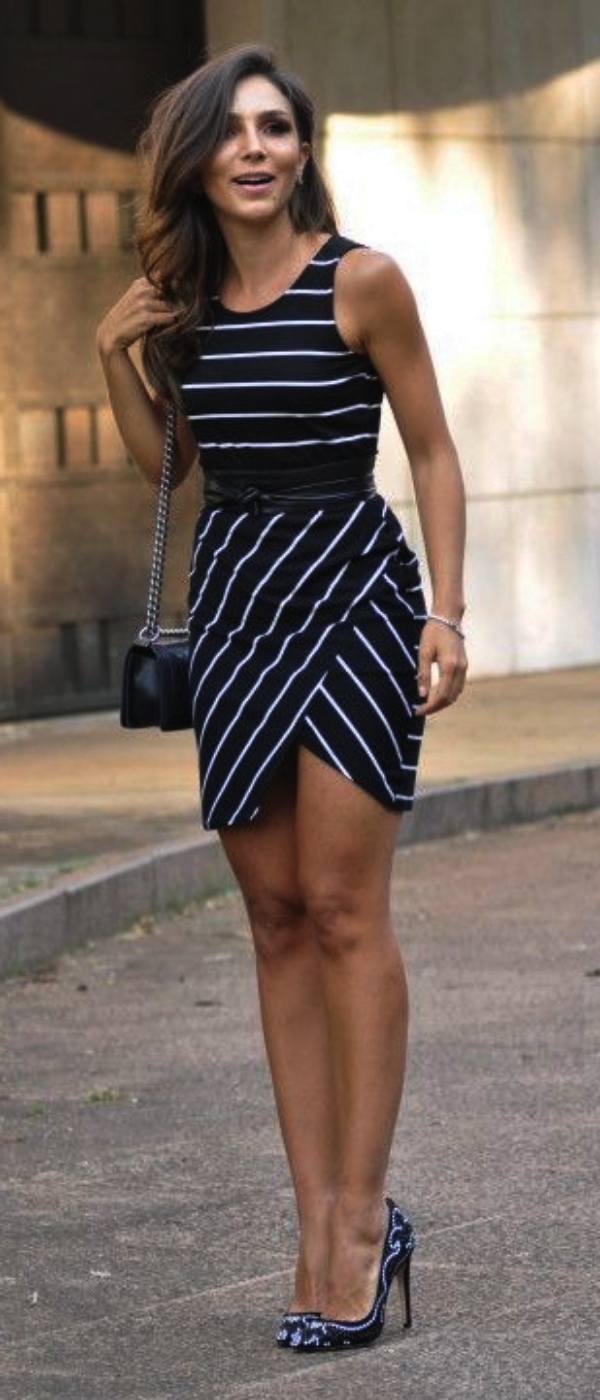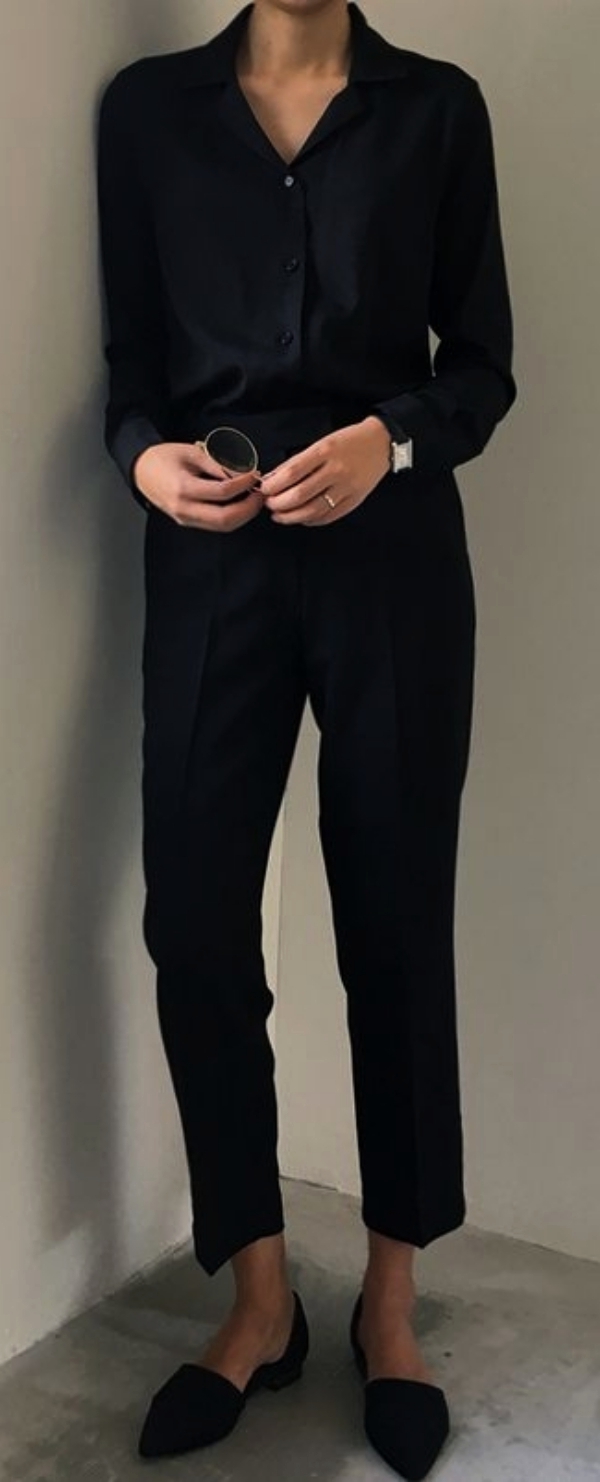 Designer Tops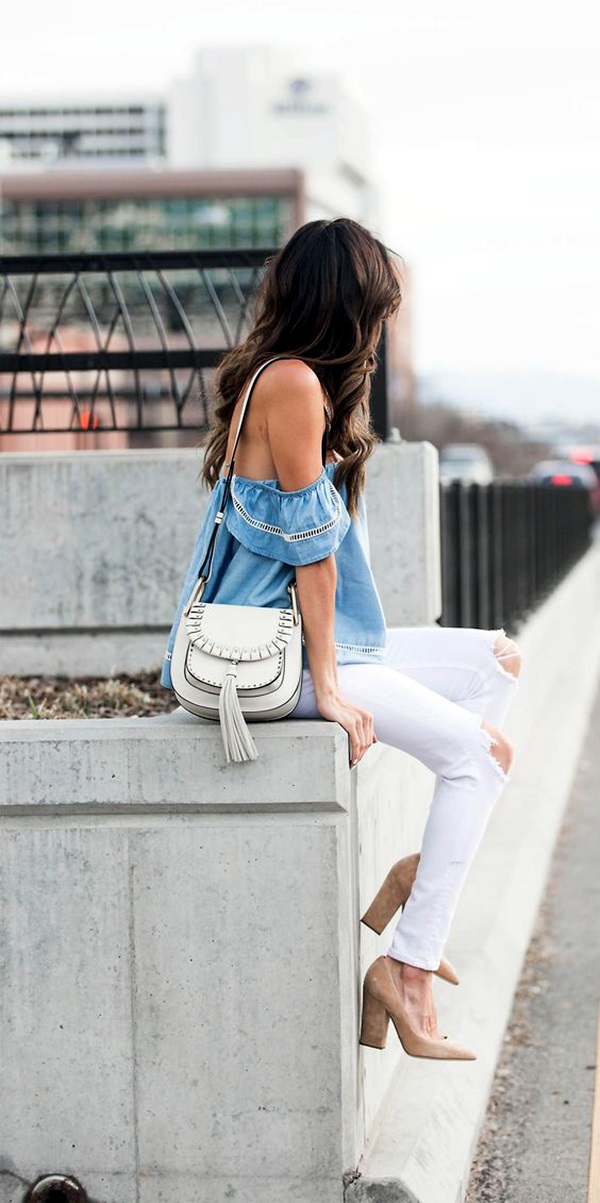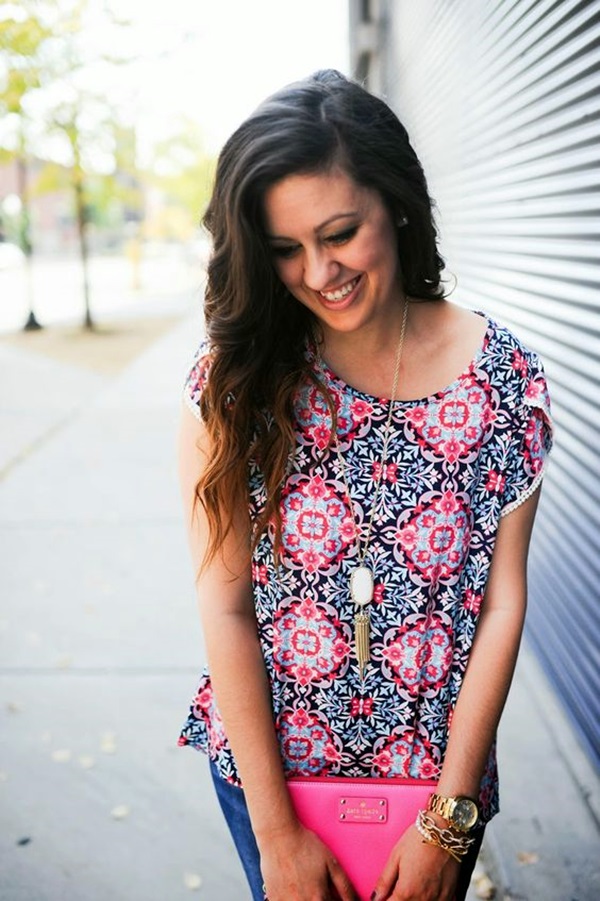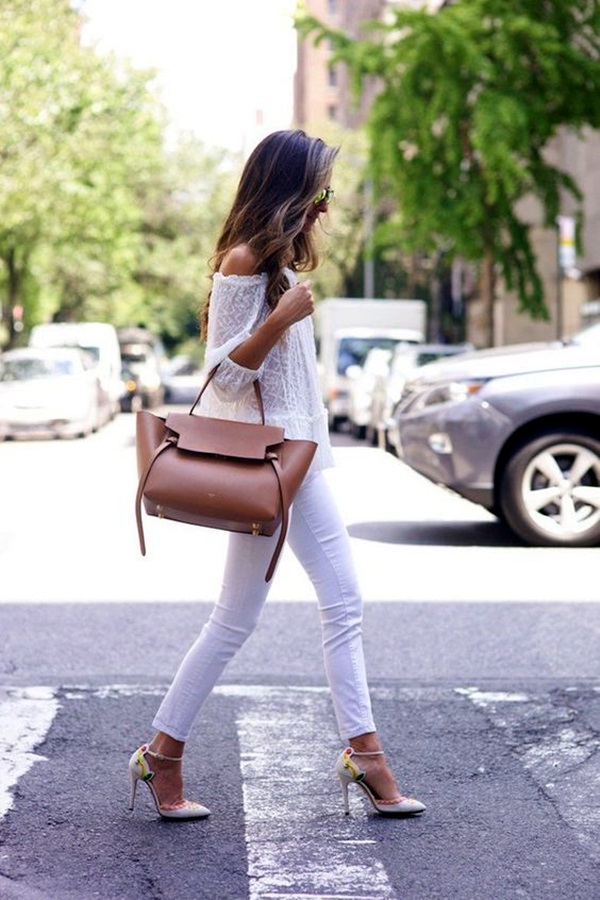 The trend of wearing different kinds of tops at the workplace is gaining a lot of importance in 2016. The choice of top includes – crop tops, tank tops, sleeveless tops and many others. Tank tops with short denim pants prove to be the best choice for women at work. Crop tops worn over high-waist pants make the wearer look beautiful and awesome.
You can also throw a blazer on it whenever the opportunity arises to meet an important client.
Fitted and Knit Pants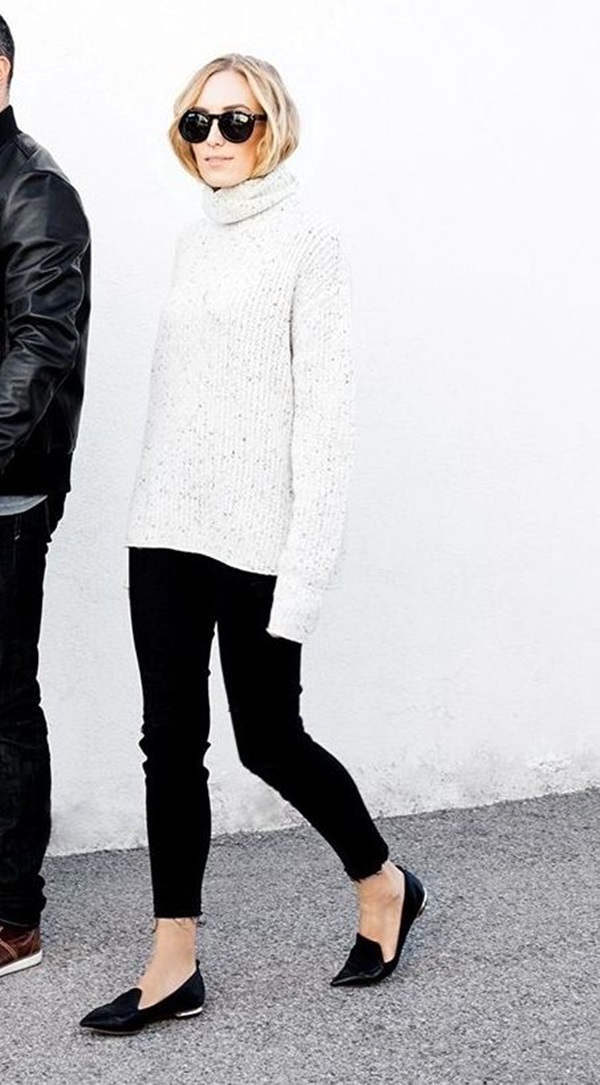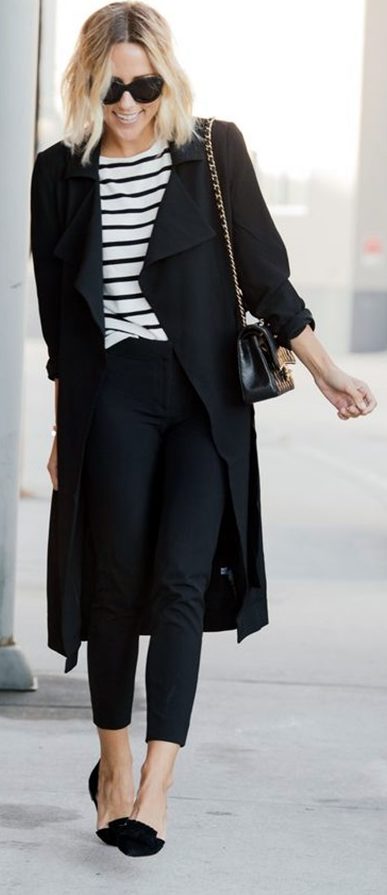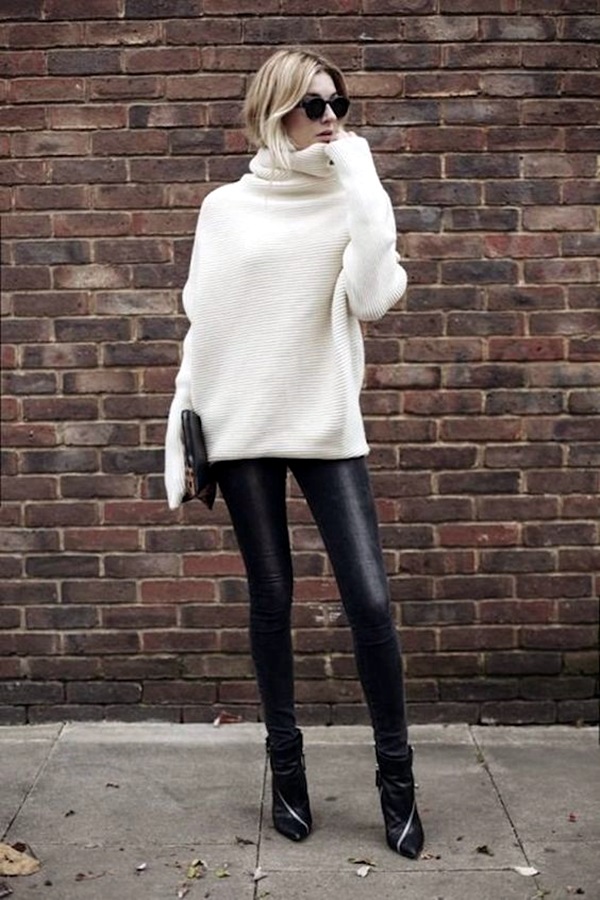 Knit Pants always prove to be appropriate business casual for women as they are comfortable and provide you with freedom of movement, especially when you have to go out for business tours or when you have to work for long hours.
For a decent look, you can match your favorite skinny jeans with dark tones such as blue and black and pair them with a shirt or blazer.