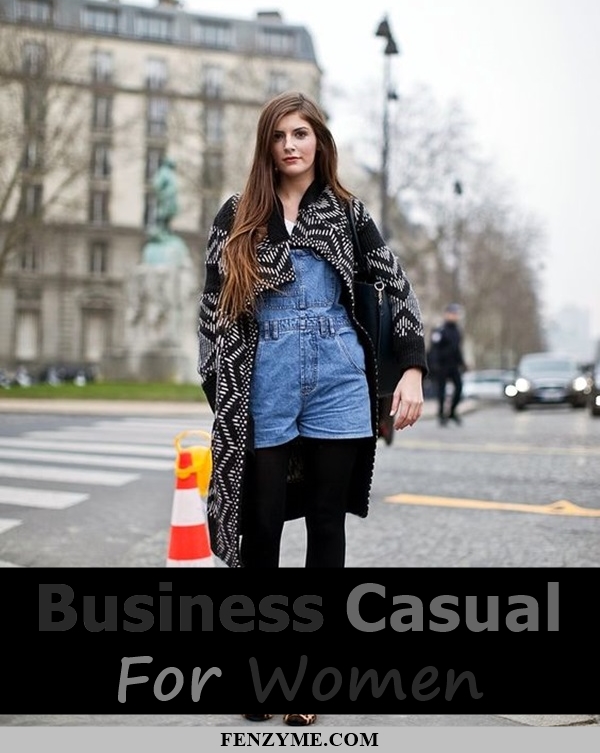 Long-Sleeve Blouse with Pencil Skirt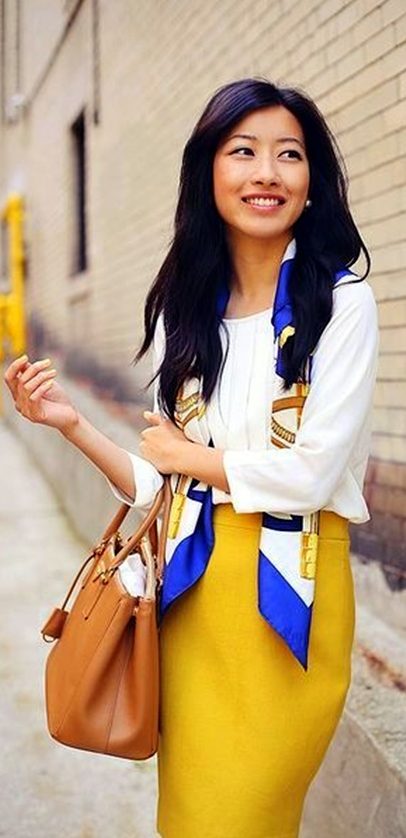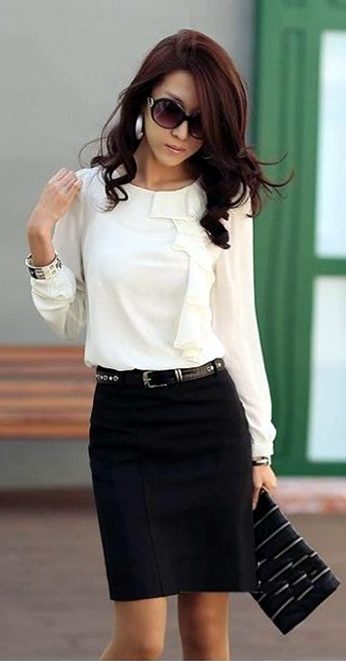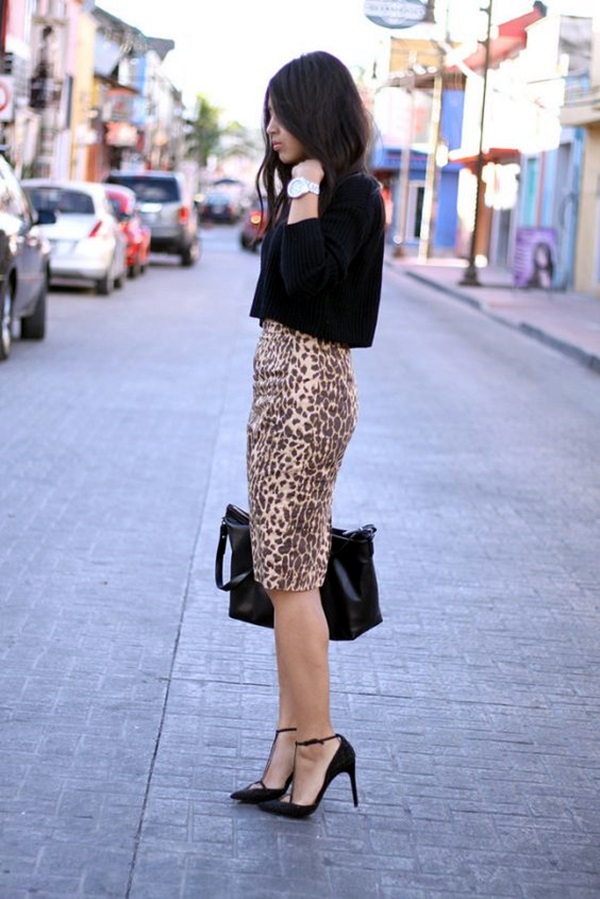 Keep your look simple and elegant by wearing complete black outfit. Long-sleeve blouse tucked in high-waist knee-length pencil skirt gives a modern twist to your look. For layering, you can add structured jacket or cardigan. It's a powerful outfit with an effortless vibe.
Simple Tailored Dress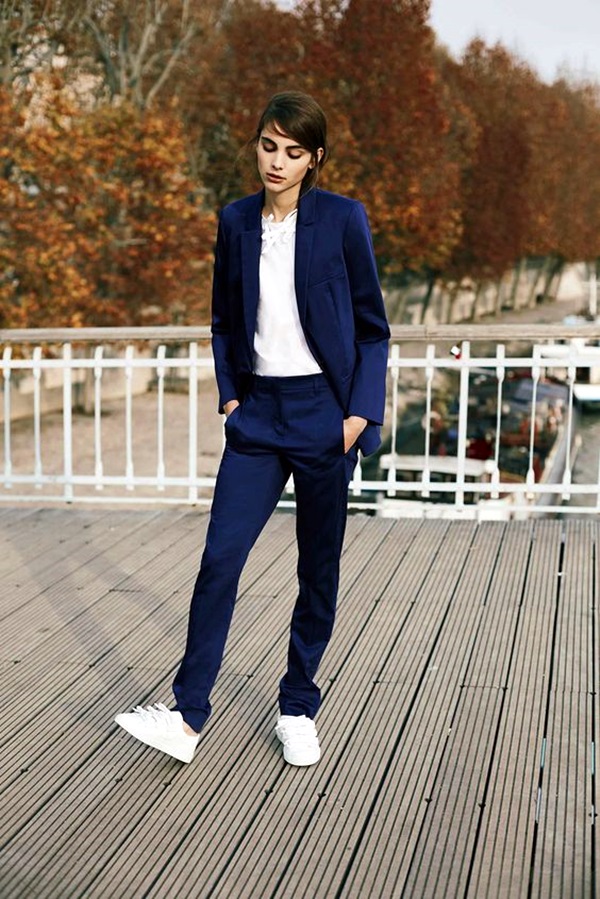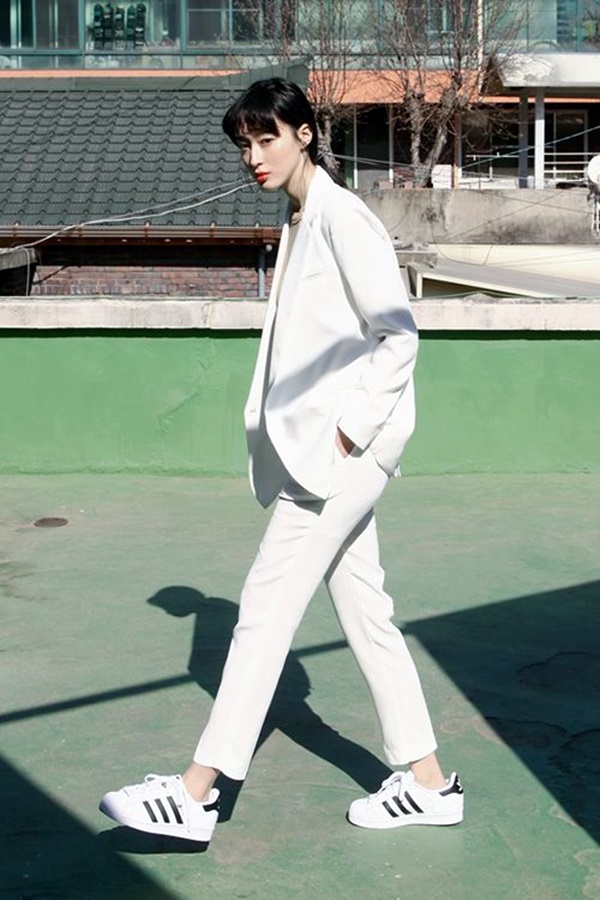 Tailored dresses are perfect pieces every woman should incorporate into her wardrobe to elevate her look. The dress fits perfectly according to your body shape and makes for a good palette to dress up or down with matching statement accessories.
If you need something for a last-minute business party, then tailored dresses are suitable for adding an elegant touch to your look.
Cotton-Shirts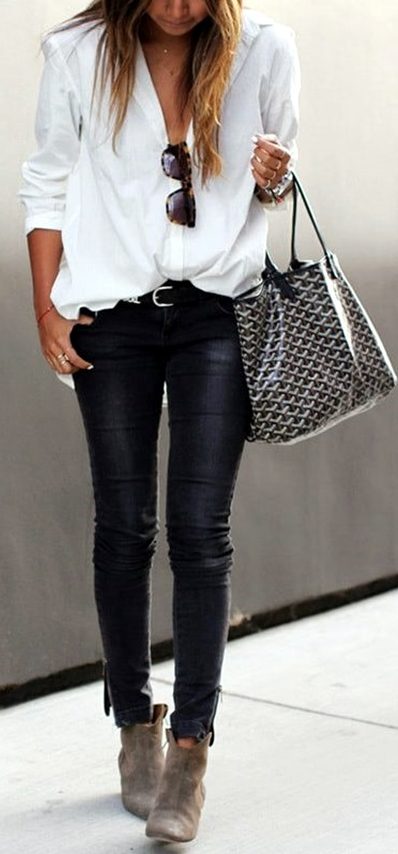 Cotton Shirts will look fantastic with short midi-length skirts. Lacy skirt matched with check prints casual shirt proves to be best business casual for women when you plan to go out for lunch with your client. Styling a simple black leather side bag will pop your look.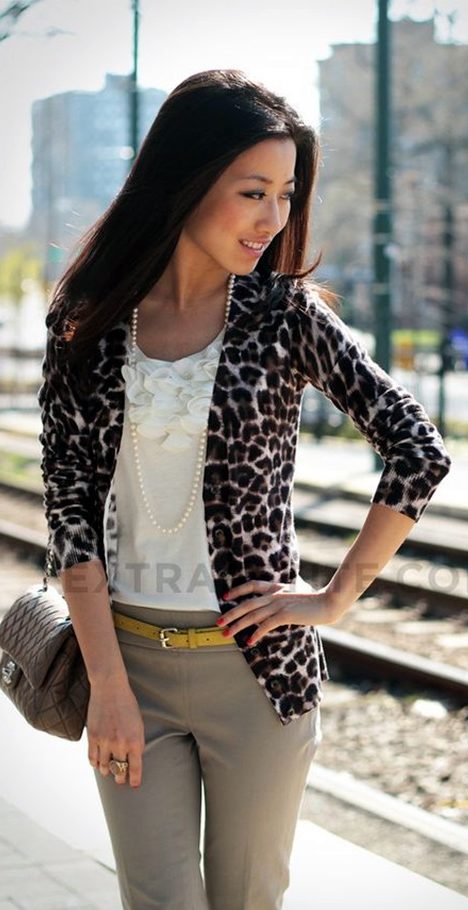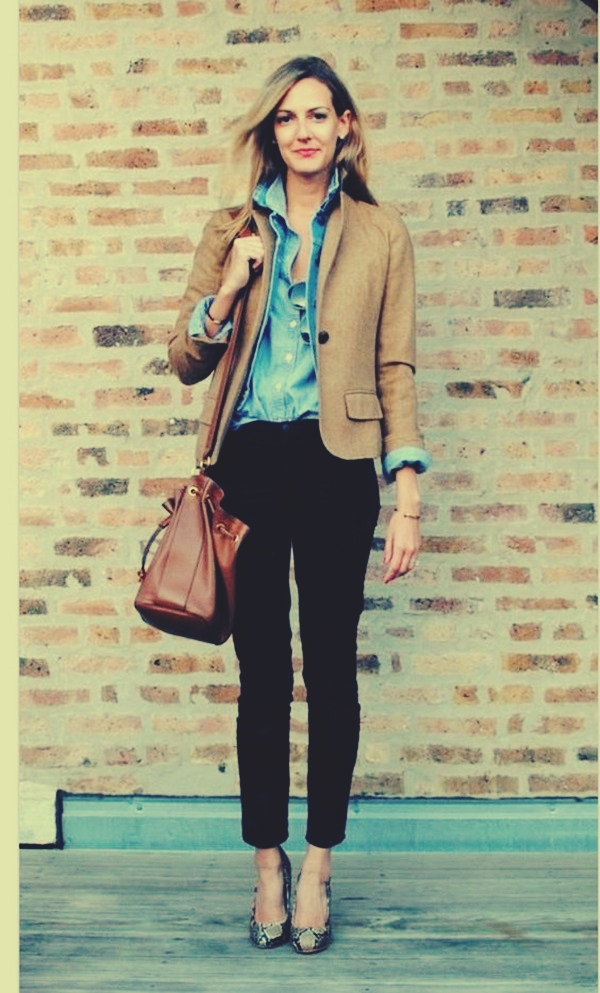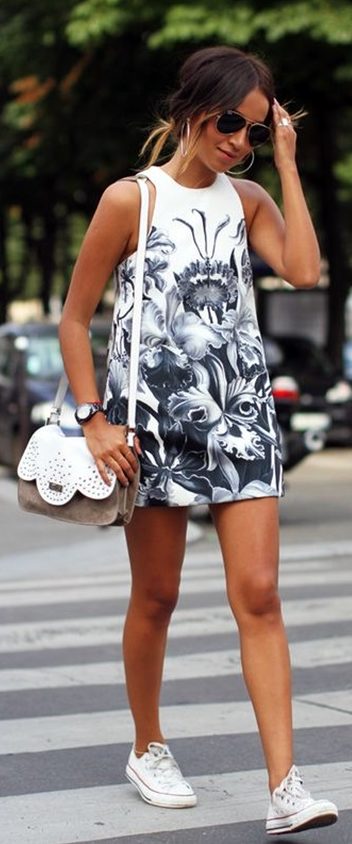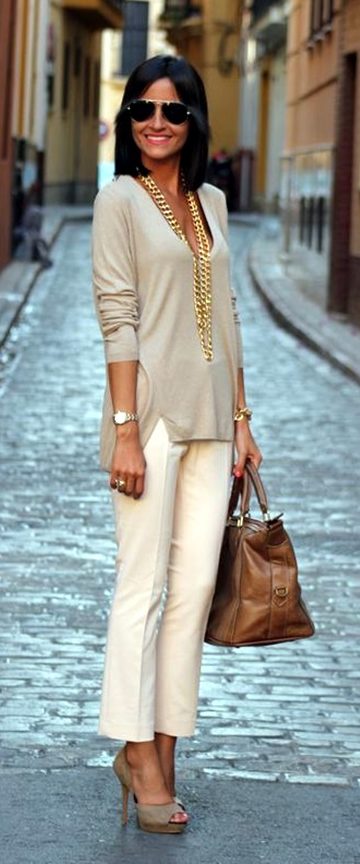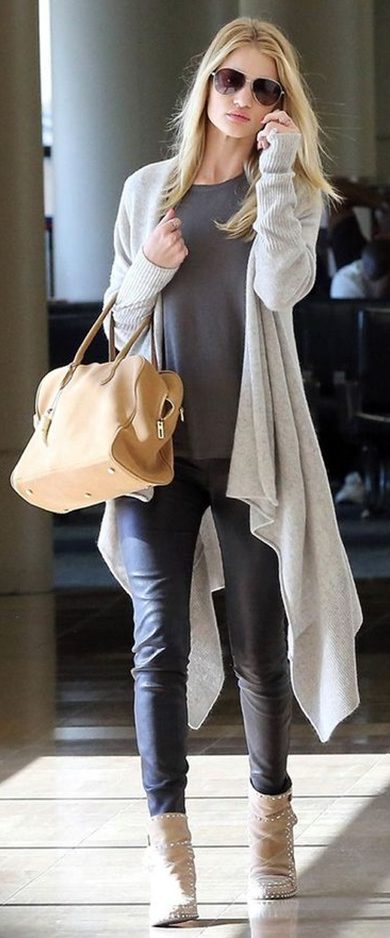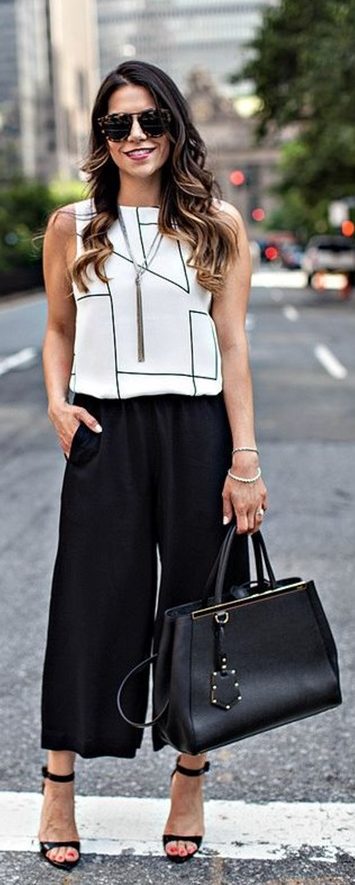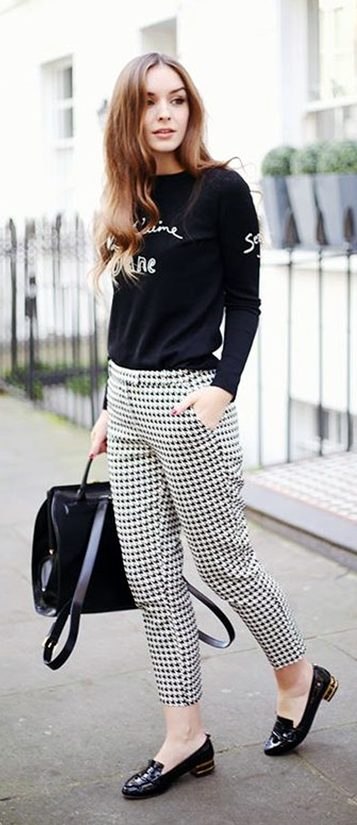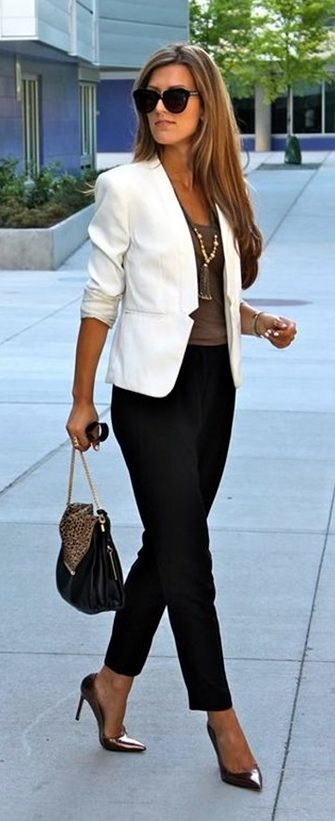 Always remember that most important thing when you choose a business dress is its design and fabric, so always go for attractive designs and comfortable stuff.