In partnership with Elysium Health
Elysium Health is a health startup. The company was founded by a Dr. Leonard Guarente, who serves as the director of the Paul F. Glenn Center for Biology of Aging Research at MIT. Partnering together with some of the world's leading scientists and clinicians, the company translates advances in science and technology to create clinically-validated health products that work.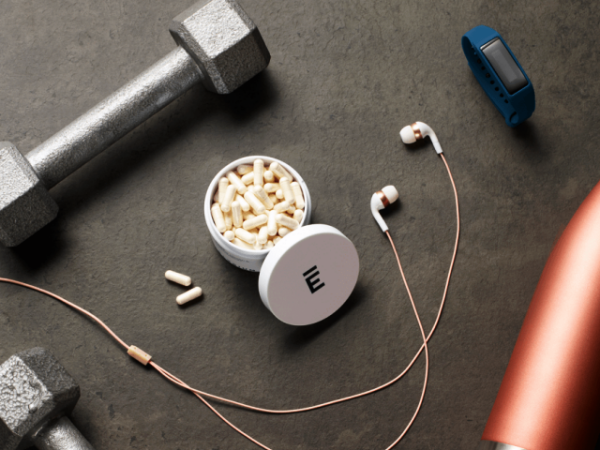 The scientific advisory board is an active component of the way Elysium Health operates. It is a network of more than 25 world-renowned researchers and clinicians who guide the direction of the company's research. The company also collaborates with world-class scientists and clinicians from other institutions like Harvard, Oxford, and Cambridge.
Elysium Health's leadership team cares deeply about serving the broader health community. Working as the CEO of the company is Eric Marcotulli. Previously, he was a partner at Sequoia Capital. Eric has an MBA from Harvard. He also has an undergraduate degree from Princeton. Dan Alminana works as the COO of the company, in charge of the operational and financial elements of Elysium Health. Previously, he worked as Vice President in JP Morgan's Venture Capital coverage group in Silicon Valley.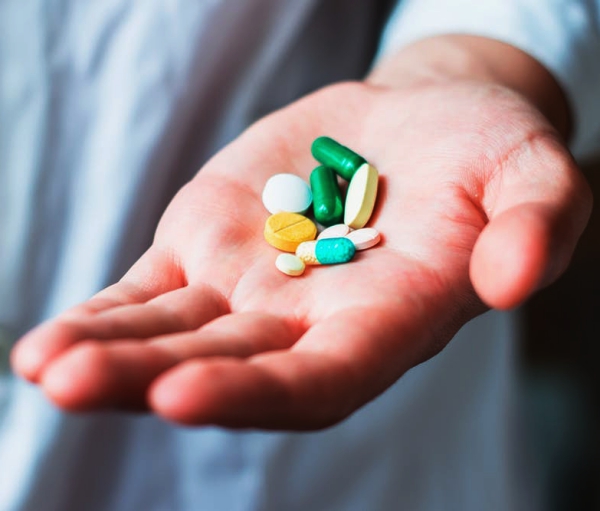 Currently, Elysium Health makes a supplement called Basis, a product designed to support cellular health. The formula for Basis is based on 25 years of aging research and works to increase levels of NAD+ in our cells. NAD+ is a coenzyme that is essential to the creation of energy, maintaining DNA health, and regulation of circadian rhythms, as well as hundreds of other cellular functions. NAD+ declines in levels as we age and those processes stop functioning as well. Basis increases and sustains higher NAD+ levels and supports our cellular health.
To make sure that Basis works as advertised, Elysium Health put the supplement through a clinical trial in 2016. 120 subjects were divided into three even groups. Group one received the recommended daily dose of Basis, group two double the recommended dose, while group three received a placebo. For participants who took the recommended dose of Basis over the course of several weeks, the levels of NAD+ increased by an average of 40 percent. The clinical trial was double-blind and randomized in order to ensure the most accurate results. The results of the trial were published in November 2017 in the peer-reviewed journal Nature Partner Journals: Aging and Mechanisms of Disease.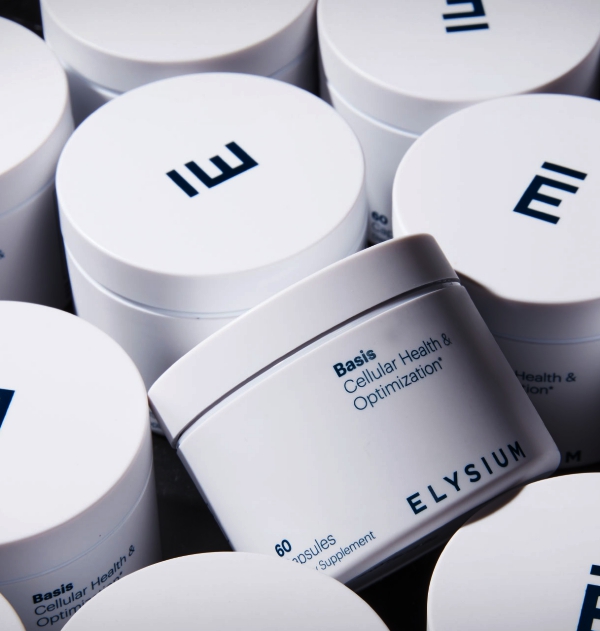 Visit Elysium Health's website to purchase Basis. The company sells Basis in a variety of monthly subscriptions, as well as in individual jars. Each jar contains 60 capsules (the recommended daily intake is two capsules). A regular month-to-month subscription costs $50 each month. The most popular plan is the six-month subscription to Basis for $270, which breaks down to $45 per month. Individual jars cost $60 each.
The basis is also available for purchase in stores of the tech retailer b8ta. To pick up an extra jar of Basis, and discover other products you won't find elsewhere, check out a b8ta location near you.
Elysium Health is also in the process of developing new products. These focus on cognitive health, the microbiome, muscle function, skin health, and circadian rhythms. Currently, these are in various stages of pre-clinical and clinical trials.