Do you have big breasts? Are you finding difficult to choose the right attire that fits you well? First of all, we would like to congratulate to all those women having large natural breasts because you're probably the envy of most of the fashionable women out there. Moreover, you're also the object of desire for the male counterpart whether you like it or not!

Some women really wish that why they aren't blessed with larger breasts, while other girls having slim figure think that the large breasts are a big problem. Yes…it's simple to clarify as large breasts limit what you can wear. If you are the one who really feel it's more of a curse for you? There is a huge availability of Plus size Outfit Designs for woman all over the market which can definitely make them look hotter. Here, in the post we provide 8 general fashion rules for big breasted women. These tips will help you feel and look confident about your breast size and your overall image.
Fashion Rules For Big Breasted Women
Check out the list and stop hiding your big breast. STAY BEAUTIFUL!
Invest in a Good Bra!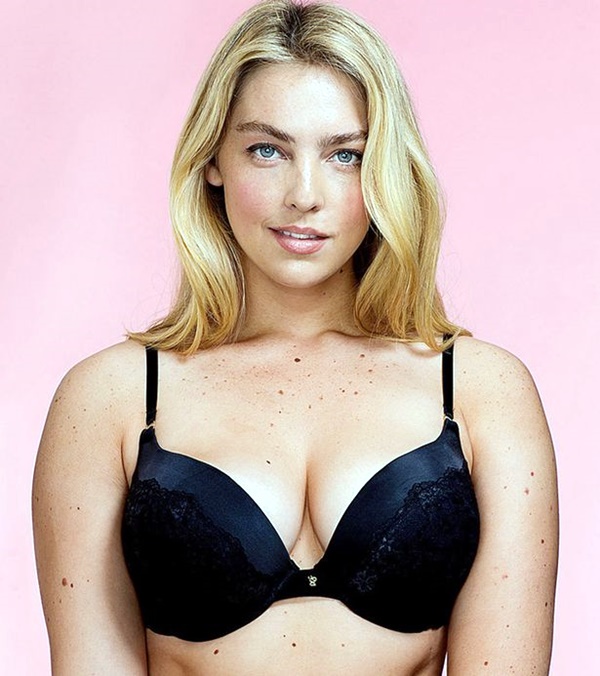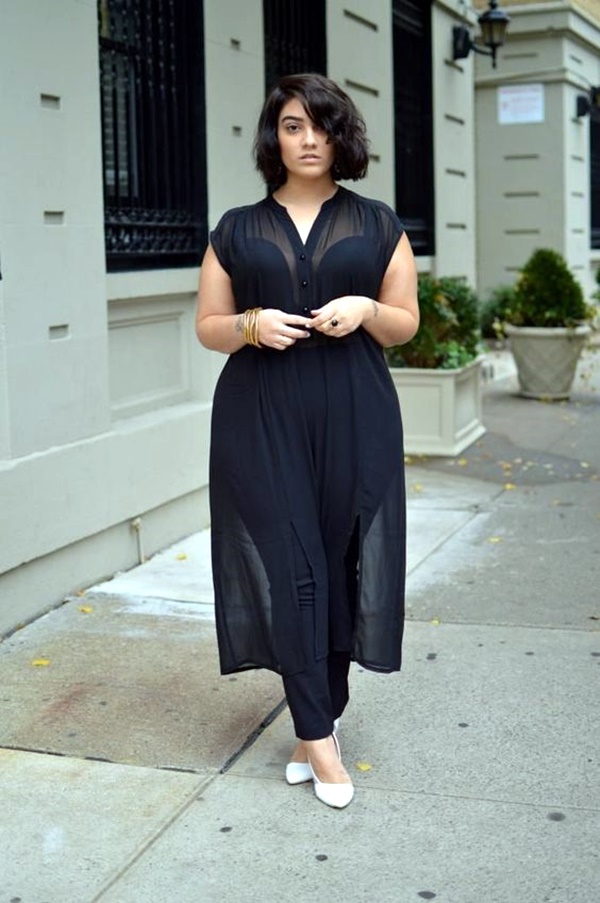 Surprisingly, many women are in a habit of wearing the wrong bra size. But, it becomes more important for a woman with big bust to wear a fitted, good-quality bra. Full cover bras probably seem to be the best choice if you are looking for bras providing better support and comfortable to wear.
Wear Wrap Dresses!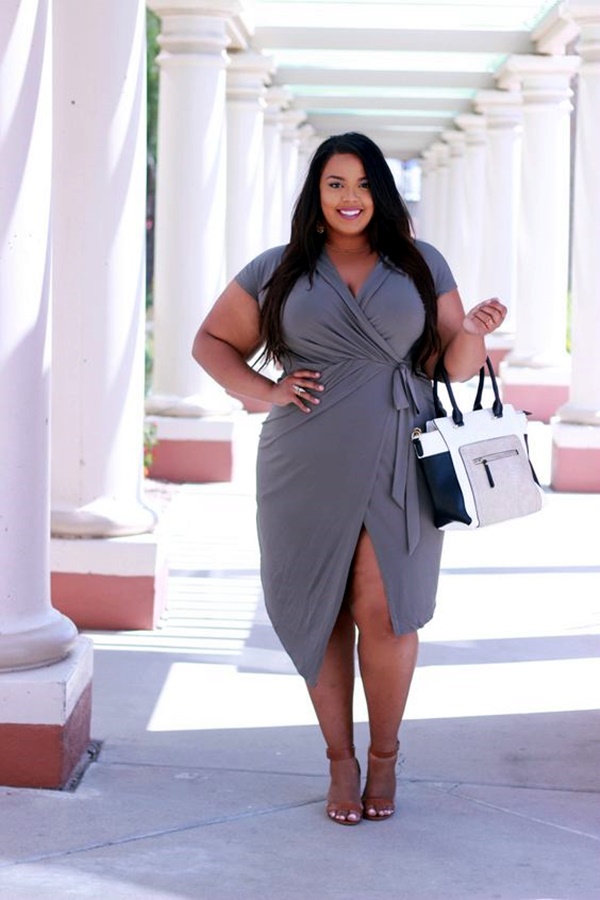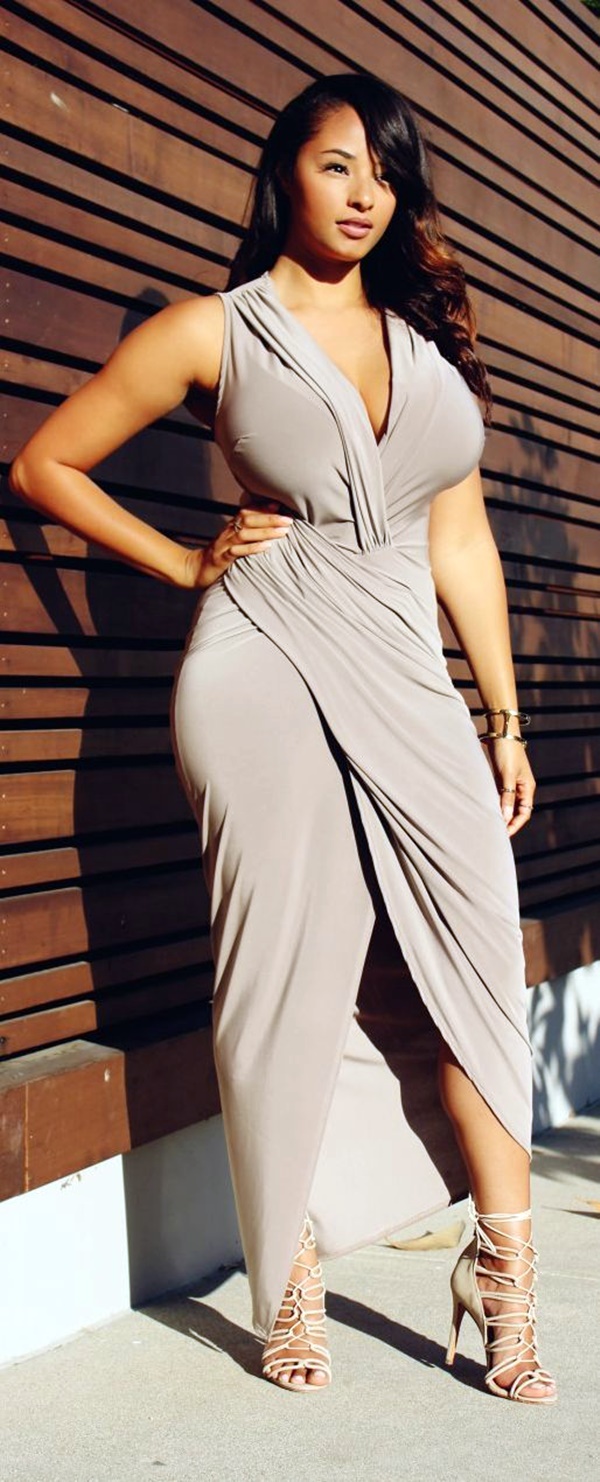 Do you want to give elegant look to your curves? Wrap dresses seem to be among top fashion rules for big breasted women. Wrap dresses are ideal separating the breasts and creates a balanced look between the bust and the waist. Seriously…you're going to love it! These dresses give a sophisticated look to a woman with big bust.
Say no to Spaghetti Straps!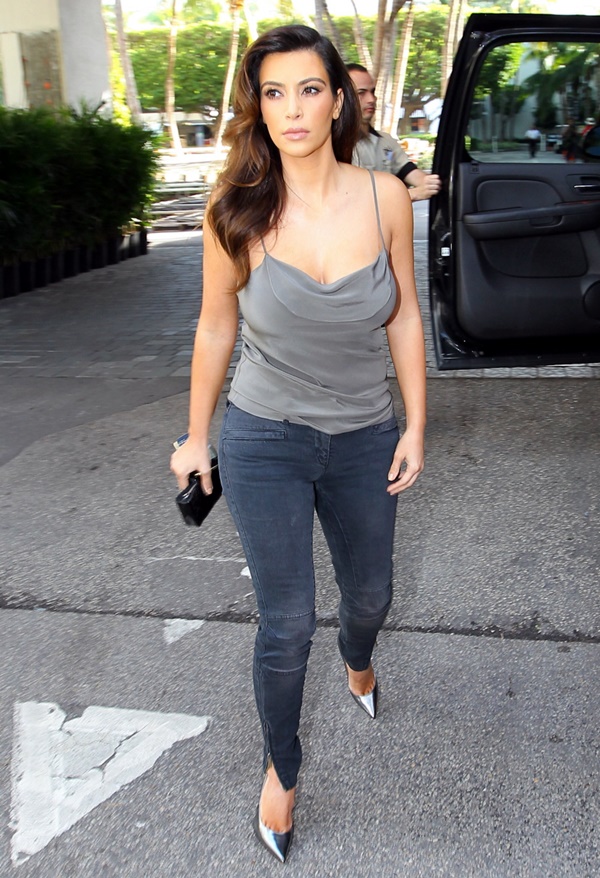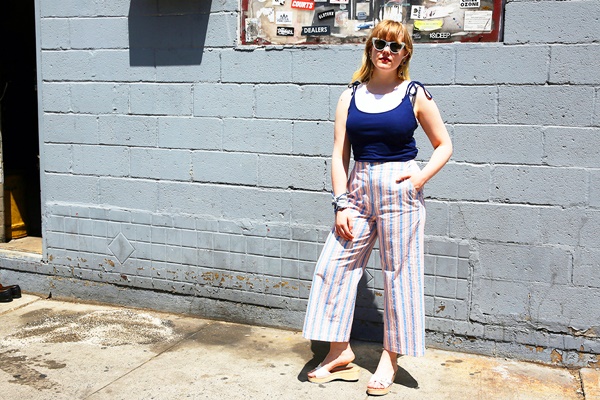 It's quite obvious that if you're having big breast, you need lots of support there! If you choose a thin spaghetti strip top, then the piece will be unable to provide all the support you are looking for. Hence, resulting in extra pressure on your shoulders! If You're a plus size woman and really want to look terribly attractive then you should follow some dressing rules for plus size women. It's advisable to choose tops with wider straps.
Practice Good Posture!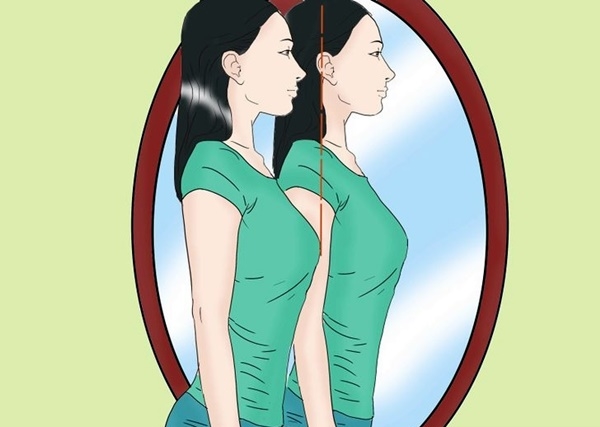 Avoid Hunching! Yes…Ladies! Hunching makes your breast appear smaller. Even it can give you back pain and make you hunchback. So, it's really important to practice good posture for the benefit of your health and…yeah…how can you forget? Correct posture makes your breast look larger and ultimately, you will look smarter in whatever clothes you wear.
Avoid Cropped Tops!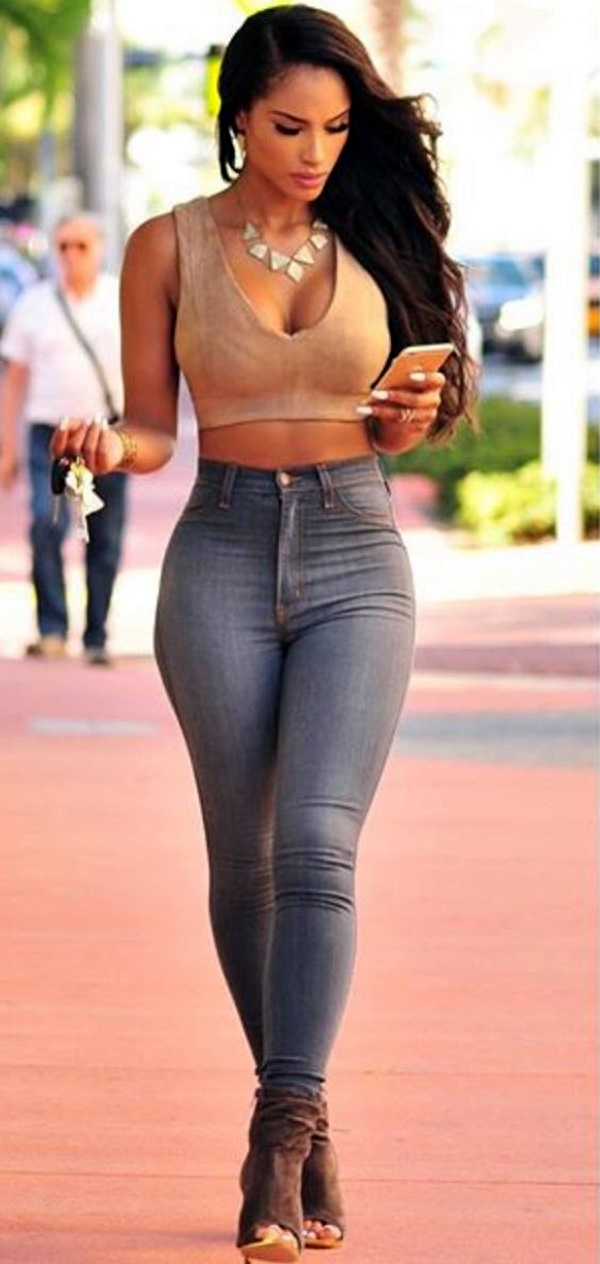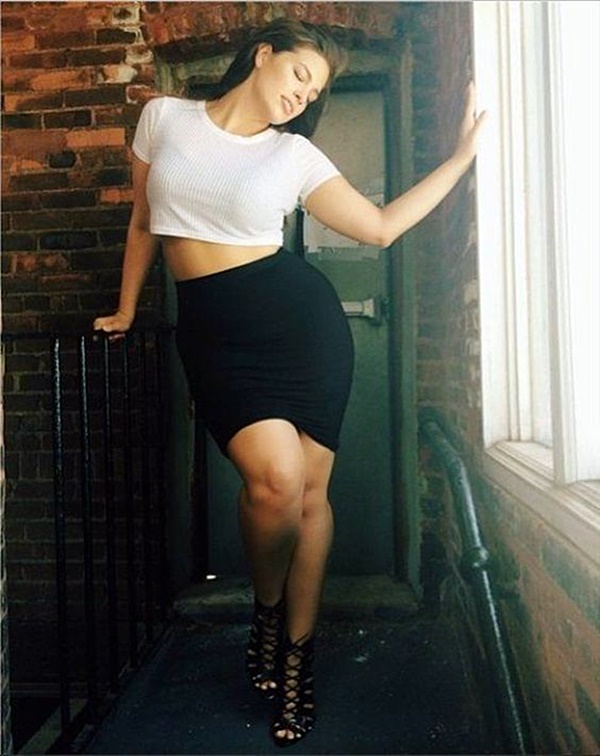 If you're not such kind of women who love showing her assets to her friends, then avoid styling cropped tops. There are some cropped top styles which make the hem of the top appear too short in front area as it needs more fabric to cover the large breasts.
Avoid High Necklines!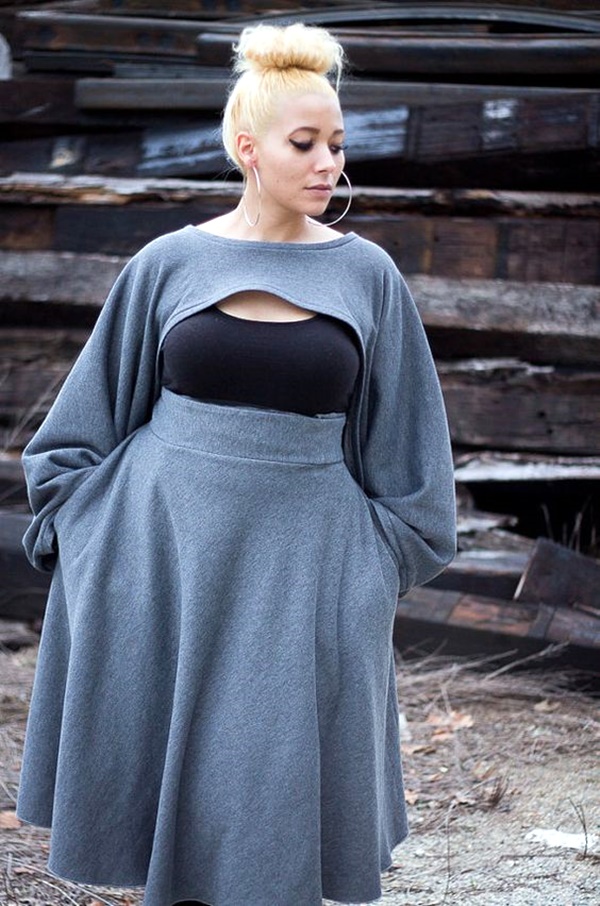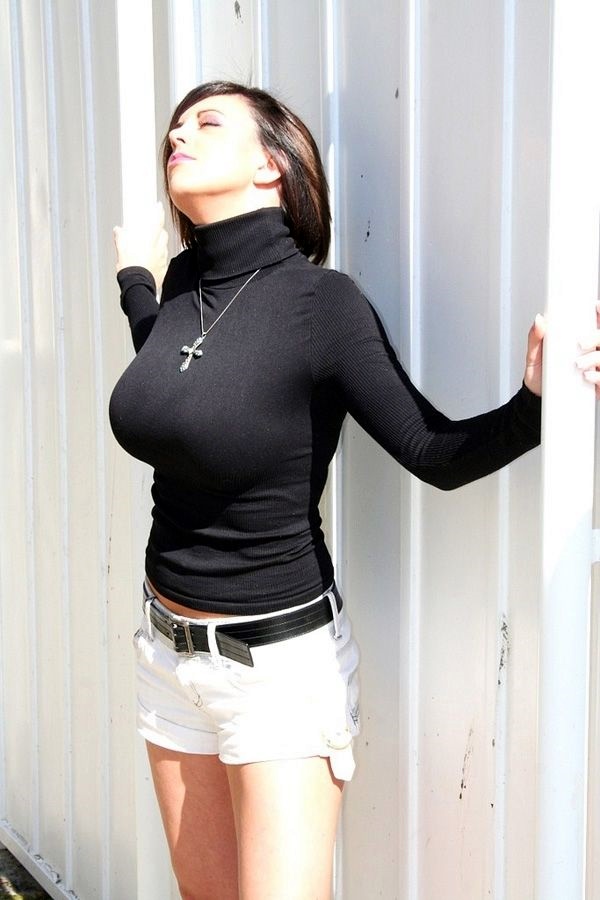 If you choose dresses with high neckline, then there are more chances of getting exposed!
It's possibly one of the most important fashion rules for big breasted women. Rounded necklines and high turtlenecks are the better choice giving a descent look to your boobs! If you like changing wallpapers every now and then and enjoy fuller woman then you can definitely go ahead and download Hot Plus Size Models Pictures and Wallpapers from the web.
Button-up Shirts!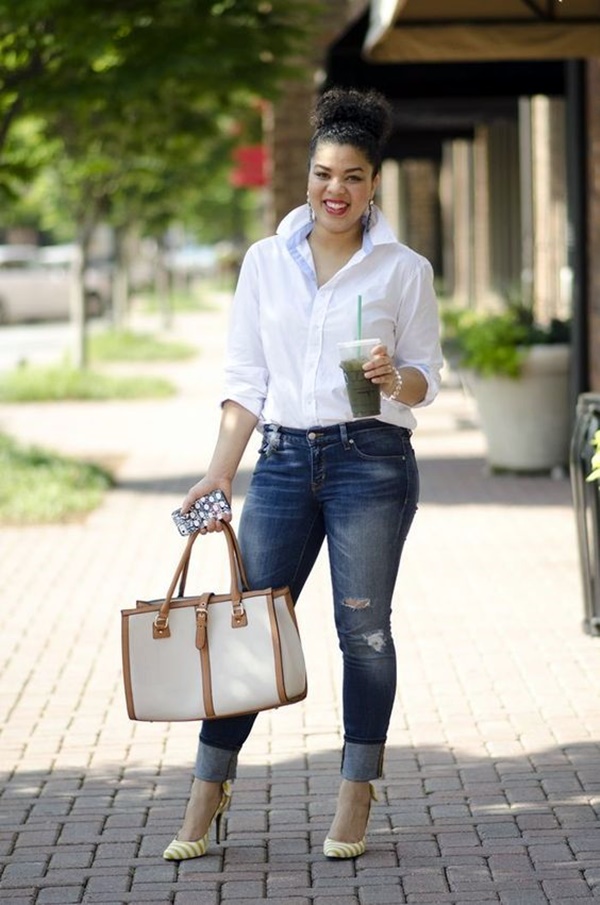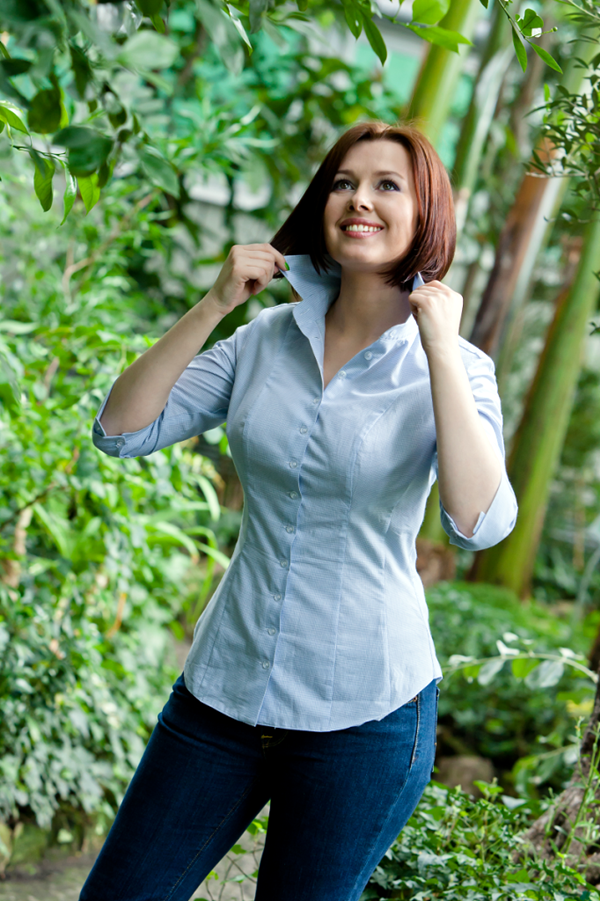 If you think button-up shirts are best friend of big breasted women…then, you're on the wrong path. There are more chances to get explode especially from the holes in between the buttons. But…don't worry Ladies! This doesn't mean that you can't wear them at all…just assure you shop for button-up shirts especially made for busty women.
Belt It Up!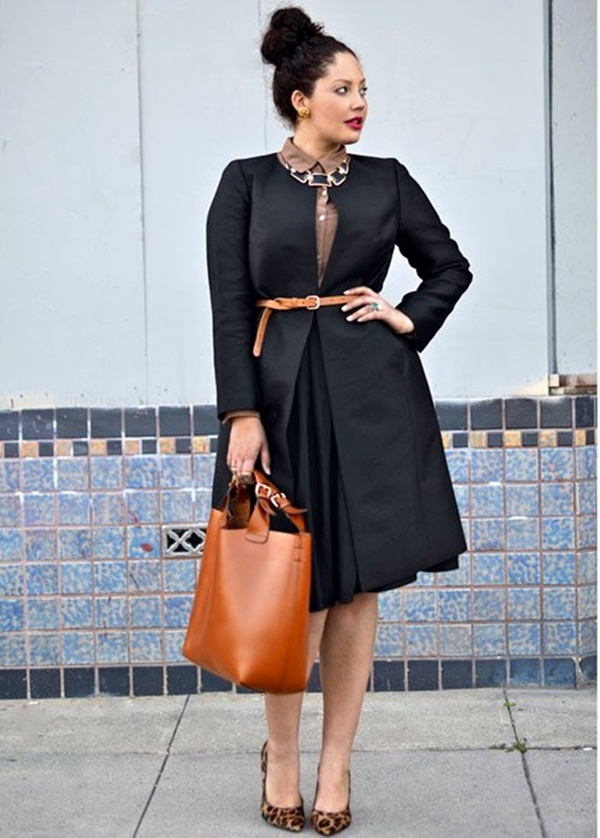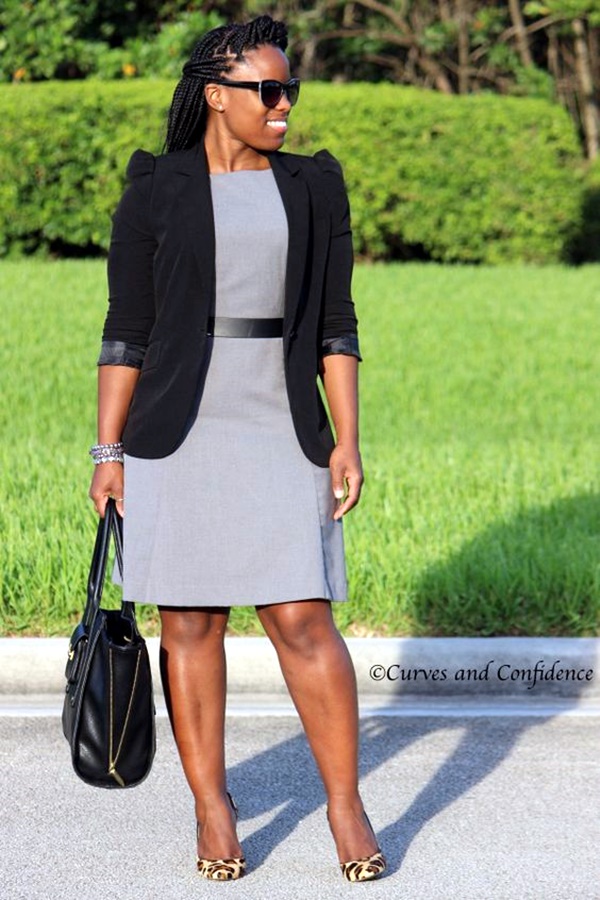 Want to look dramatically different this festive eve with your larger bust? Wearing a belt over a simple outfit, sweater or jacket seems to be an excellent choice to take your outfit to the next level of sophistication and glamour! Keep in mind – big breasts creates the illusion of a shorter waist, so invest your precious time and money in finding the perfect one for you.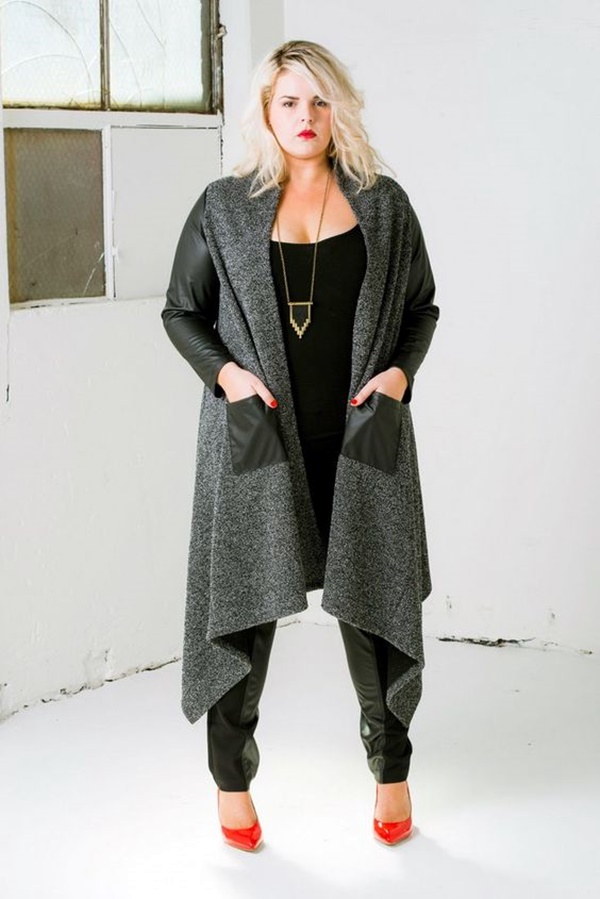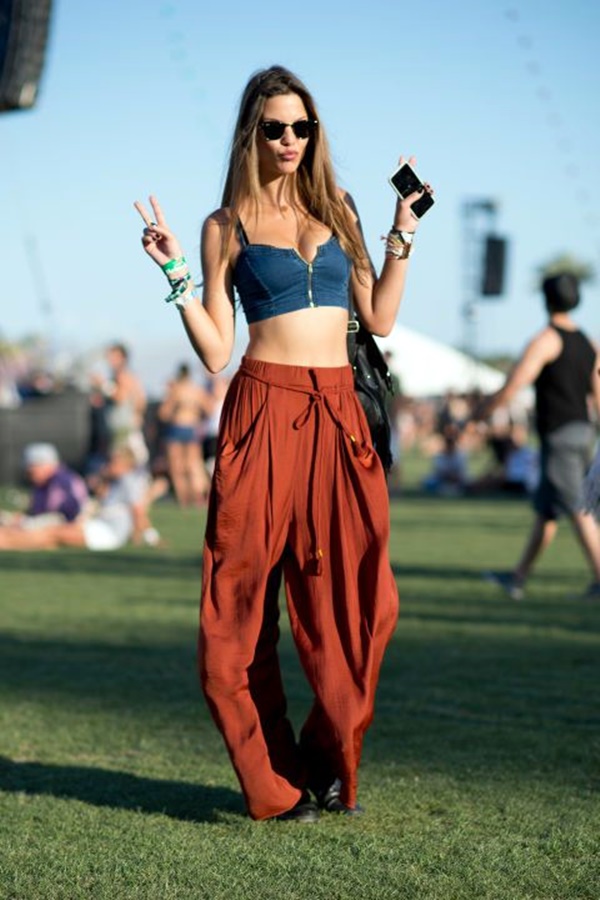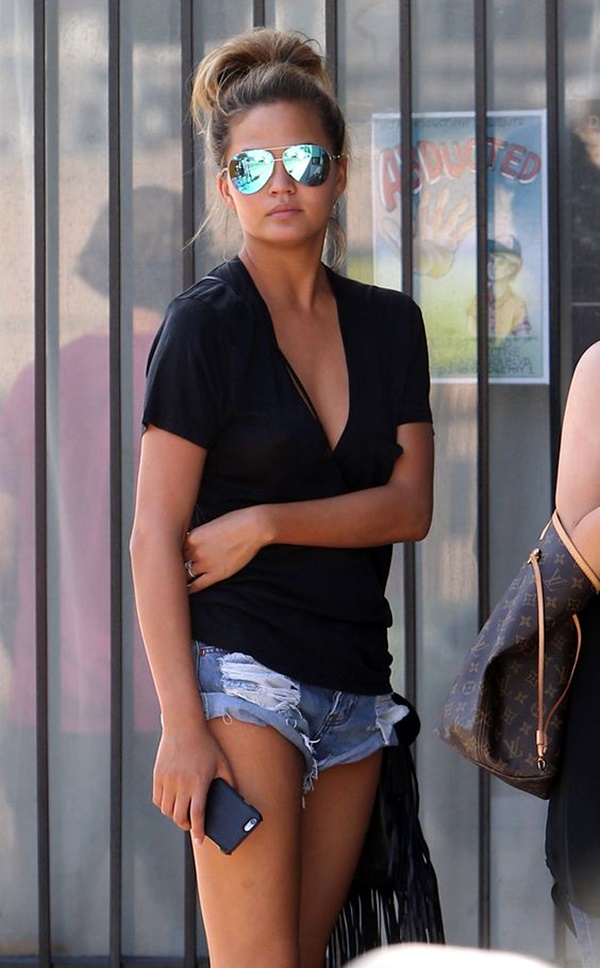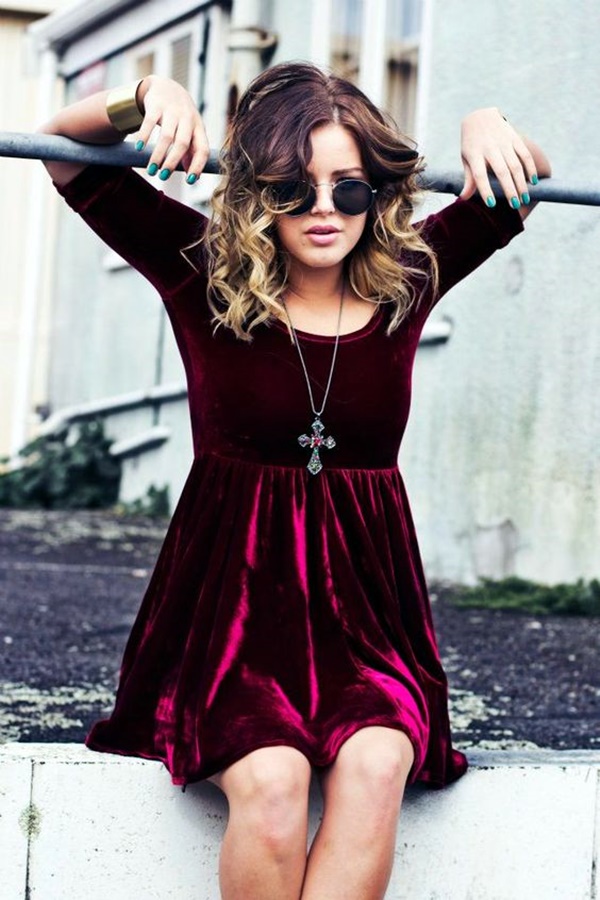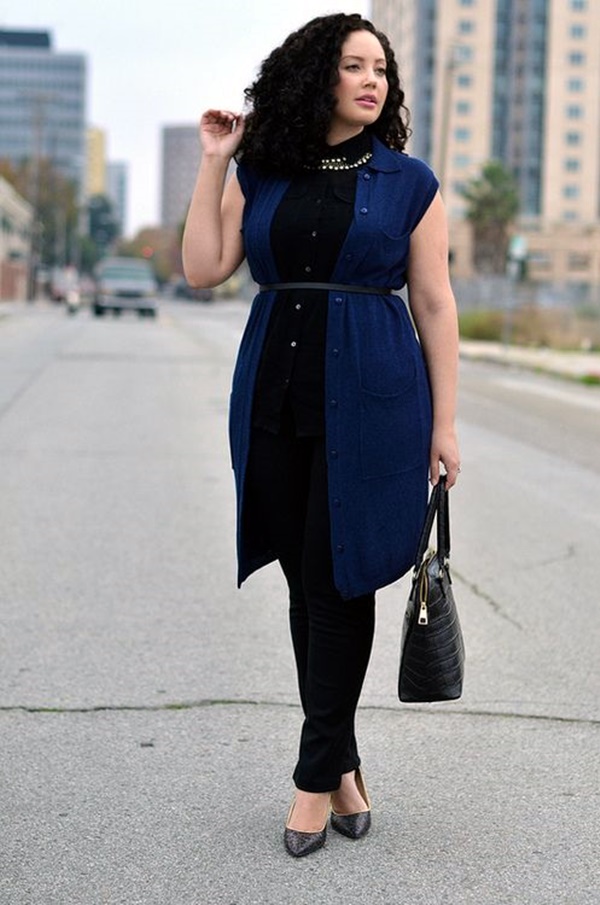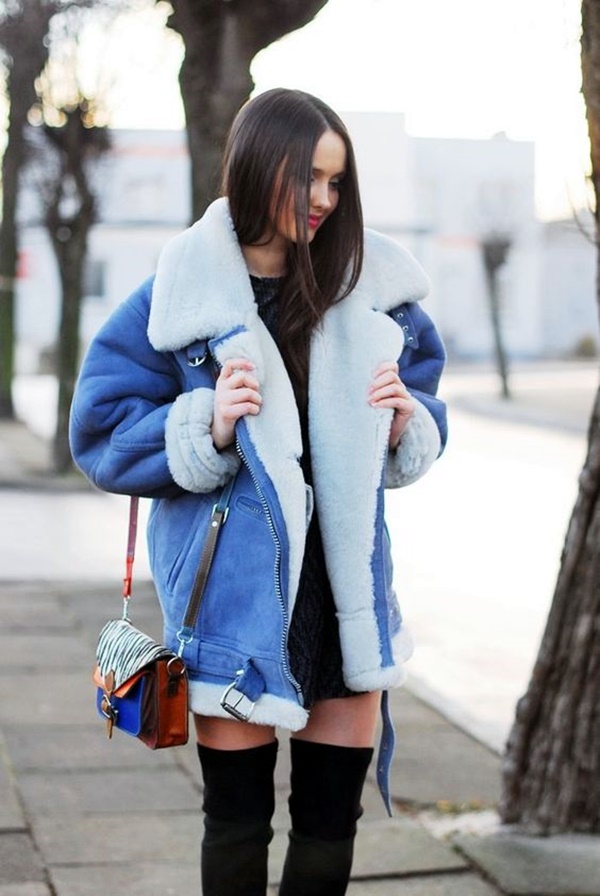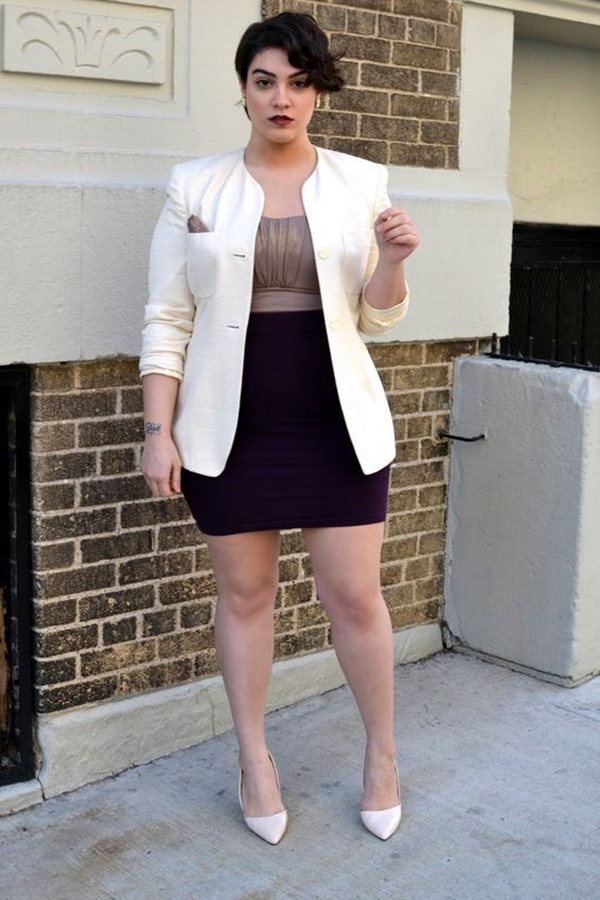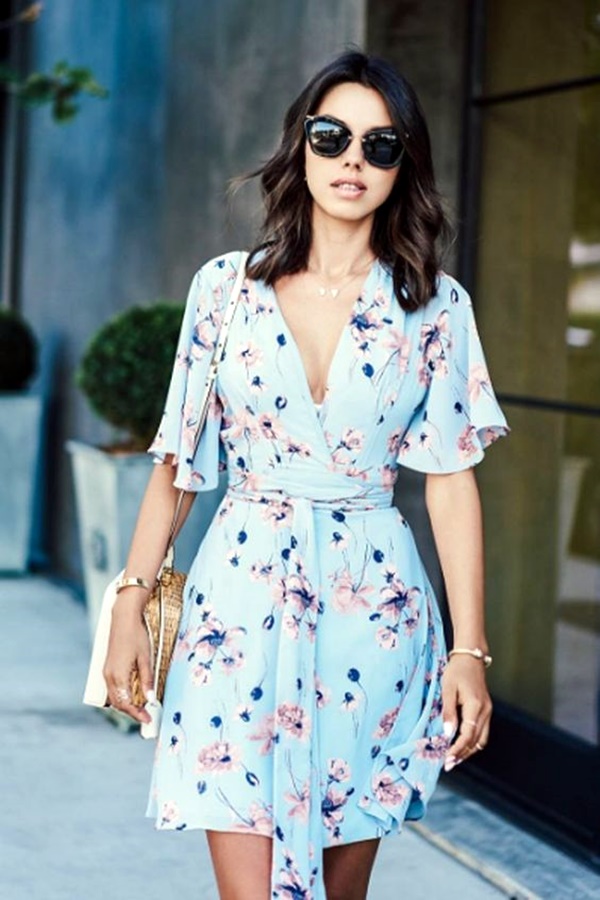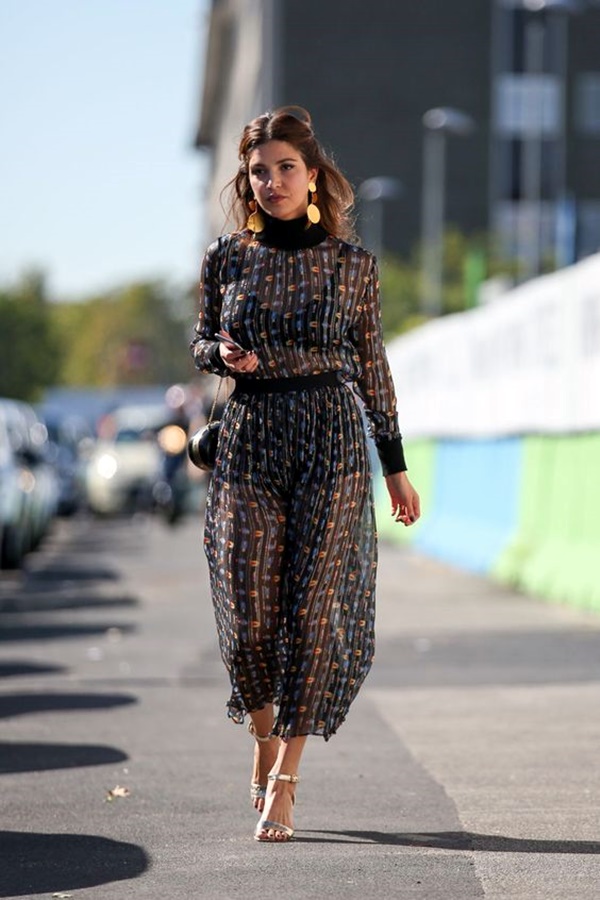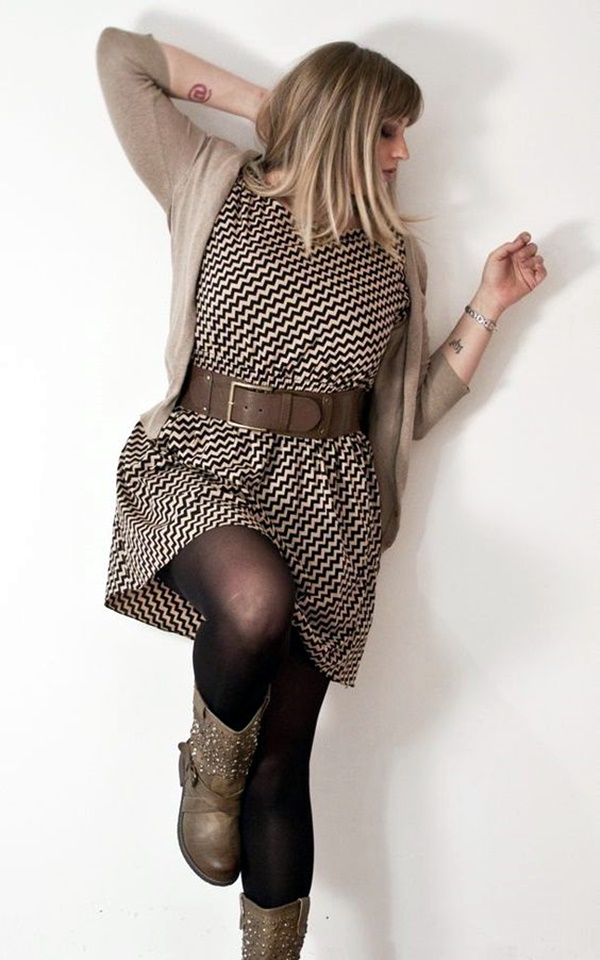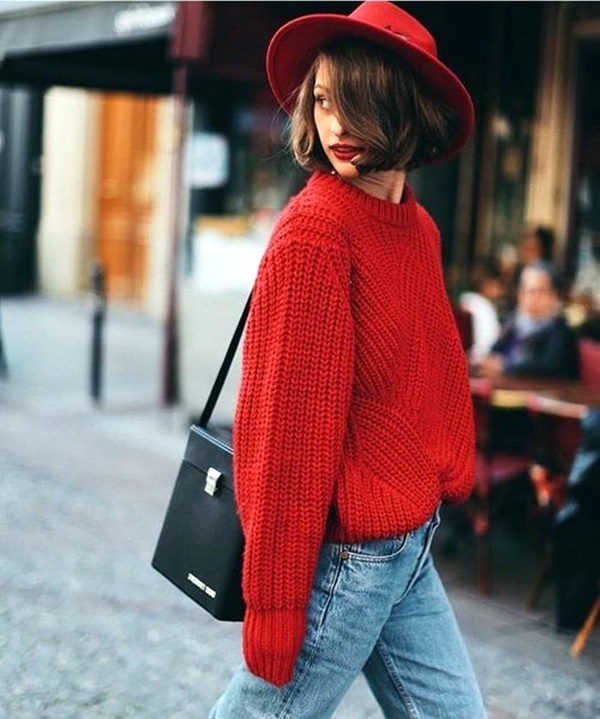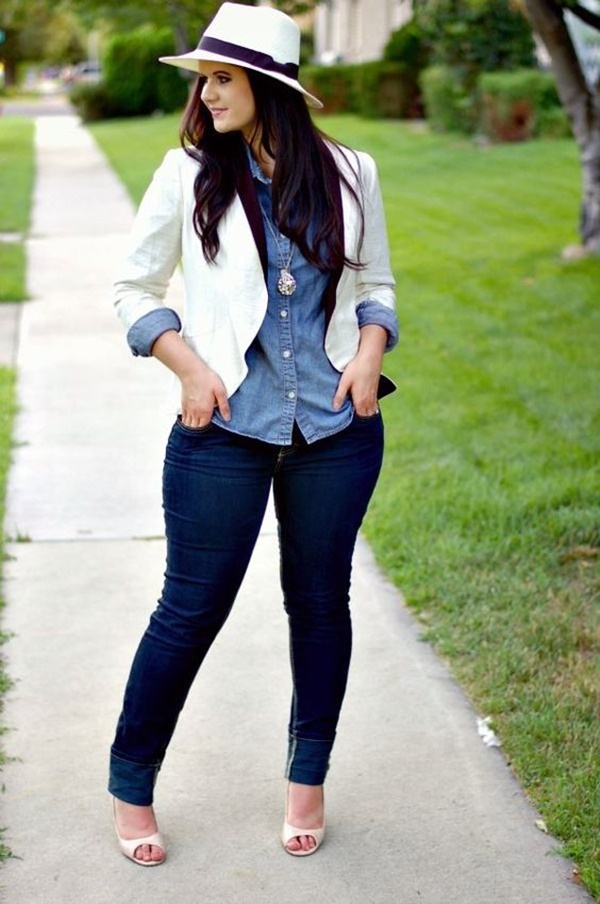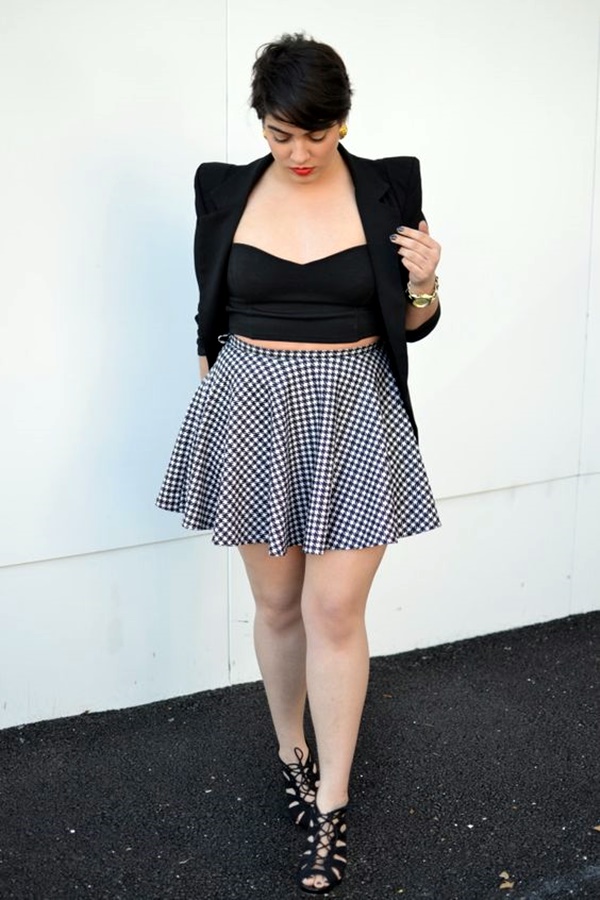 At last, we conclude that these fashion rules for big breasted women are not limited to any certain type of style. Ladies! Be proud of what you have and present yourself with full confidence!