After enduring the longest year on record, followed by a cold and dark winter, you are more than ready for spring and its bright colors and warmer temperatures.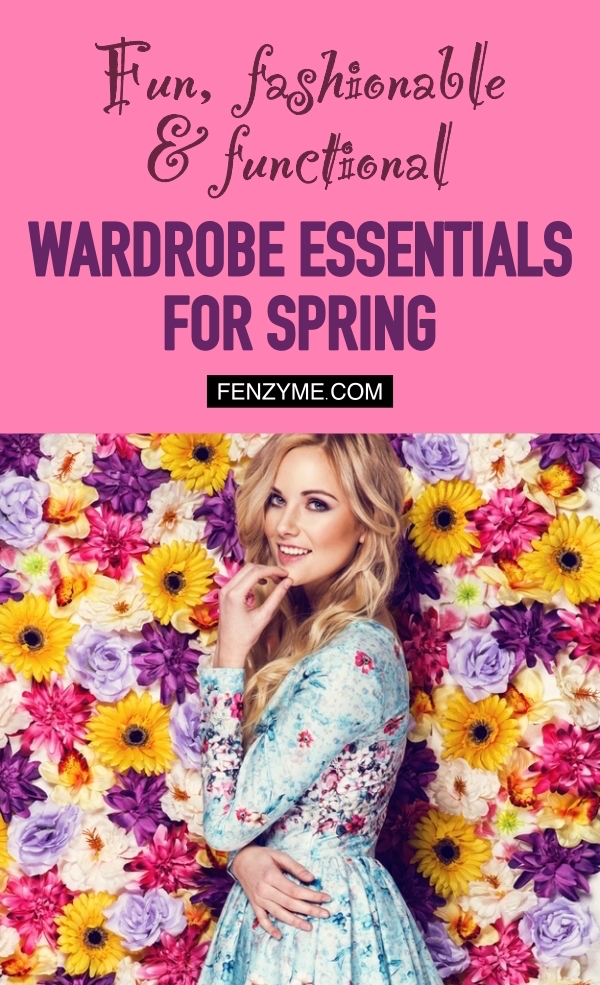 To celebrate the start of this new season, you recently went through your closet and realized that you are long overdue for some fun new clothing items and accessories.
Fortunately, there are plenty of attractive, cheerful and functional items that will help you to say goodbye to winter and hello to a stylish spring.
A Handbag in a Flower-Like Shade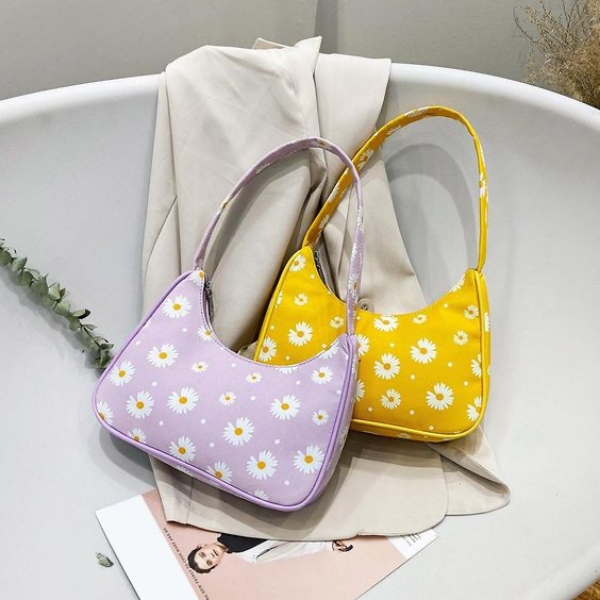 Spring is famous for tulips, daffodils, and rhododendrons, so why not match the hues of these lovely blossoms in a new handbag? For instance, the Ergo shoulder bag from Coach is a roomy hobo style that includes a credit card slot and an inside zip pocket. With colors like Carrot, Plant Green, Bright Carmine and Turmeric Nut, just looking at this bag will inspire a good case of spring fever.
Stylish Hiking Boots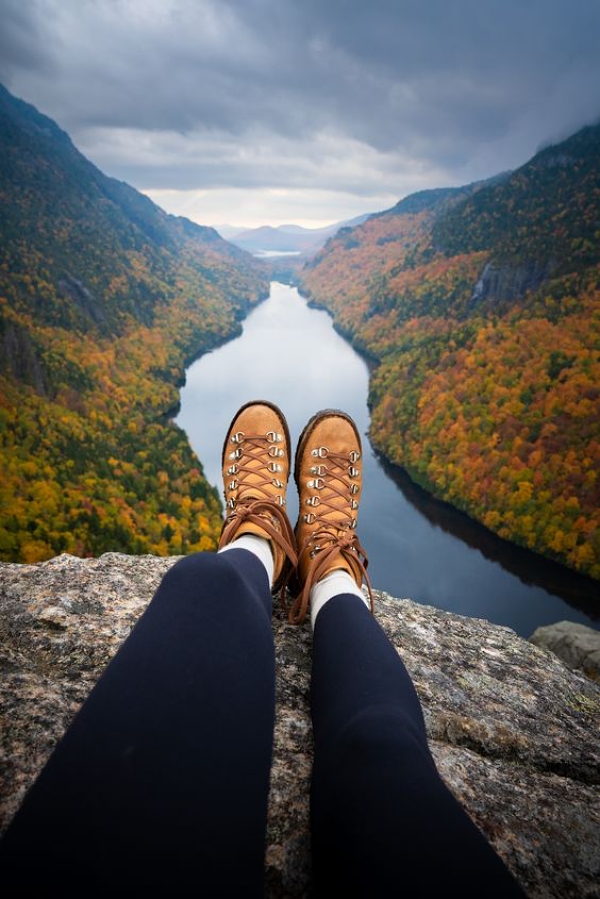 Yes, you read that correctly: hiking books can be stylish while protecting your feet, whether you are on a hike or out running errands. Since spring often comes in like a lion, consider treating yourself to a new pair of waterproof Timberland hiking boots. Pair them with trail leggings or athletic pants when heading out to commune with Mother Nature, or wear them with jeans or khakis when stocking up on household supplies at the warehouse store. Either way, if you encounter muddy puddles on the trail or in the parking lot, your feet will stay dry and warm.
Pastel Cotton Shirts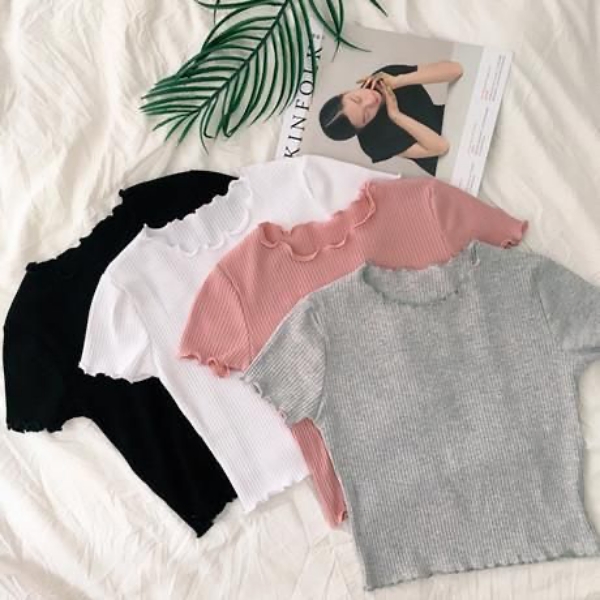 There is something about the crisp feel of cotton that gets people in the mood for warmer weather. If you are working from home and/or helping the kiddos with school, a pastel pink, blue or yellow oversized shirt can be worn over a t-shirt, upping your style ante. A cotton shirt will also look right at home in the office or when running errands and it can also be used as a cover-up at the park.
Some New Face Masks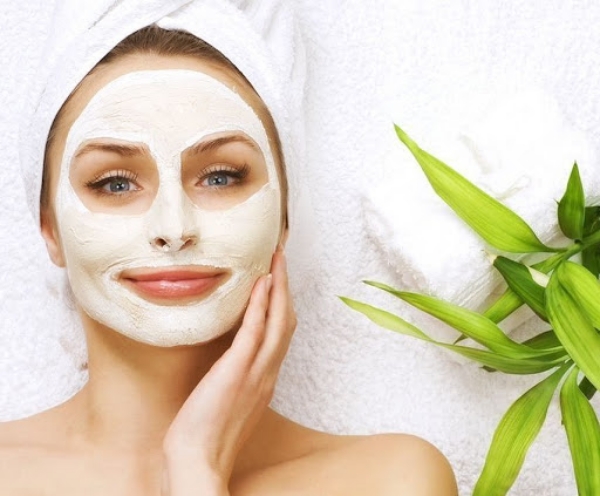 You have worn your collection of masks so long, the elastic is starting to fray and they are not fitting as snugly as they should. Since we will probably be in masks for the immediate future, treat yourself to some new varieties from Red Bubble, where you can order them in patterns featuring flowers, bees or peacock feathers.
Capris in Many Colors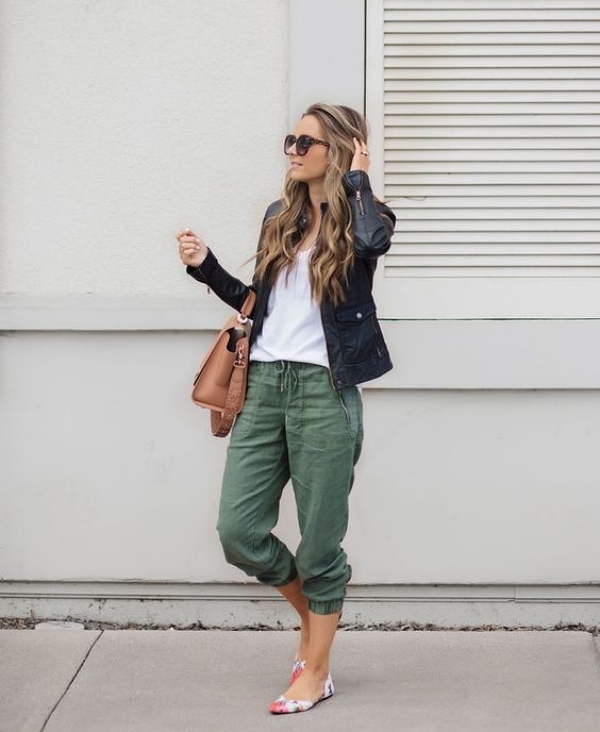 Regardless of whether you've worn out your sweatpants and leggings or you have continued to wear more tailored duds, you can't go wrong with adding some capris to your wardrobe. Look for cotton blends that won't easily wrinkle in a number of colors that you love; they promise to be comfortable for working from home yet dressy enough for a date night dinner on the patio of your fave café.
Colorful Jewelry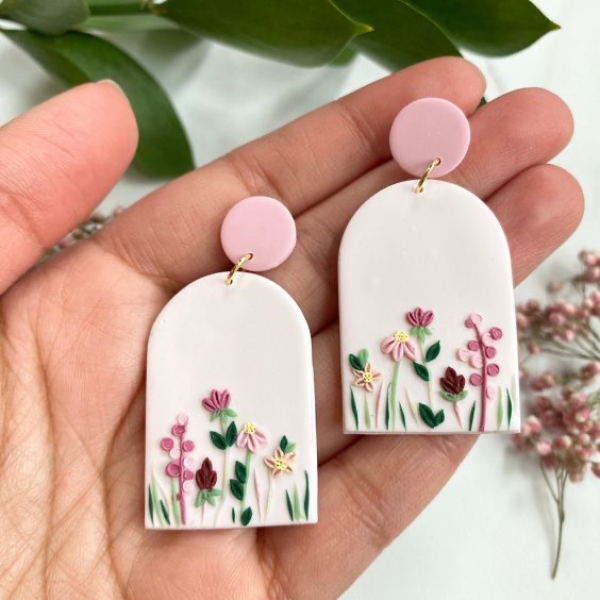 To add a touch of color to any outfit, spring — no pun intended — for some new necklaces, bracelets or earrings. You don't have to visit a high-end jewelry store and break the bank; big box stores, online artists or maybe your own creations courtesy of a local craft store will do the trick. Think of a necklace made with a variety of colorful glass beads, daisy earrings or a bracelet with bird and flower charms. Any of these, worn separately or together, will get you in a spring-like mood while livening up your wardrobe.
Welcome, Spring!
You have been through a lot, and you deserve some new duds and accessories that are fun, functional and colorful. So treat yourself to those new hiking boots and head out to run errands with your orange purse and face masks featuring bumblebees — it will be the perfect way to celebrate the start of a new season.