Spring cleaning is in full effect. As you clean out your garage and cluttered basement, don't forget about your clothes, either! If your New Year's resolution was to work out more and lead an active lifestyle, you probably stocked up on a bunch of new clothes to hit the gym with. However, following fashion trends can often leave your closet filled with fads that tend to fade. If you're ready to curate your workout wardrobe, keep reading to learn how to overhaul your closet and start brand new!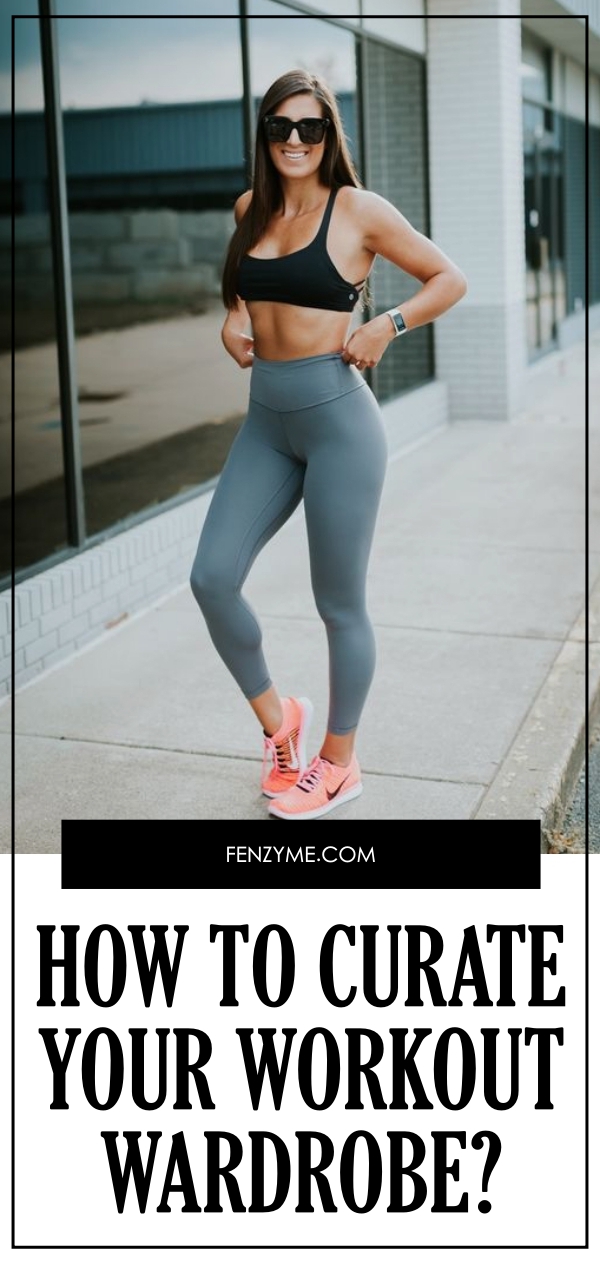 How to Curate Your Workout Wardrobe
Think Minimal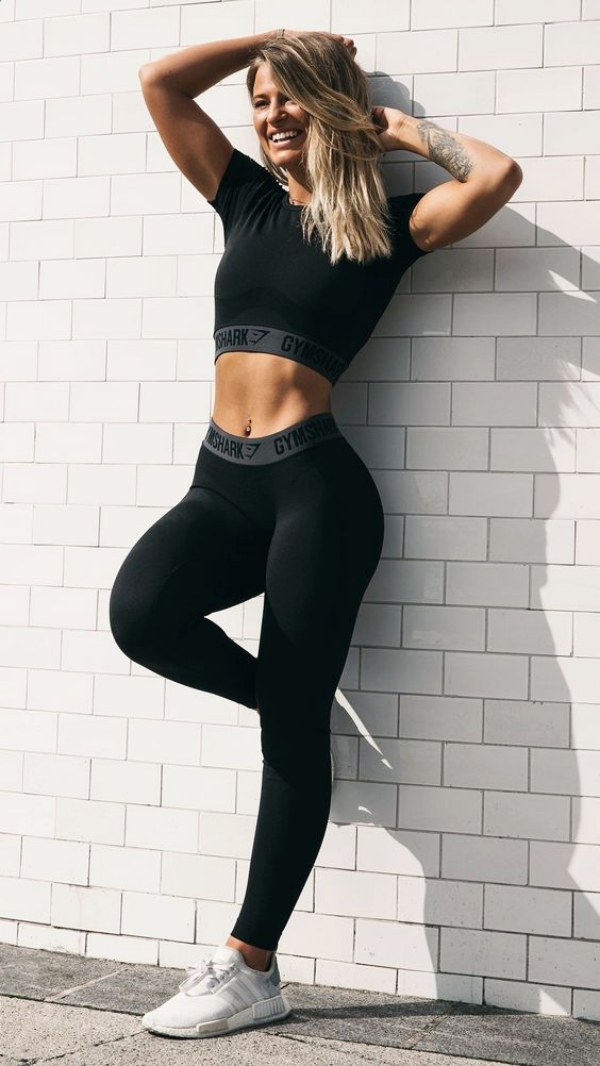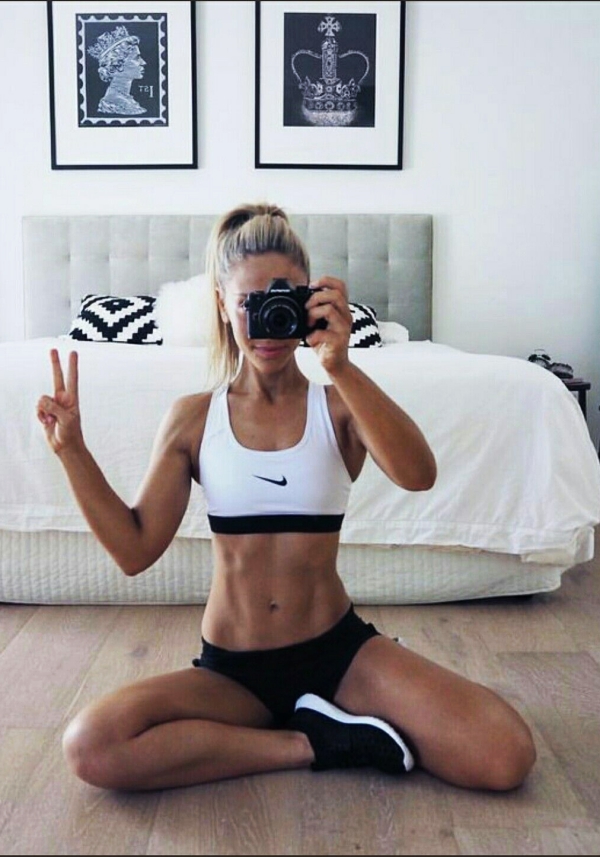 Marie Kondo-ing your workout wardrobe can be difficult if you have a hard time saying goodbye. Following fashion trends may seem like a good idea at the moment, but once a few months or years pass, your closet will be filled with items you no longer want. Thinking minimal when it comes to workout clothes will give you numerous outfits to choose from. Ignore printed pieces with vibrant colors and opt for neutral items that will match anything. This way, you can pair the same plain white workout tank with eight different pairs of shorts, and no one will bat an eye.
They say the first thing someone notices about someone is their shoes. Land a great first impression as you enter the gym or embark on a run with sleek footwear like New Balance Minimus shoes. Simple, yet versatile, shoes like these will go a long way and can be worn during your CrossFit class or with classy streetwear clothes as you stay cool this summer.
What Are You Training For?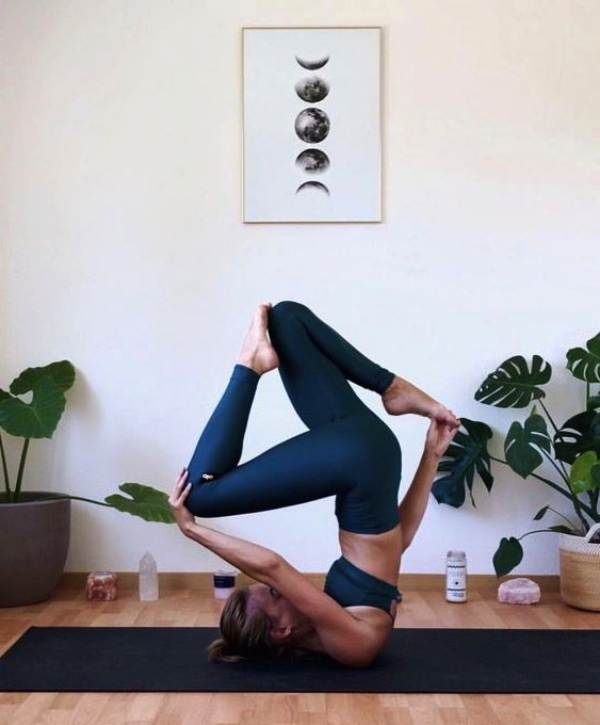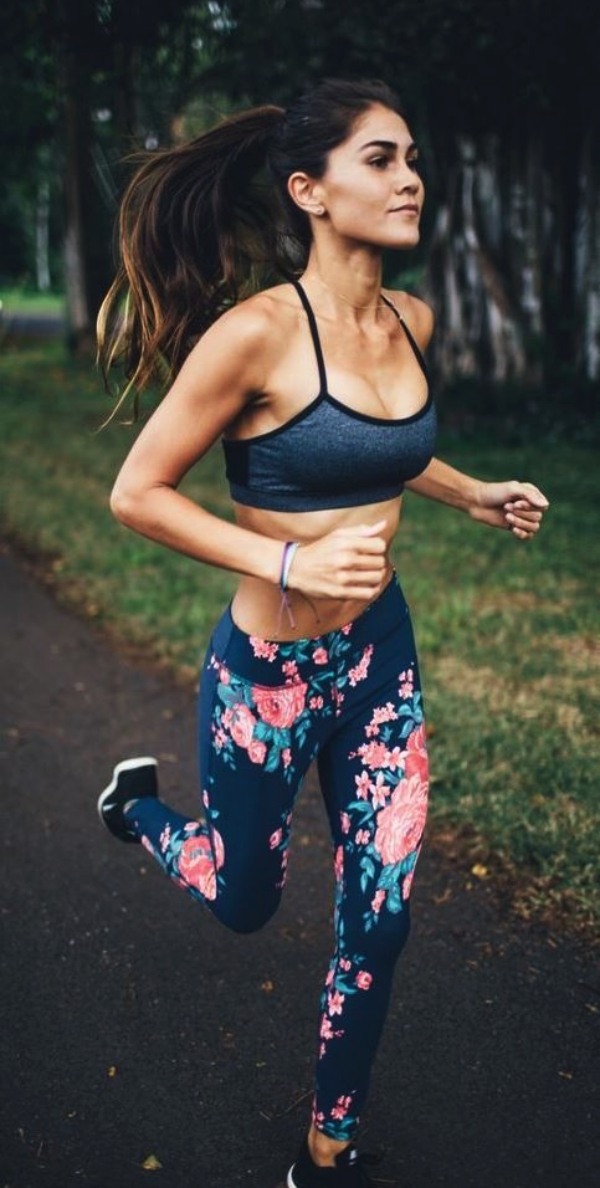 There are workout clothes for every activity. From running to yoga, swimming to boxing, each article of clothing serves its own purpose. As you revamp your closet, think about what types of activities you'll be performing in your activewear. Ready to do some hot yoga with your gal pals? Buy a pair of neutral colored yoga pants and a breezy Lululemon tank that will wick moisture to keep you dry.
Training for a sport? Buy sports clothing that is simple and won't show stains. Avoid white, instead opting for black, grey, and navy blue pieces that will hide mud and sweat stains. Keep it simple! Try to challenge yourself by creating a "three-color closet" that uses three different colors as the base for all of your outfits that will complement any accessory pieces or flashy garments.
Clean Out Your Closet Seasonally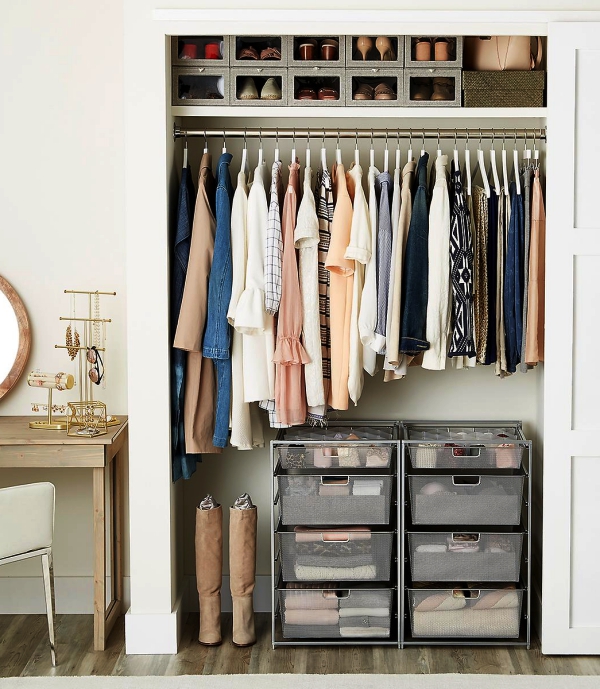 Ignore this section if you live in SoCal. If you aren't lucky enough to live in a place that is usually sunny and 72 degrees year-round, you most likely encounter drastic seasonal changes. With heavy base layers to brave the cold and chic crop tops for humid summers, your closet can become cluttered fast. Once the seasons begin to change, go through your workout wardrobe and pack away items you know you won't wear. Once the weather changes, repeat this process! Actively combing through your closet each season will help you realize what pieces you never wear, and which ones are your favorite.
Stick To Your Personality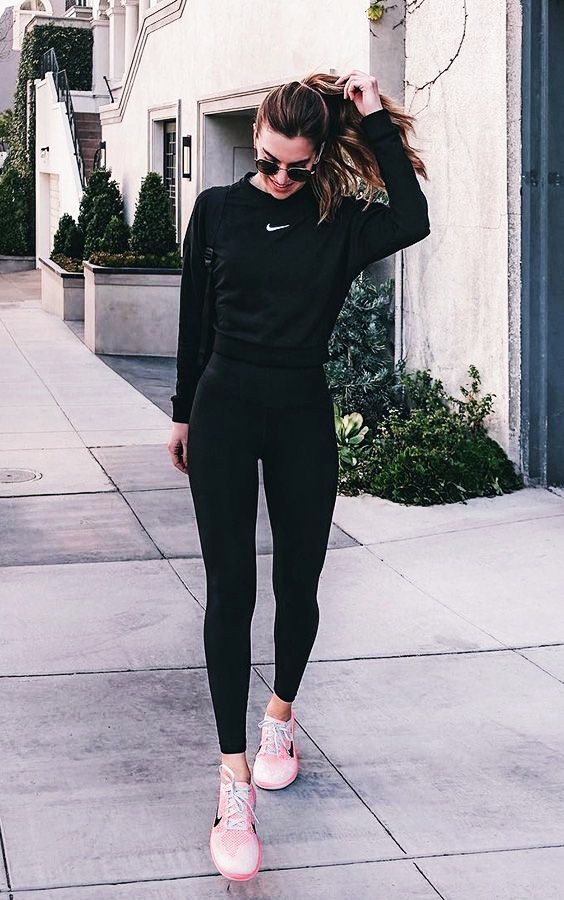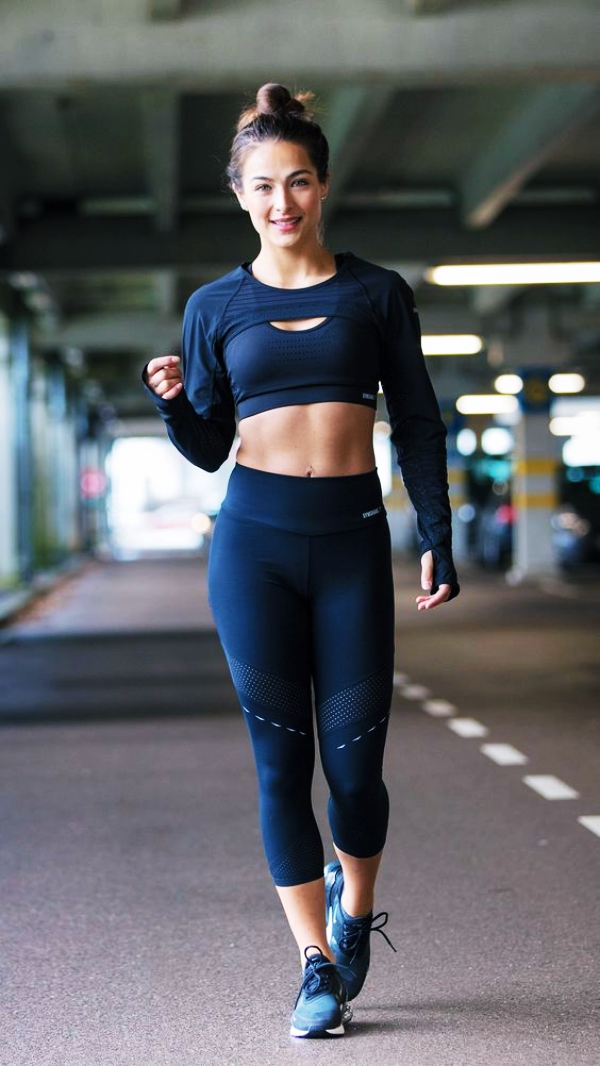 Streamlining your wardrobe doesn't mean you have to sacrifice your favorite workout pieces. Your beer printed shorts may be perfect for a St. Patrick's Day 5k, but you most likely won't want to wear them everywhere you go. If you're ready to workout in style and shed some weight, choose staple pieces that can be worn with one or more items. This will help you make better decisions as you pack your bag at 5 am for your early morning barre class.
You should also pile all of shorts, tees, and tanks onto your bed. Look for trends of the most popular color you tend to buy. Then, think about the type of fit? Do you like loose or tight? Nylon or Spandex? Answering these questions will allow you to define your personal style and donate clothing that doesn't suit you. Then, if you need to buy new gym clothes, stick to colors that match your hair and skin tone nicely, and a fit that is most comfortable for you.
#Added Tip: Take good care of your clothes. Throwing everything in the wash at once and clicking "start" can ruin your clothes, costing you money and a headache. Read each tag for washing directions. Make sure to keep your whites separate so your bright red performance tee doesn't bleed through to your white sports bra. Then, pour in some sports detergent to keep your clothes smelling great during and after all of your activities!
In Conclusion
Creating a curated workout wardrobe will bring a sense of fresh air to your closet and your life! Declutter your drawers by following these tips to minimalize your workout clothing inventory. Choose your personal style, buy neutral colored pieces, and take good care of each item to start your new fitness journey!