Summer has knocked on our front doors! Do you know what it says? It says let's chill and have fun! Yes! Summer is a blissful time of the year when you get to see the might of the great sun. It is time for those longed beach vacations and get that perfect tan! Summer has all bright colors in whichever way you see. How can you leave your nails be just like that? Surely, they should match all your outfits with the occasion and fit into the season's theme! Do you want to know the Most Popular Summer Nail Colors? Well, hold on tight as we reveal them along with the nail art that you can have with it! And here are some cute Lovely Valentines Day Nail Art Designs!

Most Popular Summer Nail Colors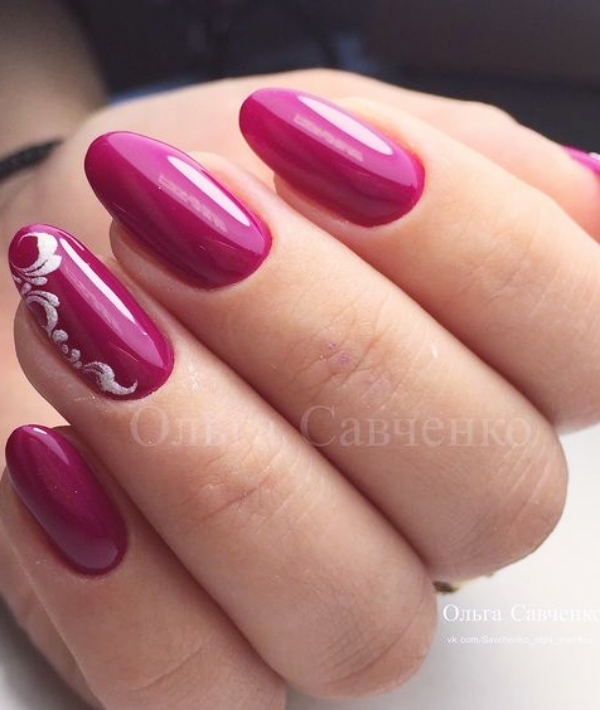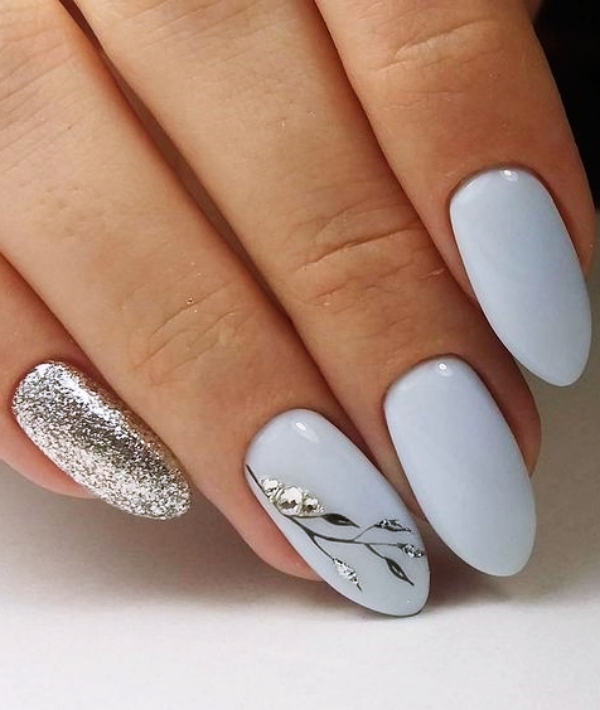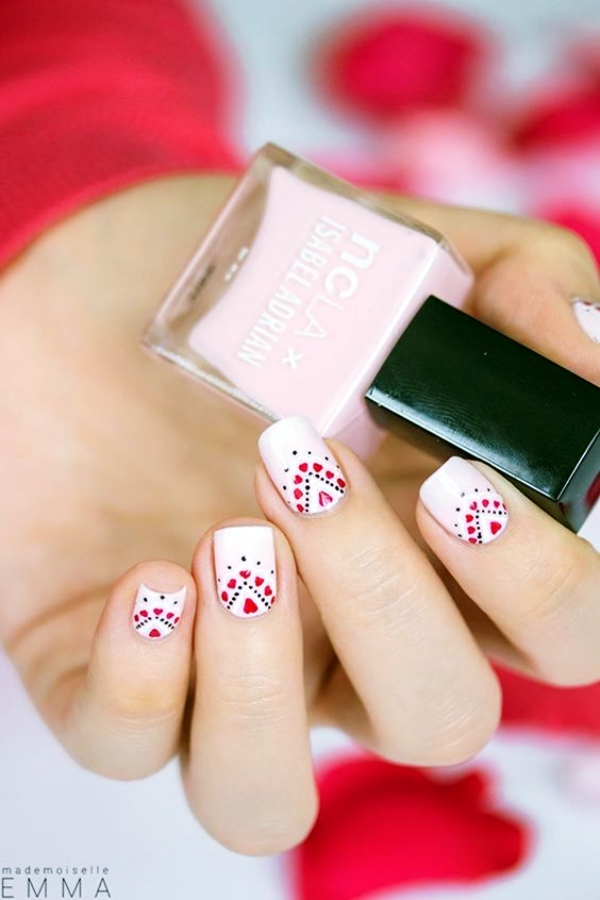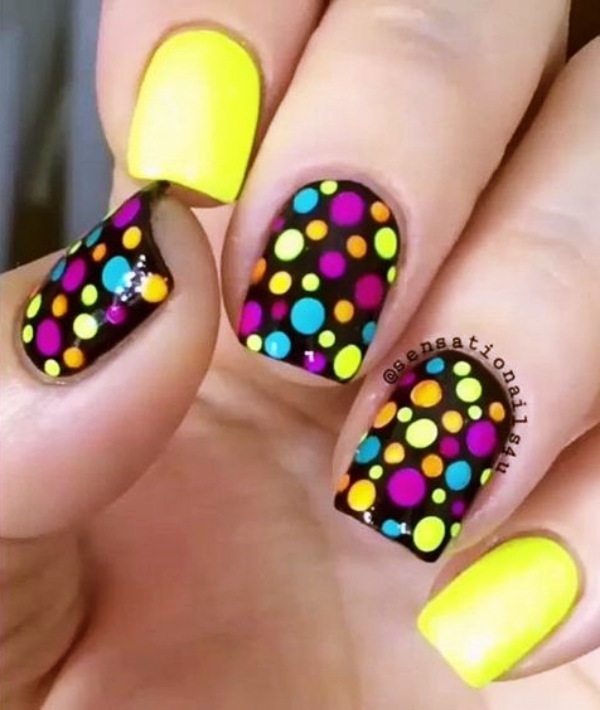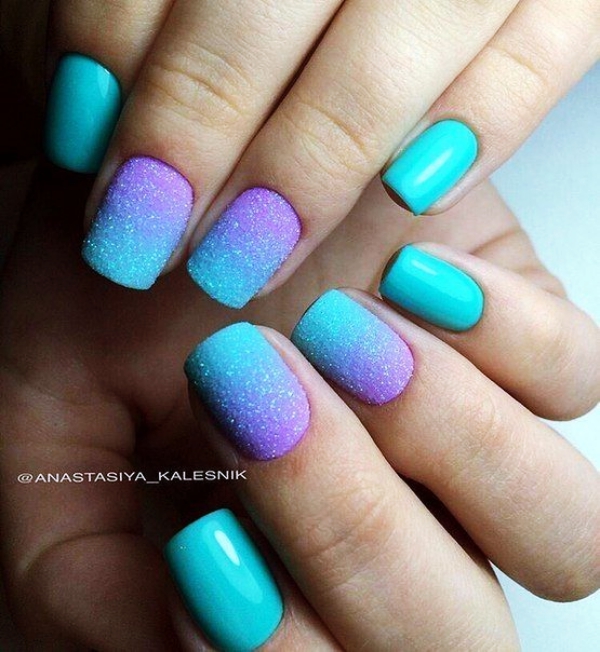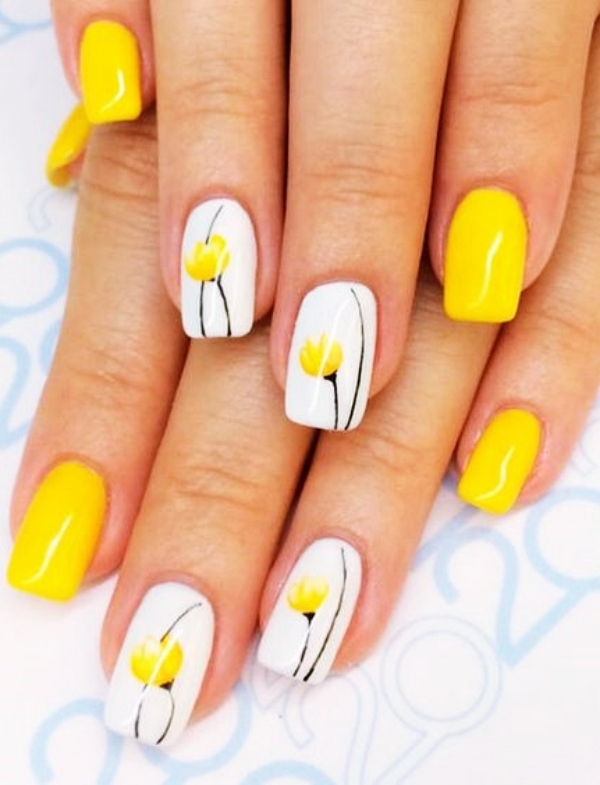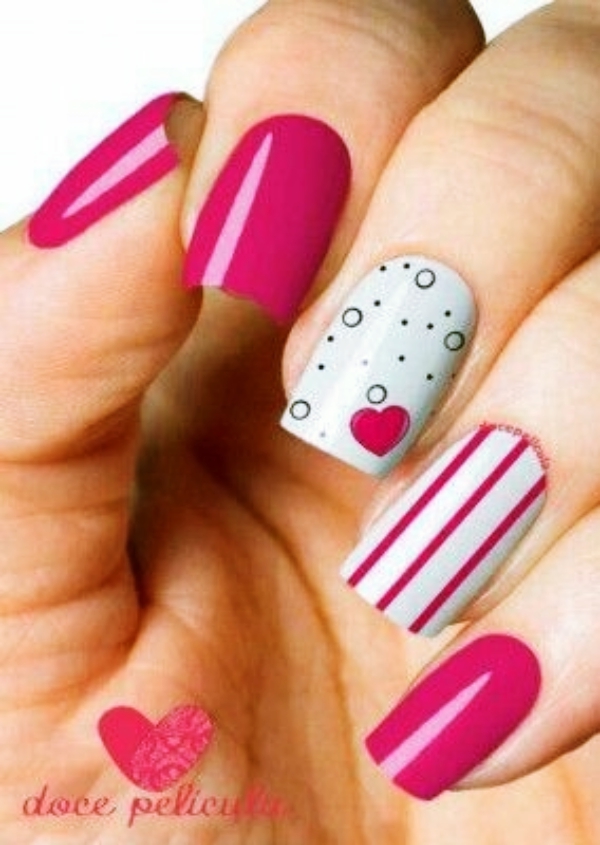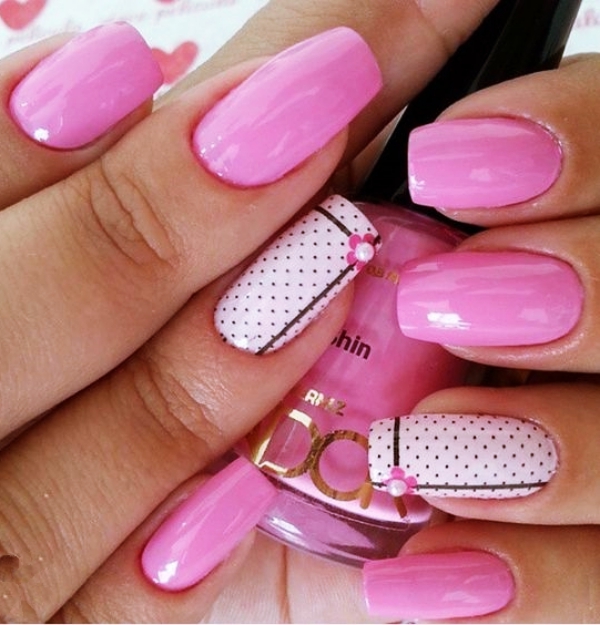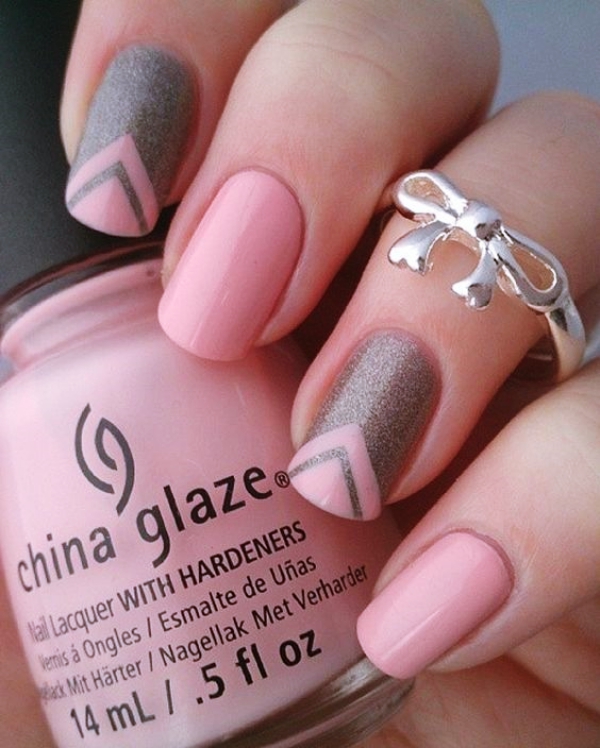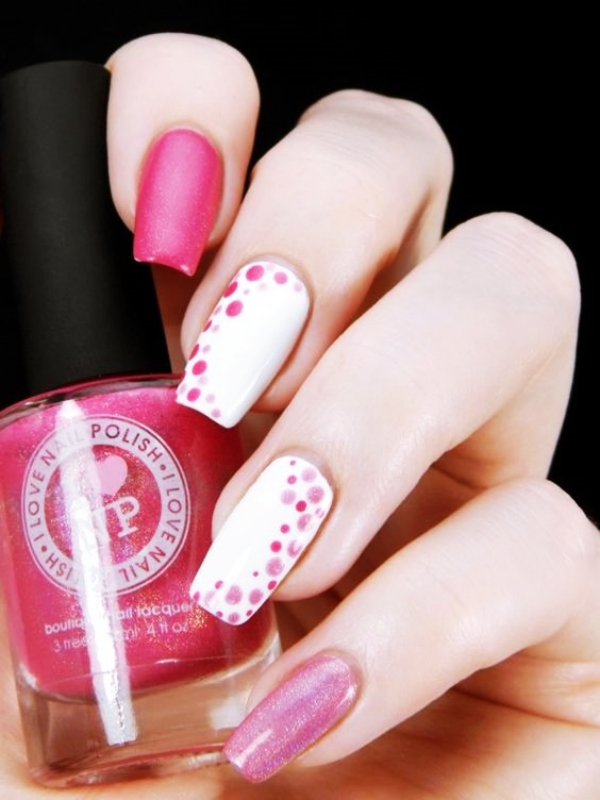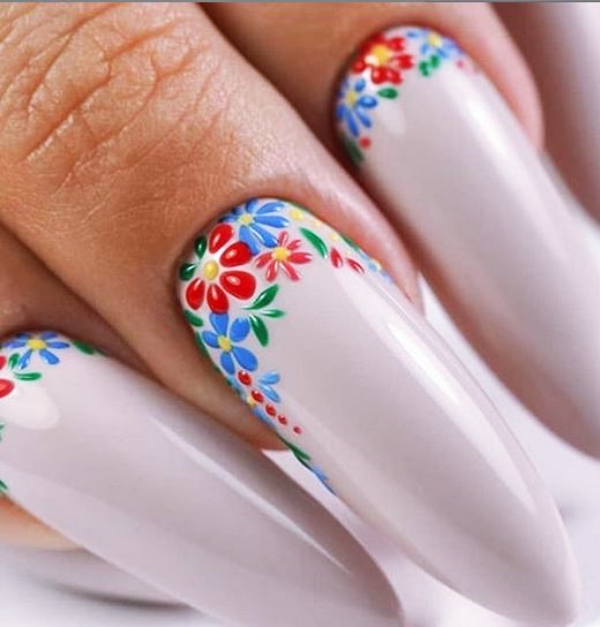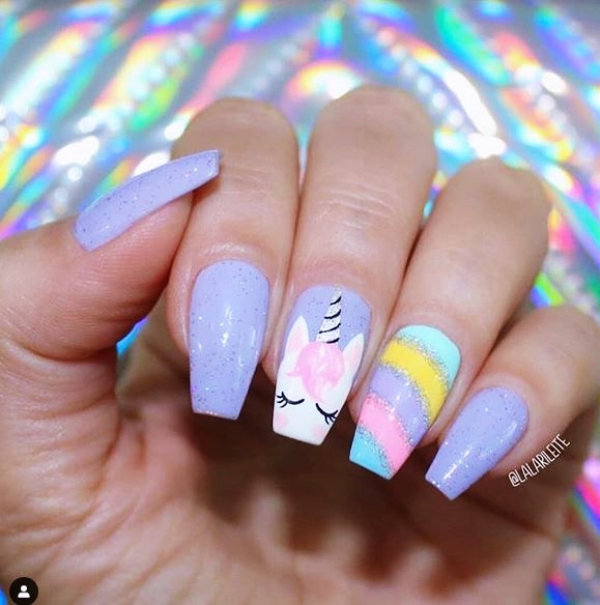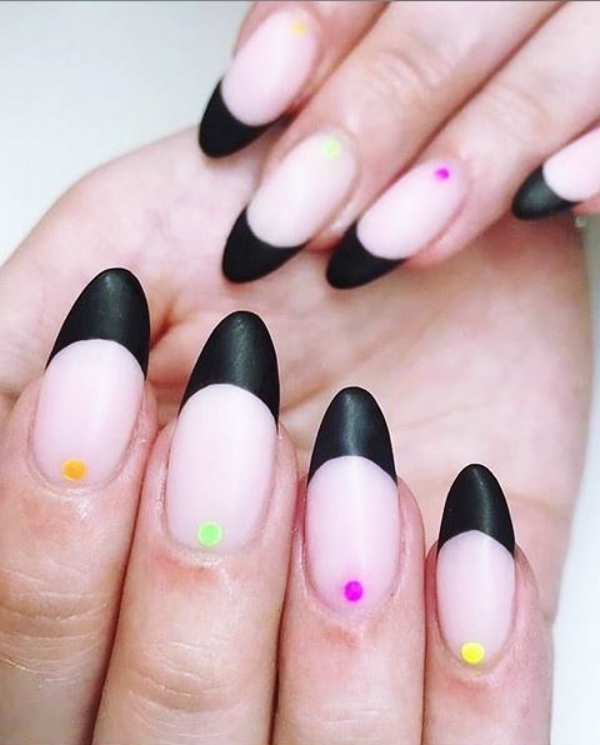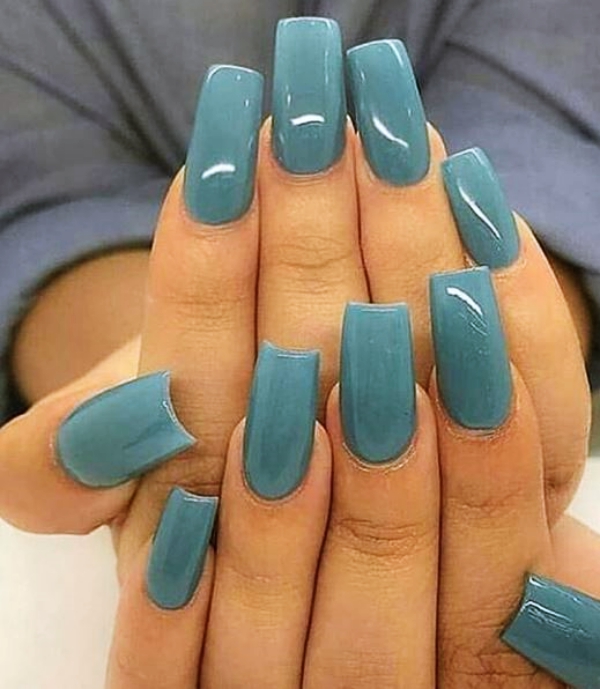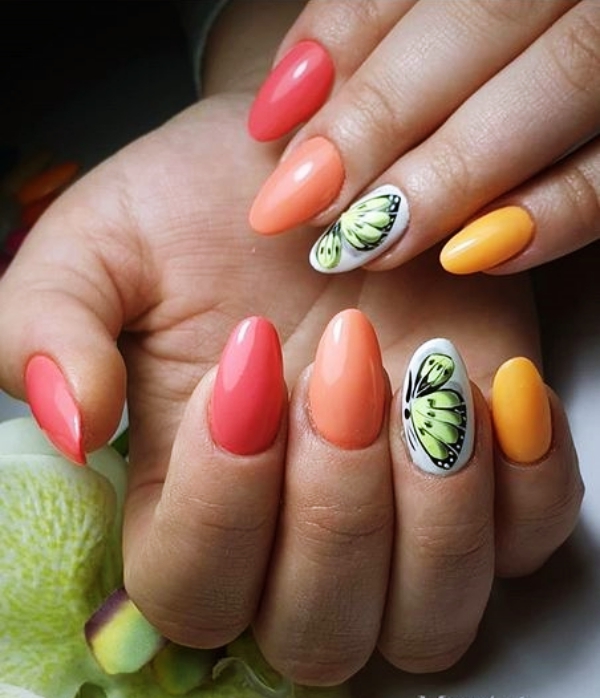 Elegant Cherry Color Nails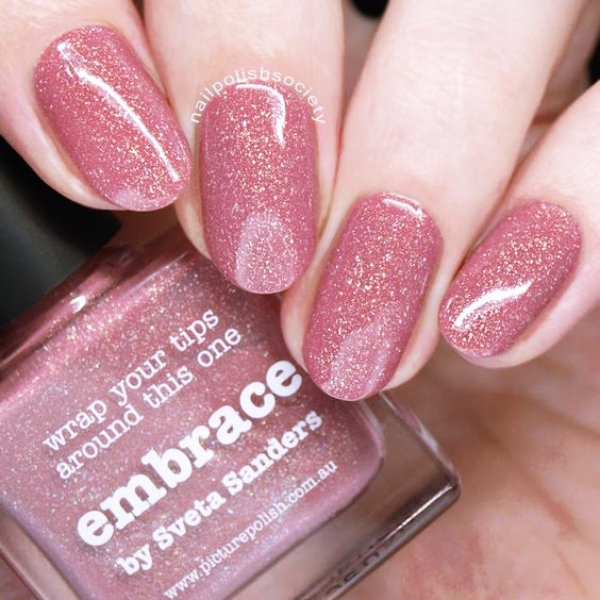 They say the cherry on the cake is the perfect end to a thing. Well, here we start with it! The cherry colored nail color looks beautiful on many of the outfits regardless of their color. Moreover, if you choose a sparkling cherry nail color, it definitely will be cherry on the top! And here are Patriotic Fourth of July Nails Designs!
The Lightest Shade Of Blue!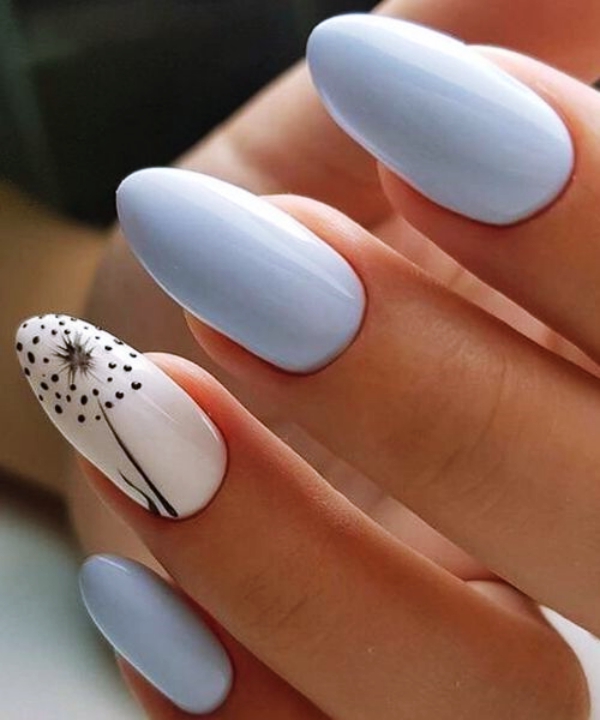 Doesn't the beautiful blue sky look amazing to you in the summers? Indeed it does! So grab the blue and use the lightest shade of it for your trendy summer nail art! Have a pretty nail art on it such as the one shown in the image and we bet the bottom dollar that you will love this nail art! And here are Most Popular Summer Nail Colors to Try!
Gorgeous Doted Nail!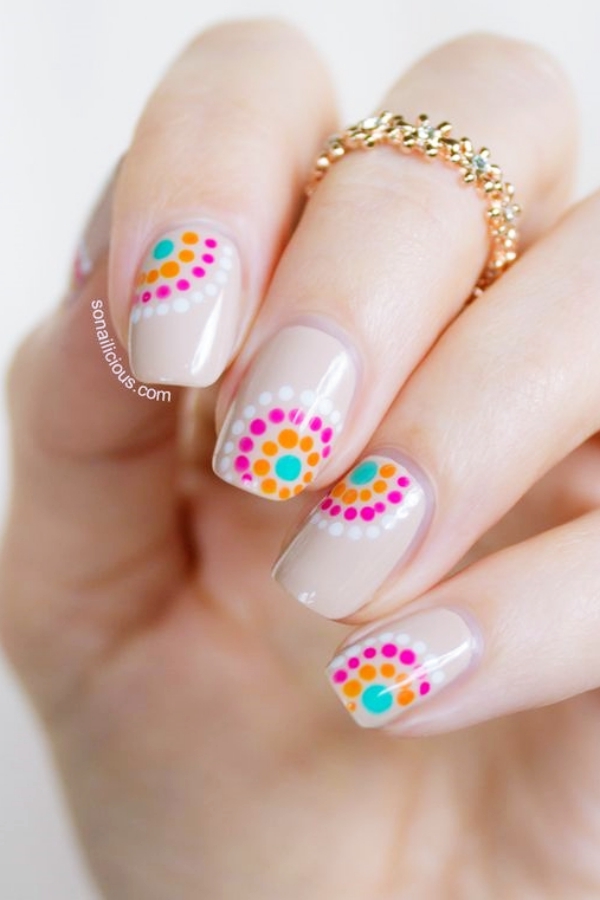 A nude color suits all occasion and goes perfectly well with all the colors. Use it as the background as you experiment with poppy magenta, orange and cyan colors! With this, find out all the Fingernail Shapes and What They Explain About Your Character!
The Heart Nail Art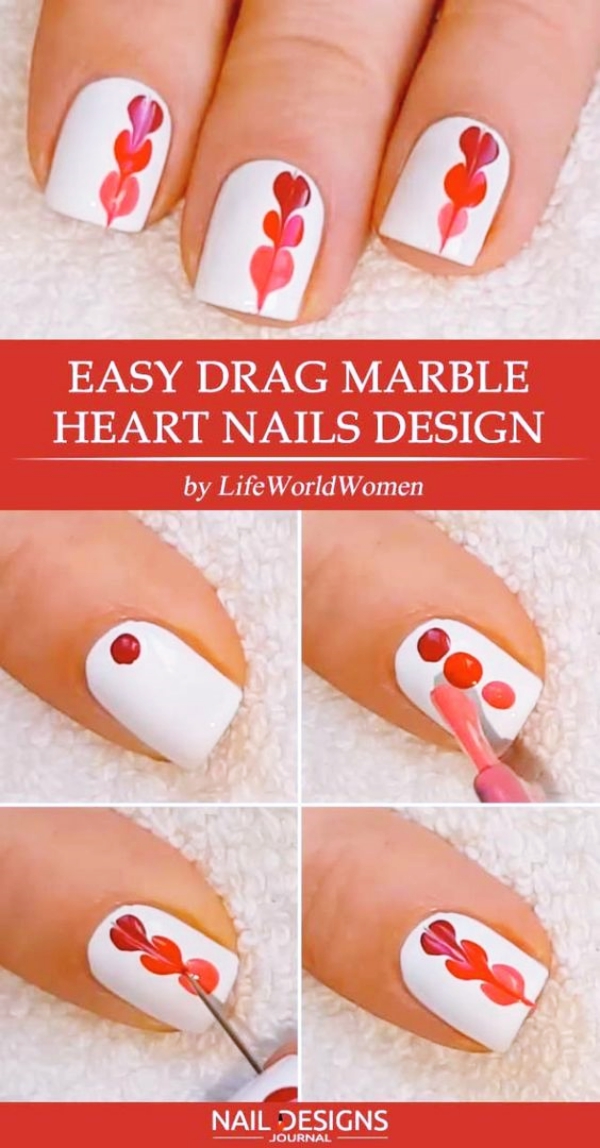 White is a color that goes handy with any season, but the orange and red twist that this nail art gives you is mind-blowing! Follow the steps in the picture to have this elegant heart nail art!
Ombre Nails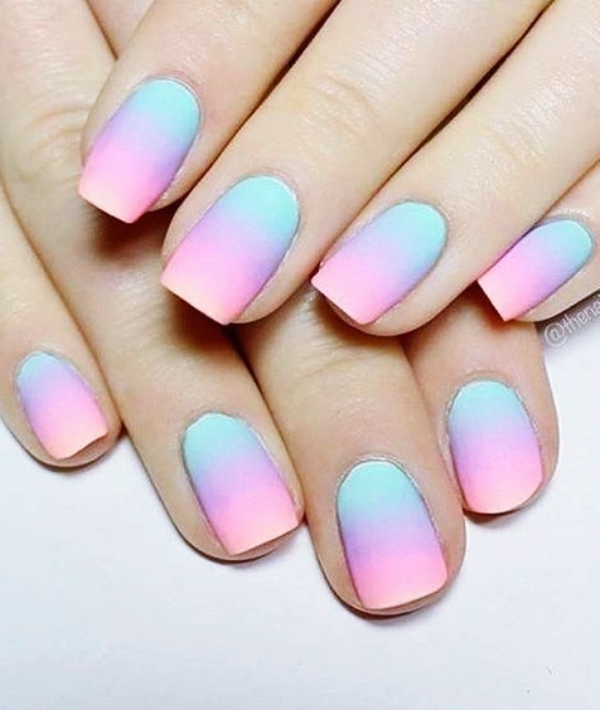 The ombre nails give a beautiful transition to your nails. Go for bright colors like transitioning lightly to purple pink and light pink. These colors look cute yet bold this season and make you go gaga! And here are Easy Spring Nail Designs for Short Nails!
The Cyan Trend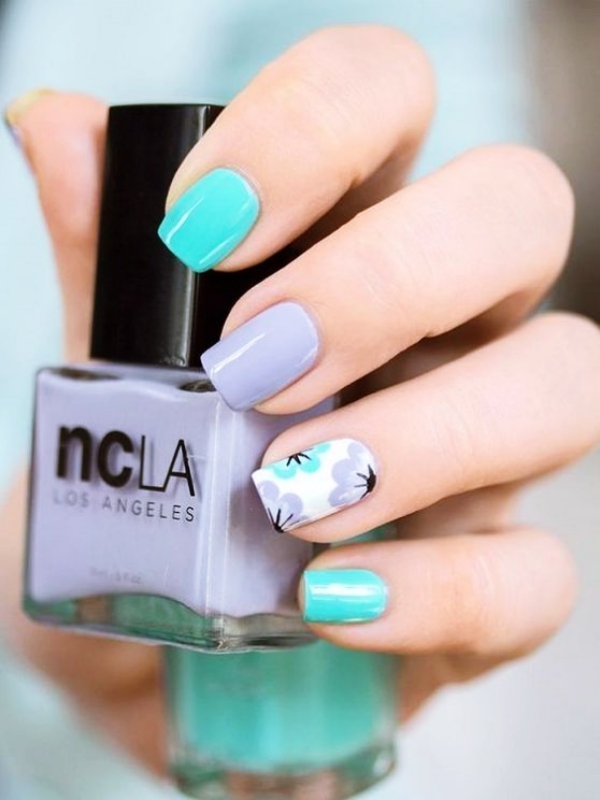 As bright as any color, this cool shade is one of the most loved nail colors for summers. You can have this color simply plain on your nails or just do a flower nail art on it. Go for a light grey for the middle finger. And here are Trending Nail Art Designs for Short Nails
Poppy Pink With White!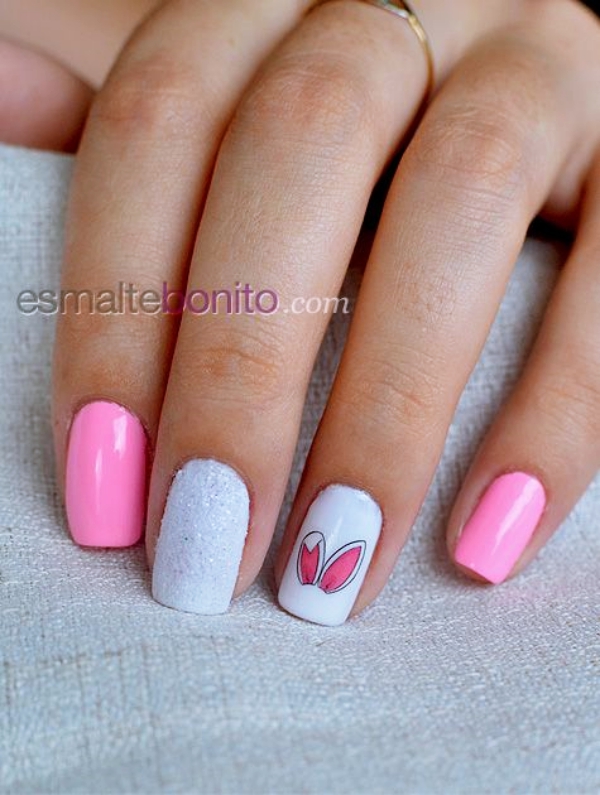 Pinks are the perfect ones for the summer as they pop out extravagantly this season. Have it with white color and have a cute bunny nail art with it. You can also have white powder sprinkled in one of your nails.
Rainbow French Nails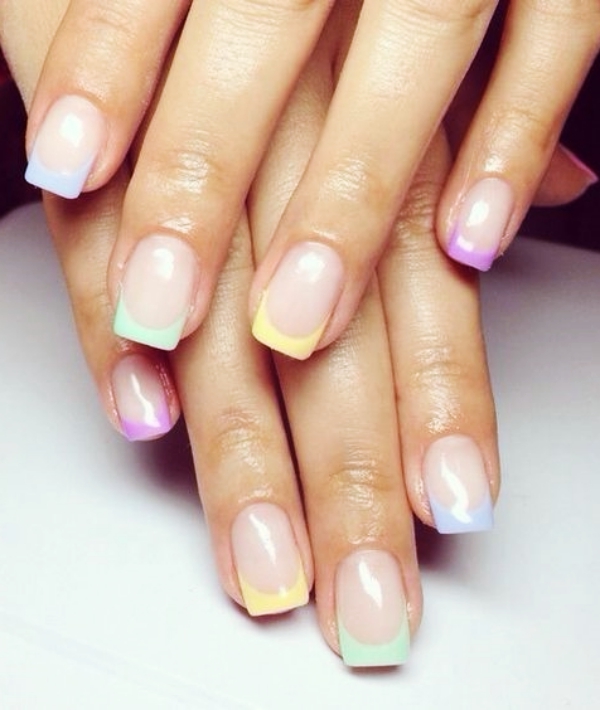 By now, you must have seen many rainbows nails arts at various places! However, this rainbow French nail art is something new and is trendy these days! Have beautiful multicolor nail color this summer to have a color blast!
Bright Yellow Flowers!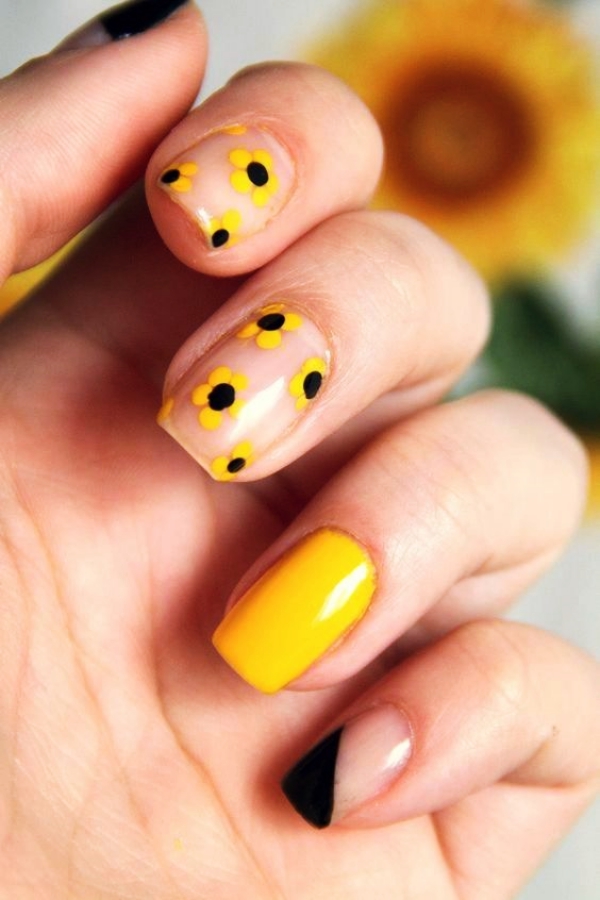 As the sun shines with all its might, the beautiful yellow flowers to blossom in it! Definitely, the poppy yellow color is the color of the season! Get this awesome flower nail art with it as well for an elegant look! With this, try on these Cute Pink And Black Nails Designs that will also suit this season!
Watermelon Nails!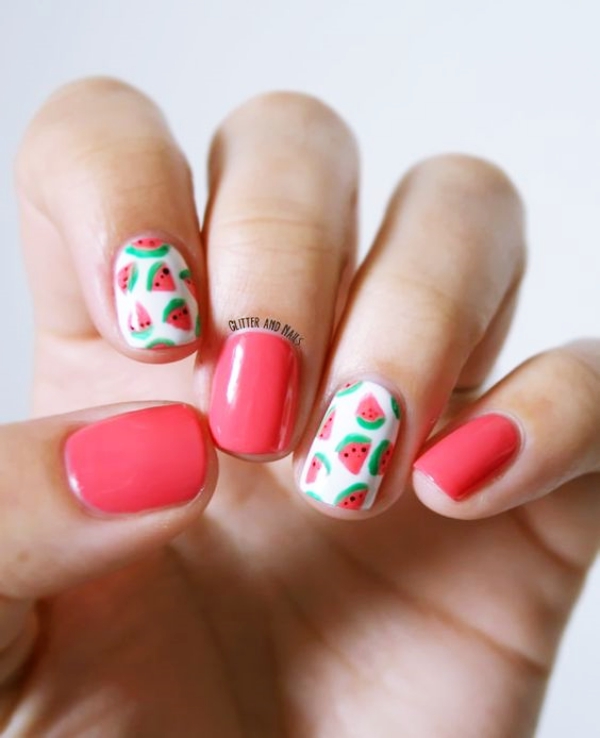 Watermelons are our savior to beat the summer heat! A bright carrot color nail color makes this nail art pop up like no other! Surely, this one is one of the coolest nail colors of all time. With this, here are Cute Pink Nail Art Designs for Beginners!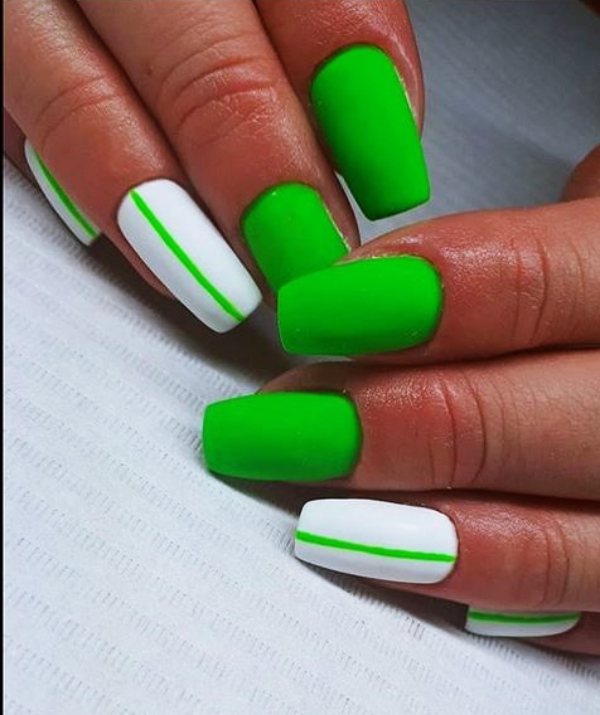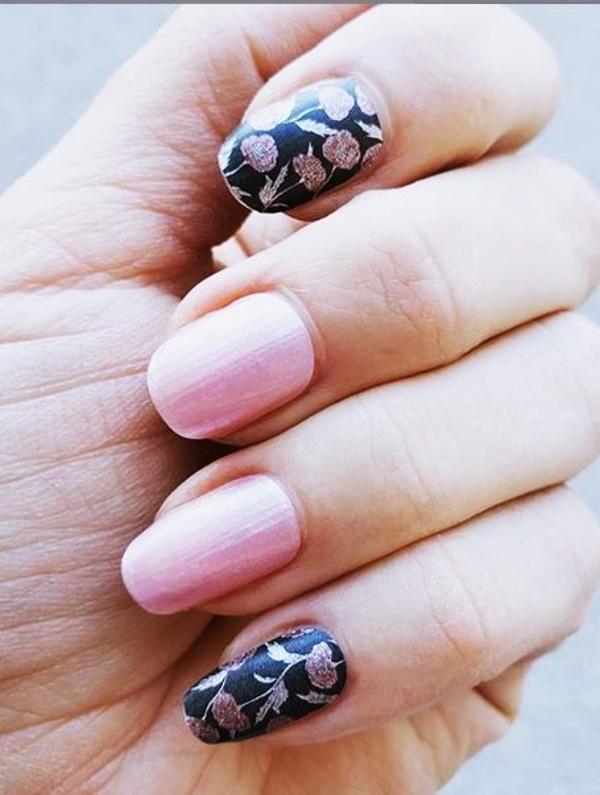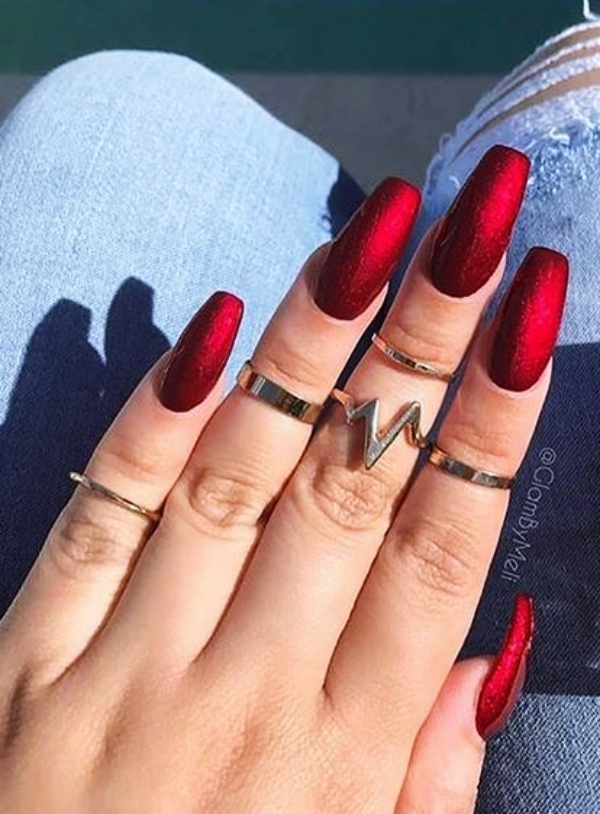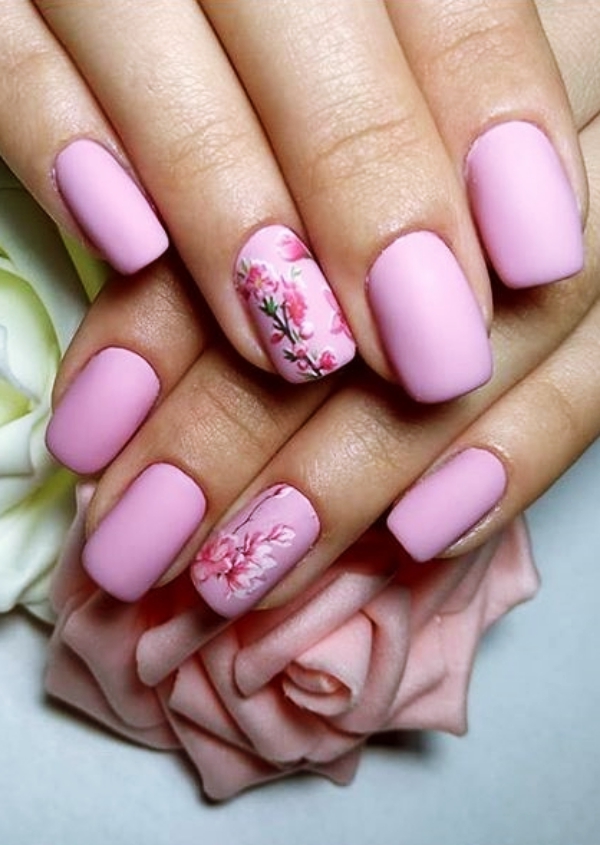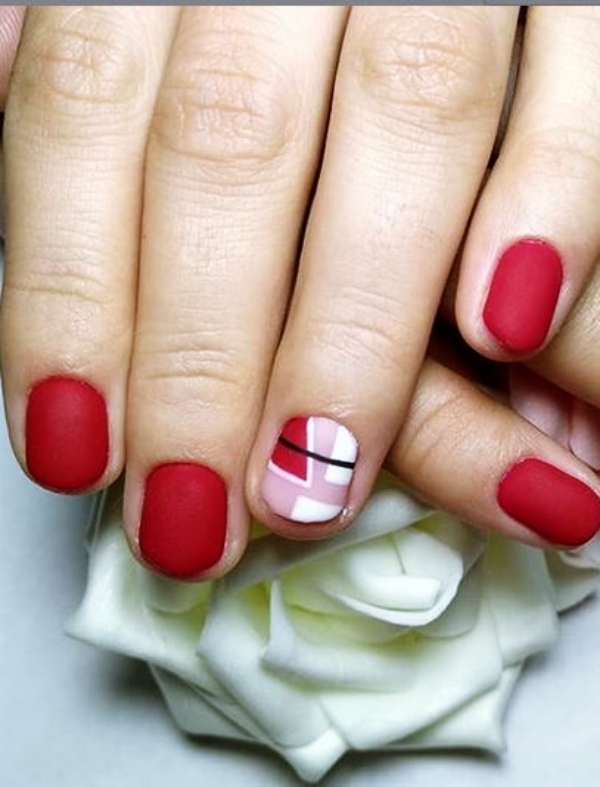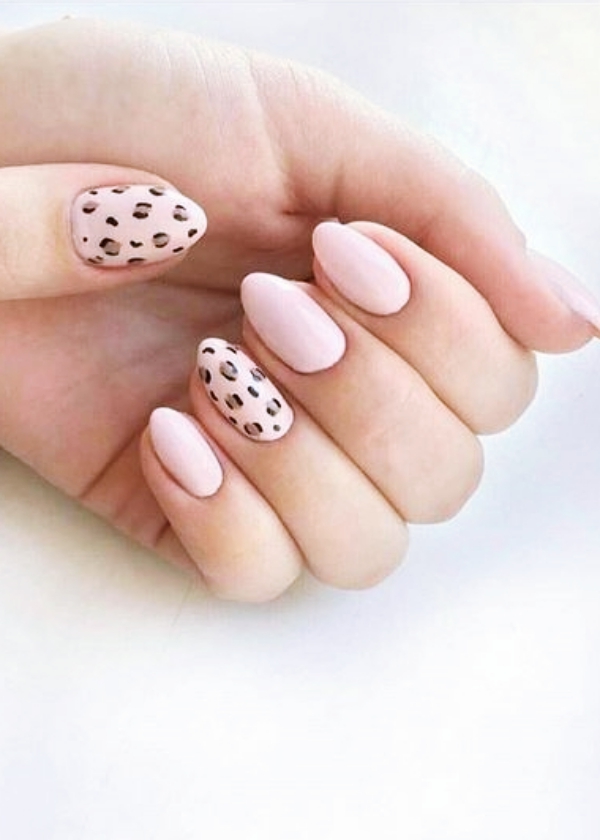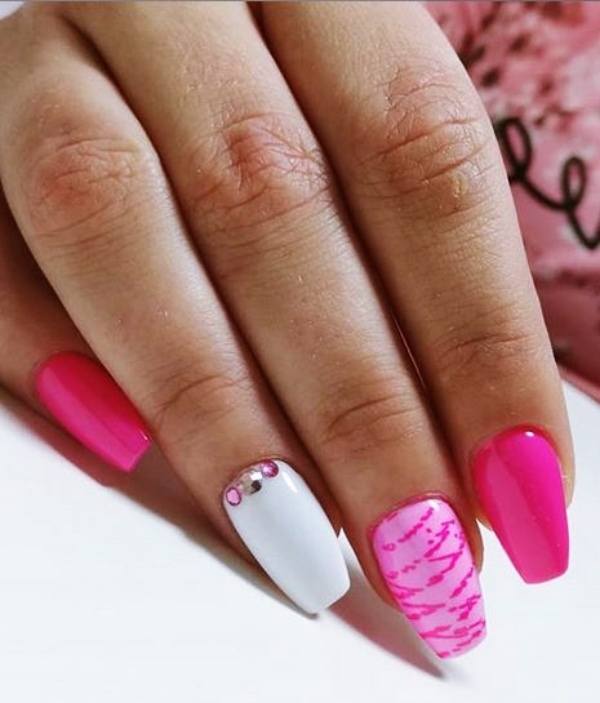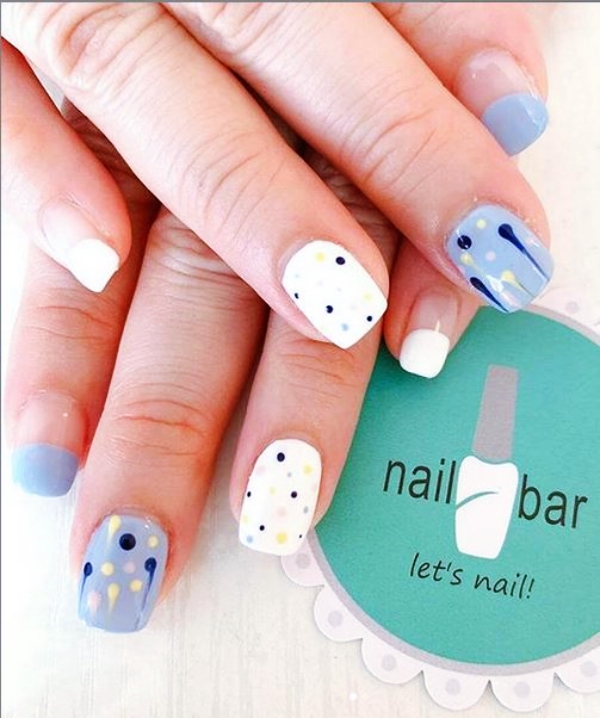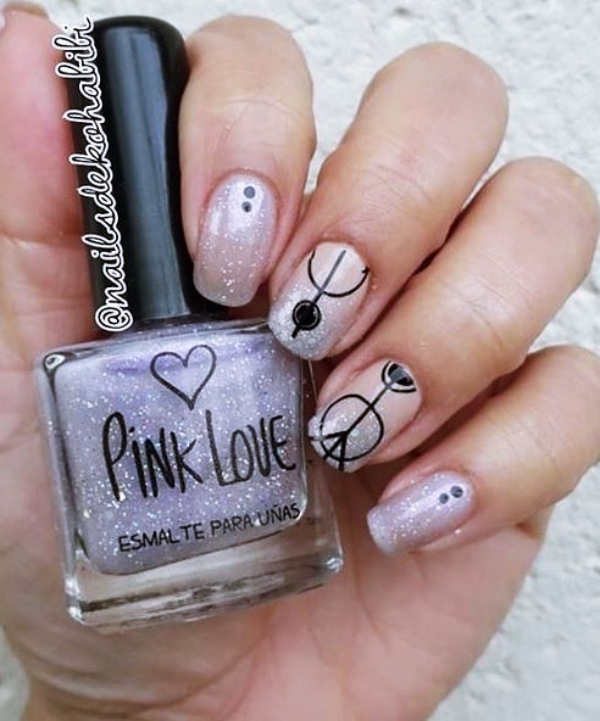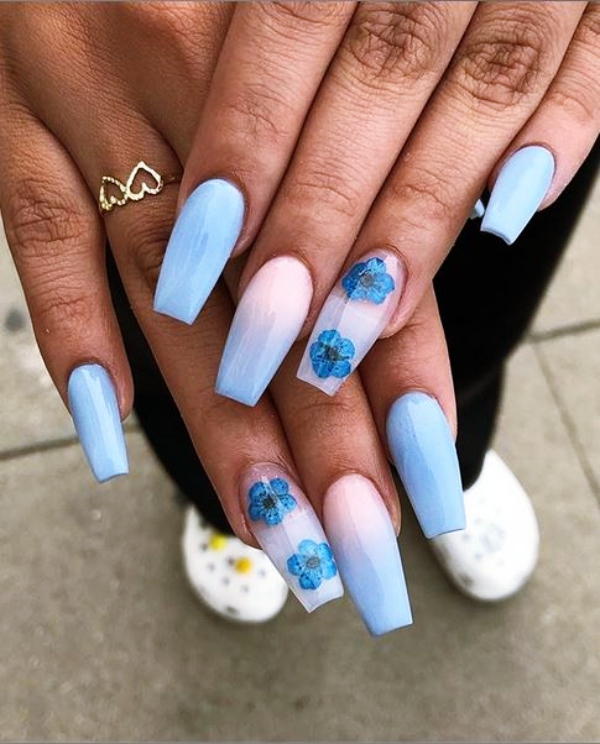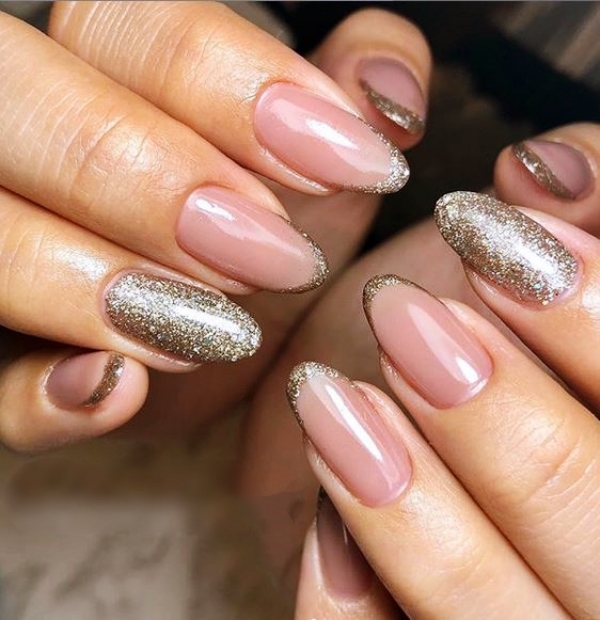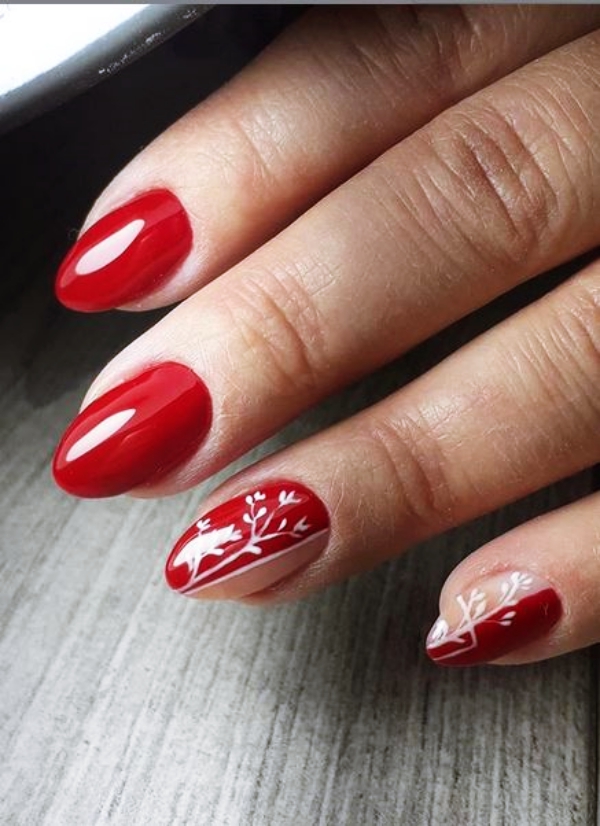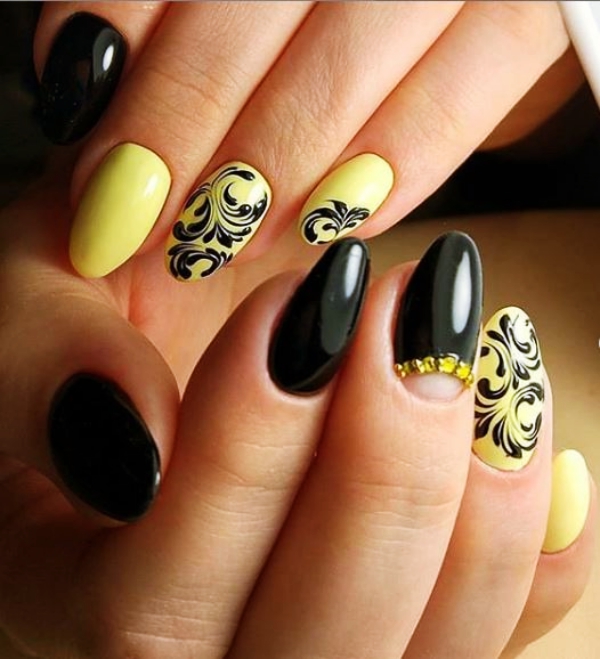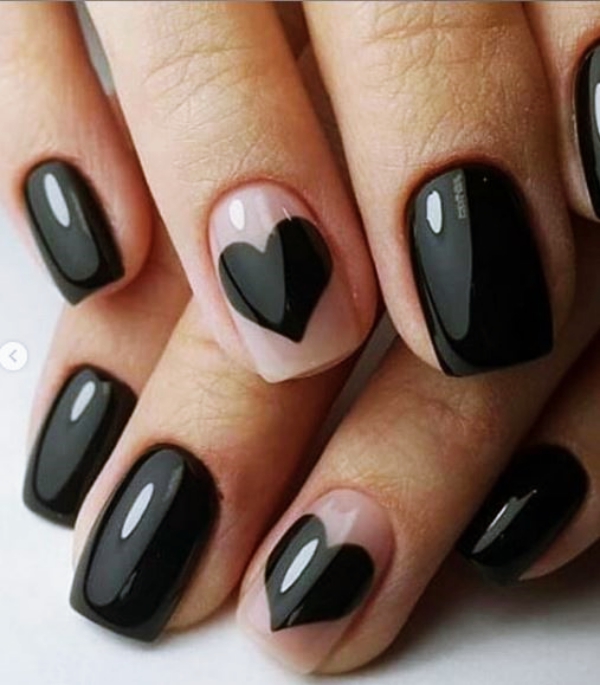 Did you like these Most Popular Summer Nail Colors? We hope you did! Have these beautiful bright shades for all your upcoming summer season occasions and try to induce your own ideas as well for the nail arts. Try on to simple things to being with and have a happy summer!