Your first day at the office can be as fear-inducing as your first date. There are chances that you will smile oddly, walk faultily and do things wrong. But if you are dressed properly, your day is saved. When we say proper dressing, it could mean anything. And it need not necessarily be too formal. It's your first day at office, and your outfit on this day should not be too different from what you might wear on the following days. So, here are some Professional Office Attires for First Day of your Work. You can try them without apprehensions.
Professional Office Attires For the First Day Of Your Work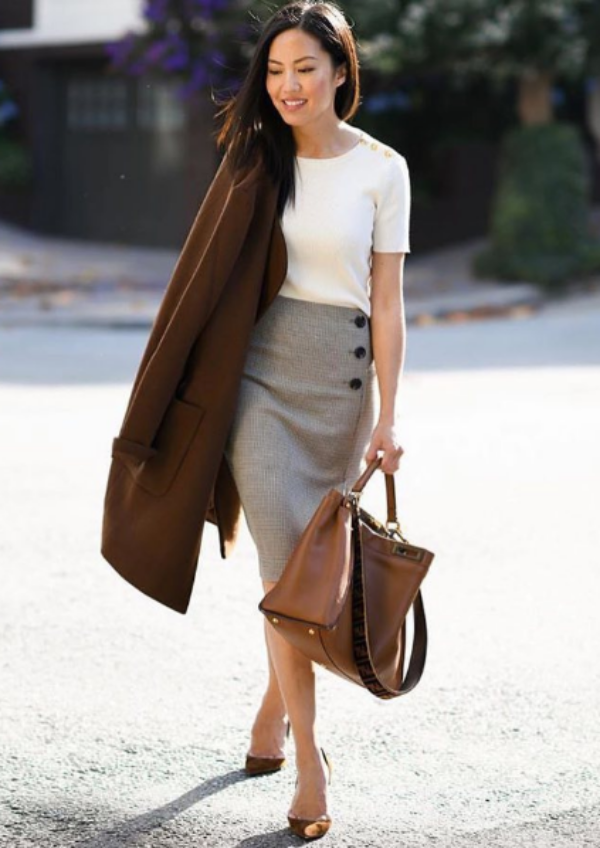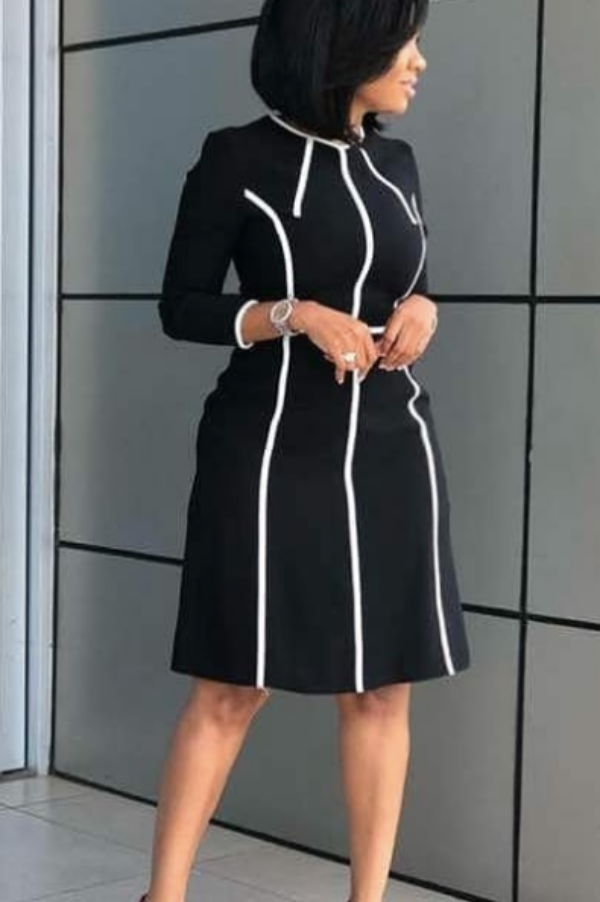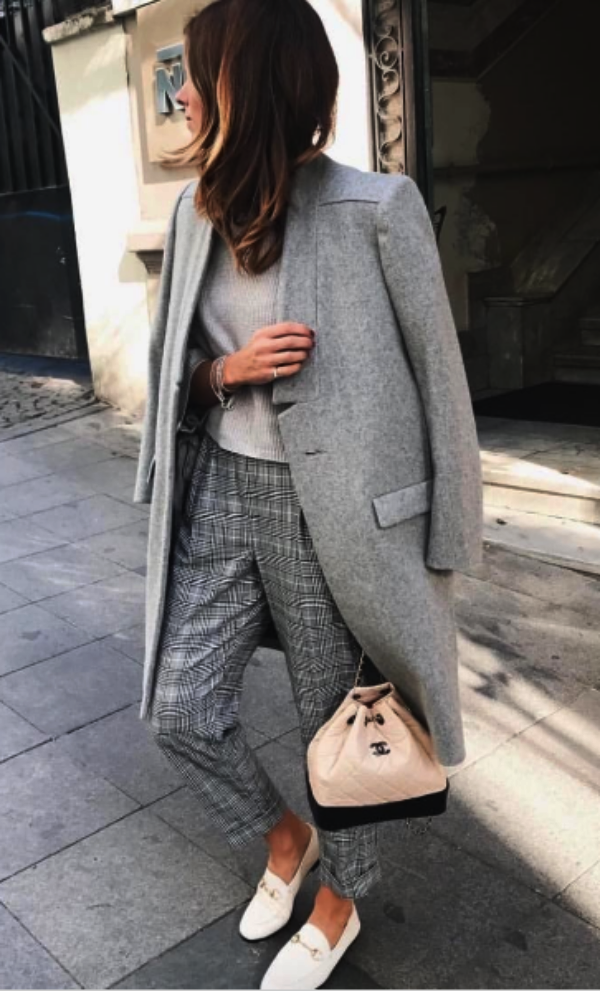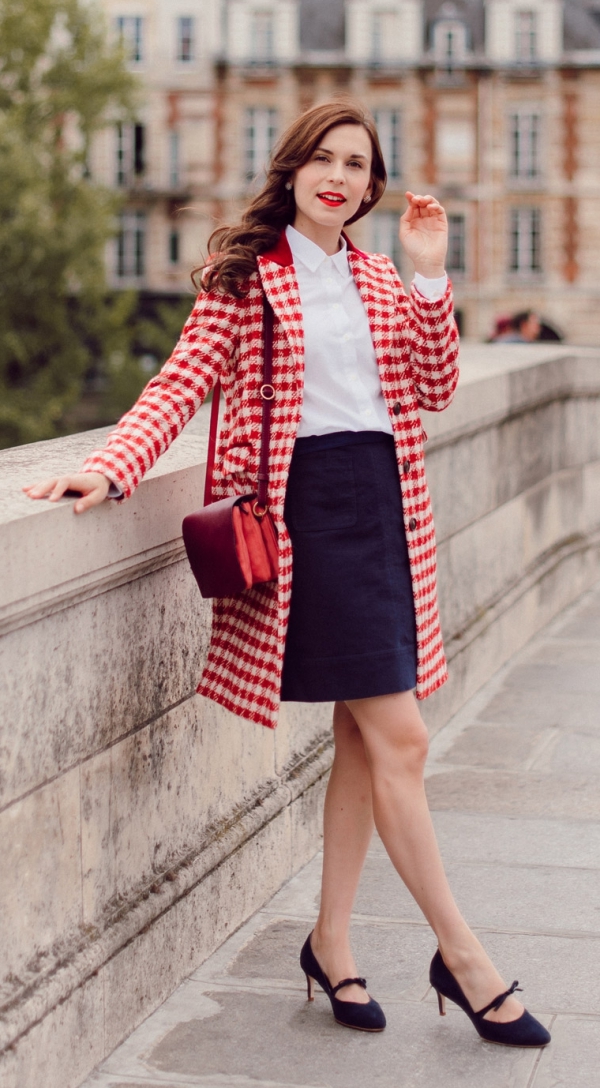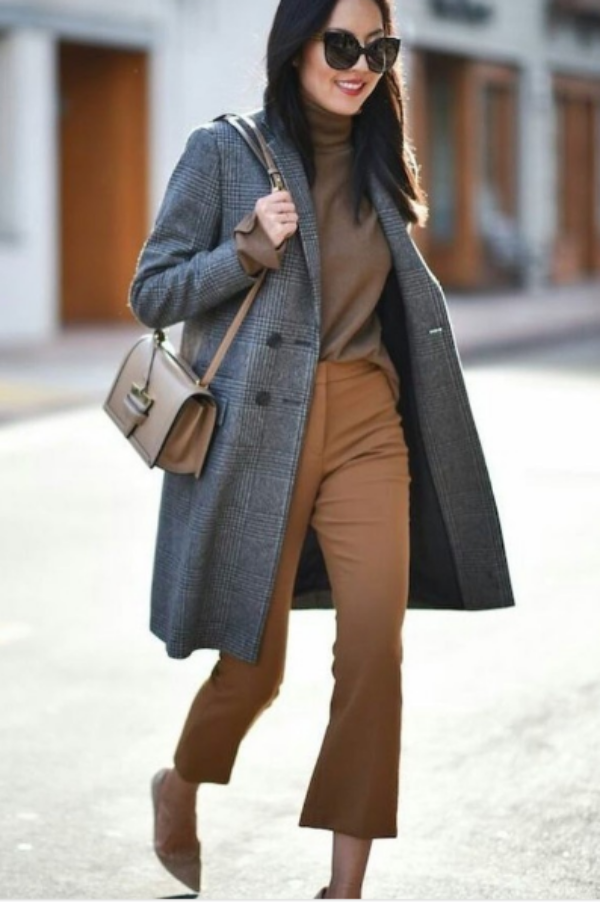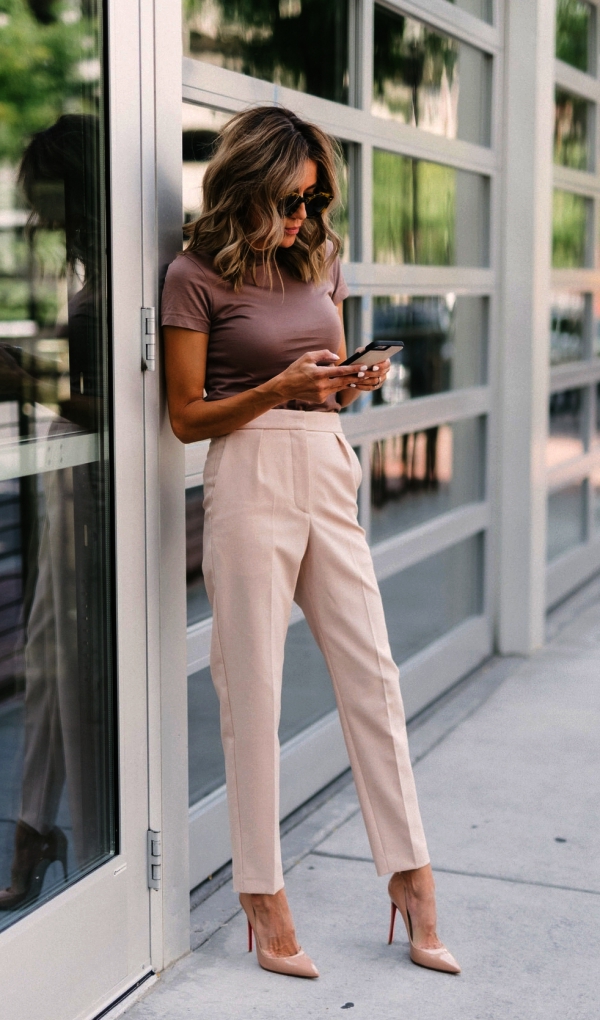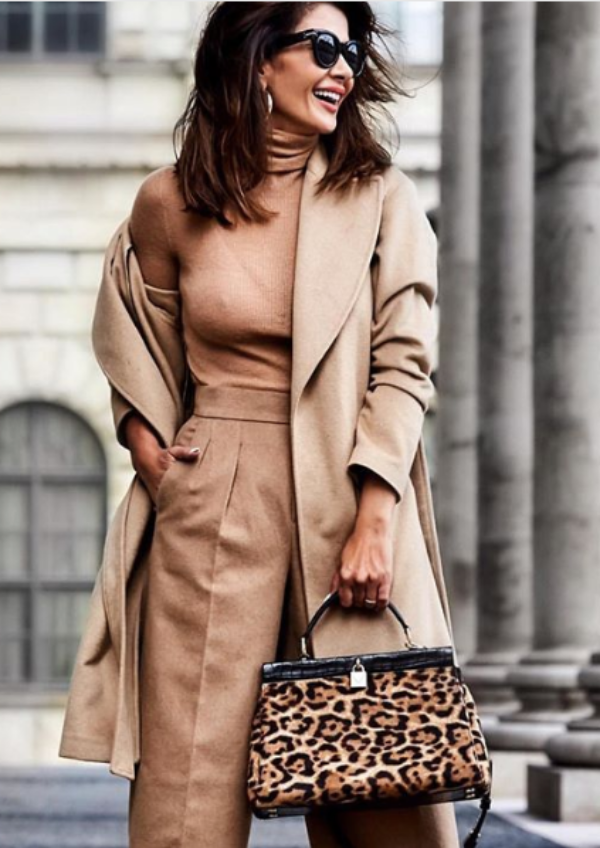 Pantsuits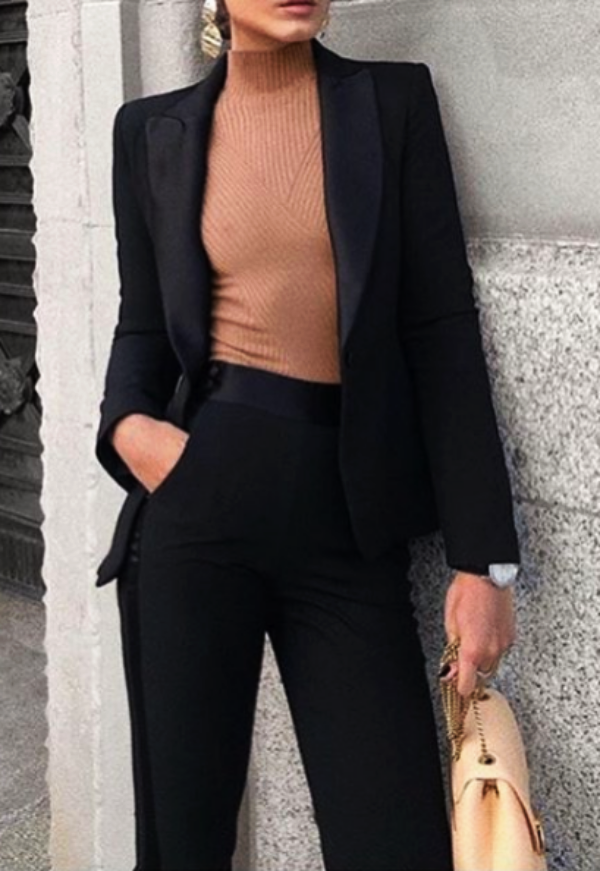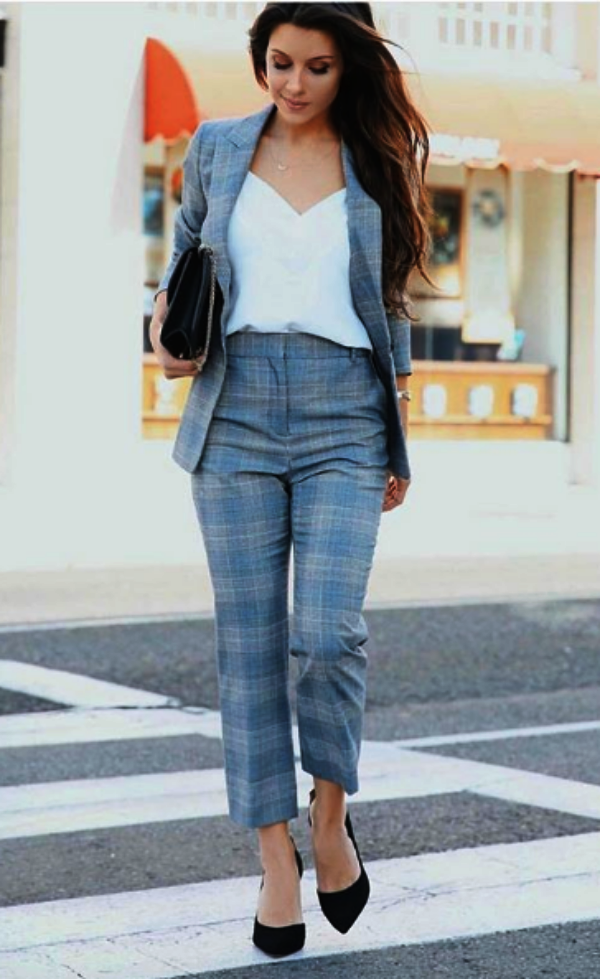 Although there are many Professional Office Attires for the First Day of your Work, this one is a classic. The colour of your pantsuit doesn't really matter, all that matters is its cut and how it flatters your silhouette. A well tailored pantsuit is much sexier than an ultra mini skirt. All you need is the confidence to carry it off.
A pair of jeans with a white shirt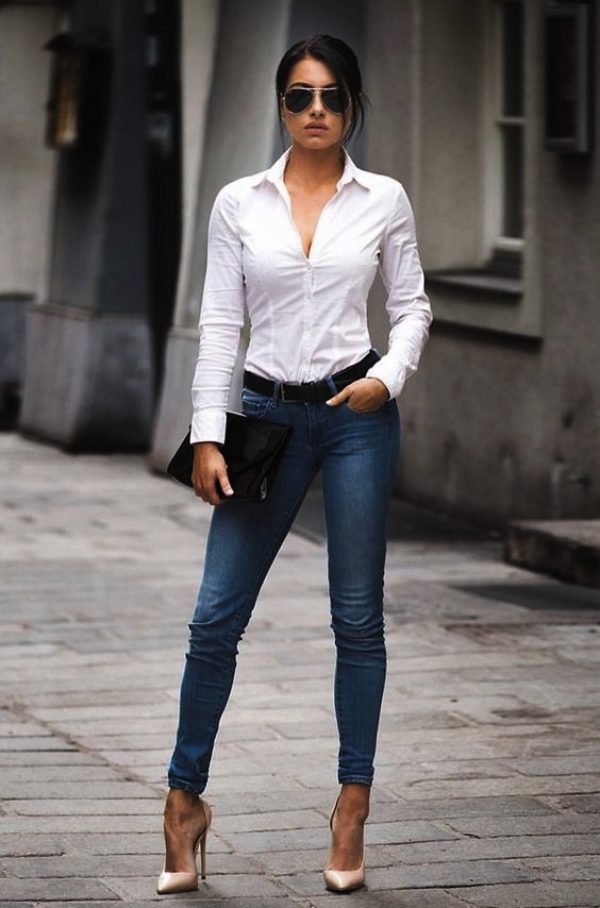 Out of all the Professional Office Attires for the First Day of your Work we have here, this one is what you will love most, if you are a comfort lover. A pair of jeans teamed with a white shirt looks killer and is sure something you will wear with a smile on your first day at work.
Wide legged bottoms with a decent top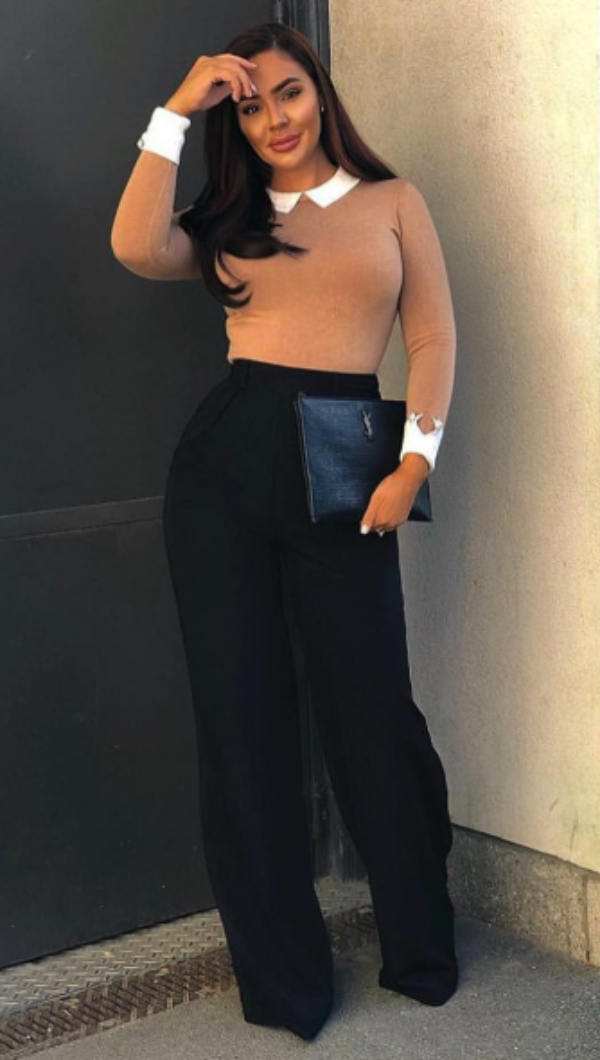 If you are too obsessed with comfort, then you will probably not want to slip into a pencil skirt and a crisply ironed shirt, no matter how professional they look. You will rather love putting on a pair of wide legged bottoms and a nice, not too embellished top. This is comfort clothing; of course, with oodles of style!
A black blazer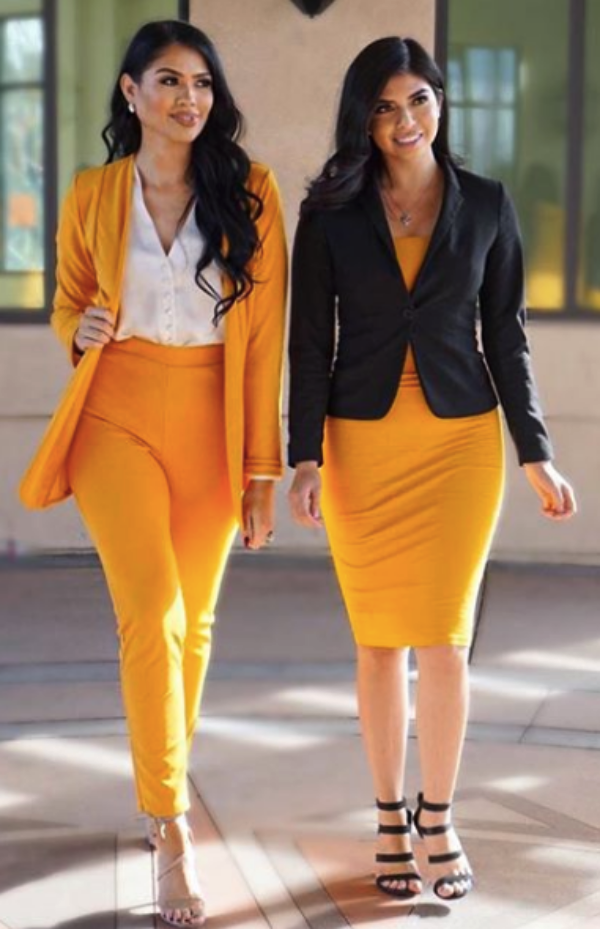 No matter what you have worn, if you want to add a dash of smartness to your getup, just throw a blazer over your shoulders. You can go for any colour, but it's your first day at work, and you simply can't take a chance. So, playing safe with black would be the best bet.
A simple sheath dress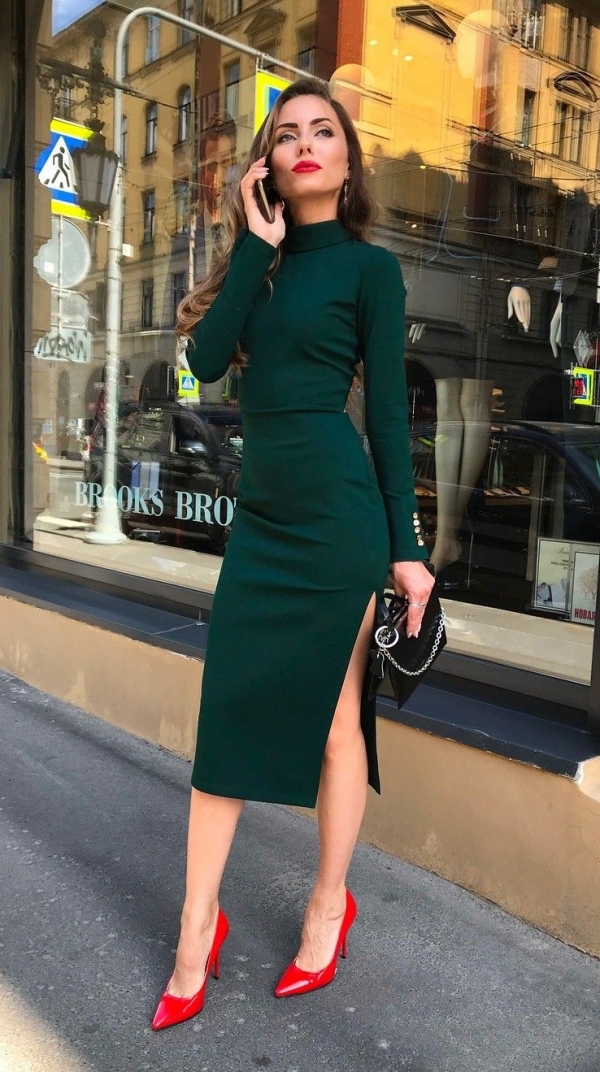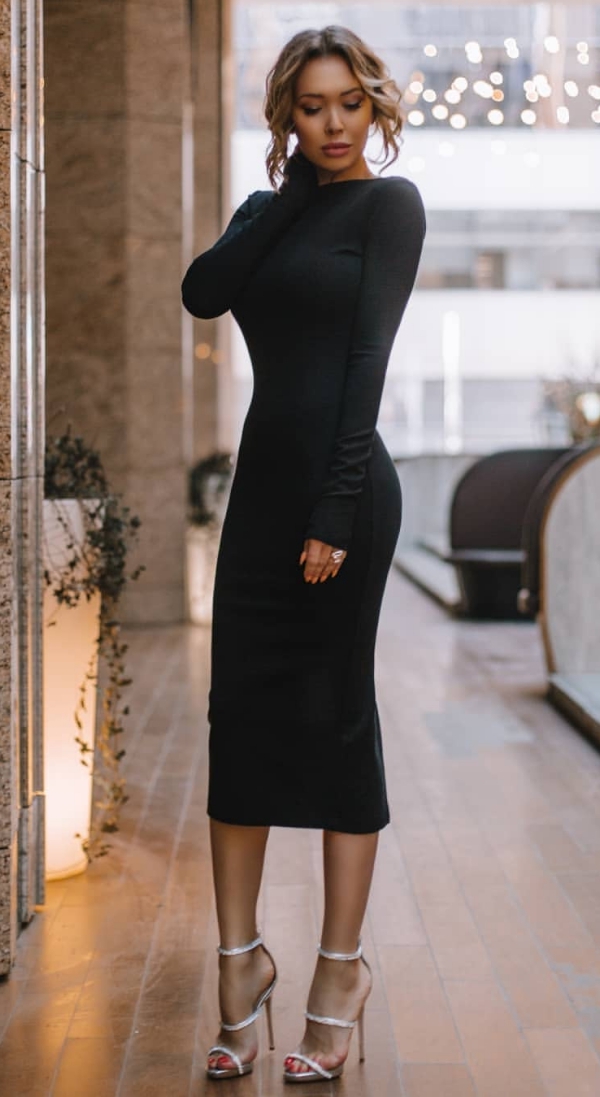 That feminine vibe you radiate with a sheath dress is simply matchless. And you will rush to the market to get one for you after we tell you how appropriate it is for your first day at work. Yes, sheath dresses have that natural office feel, you can't overlook. With a hair updo and a pair of pumps, you are all set to rock your first day at work.
How can you forget your pencil skirt?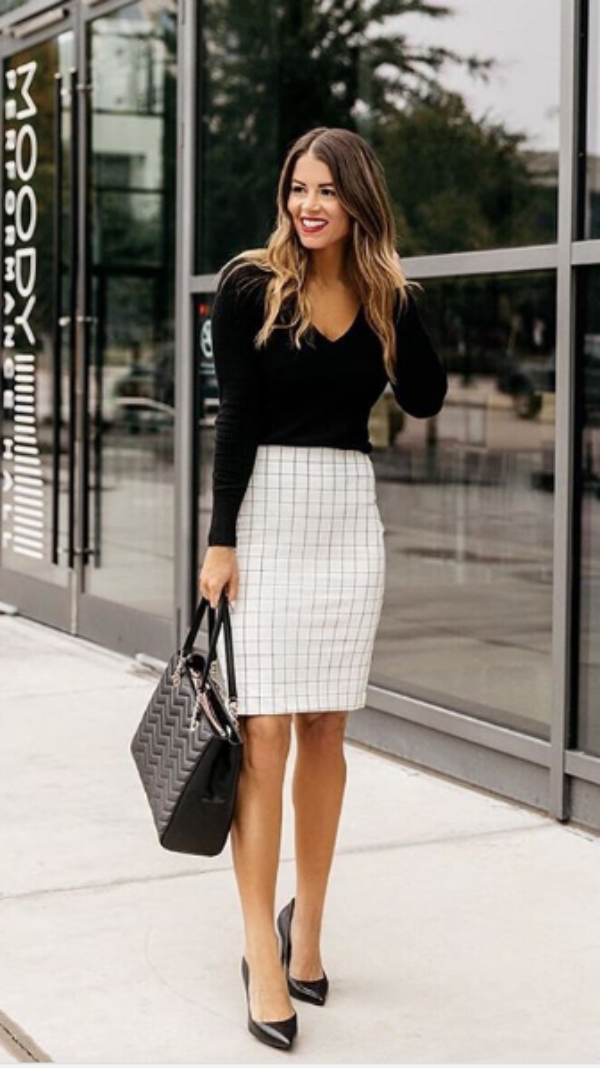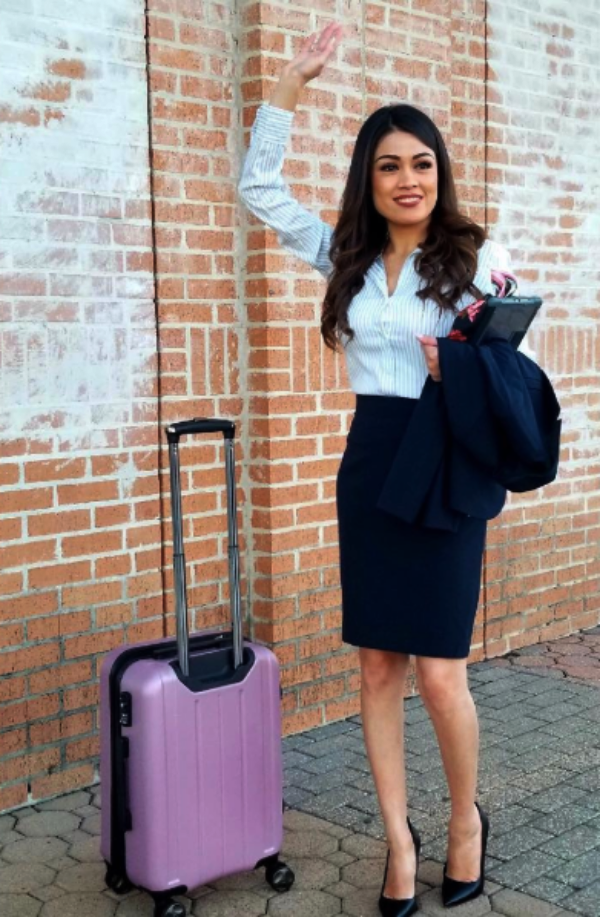 No matter how comfy you feel in a baggy pair of jeans and a chunky sweater, that's not what you should wear to office. And when it's your first day at work, such an outfit is a flat no. instead, you need something that flatters your body contours, serves as your second skin and of course, makes you look one-hundred-and-ninety percent professional. What are we pointing at? Pencil skirts, without a speck of doubt!
Formal trousers and shirts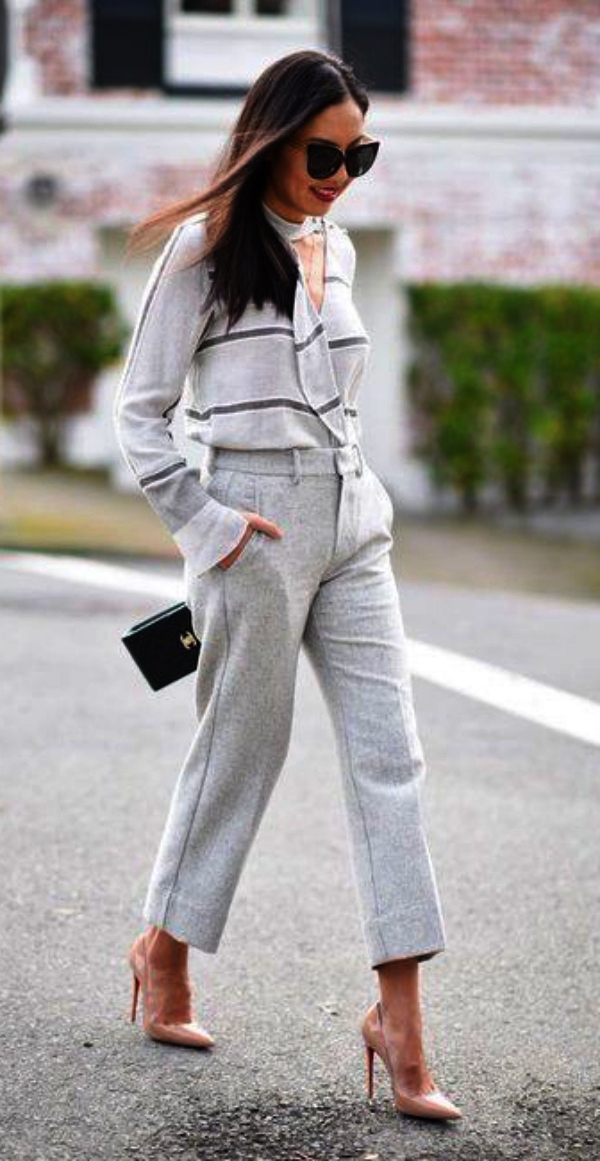 Like most professionals, you can wear a pair of trousers and a shirt on your first office day. Choose a neutral coloured bottom wear and a white or black shirt for the greatest impact. Can you make women jealous with something as routine as trousers and shirts? Hell, yes!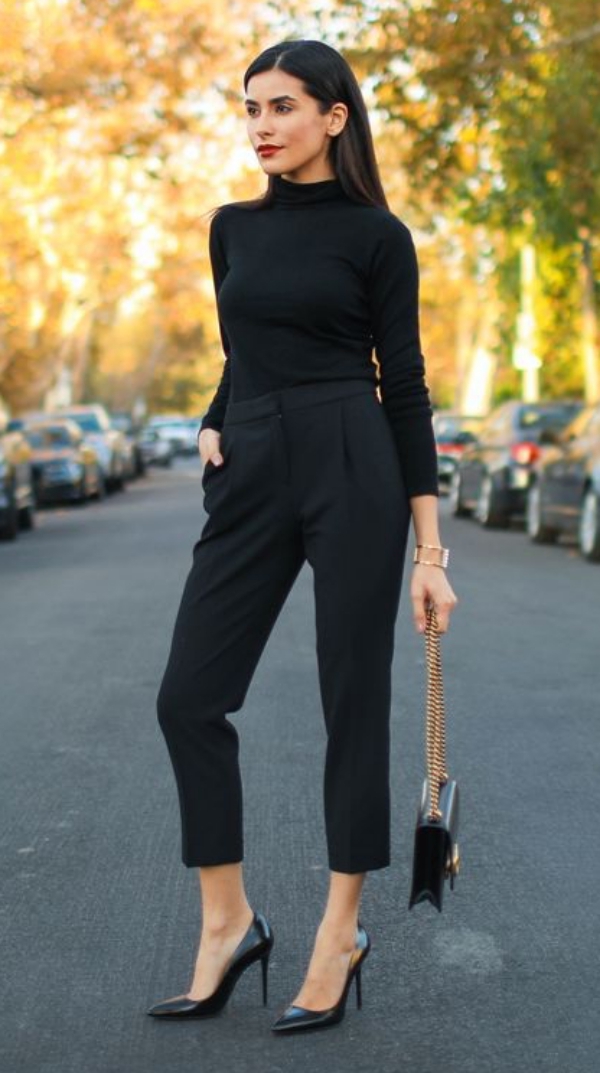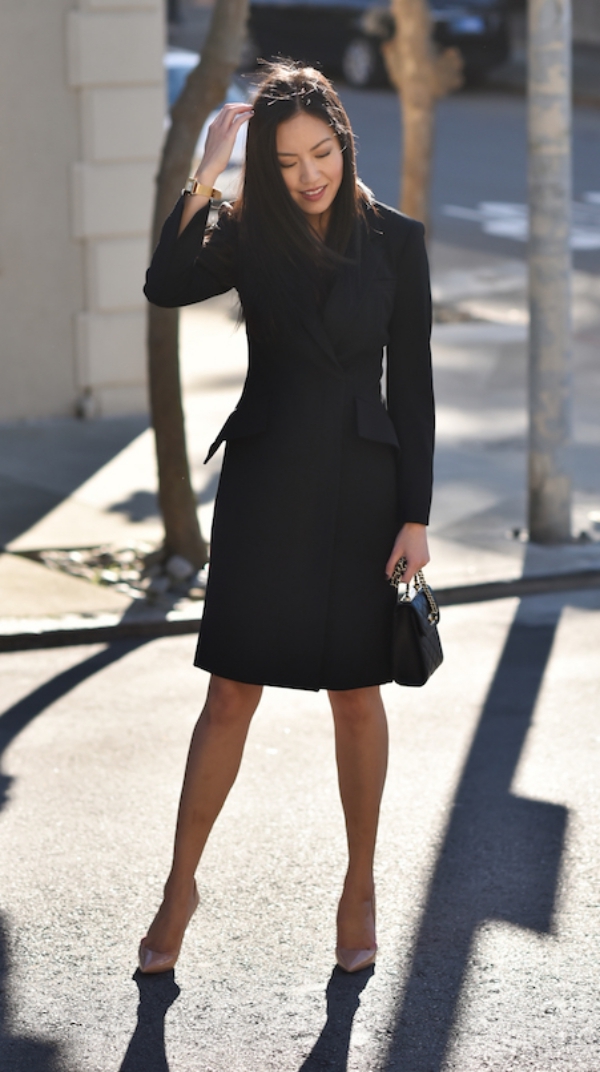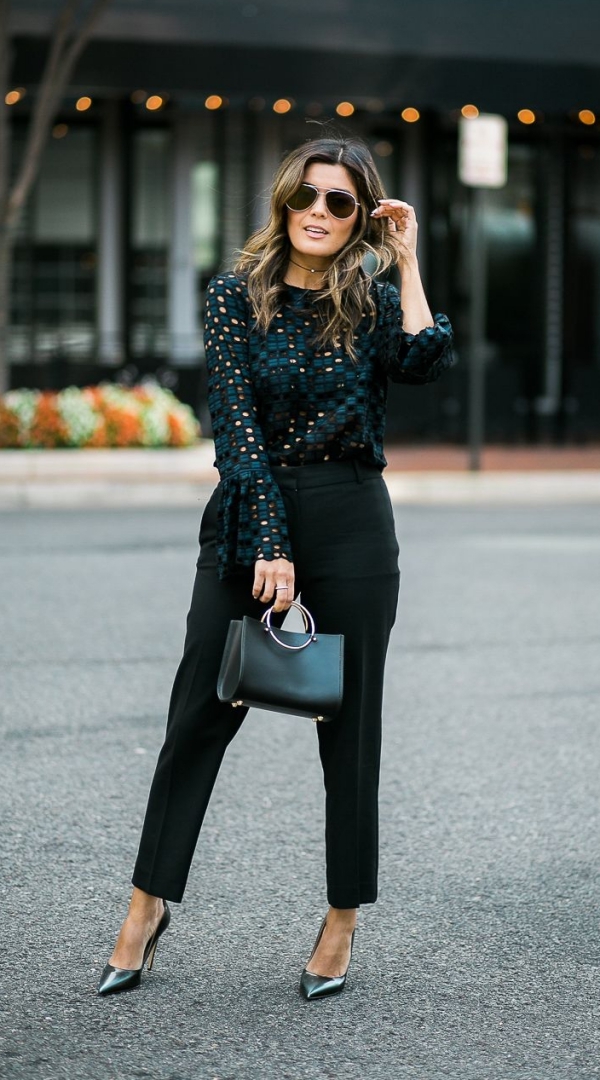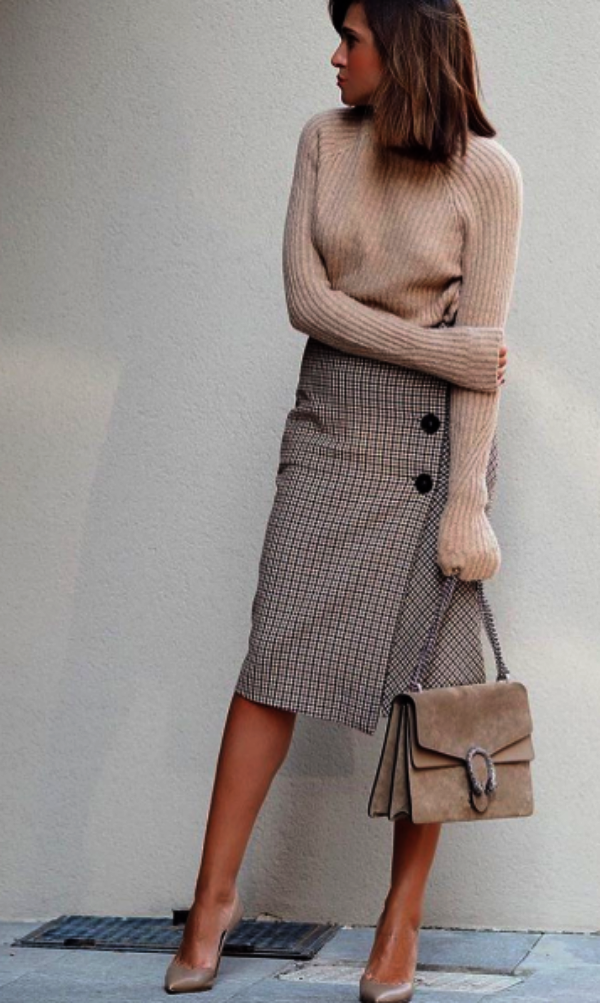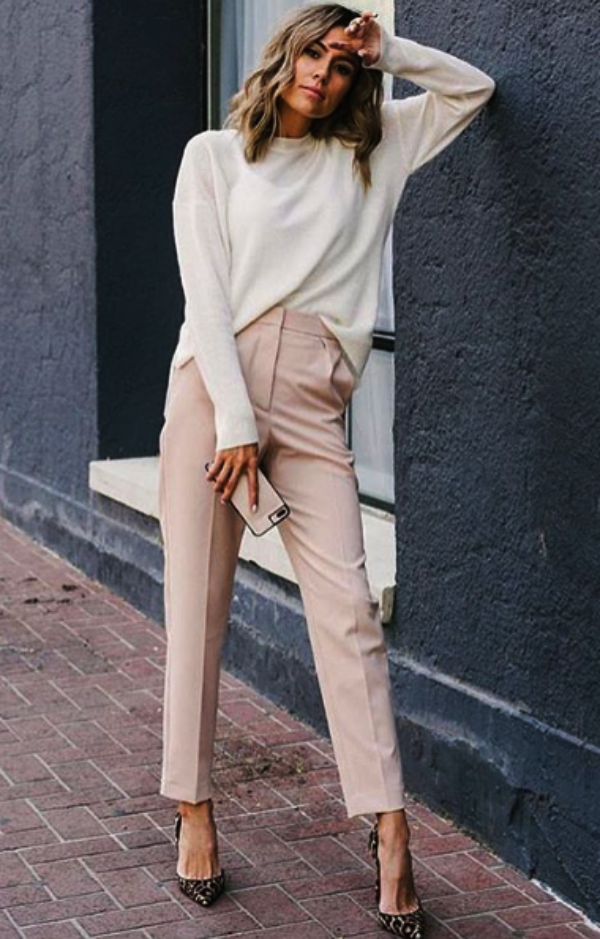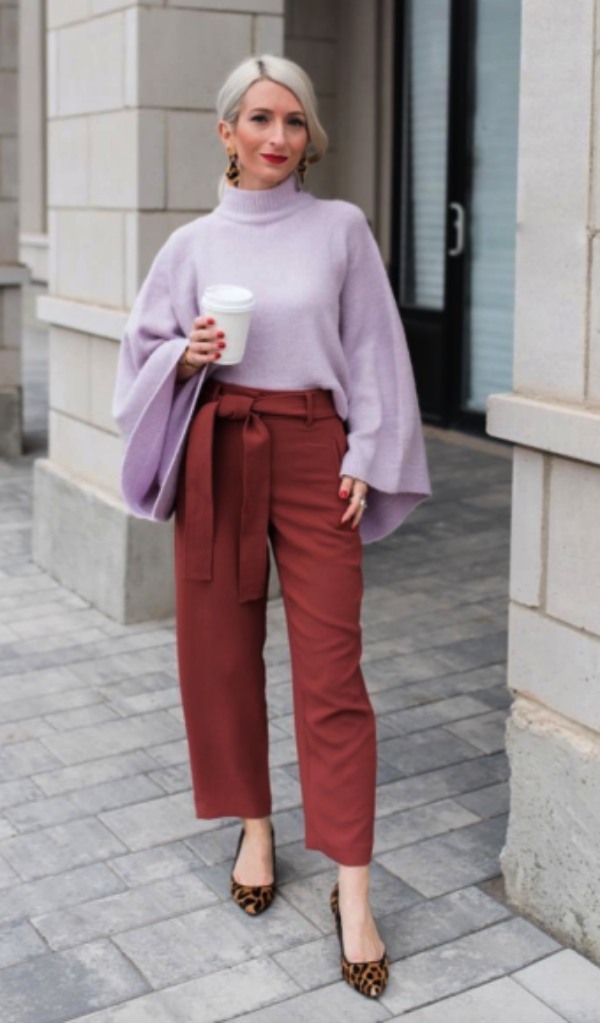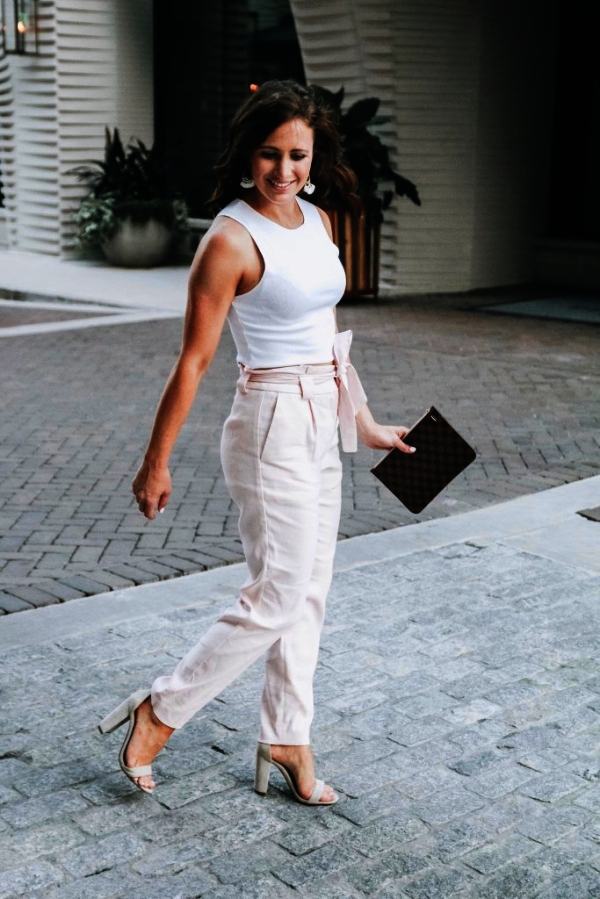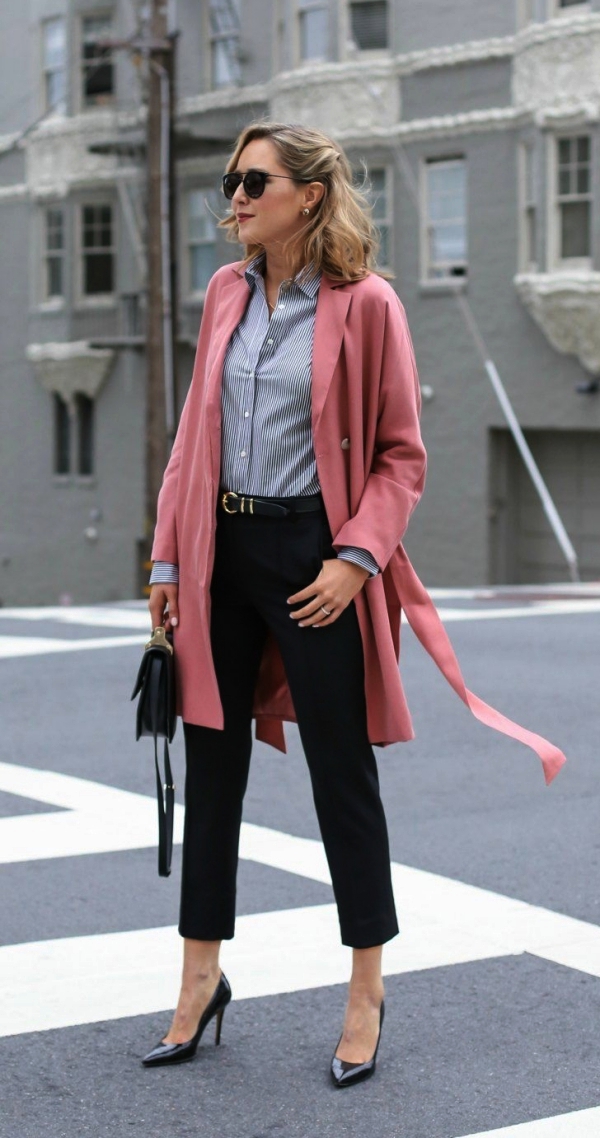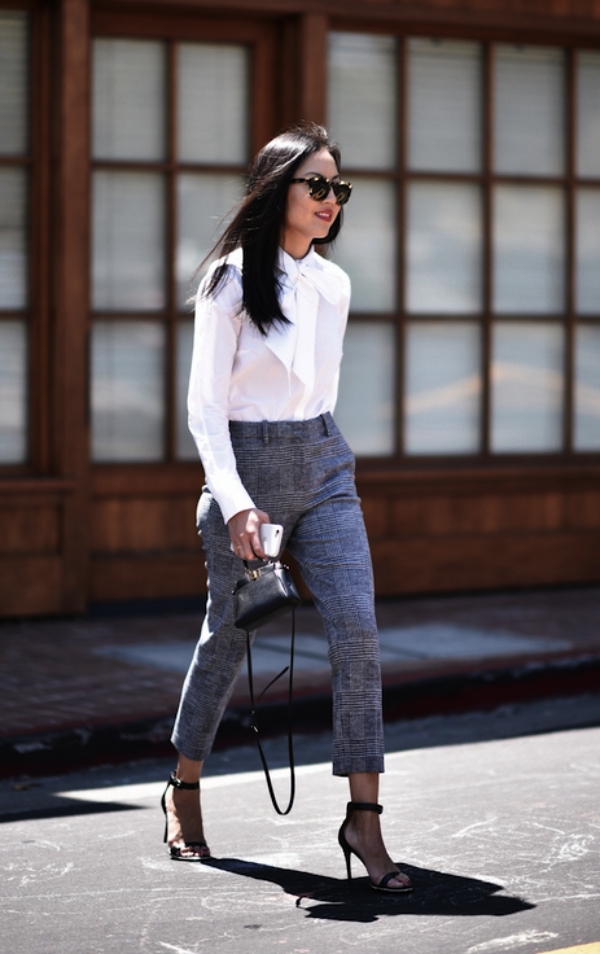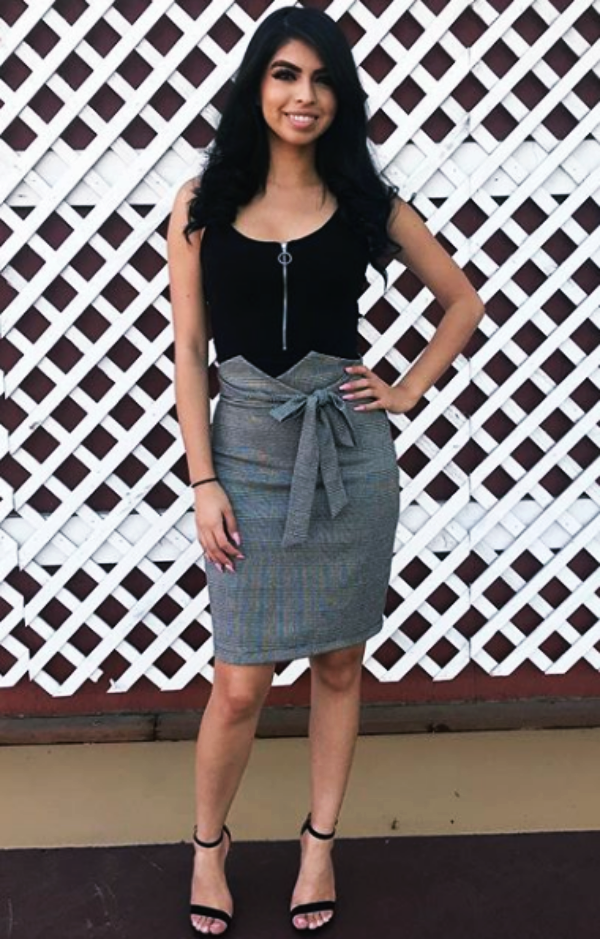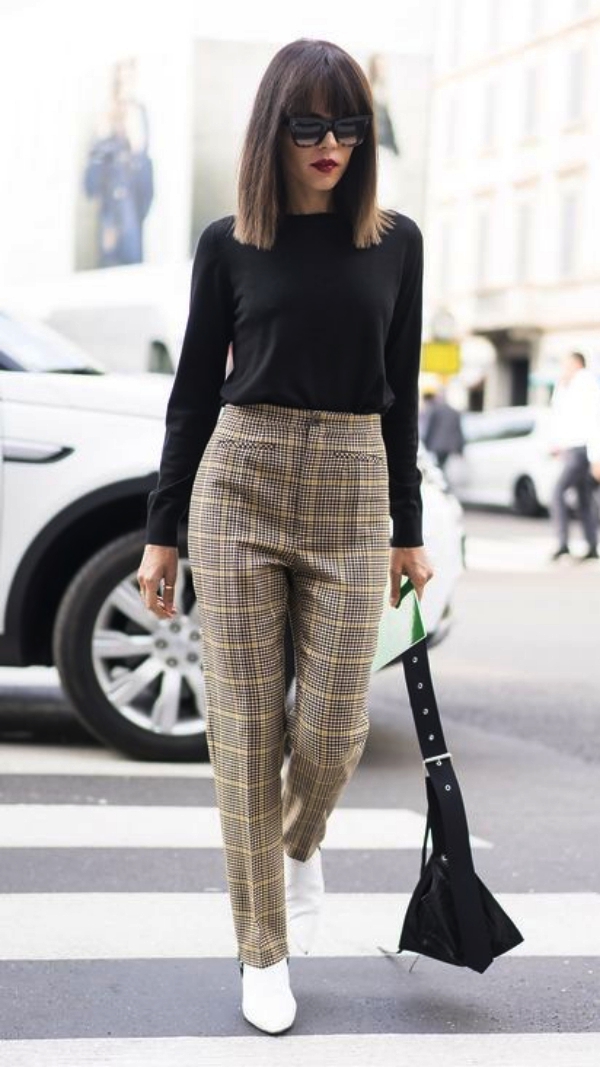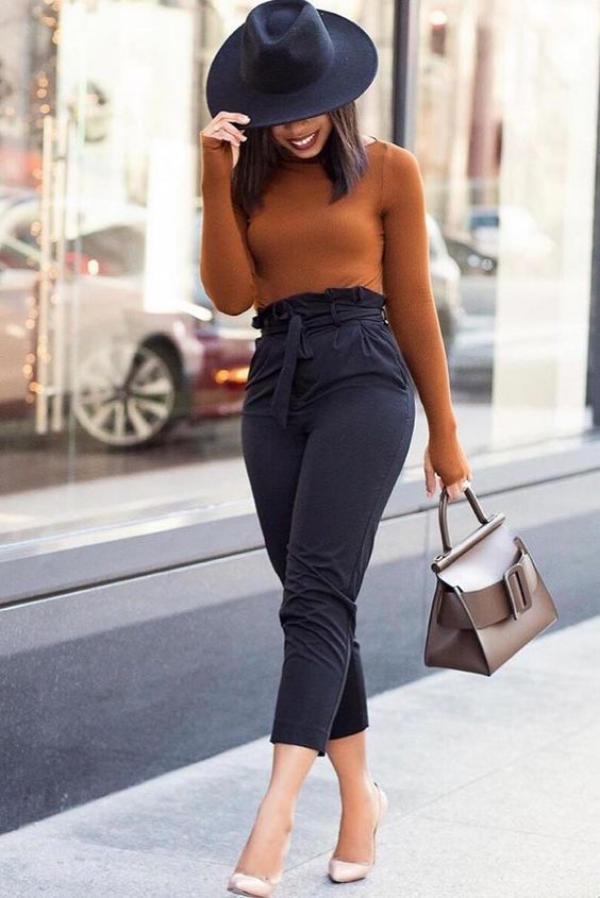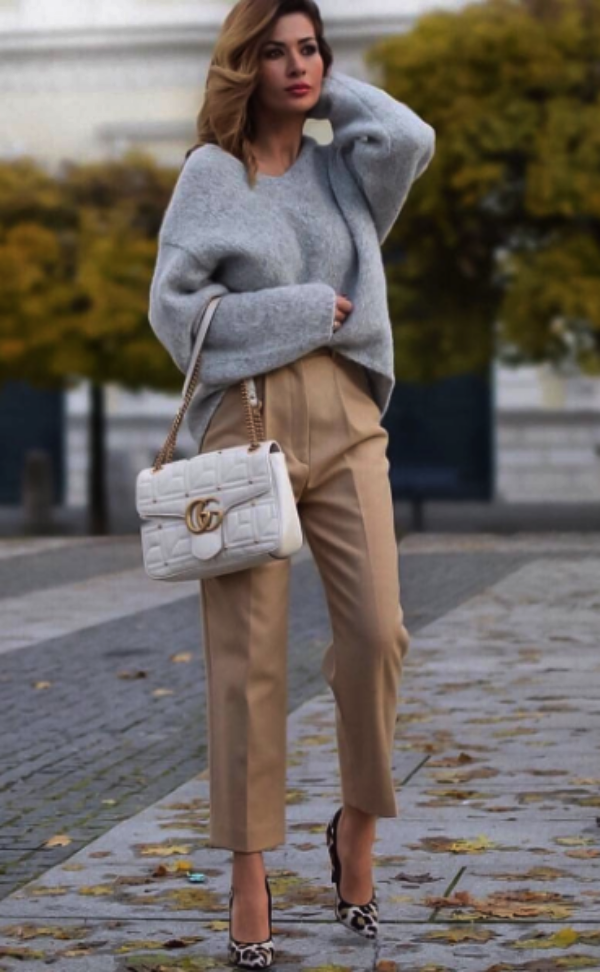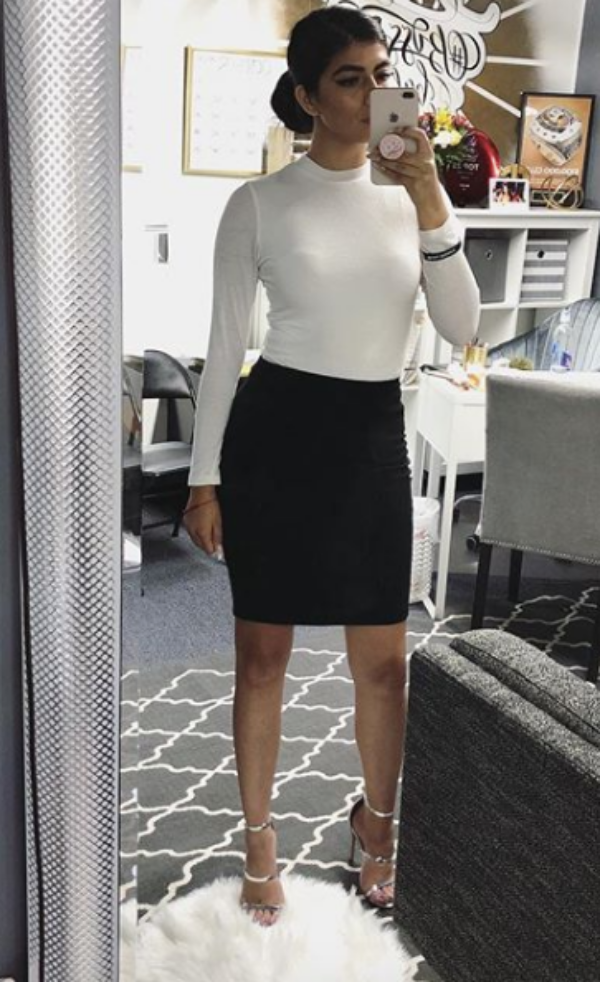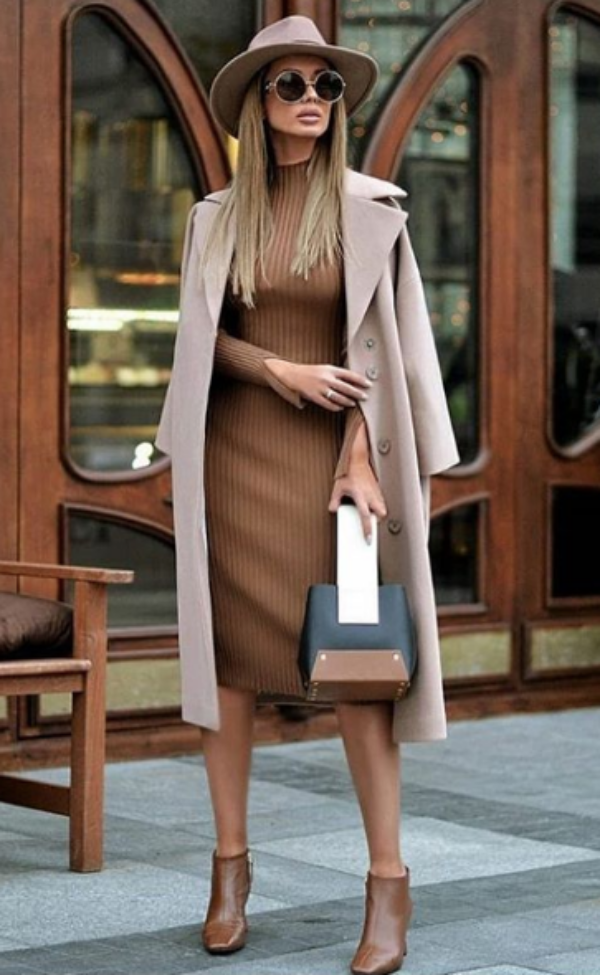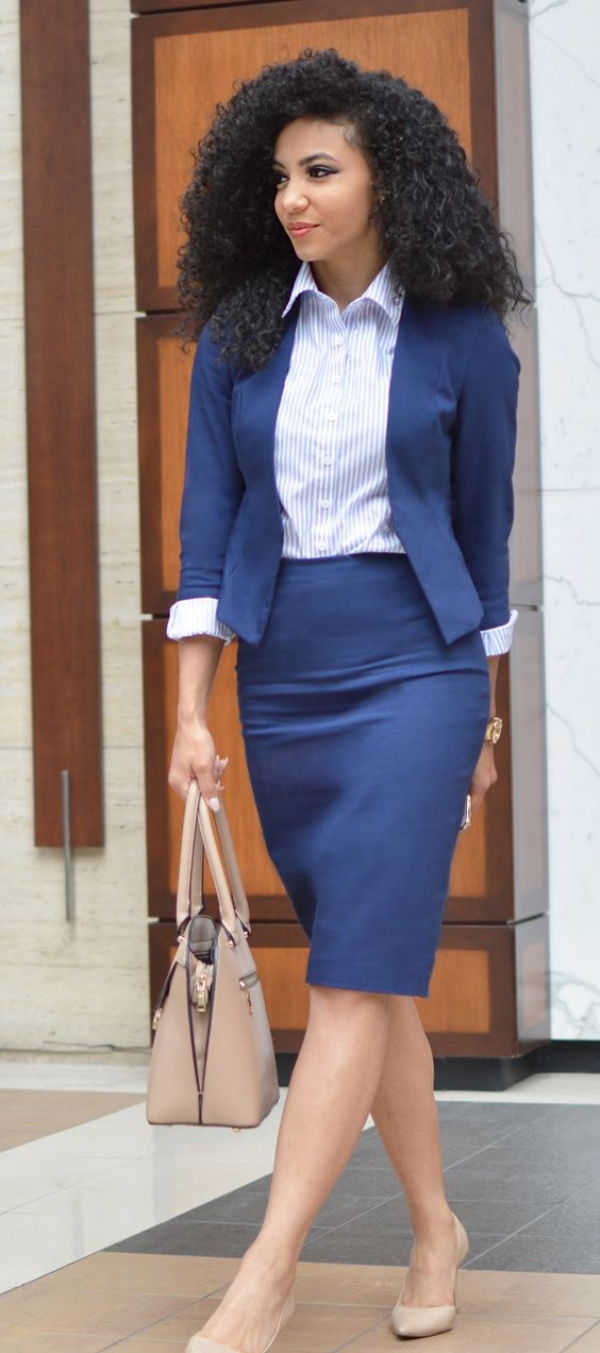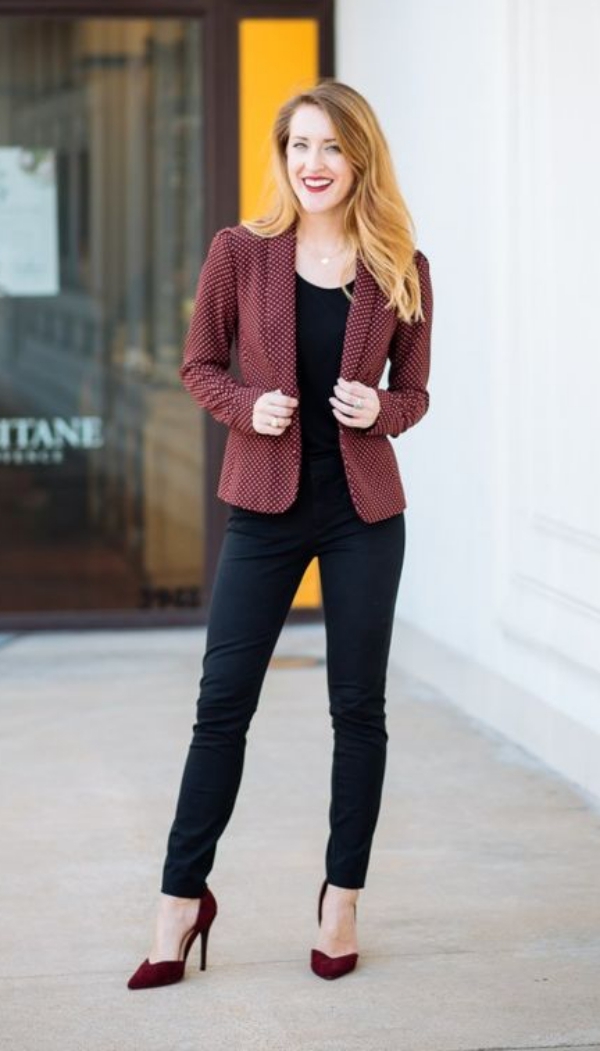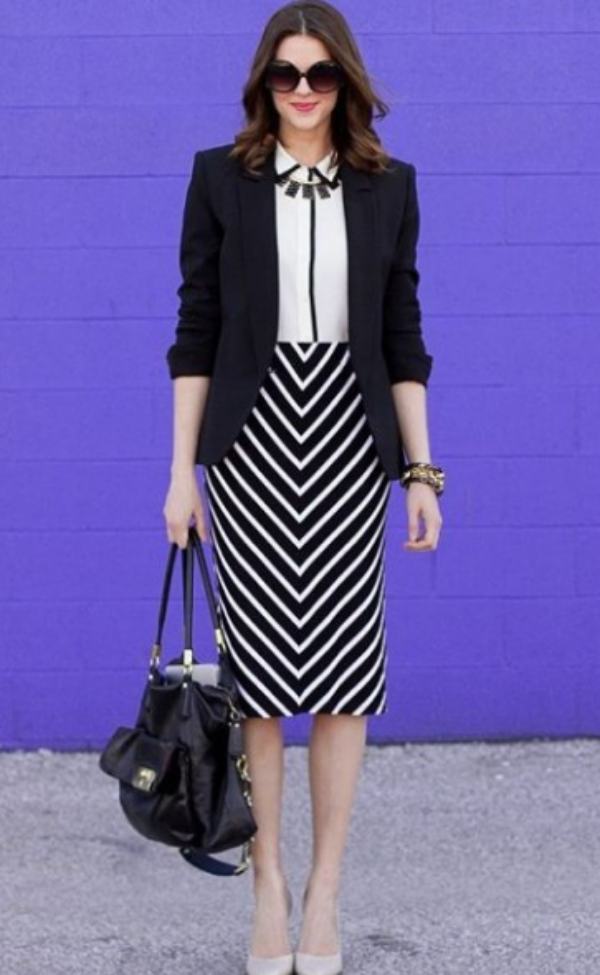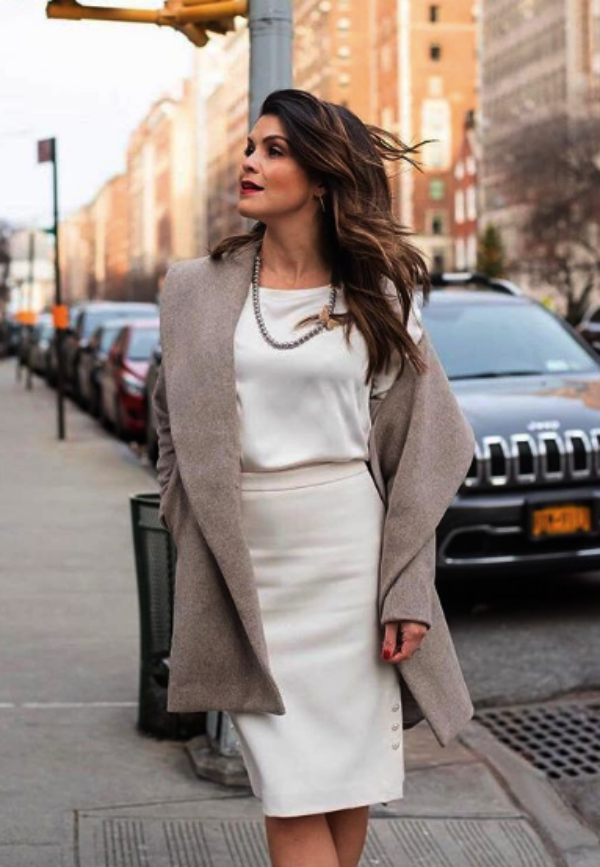 The above Professional Office Attires for the First Day of your Work are ideal for women of all shapes and heights. So, no matter how fat or thin or tall or dark you are, you can turn heads with these clothing options. Guess what, they will make your first day at office feel much easy.