Have you always been dreaming of a big wedding if or when your big day comes? I hate to admit it, but I have always pictured myself in my own big wedding. It would be my dream come true to have a grand, fairytale-like garden wedding where all my guests enjoy the presence of colorful butterflies flying around and the abundance of beautiful flowers everywhere. And as they witness the marvelous setting of the sun, we end the ceremonies with the exchange of I Dos and seal everything with sweet kisses.
Sounds so romantic, doesn't it? But I guess my dream wedding will probably remain as a dream since it's going to cost a lot of money to make it come true. It's not a sign of giving up, but the sad truth is that big weddings these days definitely put a hole in your wallet. Based on a recent survey by The Knot, the national average wedding cost in the US has taken a big leap from $32,641 to $35,329, having an actual cost range from $19,522 to $78,464.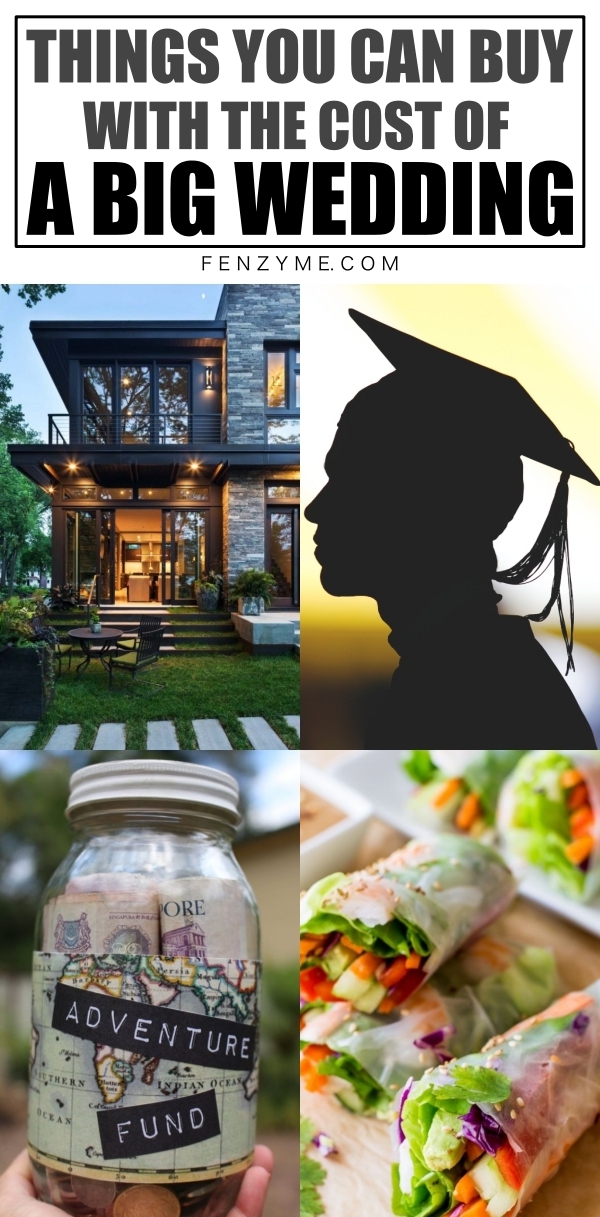 Furthermore, the biggest part of the recent average wedding cost is the venue, which has an average spending cost of $16,107, followed by the engagement rings with $6,613. Other costly expenditures included in the average cost are the reception band and DJ, wedding photographers, florist, event planner, and rehearsal dinner, to name a few.
You have all these expenses to cover for a big wedding, but will they assure a long-lasting marriage? Based on a study, spending too much on a costly wedding is closely connected to a higher chance of a shabby marriage that ends in a divorce. With that said, it is a wise decision to choose a simpler, cheaper, and more relaxing ceremony like a civil or a traditional wedding, don't you think?
For those who choose to have a low-key wedding, here are 4 things that you can buy or spend on instead of getting a big wedding.
Things You Can Buy With The Cost Of A Big Wedding
1.House
Did you know that you can already invest in a decent 3-room house with the money you spent on an expensive wedding? You know, it is always best to secure a stable house first before getting married. It doesn't have to be that big with many rooms. The most important thing is that it has a source of potable water, electricity, a bathroom – basically a home where you, your spouse and children can live comfortably.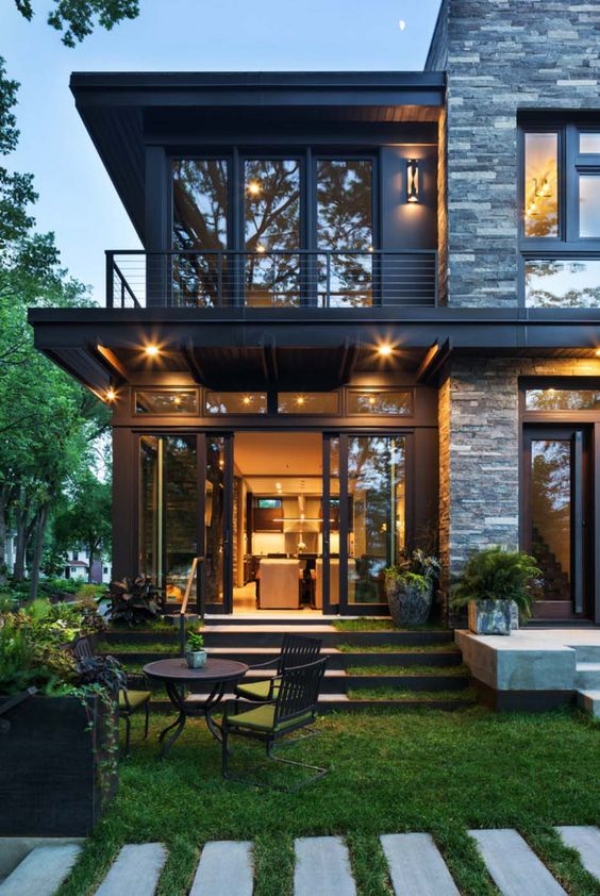 I mean, what will you do after the ceremonies are done? Where will you stay? Where will you spend the rest of the nights? Will your future children be able to sleep comfortably? These are some of the questions you need to think about before spending on a big wedding. Being practical is not a bad thing at all. It only means that you prioritize the security of your future family over anything else.
2. A One-Year College Tuition
If you plan on having kids after tying the knot, then think ahead of their future. Public high schools in the US won't cost you anything since they are free. But setting aside the money for your big day is already good enough for an entire year in an in-state public college. According to College Data, the average college education cost for one year is around $24,061, which is less than the average cost for a one-day wedding event.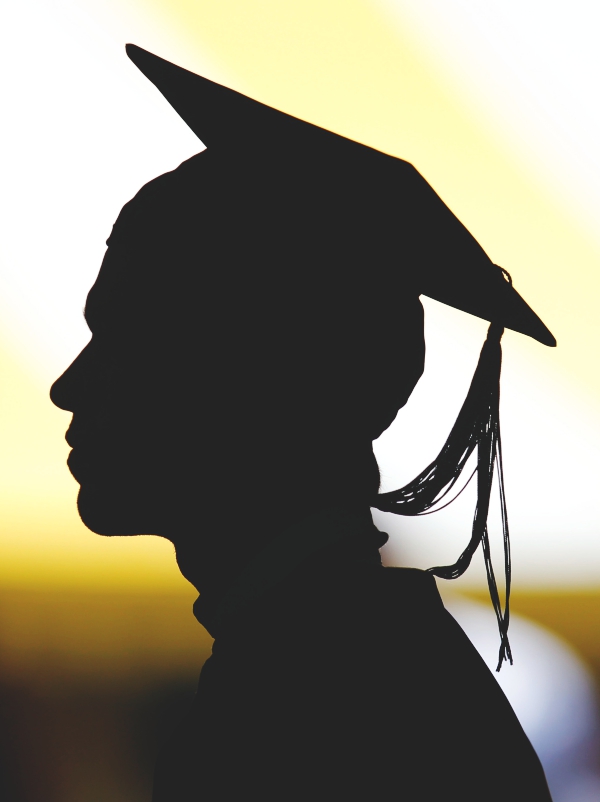 The costs you spend on your invitations, rehearsal dinner, reception band, musicians, photographers, and the venue will be a big help in securing more than half of one academic year. So, instead of stressing yourself in preparing a grand wedding, why don't you start thinking of what your son or daughter will become 20 years after your big day?
3. Traveling around the world
Ok. So, you don't need a house or have kids just yet. But if you love to travel, then a big wedding is equal to a year of traveling around the world with your spouse. Yes, and this is my personal favorite! Although it's great to be the center of attention for one day, it's much greater to be at the center of every wonder of the world for 365 days. And the expenses you spend on a big wedding will be enough to get you to different places.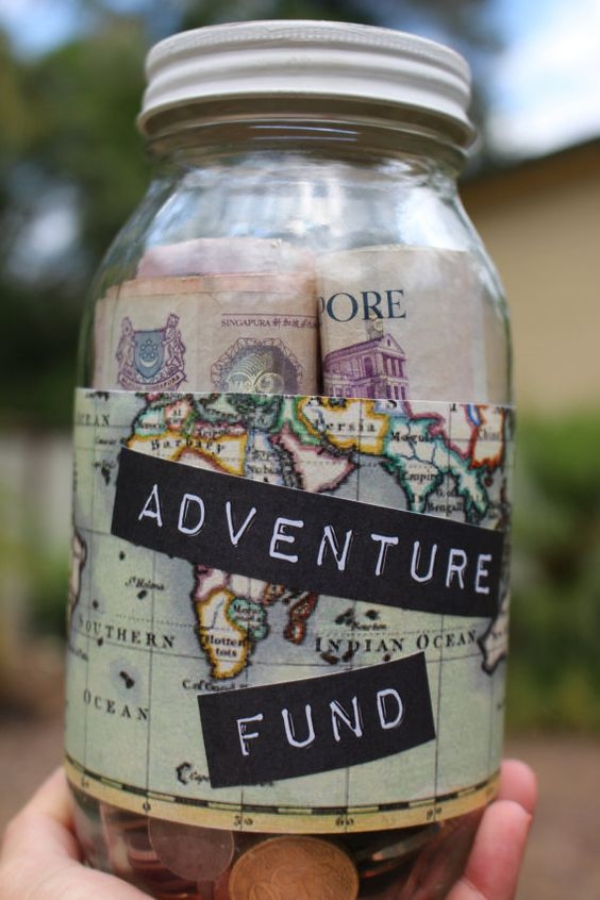 The prices vary according to your destination and the time you want to travel. However, tickets for an around-the-world trip usually reach a maximum of $5,000, leaving you with more than enough money to spare for accommodations and food to survive. In that regard, plotting your preferred destinations is much better than planning a grandiose wedding.
You can spend a month or two in Europe, bask yourselves under the heat of the sun for one month in Asia, get a beautiful tan along the beautiful beaches of Africa and South America for a month, and travel all over North America for the rest of the year. How does that sound to you? Pretty amazing huh?!
4. A fresh food service subscription
The last but definitely not the least on this list is investing in a fresh food service subscription for more than one year. Believe me, you will never go hungry with this option. Every week, you will receive a selection of high-quality fresh fruits and vegetable, fresh fishes, different types of meat, and cheese. These are delivered to you for a cost of more or less $49.90 per week, getting subscriptions from either Blue Apron, Plated, Quinciple, or Sweet Roots NYC.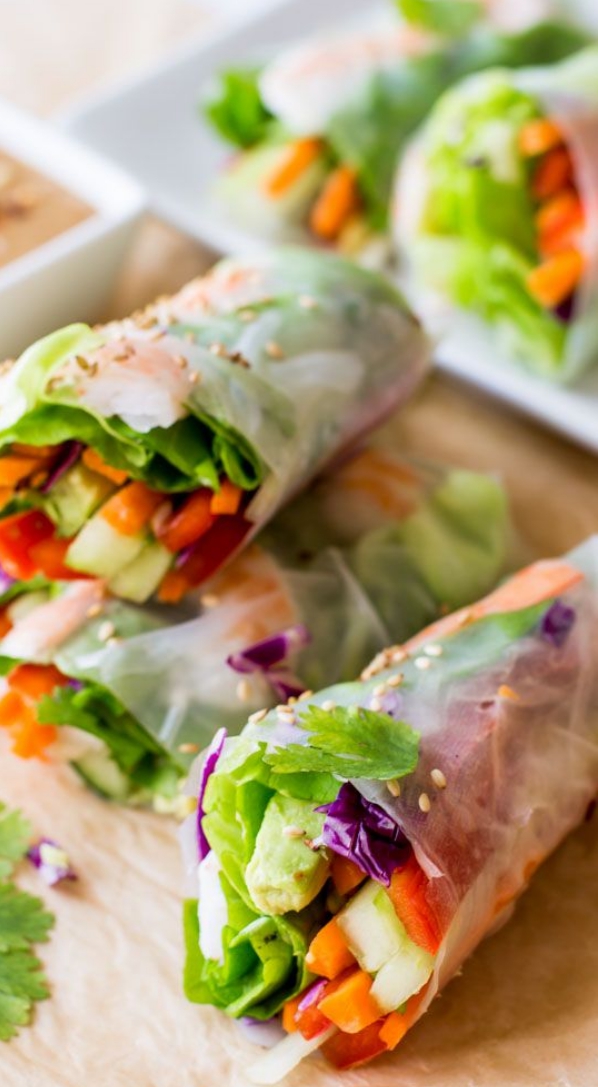 You don't only get to prepare healthy meals, but you also save yourself from going to stores and have more time to spend on important activities. However, more than just feeding your tummies, you are supporting the livelihood of people working in small-scale farms. That's definitely hitting two birds with one stone.
Other Options
If for instance, you don't like any of my top suggestions, then you can use your big wedding money to buy more than 2,000 pairs of underwear. Perhaps, bar hopping for 1,300 nights will suffice? Or attend concerts of world-class artists all-year round? Whatever you choose, make sure that you spend on wisely. As for me who is about to get married soon, I have already decided on a civil wedding. It's cheaper and less stressful.