We guess many of you loved to wear the cute overalls, right! Surprisingly, this fashion trend is making a huge comeback this fall season. Overalls are perfect to bring a right amount of charming touch to any simple outfit. But, deciding what to wear with them can be a bit of a head-scratcher….he…he!

Guys and Gals! To make your different types of overalls outfit look appropriate for a variety of occasions, Here are cold weather outfits that will let you glam up your personality and stay warm altogether. there are few things you really need to match with overalls, both long and short such as – shirt, right pair of shoes and accessories.
Types Of Overalls Outfit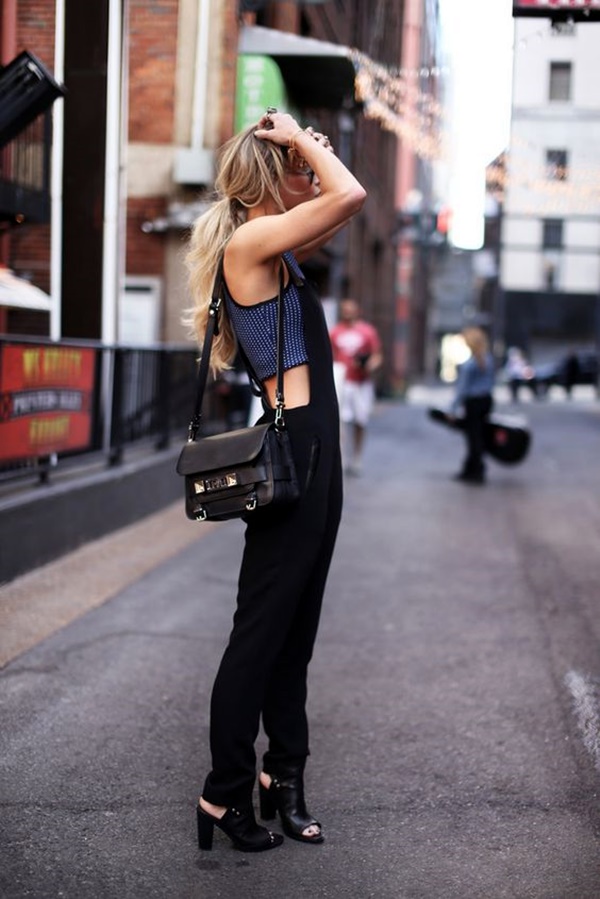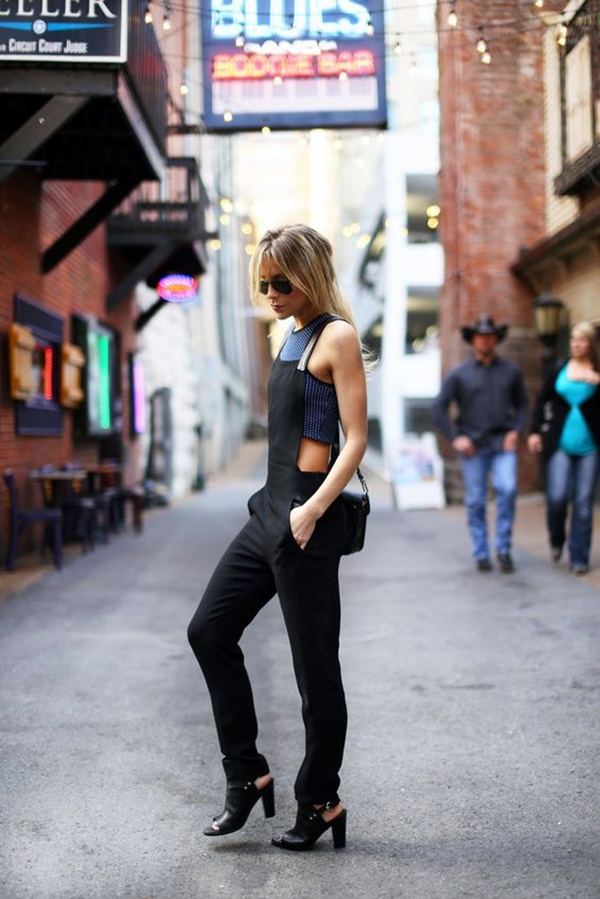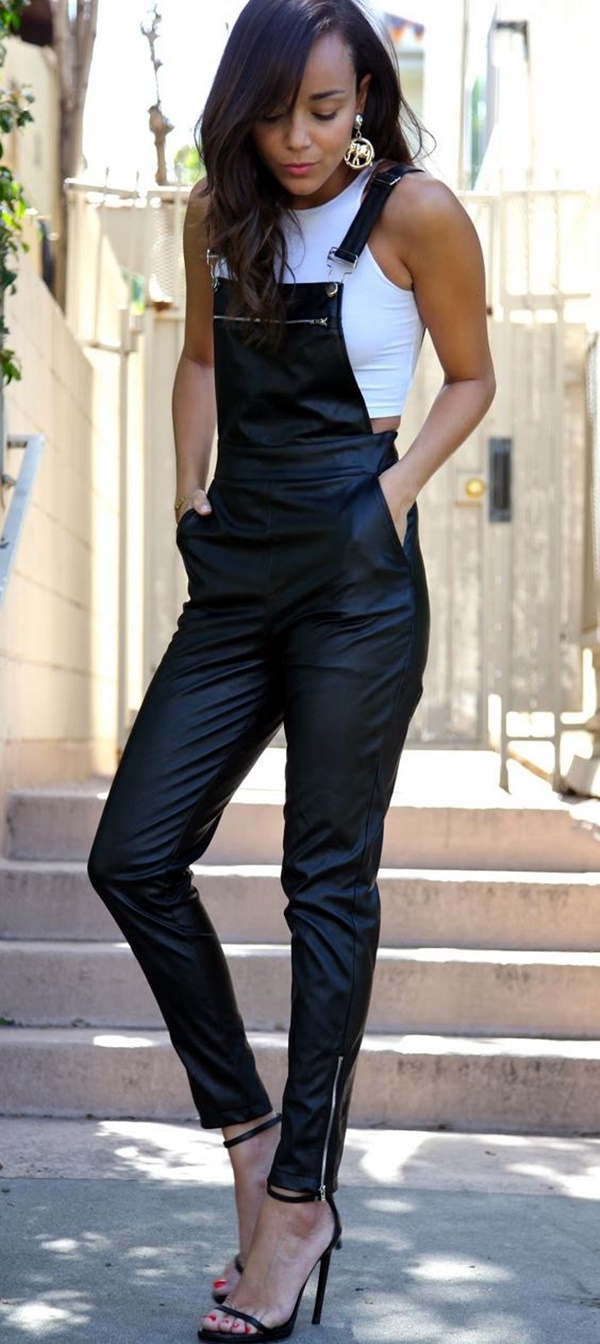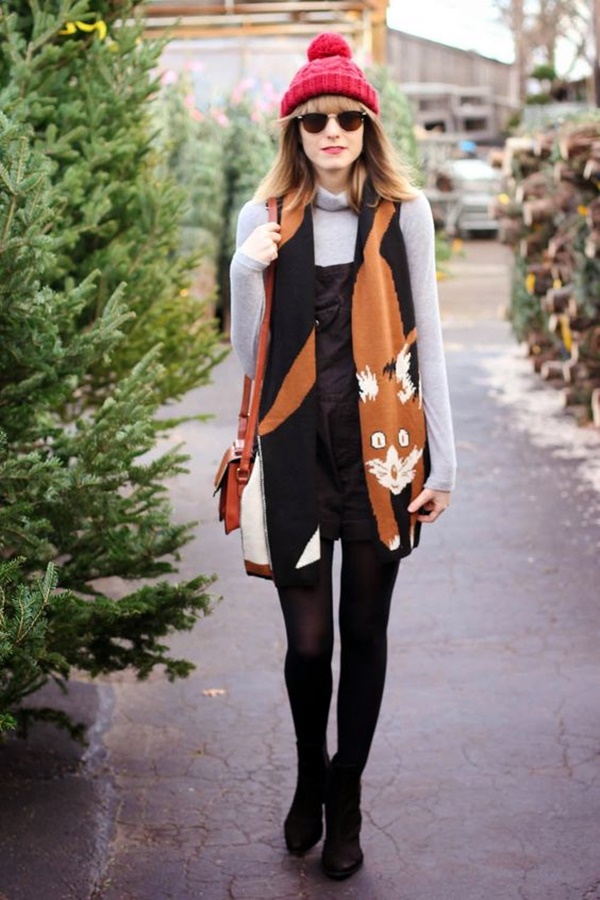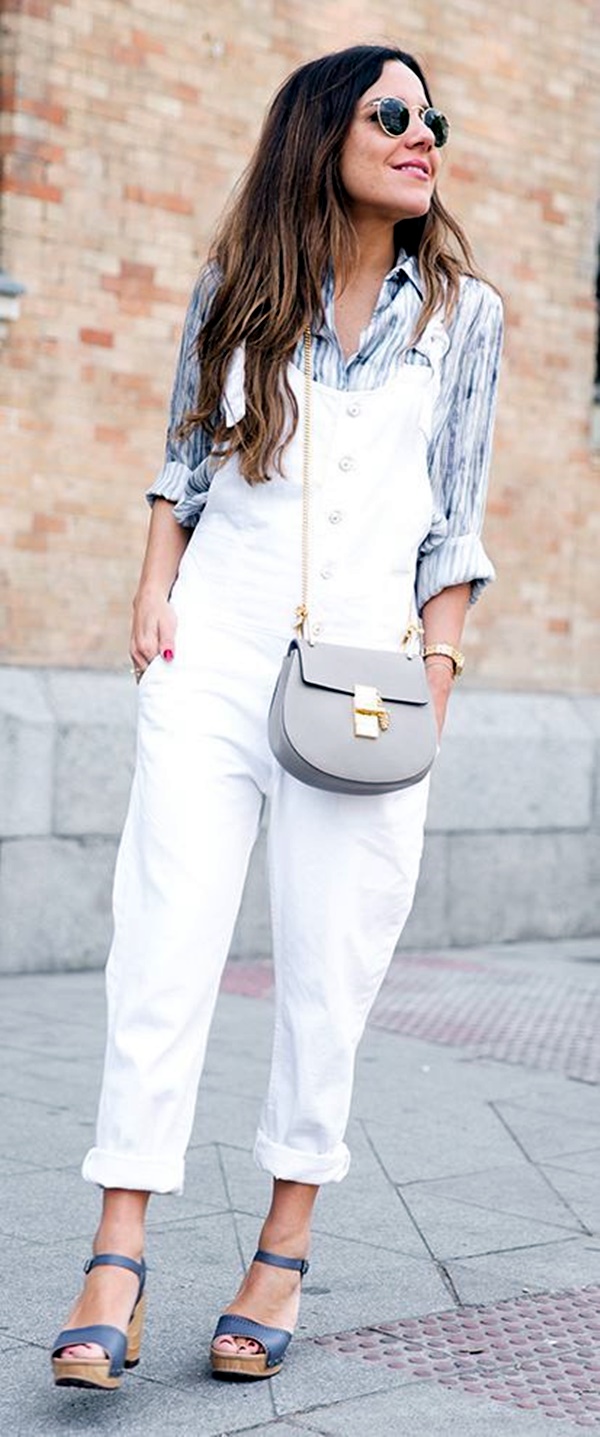 Today, in this post we chose to highlight some cool overall style ideas to inspire you to wear this fashionable piece of cloth without any confusion in mind. So, enjoy and stay trendy!!
Denim Overalls
Denim Overalls over a Burgundy Turtleneck Sweater!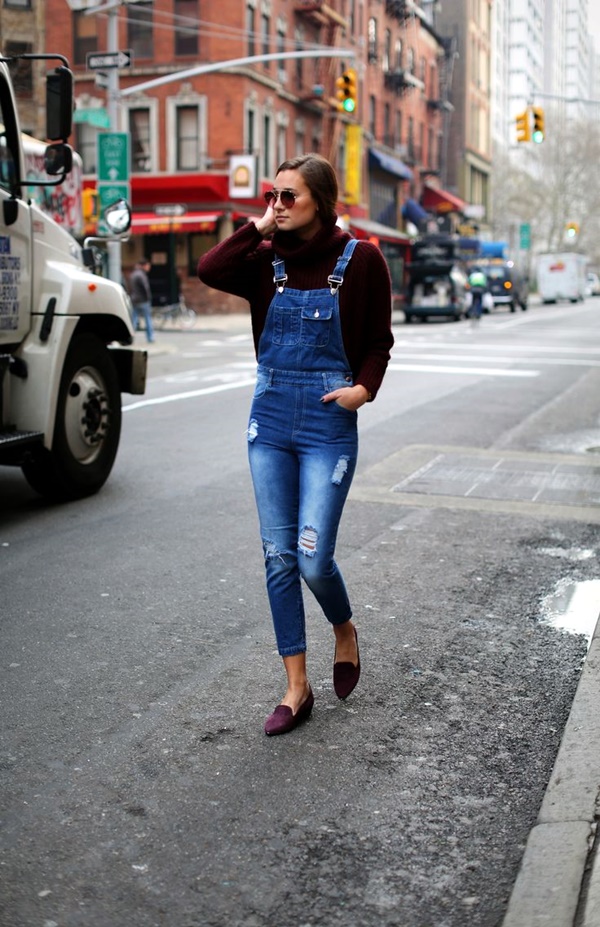 Wow….the snug feeling of a lovely turtleneck coupled with a denim overall creates a unique style statement. Now, you must be wondering why? It's because turtlenecks give you preppy yet glamorous feel and this goes beautifully with denim overalls.
Polka Dot Shirt paired with Denim!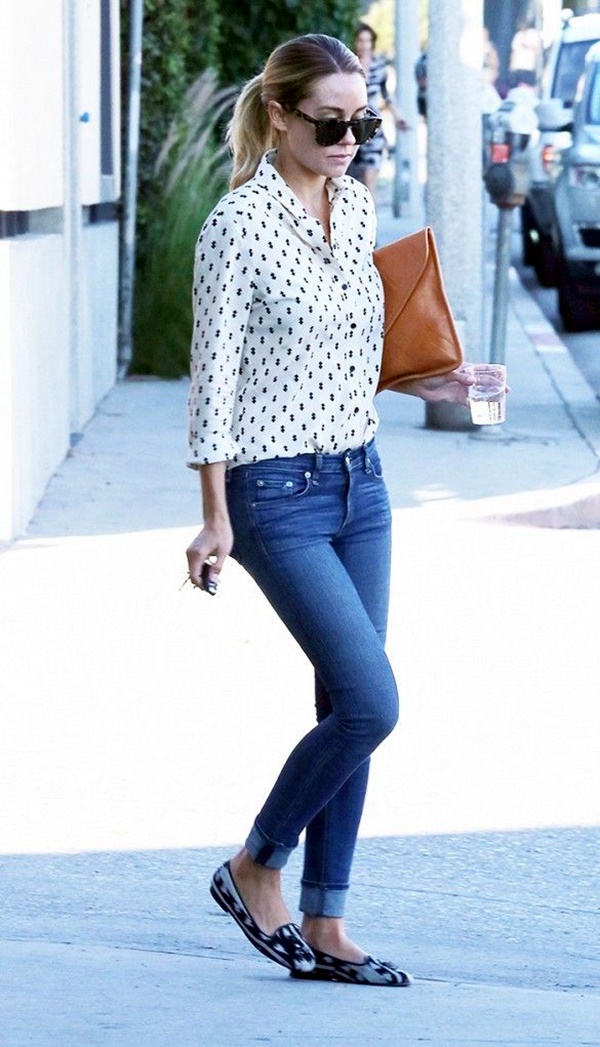 If you're looking for a retro-inspired look, then polka dot shirts seem to be the right choice. The natural classy feel and the edgy touch of denim overalls make a perfect chic look. However, denim overalls look totally hot when paired with wedge booties!
Light Denim Overalls!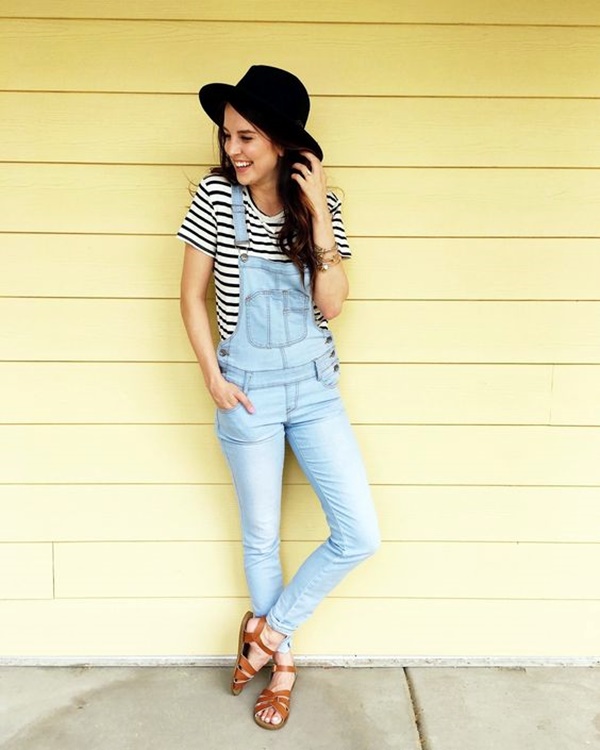 Do you want to give your classic dungarees a stylish twist? Yeah…! You simply need to pair them with a bandeau or tank top, motto vest and oversized scarf for an outstanding look. This casual outfit idea looks totally cool and completely comfy among various other types of overalls outfit.
Gray Overalls
White Button-down Shirt with Gray Overall!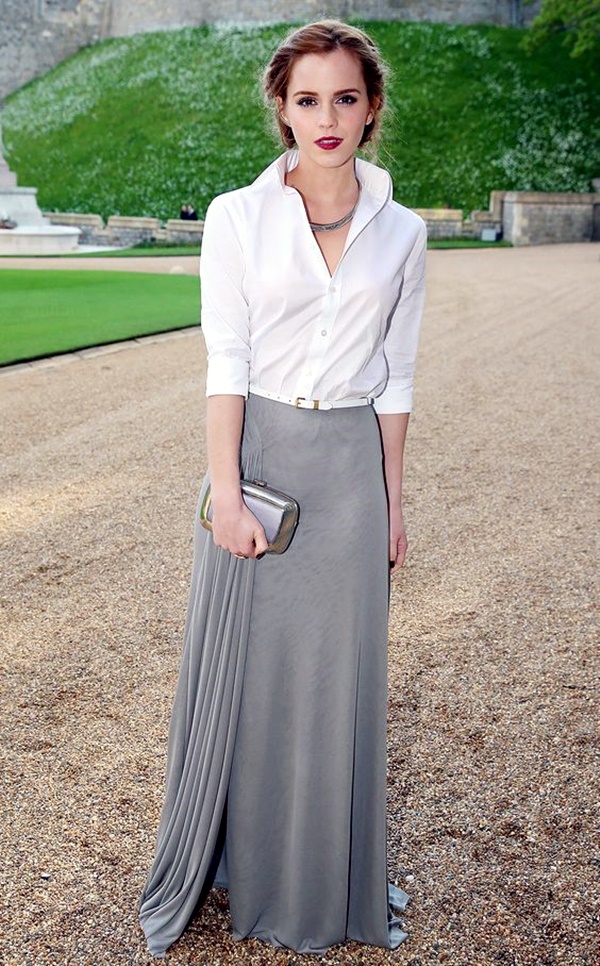 When in doubt and looking for a cool urban spin, sport your gray overalls with black kicks and white button-down shirt. Moreover, finish it off with a good pair of sunglasses and slip-ons for a laidback yet girly look. Also, here we had rounded up few must-have winter outfits for teen girls inspired by our favorite looks of the year and ideas on how to dress them for college in cold weather?
Hip Hugging Gray Overall paired with Long-Sleeved Top!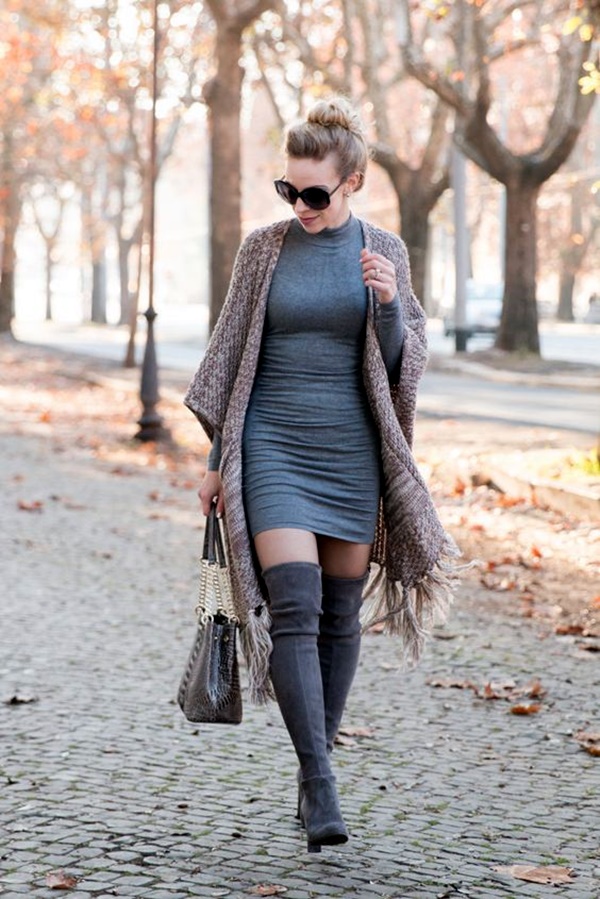 It's true – An overall dress is pretty girly and stylish always. One of the super easiest ways to sport your hip hugging gray overalls is by pairing them with a long-sleeved top and cute ballet flats for an ultra chic yet pretty gorgeous look.
Leather Overalls
Pair Leather with a striped top!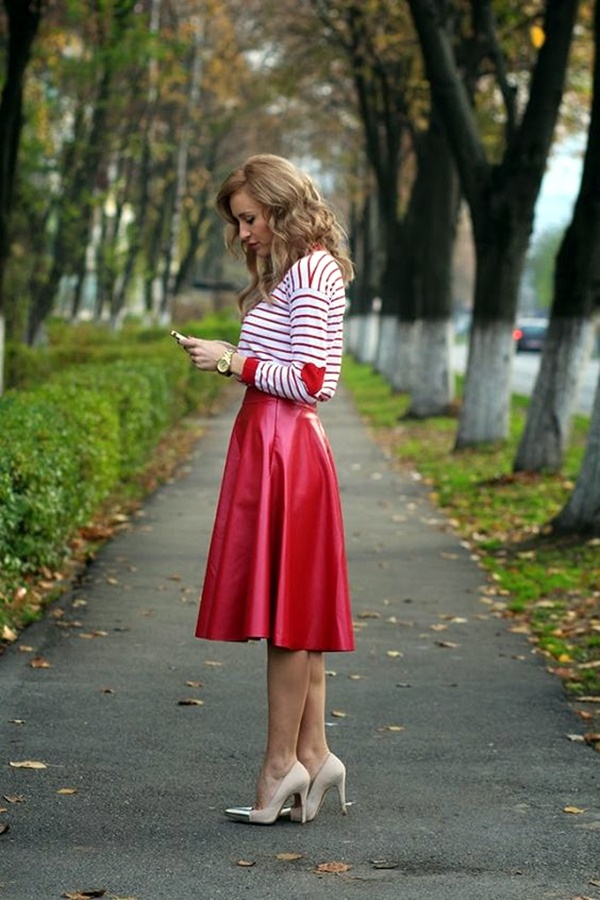 Leather overalls are among hottest types of overalls outfit ideas to stylishly step out! To add a beautiful dimension to your outfit when worn with overalls like leather, pairing them with a striped top is a nice idea for a simple look. To add a bit of spice, you can add colored shoes and accessories.
Plain Leggings paired with Overall Shorts!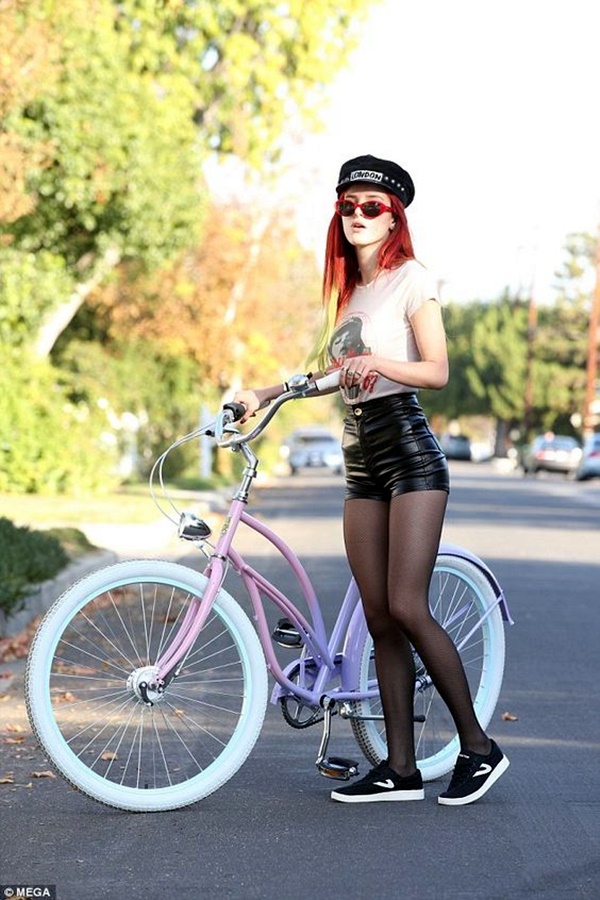 Are you really searching for an ideal way to wear leather overall? Don't worry! Adding a detailed or plain legging to your leather overalls is a popular way to stay in style. Moreover, a cute pair of flats will give your outfit a more refined touch.
Black Overalls!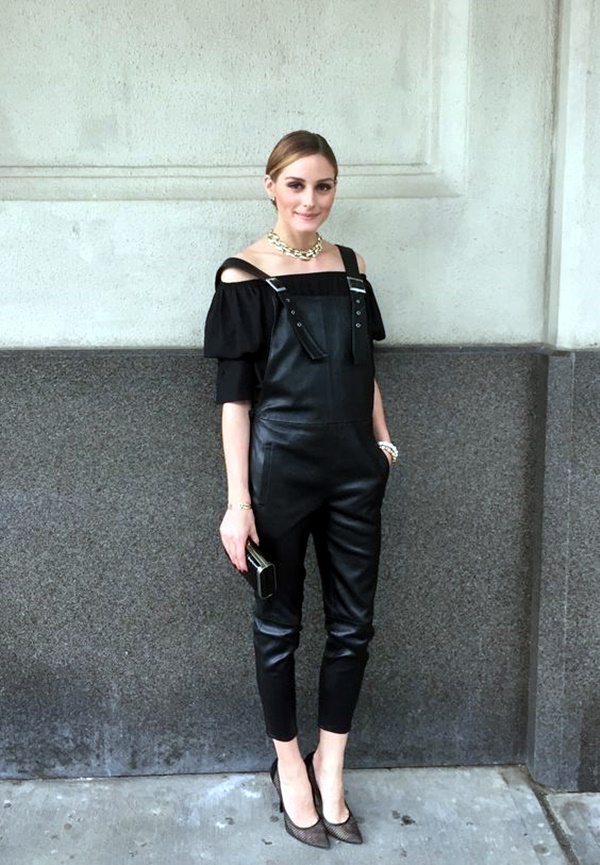 GALS! Never doubt the power of 'Black'. The black color naturally transforms any simple look into a fiery seductive outfit, isn't it! For a sexy look, pairing your black overalls with a white top is an awesome choice.  

Lacy Overalls!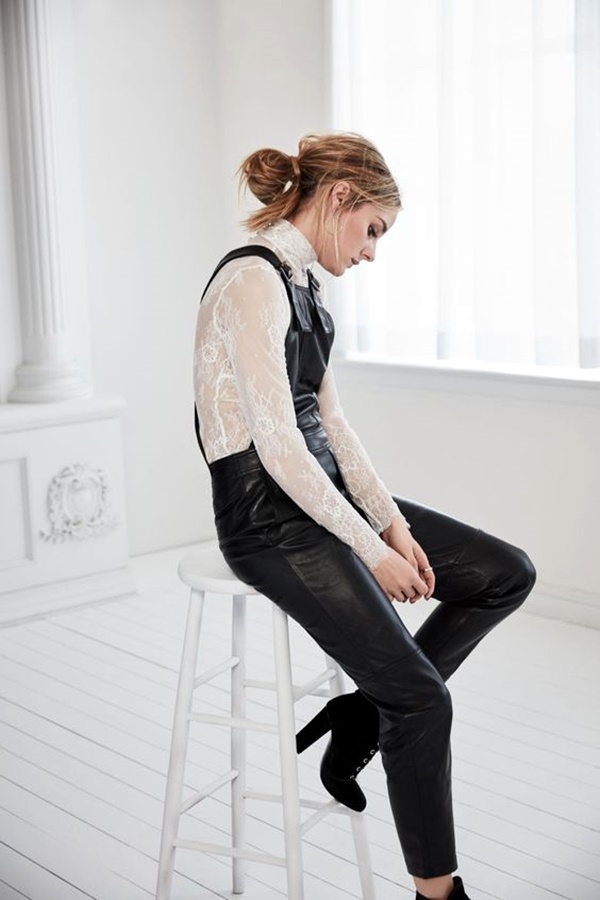 Interestingly, lacy overalls always give a seductively refined look to an outfit. Also, a thin-ribbed knit is the perfect pairing to stay extra warm in colder days and proves to be one of the fabulous ways to announce your style.
Floral Overalls!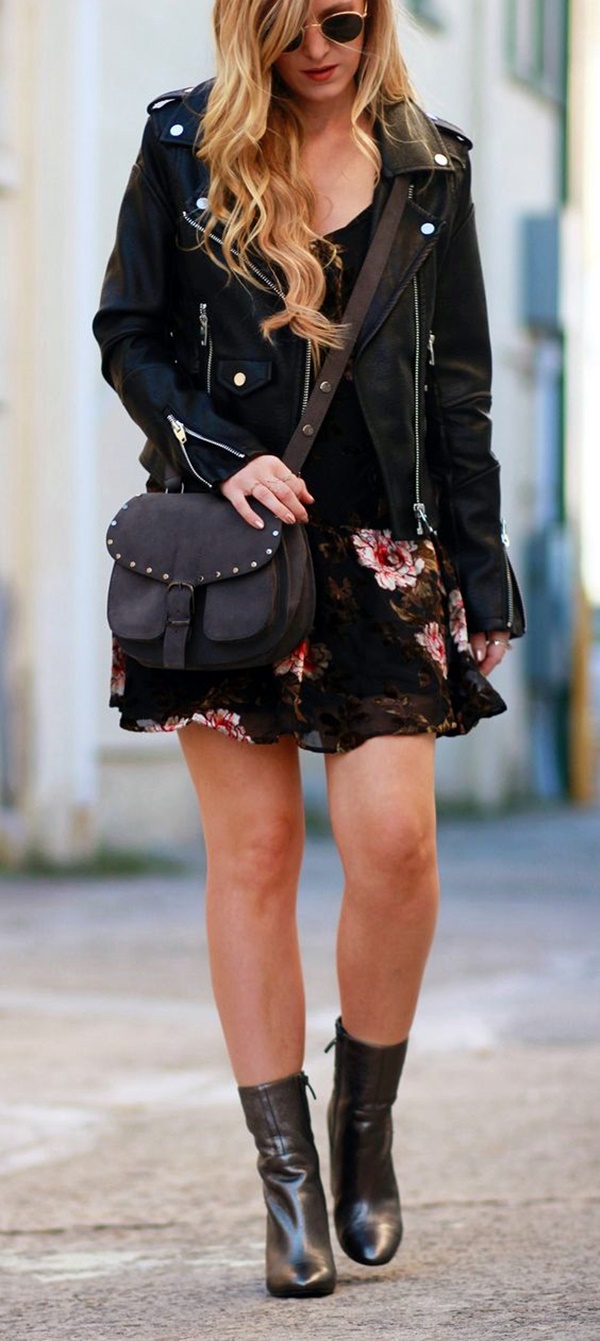 If you're petite, long floral overalls can definitely overwhelm your body. Try pairing floral overalls with a graphic tee and cool kicks to look modern and chic. Add little oomph by grabbing a brightly colored bag. Here are some tips and rules to wear military jackets. That you must follow!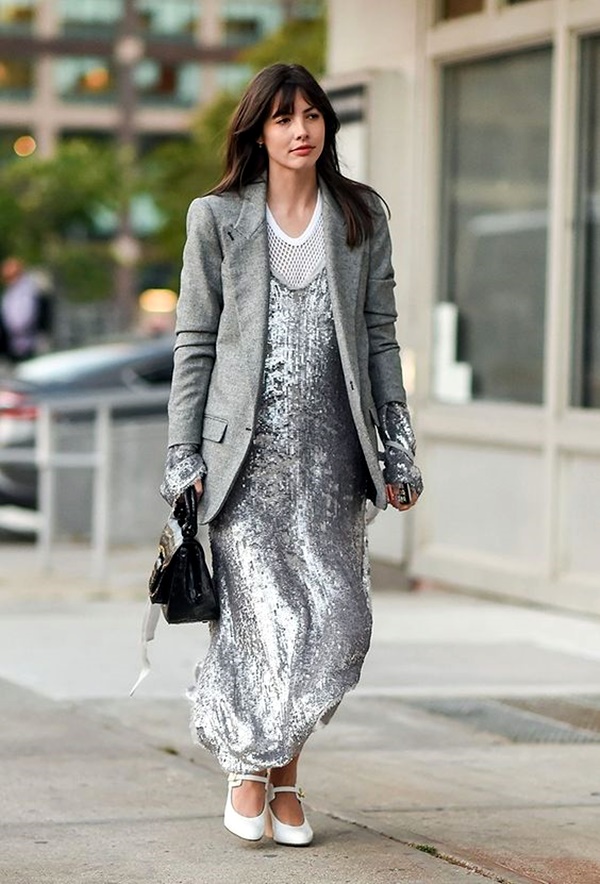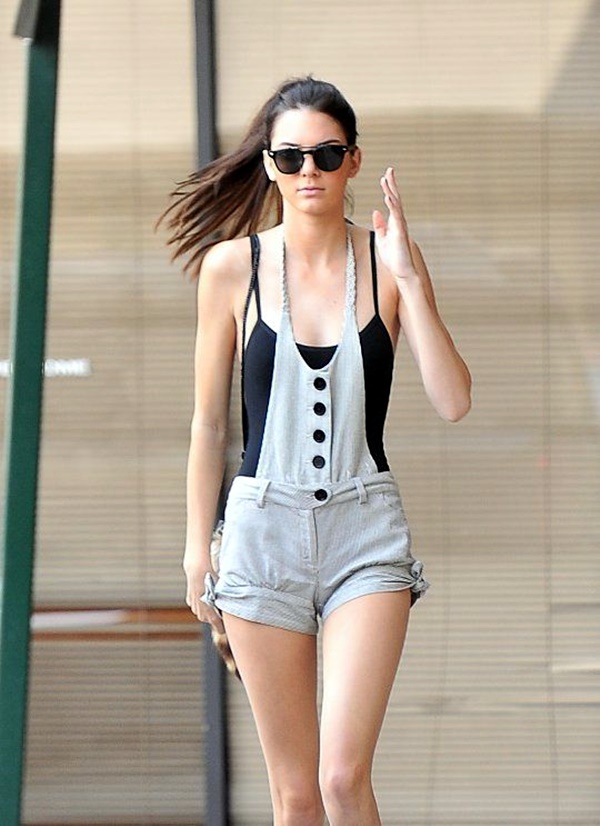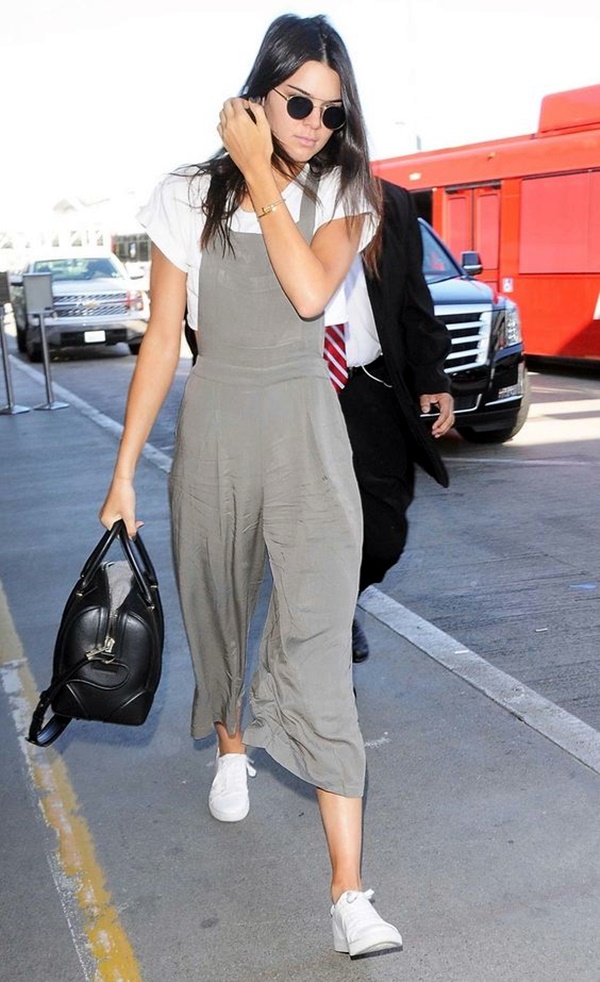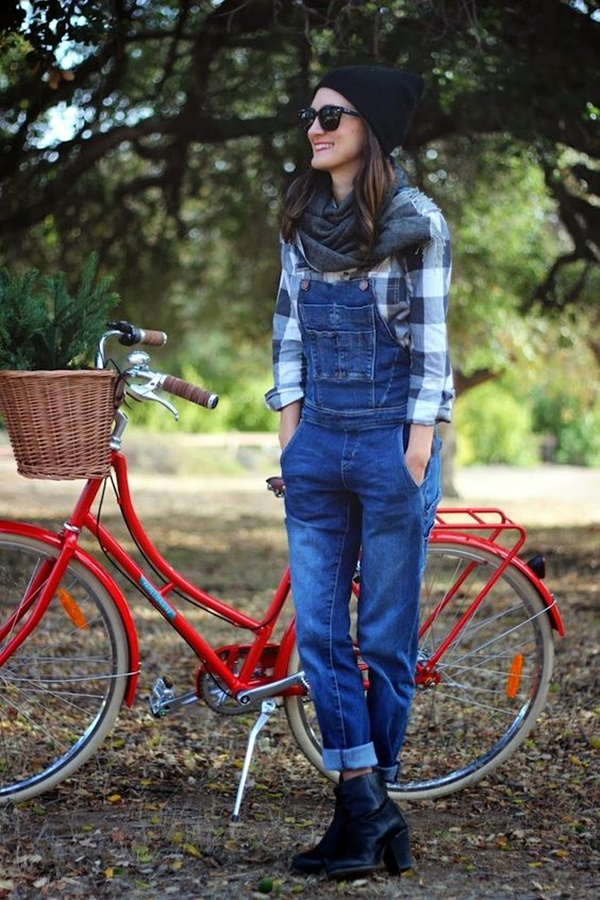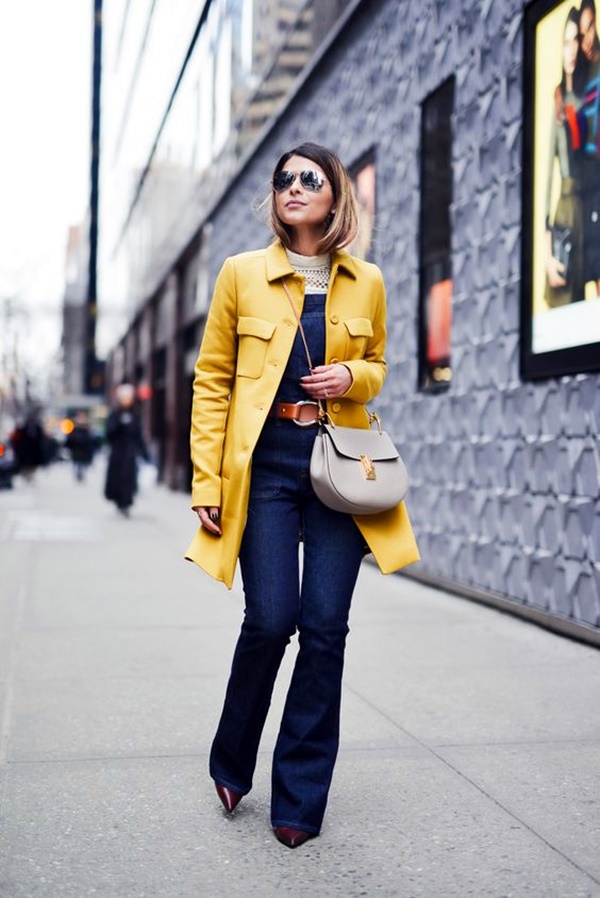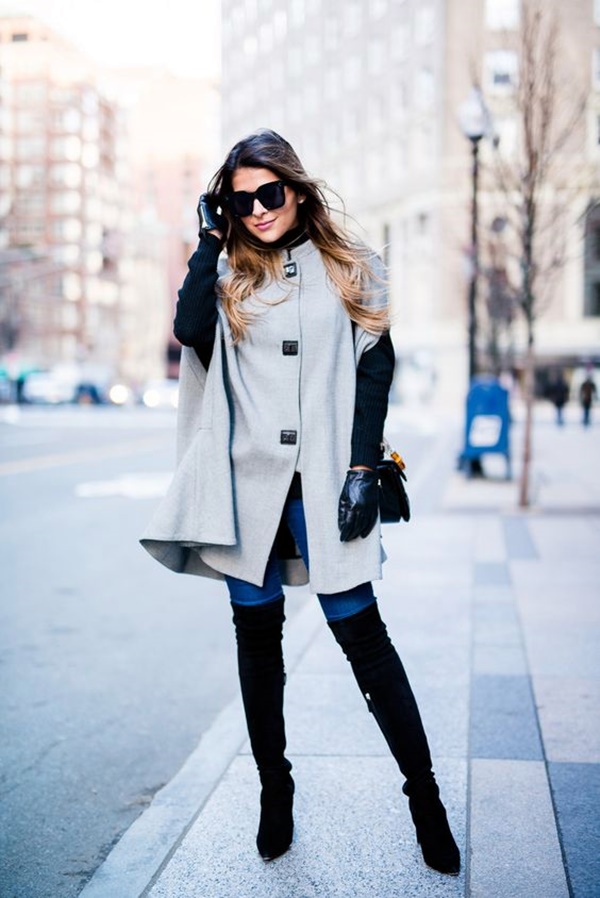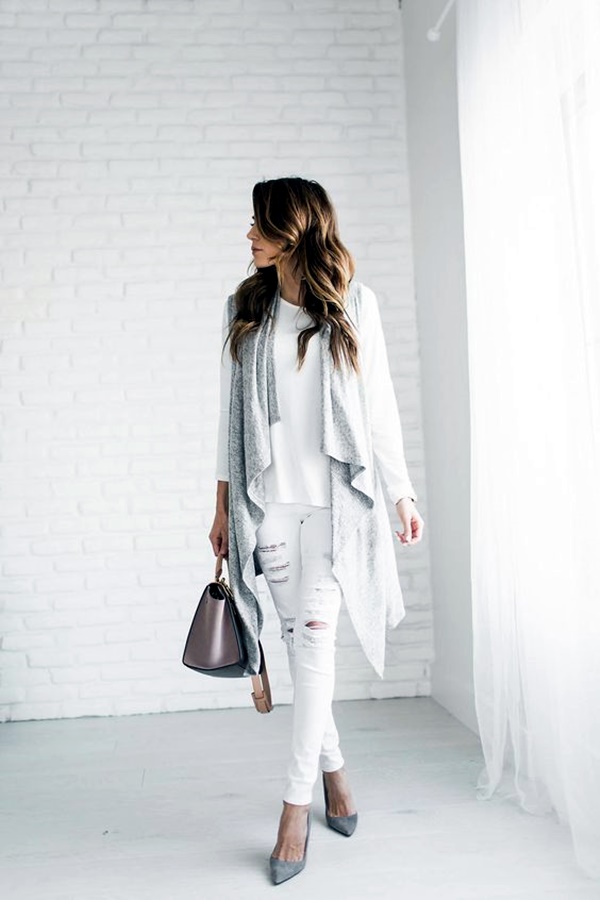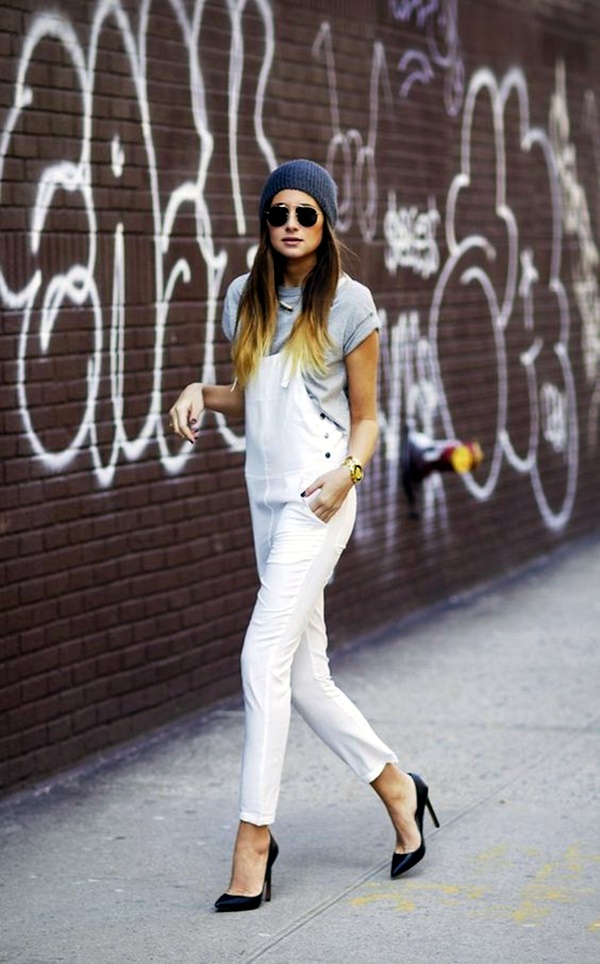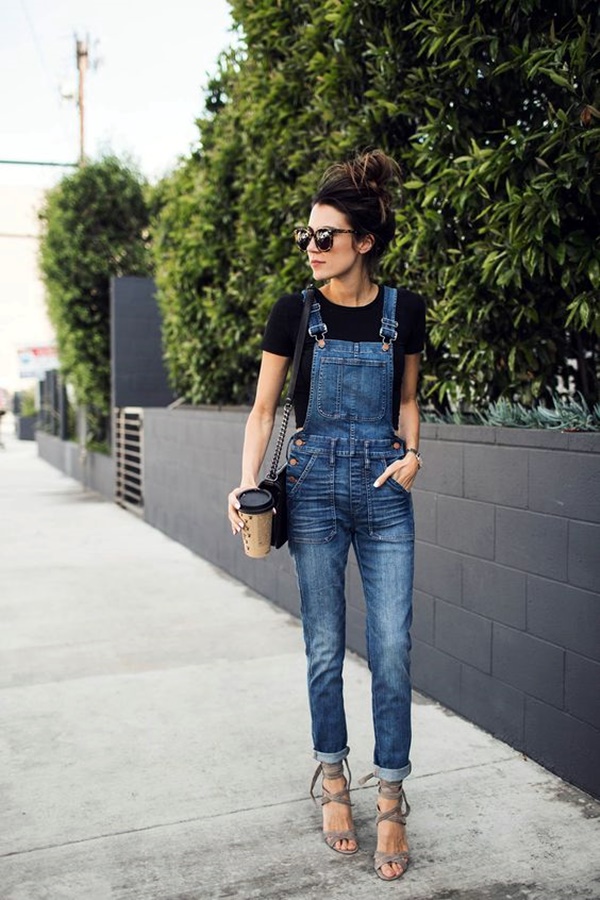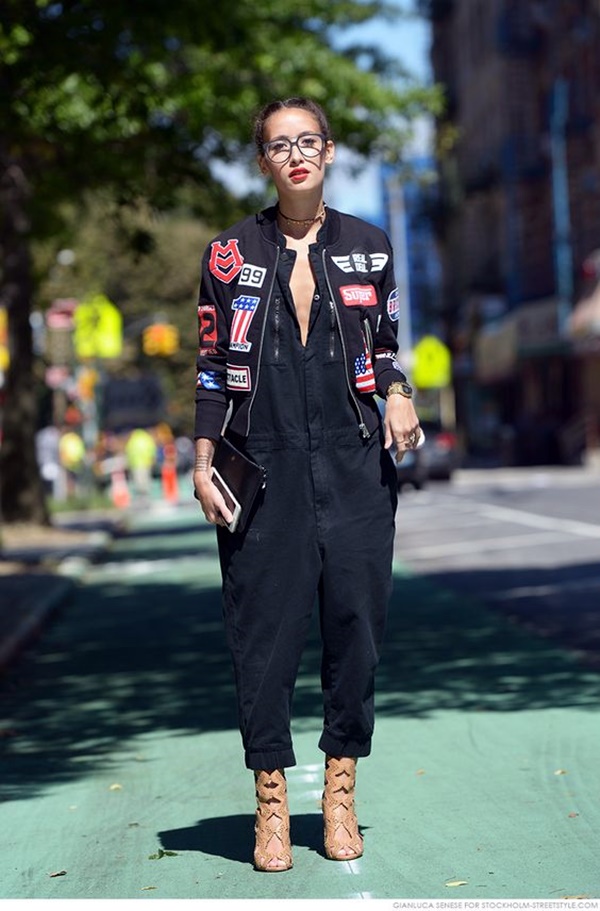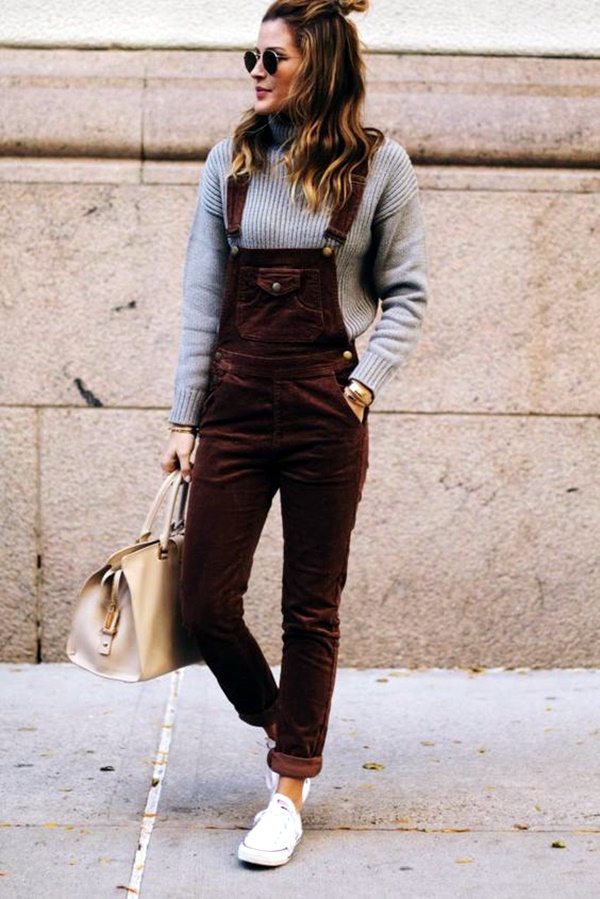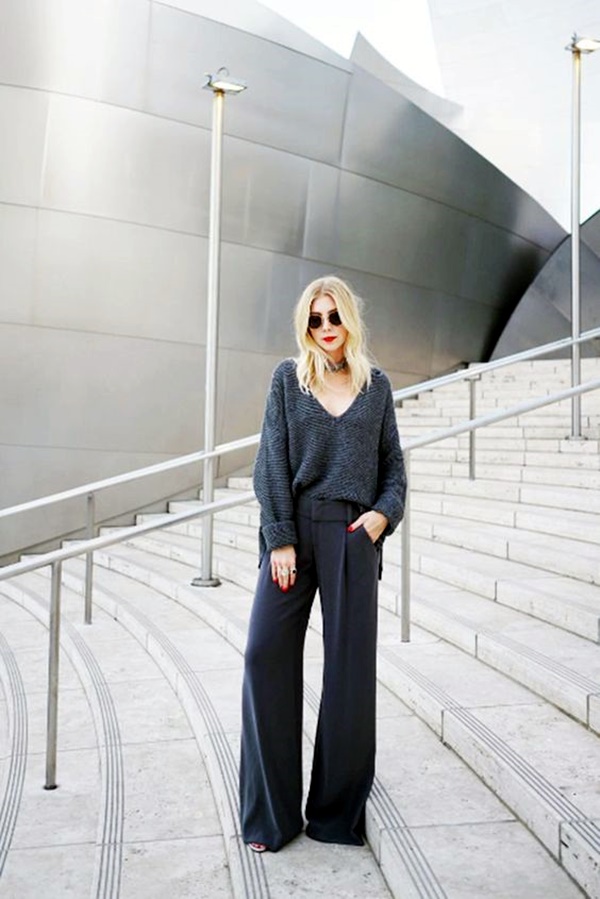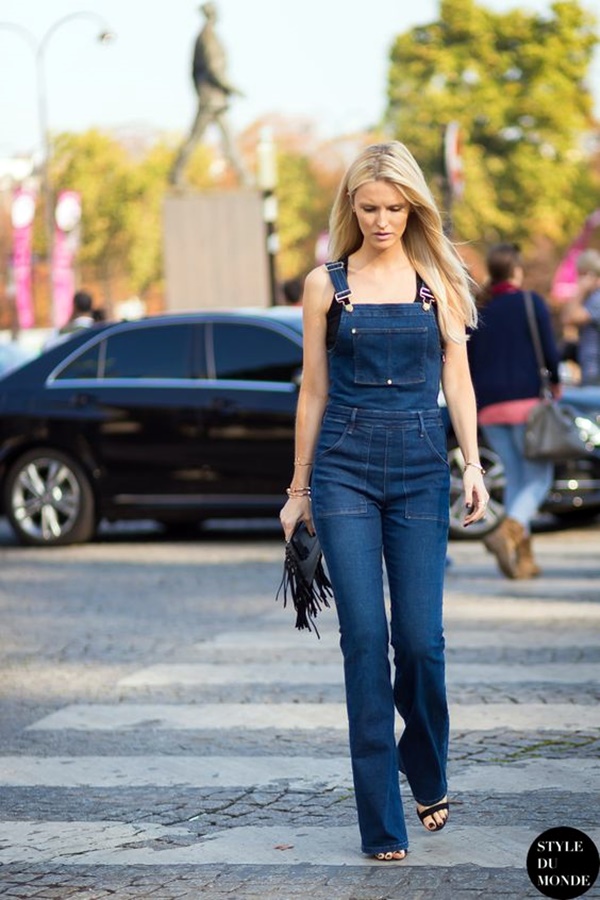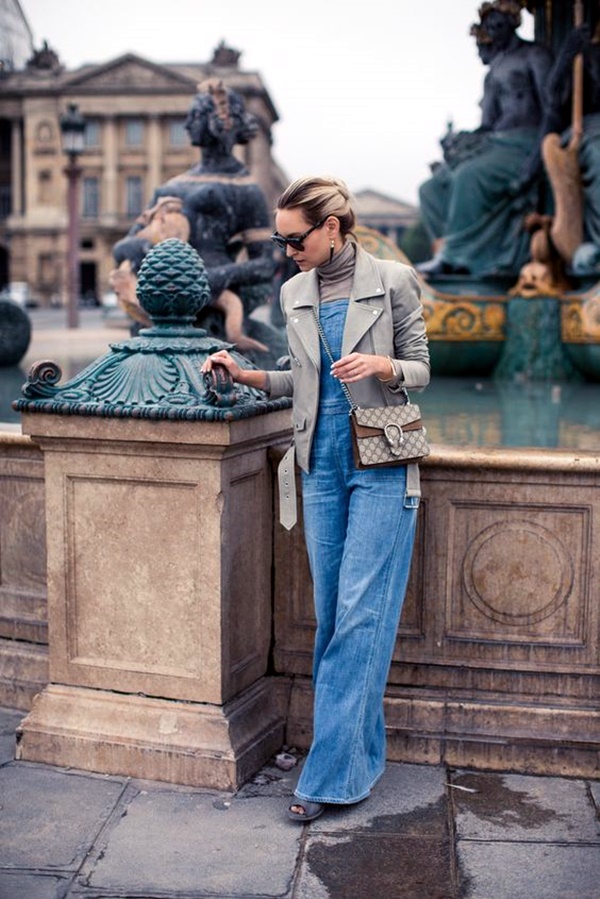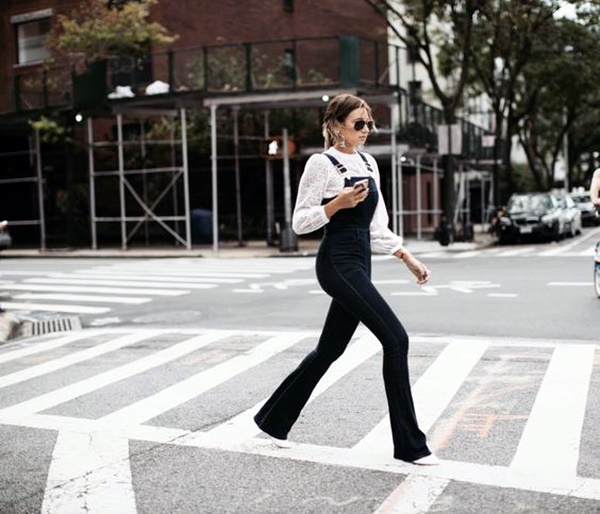 Well! If you're into the glam world and crazy for captivating types of overalls outfit, you can definitely try these fabulous ways to get this fab look on the go. Last but not the least…overalls are not only insanely comfortable, but they are also practical and incredibly stylish.