Summer is round the corner and the same outfits you wear to work would not be apt for the season. To make sure that the clothes you wear to work aligns perfectly with your personality as well as goes with the fashion trends, you need to choose the best work outfits to wear this summer.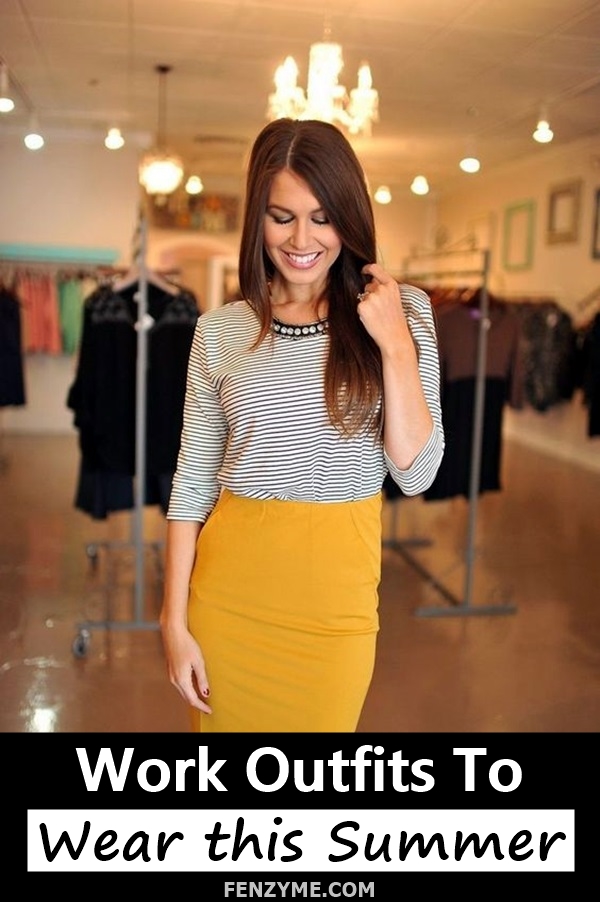 With so many options to go with, it would certainly be easier for you to choose if we showed you only the most liked and trendy outfits. Now you don't have to sacrifice your professionalism for looking good and vice versa because you can get the right mix of both if choose good outfits to wear at work. So, let's check out a few cool work outfits to wear this summer. Every woman keeps on thinking of outfits which could meet both purposes viz., looking hot and formal simultaneously. Keep reading and you will know sexy work outfits for women.
Work Outfits to Wear this Summer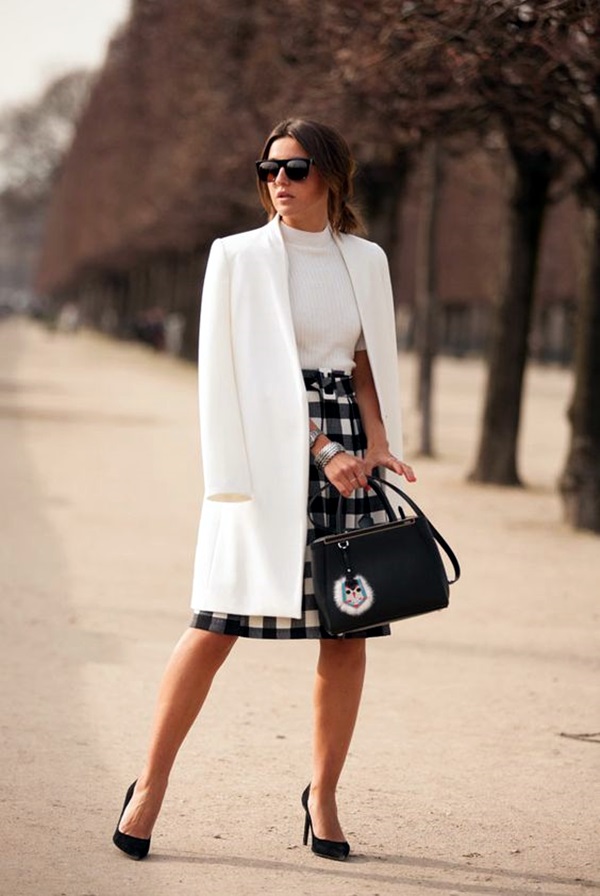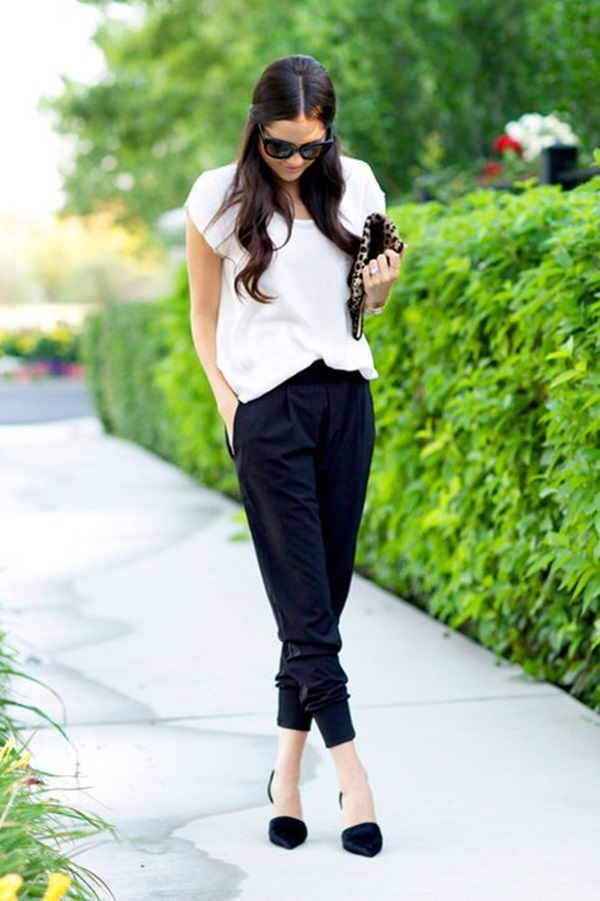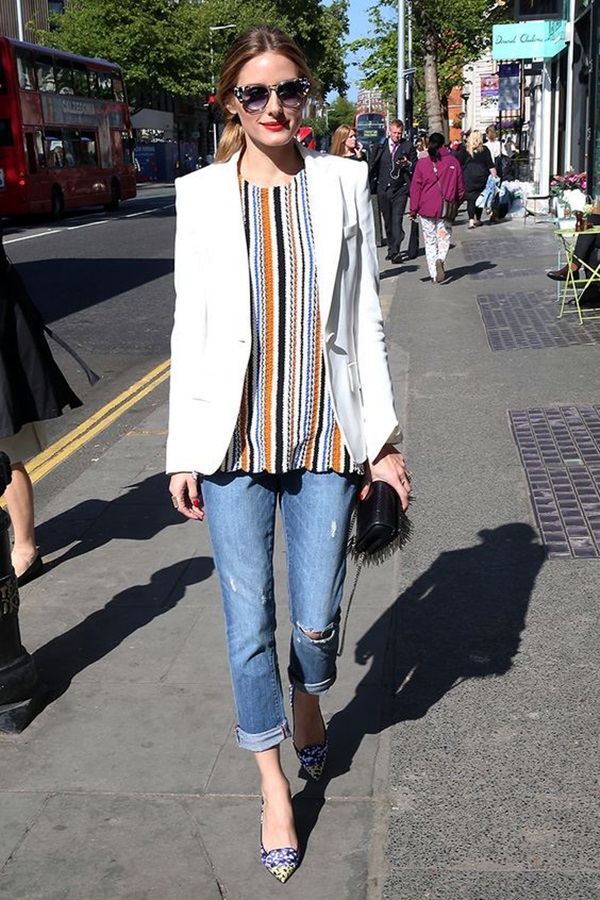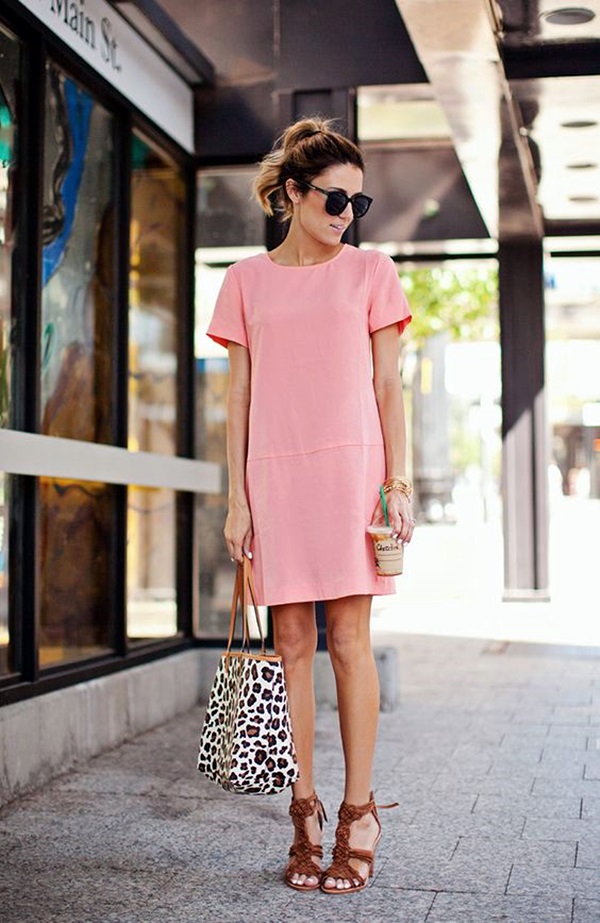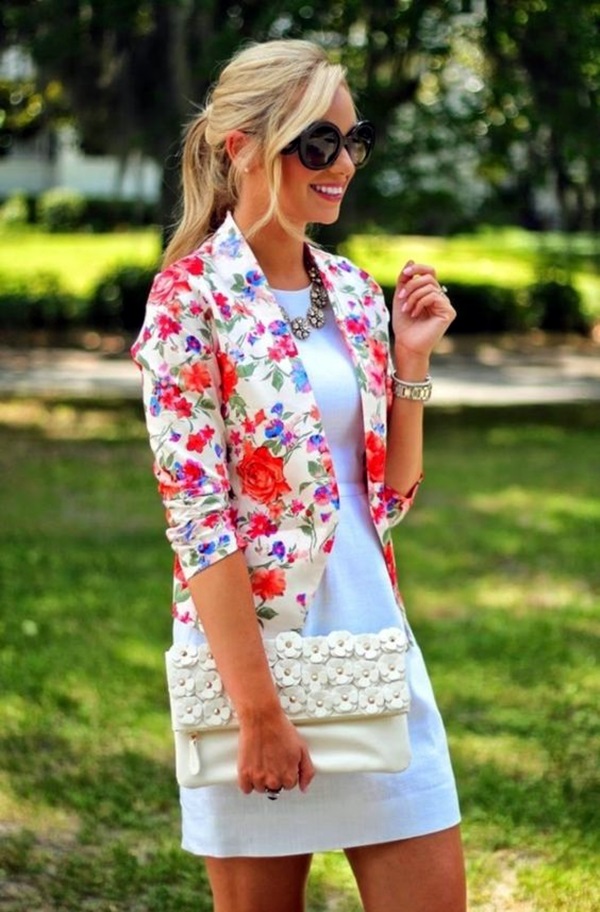 Printed skirt and t-shirt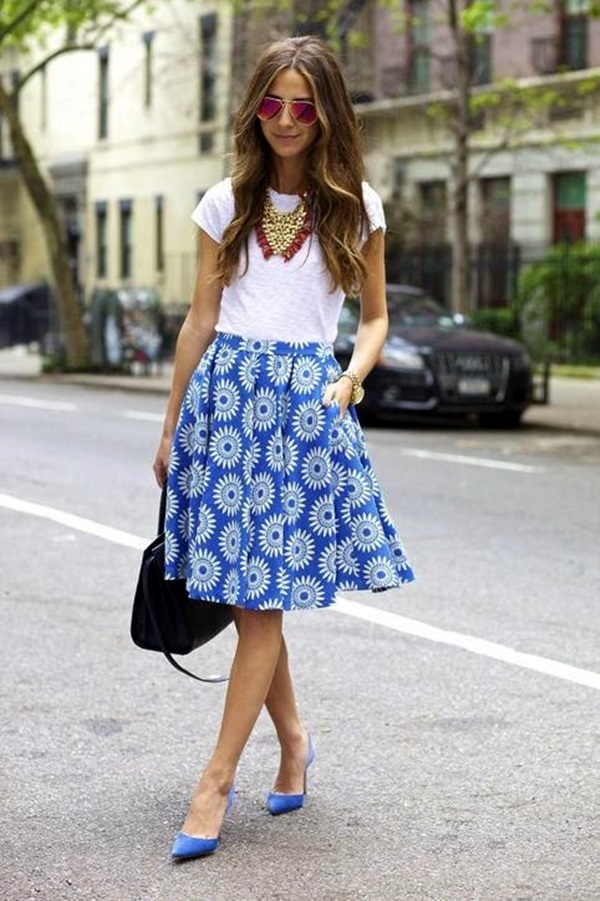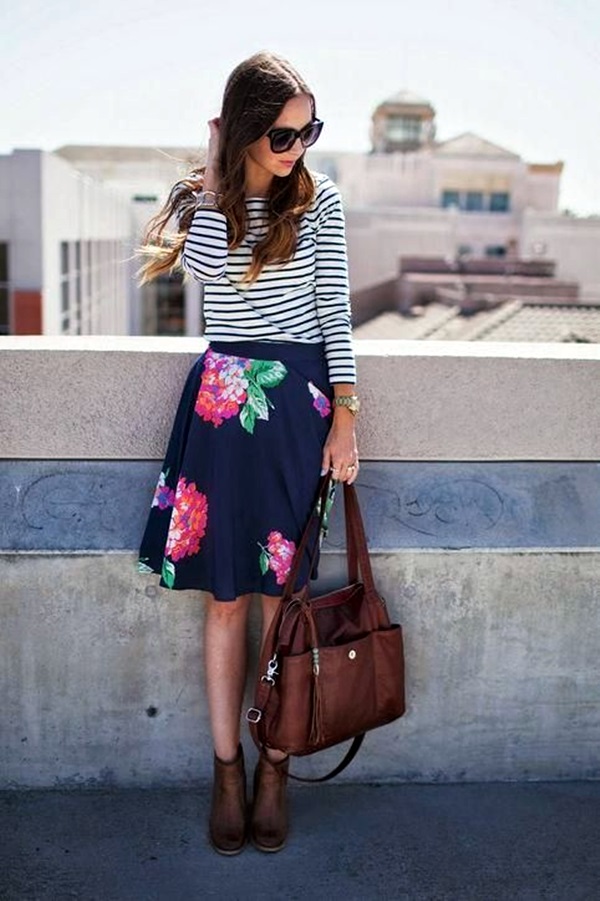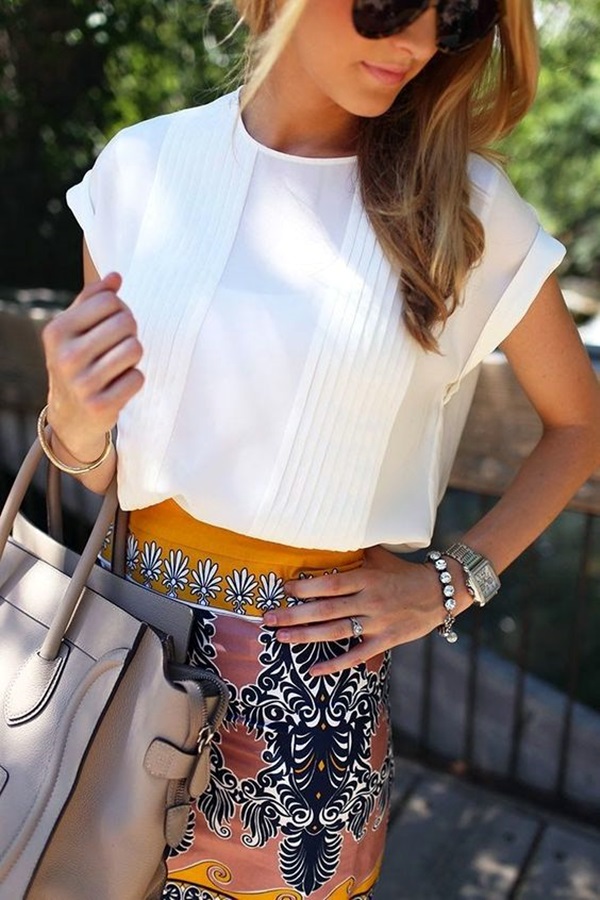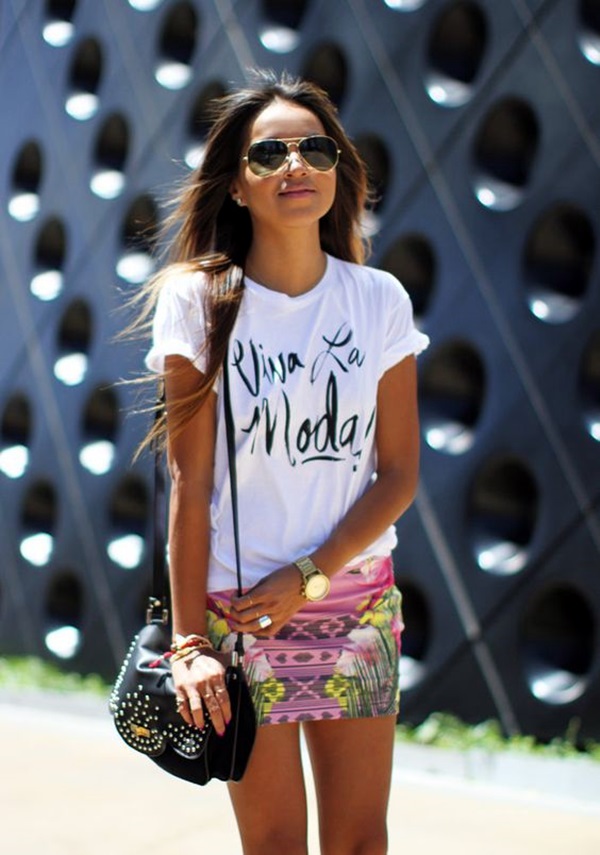 This proves to be a great option as a work outfit. A casual printed skirt and t-shirt goes a long way in making you look apt for the work environment. Adding a few accessories like jewelries to it can also work great for after office hours. Also they are extremely comfortable to wear and carry throughout the day and hassle free clothing is one of the prerequisites for work outfits.
Vibrant color dresses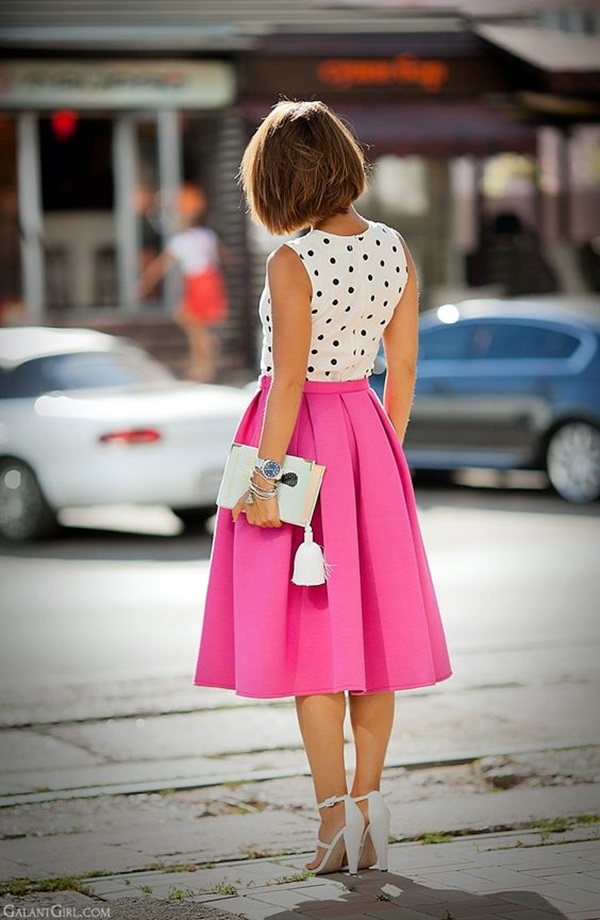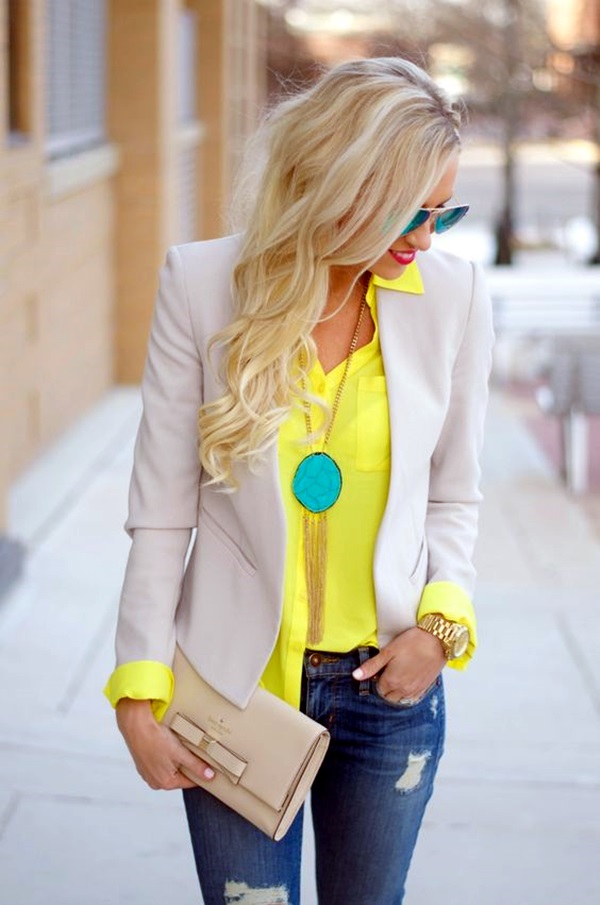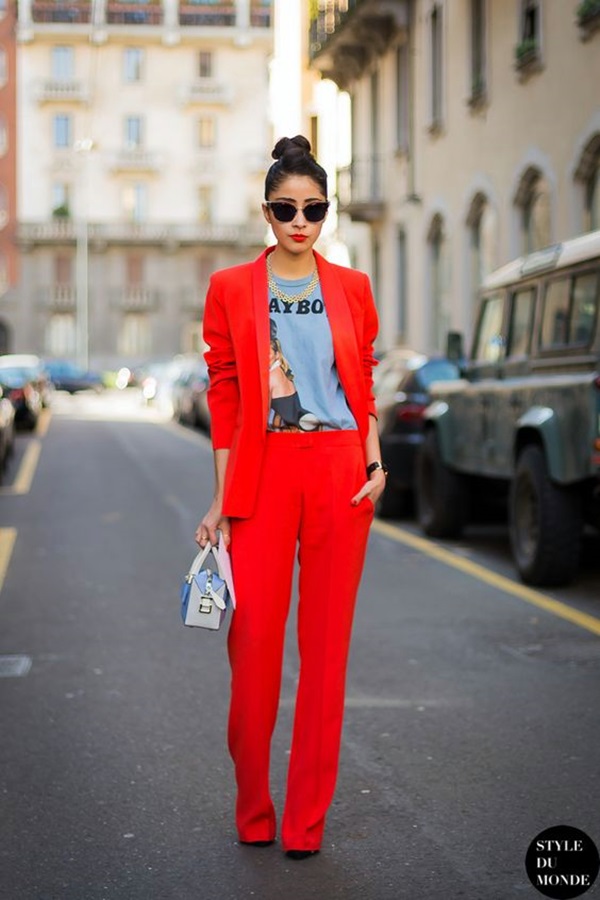 Summer means bright and vibrant colors and getting a summer look means you need to don some colorful clothes to work. Wearing a good full sleeved shirts would look perfect for work. When you pair it with a knee length skirt, it raises your style quotient. It also works great for your programmes after office. Here are some incredible Casual Work Outfits Ideas 2016 to refresh your wardrobe with all of sexier outfits, why not cherish and hence explore a new fashion then?
Skin baring top and a mid length skirt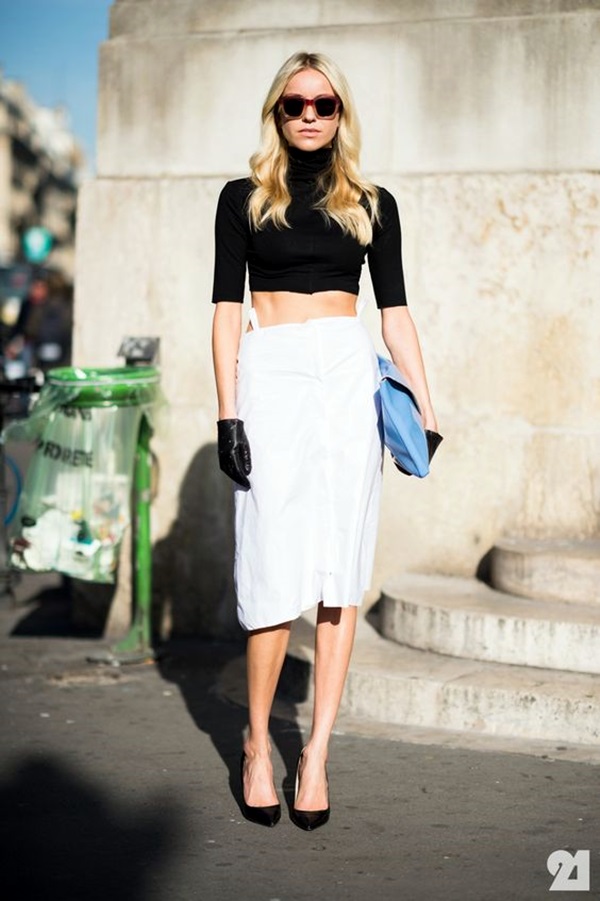 Skin baring tops are the perfect attires for summer. They are an easy wear and also look great. You can wear them with a mid length skirt of a complementing color so that it suits the top. The apt color combination for this outfit would be a white top and a navy blue skirt. It looks simple yet elegant and is something you would love to wear for summers.