Having short hair is great because they are easy to handle and maintain. However, that is only until you get bored of it and want to experiment with it. While there are a bunch of things you can do with your hair, coloring it is one of the ways you can instantly change your appearance. However, having your hair colored to a different color is not as simple as it sounds because it can go wrong. So if you want to have Different Hair color ideas before you take a leap of faith into this world of hair color we suggest you go through this guide of Different Hair Color Ideas for Short Hair that will help you. And with it we also have some super cool hairstyles if you have fine hair.

Different Hair Color Ideas for Short Hair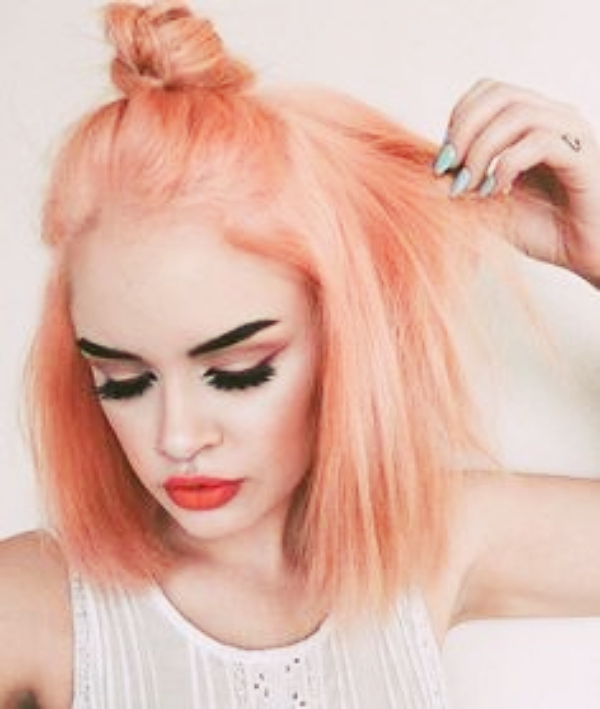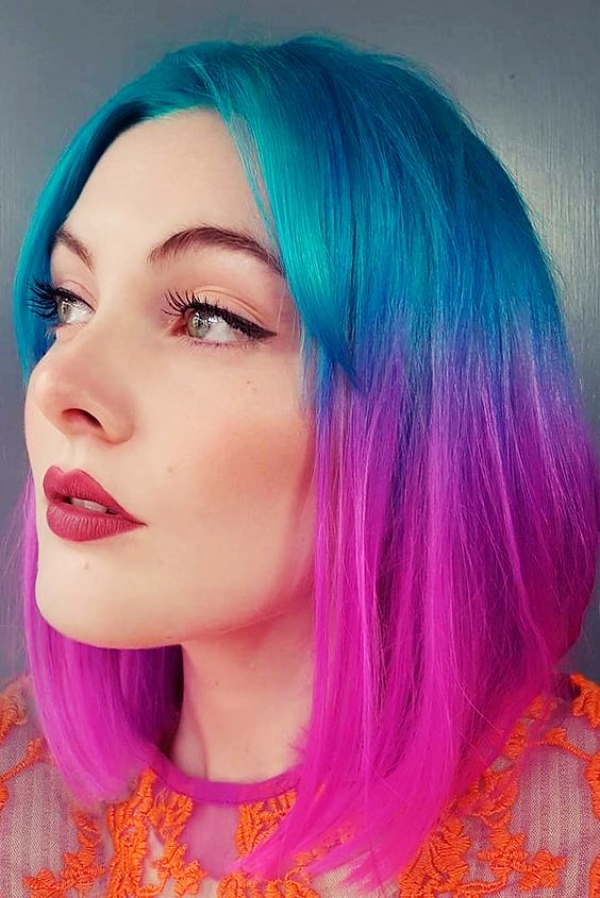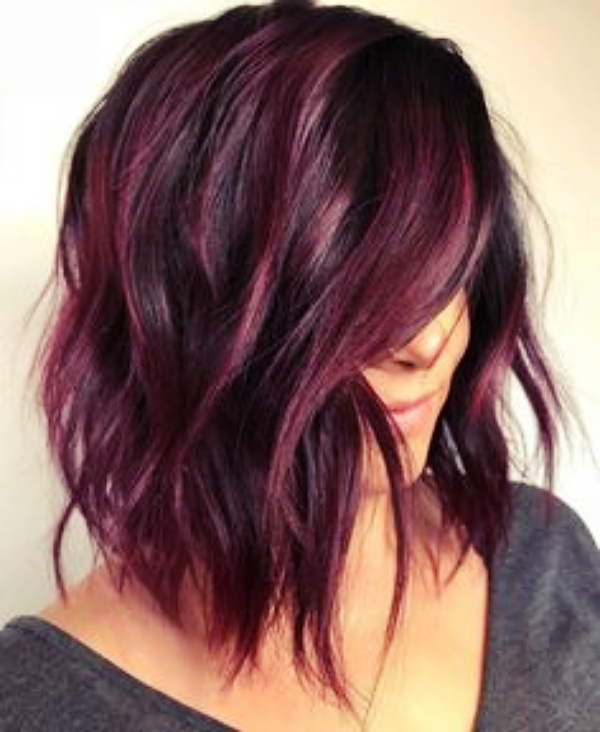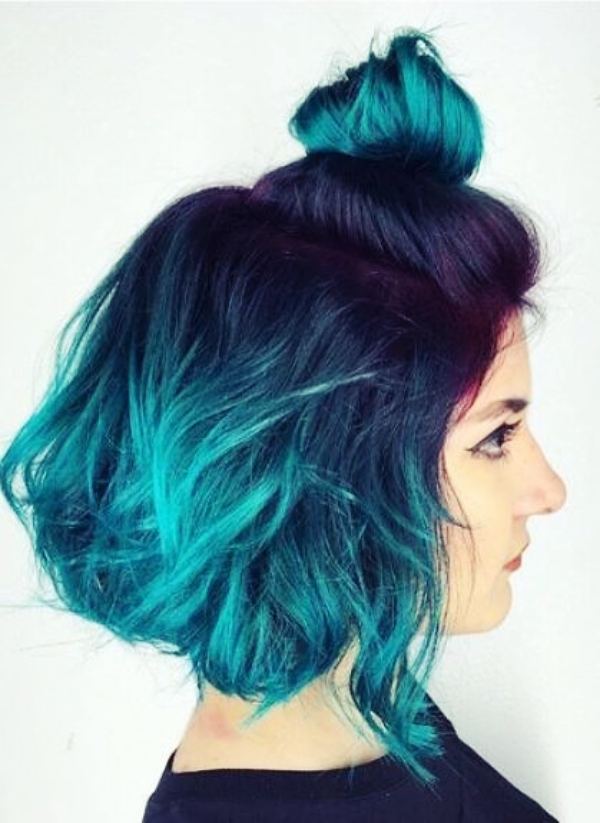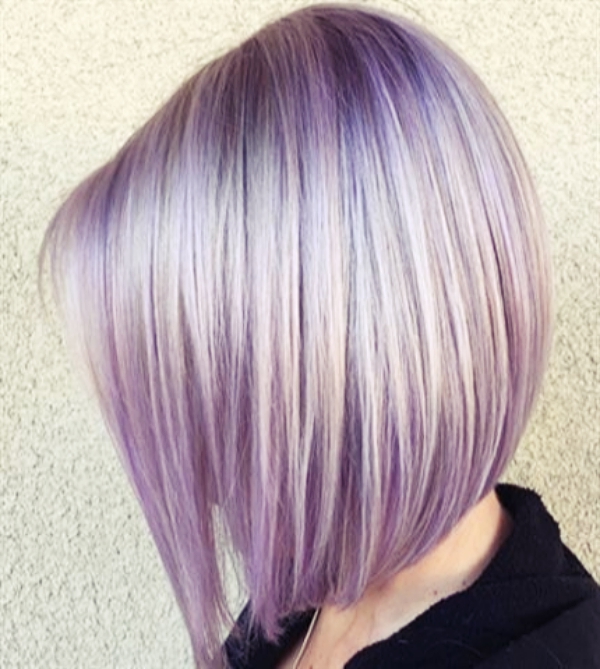 DIFFERENT HAIR COLOR IDEAS FOR PIXIE HAIR
The Blue Heaven Pixie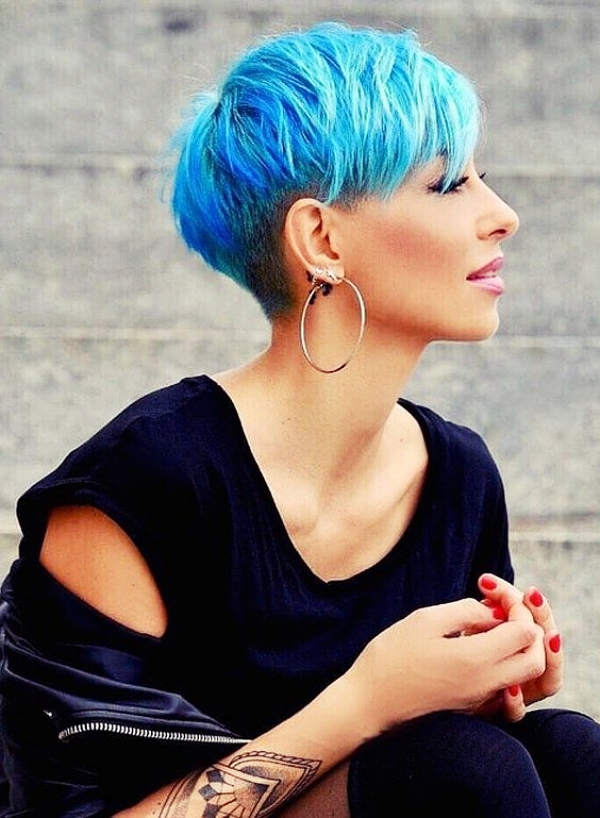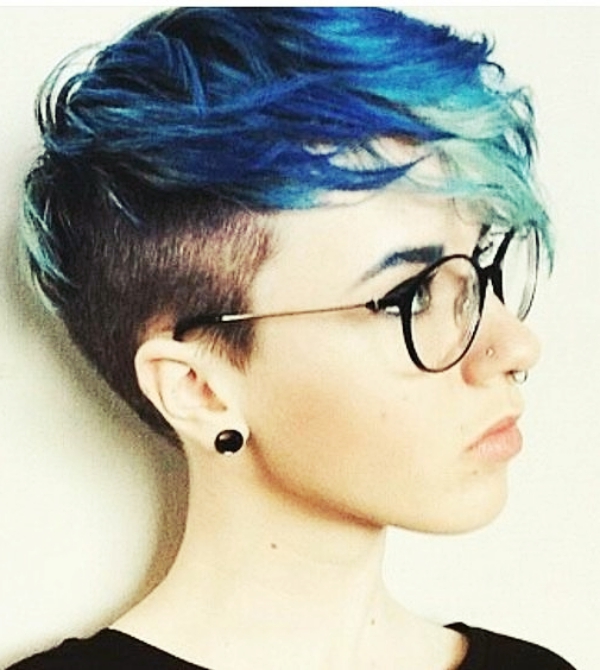 Fallen from the heaven, pixies are considered to be sweet and sexy. Therefore, as the name, the blue hair color will make you look sexy and charming by adding up your funky nature. Moreover, we have some hair colors that can match your eyes and give you a glazing look!
The Silver Star Pixie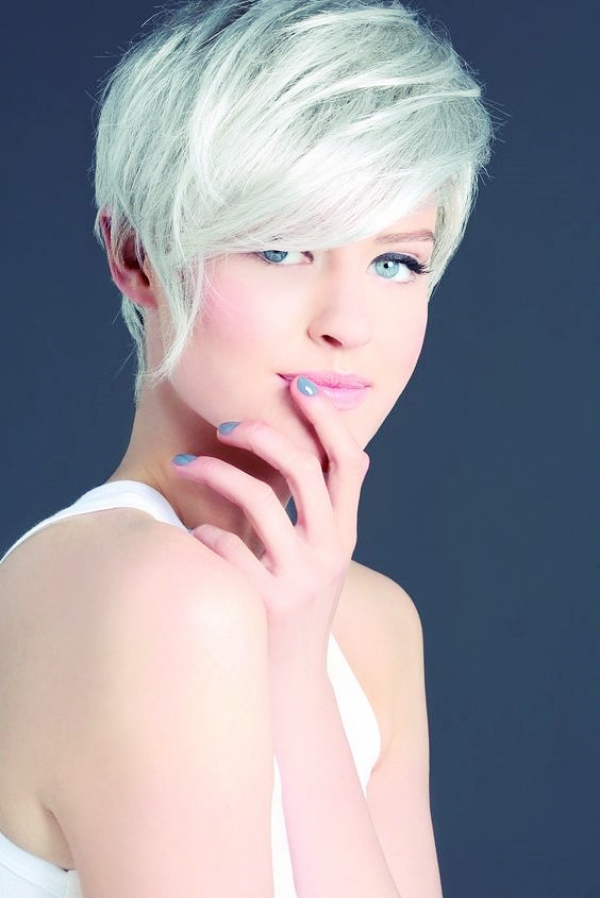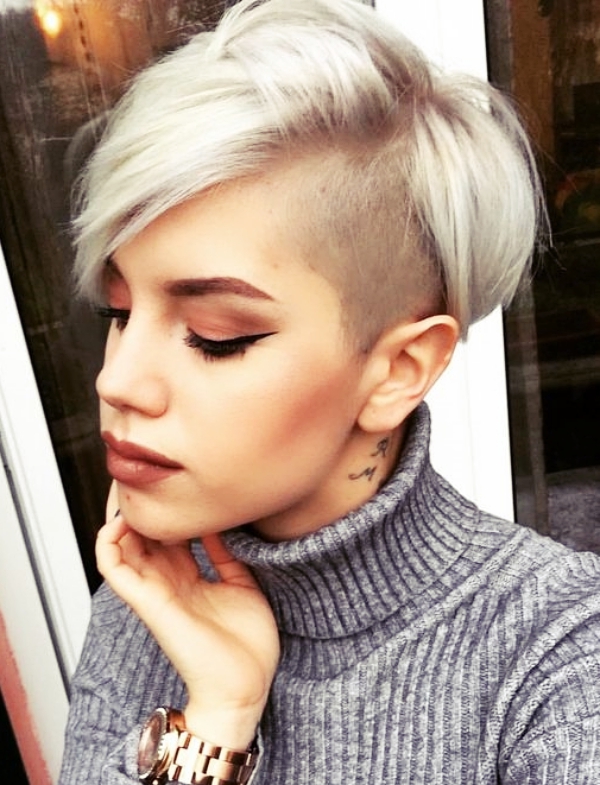 Moving on from the funky style, this hair color is much subtle and adds up sass to your look. Not only will it make you look sexy, but also add up to your cuteness! And with this hair color we have some gorgeous hairstyles that you can see for inspiration!
Sexy Blonde Pixie With An Undercut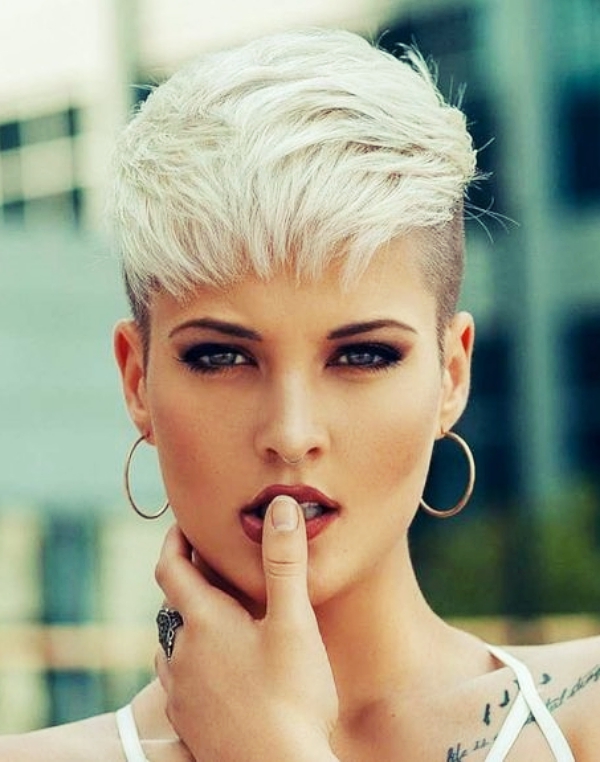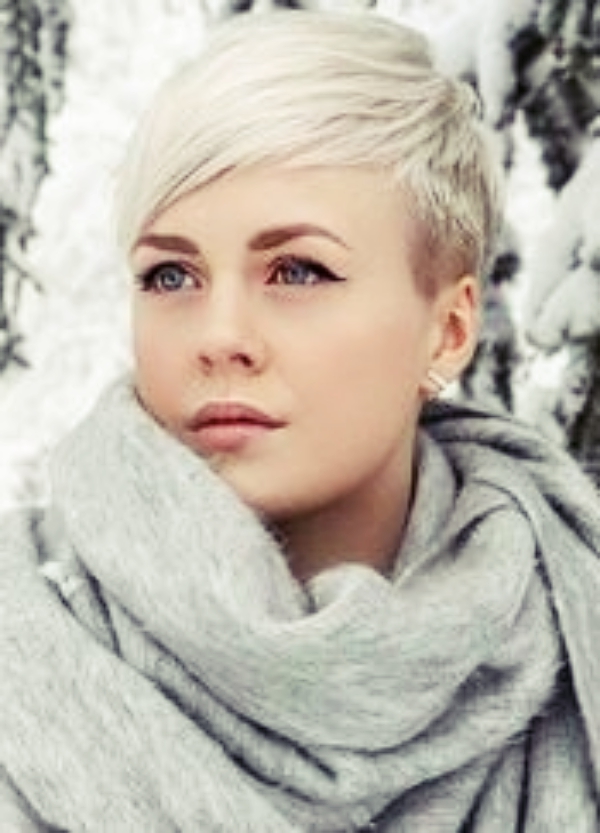 What is as sexy as coloring your hair blonde? The undercut! Yes! Gone are the days when it was just a "guy thing", and why not? You can rock anything that a guy can do and that too with being classy. To emphasis on your styling, your outfits play an equally important role as your hair color.
DIFFERENT HAIR COLOR IDEAS HAIR COLOR IDEAS FOR SHORT BOB
Layered Bob Having Blonde And Caramel Highlights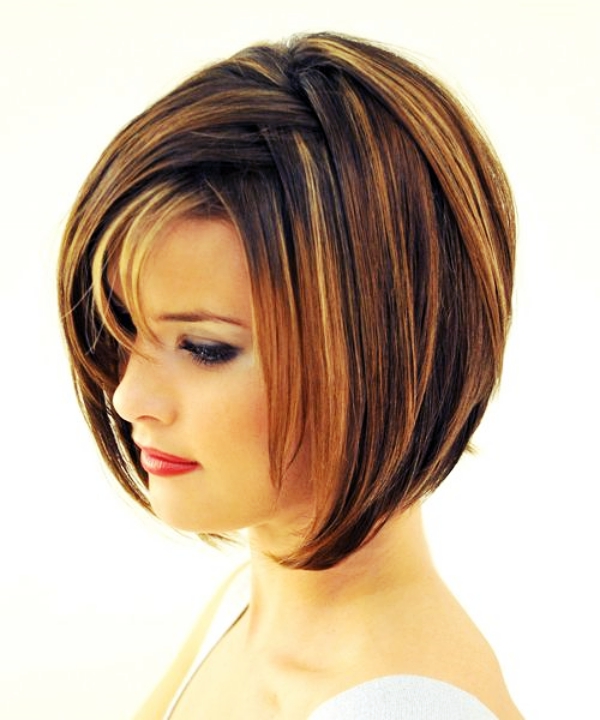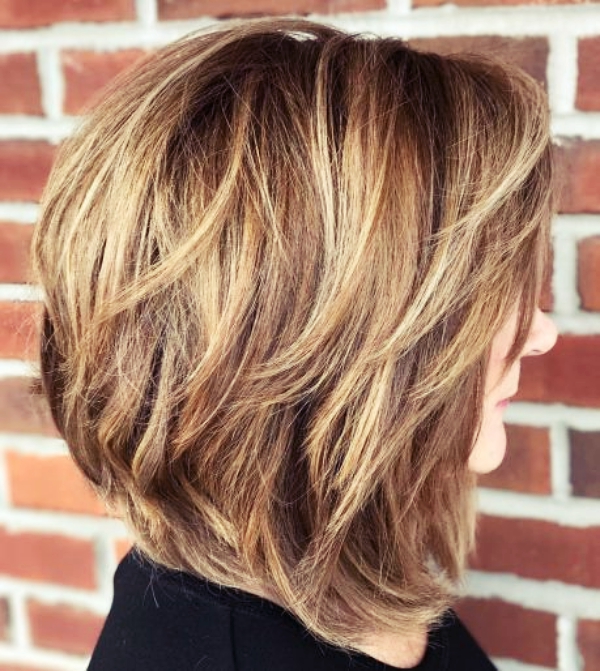 While the pixie hairstyle can rock the blonde hair color, layered bob leaves no stone unturned! The layers add up to the sex quotient of the bob. Moreover, the blonds and caramel are just the cherries on the top. For some more help we have short hairstyles that will suit an oval face.
Short Bob All Pink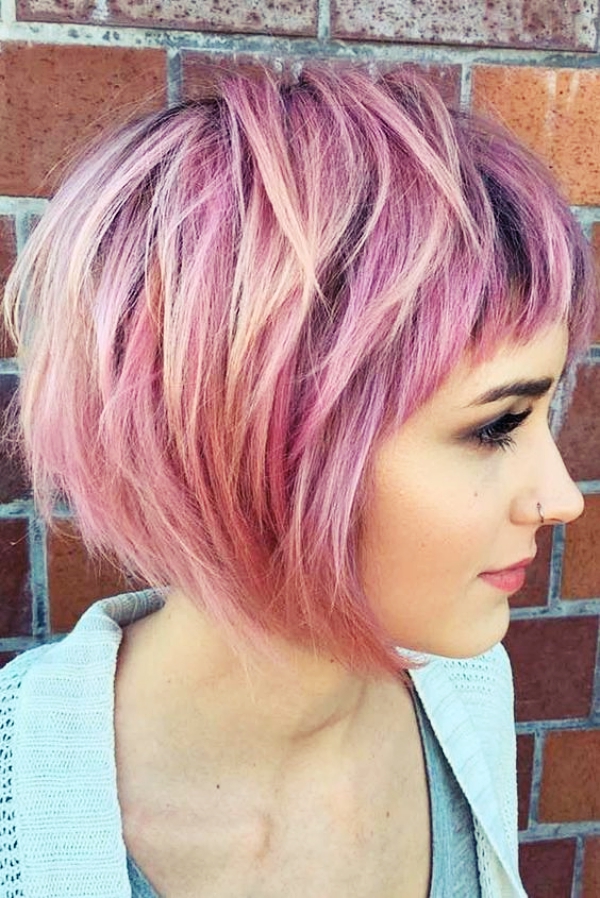 The short bob looks adorable and with our Different Hair Color Ideas for Short Hair. The pink color adds up to your charm and also makes you look cute and sweet.
Metallic Purple Hues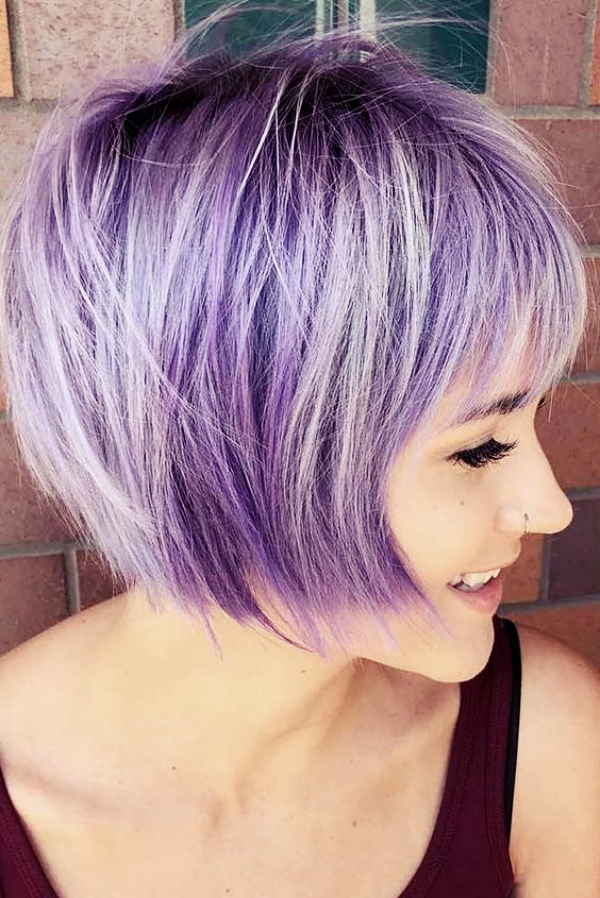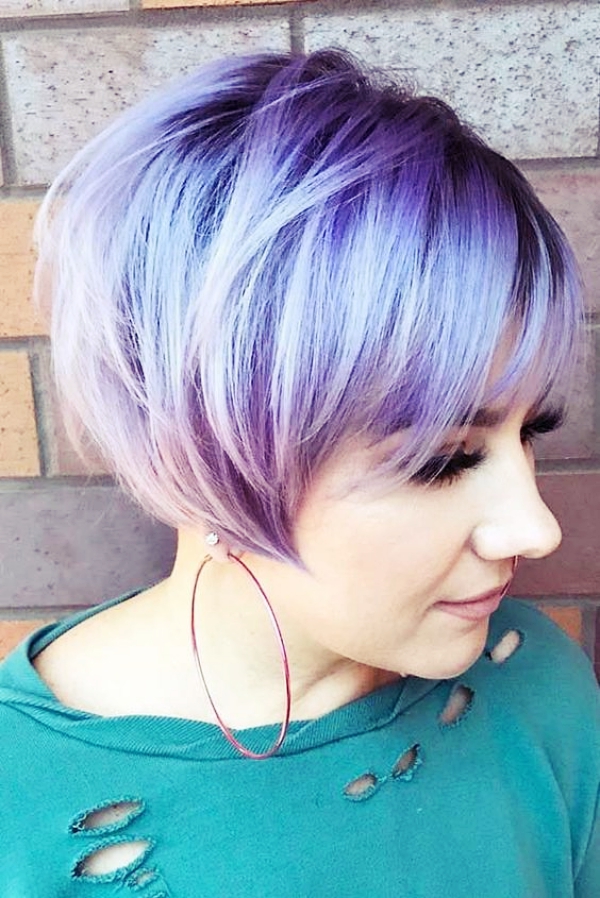 Different Hair Color Ideas for Short Hair necessarily has the metallic purple hues because this color has caused a huge fashion trend for all the sexes. A cute bob cut with a fading metallic purple is an ultimate call for your need of color! If ever the idea of growing your hair crosses your mind, remember you always have the best help we can offer.
Icy Blondes For Short Bobs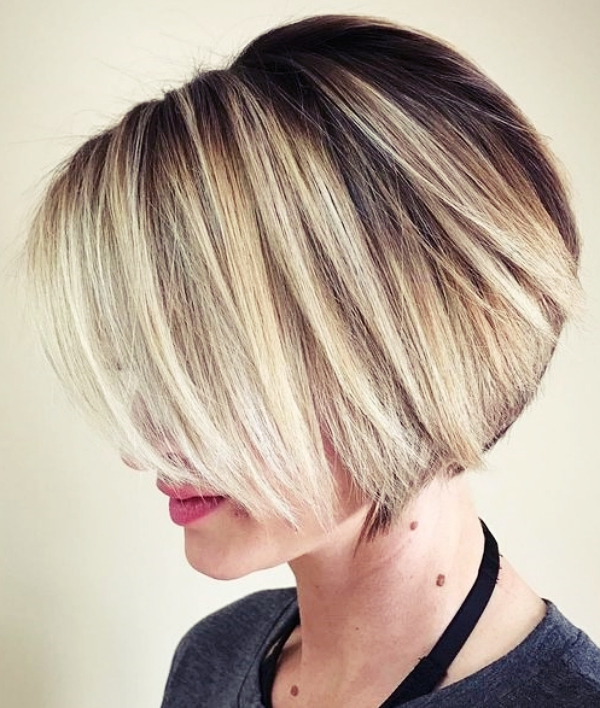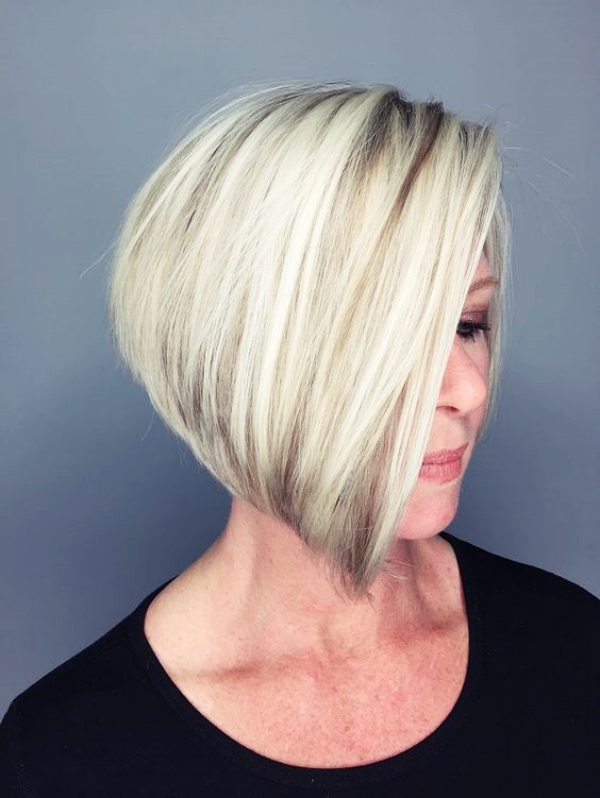 This Different Hair Color Ideas for Short Hair has the age-old blonde hair color that is subtle and looks natural. You can have a global blonde look or add up to the highlights with this different hair color idea. For some off to work hairstyles, have a look at these ones!
Also Read: 20 Last Minute Hairstyles for Work to be on Time
DIFFERENT HAIR COLOR IDEAS FOR BOB HAIRSTYLE
Platinum And Metallic Purple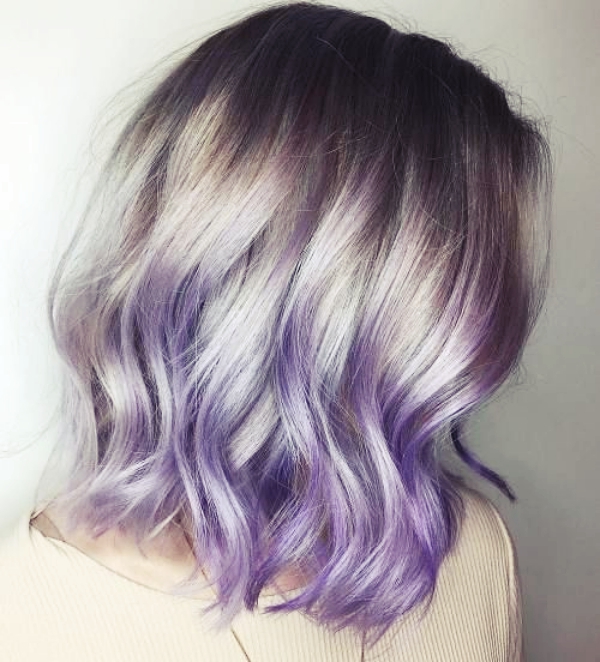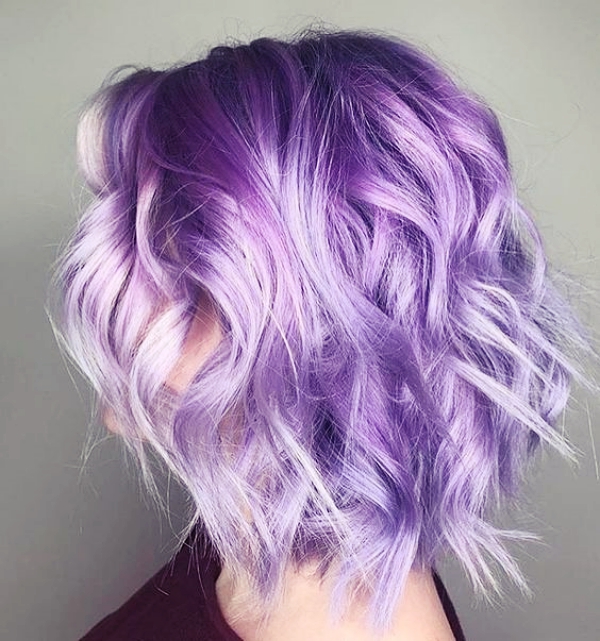 This Different Hair Color Ideas for Short Hair plays with the amazing dual tone of platinum and metallic purple. These two colors are so much in a trend that this color is must try if you don't want to lose on to a sexy hair color bandwagon.
 Also Read: 30 Trending Short Choppy Hairstyles to try in 2018
Green Highlights For Bob Hairstyle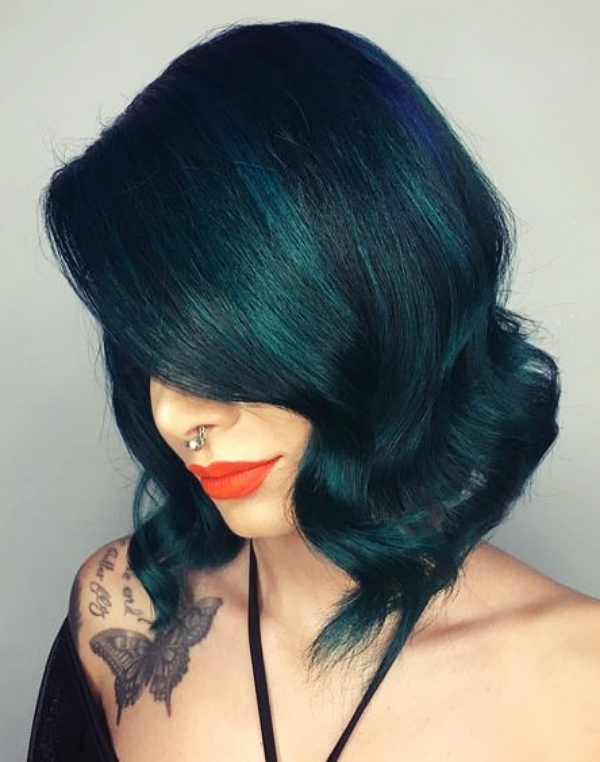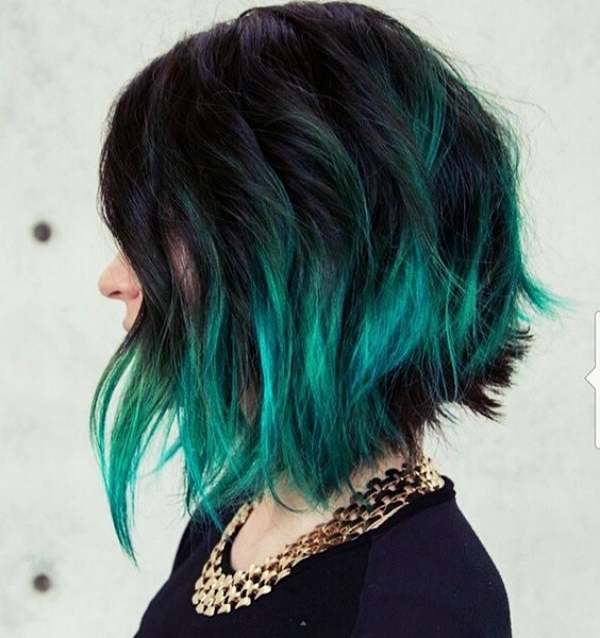 This Different Hair Color Ideas for Short Hair has a beautiful green shade that looks nothing less than classy. Basically, this color falls in the category of color corrector and therefore does not damage your hair.
Burning Red Ombré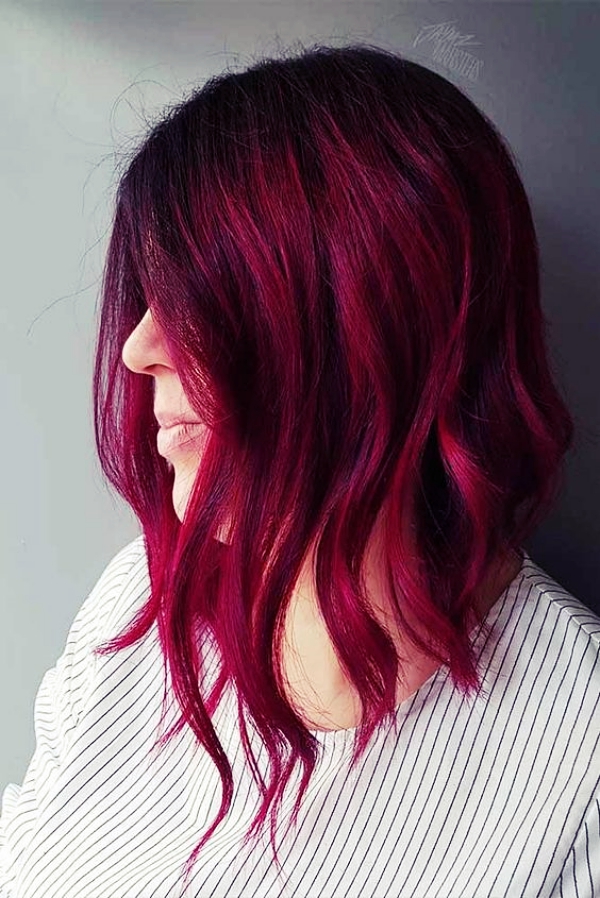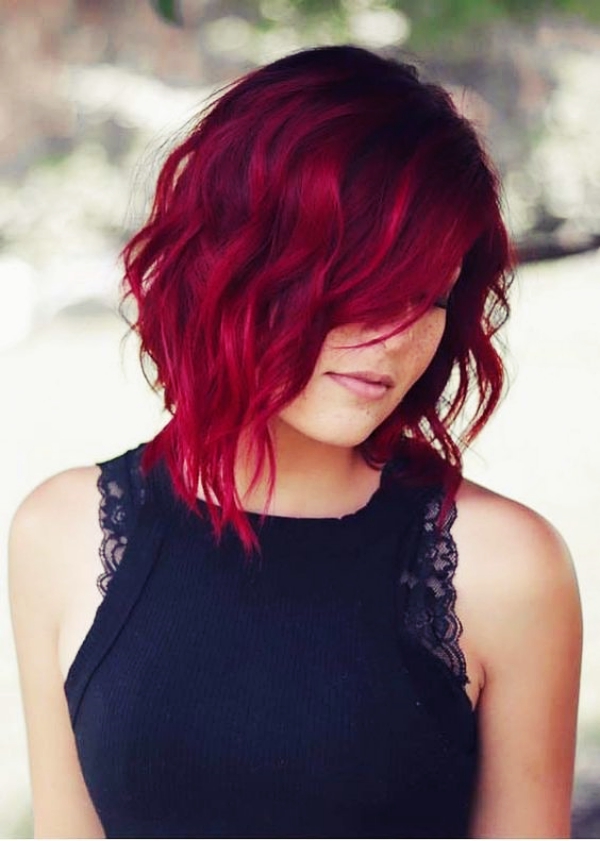 This Different Hair Color Ideas for Short Hair has the all-time favorite red ombré hair color style! This hair color suite you regardless of your skin tone and is a safe color if you are a first timer. And if you have long face, we have some amazing hairstyles for you.
Also Read: 10 Cute Easy Hairstyles To Try In 2017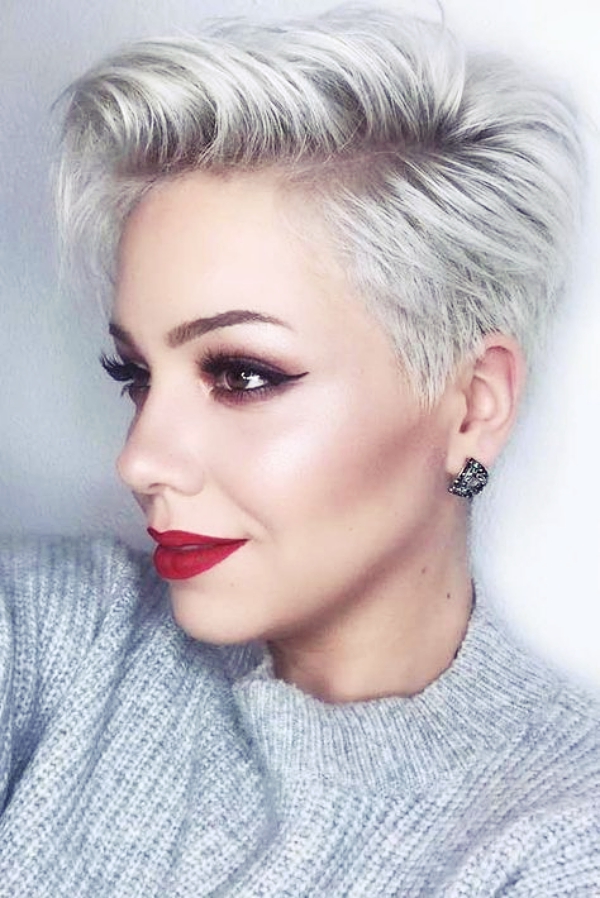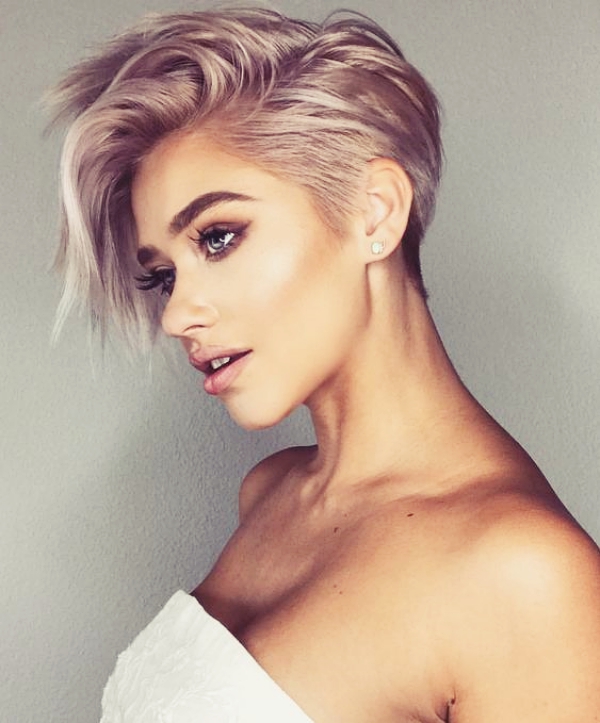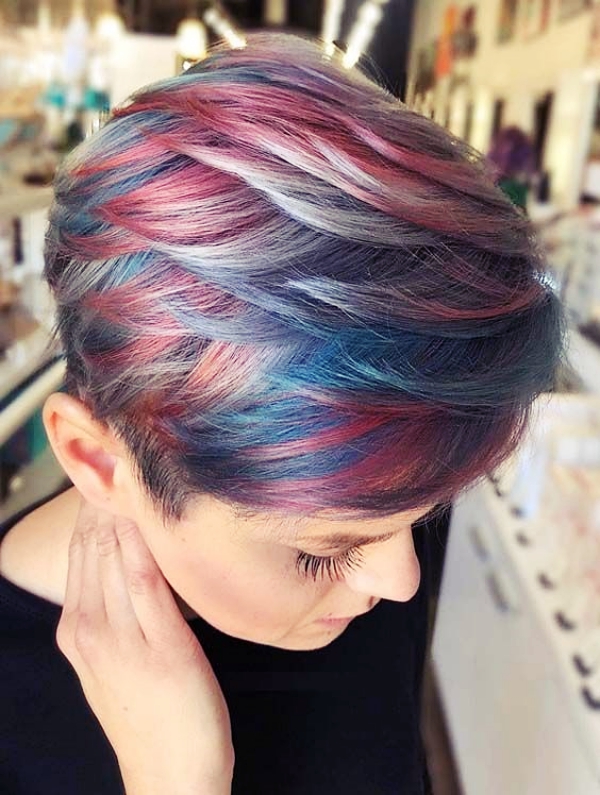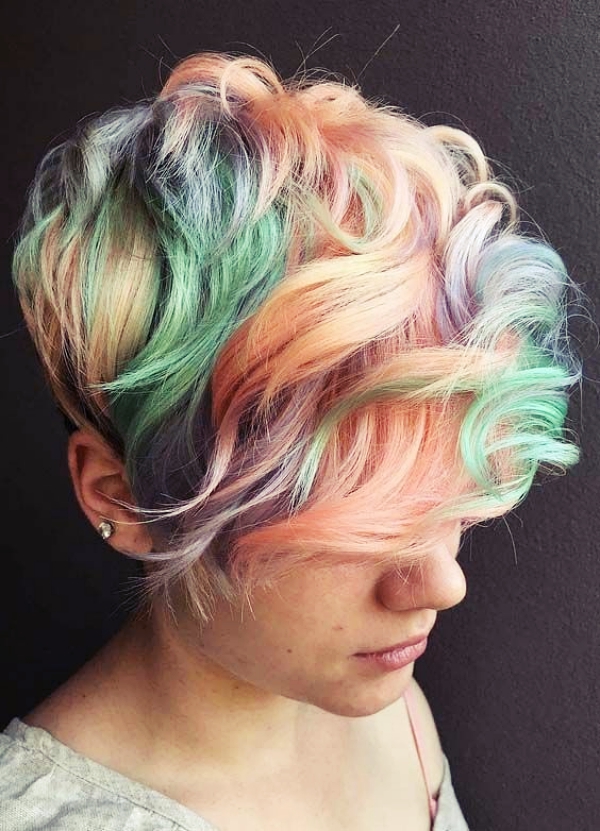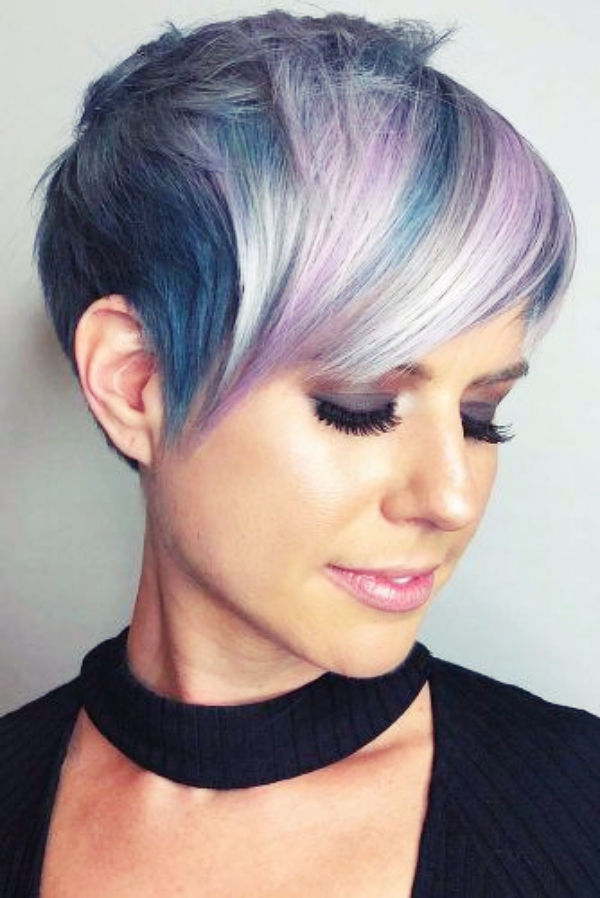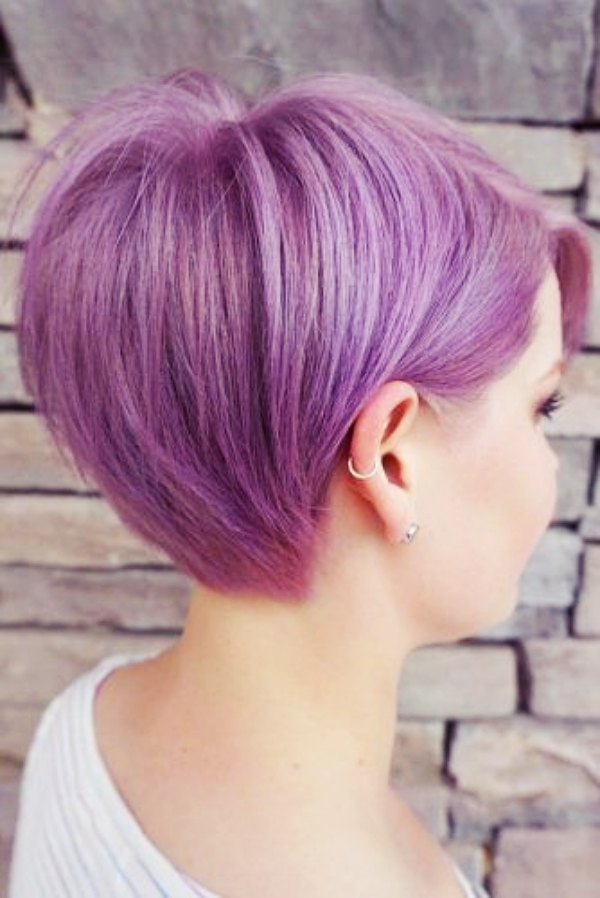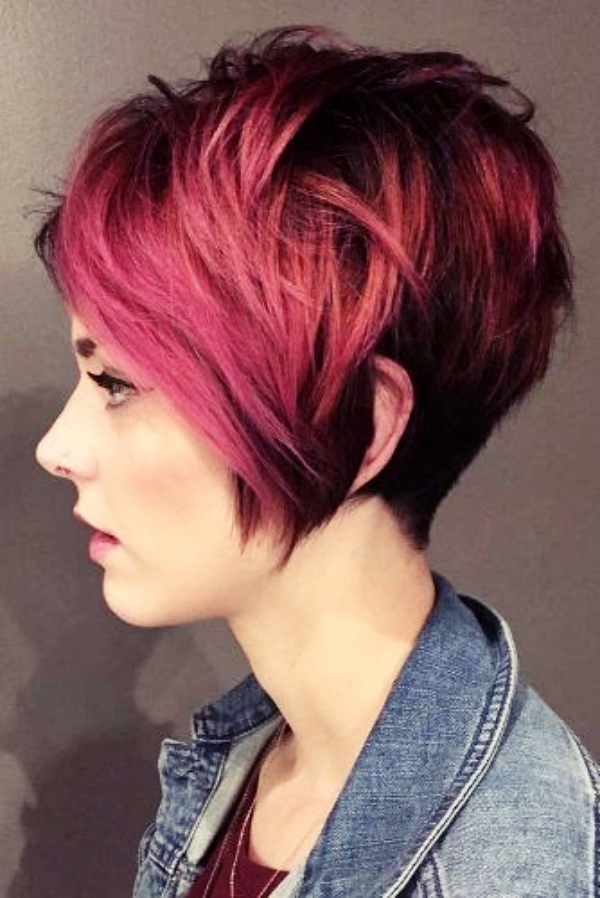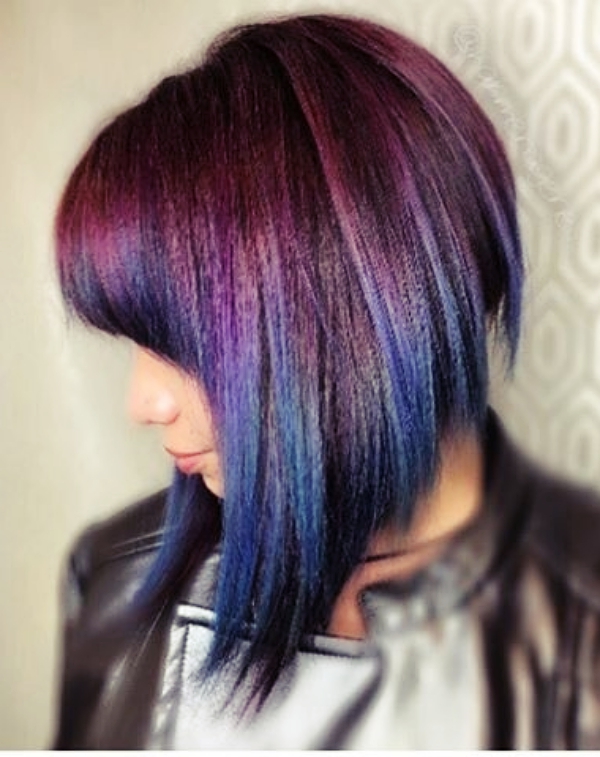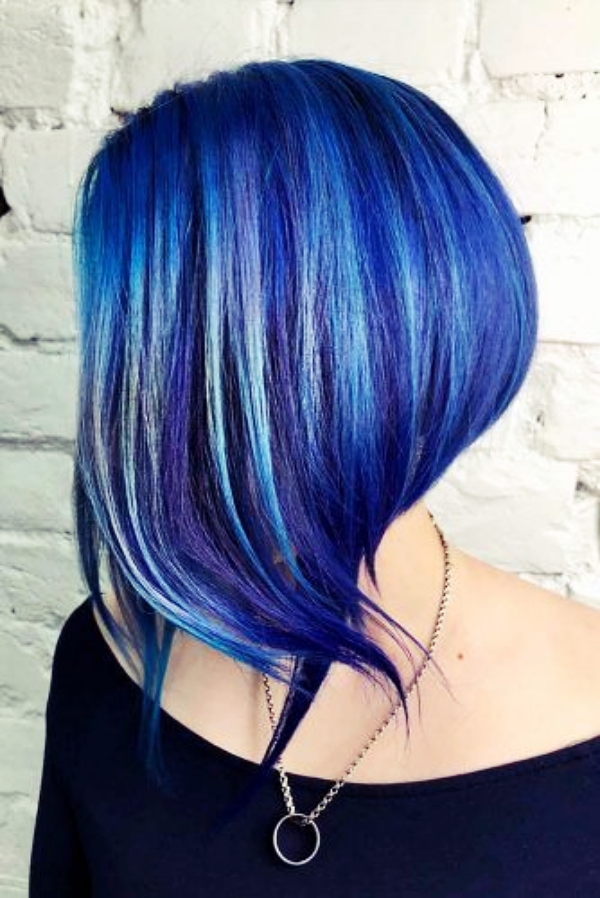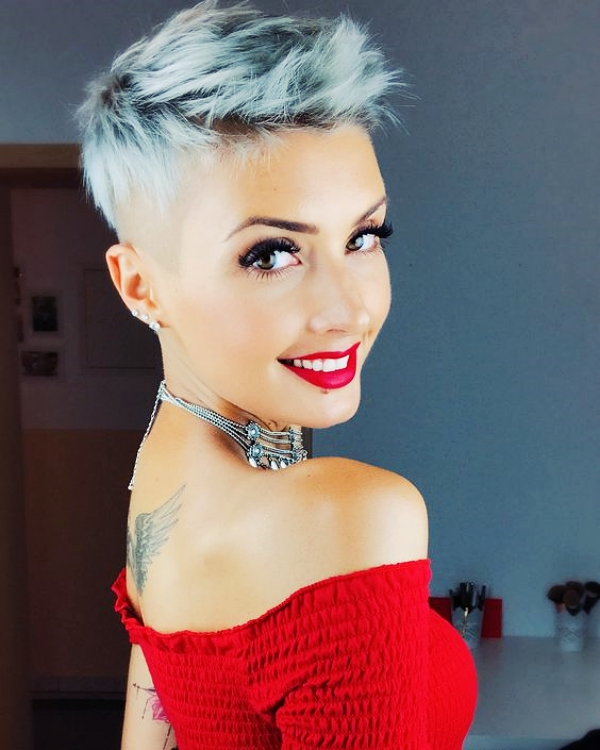 So here, you have some inspiration on Different Hair Color Ideas for Short Hair. Go ahead and try out these hair colors to have a complete transformation of your look. flaunt your sexy streaks and be an envy object for everyone! While you are always on time with your short hair, if someone with long hair needs help, here are some hairstyles you can help them make.