The trends in hair colors are constantly developing. Gone are the days when your only option for getting a rose gold hair color treatment can either be making a trip to the salon or buying a hair dye at the pharmacy.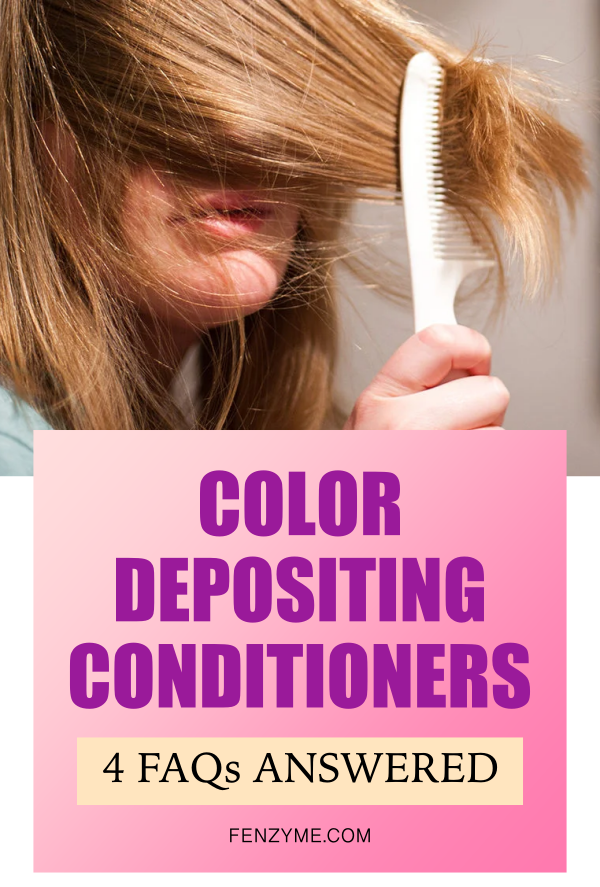 Today, you have easy access to professional hair coloring agents that you can use at home. Also, there are lots of online tutorials to demonstrate how to use them.
But this easy access has resulted in a caveat – hair damage. Some hair coloring products contain harsh dyeing chemicals that can do more harm than good to your hair's condition. This is where color-depositing conditioners come into play.
1. What Are Color-Deposing Conditioners?
Also known as coloring conditioners, color-depositing conditioners combine concentrated pigments with deep conditioning agents for a single hair treatment that will make your color-treated hair shinier, softer, and more manageable.
These are semi-permanent hair colors, meaning they can be washed out within 10-15 washes, depending on your hair type and the product's brand and color.
Coloring conditioners traced their roots in henna products, which were used as a hair dye as early as 1200 BCE in Egypt. Centuries after, the only available colors were brown, auburn, and black. Nowadays, you can choose from a wide range of hair coloring conditioners.
2. What Can Coloring Conditioners Do?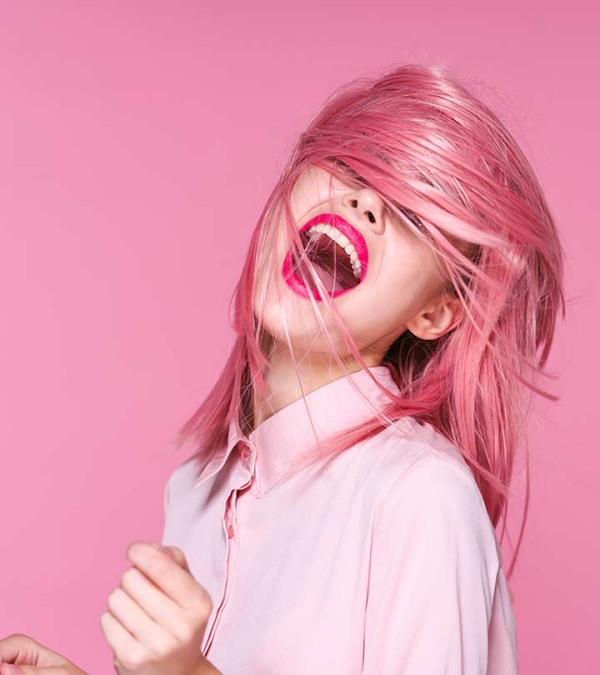 Coloring conditioners are used for the following:
Conditioning
The main function of a coloring conditioner is to improve your hair's overall look and health. These deep conditioning treatments contain essential nutrients. They help moisturize your blonde hair, smoothen the shaft, and make it less susceptible to tangling.
The conditioners also strengthen your brown hair with a protective coating. They can prevent breakage and promote healthy hair growth.
Coloring
Quality coloring conditioners from oVertone contain high concentrations of pigments to add pastel or bright colors to your hair.
Color-depositing conditioners will add a noticeable cast of coloration. It can dramatically change the appearance of your hair depending on your natural hair color.
These paraben-free, vegan haircare products are available in various shades, from subtle to bold. They can provide a temporary hair dye that is specially formulated to fade gradually over time, all while leaving your brunette hair hydrated.
You can also mix some colors to create soft pastel shades or customize variations of the original shade.
Covering gray
Color-depositing conditioners might not fully cover gray hair but can blend with your mane to create a different color. The highlight effect of this haircare formula is a great choice if you are looking for a temporary hair color change.
oVertone's coloring conditioners offer several hair colors you can try. If you do not like the outcome, don't worry much because it is the end of the world. The lighter hair color or darker hue won't last very long and will cause no damage to your locks.
3. How to Use Coloring Conditioners
The color-depositing conditioner comes with a set of usage instructions. Make sure to follow them to maximize its result.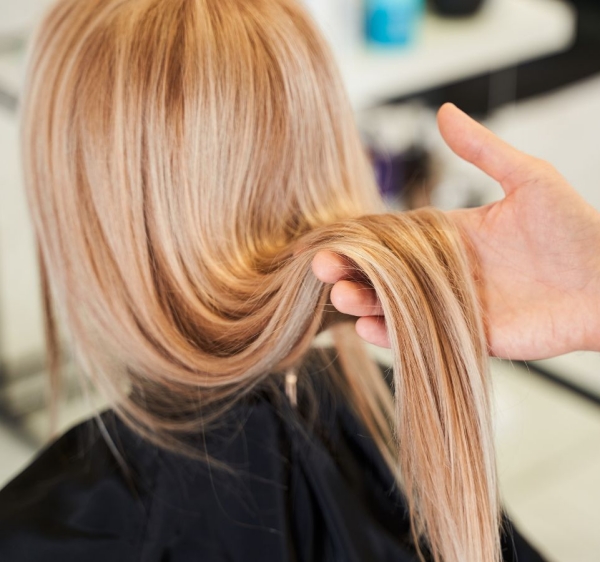 For oVertone Coloring Conditioners, here's how to use them:
Apply it to your dry or wet hair. But for a maximum color deposit, it is best to apply it on dry hair.
Leave it on your hair for 10-15 minutes.
Rinse thoroughly using either warm or hot water.
Style as usual
Reapply the coloring conditioner when your hair becomes dry or needs a boost of color
4. How to Maintain Results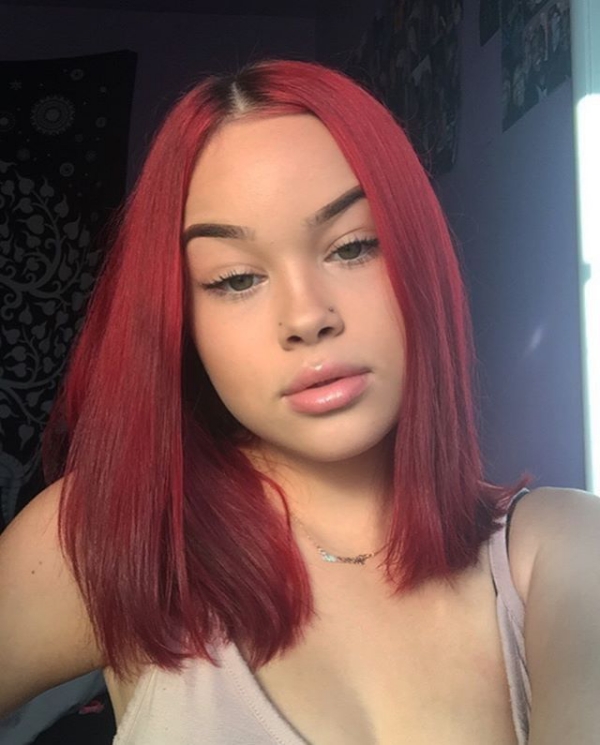 Coloring conditioners are semipermanent hair color treatments. Your hair color may fade after a few washes. However, there are tips to ensure that the color will last longer.
Use sulfate-free shampoo
Sulfates can strip the natural oil from your hair, compromising the integrity of the pigments. Therefore, use only shampoos free of sulfate and other harsh chemicals.
Using a color-safe shampoo alongside a color-depositing conditioner will help your hair color last longer.
Protect your hair from extreme heat
Prolonged sun exposure may cause yellow or brassy tones. The sun's UV rays can break down the chemical bonds in hair dyes, causing the colors to fade. To prevent this, always wear a hat or use an umbrella when going under the sun.
Heat-styling tools like flat iron, blow-dryer, and curling iron can also damage your hair color. Fortunately, you can use a heat protectant spray to shield your color-treated hair while heat styling.
A heat protectant works like a sunscreen. It might not protect your colored hair 100%, but it will reduce possible heat damage. It also locks in your hair color while keeping it healthy with nutrients.
Summary
A color-depositing conditioner is a semi-permanent hair color infused with pigments and moisturizing agents to alter your hair's color and keep it healthy for as long as possible. To maximize its best possible result, follow the product's usage instructions. You may also check out the brand's hair coloring tutorial or demo to understand how color-depositing conditioners work and how to use them best.
Though coloring conditioners are temporary, there are things you can do to prolong their results. Invest in haircare products that will protect your hair color from fading. Check out oVertone's haircare essentials, such as their Coloring Conditioner and Style Shield Heat Protectant, now.