Fashion trends are constantly changing, and it's no different post-pandemic. The pandemic has changed many things in many people's lives, and fashion is one of these huge changes.
Style has changed dramatically for many people because they now seek more comfortable outfits that still look stylish, rather than following the "beauty is pain" motto. Some of the most popular fashion trends are predicted to surround comfort, vacation-essential clothing, bright-colored clothing, loose clothing, and dressing for comfort and professionalism at the same time.
If the pandemic has taught anyone anything, it's that staying home is important. And many people are finding that their fashion is aligning more with their stay-at-home look.
It's also important to note that not all clothing will be available because of global supply issues and shipping restrictions, which changes the post-pandemic fashion game entirely—making it harder to shop online and easier to thrift.
Post-Pandemic Style
The post-pandemic style is in full swing, and many trends seem to link to the COVID-19 pandemic directly. As mentioned above, dressing for comfort is one of the biggest trends, so many different styles are slowly becoming more prevalent.
Vacation-essential clothing items that are two-for-one are certainly making a comeback. Comfy but chic day-to-night dresses, floaty blouses, and comfortable sandals are all starting to become popular post-pandemic styles.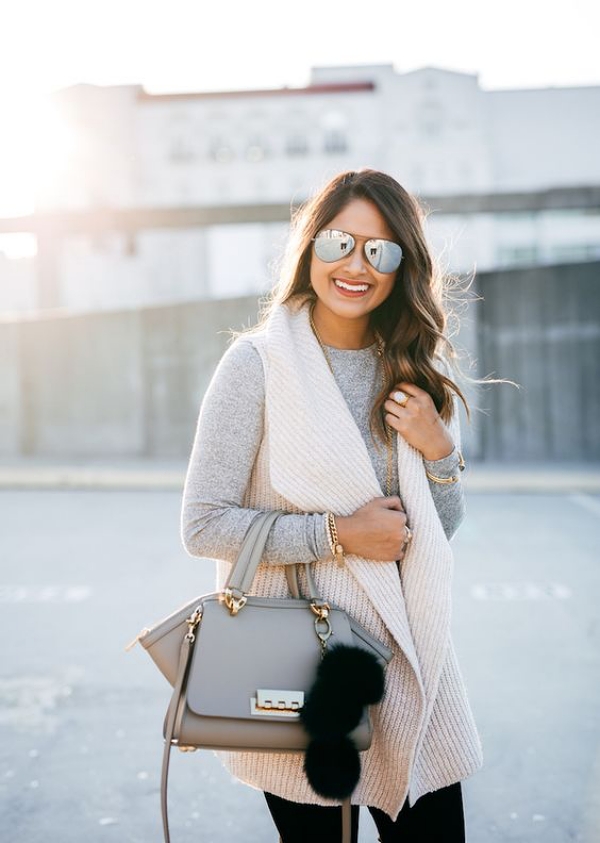 Bright colors that people wouldn't have necessarily worn before the pandemic are certainly increasing in people's wardrobes. Yellows, oranges, pinks, and blues are out in full force—which can also be linked to much happier and brighter moods since the pandemic is slowly settling.
Many designers predict that other fashion items like tulle dresses and sweater vests will make a comeback during the post-pandemic, which are fashion items that people usually avoided pre-pandemic.
Trends to Watch Out For
There are many trends to watch out for when it comes to post-pandemic fashion madness, and athleisure is a big one. Athleisure refers to clothing that is comfortable enough for everyday wear and exercise. So think leggings, sports bras, cropped jumpers, and canvas shoes.
Because global supply is running low and shipping restrictions are still in place across many countries, it's now more difficult to shop online and buy an abundance of different clothing pieces. At the same time, athleisure clothing is much more accessible, affordable, and comfortable.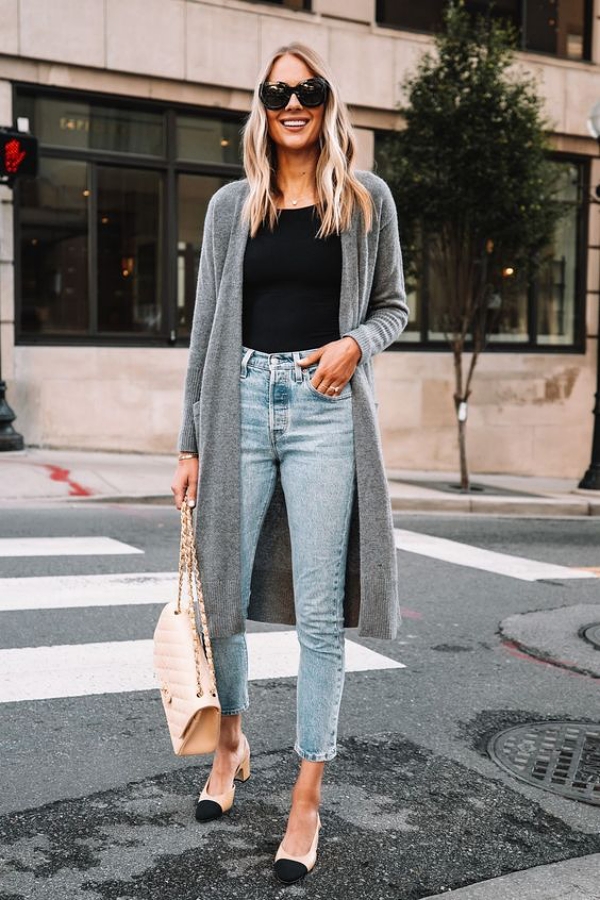 Speaking of comfort, clothing items like cotton wool dresses, cardigans, skirts, and even tops are taking the fashion industry by storm. These styles are more casual, which also links to people aligning their outfits with comfort as if they are still at home. Loose clothing is also becoming very popular, such as wide-legged jeans, baggy shirts, and pullovers.
Dressing for comfort and professionalism at the same time is also rising in the trends and incorporating more accessories, like hoop earrings rather than simple studs. Designer brands are stepping up and making it easier to shop and find items like Gucci frames for women or Louis Vuitton purses.
A New Way To Dress
The fashion industry has changed quite immensely due to the pandemic. Fashion designers are stepping up and making up for the lost time. There is a rise in sweater-based outfits, like sweater co-ords, sweater vests, and dresses—which overall comes from the desire for comfort and warmth.
There has also been a shift in what people are expected to wear in certain circumstances when it comes to fashion expectations. For example, working a nine to five in an office workspace usually saw employees wearing formal or smart casual attire. But, ever since the pandemic hit and people starting working from home, there has been a dramatic shift in work attire.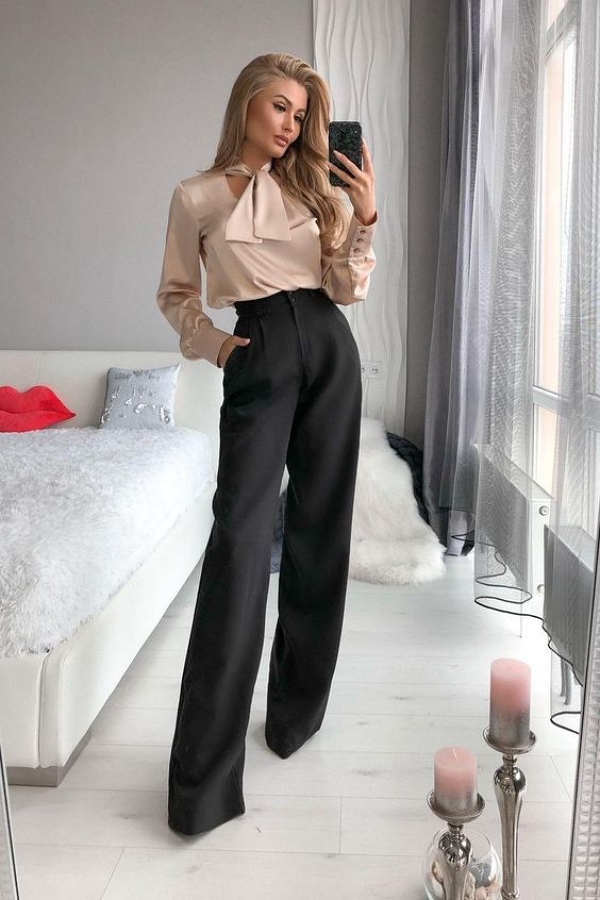 Formal wear is much less necessary at work, and smart casual attire doesn't have to be upheld in most workplaces now. People can come to work wearing much more casual and laid-back outfits than before—which helps tie comfort to work during such stressful times.
The pandemic has also seen people being much more body-positive, and many fashion retailers and designer brands are making more inclusive clothing items.
Fashion is Better Post-Pandemic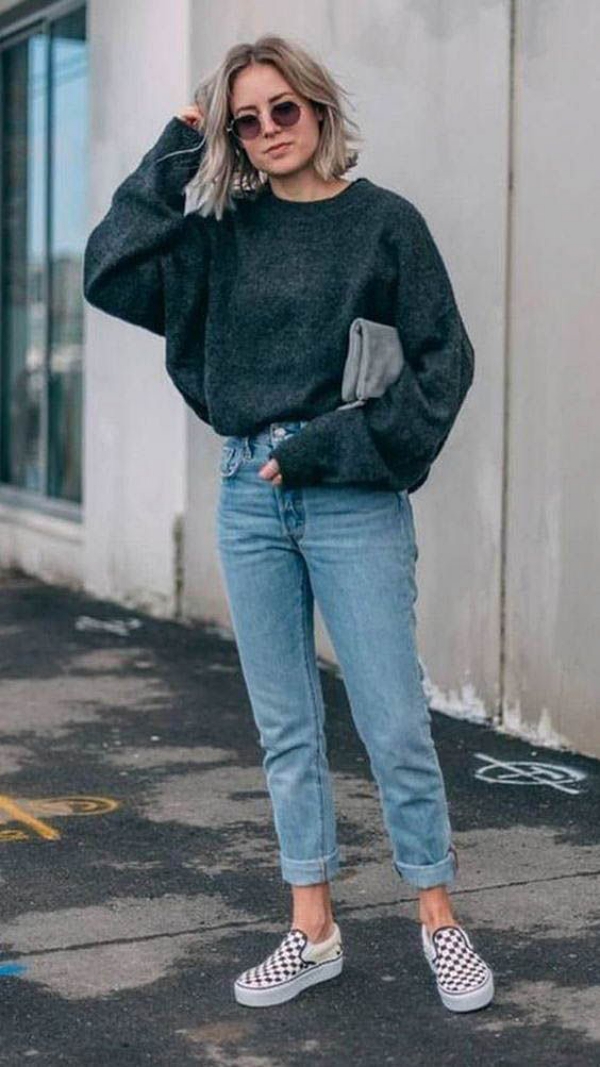 To put it simply, fashion is a much better industry now post-pandemic. There is less need to buy an abundance of clothing, and the "beauty is pain" rhetoric has faded out. Many people are finding themselves dressing for comfort, and workplaces are also catching onto this and supporting these newfound styles. Whether people wear cotton wool dresses or wide-legged jeans, there will be a clothing item for every single different kind of body because of how inclusive the fashion industry has become post-pandemic.