Trends come and go, but handbag trends are a fun way you can completely change up even the most classic of looks. A handbag is an essential fashion accessory for any season, but especially for the winter. With layers upon layers, a handbag stands out and adds an extra touch of style to your bundled up looks. Especially during the months when really only your outwear is seen, this makes your handbag your time to make a statement.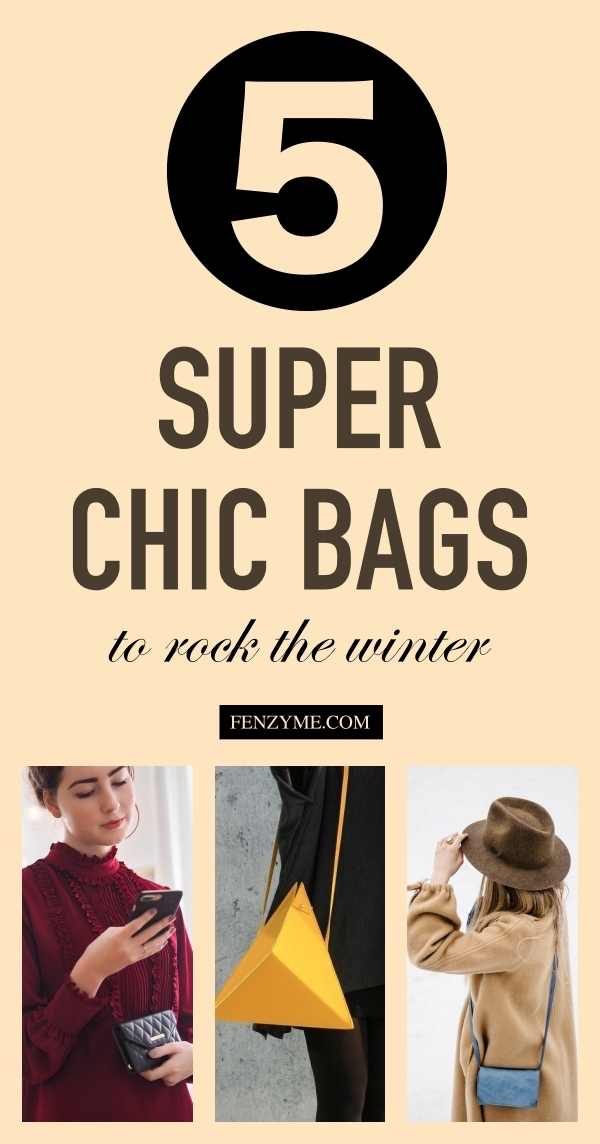 So for 2020, here are 5 of the top bag trends for this winter:
Small crossbody bags with top handle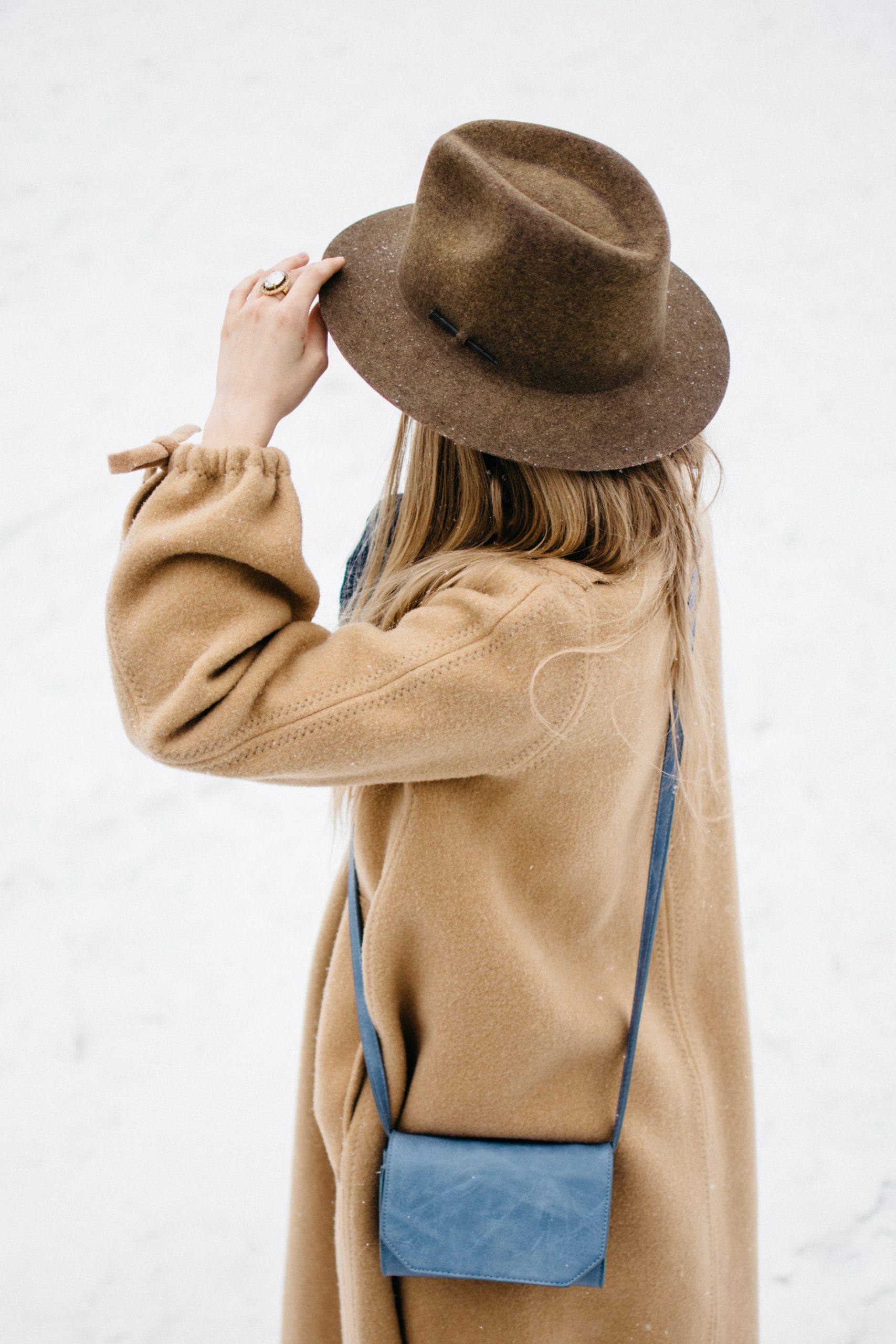 Small crossbody bags with a top handle give you plenty of ways to carry your handbag and not overwhelm your person with a large handbag. You can carry it by the top handle, or choose one with a long strap that you can still wear over your shoulder or across your body as a typical crossbody bag. With the top handle, it makes more of a statement than a shoulder bag and still gives you the storage space of a crossbody. For a beautiful small Italian leather crossbody bag, you can check online on websites like for example Mirta that has high-quality artisanal handbags.
Oversized totes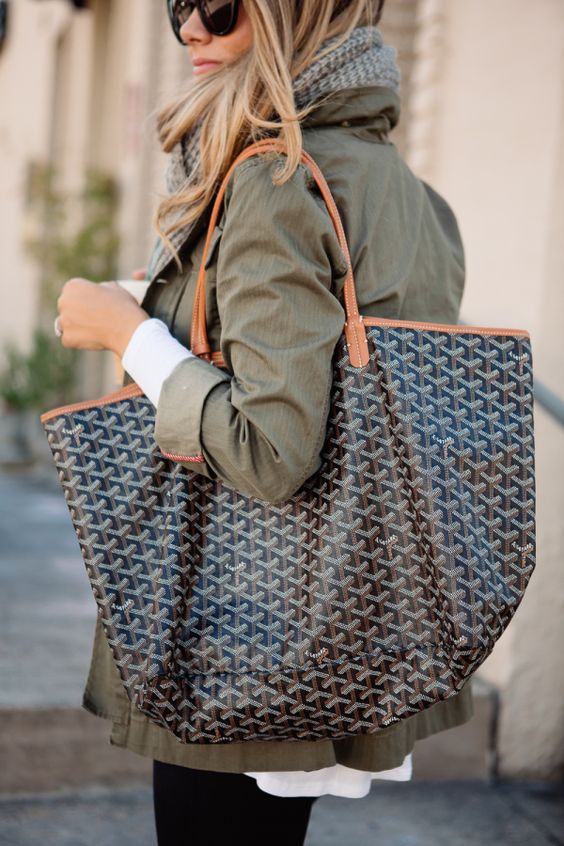 Oversized totes are stylish and give you plenty of space to carry your winter essentials in. Tom Ford and Fendi are two brands that brought 'maxi bag' to a whole new level this year for the oversized totes. You can fit your daily essentials in an oversized tote, plus you can put your beanie, gloves and scarf in when you're not using them and still have room to spare.
Geometric bag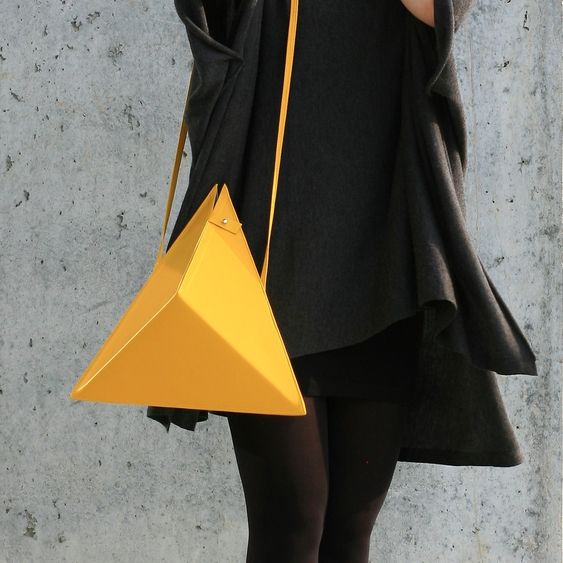 A geometric bag gives you a way to add some extra personality to your winter looks. They come in all different designs, from glittery hearts, round cases, to stars. Paco Rabanne and Area are designers that brought their unique designs to the runways, making statements with dresses and sleek looks.
Fluffy pillow bag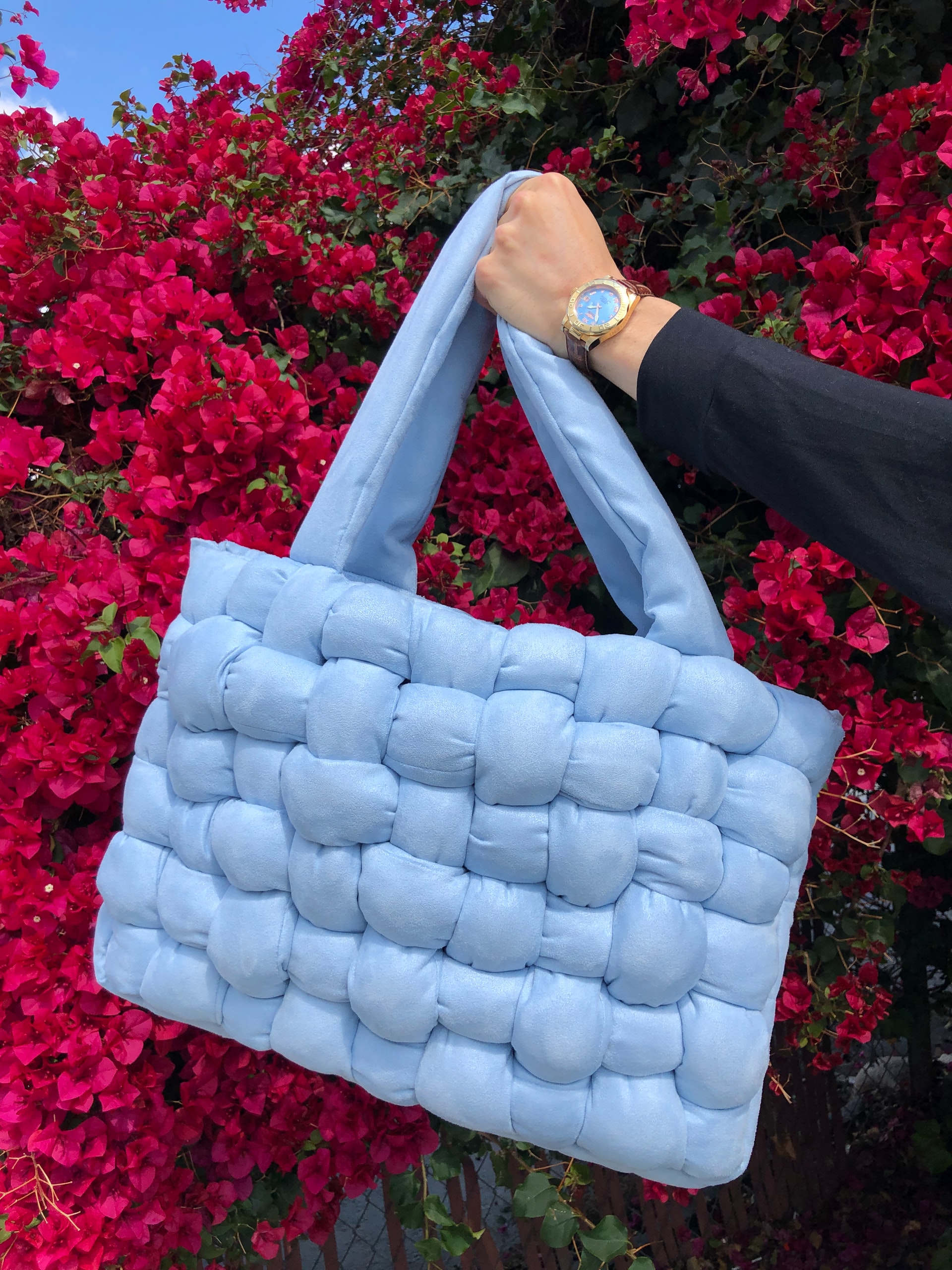 A fluffy pillow bag plays on the cozy element of the winter season. It's comfortable to carry, fits your essentials, and compliments your oversized looks for the cold months. You can essentially wear this bag with any look, as it pairs well with your casual outfits and dresses down your polished and tailored winter outfits.
Clutches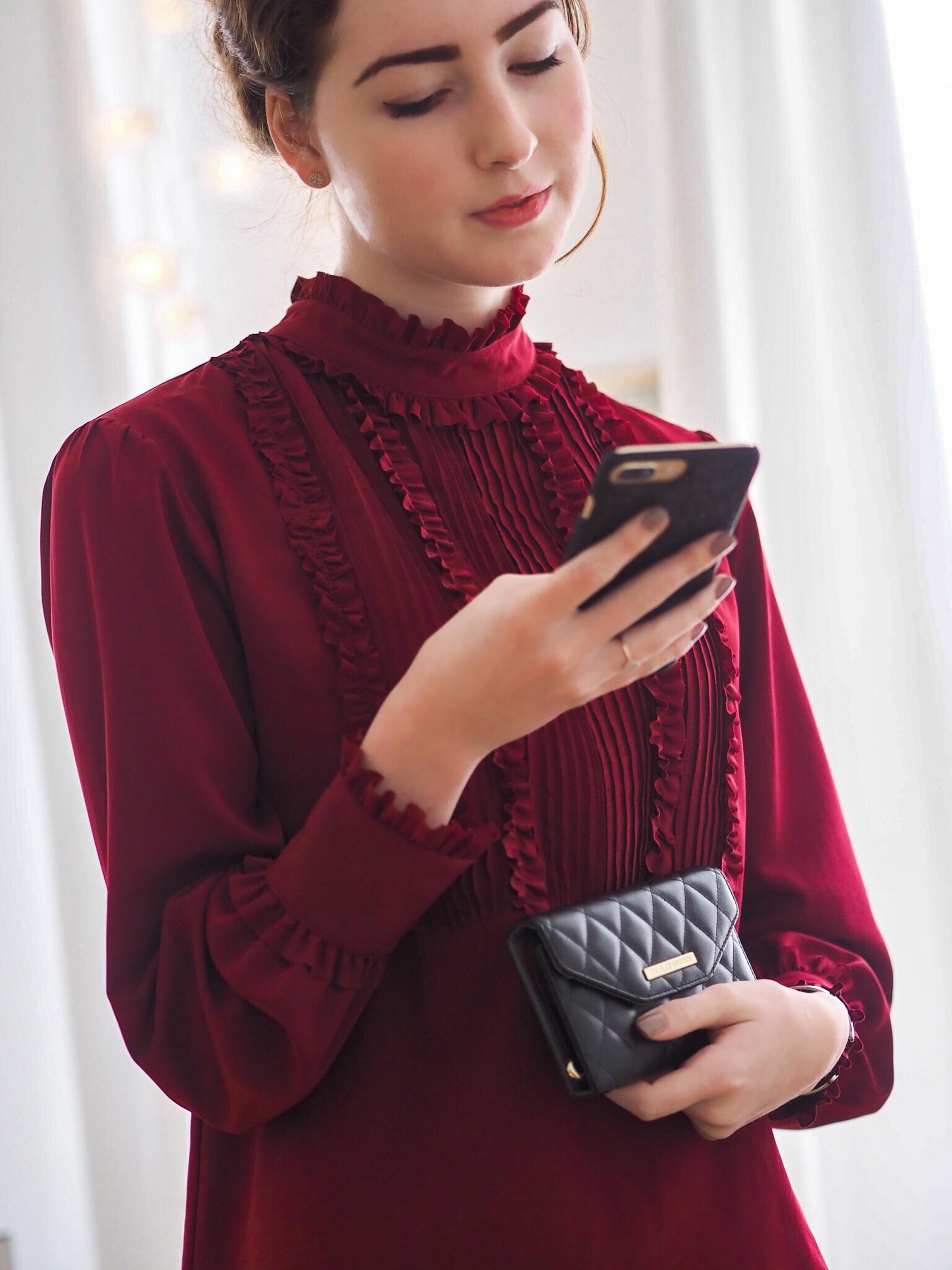 Clutches are the ultimate day to night bag. Pair them with your daytime dresses and boots, with your modern blazer and suit combo, and just about any other favorite winter outfit of yours. You can find clutches that are sleek and modern or textured statement clutches that stand out yet compliment your outfits perfectly. This year it is all about the slouchy clutches in neutral tones.
Which handbag trend do you prefer? Are there any that you will be rocking this year?