When it comes to planning a wedding, it is not uncommon for the bride to make most of the decisions. Though there are aspects of a wedding (and the events that precede and follow it) that require input from both the bride and the groom, the bride is usually the point of contact in most wedding planning situations. Having said that, there is definitely room for collaborative opportunity within the planning process, namely in the wardrobe department.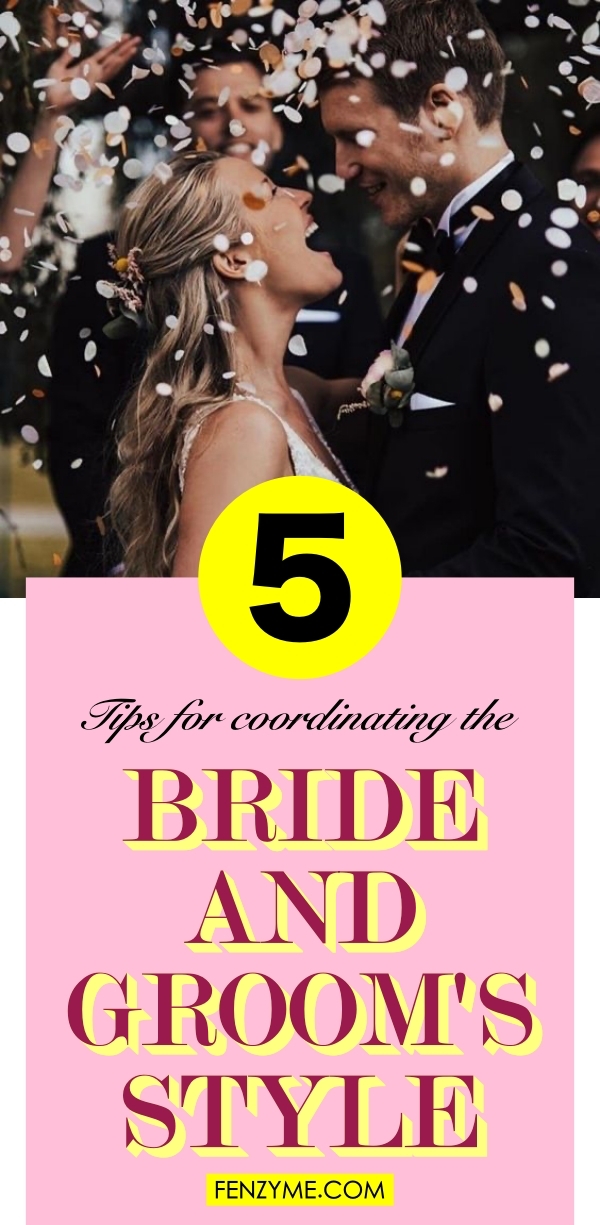 One way to feel closer to your spouse on your wedding day is to coordinate certain aspects of your wedding looks. This could mean color-coordinating certain accessories, having the men's wedding band match the brides or even giving the other person something special to wear just for the wedding. There are tons of possibilities when it comes to making your wedding style cohesive with that of your partner. To start, here are five tips for coordinating the bride and groom's style.
Start with Colors
It can be difficult to decide on a wedding color palette that you genuinely like and can embody your theme throughout the ceremony and reception. It's normal to choose colors found within nature that can be tied in at every aspect of the wedding without it looking too loud or overpowering. Once you find your perfect wedding theme colors, know that you can use them as inspiration for your wedding look! This is a great way to embody your wedding theme and also feel closer to your partner during the wedding.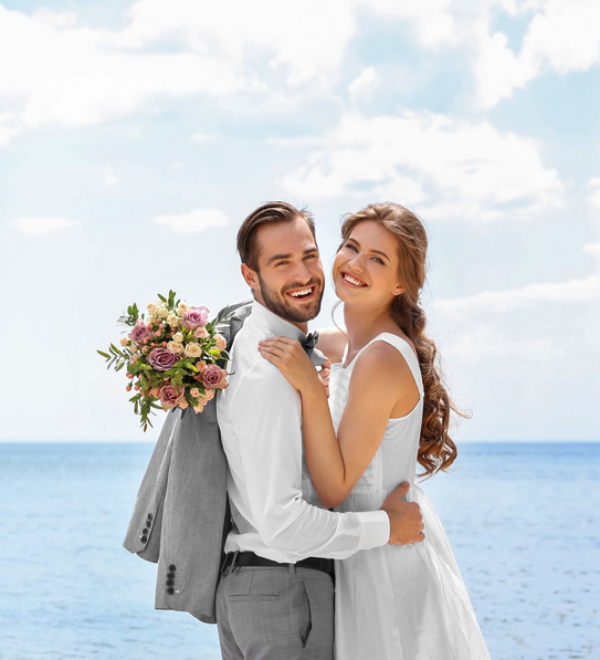 For the bride, there are many ways to incorporate wedding colors in subtle ways that won't make it look like you're trying too hard. Think about painting your nails in the most neutral shade of your wedding color set or working with your makeup artist to create a makeup look that is inspired by your flowers and decorations for the day. Grooms, you can piggyback off this idea and match your boutonniere or pocket square to one of the colors worn by your bride. These small, color-minded choices will add detail and create a cohesive look between you both.
Ring Things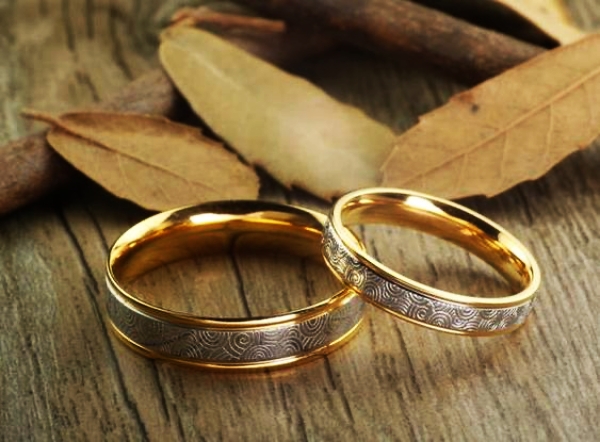 If you want to create an extra special moment during the ceremony, put your thought into the rings you'll be giving to each other during your vows. Buying a set of his and hers wedding rings is absolutely the best way to coordinate bride and groom style. By matching your wedding bands, you automatically create cohesiveness within your respective looks. There is also a deeper meaning of two souls being with each other which makes it so much more romantic. Plus, it's something you will both keep forever and have as a lasting memory.
Metal-Minded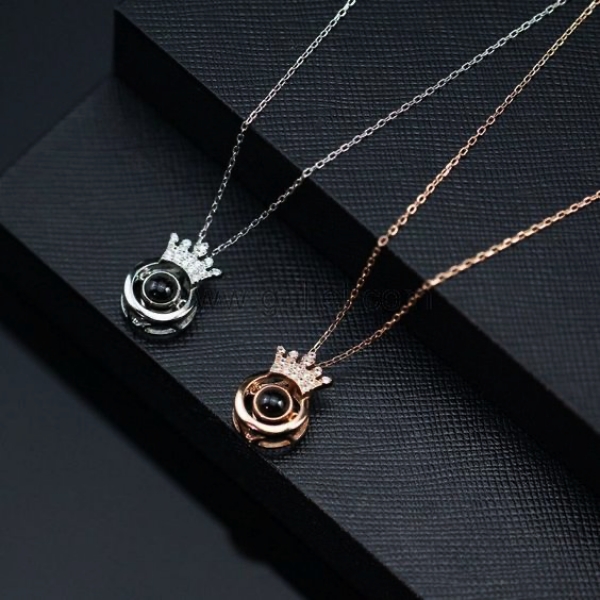 Coordinating metals is another easy way to bring bride and groom styles together. Though it is usually only seen at a close look, wearing the same metals and materials as your partner can really assimilate your wedding look with theirs. This means that if the bride has silver pieces or stones sewed into her dress or wears a piece of all-silver jewelry looks on the day of the wedding, the groom should do so as well. This goes for his wedding jewelry, cufflinks, belt, and other accessories that might contain a certain accent material. Thinking about little details like this can really make a difference when coordinating wedding looks.
Take It From Him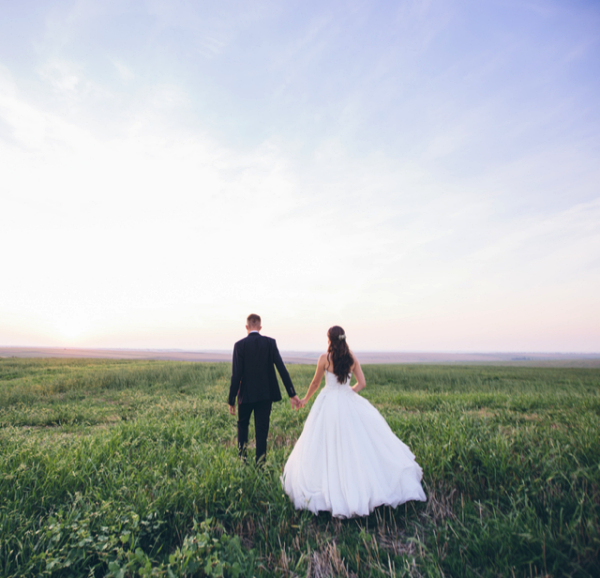 Some might consider this a hot take, but there is a lot that can be taken as inspiration from the groom's wedding look. It's totally normal for brides to want to break the mold when curating a wedding look, especially if super-feminine and girly style isn't their cup of tea. Why not take a couple of hints from the groom instead? Non-traditional brides, you should feel comfortable and confident in whatever you choose to wear at your wedding, even if it's not a white dress and heels. You might think about the color of your man's suit or even his top choices in men's wedding bands as a way to incorporate his style into your look. Take the resulting colors, materials and style choices into consideration as you plan your bold and beautiful look.
Make a Thoughtful Gesture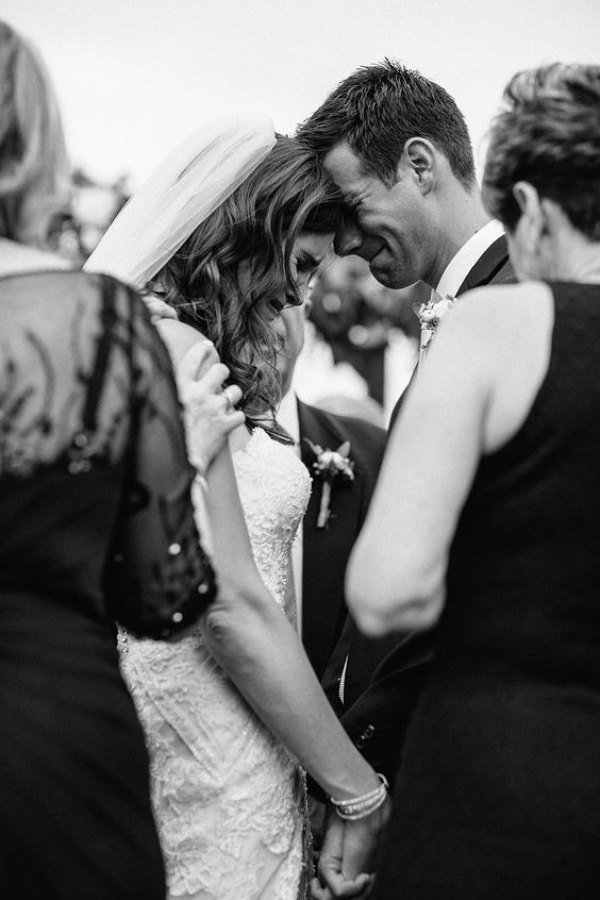 Coordinating bride and groom style doesn't necessarily need to be visible at all times. In fact, some of the sweetest style coordination might be found in the smallest details. For example, brides might choose to wear a pin, family heirloom or other special memento belonging to the groom or his family. On the other hand, the groom might carry his favorite photo of the bride or a past love letter with him on their wedding day.