The one thing that lingers on one's mind before going to a party is what they should wear. Everyone wants to look their best when they go out to a party. You may even have gone to a party at some point where you put on your best outfit and let off some steam by having fun.
While parties are for having fun with your friends, almost all of them have some kind of theme. To name a few, there are college parties, goth-themed parties, or Halloween parties. People often try to match their outfits according to the theme of the party.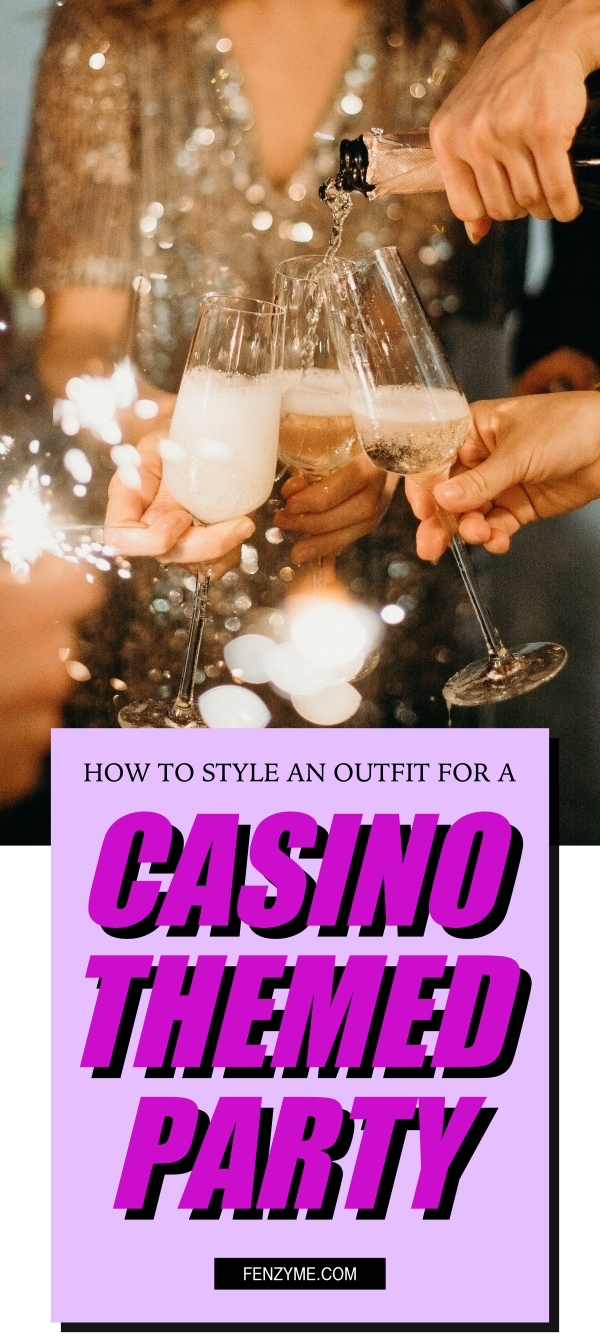 For instance, people would wear a black outfit at a goth party or a Halloween costume at a Halloween party. Similarly, there are many unique parties with some having themes of famous movies or TV shows like Harry Potter or Game of Thrones.
A casino theme is also quite popular for a party. If you are also planning to go to a casino-themed party, you might be thinking of outfit ideas. It might be a little pressuring to decide what to wear and if you aren't a fashion expert, you may be struggling even more.
Put those worries away as we will give you some valuable tips on how to style outfits for a casino-themed party. After you have created your signature style, you will feel confident and blend in with others at the party. Your stylish outfit will make you and your friends look like casino players or great blackjack legends.
Formal dresses are the way to go
When going to a casino-themed party, wearing formal attire is always a good idea. You can choose from among the numerous options for floor-length dresses. You can opt for sleek or elegant gowns that scream out a stylish vibe.
You can also experiment further with the color of the gown and pick your favorite. Usually, casino-themed parties also have a dress code for the guests. It could range from the type of dress to a type of color. Find out if the party you are going to has one and match your outfit according to that.
Experiment with accessories
Accessories are a small piece of your outfit that can make a huge difference. A casino-themed party is a perfect place to show off some of your fancy jewelry. Don't be afraid to wear something that's shiny and glittery as some dazzling vibe is expected.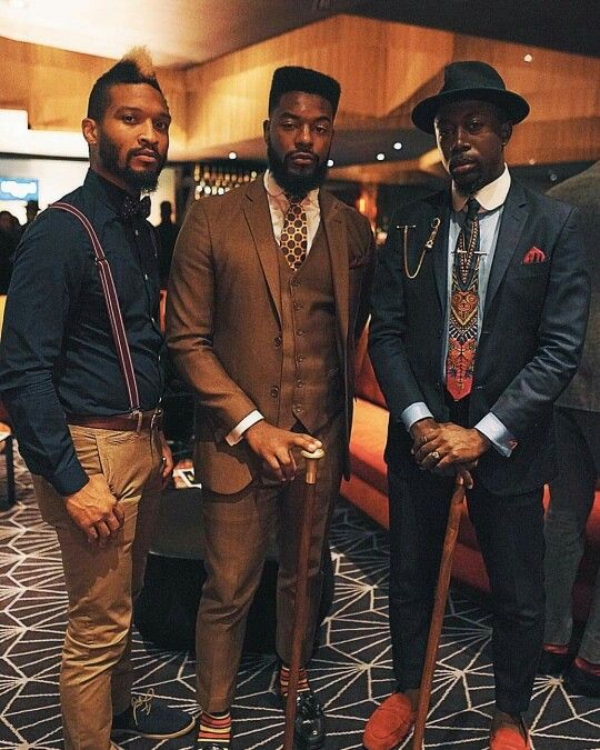 Think out of the box and try on different accessories with your outfit. Wearing the right necklace, earrings, or bracelets can make you stand out in the crowd. Make sure to wear accessories that fit in with your outfit and complete your look.
Choose comfortable shoes
The most appropriate shoes to wear along with your formal dress would be pumps or heels. As you would be standing and walking around a lot at the party, it's important to choose comfortable shoes that would not hurt your feet.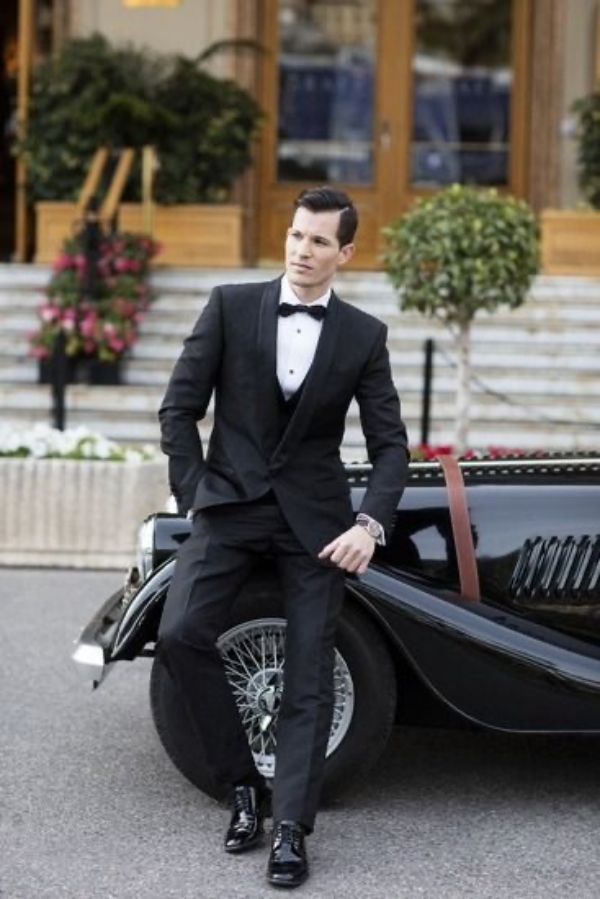 You can opt for flat-heeled pumps, sandals or even high heels that are comfortable. Don't wear new shoes as they will give you discomfort throughout the night. Additionally, be mindful of the dress's color and design to make sure your shoes match your outfit.
Go for a semi-formal look
If you don't want to dress up in formal attire, you can always go for the semi-formal look. Pick out a cocktail dress or even a pantsuit. As it's a party, you can go for a casual vibe and pull it off successfully.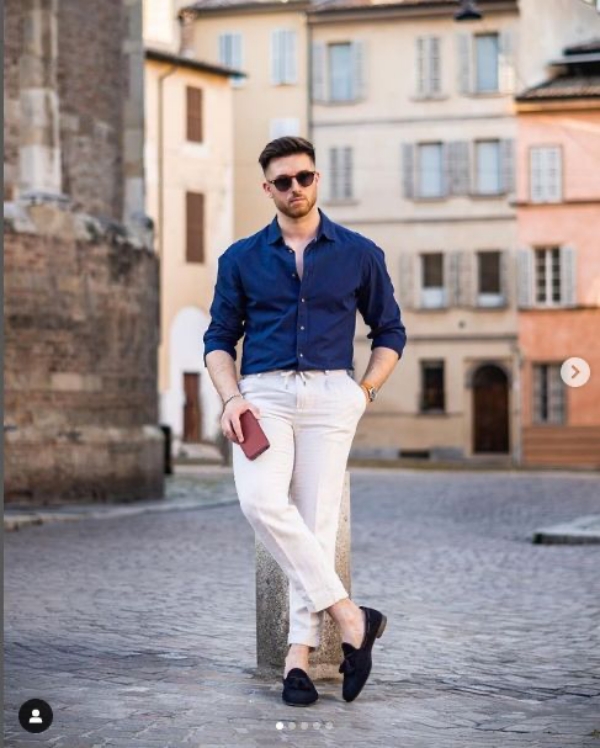 You can choose printed cocktail dresses or even some flashy ones. Pantsuits and cocktail dresses will give off a classy and casual look at the same time.
Avoid certain items or clothing
There are certain things you must avoid when styling your outfit for a casino-themed night. Some materials to avoid would be sneakers, jeans, T-shirts, or anything casual.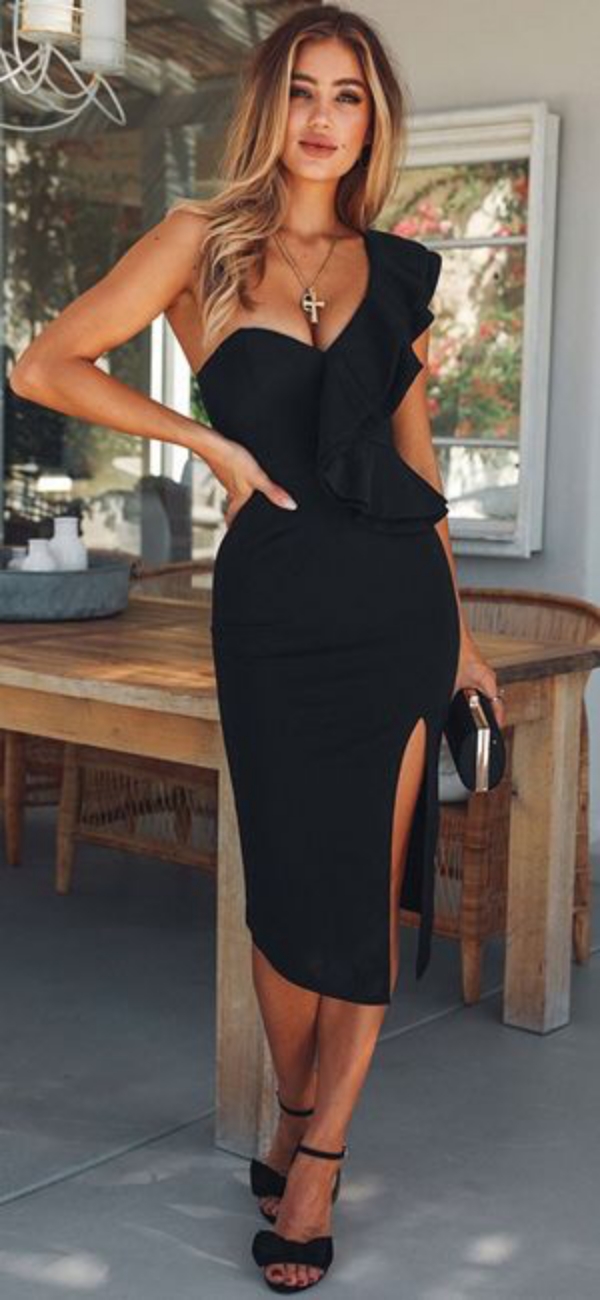 Many people enjoy experimenting with their looks and try to wear sneakers with a formal dress or jeans with elegant heels. However, those options aren't appropriate for a casino party and should be avoided at all costs.
If you want to try a semi-casual look, you can try semi-casual cocktail dresses, however, don't try to incorporate casual items in your outfit as it will make you stand out in the wrong way.
Conclusion
It can be intimidating to style your outfit for the party's theme if it's your first time there. However, if you follow these basic fashion tips for dressing up, you will be fine and even the star of the party.
Just keep in mind that casino-themed parties are all about the glam and shimmer just like a casino so, feel the part to look the part. While your outfit is important, don't forget to have fun and get the experience of going to the casino for a night.