With the mass vaccine campaigns underway across the globe, the pandemic is gradually getting controlled. This can mean only one thing…dating is almost back on the table, ladies and gents. That is an intimidating thought for most of us to try and wrap our heads around. Seeing as how we have all been stuck inside for the better part of the last 18 months, our dating skills are a little rusty. The easiest way to make a good impression on a first date is by dressing well. Here are five trendy ways to update your wardrobe; post-pandemic.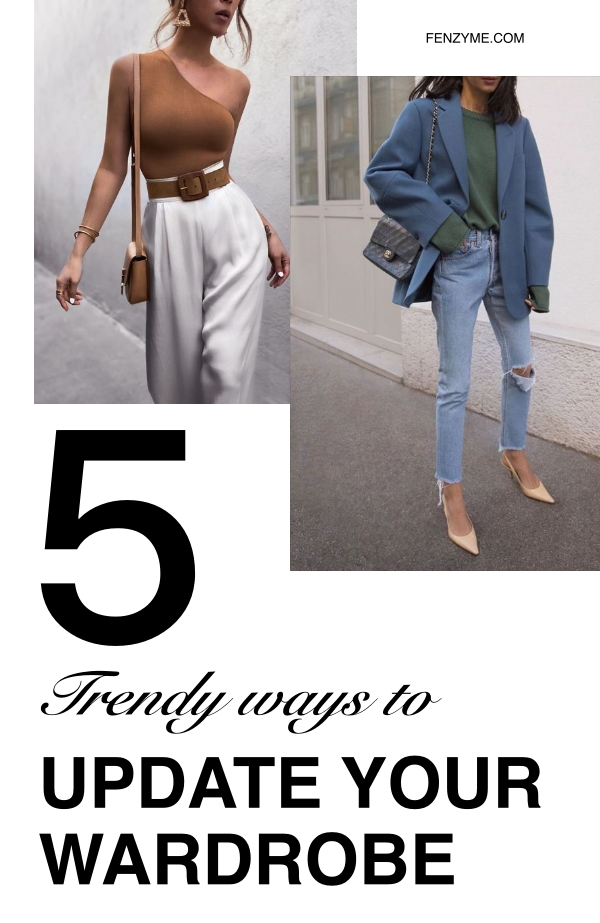 Clothes Swap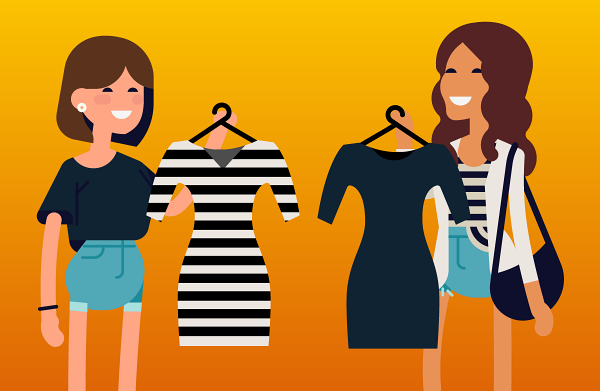 If you can't buy an entirely new outfit, organize a clothes swap with a friend the same size as you. This works wonders in a pinch, like when you don't have enough notice before the date or if you just can't find something that suits you. Remember to be a good friend and return the clothing afterward.
Accessories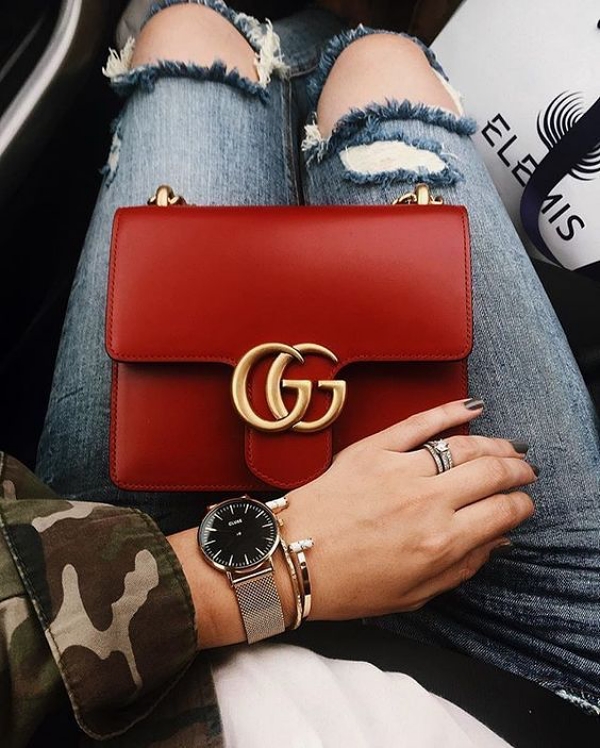 By simply accenting your look with trendy accessories, you can update your wardrobe effortlessly. Choose from a range of accessories like belts, hats, scarves, and jewelry. These small additions to your look allow you to personalize your style to suit your personality. There is a wide range of accessories available in-store and online with designs and colors to suit everyone. Make sure that you only buy the accessories that work for you; comfort is the ultimate form of style sophistication.
Make Your Own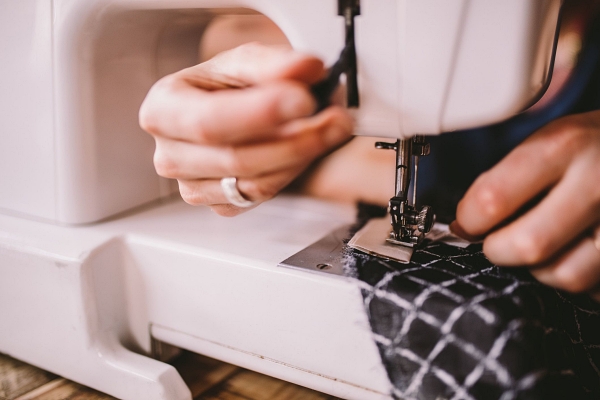 Make your clothing to ensure that your wardrobe is unique and tailored to suit your needs. Sewing clothes is much easier now than it has ever been before, with computerized sewing machines you can take the guesswork out of designing and making clothes. Making your clothes also means that you'll always get the perfect fit, which is great because there is nothing more stylish than an outfit that fits your body perfectly. We are all different shapes and sizes and often you don't get the right fit when you buy off the rack.
Buy A Great Blazer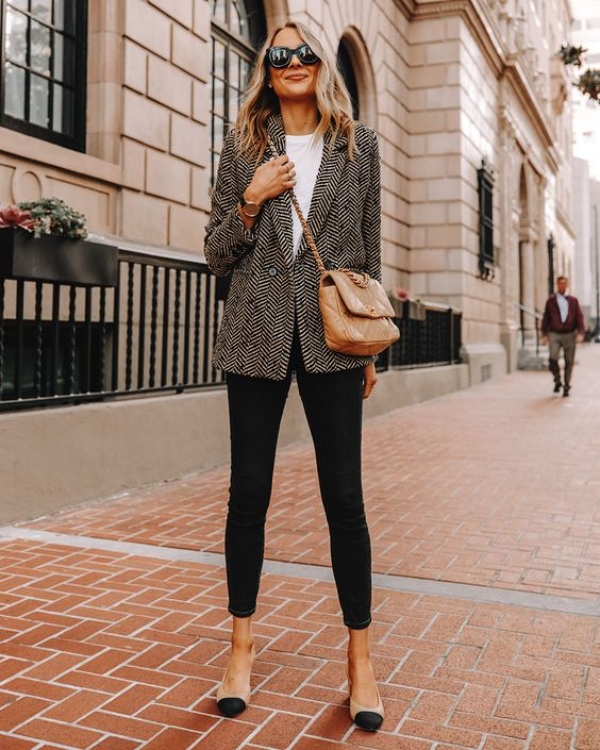 Now is the best time to get yourself a beautiful blazer for the fall season. Blazers exude timeless elegance and instantly make you look more stylish. Blazers aren't strictly reserved for business attire anymore; pair your favorite new blazer with a bold graphic tee for a chic casual look. A blazer is the It item for fall, so feel free to buy a few of them so you have the perfect option for a range of different outfits and styles.
Flattering Outfits
By only wearing clothes that flatter your figure, you will instantly rank higher on a style scale. Instead of hiding your body behind big, baggy clothing, you should rather celebrate your shape by wearing clothes that accentuate your figure. Nothing will ruin an outfit faster than an ill-fitting item that clearly does not belong on your body. Make sure that you update your fall wardrobe with a few key classic items, like jeans, a tailored blouse, and a trendy blazer. Fashion doesn't have to be intimidating, it just has to be worn correctly.