A series of coronavirus enforced lockdowns has had a major impact on the mental health and physical wellbeing of citizens. The temporary measures of locking down the population were initially expected to last just three weeks. A short, sharp, shock to defeat a deadly disease. Yet here we are 12 months later.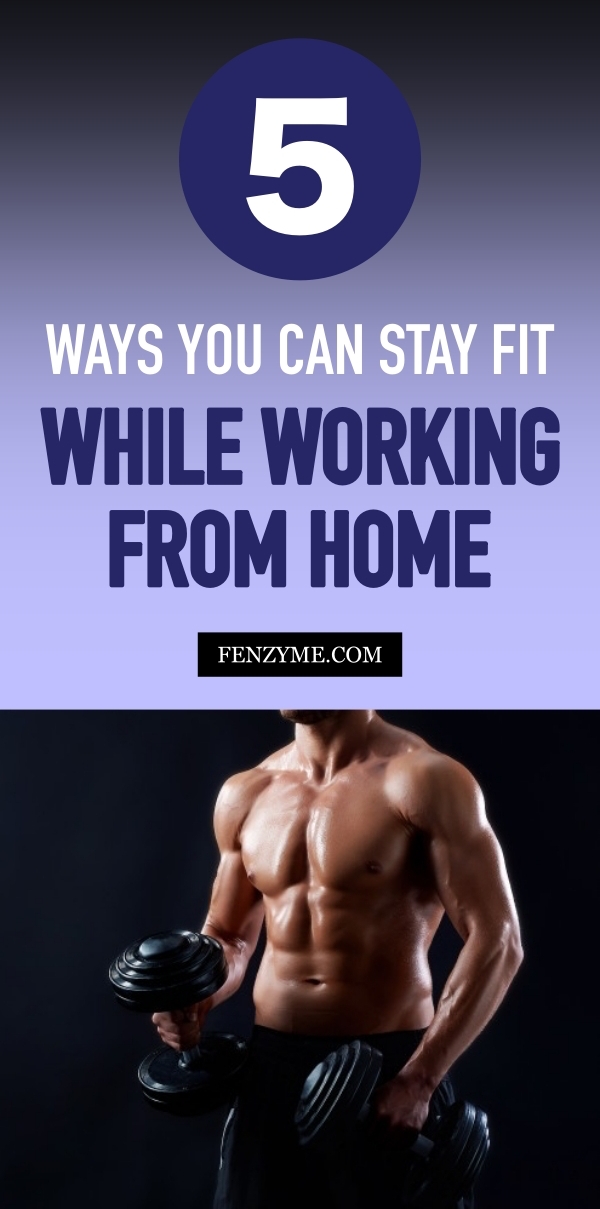 The government's advice was to work from home if you could and limit the time spent outdoors. Spending many hours at home working, cut off from your colleagues and friends has been tough on many. There was lots of advice on how to fend off boredom and maintain your mental health. Take breaks, cook, try yoga, watch sports, place bets on sports, video chat with family.
Physical fitness is important
Just as important as looking after your mental health is working on your physical fitness. Workouts have been proven to improve moods, raise confidence and even battle or protect against many illnesses. But with gyms and sports clubs joining high street shops and hospitality, how are people supposed to stay fit from home?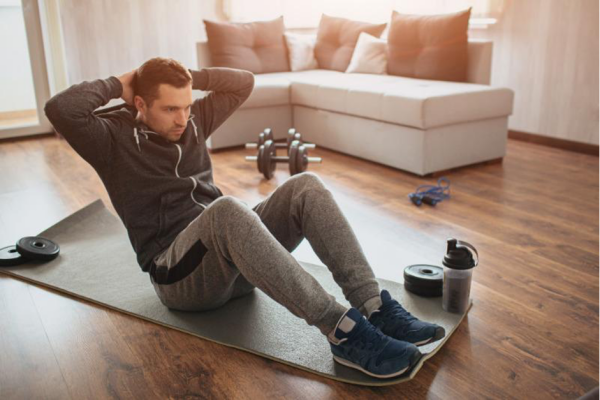 It's not easy, granted, but in this article, we will tell you why it's not impossible. Fitness lovers have become accustomed to paying inflated gym membership costs to use state of the art equipment. There are rowing machines, bikes, treadmills, and plenty more.
The exercises we will look at below can be done while the gyms are closed. They could offer fast results to your fitness goals and if they work for you, they may even end up saving you money in the long-term. Please only attempt these cardio exercises if you are fit, able and healthy. Take it at your own pace and don't overexert yourself to help avoid injury.
Walking/Running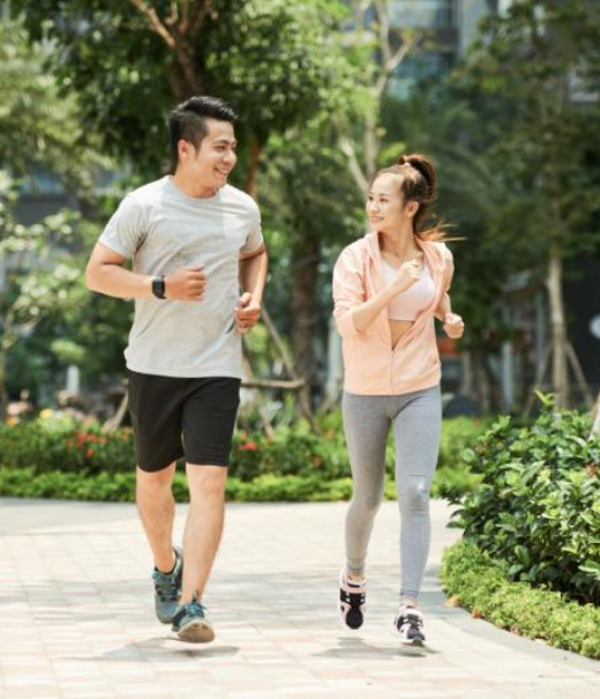 Walking or running is a great way to get fit and it's simple. Review the best affordable running shoes and purchase a pair online. You should then plan a safe running route. Start slow and build it up. You should run to a time limit, such as 45 mins that way the fitter you get the further you will run. If you can't manage a run over distance you can walk the route. Walking is a fantastic exercise, especially in good weather, and it has many health benefits.
Sprinting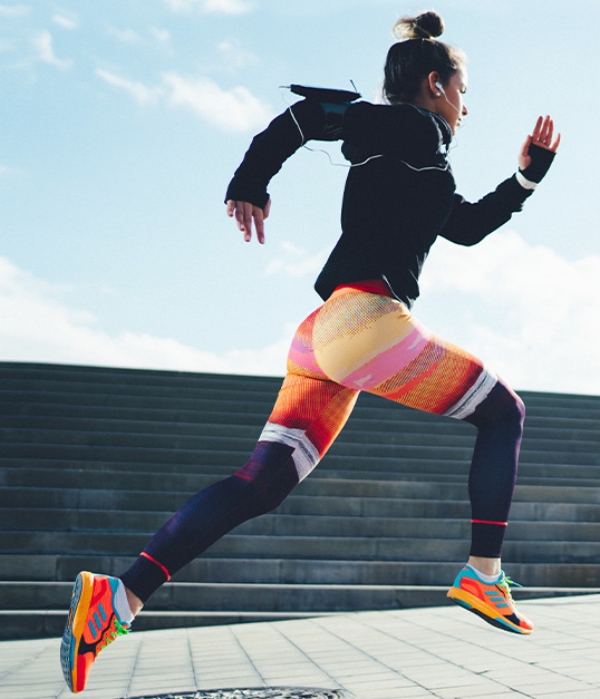 If you already have a good level of fitness you could try short sprints over long runs or a mixture of the two. Sprinting for intervals gets your heart rate up. Set out a distance that is challenging but one you can give 100% in each sprint. 50/100 metres is great. Sprint from the start to the finish line giving it all you've got then walk back to the start, breathing deeply and recovering. When you reach the start you go again. Repeat this exercise 10 times or as many as you can.
Bike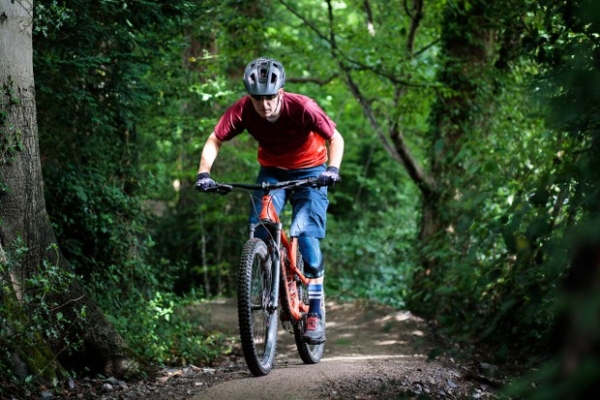 If you have a bicycle and the weather is dry you can go on a long-distance pedal. As with running or walking you go at your pace and distance. Start slowly and for a manageable distance then build it up. Throw in the odd incline and sprints when you are fit to push yourself.
Circuits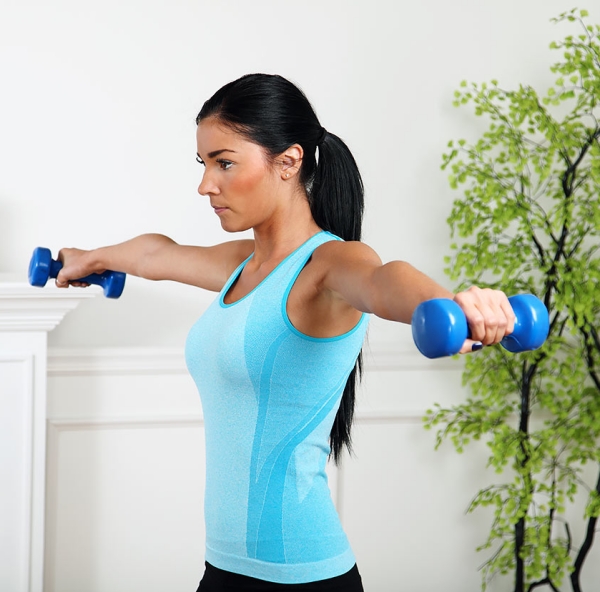 Set out a circuit in your home, garden, or local park. If you have some equipment such as hand weights, resistance bands or skipping ropes you can incorporate these into the workout. If you don't you can get imaginative. Use anything heavy around the house for weights or even tins of food for hand weights. There are lots of bodyweight exercises you can do too, including push-ups, burpees, and squats. Set out six exercises and spend 30 seconds on each, rest for one minute and repeat three or four times.
Boxing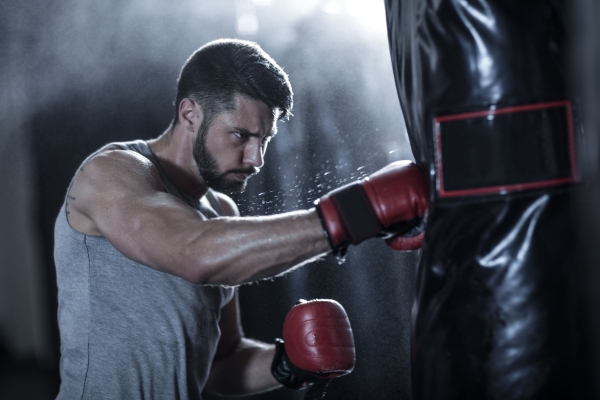 Think you're fit? Try a 3-minute round of shadow boxing around your home and you'll find out just how fit you are. No equipment is needed for this. Simply take a stance, throw punches quickly and move your feet. It helps if you can shadowbox in front of a mirror as it allows you to pick out any points you need to work on.
When training at home it's important to remember to keep it fun. The more enjoyable an exercise routine is the more likely you are to stick with it.