Swag bags are gift bags containing an assortment of items, commonly branded merchandise, that are distributed at various events like conferences and conventions. These goodie bags are given away to delight attendees and help brands become memorable to the recipients. If the attendees appreciate the swag bags, it can even stir up conversations on social media. This, in turn, can help shed light on the event and everyone involved in it.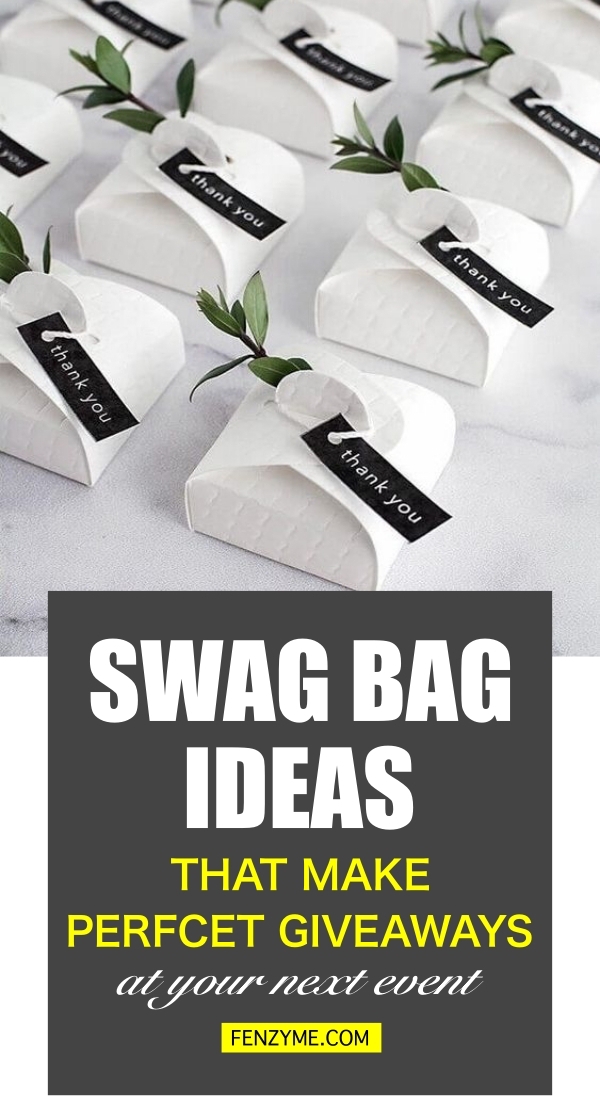 Given the marketing potential of swag bags, you need to carefully consider their contents. They must appeal to the preferences and needs of the attendees if you want them to leave a lasting impression. Also, the items need to match your brand as you want the event attendees to recall your business whenever they use the merchandise.
If you're looking for branded merchandise ideas to distribute in your next event, here are some examples that you can take inspiration from.
Mugs and Glassware
A lot of people rely on their daily cup of coffee to stay productive. As such, you may want to capitalize on everyone's love of coffee by giving event attendees a well-designed mug they can use anytime. Provide guests with a branded mug featuring your company's colors and logo makes for a memorable giveaway that many people will surely appreciate. If you want to make it even more unique, design the inside of the cup with your corporate color too. While giving away coffee mugs may not be original, they can still be valuable for the recipient if they're made from good-quality materials and look attractive.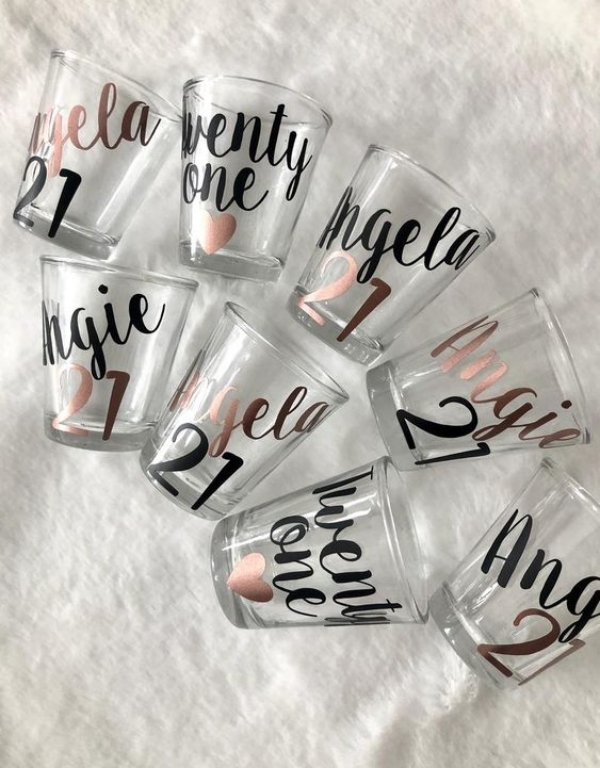 Apart from coffee mugs, you can also include custom shot glasses in your swag bags. These can help put attendees in a celebratory mood. Also, shot glasses are perfect for events involving liquor products. If you will give this item away, remember to put it in sufficiently protective packaging, which includes things like bubble wrap or packaging foam. This way, attendees won't have to worry about accidentally breaking the glassware before they can enjoy it.
Office Supplies
Office supplies like pens, notepads, and notebooks are among the favorites swag bag items as a lot of people still appreciate receiving and using them. Regardless of the nature of their business, any individual can make use of these common office supplies at work and even at home.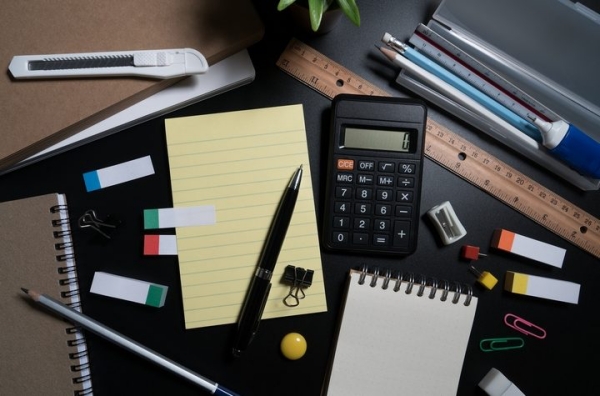 While some people may see jotting down notes as a bit old-fashioned, it's known to be more effective in comprehending ideas and improving retention rates. When distributing office supplies, you can do it at the end of an event or leave them on top of the tables or chairs of the event venue. If you choose to do the latter, then attendees will be able to use them during the event.
Reusable Water Bottle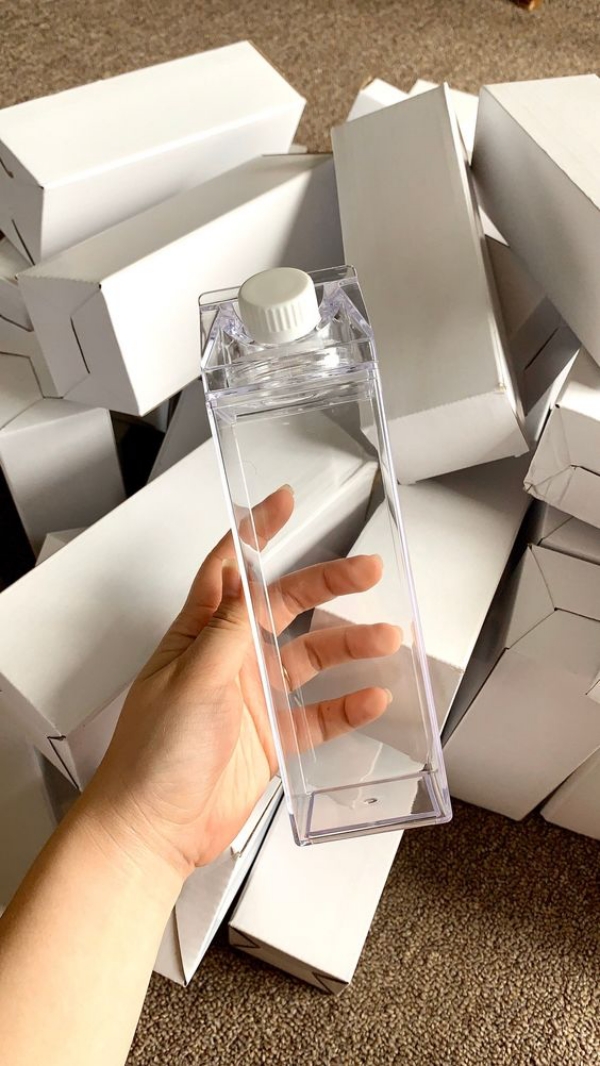 Including reusable water bottles in swag bags is a fantastic idea because these items are affordable to acquire and widely used by anyone who receives them. They also come in a variety of colors, designs, and sizes, so you have a large range of options to choose from. Moreover, using reusable water bottles is more environmentally friendly compared to disposable plastic bottles. So, you're providing a more sustainable option for the attendees. These reusable containers are also perfect when you're organizing an event for eco-conscious companies and attendees since these kinds of products are aligned with their brand's values.
Sports Garments
Although everyone has their own style and preference in clothing, sportswear can be a universally acceptable gift. As long as they serve the purpose of being comfortable to wear during physical activities, people will likely wear them. As a practical item, sportswear style and design are often secondary concerns for the recipients.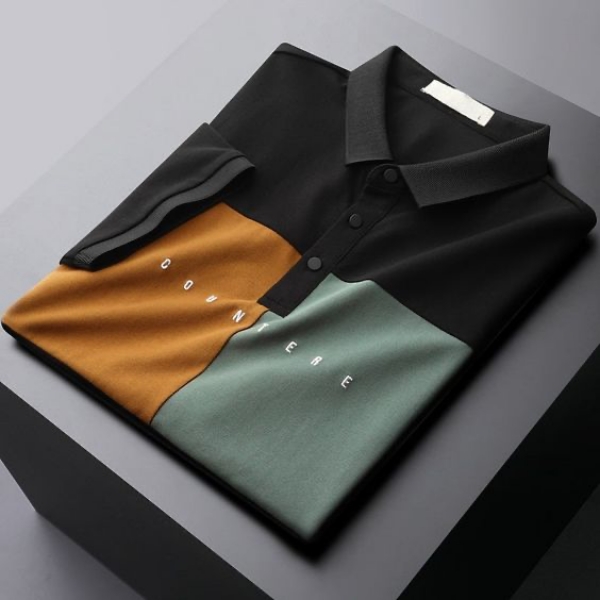 Although sports garments are suitable swag bag items for most people, certain types of garments are more favorable to specific demographics. For example, a classic polo shirt made of high-quality cotton material may have more fans at a conference for doctors, lawyers, and business executives. On the other hand, workout leggings may be less gender-neutral but are suitable for an event with a lot of women attendees.
Accessories for Electronic Devices
A portable charger or headphones are always a welcome sight in swag bags because these are practical items that get a lot of mileage from its user. And if the recipient won't use these gadgets themselves, they probably know someone who would. If you're giving away portable chargers, make sure it has some juice left so that event attendees can use them right away. They'll surely appreciate the thoughtful and useful gift once their device is running low on power during the event.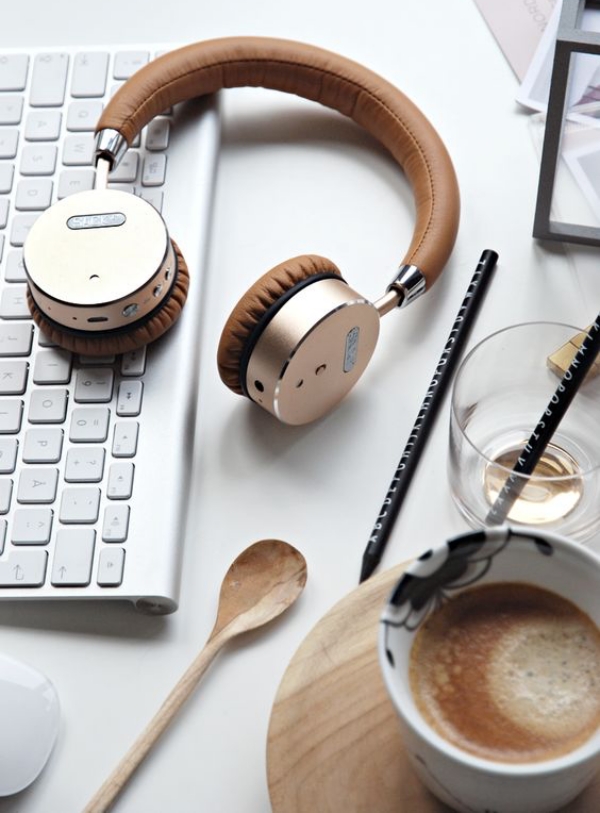 In case you plan to give away headphones, you have various choices depending on the kind of event you'll host or organize. High-end headphones will be best for events involving the music and audio industries while compact earbuds are great for mid-sized business events. Whatever gadget you decide to include in the swag bag, keep in mind that it must be compatible with a range of electronic devices, whether Android or iOS.
Handing out swag bags can make any event memorable. With these ideas in mind, coming up with a swag bag that people will appreciate is easy. When putting together a swag bag for your next event, make sure the items are practical and match your brand's values. This way, attendees will enjoy using them and you can maximize the swag bag's marketing potential.