The living room is the main area of any home and every guest first enters this room. Therefore, it is important to decorate the living room according to season to keep it up-to-date.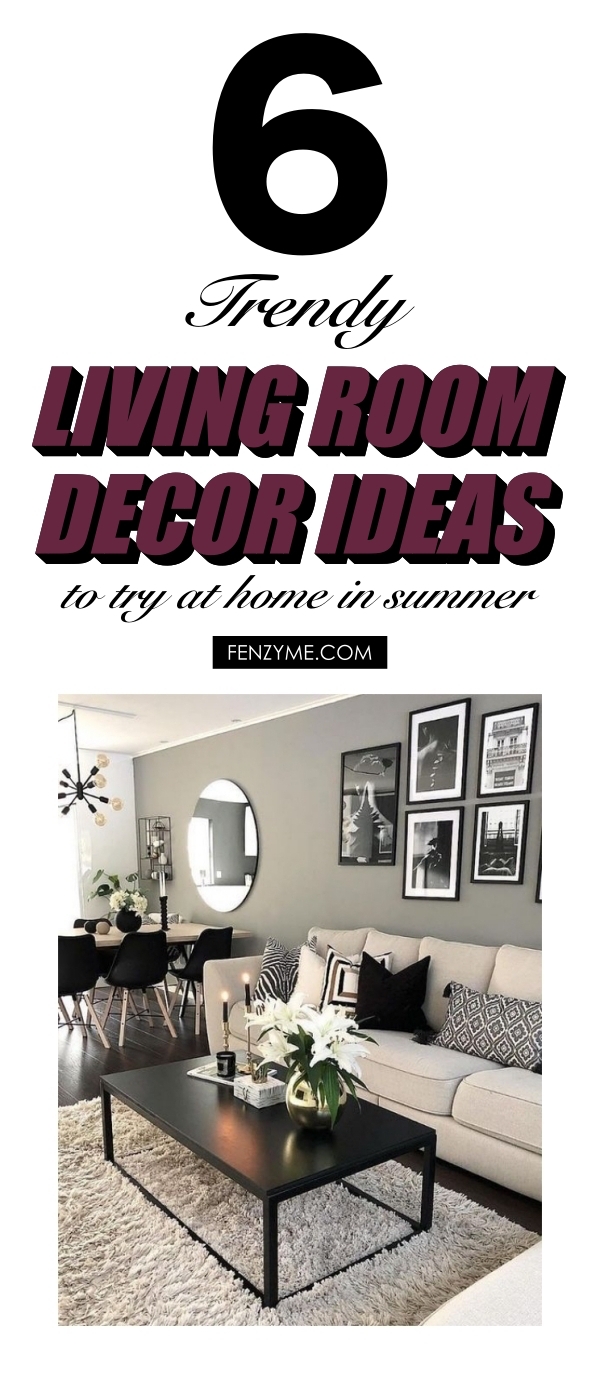 Whether you want to show off your favorite artwork or want to create a soothing space, having the correct setup is essential.
Do you want to make your home more fashionable this summer?
If yes, then here are the top trending living room decor ideas.
Colors of paint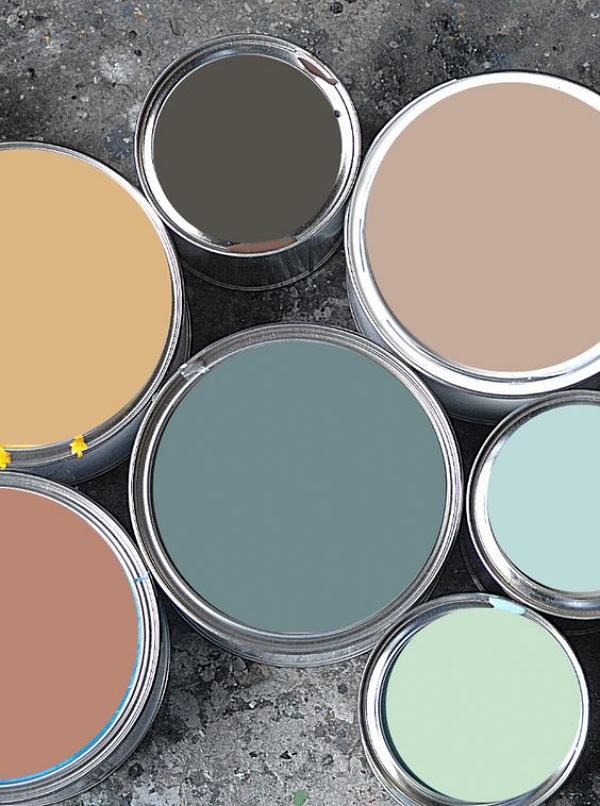 Colors can help you feel better by uplifting your mood in summer. To improve your mood when you enter your home, choose the correct colors for your living room.
For example, bold tones of yellow and orange may add a burst of enthusiasm and vitality. On the other hand, use cool hues like blue and green to offer a touch of freshness and refresh your senses. Brown furniture complements green to create a natural look.
You may also add a touch of royalty to your look by using tones of red and purple. These hues work well as a part of a wallpaper print.
Go for trending lights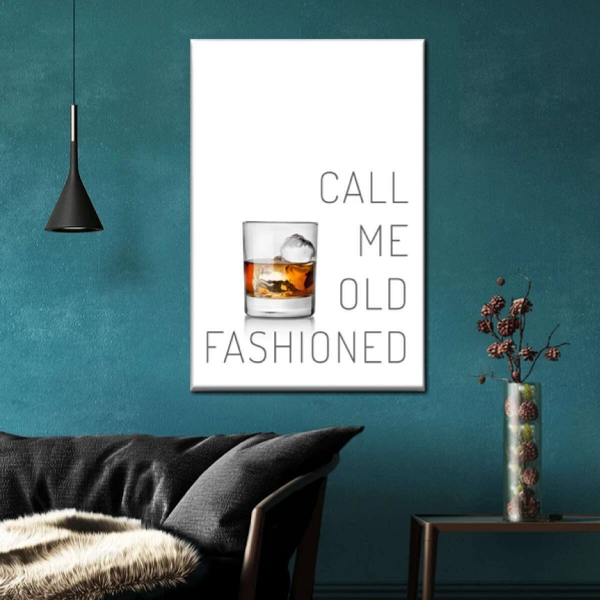 When it comes to freshening up your place with the best home décor, lights are a great option. Choose between dazzling LED lights that are useful and warm ornamental lights that aid with aesthetics.
Installing cove lights along the edge of your ceiling can also be used to create unique highlights to your home. In addition, chandelier lights, which are a great statement piece, can be used for artistic reasons.
Wall decoration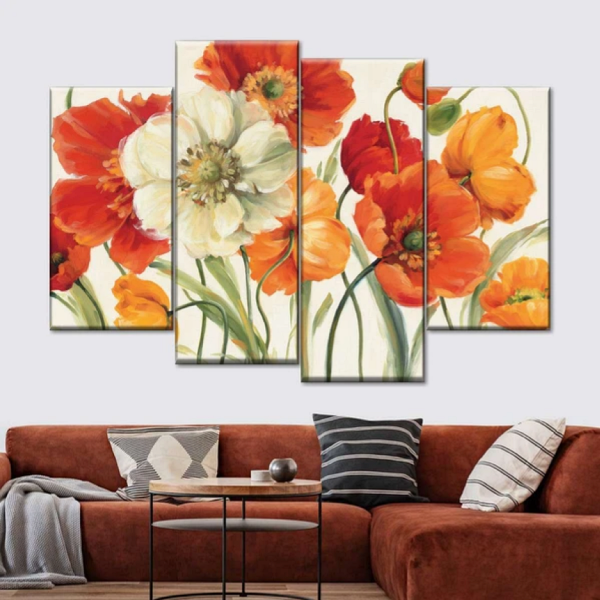 Without wall decorations such as photographs, wallpapers, and quotes, home décor ideas are incomplete. The simplest way to create a personalized feel is with a decorated wall. Inspirational phrases and stunning photographs will elevate your living room.
Family images bring back joyful memories and aid in the remembering of one-time events. Aside from frames, your wall can be used to display indoor hanging plants for a new look. You can also add mirrors to decor your home effectively.
You can use your family prints, landscape, nature, minimalist, abstract wall art ideas. Also, when you are decorating the living room, do not forget to update the hallway as it is also an important part of the living space. Here are some amazing hallway painting ideas that you can use to update the space.
Reorganize your storage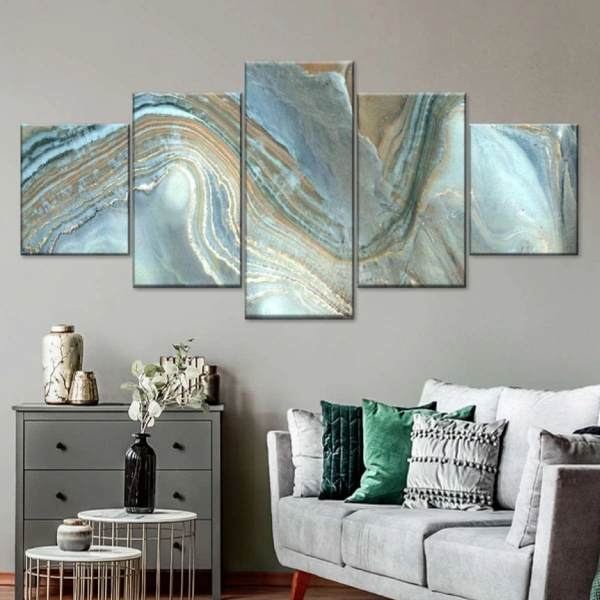 Whether called a credenza, sideboard, or even a buffet, the enclosed cabinet items are fantastic for storing clutter. You can start with matching lamps on both ends and a few decoration items in the center for an attractive look.
Then, to achieve the pyramidal structure that leads the attention skyward, center a huge artwork above.
Opt for a comfortable light-colored couch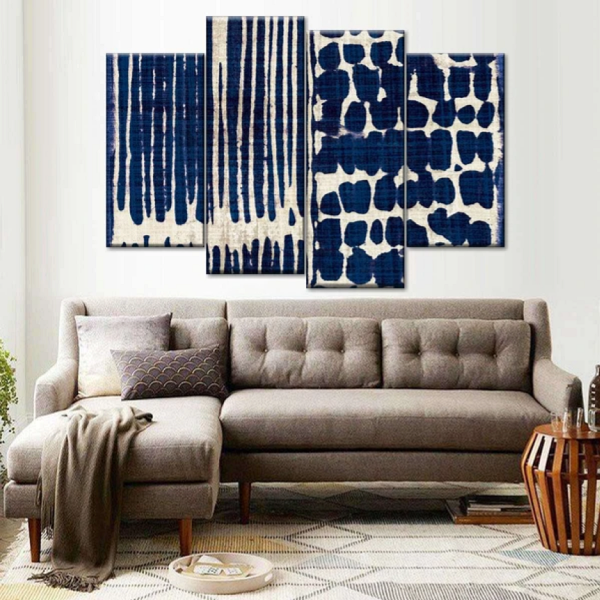 Would you like the sofa that allows you to sit cross-legged and recline as much as you like? Go for a seat that has a deeper seat depth. Do you enjoy stretching out against the armrest of your sofa? To achieve optimal comfort, pay close attention to the arm height.
Consider how you use your sofa and what factors will make it the most relaxing for you. Moreover, you can mount your bikes just before your sofa is a unique and functional design concept.
This serves as a terrific focal point for your wall and draws everyone's attention. This also frees up floor space while also changing the look of your living room's bare walls.
Ideal trending furnishings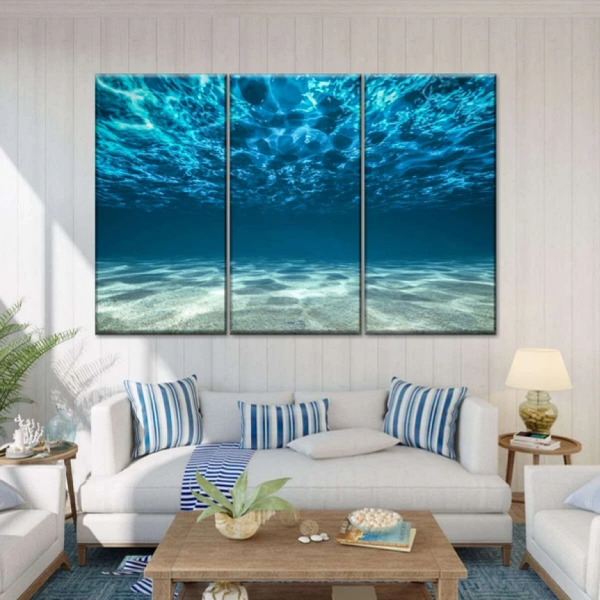 Furniture is usually the most prominent feature in a room. It's critical to pick the proper color furniture to go with the rest of the room's decor. The design and functionality of the furniture and the colors make an impression on the living room.
When you have a vibrant background, you might choose to go with a neutral-colored sofa. You can also select a floral-patterned sofa to complement your wall colors and soften the atmosphere.
For example, a wooden sofa with pastel green and soft mustard cushions would be a perfect choice for a green framework. On the other hand, you can go for black or grey leather sofas to complement the color scheme with red walls.
You can then choose between a wooden coffee table and a colored stand with a metal stand. If you have a rocking chair, a wonderful balcony in the open area is ideal for a cup of coffee and a good read. Finally, install an antique wooden swing to provide a touch of old-world elegance.
What's more
Whether you're displaying artwork or displaying knick-knacks, you can transform a plain living room into something special in minutes.