In today's modern world, positive psychology plays a vital role in the development of an individual or a community. Due to work stress on employees working in multi-national companies and education stress on students, many psychological problems are arising these days such as – anxiety, panic attacks, high blood pressure, etc. To overcome these problems and for mental well-being – positive psychology is very essential.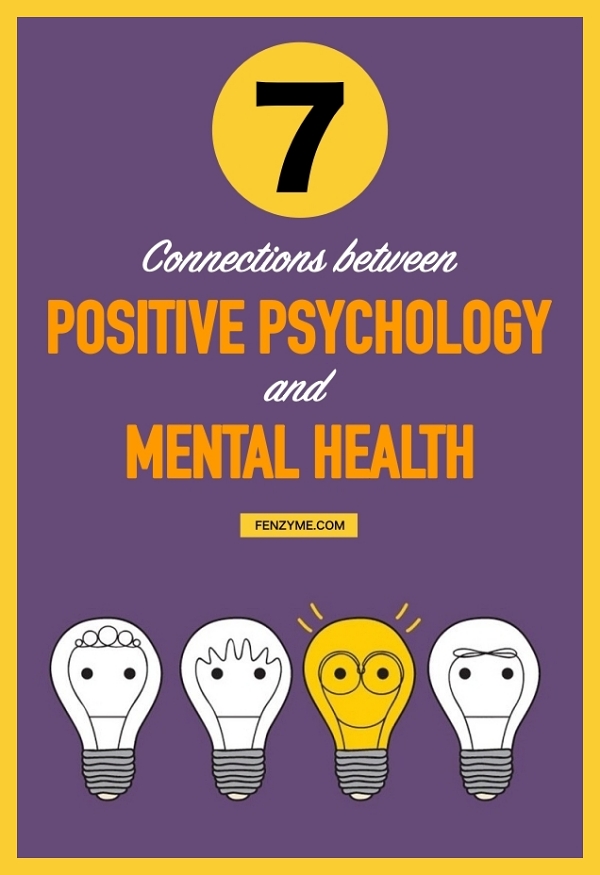 Positive psychology goes hand in hand with mental health interventions. In this post, you'll explore the connections between positive psychology and mental health and understand how the combination of both is essential for the successful outcome. Suppose, a school kid is surrounded with negative situations. It's quite obvious that his mind will be influenced by those negative factors. At this point of time, it becomes important to create positive thoughts in his mind. In other words, instead of harboring negativity which impedes our path of success and happiness, it's better to have a positive outlook. Now, let's see how?
Connections Between Positive Psychology And Mental Health
Using Positive Psychology In Mental Health Counselling
Today, almost 60% of our young population is suffering from stress, anxiety, and depression. The reason why positive psychology is the right approach for many is that it encompasses all the areas of mental illness and helps in recovery. The most significant connection between positive psychology and mental health is that both consider happiness as a treatment goal.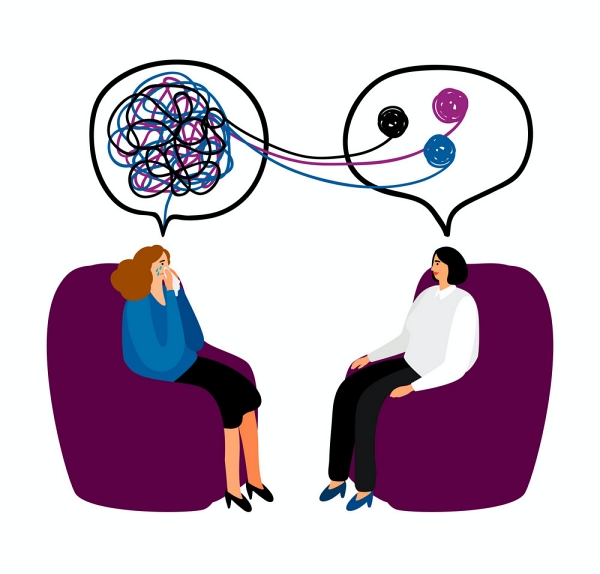 Some times these treatments cost more than your expectations, then you wonder whether your health insurance will cover that or not. If you have a question regarding health insurance coverage when it comes to therapy and mental health services, read this article for some good tips and tricks.
Psychological Measures Showed Signs Of Recovering Mental Illness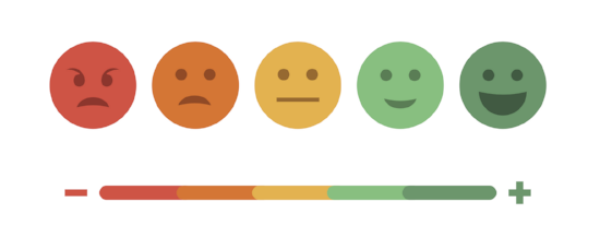 Psychological Well-Being Scale or the Happiness Scale is the perfect tool to measure how satisfied and happy a person is from within. This forced the mental health professionals to shift their focus from the problems to finding solutions. Instead of directly targeting at the symptom reduction, they focused attention on boosting positive emotions and spreading happiness. In addition to this, we must incorporate positive psychology in life with a perspective to shift our attention from negative thoughts to positive emotions.
Positive Health Strategies Guarantee Better Mental Health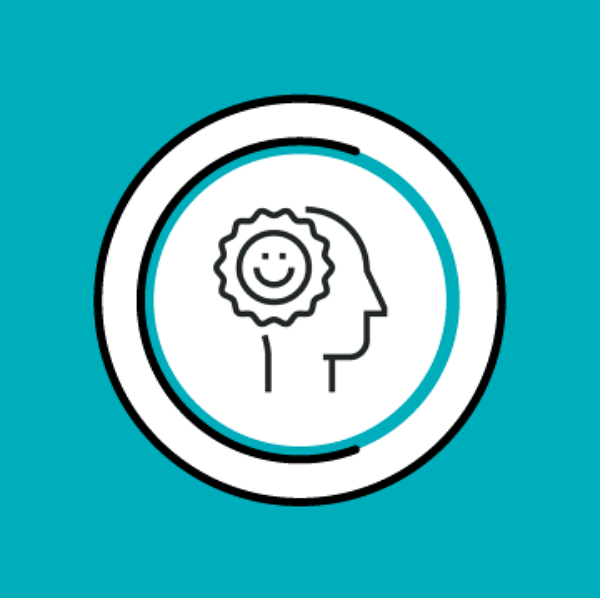 By the term 'positive health strategies' we mean positive feelings, self-satisfaction, emotional management, positive thinking, self-enhancement, and finding the true meaning of happiness. If we apply these positive health strategies to patients suffering from cardiac dysfunction, the outcome would be lower chances of relapse. This proves that the connection between positive psychology and mental health is inseparable ensuring increased immunity and better recovery of people. Similarly, the feeling of self-motivation promotes better relationships and good understanding among individuals.
Positive Psychology And Mental Health Work On The Overall Enhancement Of An Individual
Yes, positive psychology had given mental awareness a whole new direction. The prime focus of psychological interventions is to shift the goal from treating mental illness to promoting individual happiness. This can be achieved by operating at two levels –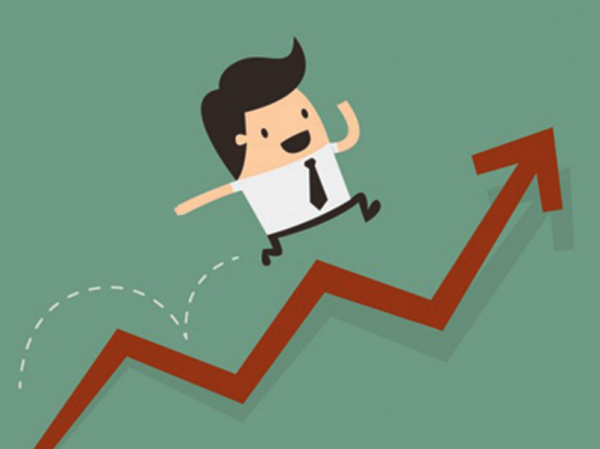 The personal level – which involves awareness about positive traits such as – love, sympathy, affection, and hope.
The social level – which includes efforts to promote social relationships, responsibilities, sense of values, and tolerance.
Positive Psychology Promotes Healthy Lifestyle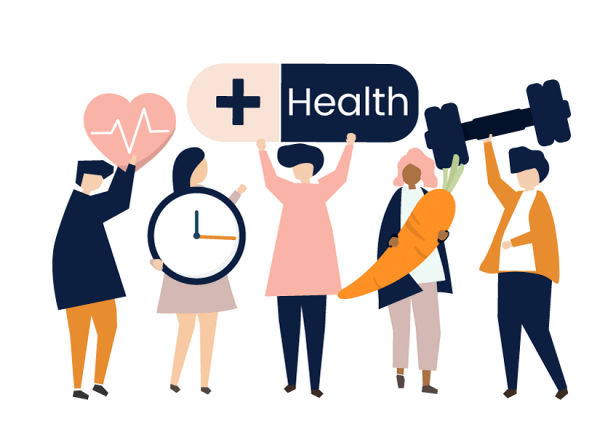 If we're happy, it will straight-away reflect on our personality and improves lifestyle. Agree? It's scientifically proved that a positive attitude towards life serve as a natural healing mechanism. Such continuous positive practices help our body release harmful toxins and function as the best medication to cure depression. This connection between positive psychology and mental health reveals that individuals who had a better lifestyle show lesser susceptibility to psychological stress and other mental diseases.
Positive Psychology Help You In Learning From The Negative Experiences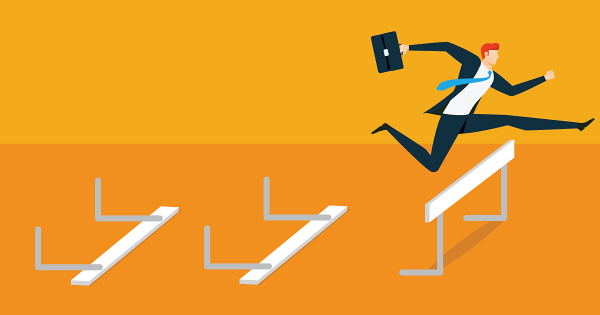 I always remember this wonderful thought that 'if you want your present to be better form your past, learn from past'. Yeah, negative experiences can teach us plenty of lessons which are helpful in making our life better and stress-free. And, once we conquer the negative thoughts that strike in our mind, we become more thankful to god for giving us life.
Mindfulness Meditation Promotes Psychological Well-Being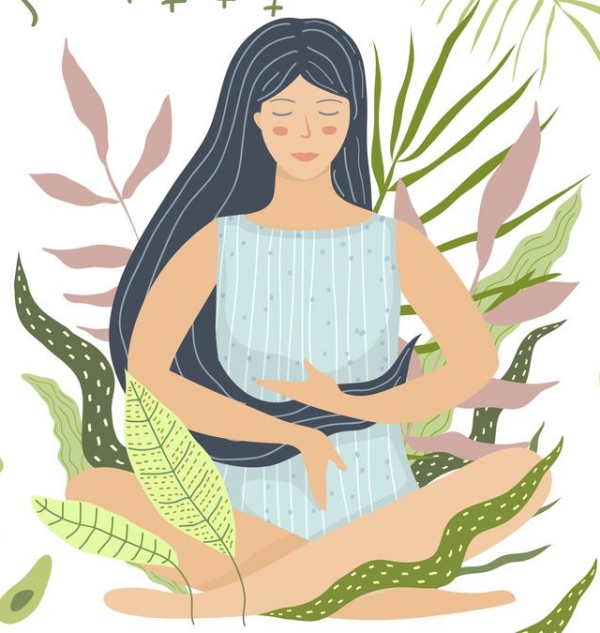 What is mindfulness meditation? It is considered as one of the most powerful and effective tools to promote positive thinking. It offers less emotional reactivity, increases memory, reduces stress and enhance cognitive flexibility. By paying attention to our thoughts, emotions, experiences and feelings, we can achieve mindfulness.
In simple words, instead of focusing on what we have struggled in past, we must be aware of how we are feeling in the present scenario. There is no need to change anything, just manipulate things little with your experience.
It's rightly said that 'Positive thoughts and actions brings you positive results'. Similarly, positive psychology contributes to greater happiness, emotional relaxation, satisfaction and lower stress levels. However, it is not always possible to stay on the path of positive psychology in life because there are many things that distract our mind and makes us stressful. For those looking out to try these connections between positive psychology and mental health must aim at getting the most of their body and mind.