These days, facial cleansers are more than just facial washes. Cleansers contain many components that are efficient at treating different skin conditions.
Daily makeup removal is crucial for maintaining healthy skin, but choosing the wrong cosmetic remover might do more harm than good.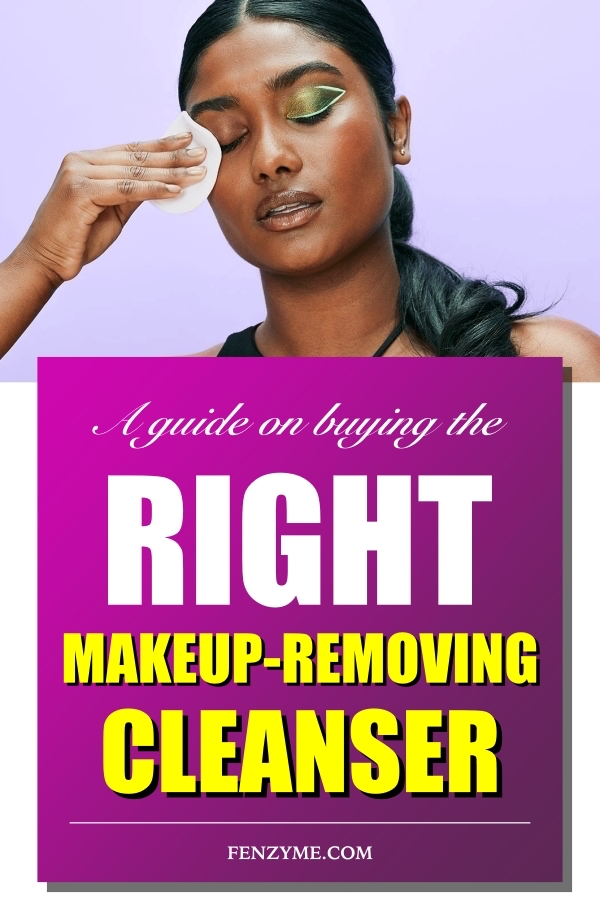 There is undoubtedly something out there that will work for you, whether you're trying to get rid of acne, make your face less oily, brighten up your appearance, or hydrate dry regions. The right cleanser can help remove makeup for all skin types.
You may choose a cosmetic remover that works and benefits your skin by selecting the proper facial makeup remover for a particular skin type, selecting a gentle eye makeup cleanser, and avoiding specific substances.
The benefit of using an excellent facial cleanser
Cleansers for the face get rid of dirt, sweat, sebaceous (an organic oil that lubricates and preserves skin), bacteria, fungi, dead skin cells, and environmental toxins. Cleaning the face increases blood flow, brightening the appearance and revitalizing the skin.
An excellent face cleanser maintains the condition of your skin by preserving the skin barrier, the skin's protective layer. This is the skin's top layer, and it guards against bacterial invasion, discomfort, and redness. This stops the development of diseases like eczema or acne.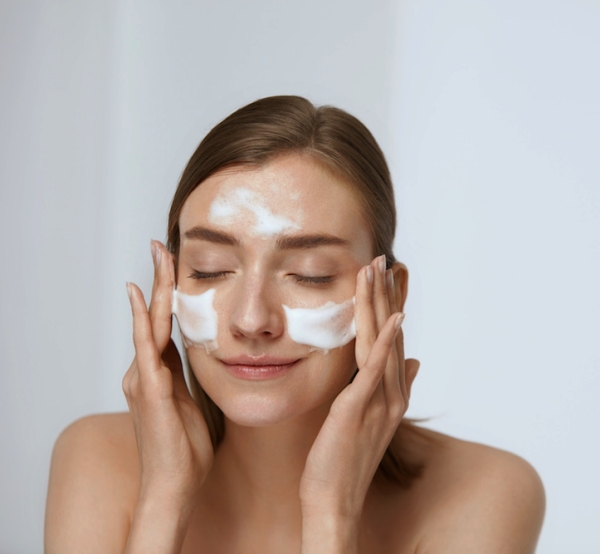 A good cleanser can support traditional topical treatments for people who already have skin issues by maintaining this barrier and enhancing the benefits of topical agents by allowing for better penetration.
An unsuitable or inadequate cleanser might exacerbate a skin issue and delay recovery. As a result, for any treatment regimen to be successful, appropriate cleansing is a crucial element.
Anti-aging cleansers target dull, dry skin and fill wrinkles and fine lines.
At the same time, cleaners for greasy and acne-prone skin minimize shine and clear the apertures of oil-clogging dirt. Hydrating cleansers strive to soften, hydrate and rebalance dry and sensitive faces.
A perfect facial cleanser is created for a specific face type and will contain ingredients to support the health of your skin, irrespective of your skin type or skin condition.
Things to Consider While Buying
The mildness of the cleansers is the most crucial factor to consider to prevent dry, irritable, and irritating skin. It must successfully remove dirt and oil while delivering beneficial ingredients like occlusives and lubricants to replenish moisture and preserve the strength of the epidermis. All skin types, even greasy and acne-prone ones, are covered by this.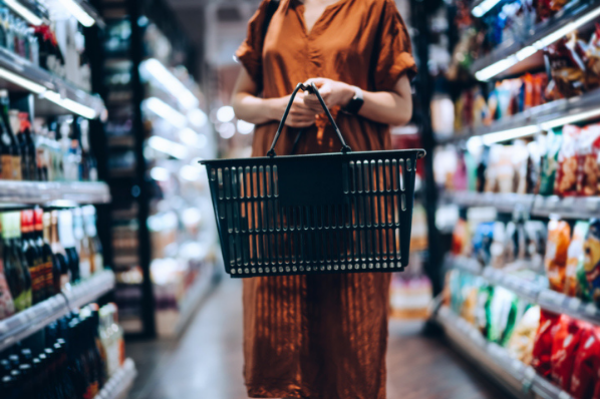 When selecting a cleansing product, use a cleanser with a low pH that can cooperate with your skin's natural surroundings. Doing so will promote healthier skin and reduce your risk of skin disorders like acne. Gel, foaming, and cream cleansers are the most widely used, but clay and oil cleansers are also well known.
Other Things to Remember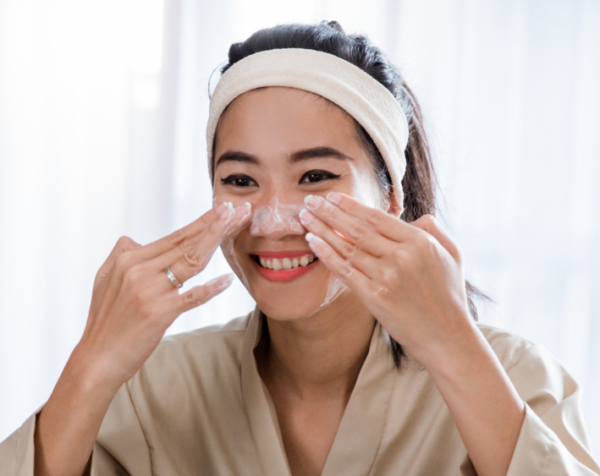 To preserve the condition of your skin, consider a cleanser's consistency with the other skincare items in your regimen. Avoid using products with the same active substance since this might aggravate the skin and affect the skin barrier.
Conclusion
A good cleanser is an essential component of a regular skin care regimen to remove oils, clogged pores, and pollutants from the skin. Several are also designed to address aging indications and skin issues like eczema and acne. It can help remove makeup for all skin types.
Choose between foam or clay-based cleaners with oil-controlling compounds like clay and hyaluronic acid if you have oily or acne-prone skin. Eczema sufferers and others with dry skin should use cream and oil cleansers.
An excellent facial cleaner is mild and pH-balanced, suitable for your skin type, contains components that restore moisture, and includes active compounds that specifically target your skin issues.