IWC Ingenieur is a fine piece of the watch from a company that considers itself at the forefront of robust design and provider of magnetic resistance capability. Watches are simple to use and are functional but today people are also concerned about the looks. Maybe more so then the functionality they offer.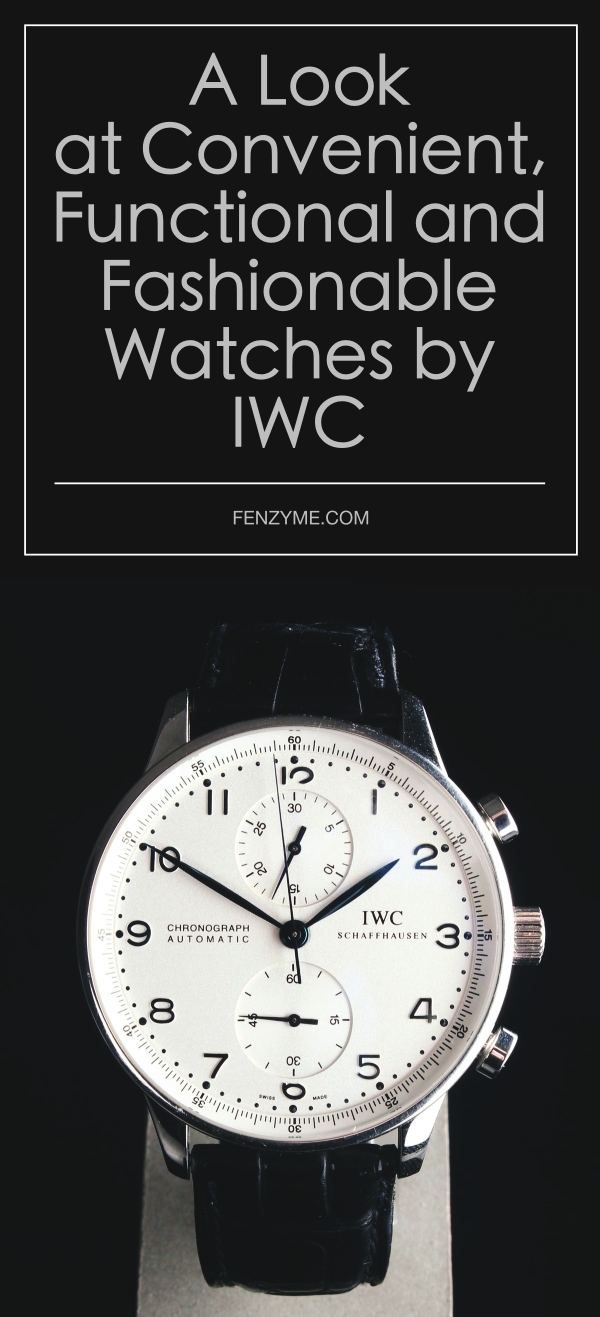 IWC is a company that claims their watches are not just a device to inform you on time but they are the ideal piece of jewelry for men. No matter if you are driving, going to the gym, climbing or traveling around the world for business, IWC Ingenieur will look good on you and will last you a lifetime due to their tougher build quality.
Convenient, Functional and Fashionable Watches by IWC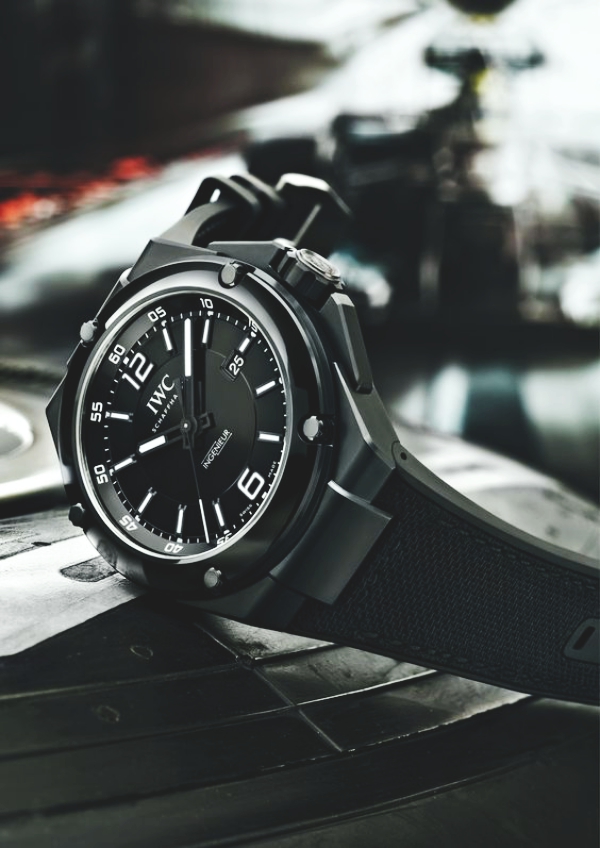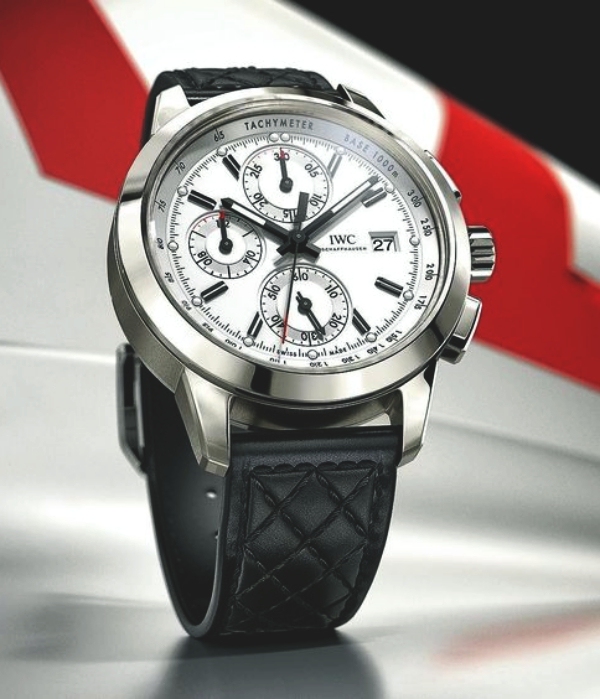 There are very few jewelry items for a man. A big portion of the gender can be seen with only three accessories, a nice watch, delicate bracelet and if they are married a very costly ring. It is on the watchmaker's ability to put forward new and unique design for the wearer. Each design reflects a unique personality trait like adventure, sports and danger liking. The buyer will choose which design they believe reflects their personality. For example, to show off high status a Rolex watch would be perfect. For the people who likes adventure and sports, Ingenieur watch is a good fit to communicate wearer's personality.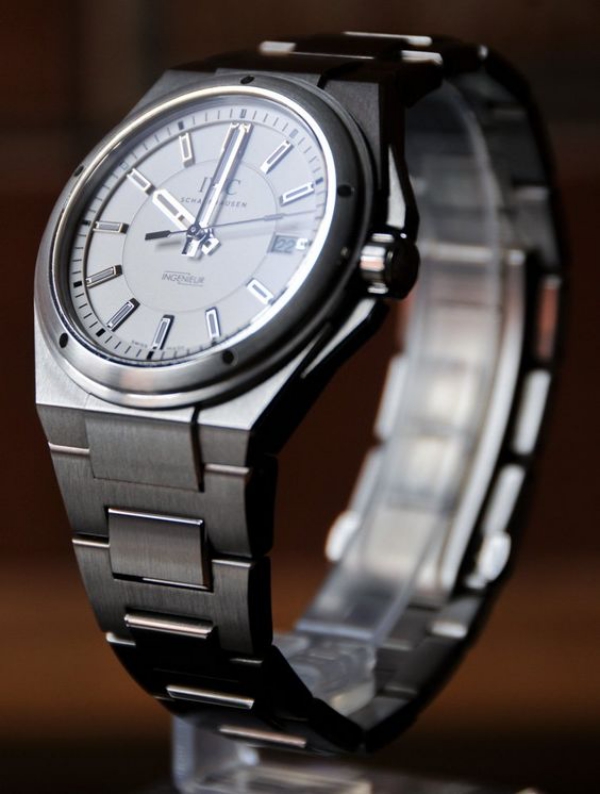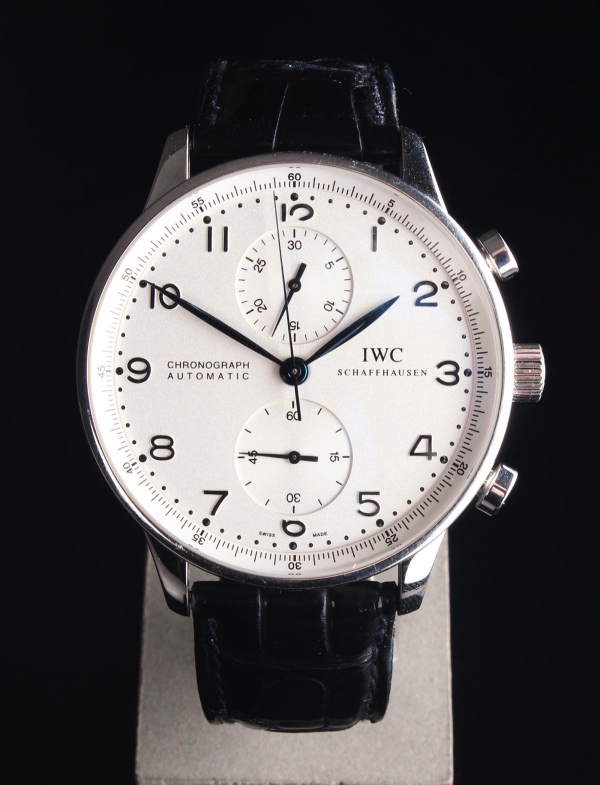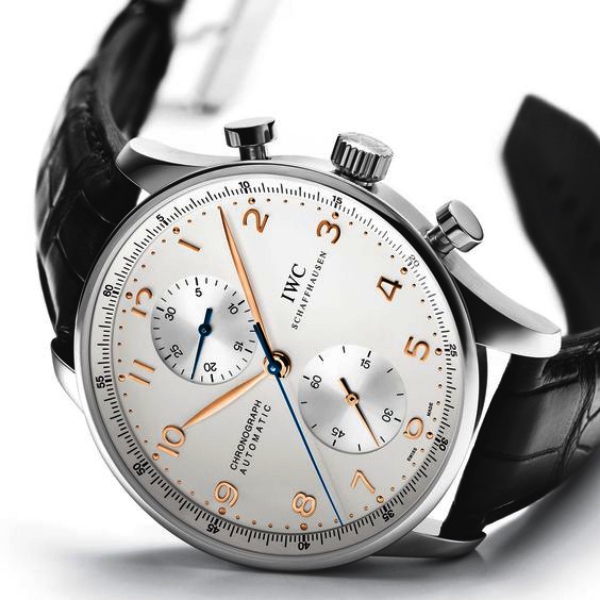 Other than good looks, IWC Ingenieur series is designed as a precise and very well protected watch with magnetic screening, shock protection and water resistance. Ingenieur has a fresher sportier look and available with different dials, hands and straps. Ingenieur history goes back to 1955 when Reference 666 was introduced with robust design featuring water resistance, shock protection and magnetic resistance. The new reference 866 was introduced short after the success of Reference 666 which basically retained all the features of Reference 666 but had a new modern and sporty look. Ingenieur SL Automatic was introduced in 1976 and still is considered as greatest design innovation by IWC. The trend continued through 1900s and till 2017 five new trendy and improved watches were introduced in the market with same durability and enhanced features. Today Ingenieur AMG Automatic is the most popular model out there.