Braided hairstyles are the ideal way to forget issues related to hairs from past so many years.
Braids are an easy and a pleasant way of styling for months.
Braids are one of the most popular hairstyles for girls on all occasions and give a big space for creativity to explore.
The basic purpose of braids is to protect hairs from the harmful influences and is simple to maintain.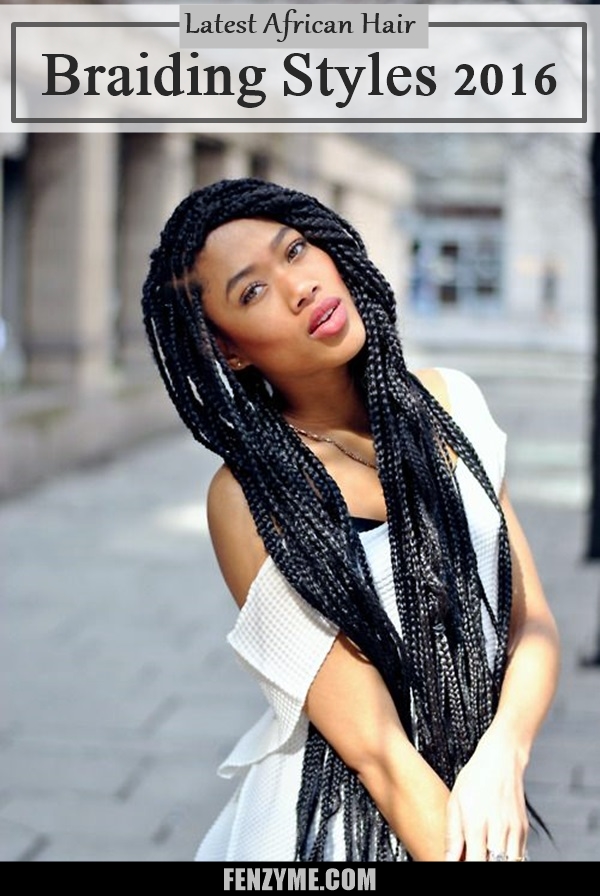 Hair braiding has been a long tradition in black community especially African community and is one of the best ways to express a close bonding between sisters, mothers and cousins. African women are gifted with hard textured hair which means that they are strong from roots to the top, so they can be easily styled in different ways on various African occasions. African hair braiding styles 2016 are very stylish, unique and creative. Here is an article that will tell you about different African American Hairstyles for Women that you might have watched on internet or television on various stars.
African Hair Braiding Styles 2016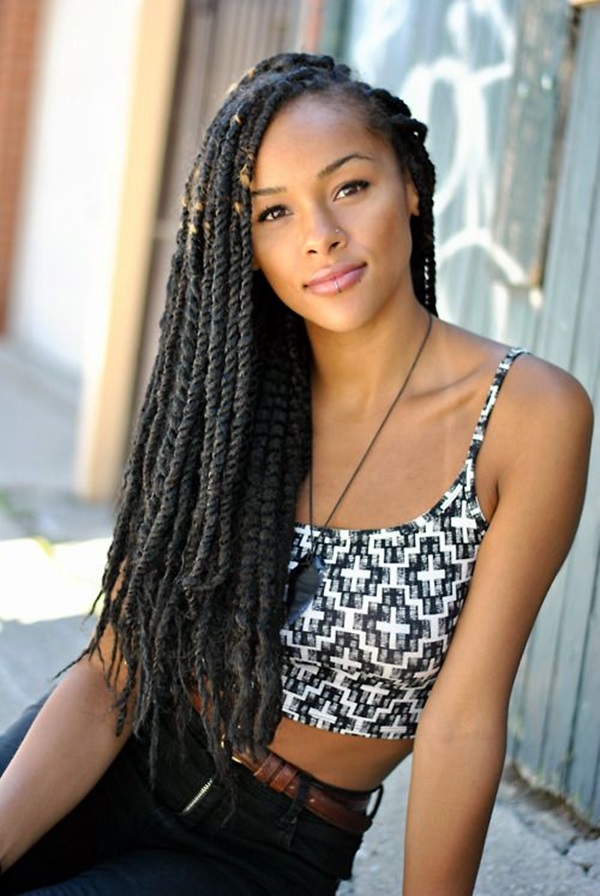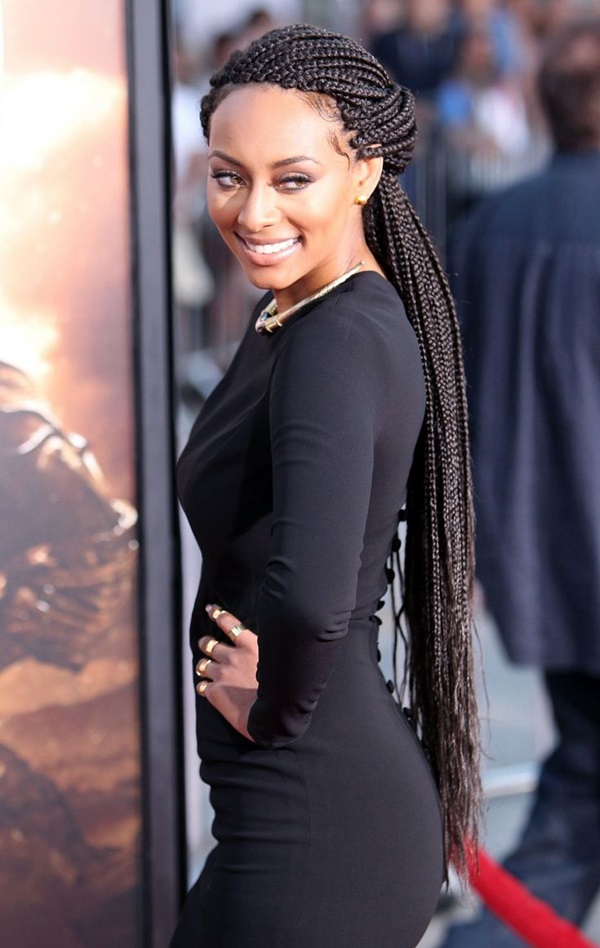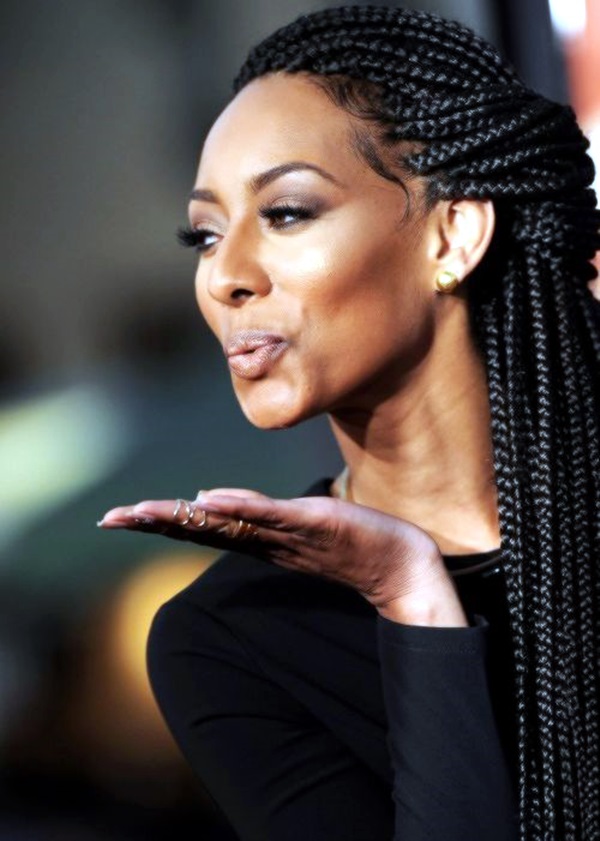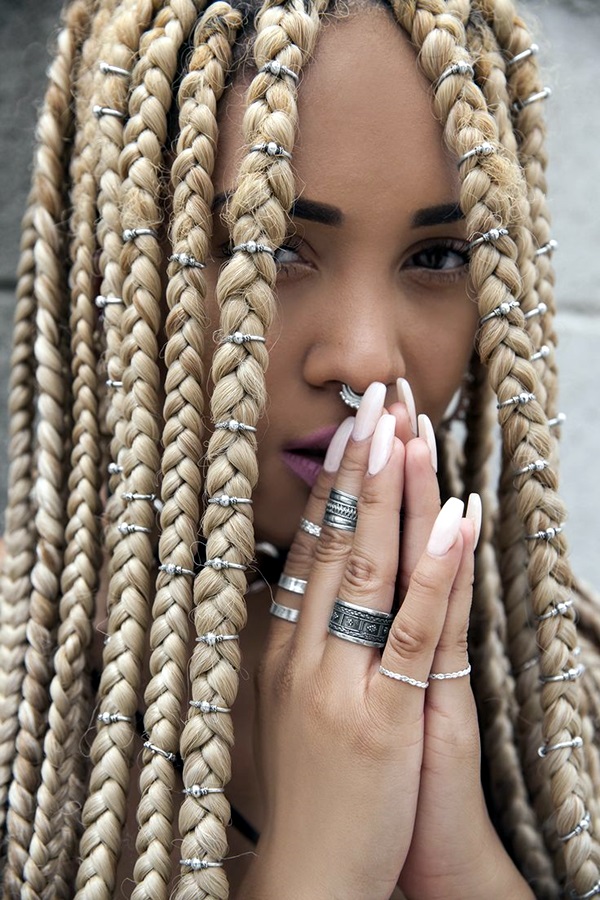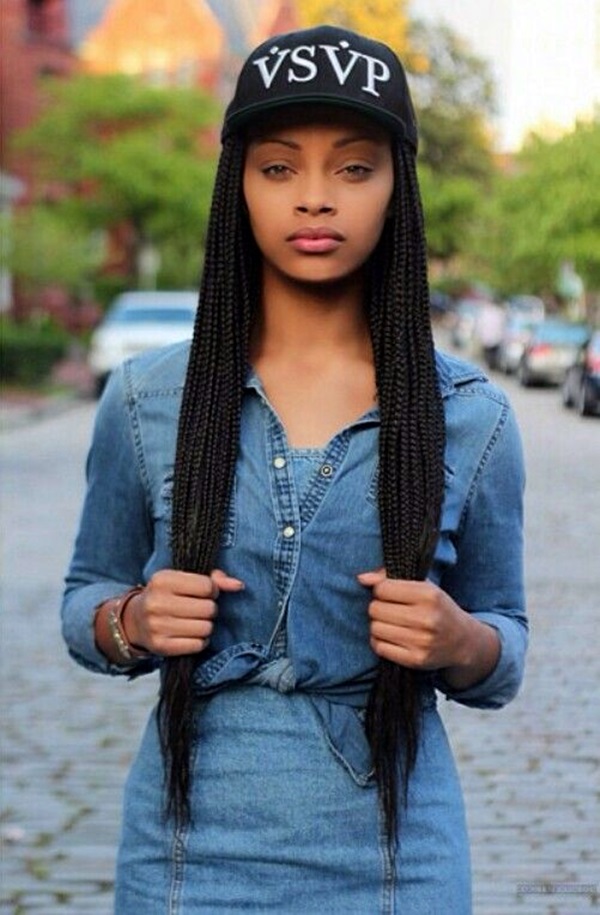 Dressing sense is as important as hairstyle, So here we bring you some African Women Fashion outfits that will make you look adorable with these hairstyles. Let's have a look over 6 different types of braids worn by Africans all over the world –
Twisted Braids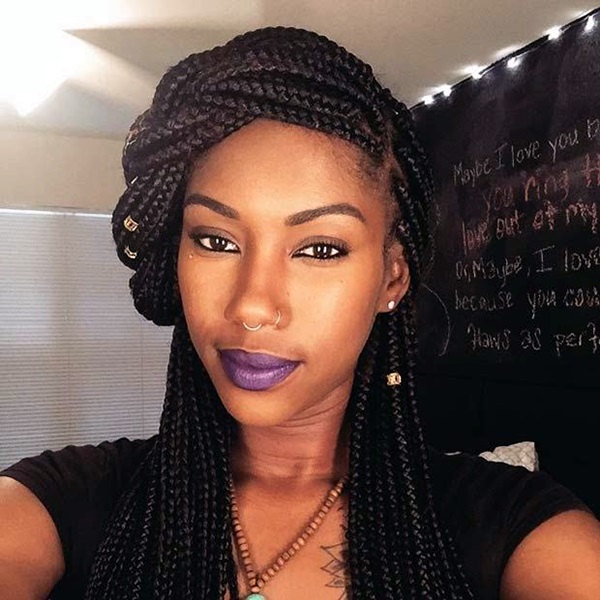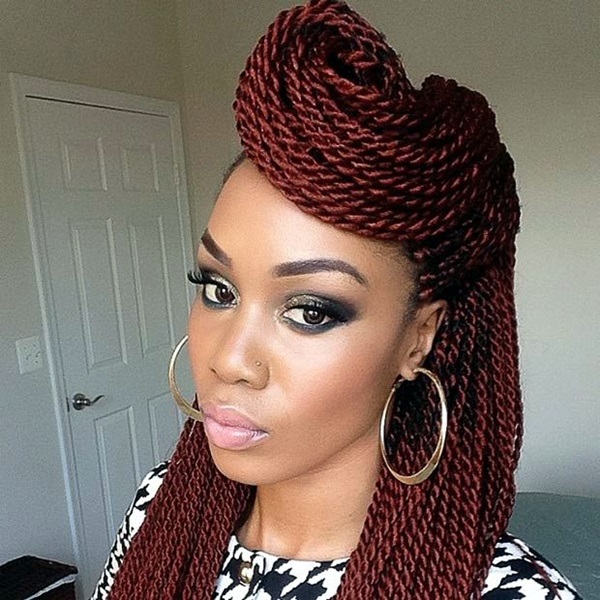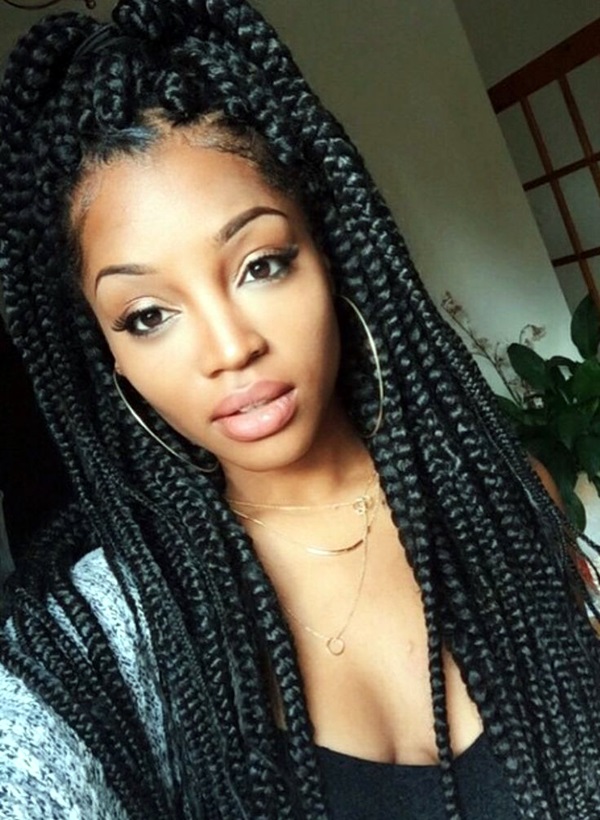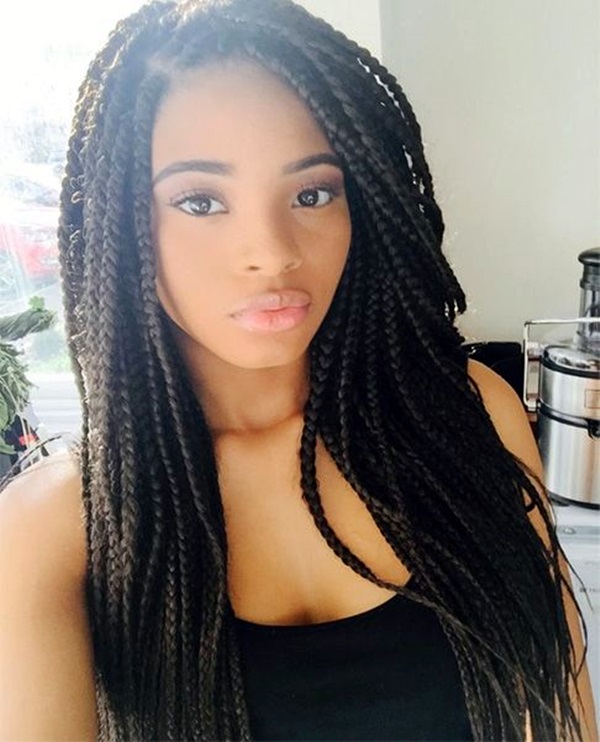 Twisted braids look stylish on lighter skin tones. Also, colorful braids give a striking effect with twisted braids.
To style this hairstyle, you just have to create braids in the shape of a pencil crossing to the side of the head above the ears.
Then, you can add maroon color coiled hair extension till shoulder and turn your head look completely different from others.
To make your braids look outstanding, you can also add multi-colored trendy accessory matching with your outfit.
Black Box Braided Hairstyle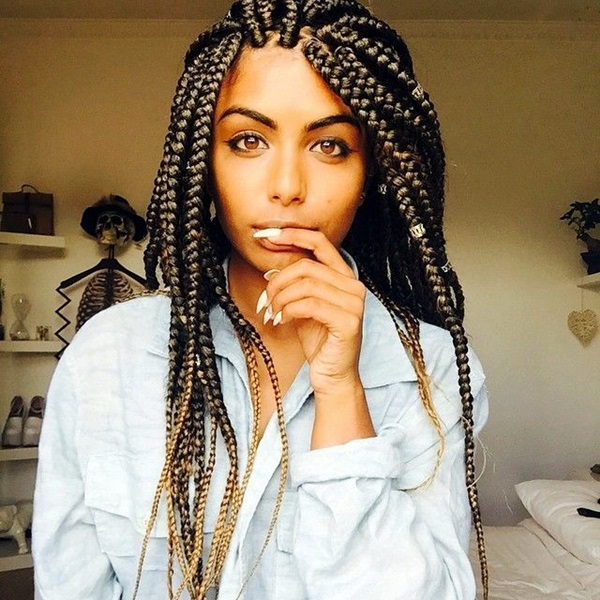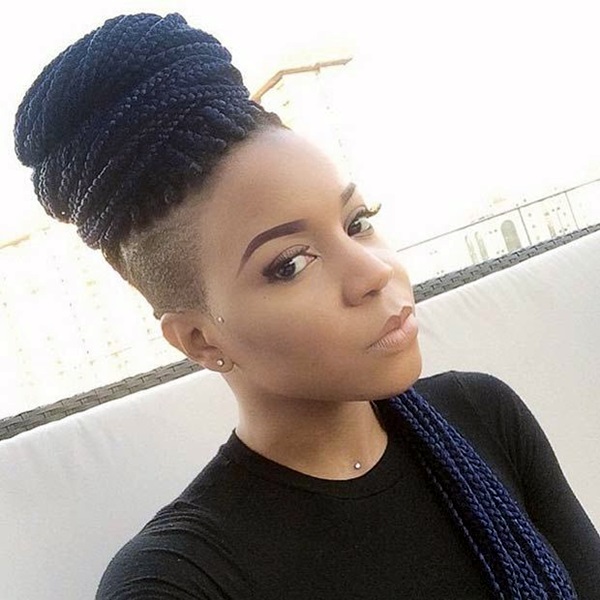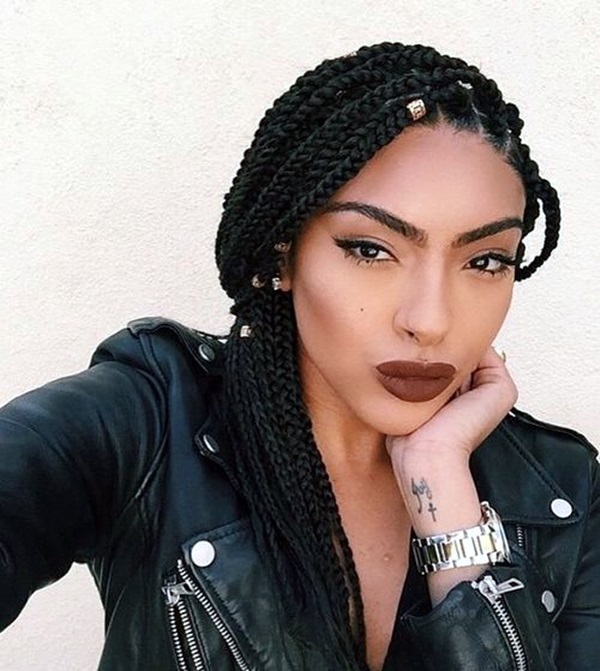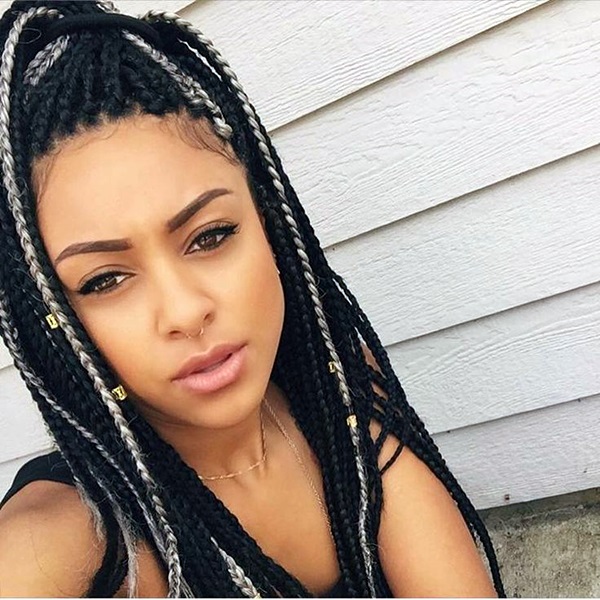 African women love to wear this big box braided black hairstyle to stay updated with latest trend.
This hairstyle is a perfect option for those African women who need to improve their looks a bit from their natural look to look absolutely gorgeous.
You can plait them either in neutral black color or with one of your favorite hair color. This hairstyle works for all seasons and is suitable for all face shapes.