Aging is a prodigious gift of god, which we can't get rid of, rather than we can slow its rate! With increasing age, we not only acquire wisdom but also it gives wrinkles, sagging skin, fine lines, loss of volume in the face, and other vital poor skin conditions. Do you want to know how you can sustain the youthfulness of your skin for prolonged times?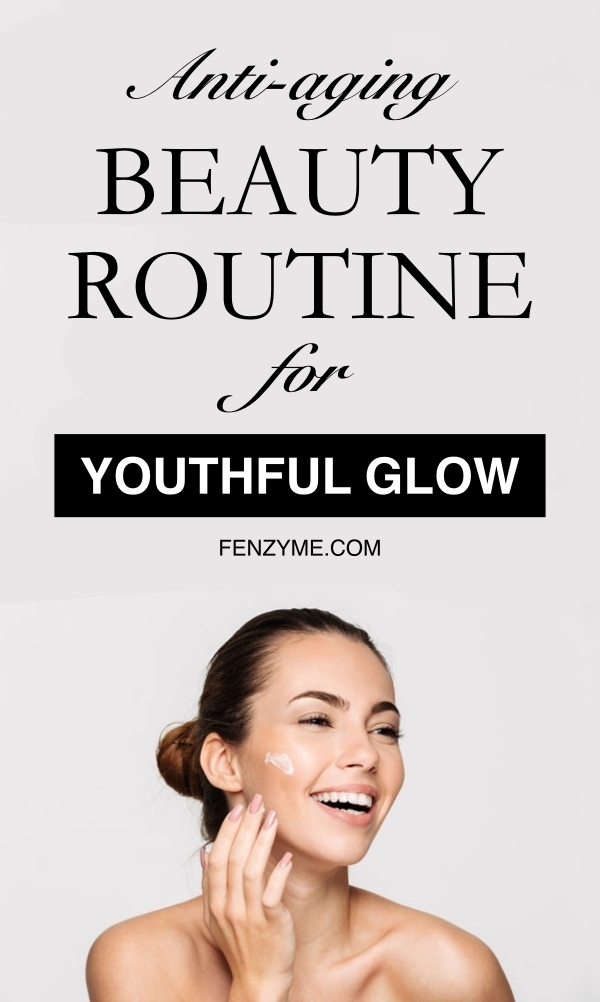 Maintaining that long gone luster of your skin is difficult when you have a busy schedule. But no other way besides following the most useful anti-aging skincare routine can work miraculously for your skin's needs.
Countless anti-aging products are available in the market, which often baffles us as we're unsure which one to purchase and if it is suitable for our skin. Here comes the utility of this article, which has summed up the top 4 anti-aging beauty regimen for a perpetual glow.
Wash your face with a mild cleanser 
Cleansing is part and parcel of your anti-aging beauty routine, which helps remove makeup along with pollutants, bacteria, and natural skin oils, and other dirt and grime accumulated on the face. It's necessary to use a low pH cleanser to maintain exceptional skin balance.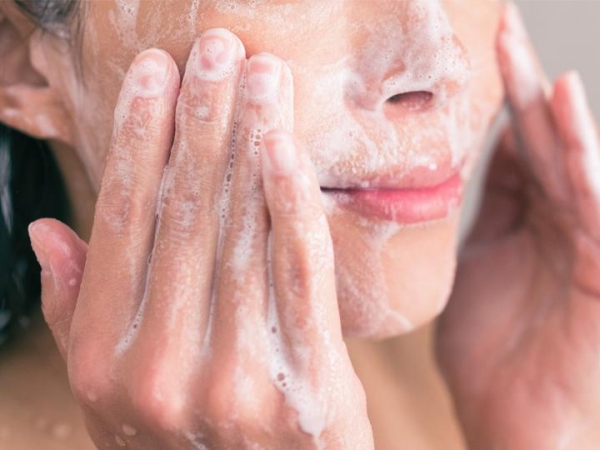 Therefore, such a cleanser will help protect your skin and impede skin damage and dehydration. On the other hand, after washing your face with a higher pH cleanser,a gently exfoliating toner is essential, which helps recoup the low pH of the skin.
Pamper yourself with a sheet mask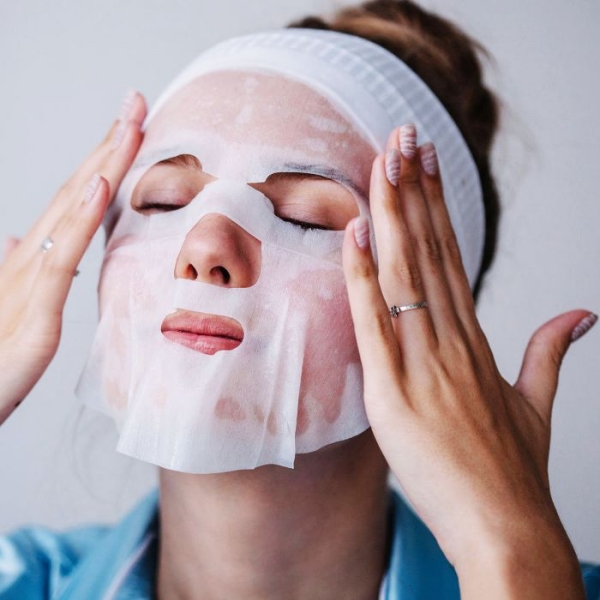 You can nurture your aging skin with some additional TLC by indulging in the goodness of a nourishing and hydrating sheet mask. Innumerable sheet masks are available in the market, ranging from brightening, detoxifying, revitalizing, and purifying. Pick any one as per your skin's issues and rejuvenate your dull skin by pampering for only 15-20 minutes.
Put on sunscreen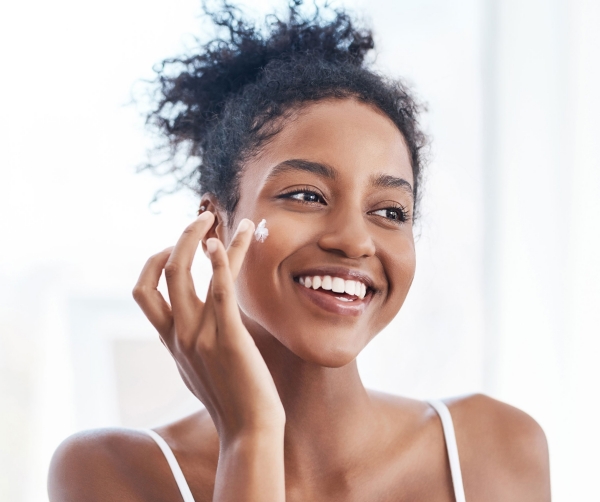 Your soon-to-start aging skin requires a complete shield from the sun's UV rays. That's why you must not be late to start applying sunscreen of SPF 30 or more. A gentle reminder, you have to put on sunscreen daily when you have to go outside and at home.
Finish it with Retinol
Skin does the most restoration tasks or skin-firming activities at night. Therefore, you can support its endeavor with a wrinkle-eliminating retinol. This serum offers appropriate ingredients to the surface gradually; hence, it can keep moisturizing your face for many days after you have smeared it on. On the other hand, it can also be applied in the morning beauty regime and is exquisitely light to wear under your makeup.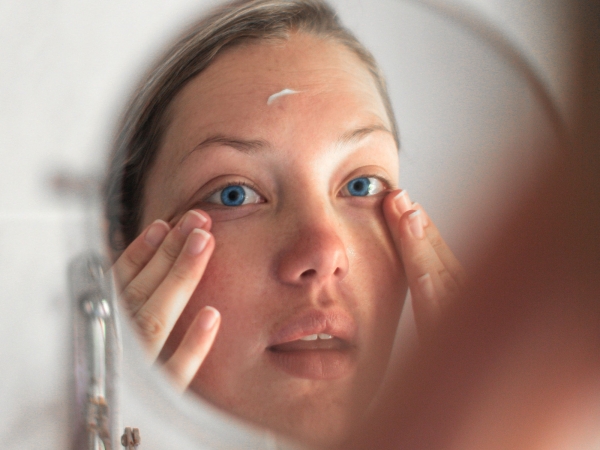 Despite taking care of your face, you must not forget those key areas, including hands, chest, and neck. While keeping those areas smeared with sunscreen, no one will ever know your real age! While following these 4 aforementioned routines, your skin quality will be improved.
But you have to make sure to purchase quality products, not any cheaper ones, which don't work! Hopefully, this article offers the best anti-aging beauty routine for eternal radiance.