When it comes to any procedure, the primary question on the mind of the patient is typically related to safety surrounding the treatment. For a man considering a penile augmentation procedure, the question has never held more weight in his mind.
With the advancements in technology, today's male augmentation procedures are considered to be incredibly safe. The surgical procedures are a great way for a man to see the results that he has been hoping for, and they are considered to be routine and safe.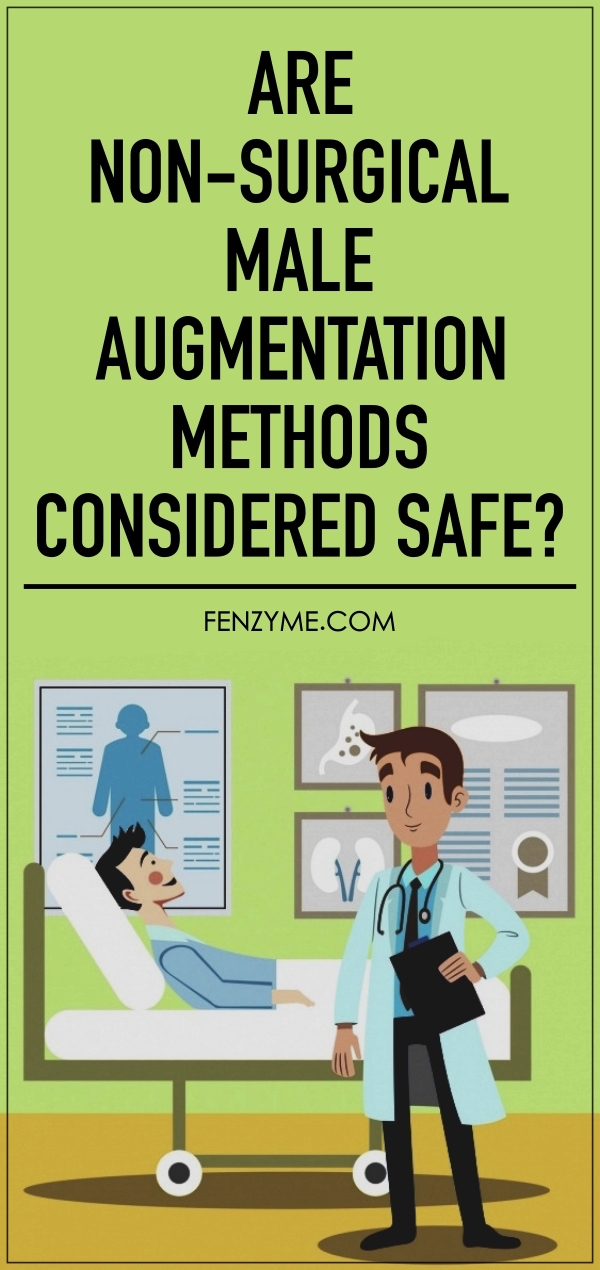 Some men may not yet feel comfortable with the idea of going under the knife in order to improve the size and aesthetics of their penis. This line of thinking is what led to the development of the CALIBRE technique.
This non-surgical solution offers men the ability to get the results that they are looking for, with much less downtime and the reduction in potential for concerning side effects.
What happens during the non-surgical procedure?
Dermal fillers are used to enhance the girth and overall appearance of the penis. These dermal fillers are considered to be very safe. They have, in fact, been safely used for many years to add a youthful plumpness to cheeks, under eye areas and lips.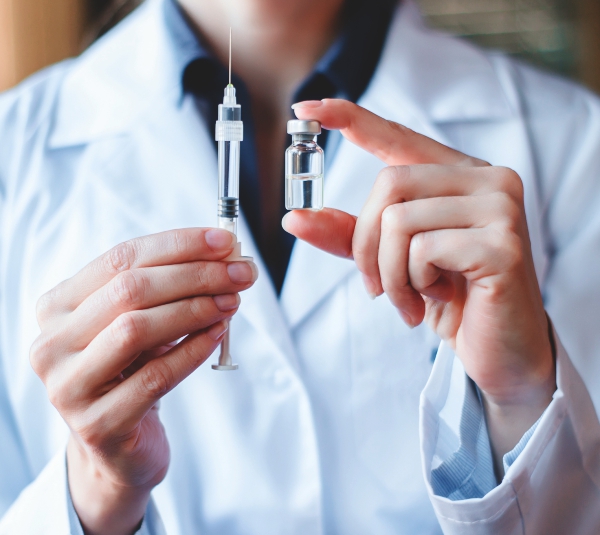 The dermal fillers are strategically injected into the penis, just beneath the skin. The needles are incredibly small, and patients report feeling no pain or discomfort when the fillers are injected. A topical numbing cream is used in order to further reduce any potential for discomfort.
According to CALIBRE Clinic, Once the fillers have been injected, results are seen immediately. It's important to note that the true final results will not be seen for a few days post treatment.
How do I stay safe after the procedure?
Before leaving the clinic, each patient will be provided with a list of things to do in order to ensure he heals safely and swiftly. It is recommended that men abstain from sexual activity for a minimum of three days so that the tiny injection sites can have an opportunity to heal.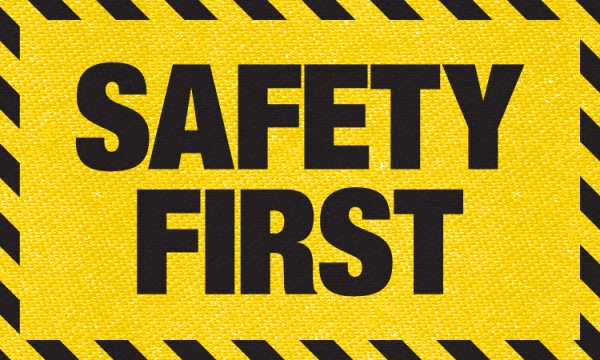 Keeping the injection sites clean is essential in order to promote healing and stave off the potential for infection. Patients are, however, discouraged from taking a bath, swimming or getting into a hot tub until healing has been completed.
Are there any risks for me to be aware of?
It's always important that you disclose your full medical history to your doctor prior to any procedure. If you have any allergies or underlying concerns that may make healing a challenge, your doctor should be aware of them. There is always the very small risk for infection, if the treatment was not done by an experienced and certified CALIBRE professional.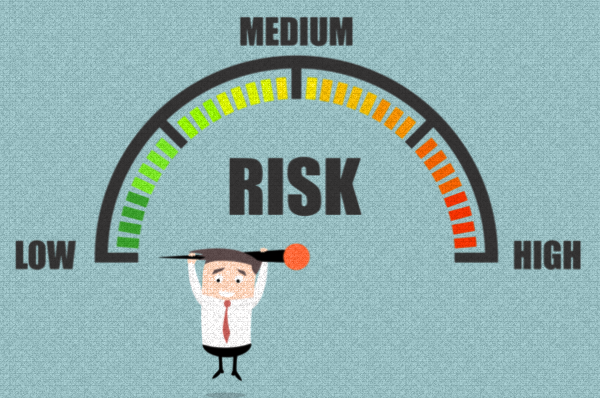 There are, otherwise, no reported risks of the non-surgical augmentation treatment. Men may experience some swelling for a few days after the treatment, but it should decrease fairly soon.
There should be no pain felt during the procedure, or after the procedure. Men are able to return to normal activities with little to no downtime at all. Any mild discomfort can typically be taken care of with over the counter pain relievers.
Who can perform the procedure?
While the CALIBRE technique is a non-surgical procedure, it is still a medical procedure. As such, it should only be performed in a medical setting where sterility is a priority. Procedures that are not performed by trained and certified medical professionals in a medical clinic setting should be cause for alarm.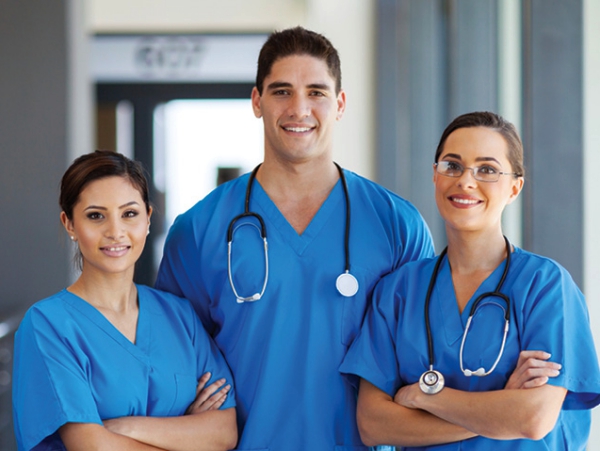 Don't trust your health and cosmetic goals to just anyone. Ensure that the doctor performing your male augmentation procedures offers you the professionalism that you deserve.