Albert Kamus once said, 'autumn is a second spring when every leaf is a flower'. As much as it gets depressing that the carefree summer is on the verge of bidding goodbye, the slight nip in the morning air is refreshing at the same time. Autumn is one season that allows you to explore clothing trends unlike most others beating down with their extremities! Just because summer and floral patterns are oh-so related doesn't mean you will not experiment with them and a lot more in a diverse range of colors, shades and prints. The good thing about this season is that it lets you be the way you are. You can sport lighter shades and even transcend to some darker hues and even make for some interesting combinations to captivate all and sundry.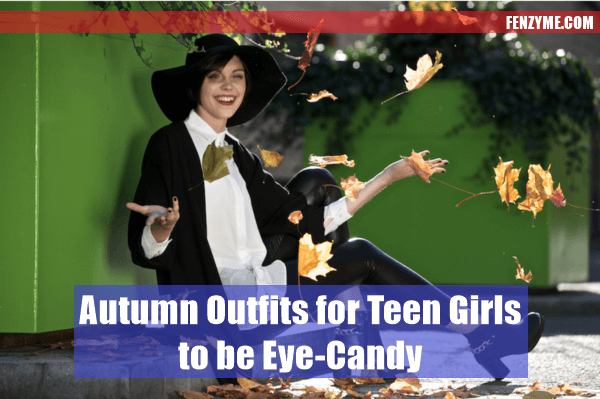 There is an array of autumn outfits for teen girls that can help them impart a drastic makeover to their wardrobe. Want to know how?
Take a look at some of the hottest looks you must flaunt this fall.Get inspired with new styles outfits that will make you look classic.
Autumn Outfits for Teen Girls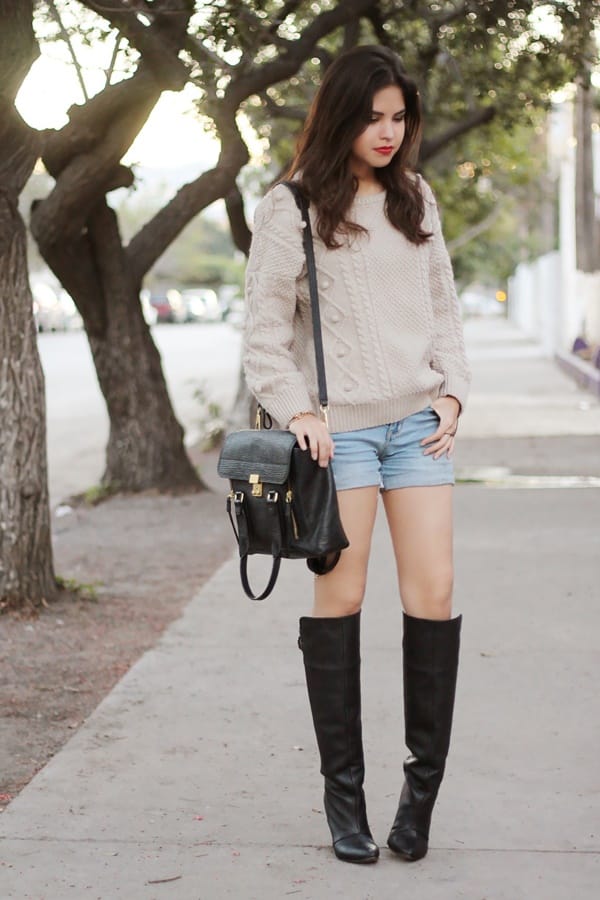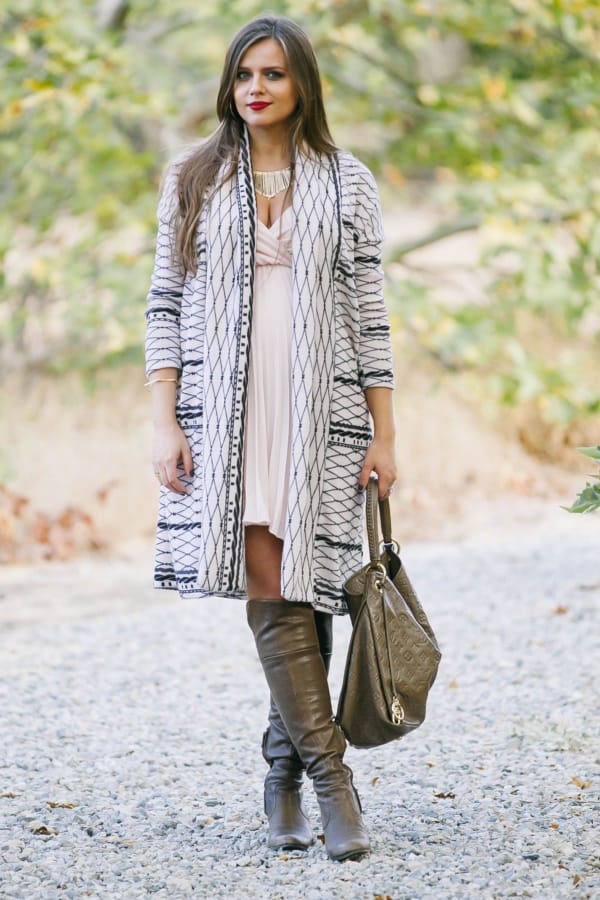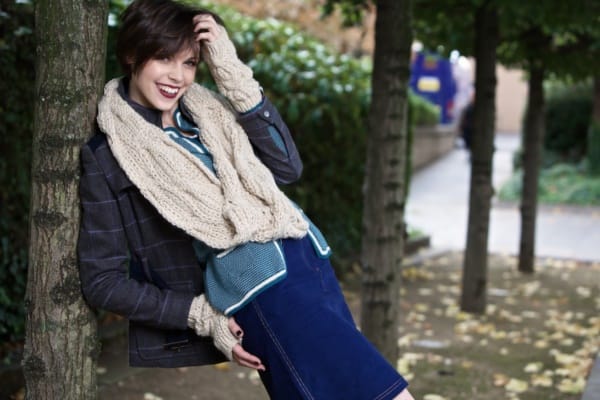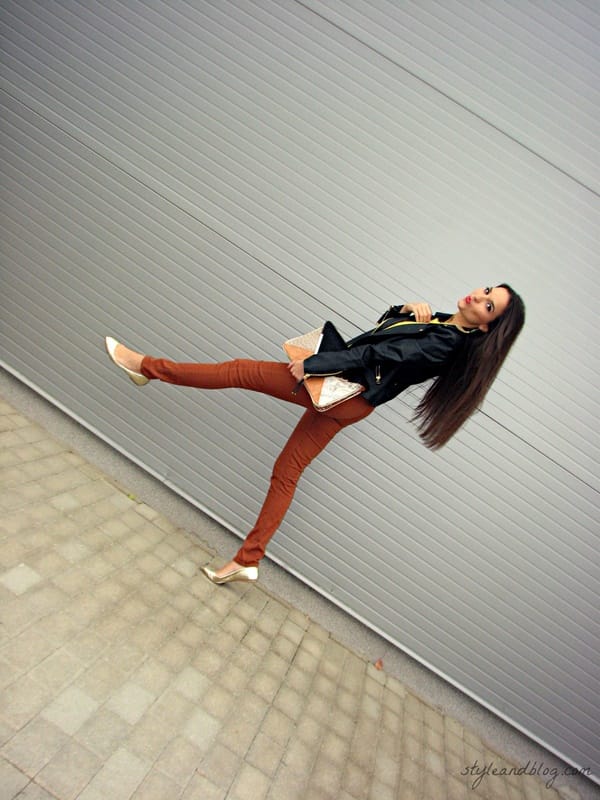 Tees, Tops, Shirts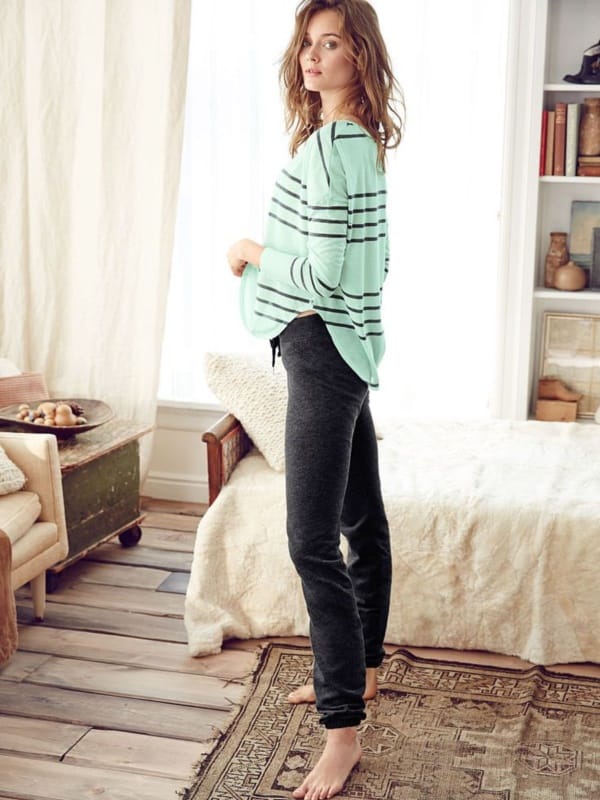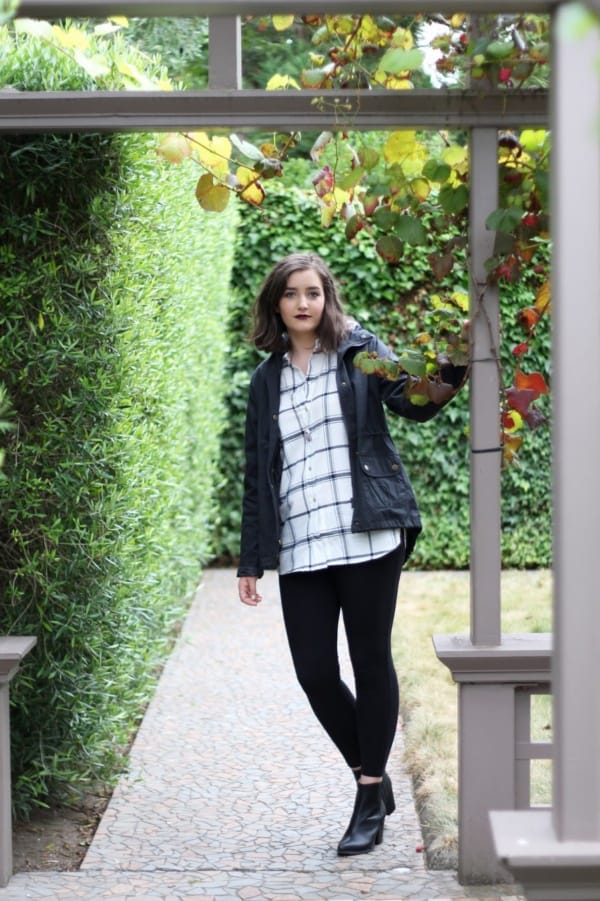 Always remember that autumn is a time when it has started becoming a bit cool so layering is the key. A simple camisole or a halter neck top looks fabulous when you slip on a jacket or T-shirt on top of it. For comfort, stick to natural fabrics like cotton, linen as the layering effects are enhanced in them as well. Pastels and block colors go with almost every skin type and body size, so dress intelligently. You can coordinate colors and break the monotony wearing a simple belt at your waist also.
However, stay loyal to simple prints and know what suits you. For example, a dark shaded inner should be matched by a light colored jacket or jumper and vice versa. Even floral work or stripes must be worn that complement your vital stats and enhance the look altogether.
Jackets, Jumpers, Cardigans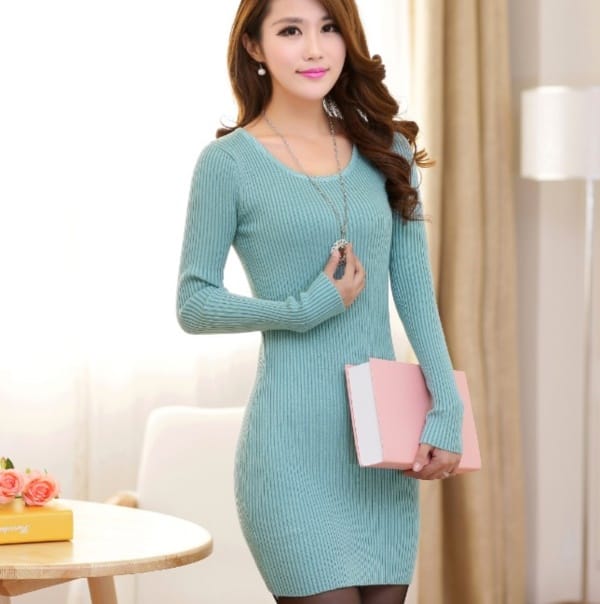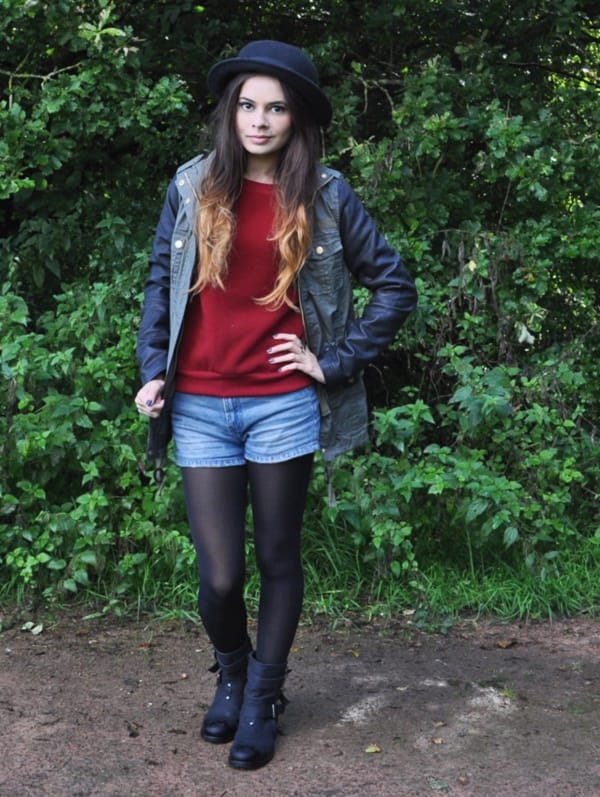 Though it's not a real necessity to throw them on your body if you do not feel the need, but not to deny, it gives you the necessary style quotient. Check to see that your jumper or cardigan is made from good quality merino wool or cashmere and exudes the 'oomph' factor, besides keeping you warm. However, I'll be a bit partial towards jackets for they look amazing on youngsters and can be availed in a plethora of colors and types. Women's jackets can be worn for work and casual occasions, regardless of the color. But since winter lies around the corner, this is the ideal time to get hold of a trench coat, something that will never go out of fashion.As you feel fresh and relief in a garden bring this freshness in your attire also.Go with cute floral print summer outfits.
Trousers, Skirts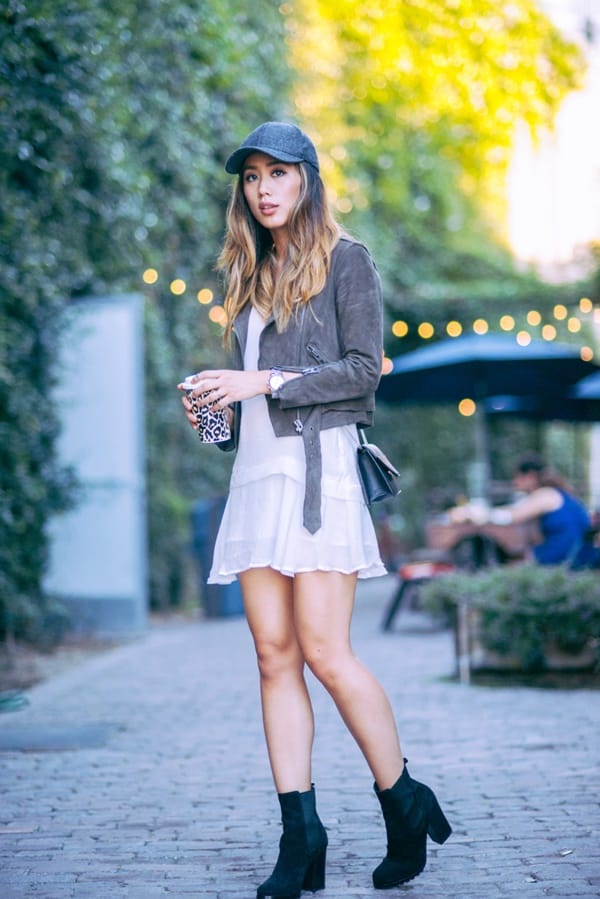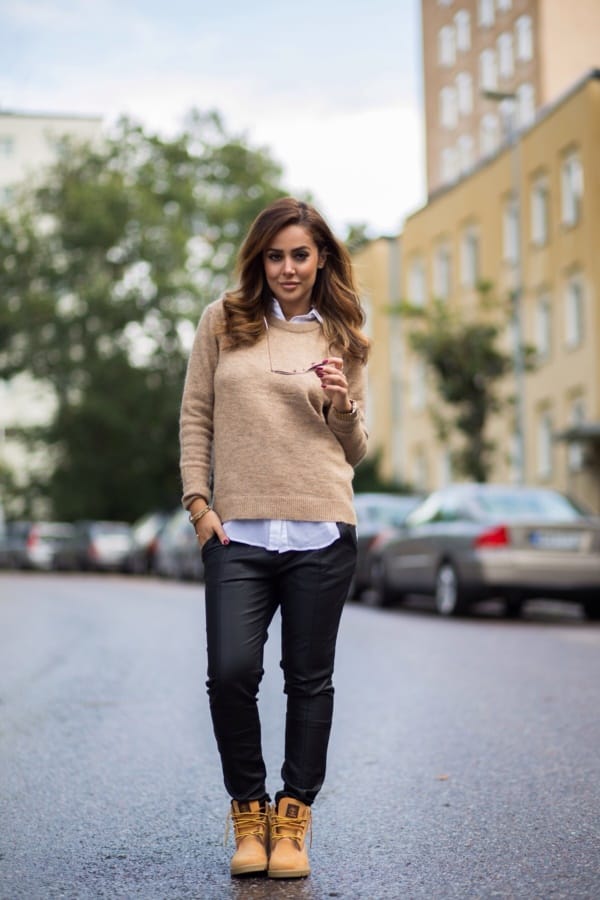 Your bottoms should look prim and proper. By trousers, we do not mean strict formal wear. Pants for teens these days are quirky and fun, especially velvet and linen ones. It might sound amazing but being in the middle of summer and winter, both the above mentioned materials do justice during this season. Palazzos, leggings and jeggings are going big this season, so never to ditch them! Try and choose from a wide range of shades that not only match your taste and style needs but also bring the fashionista in you to the fore. Neutral shades like black, beige and whites will never fail you but for the adventurous teens, bubblegum pink, lavender or reds are equally a hit.
Denims can be a tad unpleasant this season so you can replace them for a pair of chinos or leather trousers to stand apart from the rest. But if you wish to keep it simply yet classy, wear tailored skirts, fitted ones or even the pencil shaped. Free flowing ones can be teamed with halter neck blouses so think accordingly before making a purchase.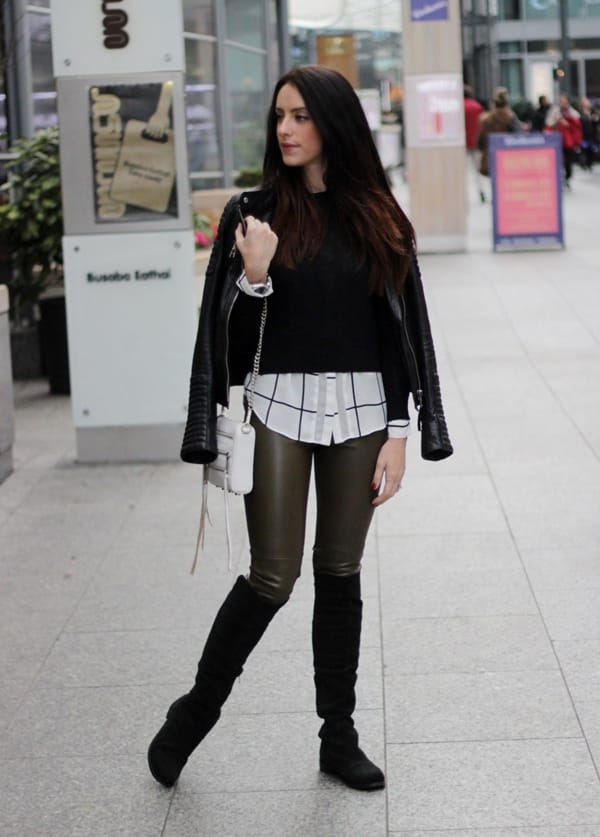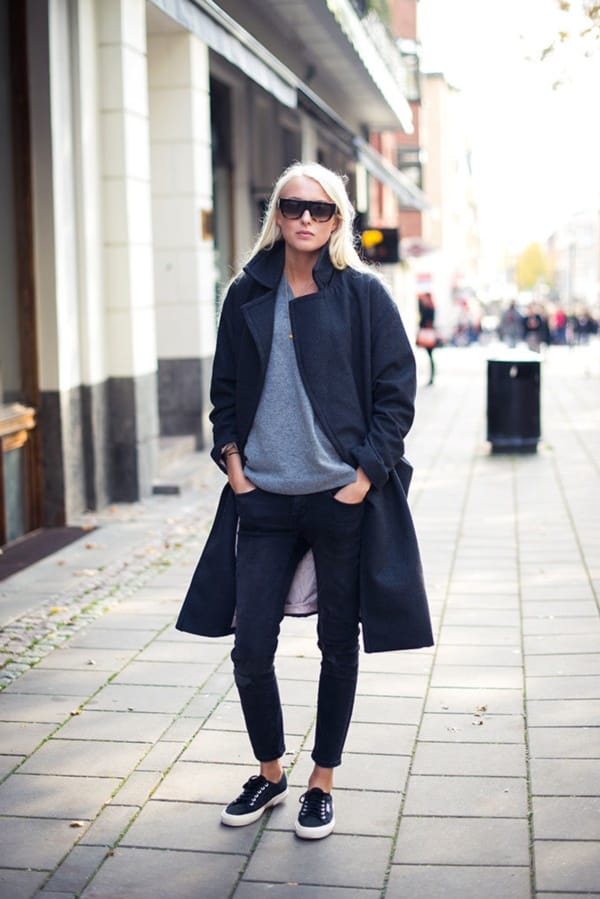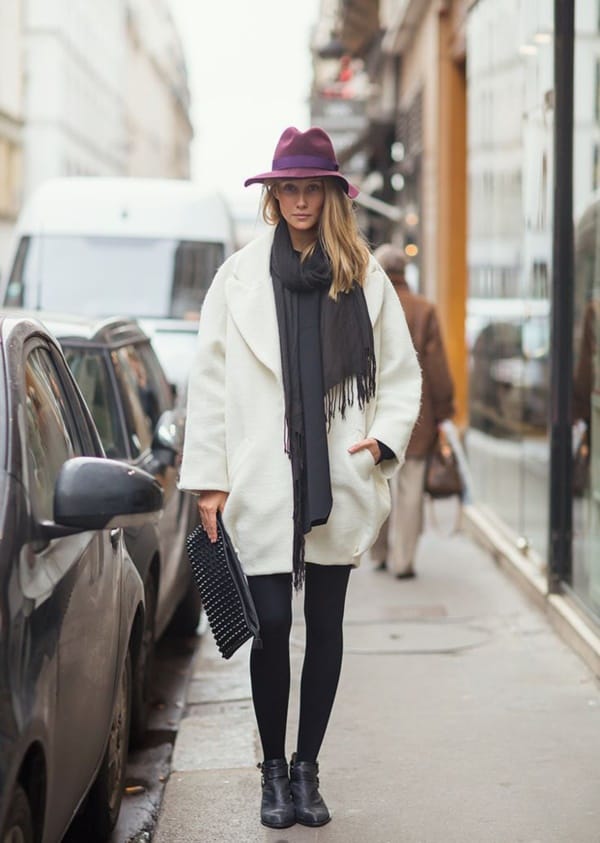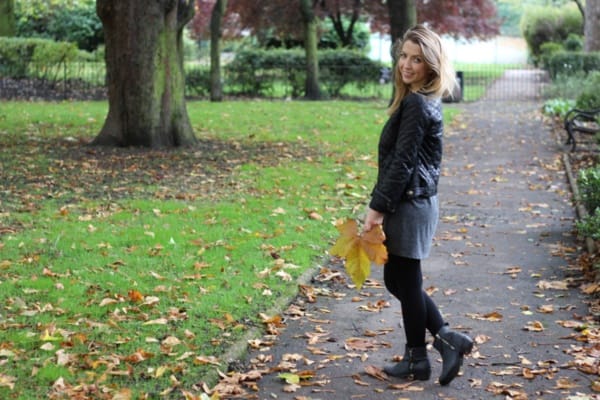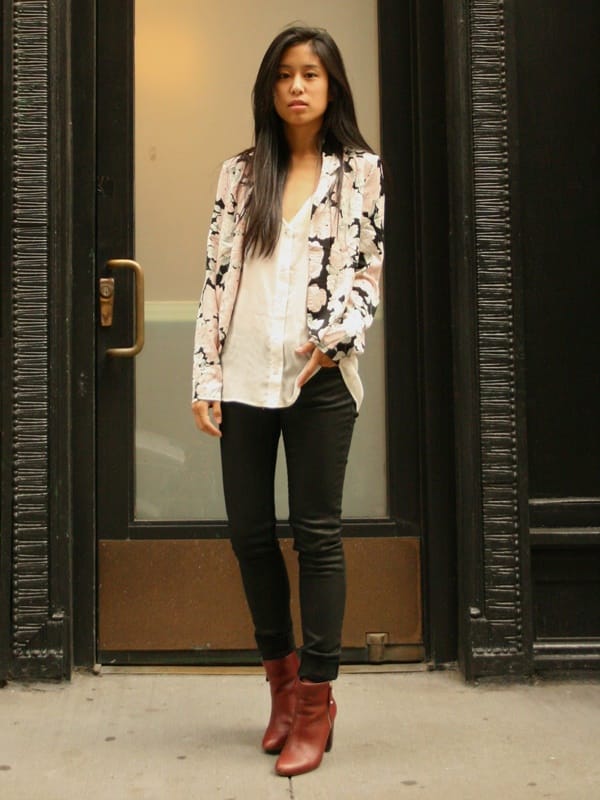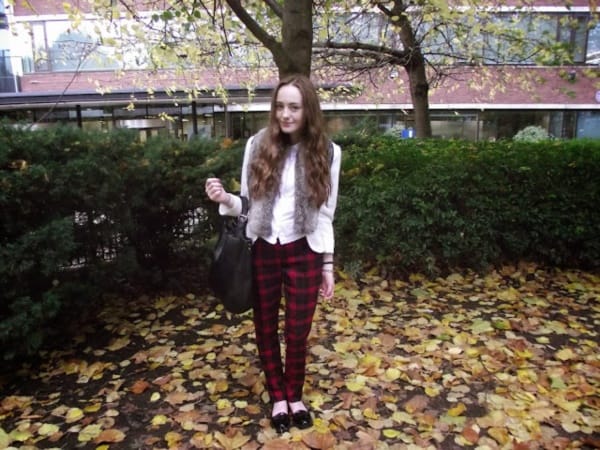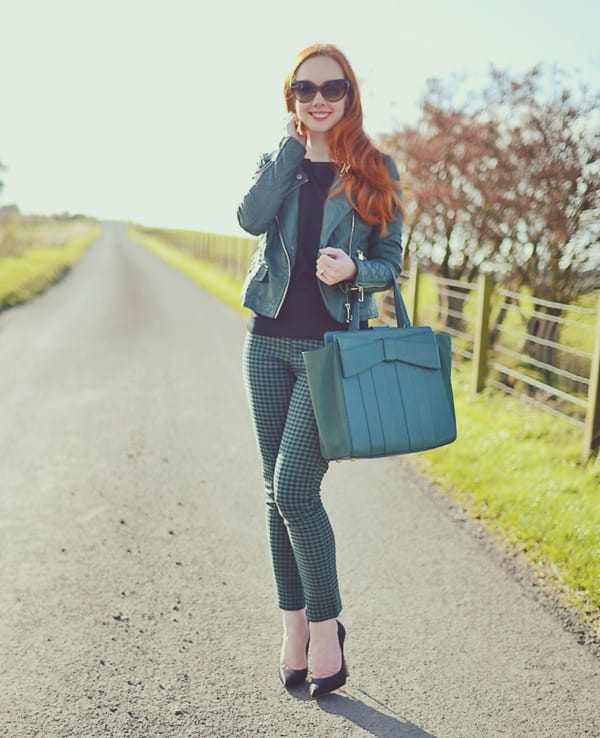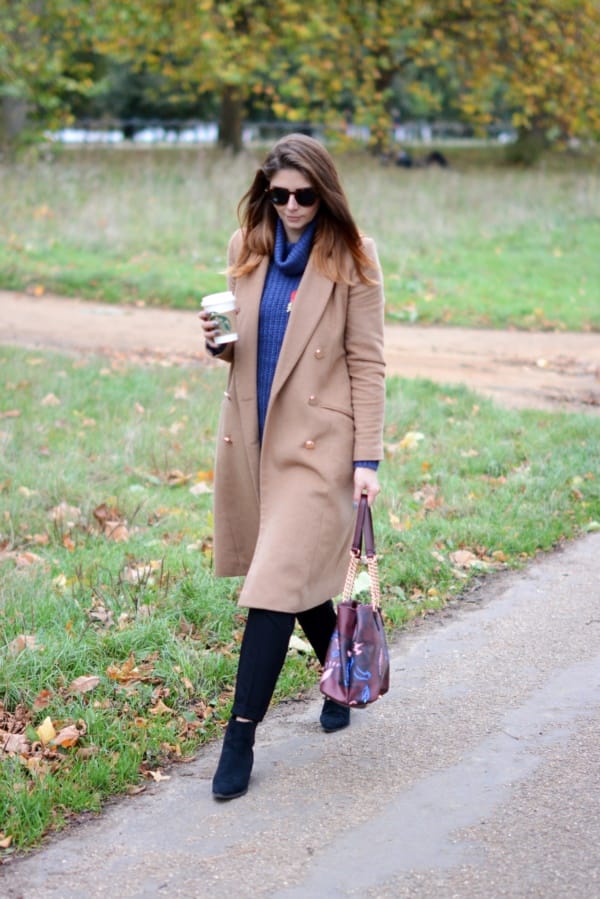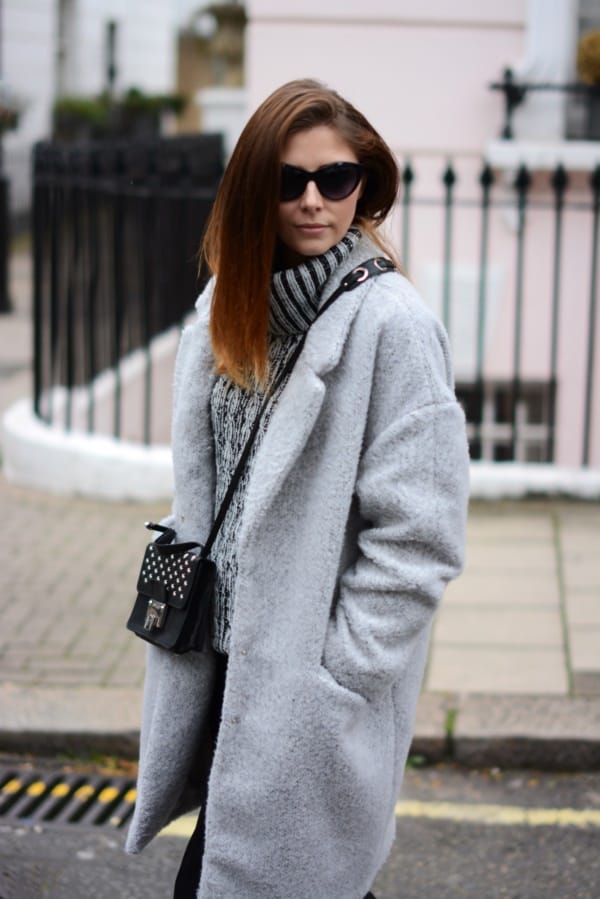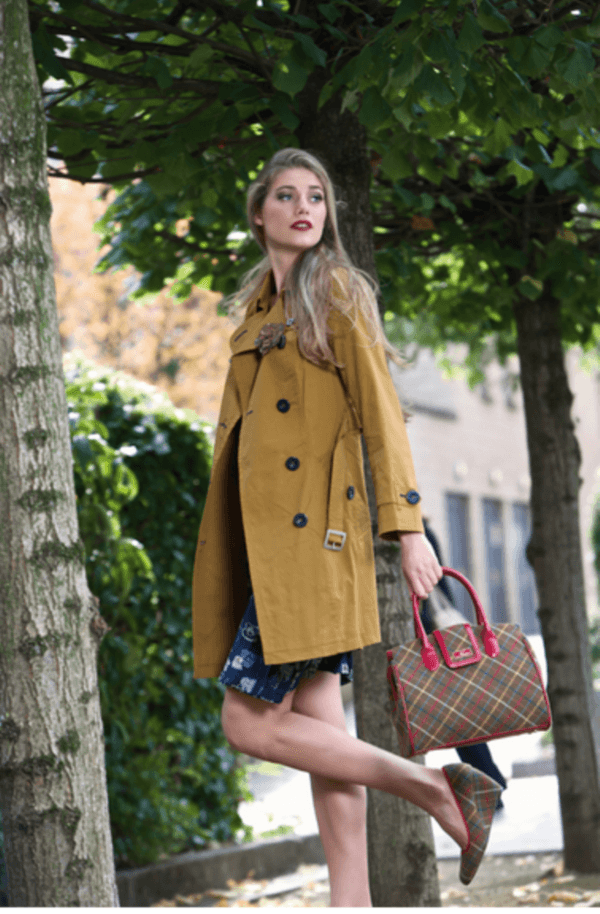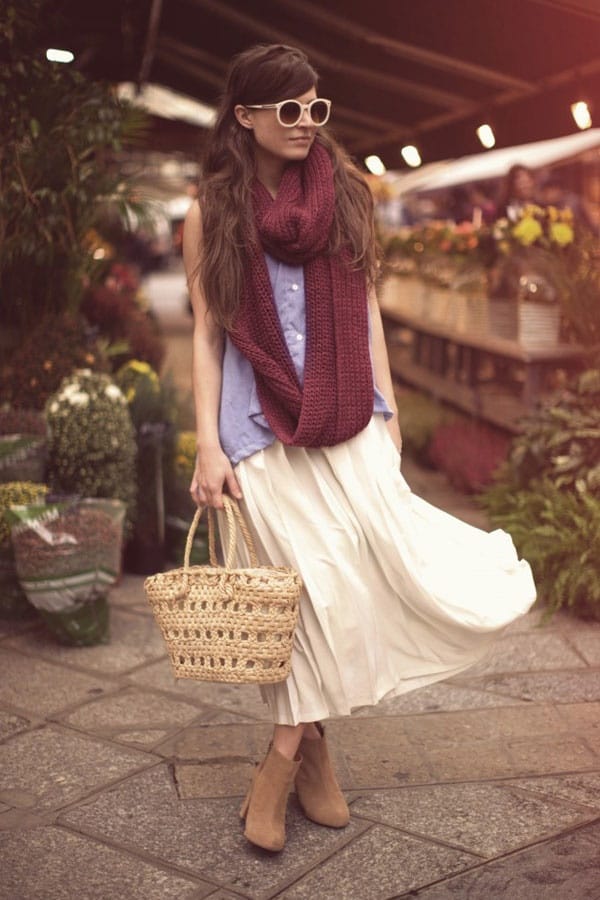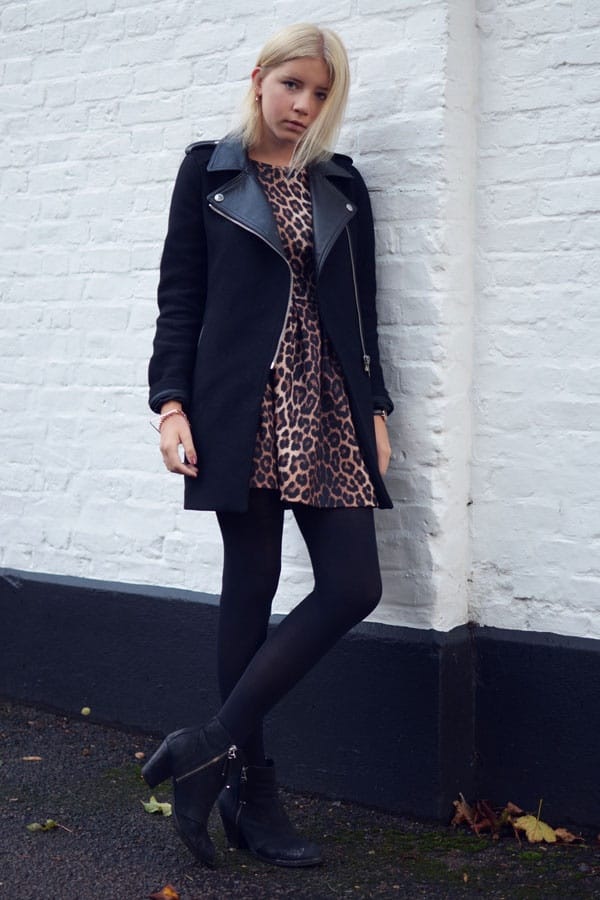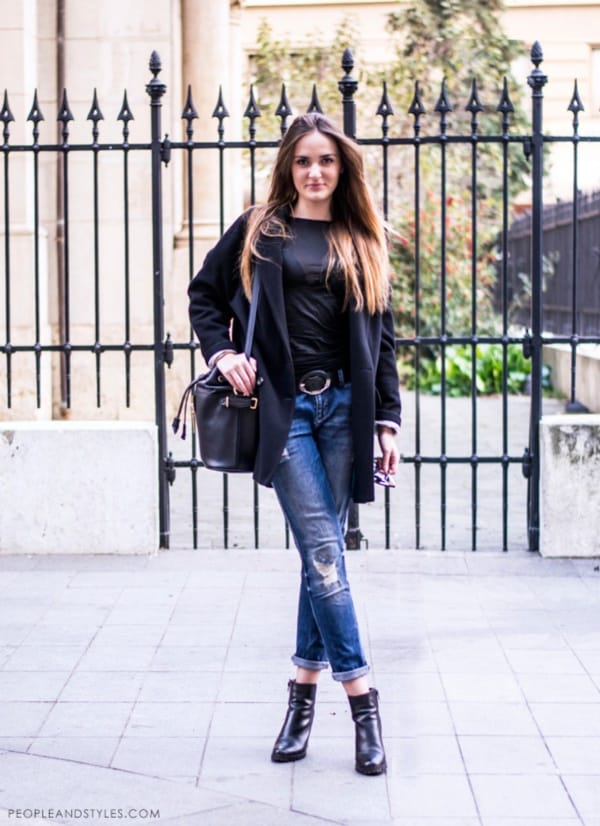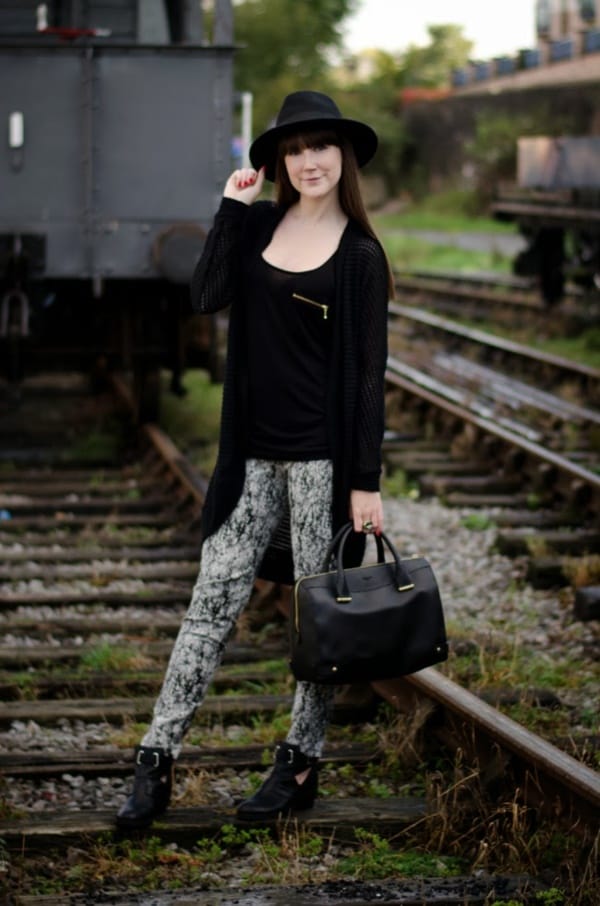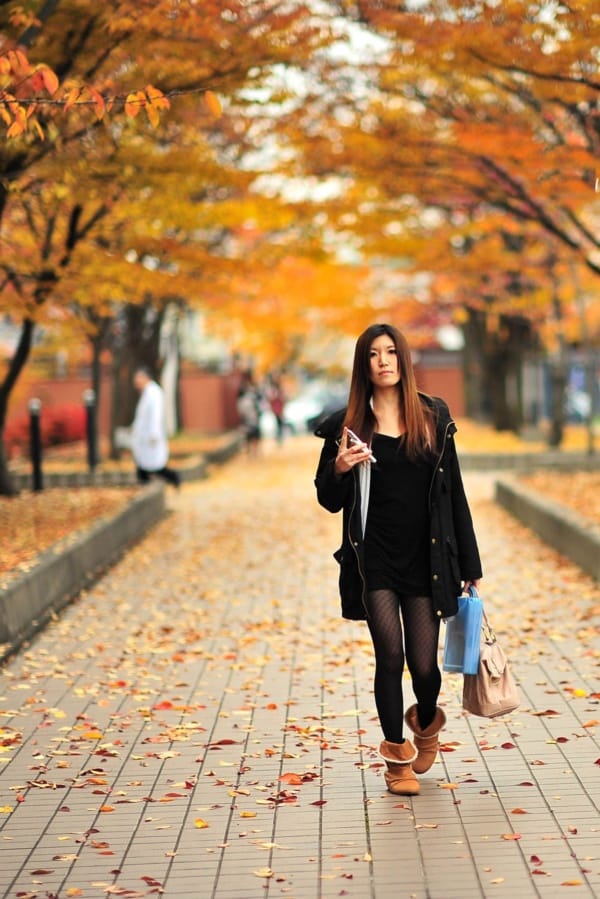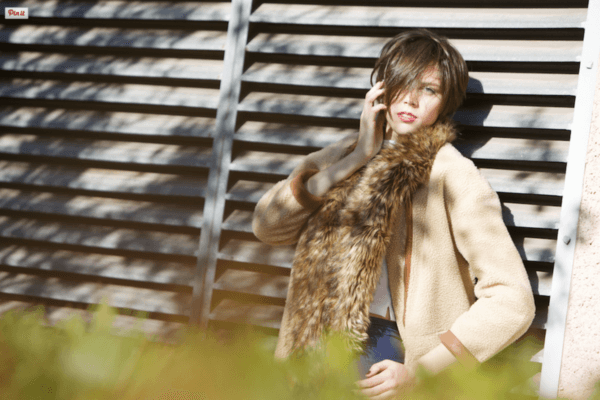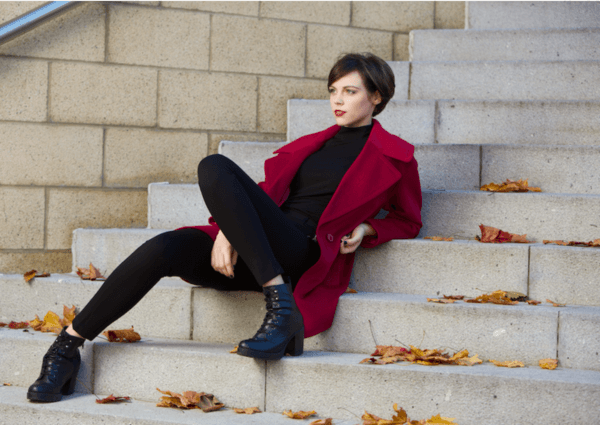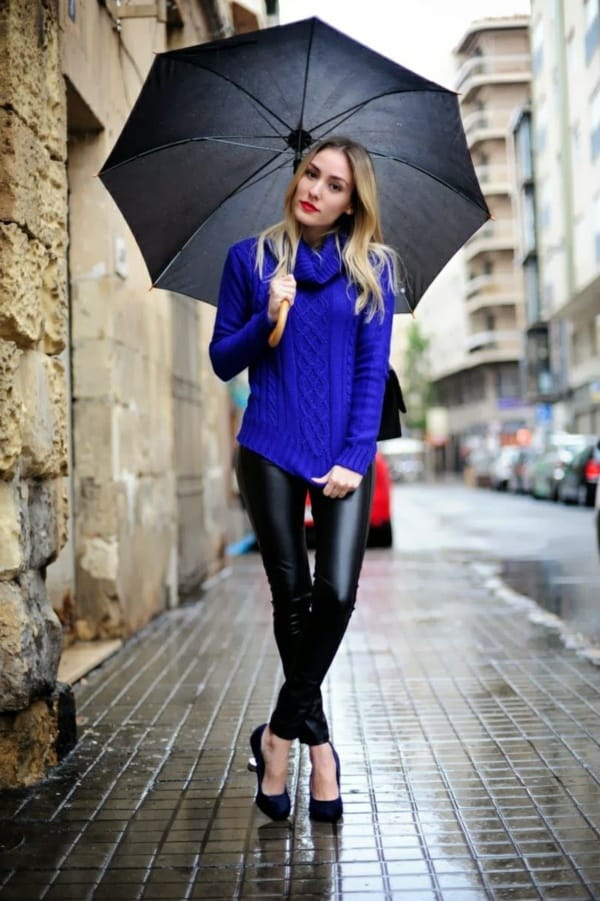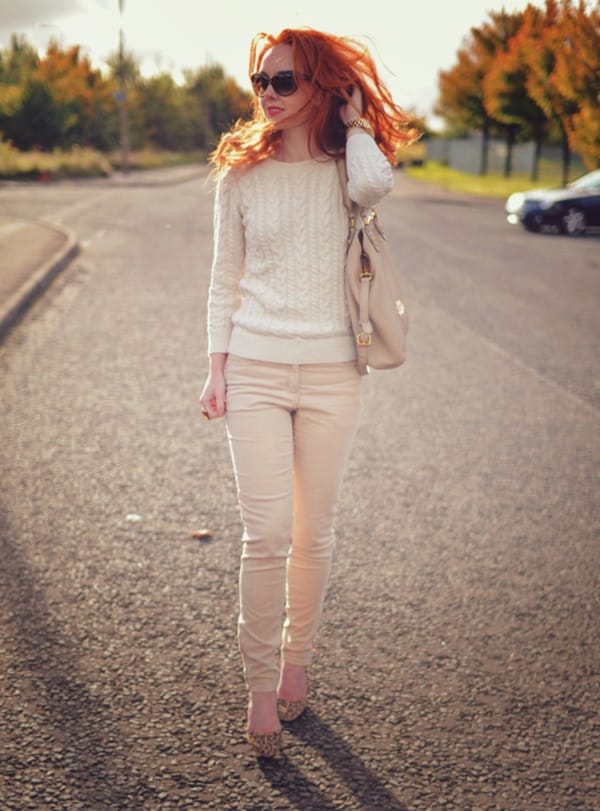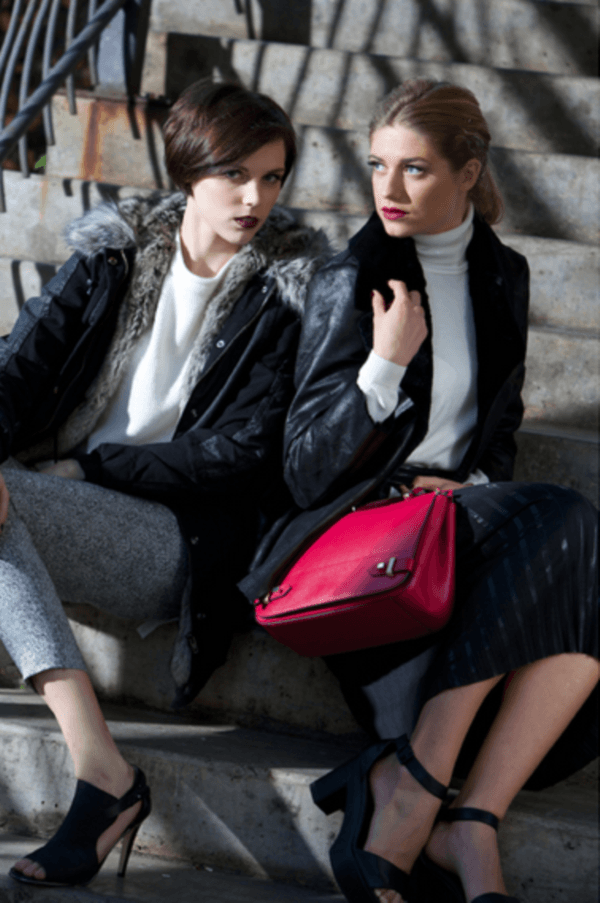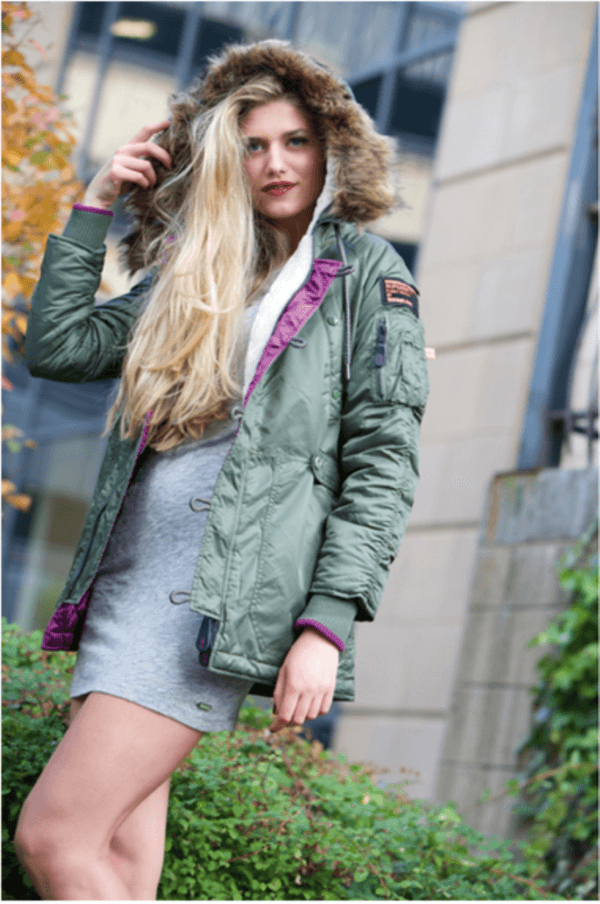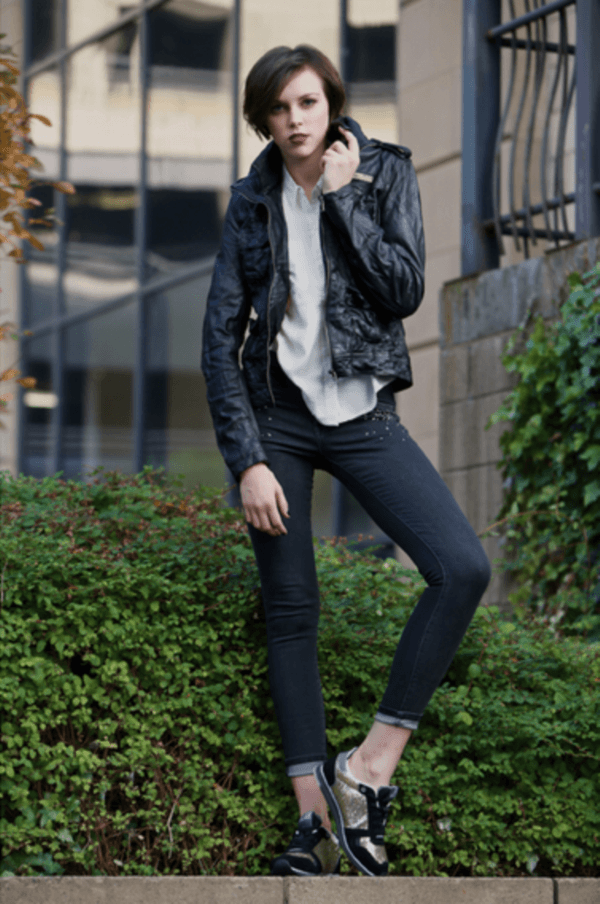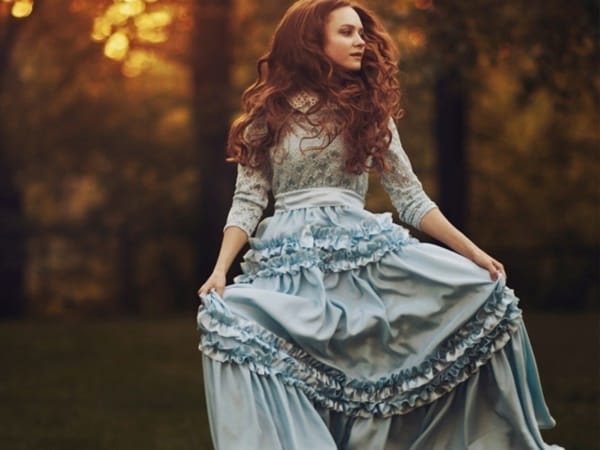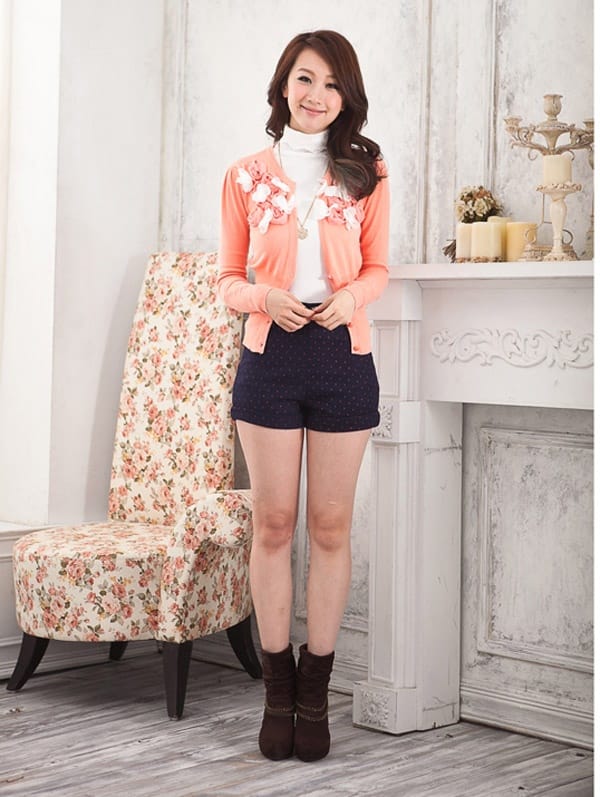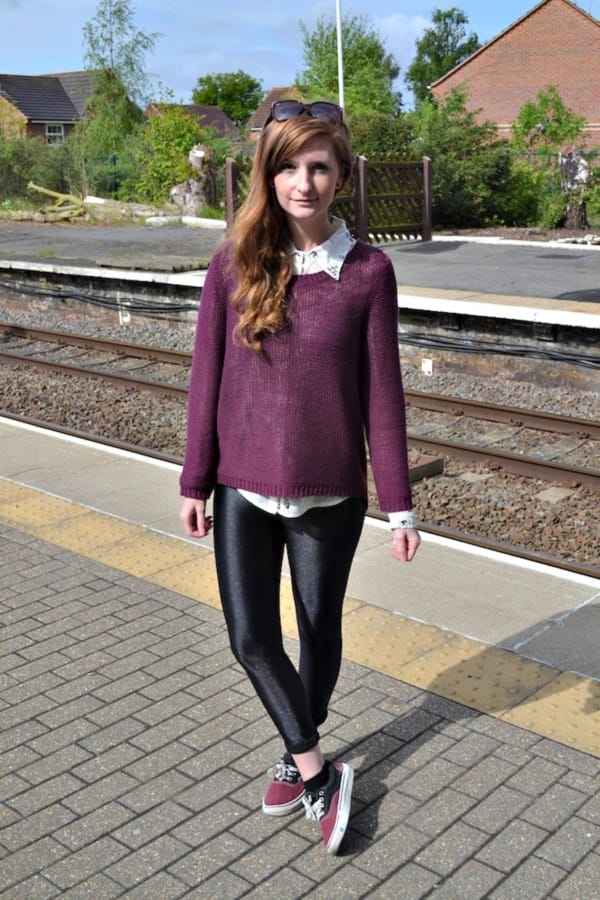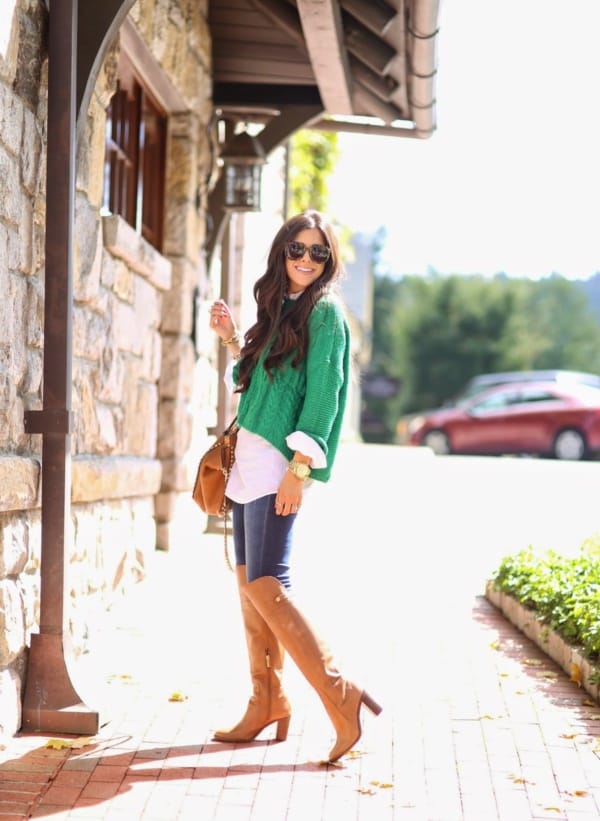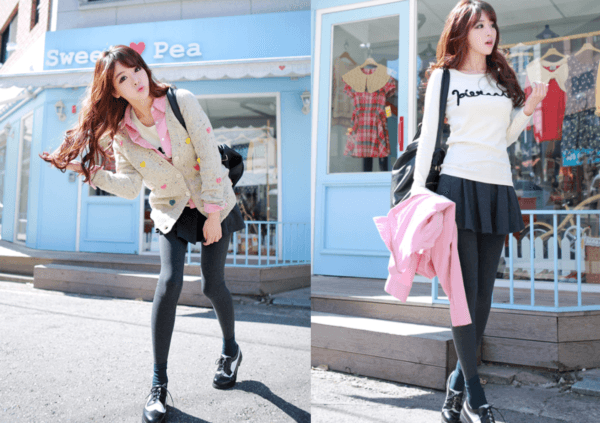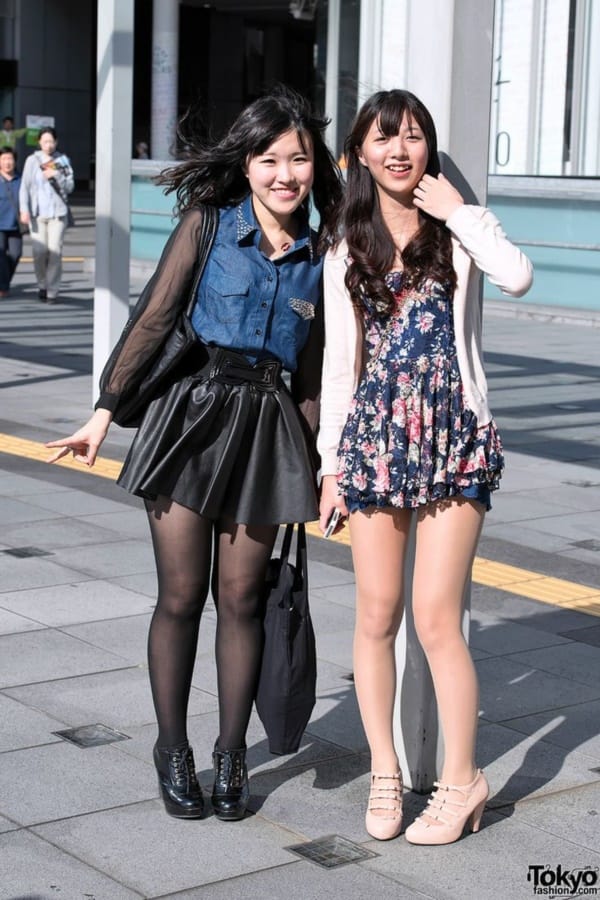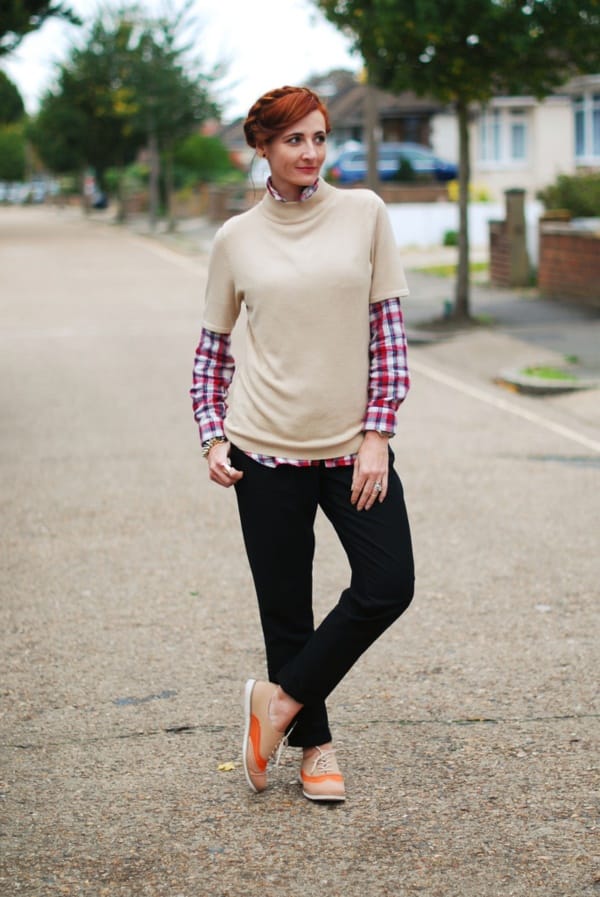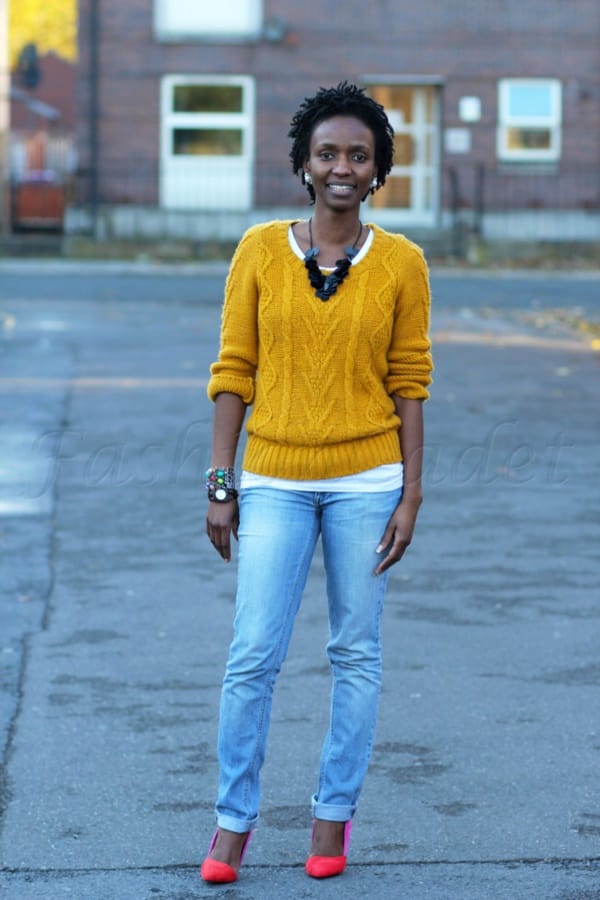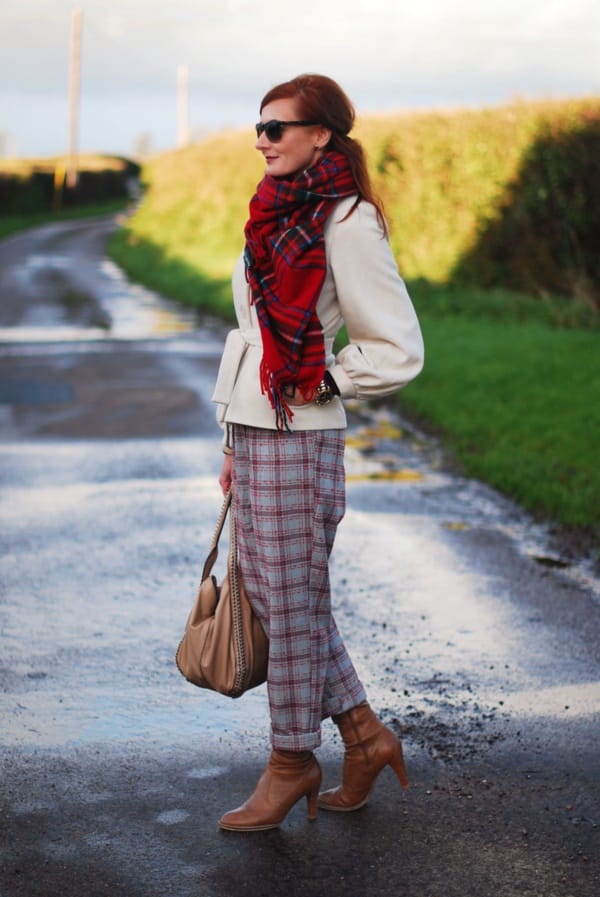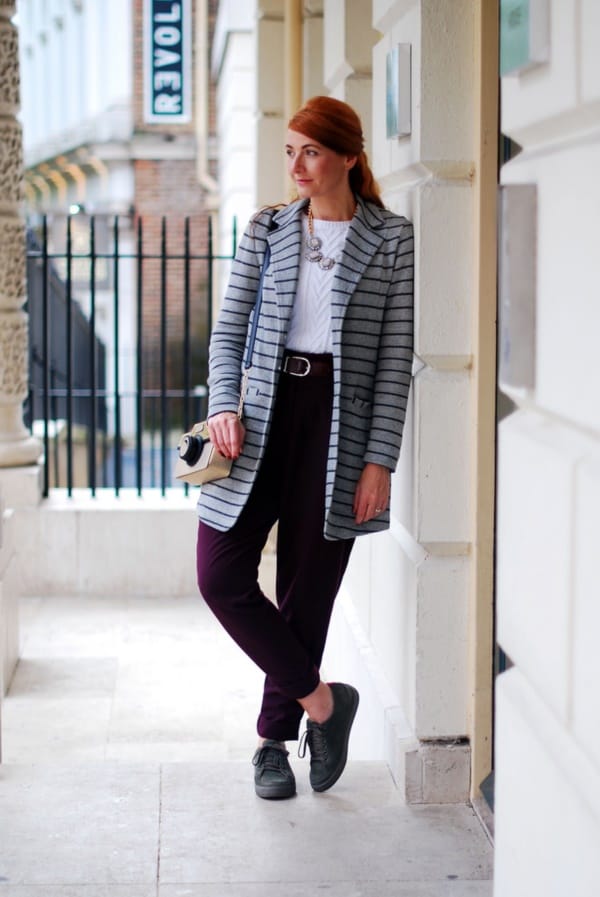 Keep experimenting with your autumn style but stay away from copying others. Teens are fashion-forward, which is why they won't have difficulty slipping into trendy dressing.