Tired of wearing all those numerous fit clothes including body con as to flaunt off the style and perfect body shape? Don't worry; you will be able to be proud of your sexy figure in these Trendy Baggy Clothes for Every woman as well.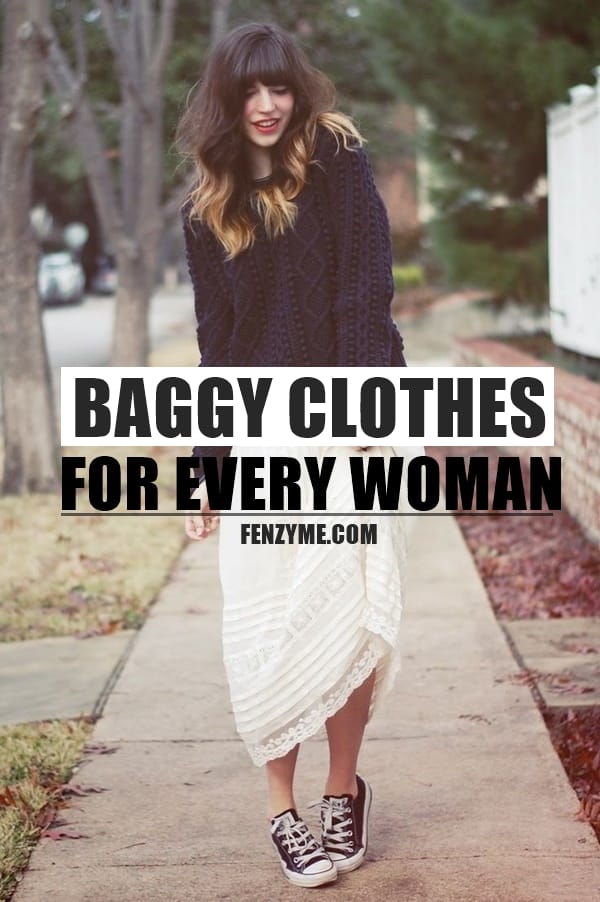 Not only style in a hot way, these outfits signifies your swag attitude in a really outstanding way. Let your cells and veins relax with these loose and comforting Baggy Clothes for Every woman.
Baggy Clothes for Every Woman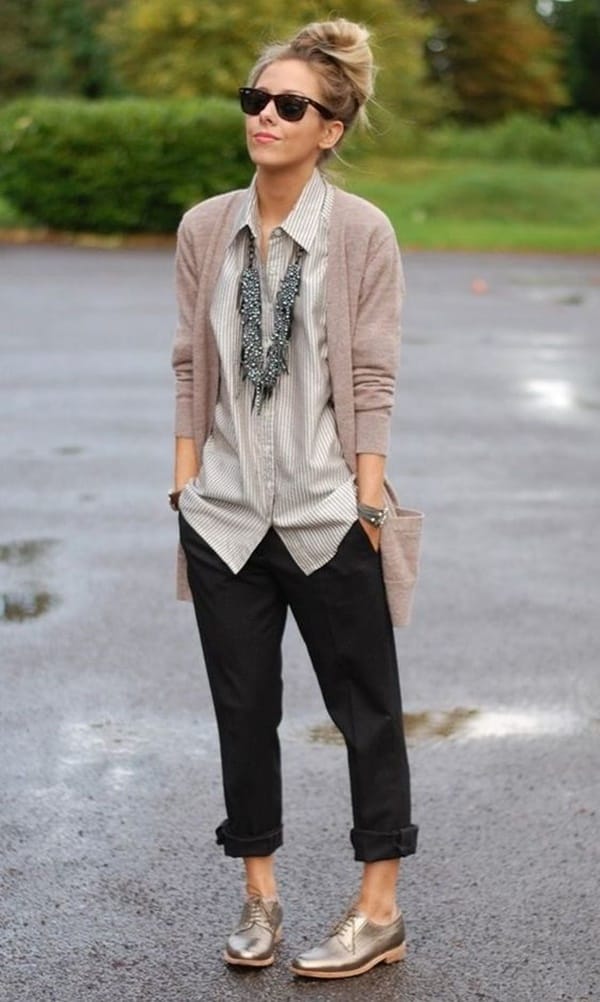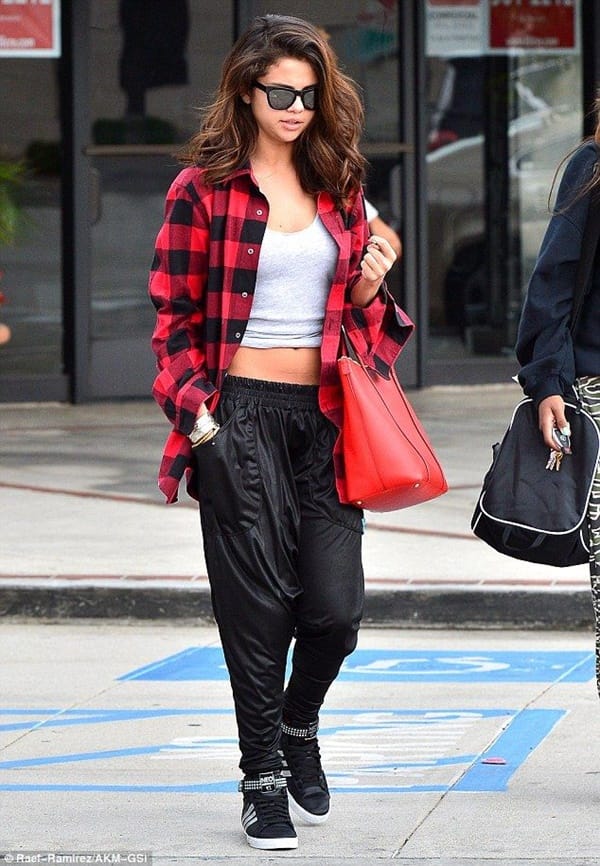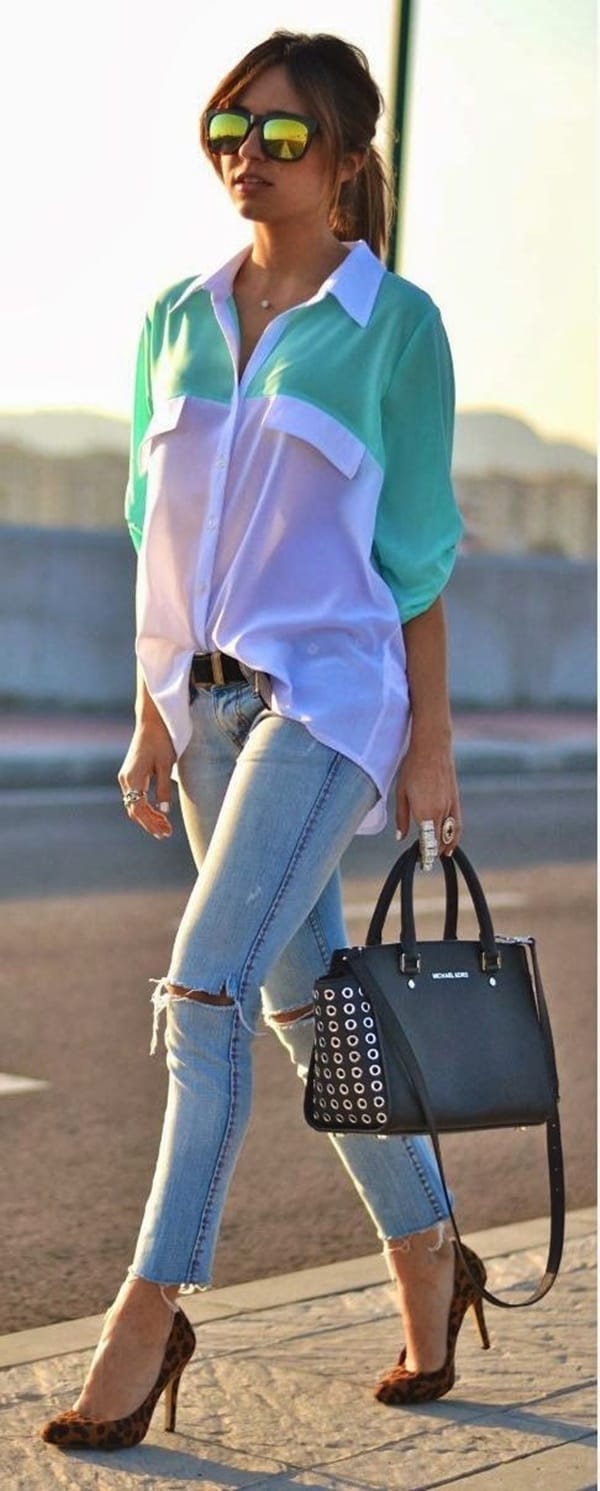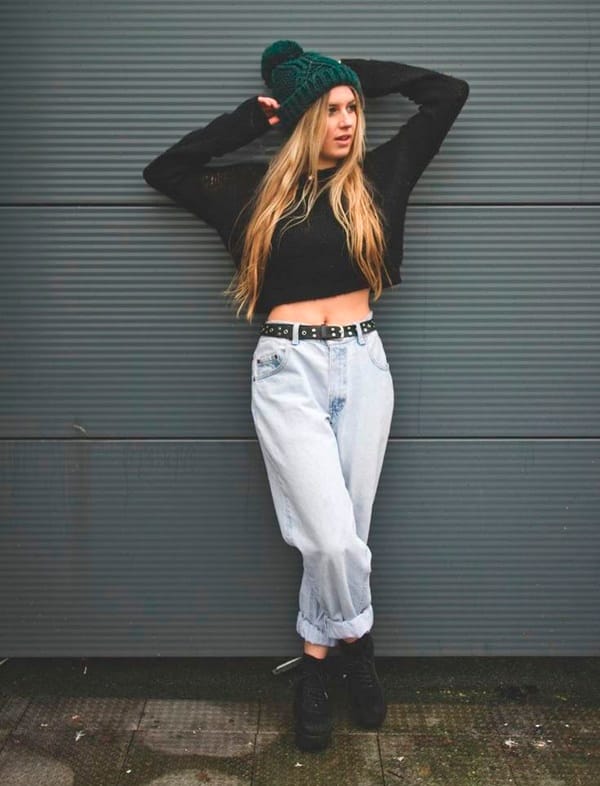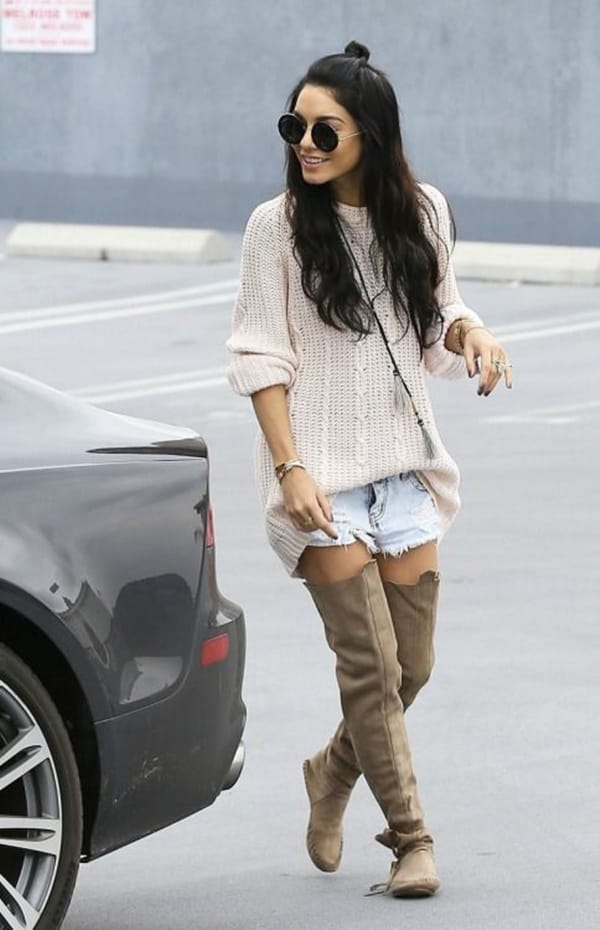 Baggy Maxi Dress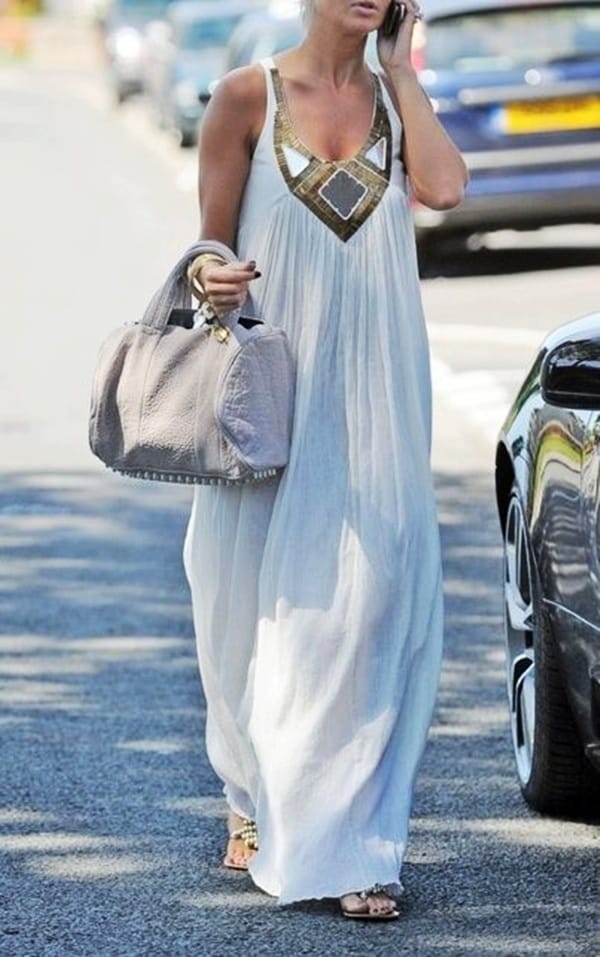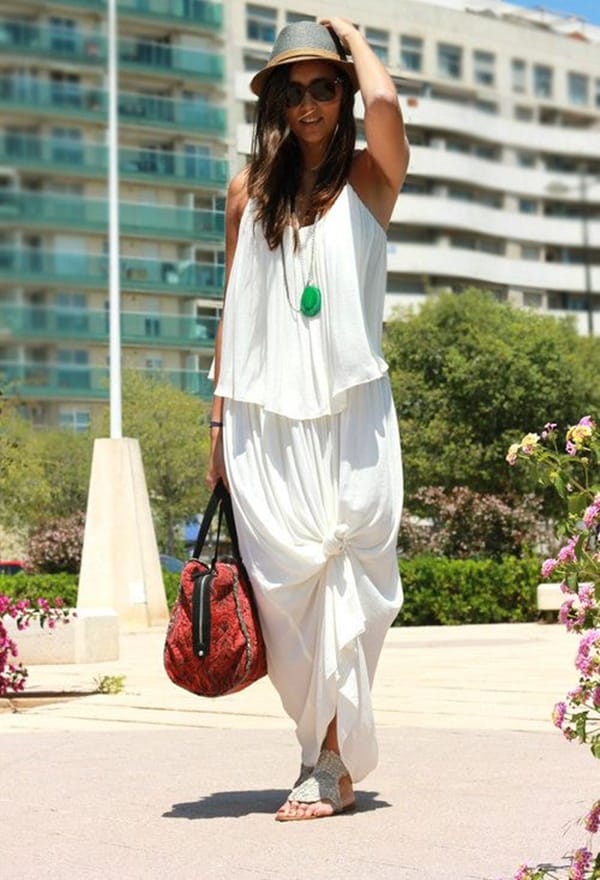 Every girl could invert the basic ideology of the look by wearing baggy maxi dresses. It makes a plus size girl look slimmer and gorgeous when accompanied by glamorous accessories including elaborated necklaces and diamond bracelet.
You will love wearing strapped metallic heels with the attire and get a high waterfall braid into ballerina bun.
You may also wear a netted and laser detailed shrug over your sleeves baggy maxi apparel.
If you're really fond of maxi outfits then, nothing could be better for you than a set of trendy maxi outfit ideas to try this year. We hope, you'll like the collection and opt some for you too.
Khaki Cargo Pants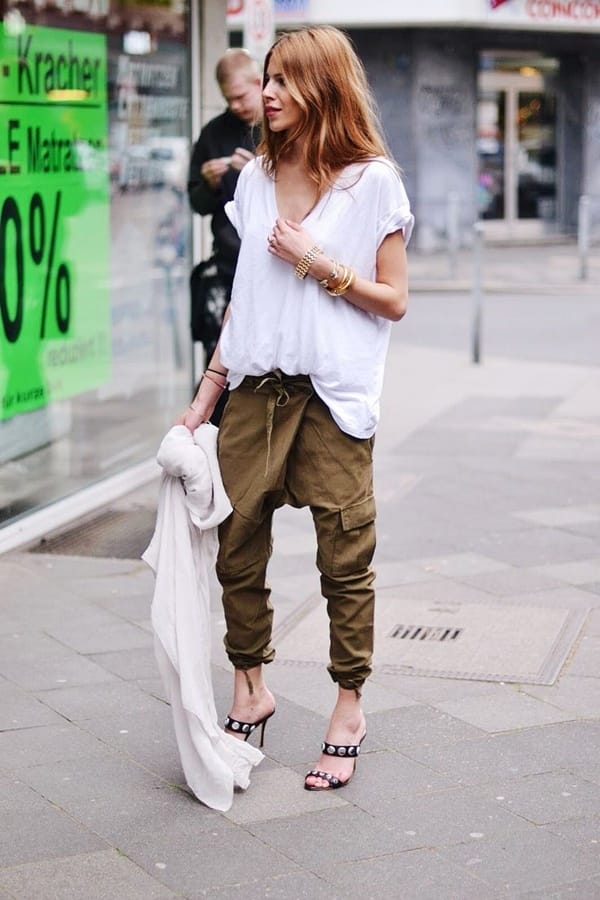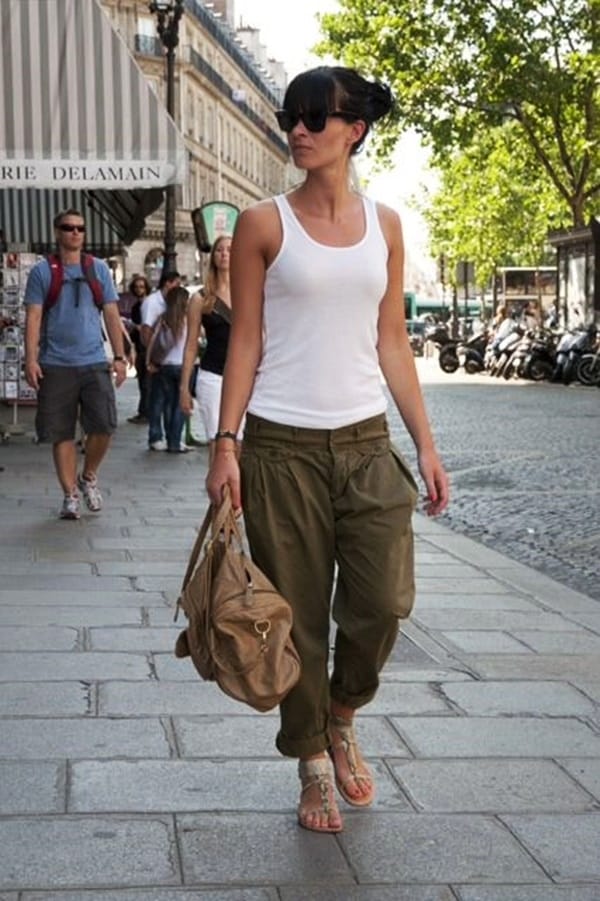 The swag big pockets in a loose khaki pant with chic military looks amusing when worn with a sleeveless tee and a classy jacket, if it's cold. You may also try hoodie instead of jacket during fall and make your man fall for you. A classy wrist watch to take you to the next step of swag attitude is enough along with playful sneakers. Get a high pony and flaunt off your unique look all day long
Classy Top over Baggy Harem Pants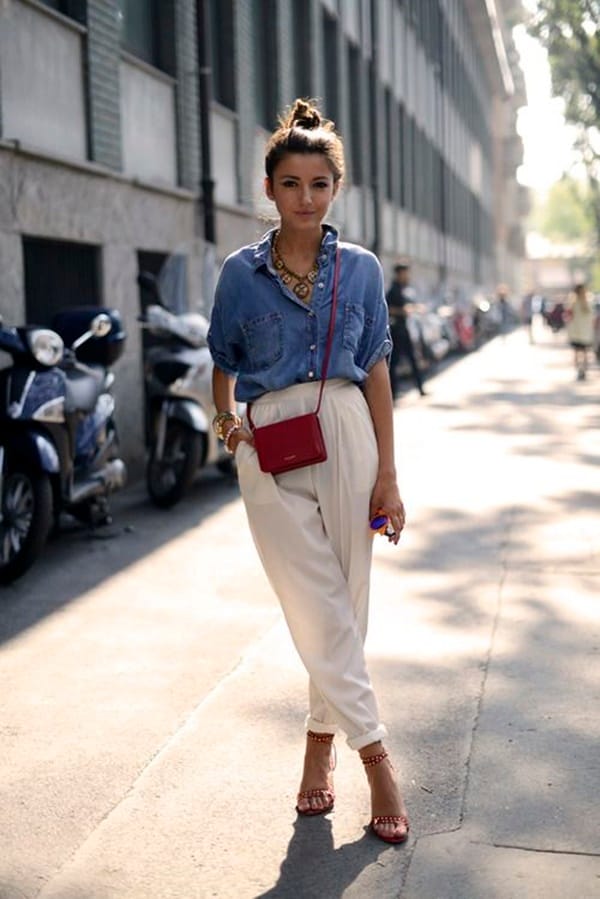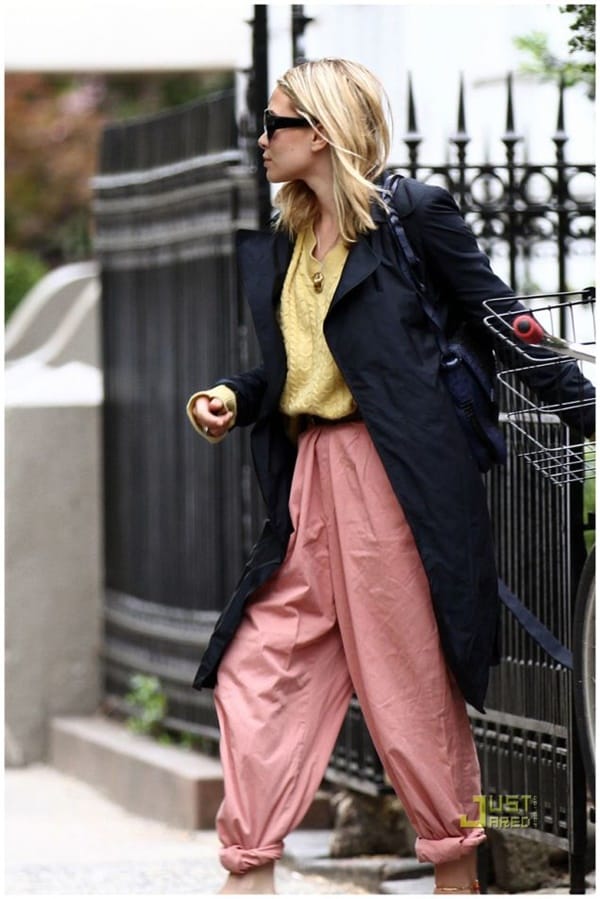 Who doesn't wish to copy the forever special look that famous Arabian princess carried just like princess jasmine?
A chic harem with amazing classy tops delicately detailed with shiny rhinestones and studs.
For regular formal use, simple harems are preferable! Though, sassy ones with heart-pounding embellishment at its hem are incredibly superb.
Wear metallic ballerinas along with this attire.
Baggy Off-Shoulder Tops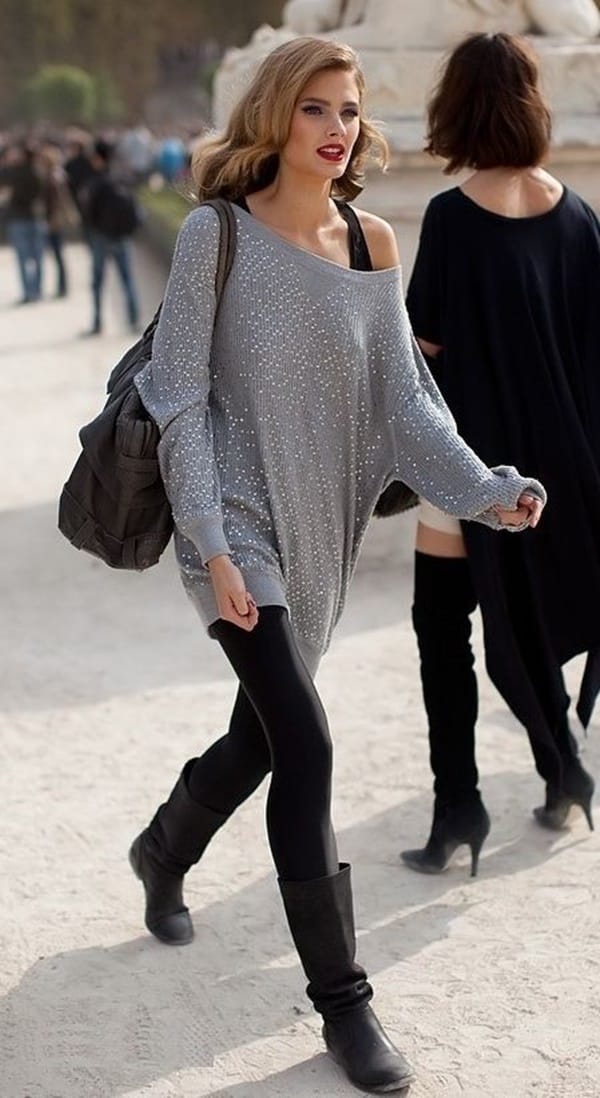 Tops with off-shoulder neck looks glamorous when worn with uniquely printed leggings and high knee boots.
You will definitely love abiding by Selena Gomez style that also adds up the flavor of chic waterfall hairstyle into a sexy fishtail braid.
Hide your charming eyes with hot goggles and get a light sophisticated facial makeup.
Turtleneck Slack Sweater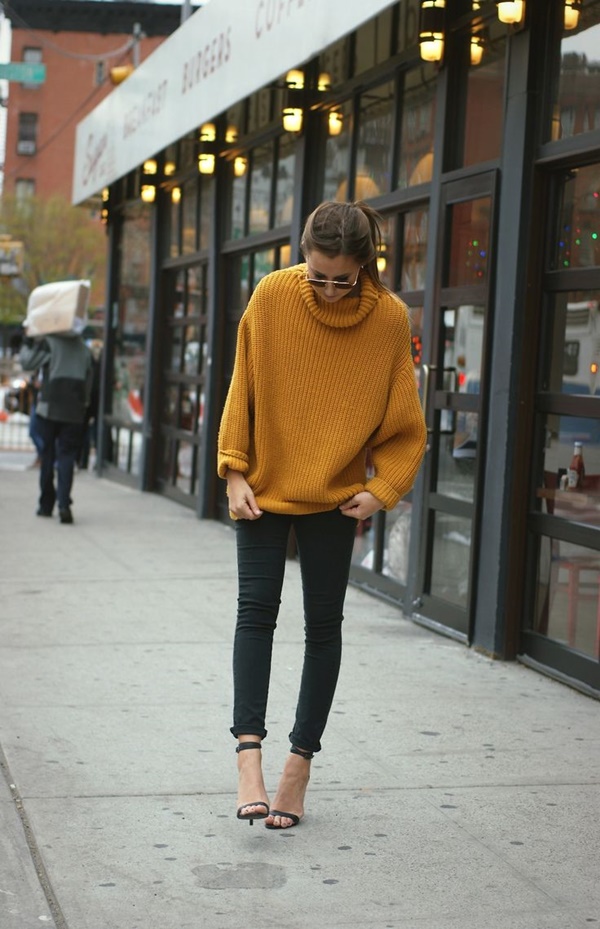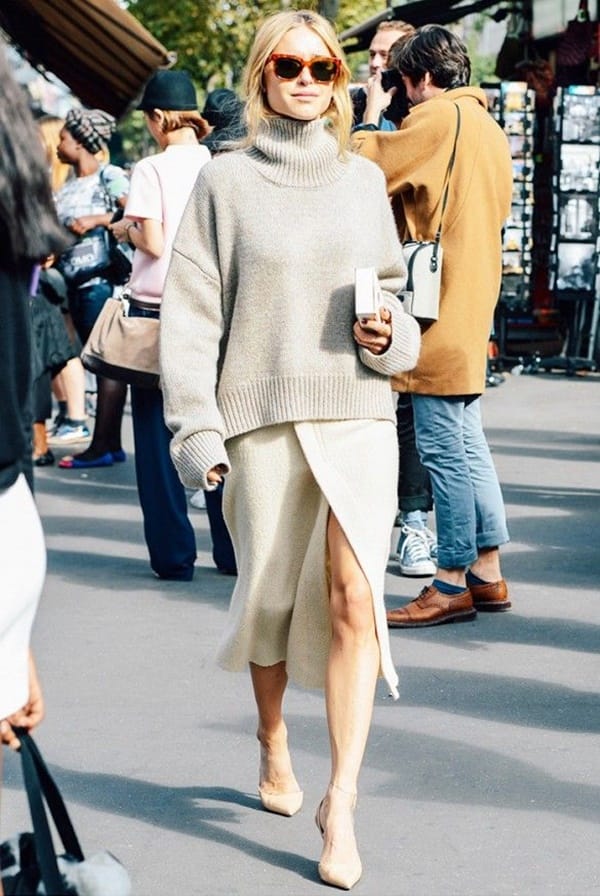 A simple turtleneck slack sweater when worn with classy denim when worn with attractive stilettos looks admirable. Braid small French plaits from left and right temple and buckle it up into a ponytail. Long earrings with rich embellishment look cute with this turtleneck slack sweater and quality denim jeans. Also, black simple flat-soled boots to accompany the look making it a semi-retro one.
For more winter outfit ideas, you can check out latest collection of warm and stylish winter outfits.
Loose Denim Overalls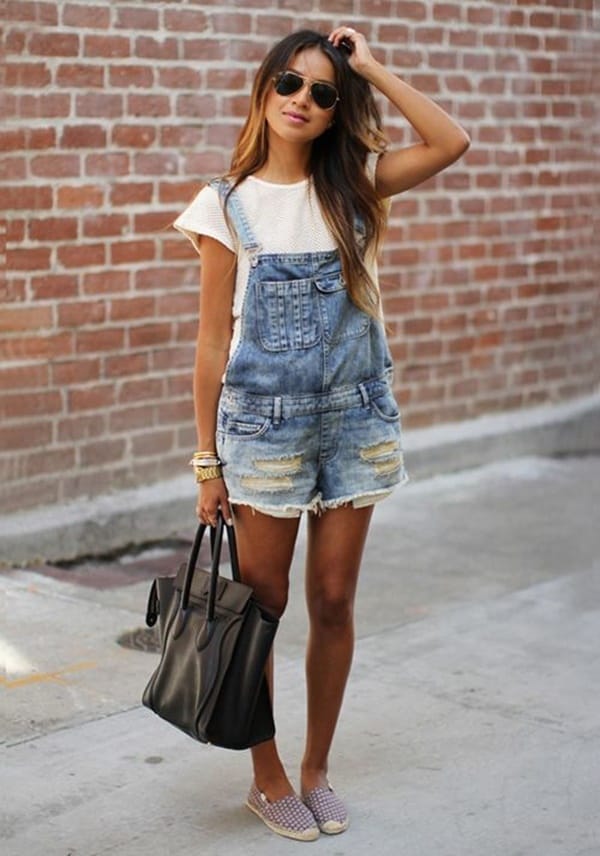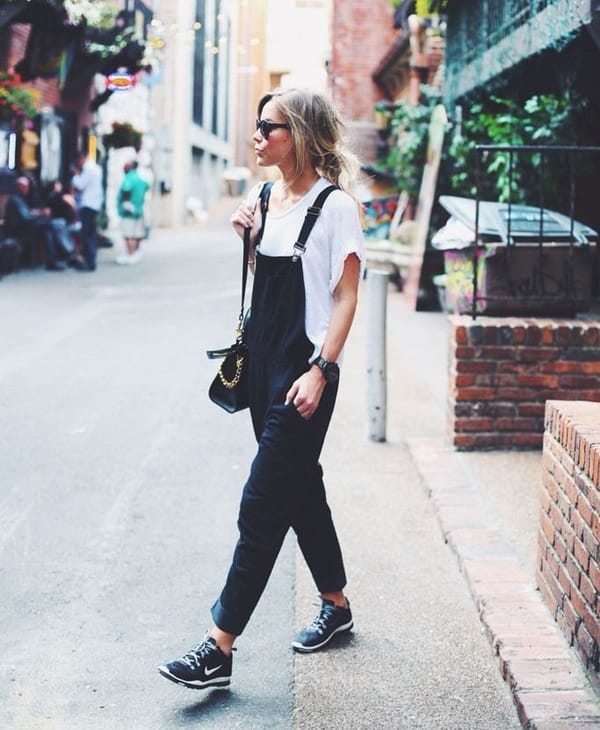 Chic, yet loose cropped tee with denim overall depicting a baggy image in the mirror looks crazily stunning with sneaker along with colorful ankle socks.
Also wear a simple headband and a long metallic neck-piece as to make yourself stand on the stomach of swag men.
You may love making yourself having ripped denim overall instead of a simple one as well. Cuff the legs of your overalls up as to make a new style statement.
Only denim lovers knows what denim means to them. And only for those denim lovers, we've concluded the unique ideas to wear denim this season.
Baggy Palazzo Pants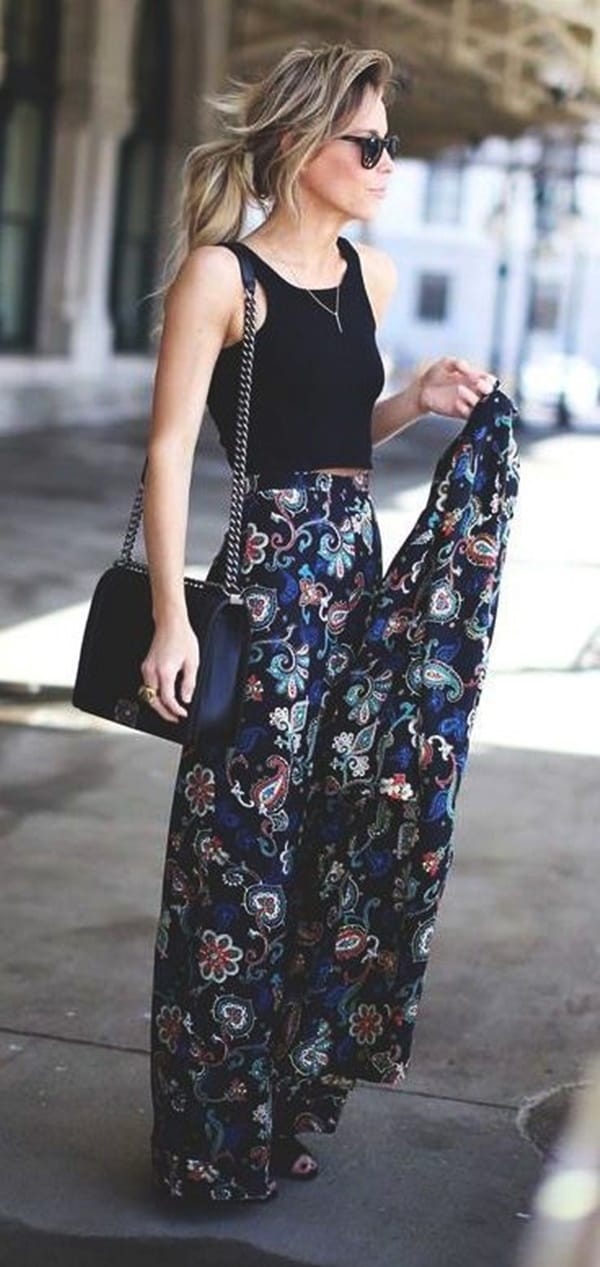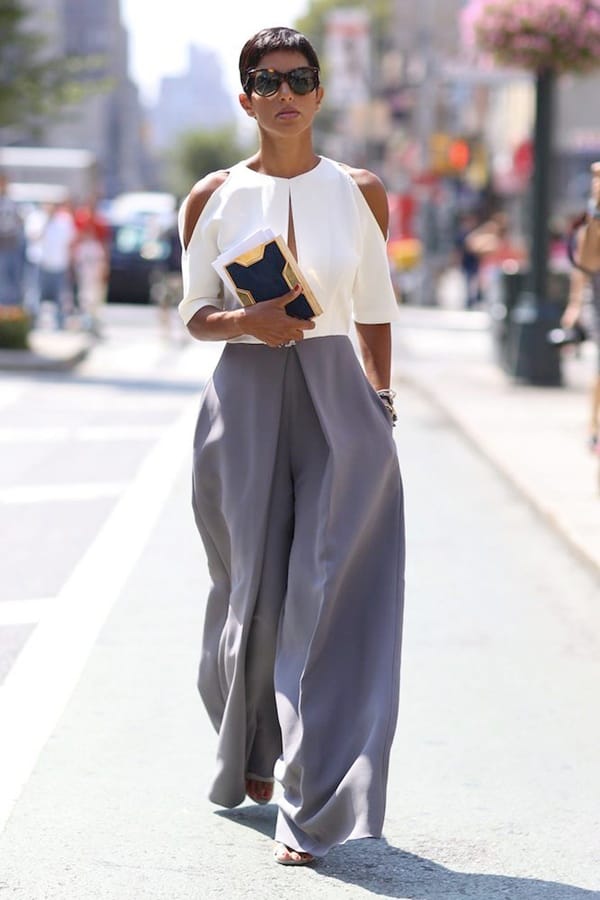 Netted full sleeves and adorable lacy top tucked inside the baggy palazzo pants. Your body shape looks dashing in this outfit. Especially, the ones with pear shaped body! Try leather stilettos along with this apparel and a royal messy bun for daddy's princess. Wearing neon colored palazzo pants along with a simple white top looks gorgeous.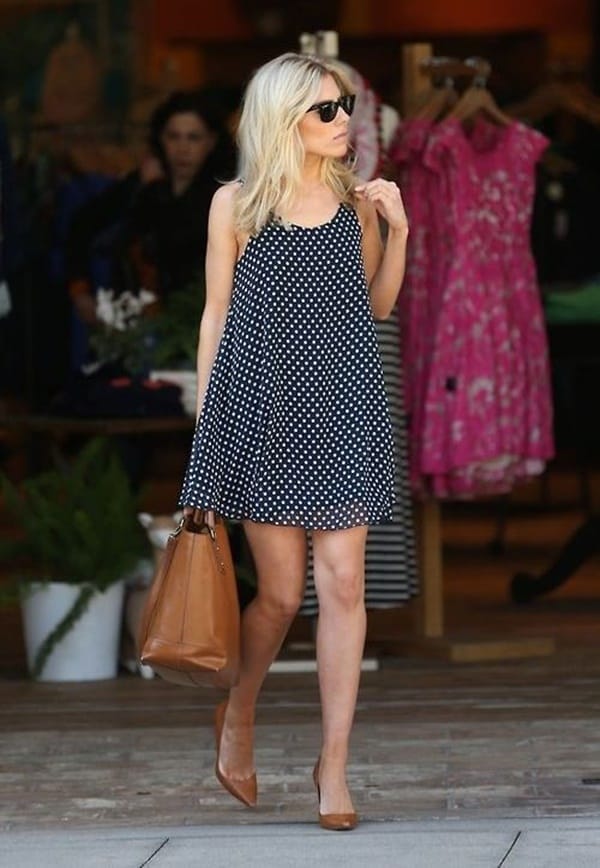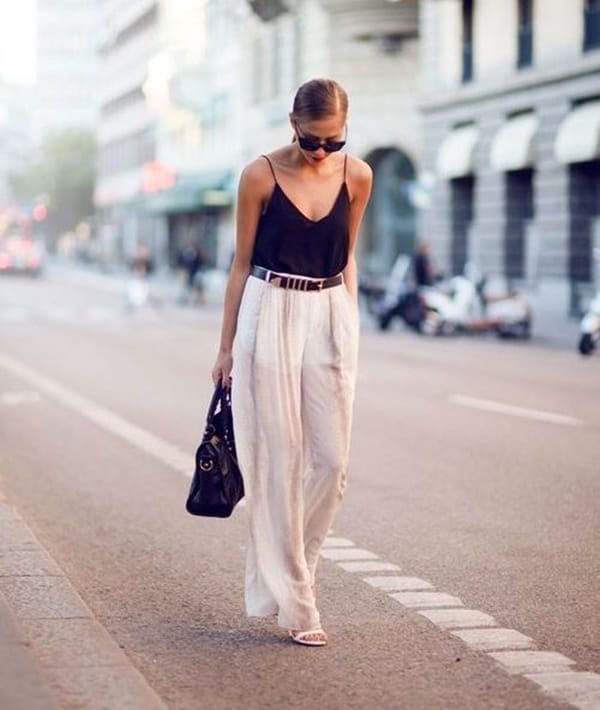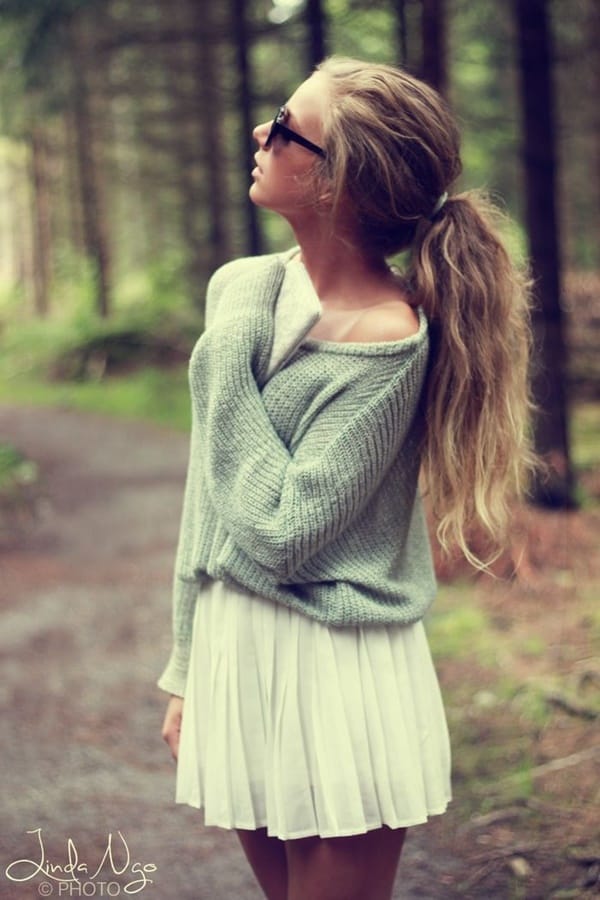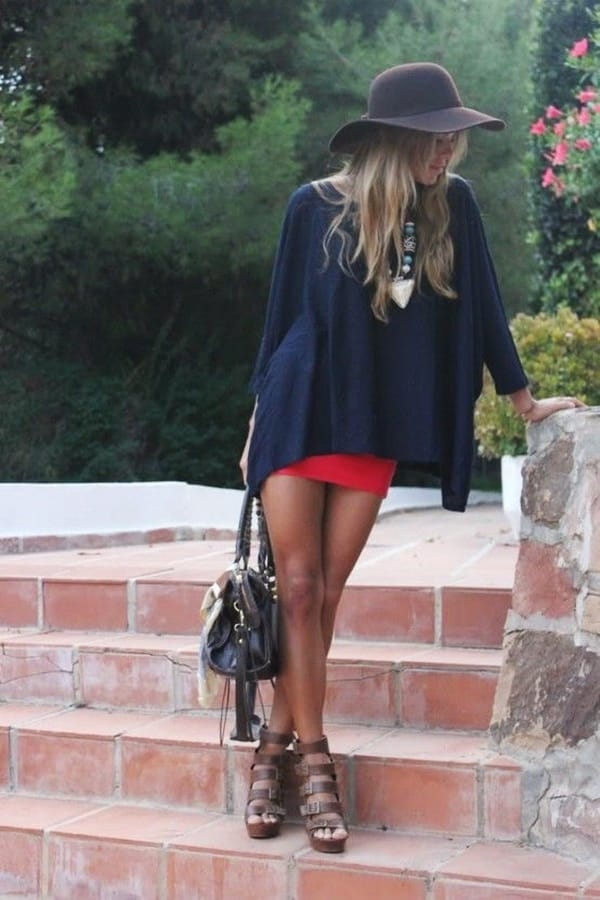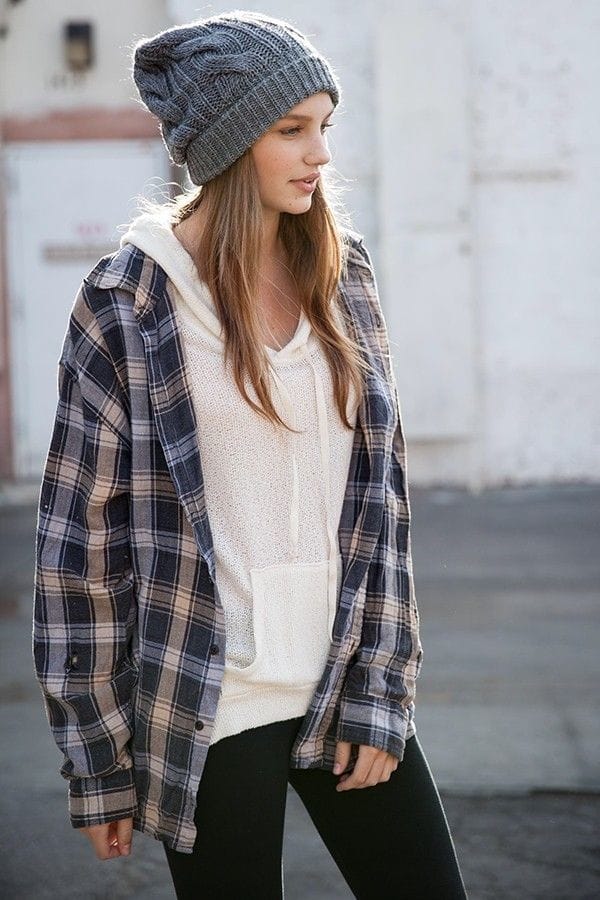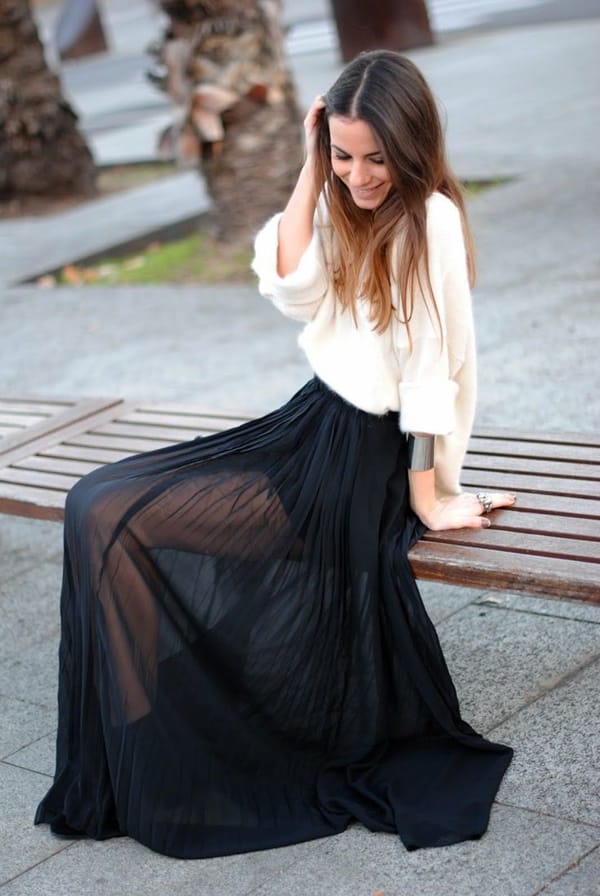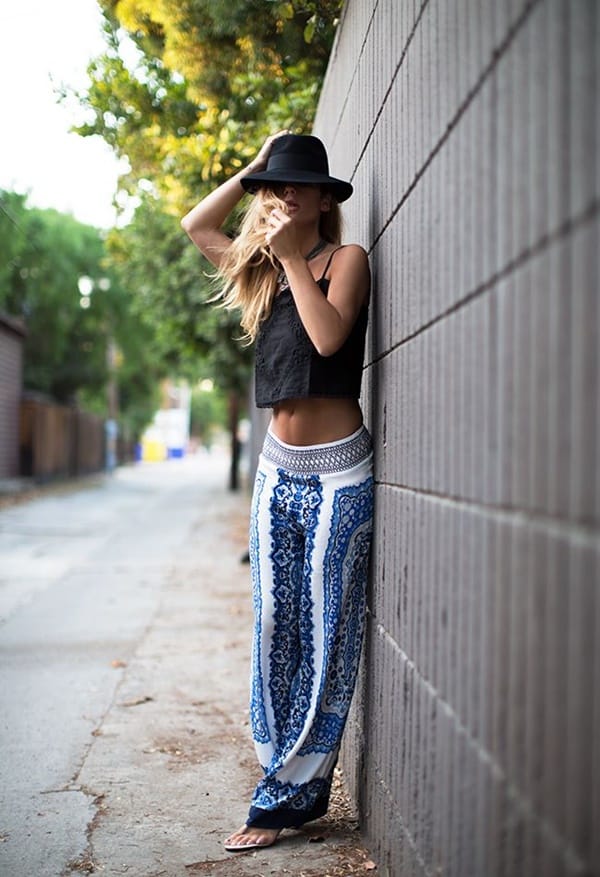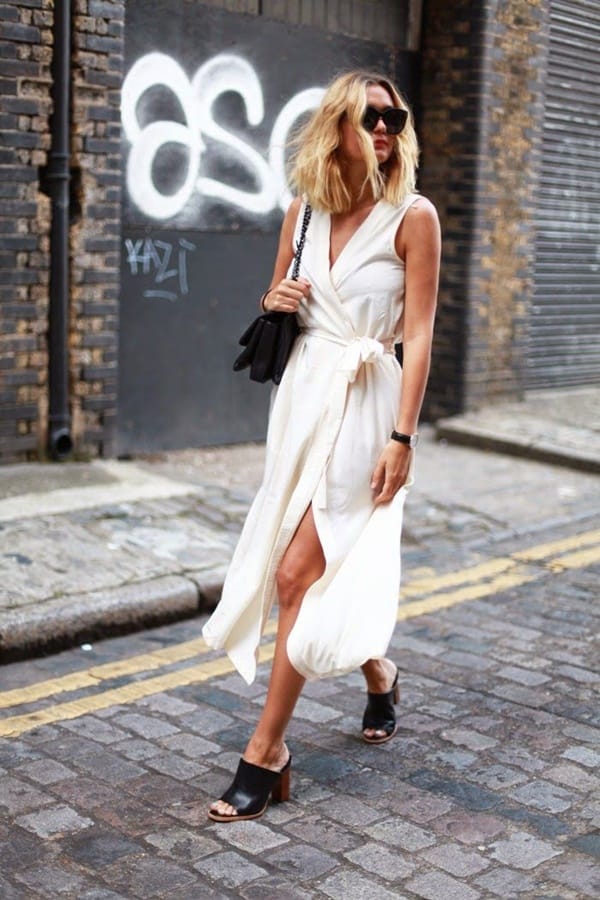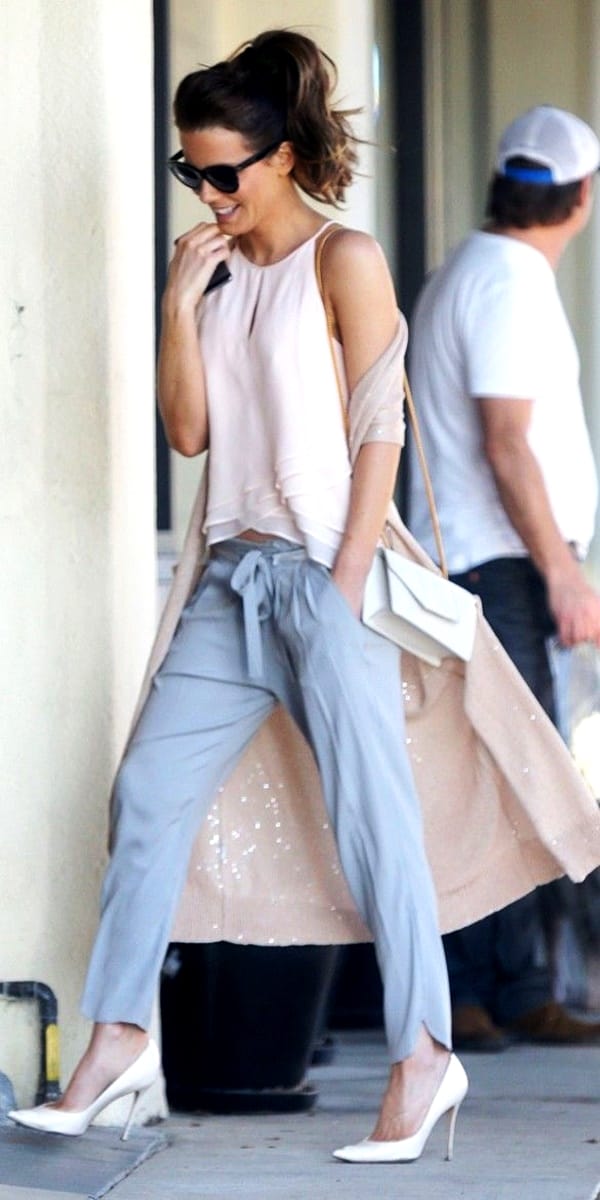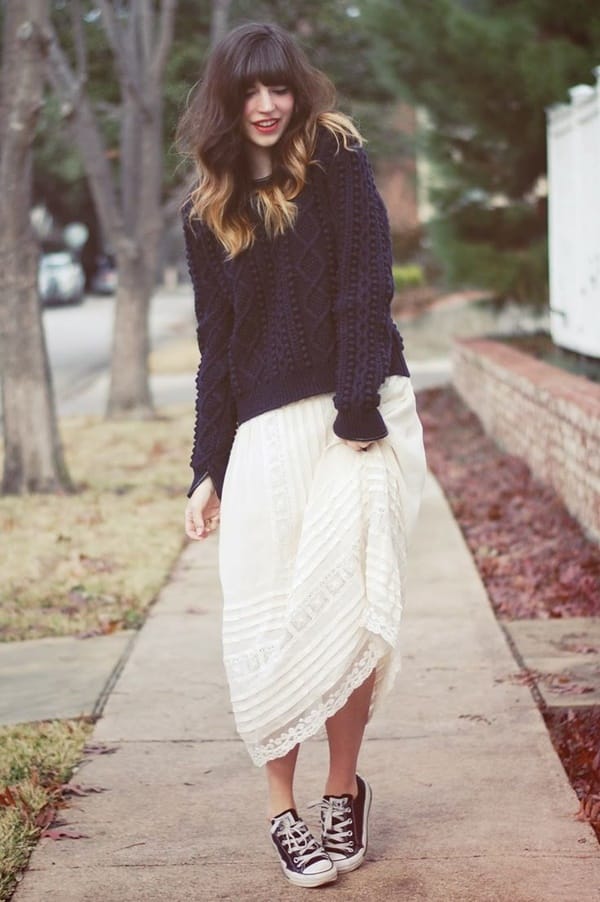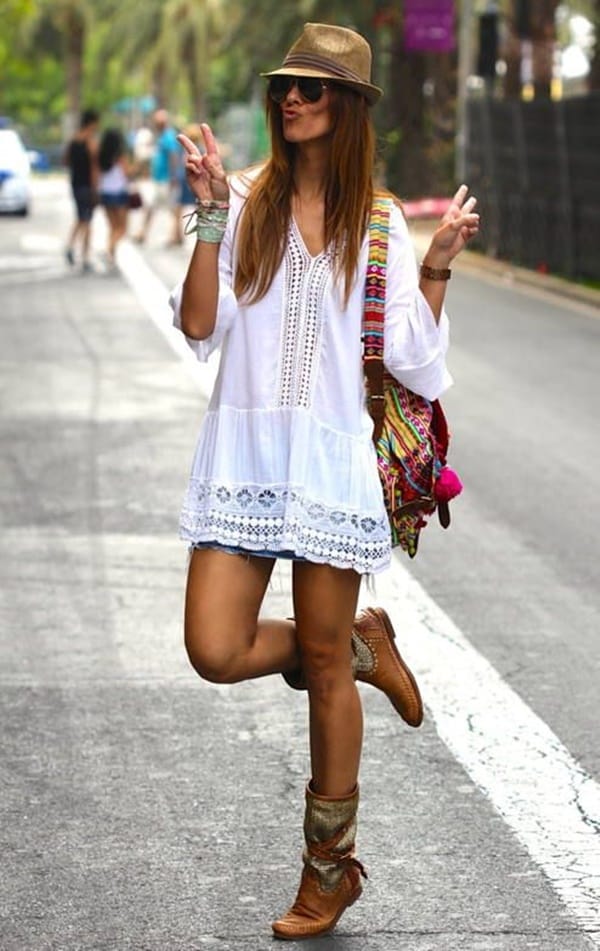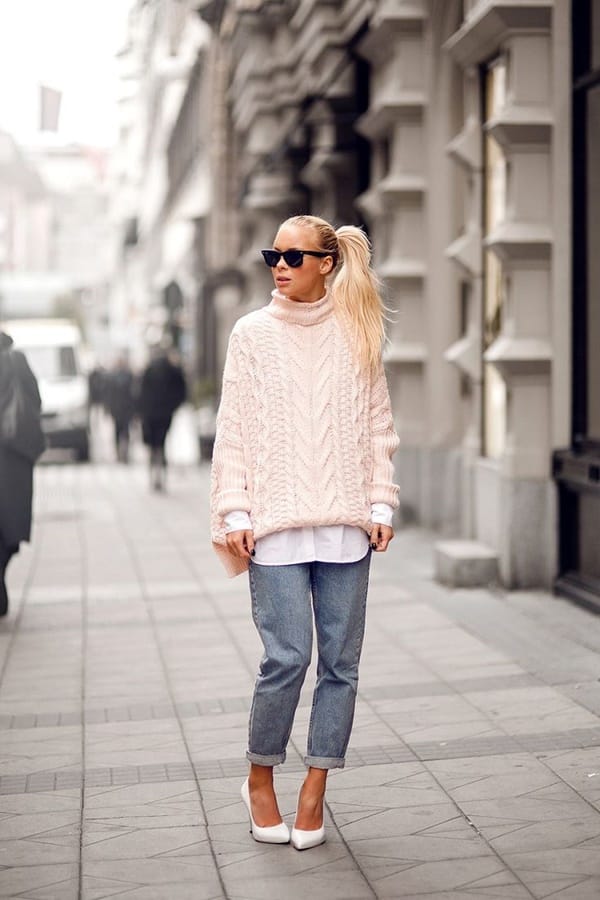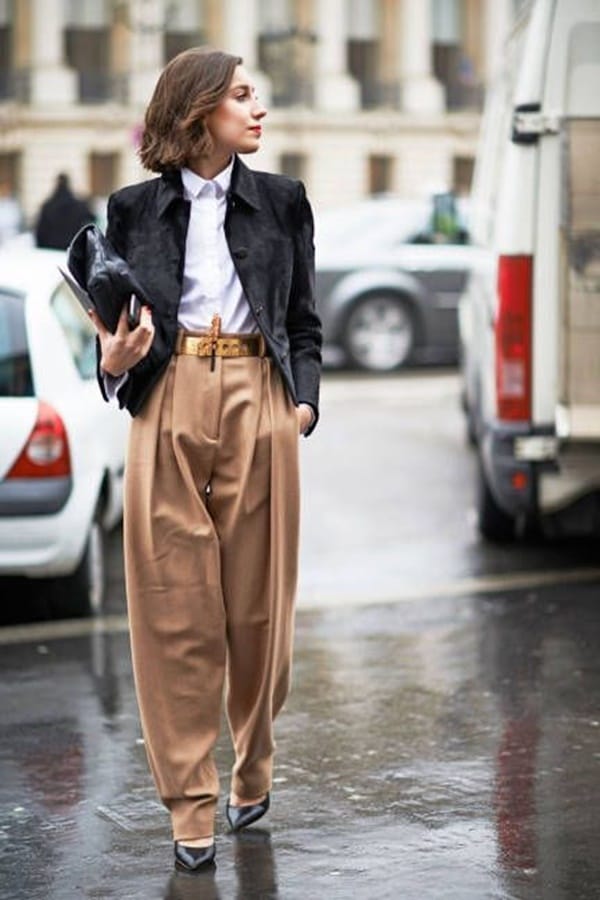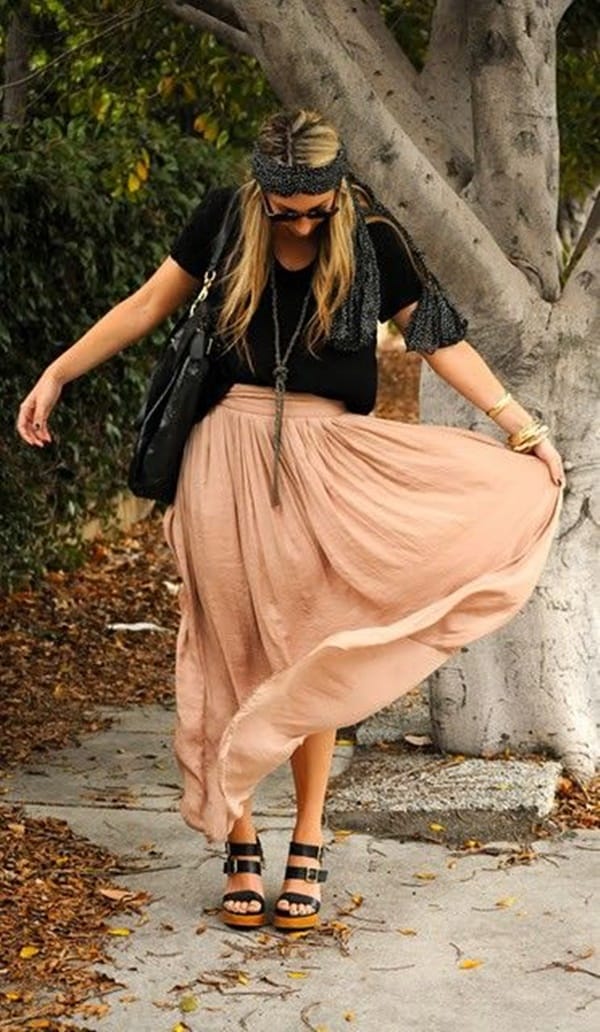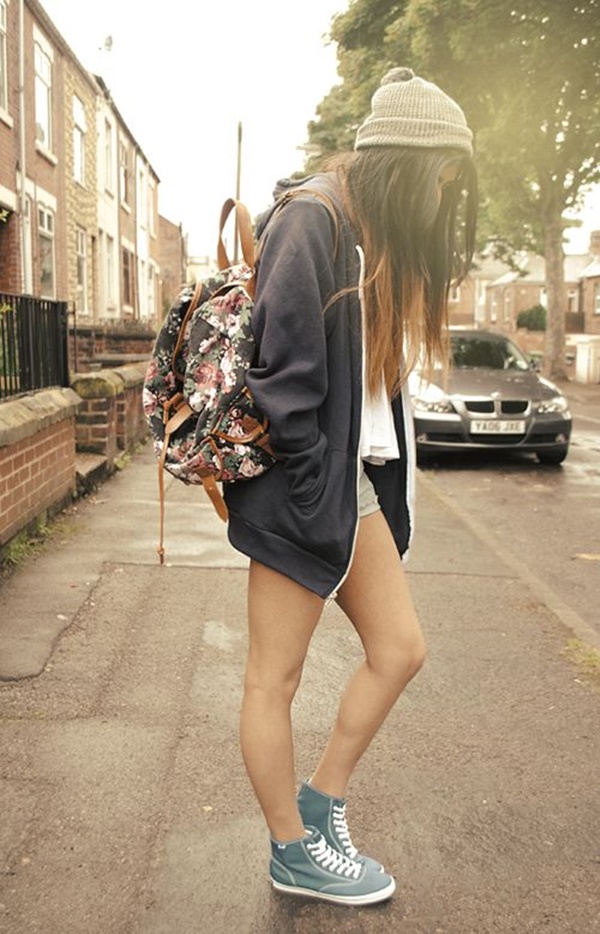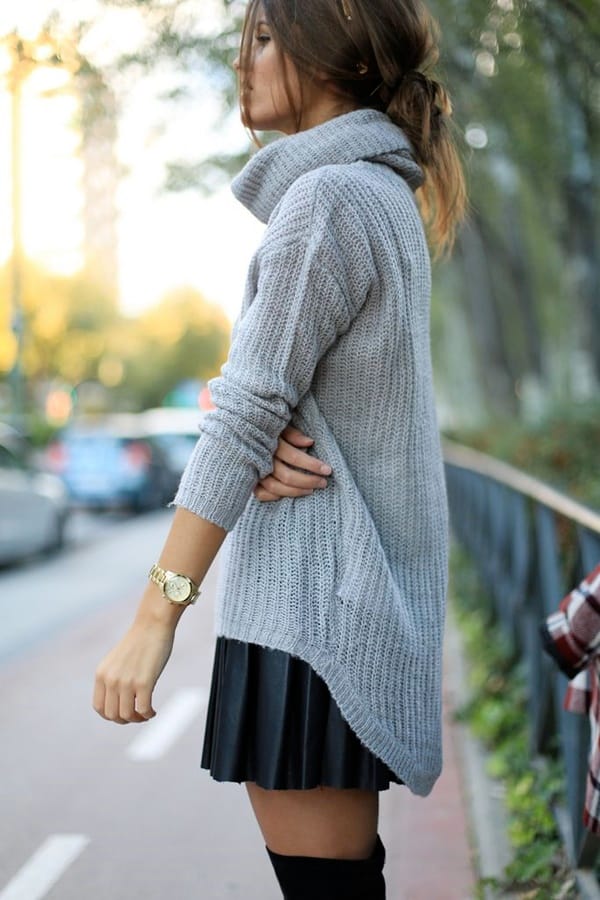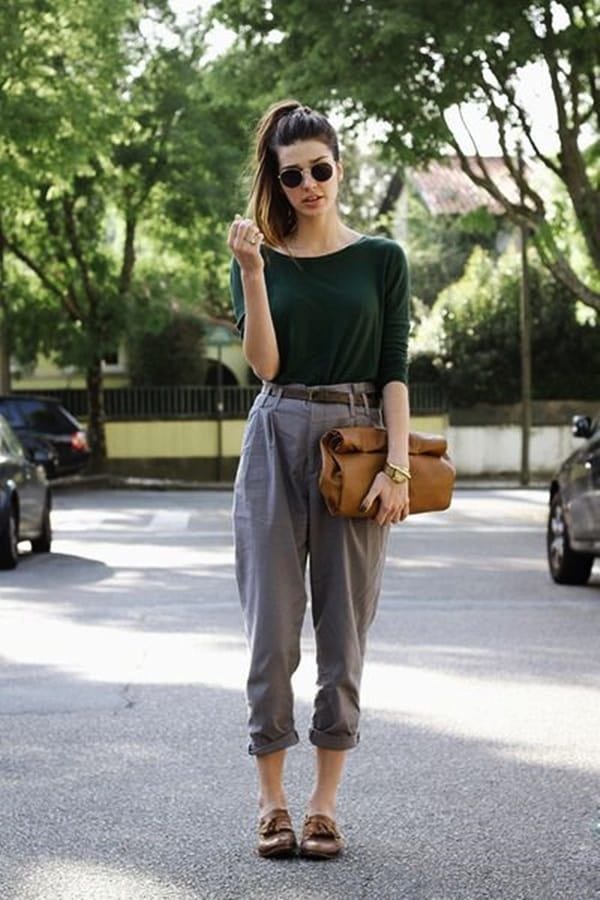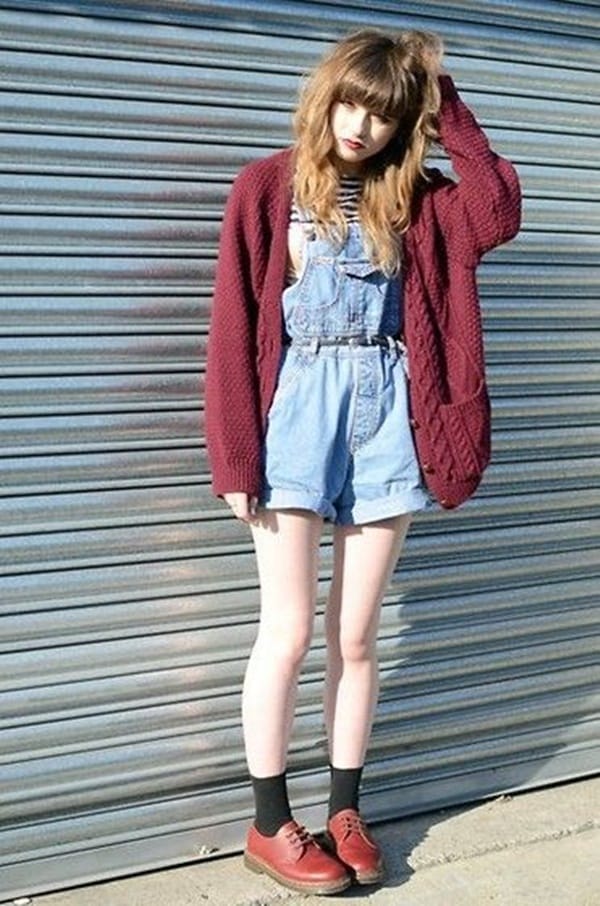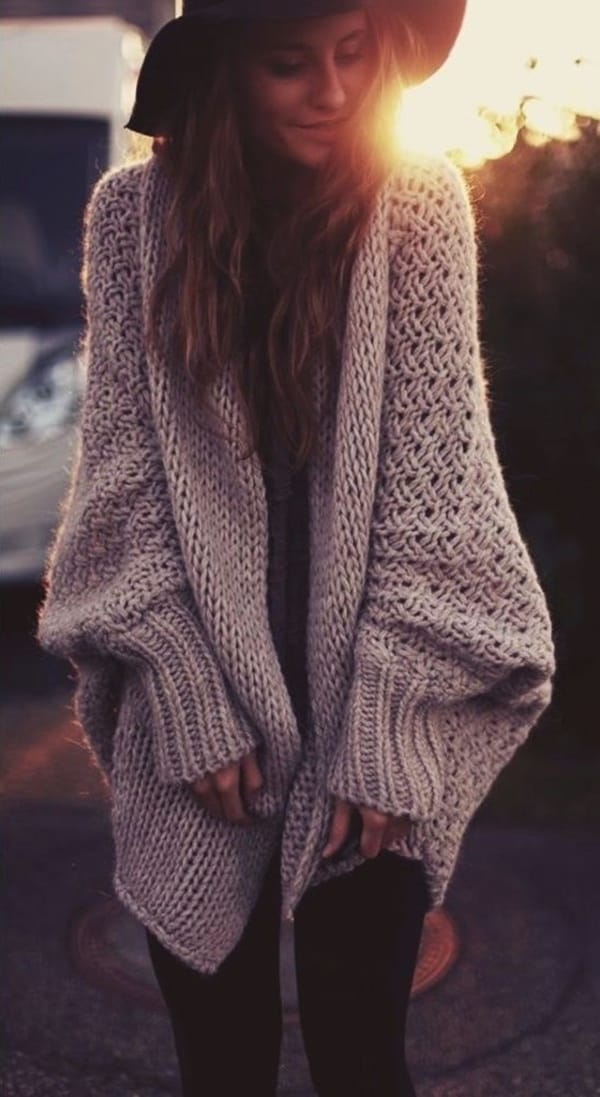 Baggy outfits have gained a special popularity since the past few years bringing about a divergence from tight dresses to loose and comfortable fashion. Though, body con dress is still holding millions of hearts in the race where such baggy dresses have also been introduced. Do share your deepest fashion secrets with our other influential readers as to let this blog acquire a earnest meaning.