Sheer clothing is all the rage with chiffon, organza, and lace being the must-haves this season. See-through looks have been extremely popular over the years and it looks like the trend is here to stay. The problem is that it can be difficult to pair a see-through top or a paneled skirt in a way that is comfortable, fearless, and stylish. These basic tips should help you get there.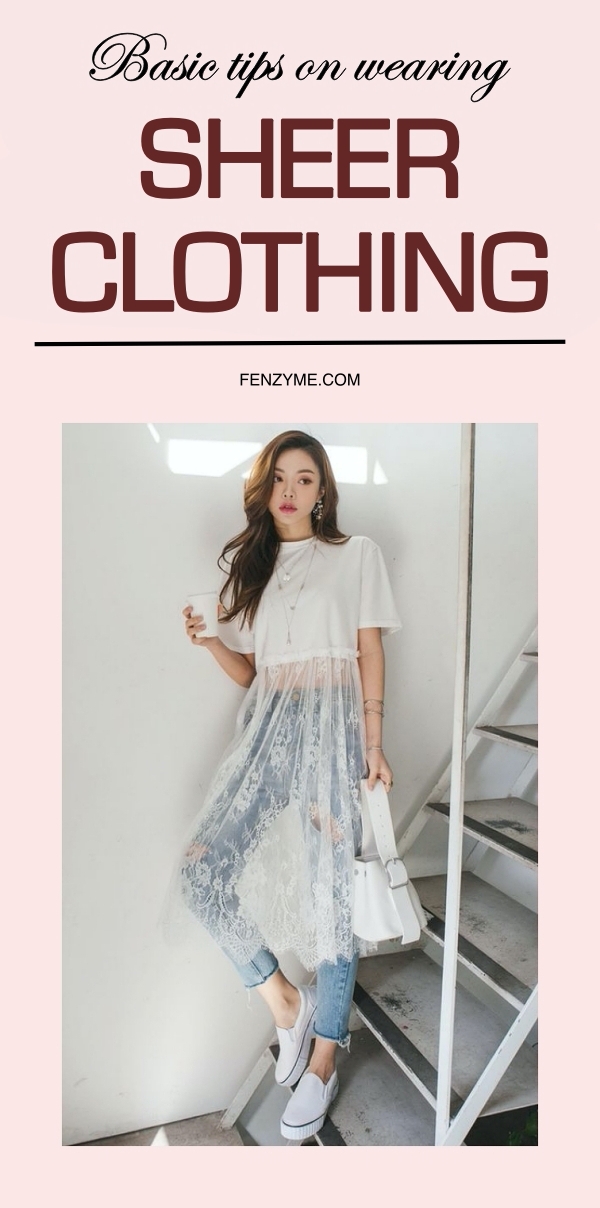 Tips On Wearing Sheer Clothing
Choose appropriate clothing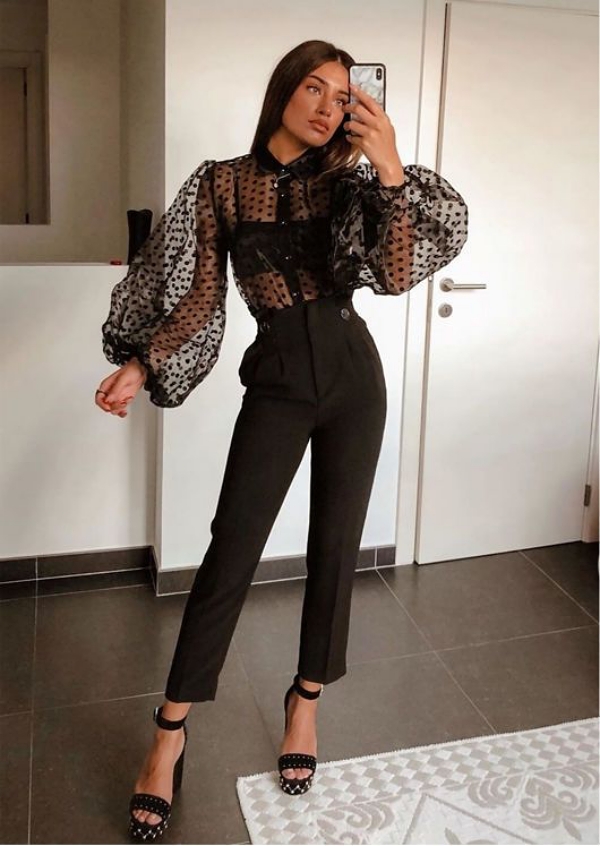 Just because it is sheer, doesn't mean it has to be 'show your underwear' look. It is often better to just ease yourself into the trend when you start shopping for transparent clothing. Don't make the rookie mistake of purchasing a see through top that you will never wear. Instead, look for styles that will allow you to glimpse behind the world of sheer clothing.
For instance, tops with busy or bold patterns make a great option for beginners. They are usually more opaque as opposed to shimmering fabrics. You can also try your hand at thicker fabrics which will allow a bare minimum glimpse at what's underneath and leave the rest to imagination. Certain details like ruffles and bows can be distracting to the eye and help in offsetting the sheerness of a top.
Be careful of underthings
Your initial instinct may be to simply throw on a nude camisole and wear your see through top on it. But, take a pause and reflect at ways to enhance the sophistication and elegance of your look. You could try matching the bottom layer with the sheer top. This means you should pair a navy mesh shirt with a navy camisole and a transparent black top with a black bodysuit.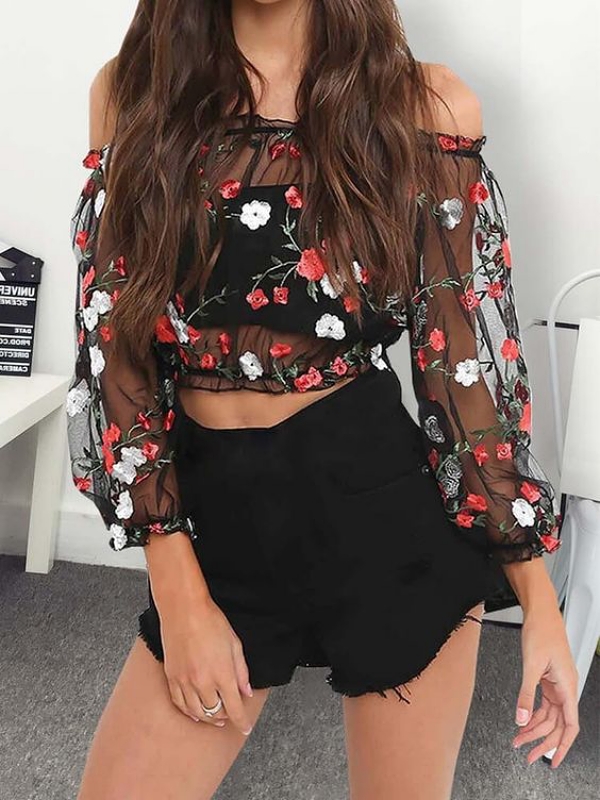 This way you get to be chic and elegant without being revealing. You can always make a bold statement with a patterned bodysuit or tank top under a sheer top. Sheer can easily bring a fresh perspective to clothes you have tired of.
Try layers
Try layering your sheer pieces once you have become more comfortable. You would be surprised at the unexpected fashion-forward twists you uncover. For starters, use a sheer blouse over a tight dress for an everyday wear. These pieces when worn together make for a fun and fresh outfit.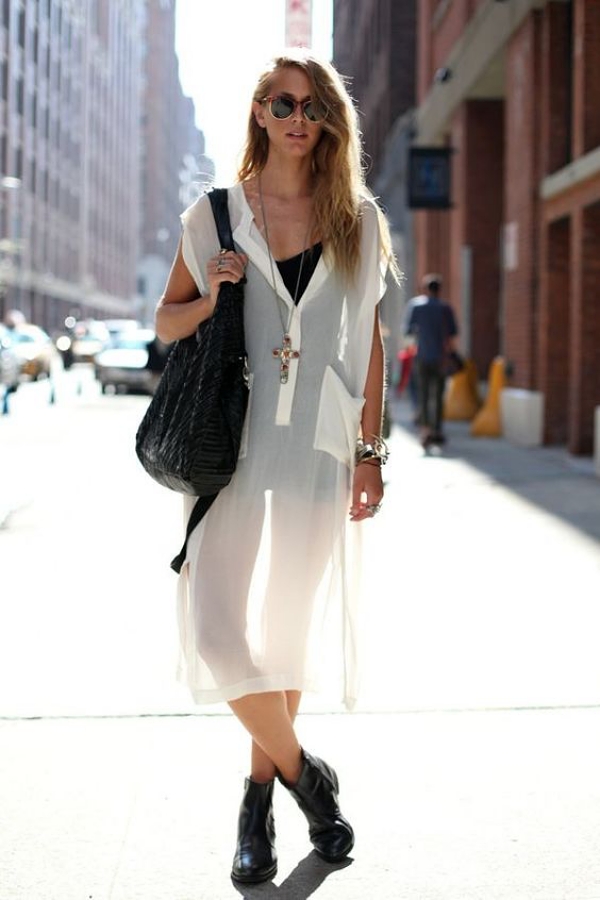 Sheer at workplace requires caution
Many people wonder whether sheer clothing is an appropriate work-wear. It really depends on the type of workplace environment. Sheer clothing is a real big no for some bosses. This is especially true for buttoned-up work areas.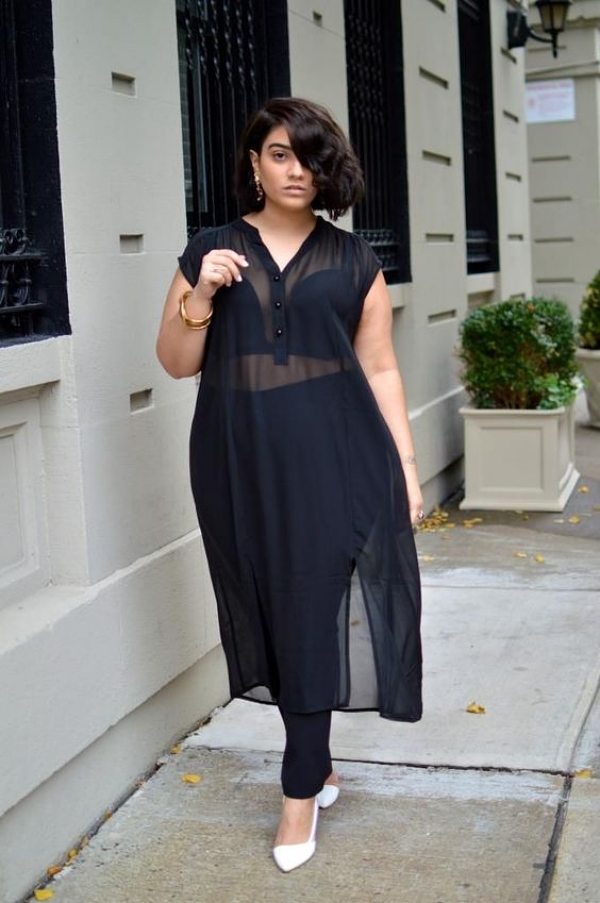 However, you may be able to put together a sheer ensemble and get away with it in a more casual office. Try pairing an undershirt with a matching thick sheer top. Opt for sheer panels whenever you are in doubt. They look fashion-forward, modest, and professional.
You are not alone in being unsure about transparent clothing. This fashion style can be risky. However, you can use it to your advantage if you embrace it fully and only show the intended amount of skin.