It's time to start planning your summer beach wardrobe. Whether you are going on a beach vacation, beach date, or just spending a lazy by the water, we've put together a long list of cute and stylish beach outfit ideas to wear this summer that will cover any beach-based occasion. Beach outfits that are a little dressy are great for dates at the beach or beach events like a concert. Casual beach outfits are for those days when you want to go to the beach but not get into the water but you're admiring it from afar. Then there are those beach outfits that are made up of a cute summer bikini and maybe a cover-up. So let's get going and learn how to put together a cute and stylish beach outfit.

Here are colors of this summer, 2016 would be thrilling and playful. Let's see how many unexpected colors will become favourite and top-choice for masses.
Beach Outfit Ideas to wear this Summer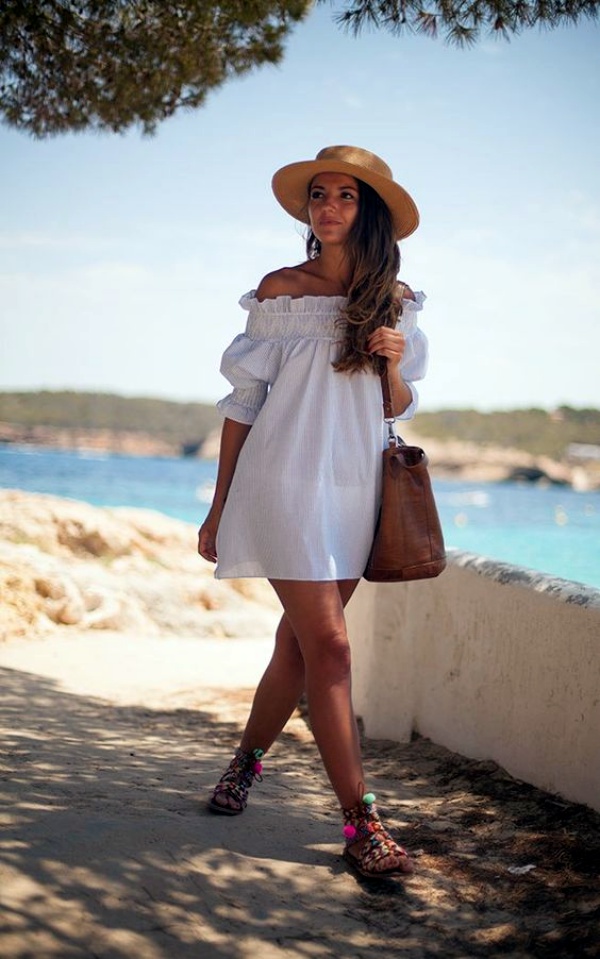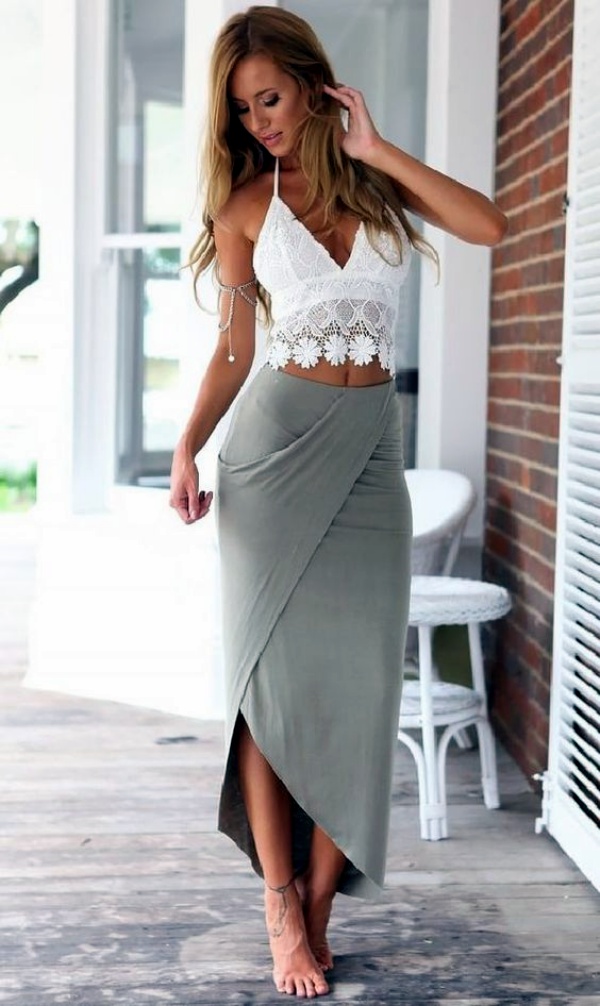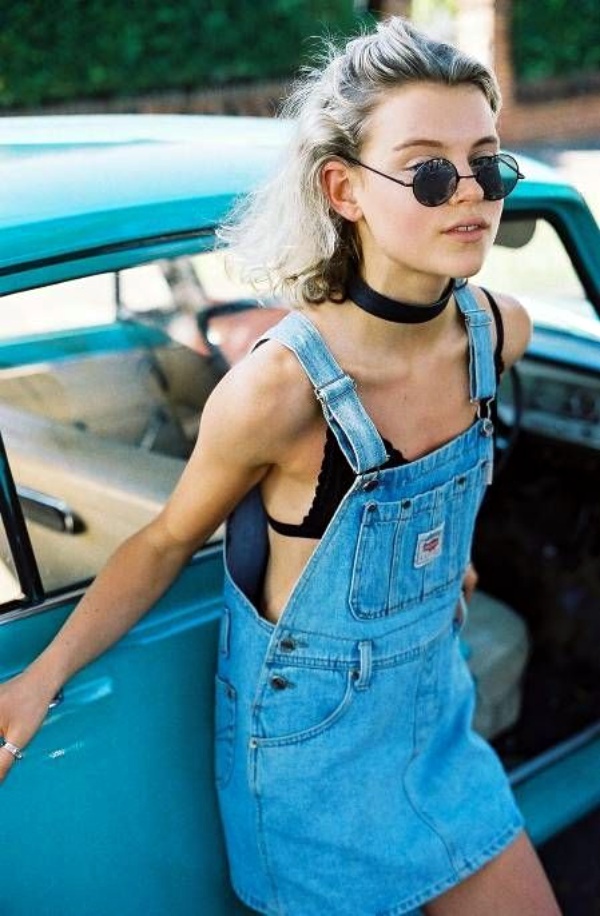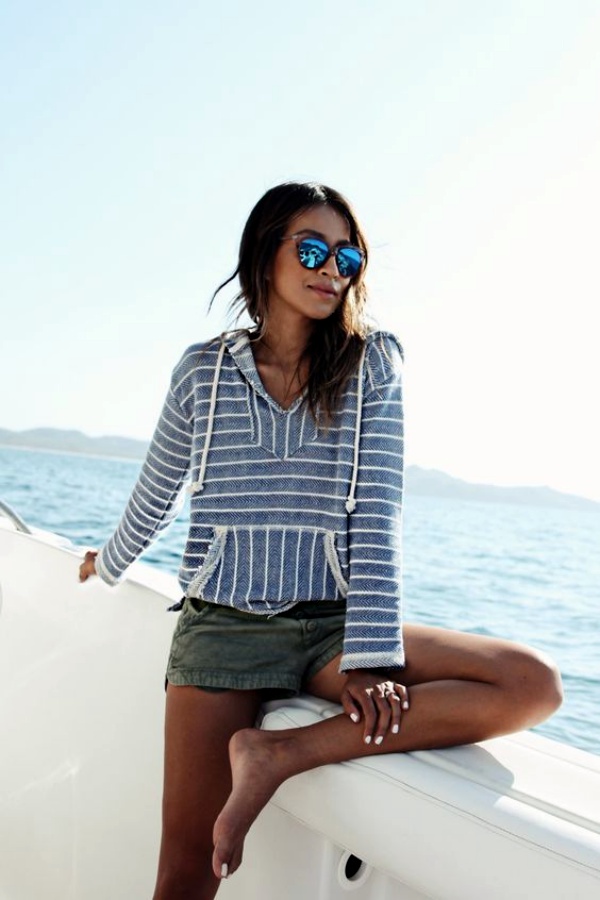 Classy beach outfit: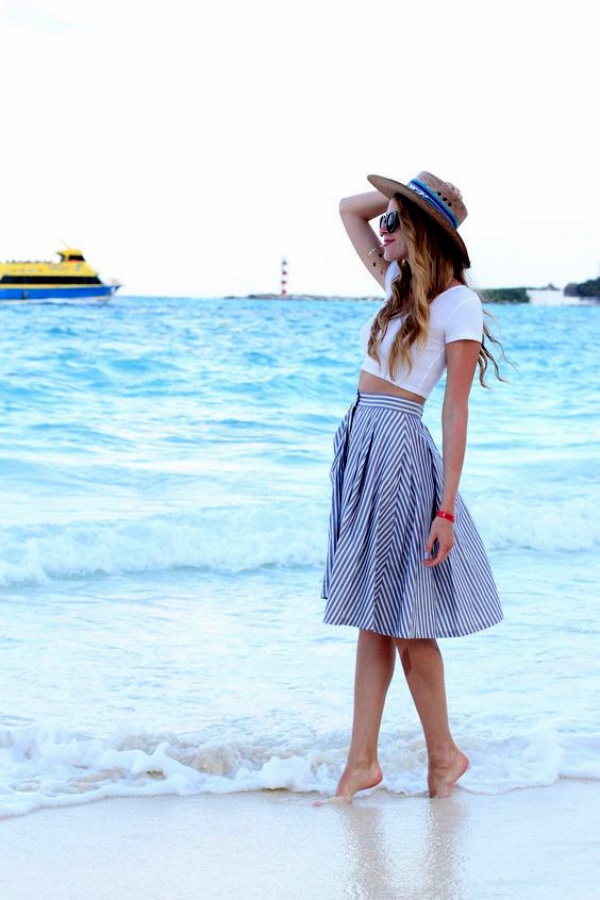 A long-sleeve white blouse is lightweight and when paired with a colorful tropical-inspired short, matching wedged sandals, and a summer fedora is perfect for brunch, shopping, a date, or a concert.
Boho style outfit: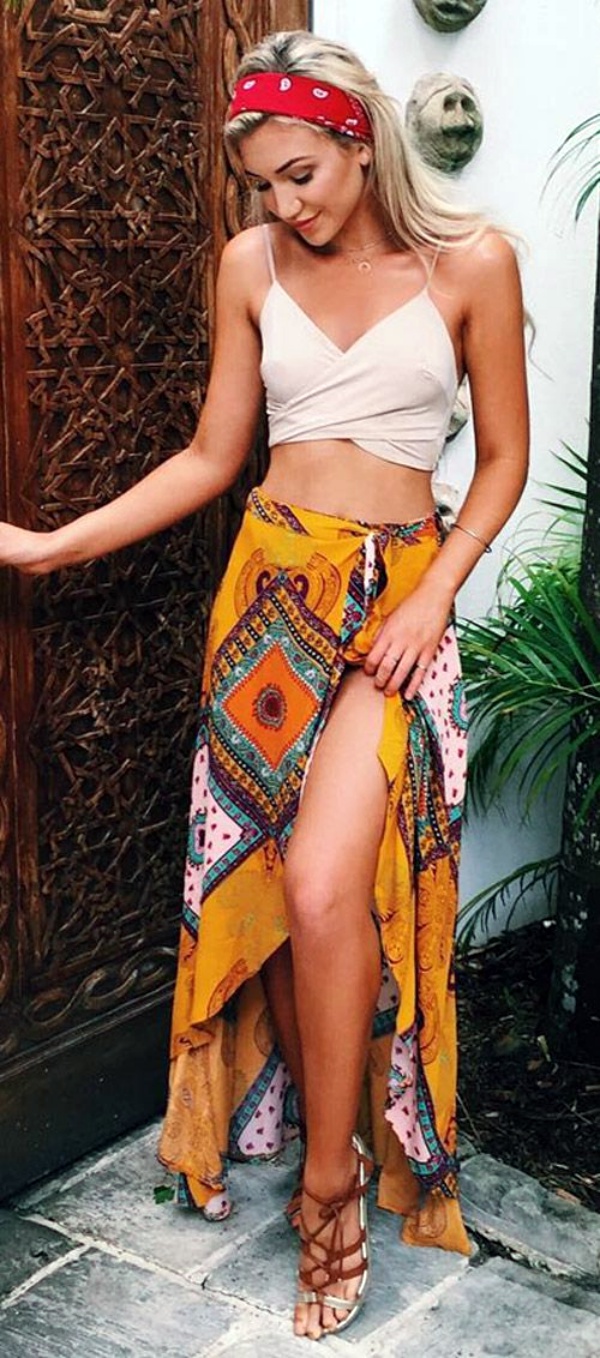 For your time in the sun, nothing beats a bikini. Add stitching and embroidered floral pattern to your two piece as it swings to the boho style. Add a flowery, and flowy beach cover up (or caftan), and a wide-brimmed hat and you're set for a day at the beach.
Mismatched Bikini: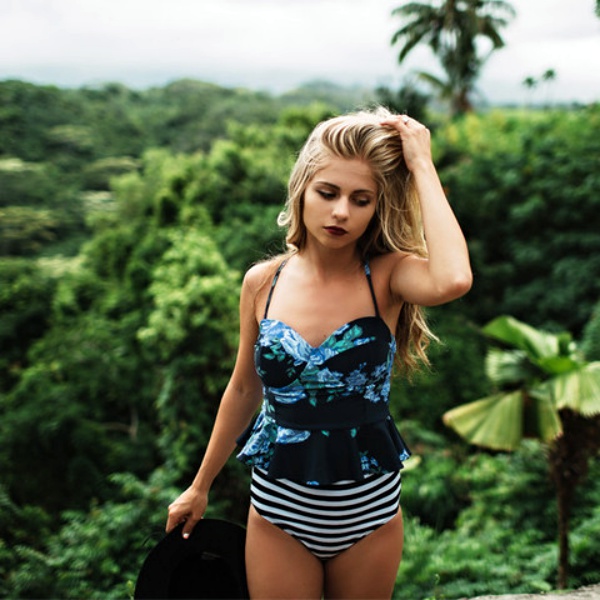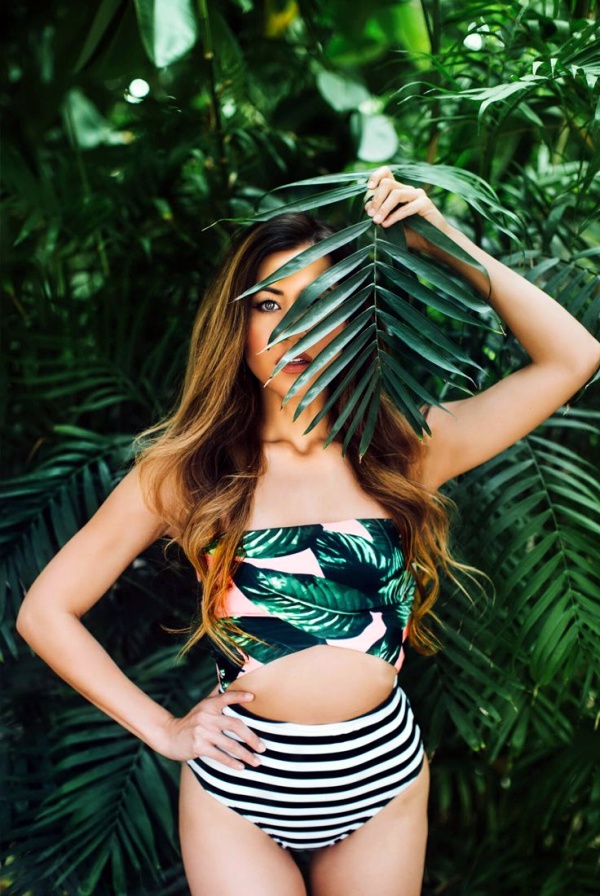 Try to mix up your beachwear. A frilly style top is completely different from the traditional material and cut of the bottoms. You can mix solid colours, like blue, or have one piece be print and one solid. You can even mix prints if they are done right!
Maxi Dress: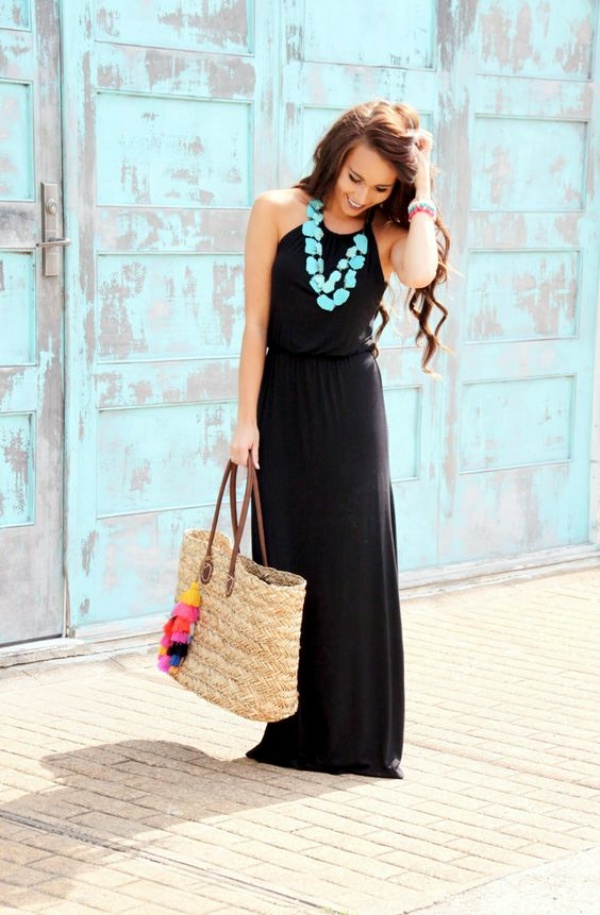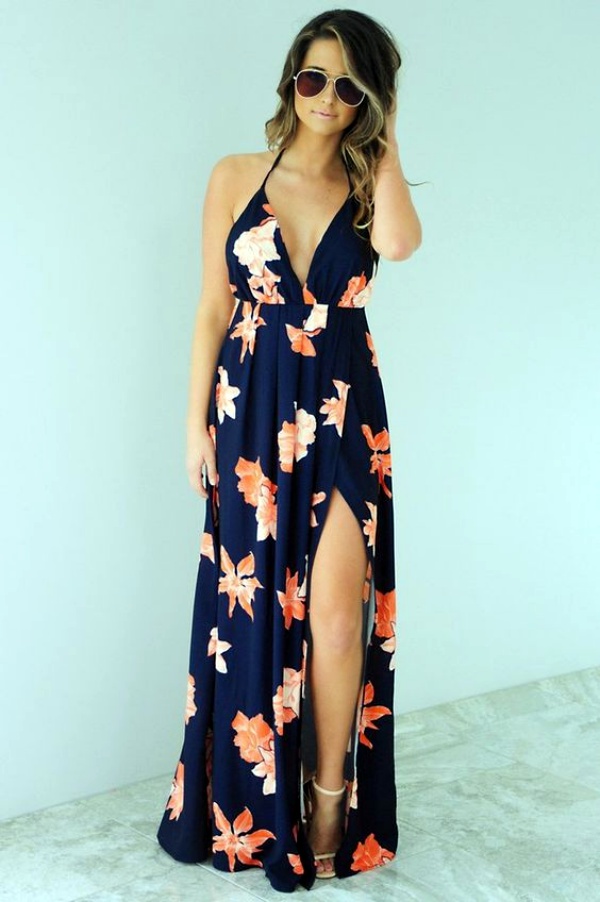 Maxi dresses are the perfect beach outfit. They can be dressed up with heels or used as a beach cover up. Maxi dresses are the perfect beach outfit. They can be dressed up with heels or used as a beach cover up. Keep reading to know more about beach outfit ideas to wear this summer.
Maxi cover up: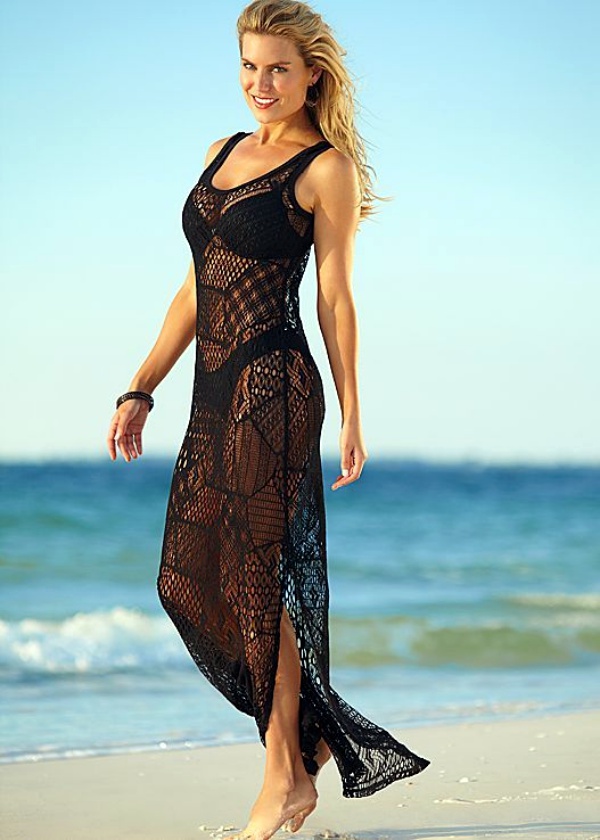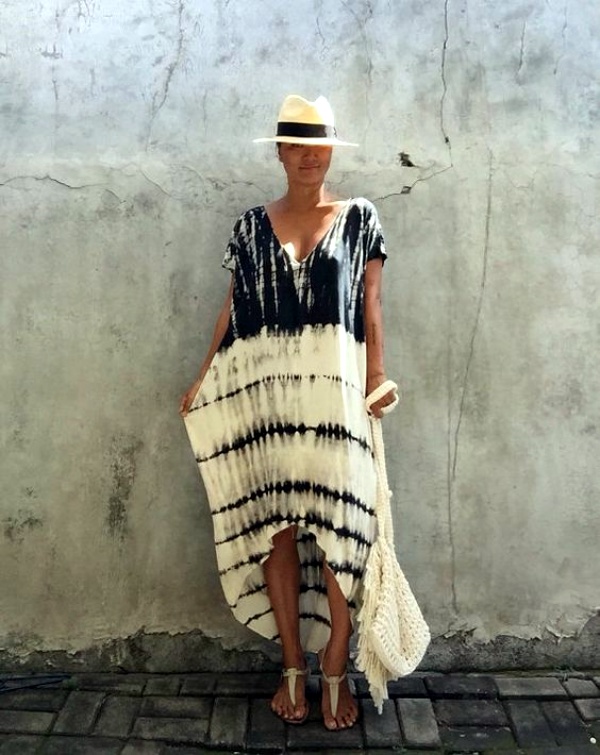 While this concept is a full-length cover up, a see-through lacy material keeps you cool. This type of material will not provide protection from the sun, so keep lathering on that sunscreen. To embrace your comfy look, the fashionable world brings in a lot of preppy summer outfits and style. Well, summer style is all about being airy, light, and eliminate all the burdens of layers.
Try a trankini: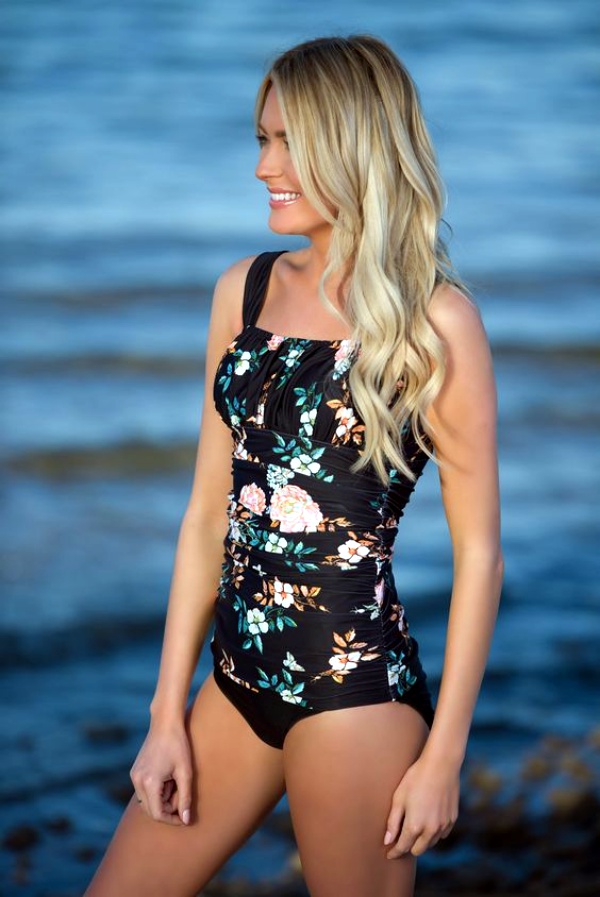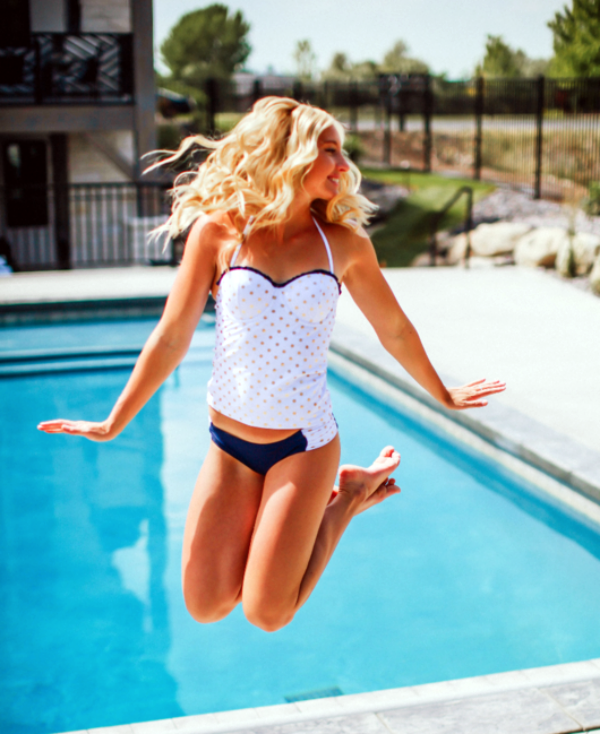 Not everyone loves or is suited to wear a bikini. If you are in that camp or just want a change of pace, try a tankini. Tankinis are two-piece bathing suits, with a tank-inspired top and a pair of bottoms which can be a bikini, boy shorts, or even a swim skirt. Beach outfit ideas to wear this summer were never so stylish before.
Rocking rompers: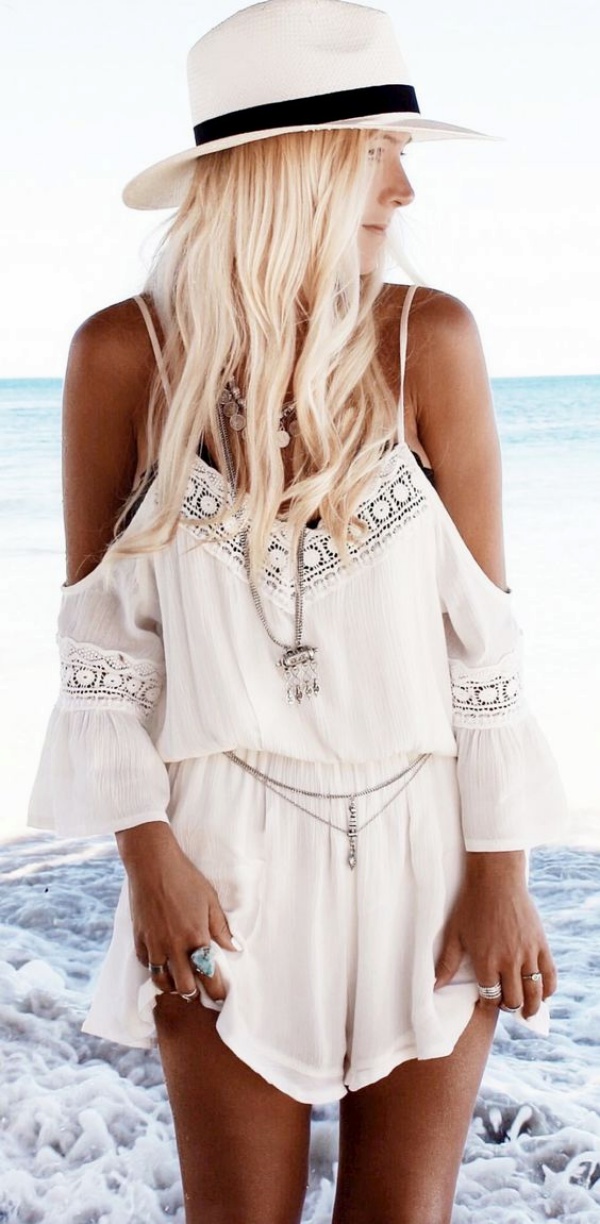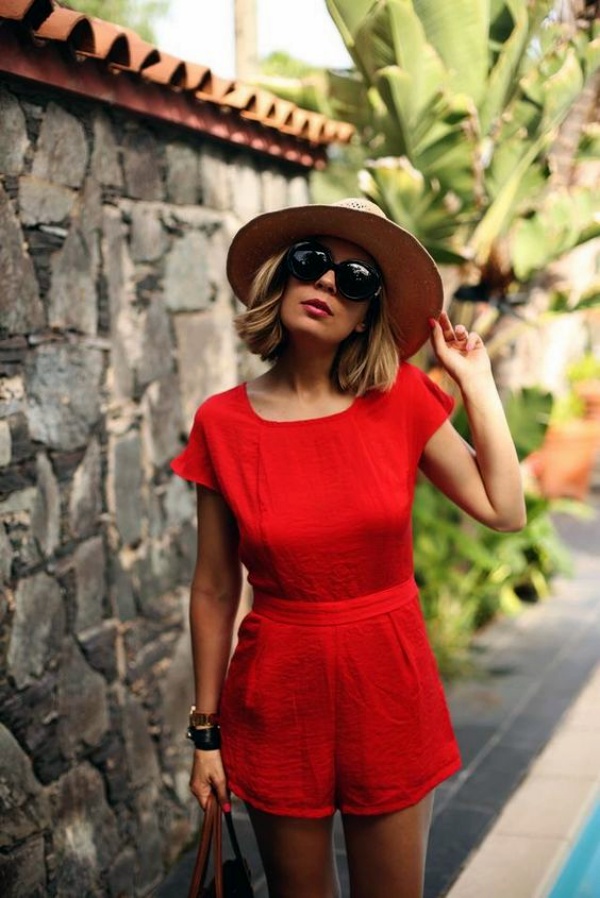 Rompers have been all the rage the last few years, and they are easy to wear, especially over a bathing suit. Go for a crocheted romper. Try one with a unique cut out or back, made with a fun material or paired with a colorful belt.
Bright neon: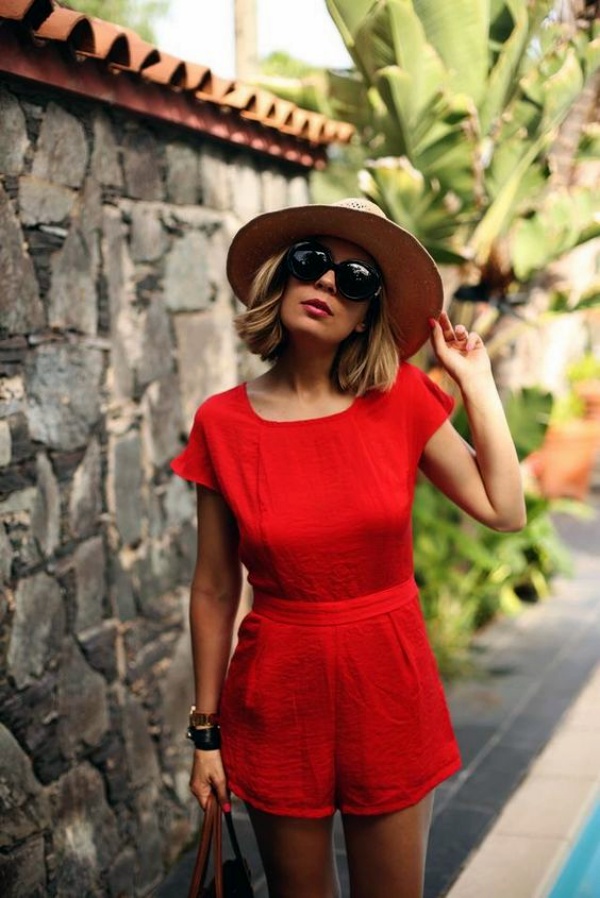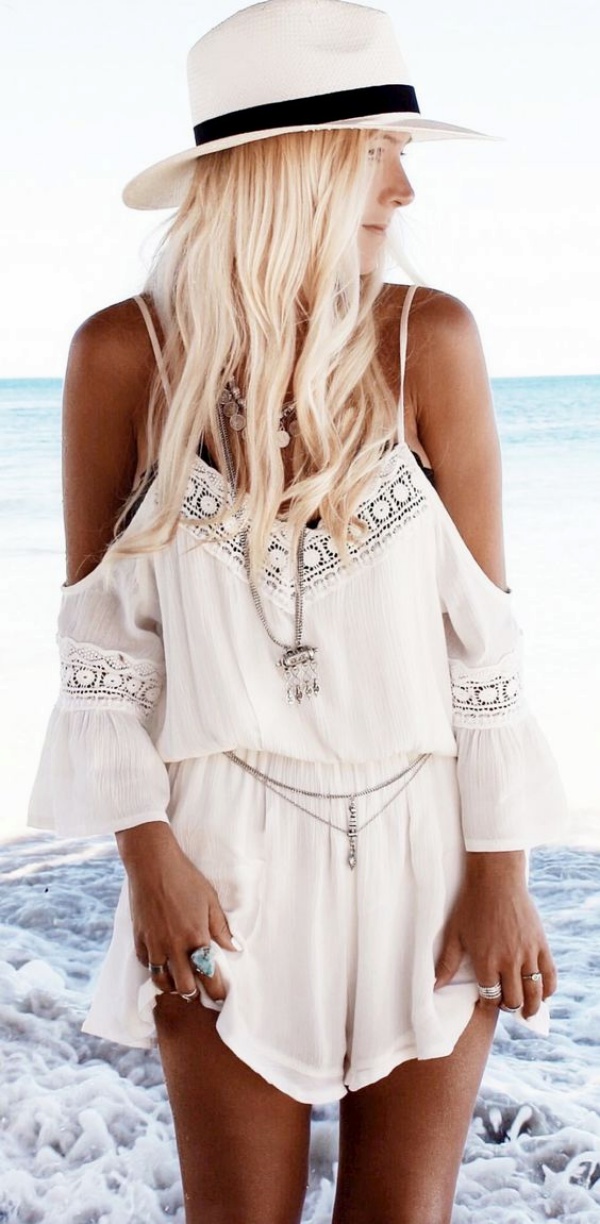 Neon is a fun and stylish addition to beach outfits. While not everyone can wear it, you should rock it if you can. Try a razorback tank paired with colorful shorts, and the requisite beach-side flip-flops. Here are some styles which are a clear example of changing fashion.
All day cute Beach outfit: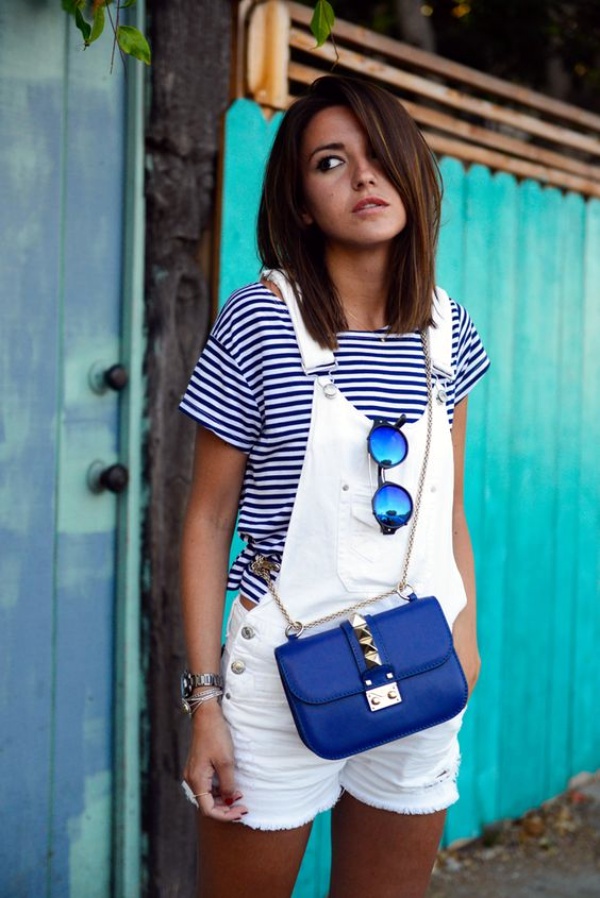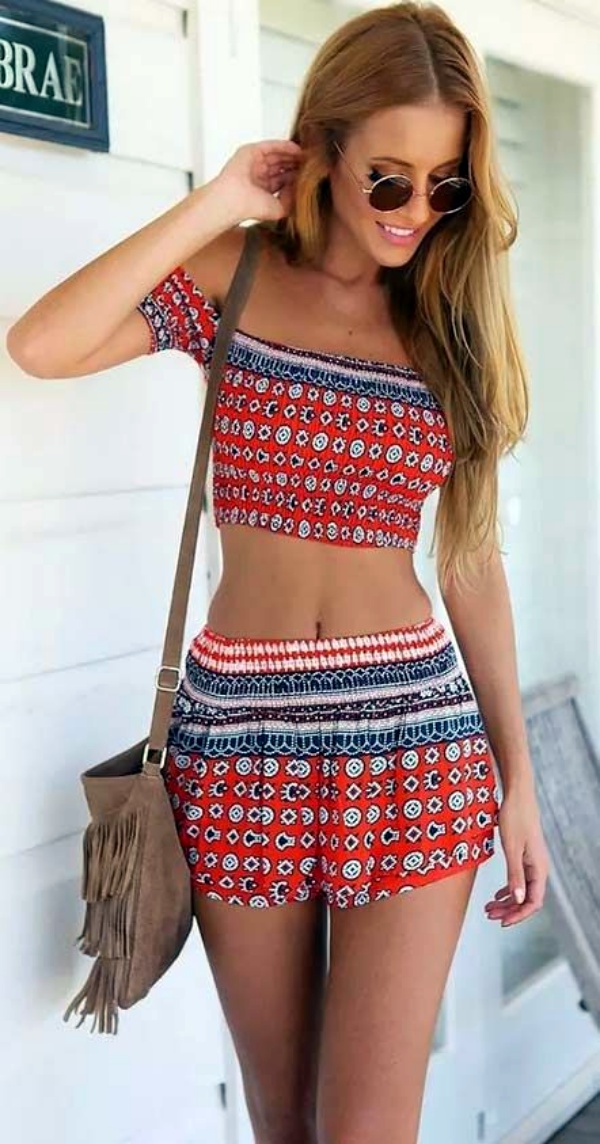 This outfit can go from breakfast to a bike ride to the beach, all in the same day. Pair a colorful bikini with a scalloped tank, white linen shorts, and colorful beaded sandals. The hat is a must to protect your hair and face from the sun, and the bracelets add a bit more color for fun.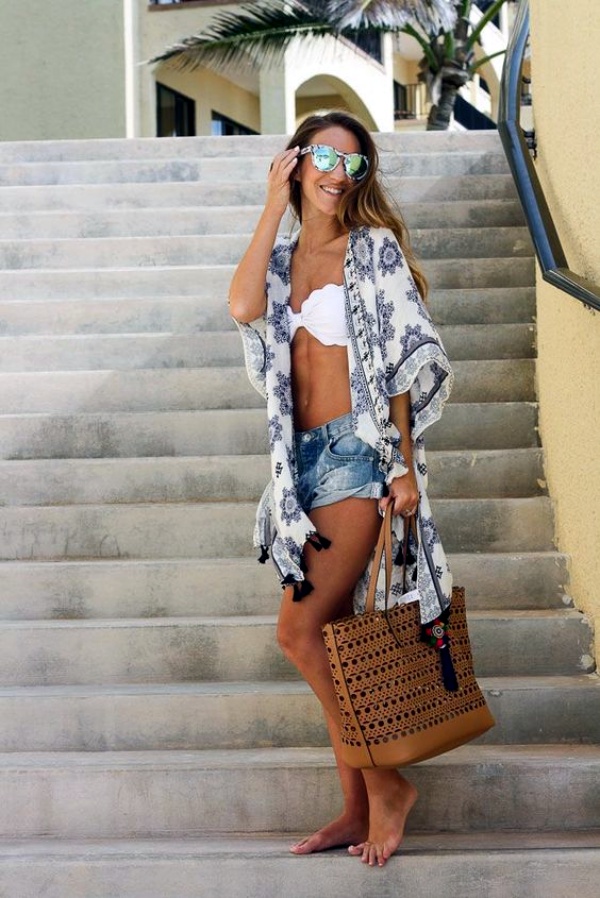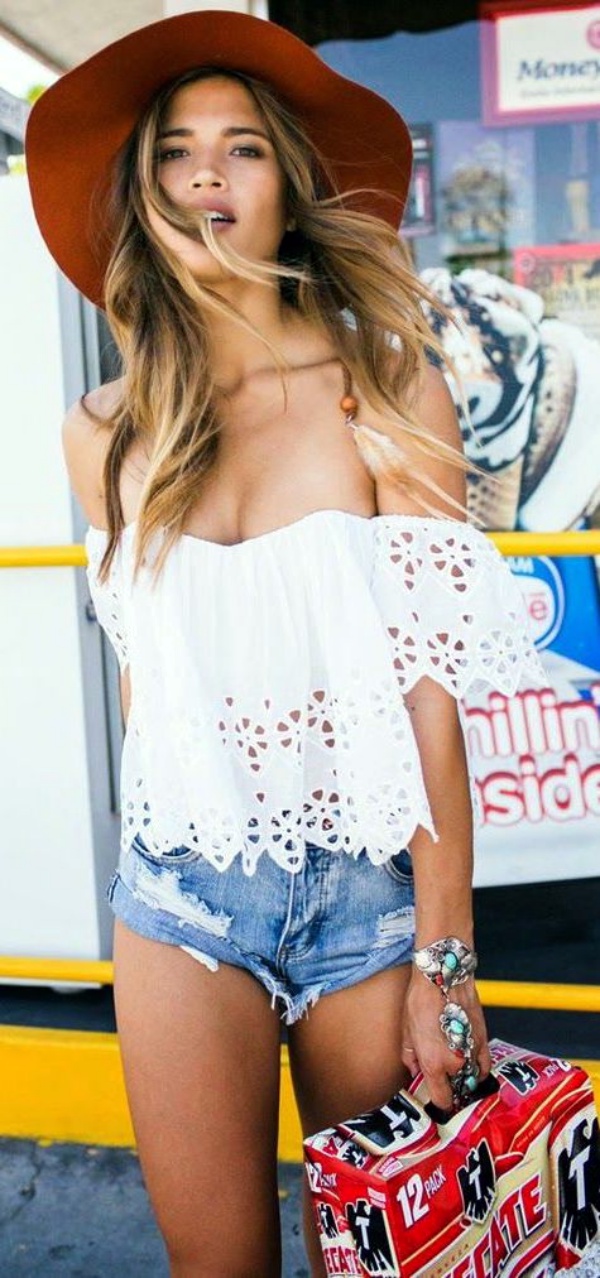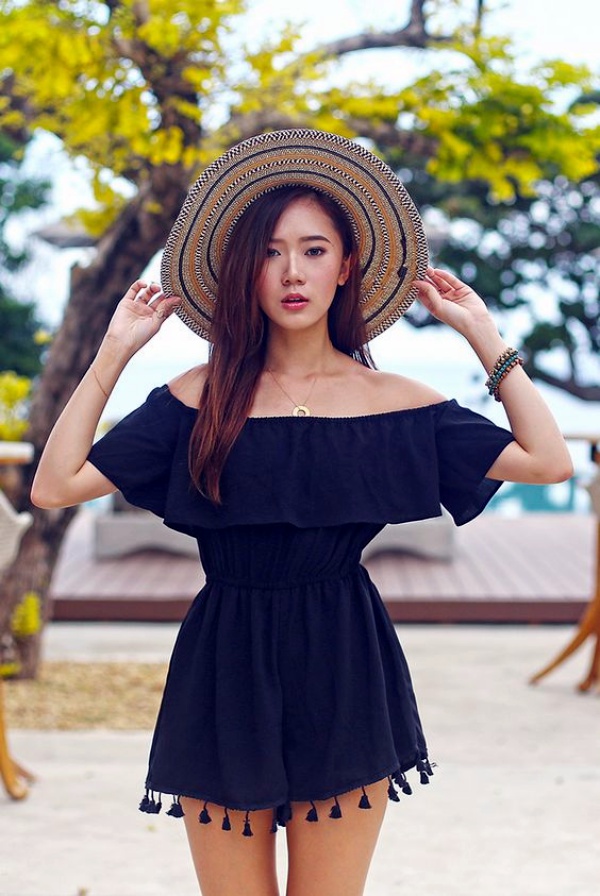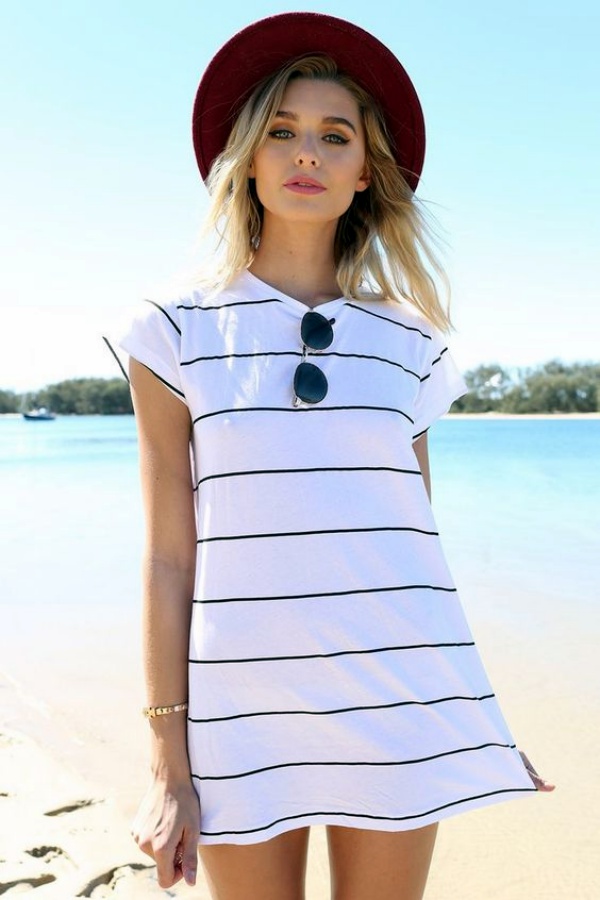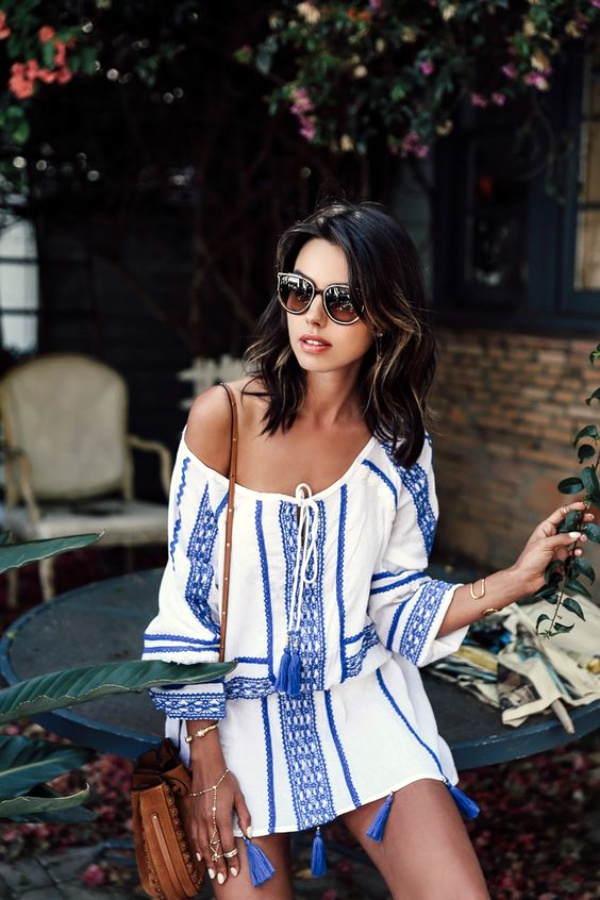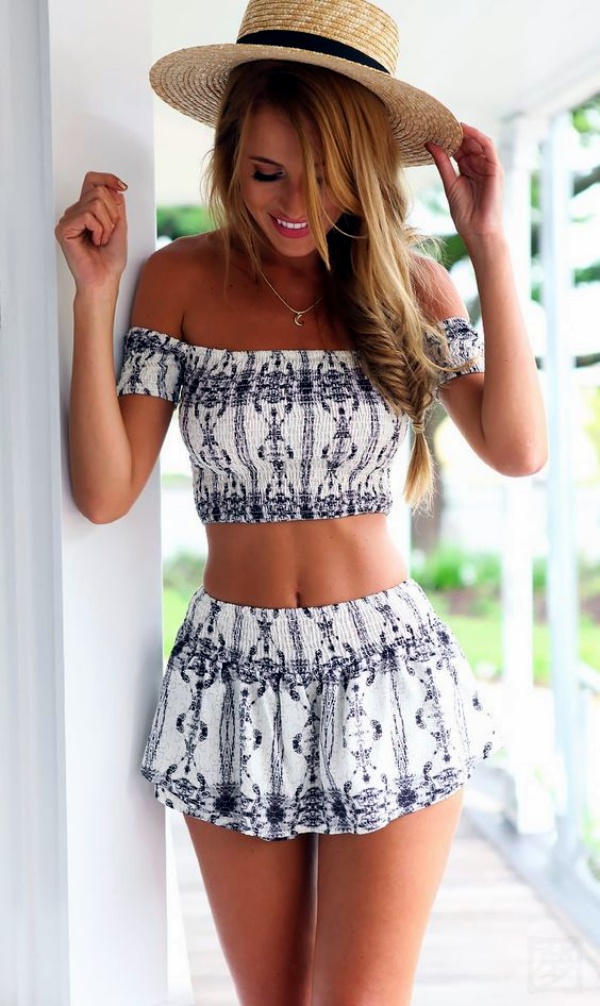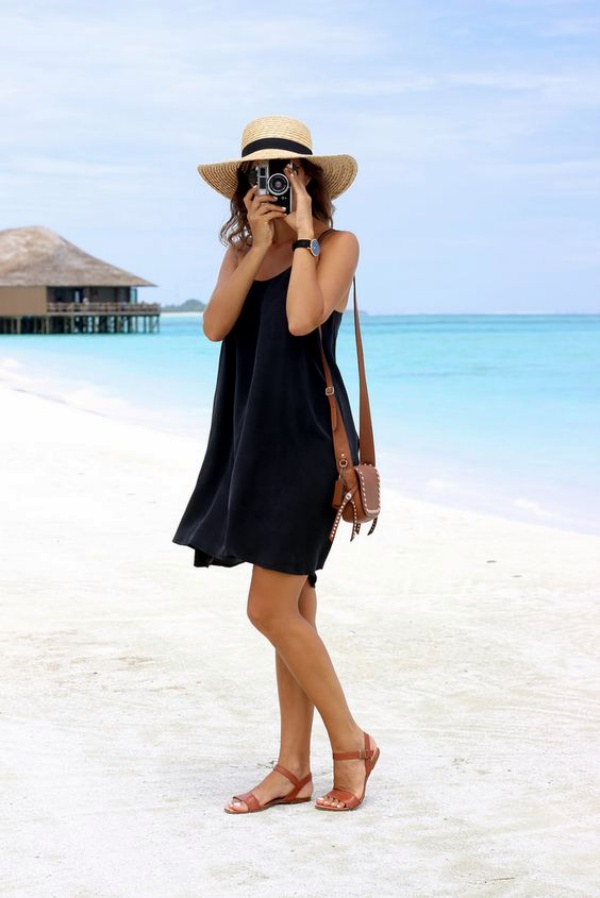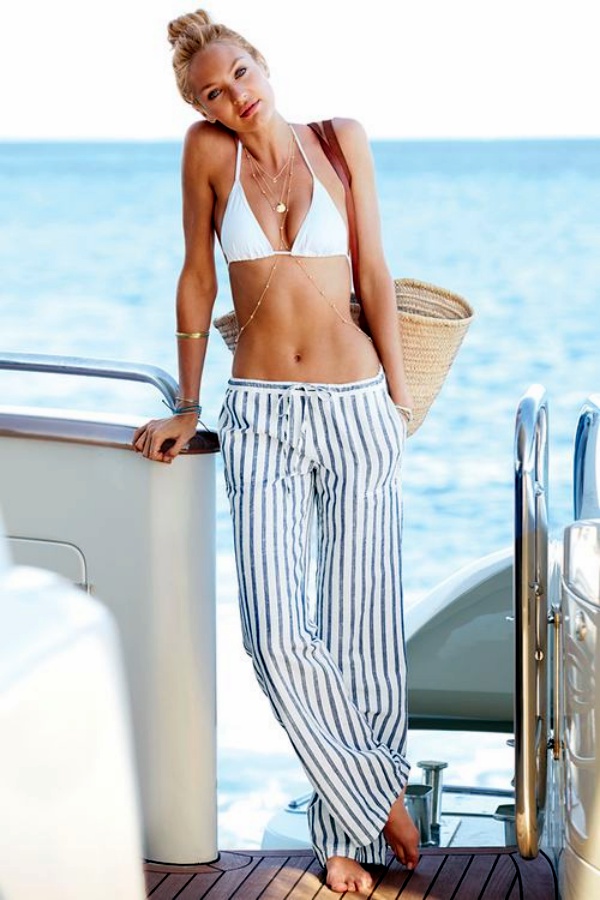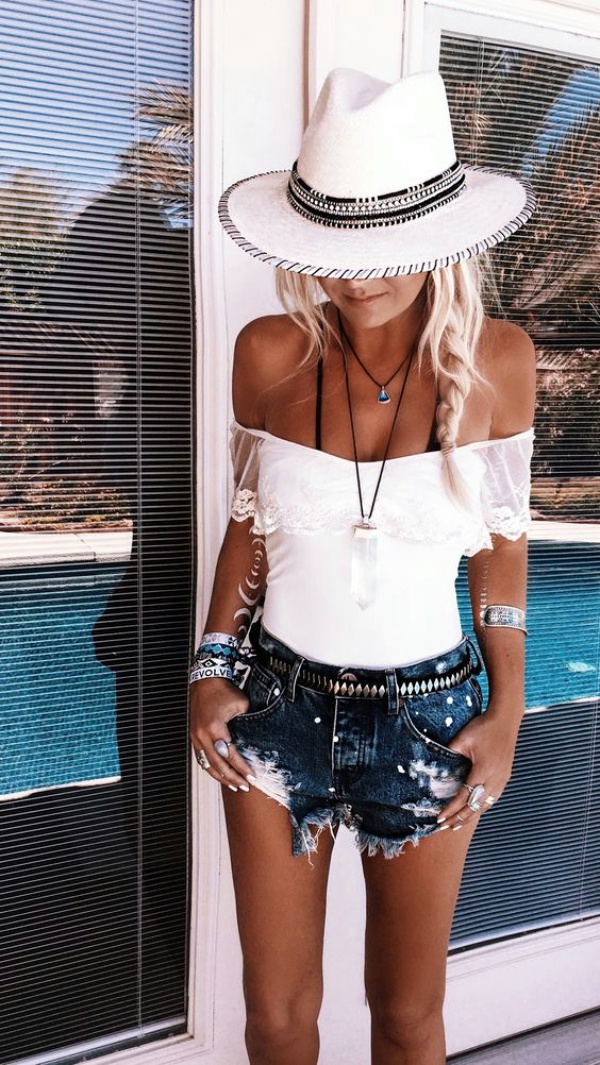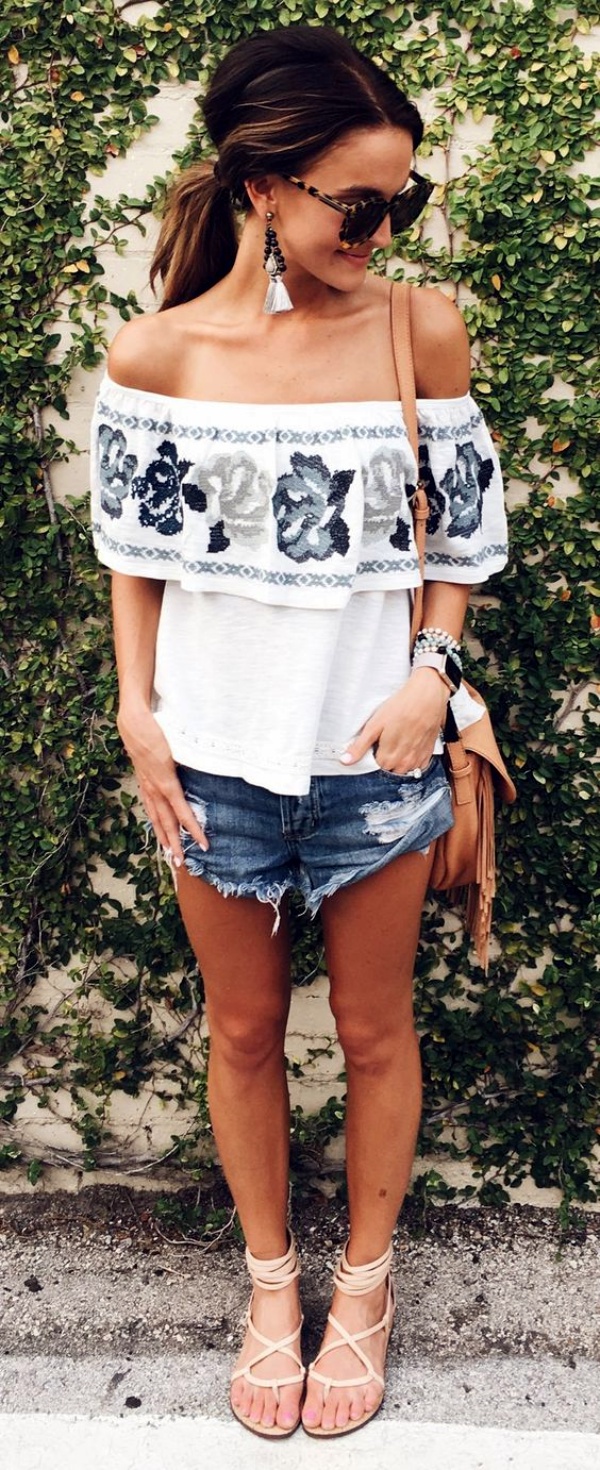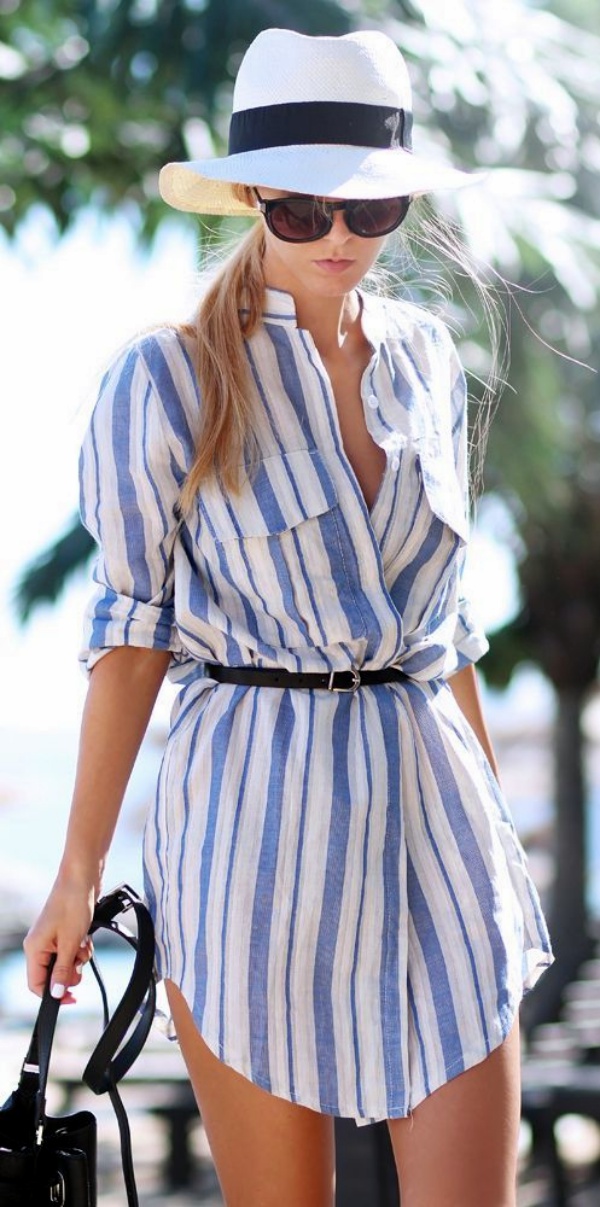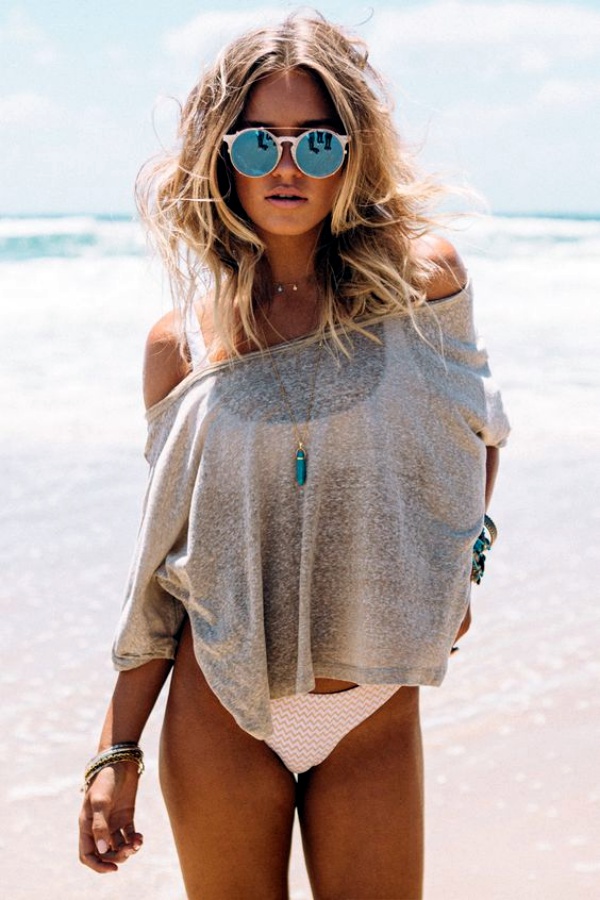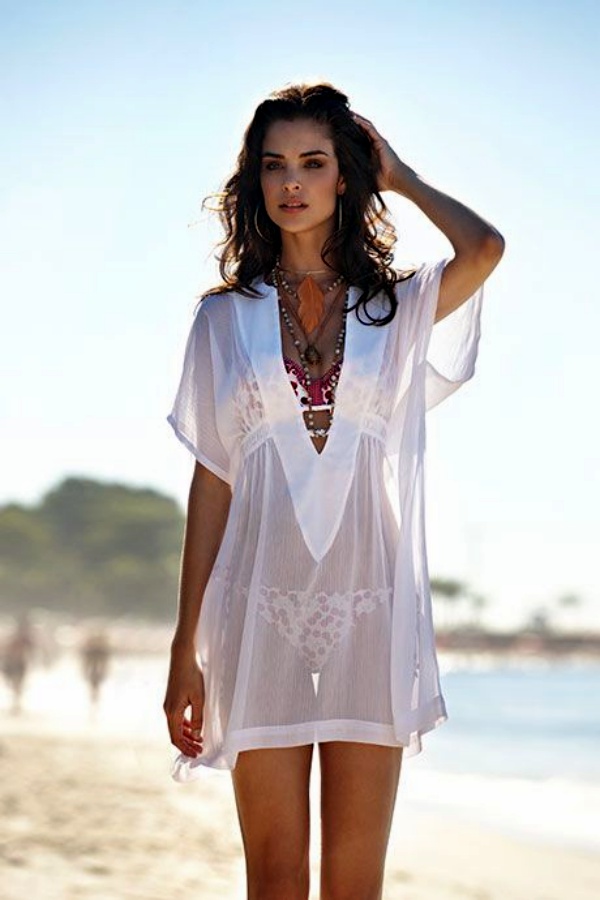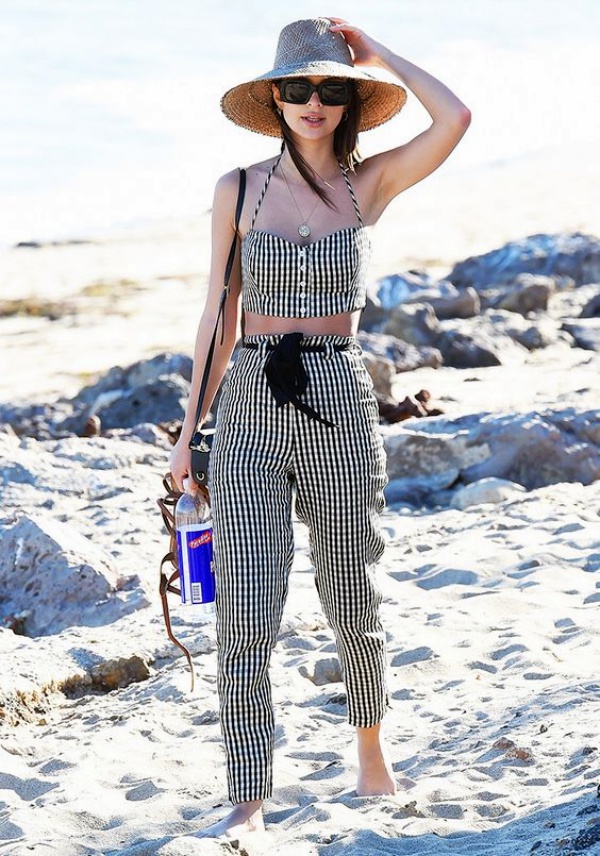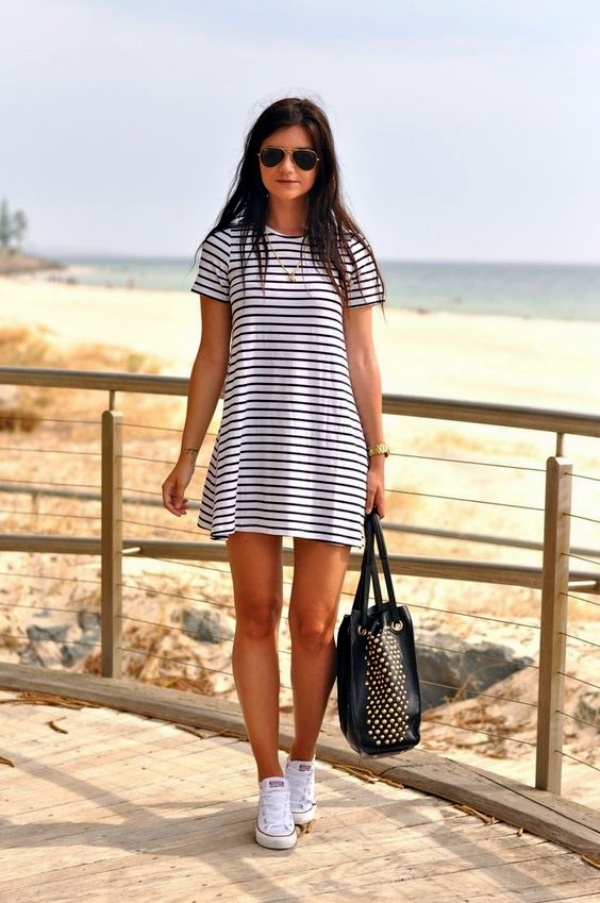 Choose your style from beach outfits ideas to wear this summer and use them for your outfit inspiration!