Every human is deep inside a party animal. Different individuals may have different styles of partying like some love the loudness while others believe in sophistication. But, the moment summers arrive and sun starts beating its heat everybody starts planning about beach parties as it is the best way to fight against the scorching heat. The problem arises when you can't decide about Beach Party wear as we all want to look extremely hot and appealing when going for a beach party. Moreover, it is not true that Beach party means only Bikini or swim suits can be worn.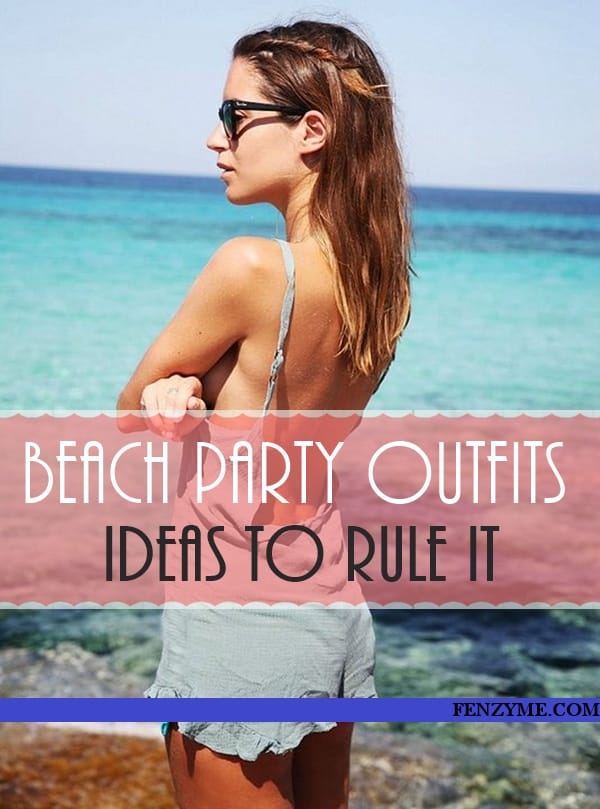 Do not worry if you are not able to decide on your own and finalize what to wear then, Read on the following extremely loving and adorable Beach Party Outfits Ideas and clear all your doubts.
Beach Party Outfits Ideas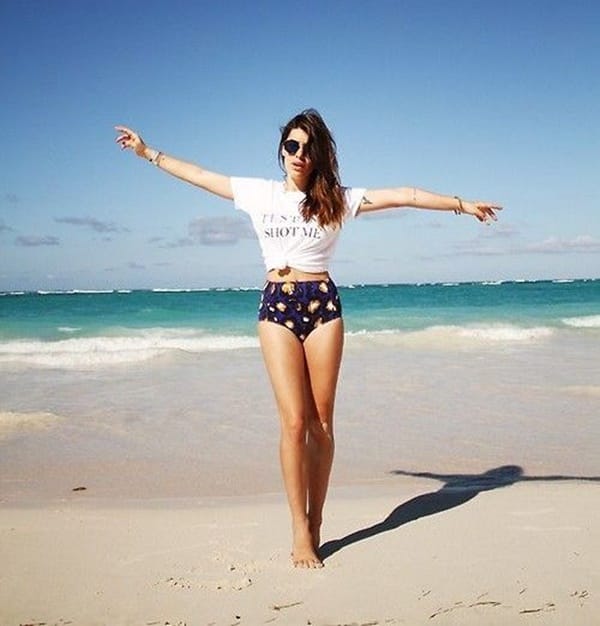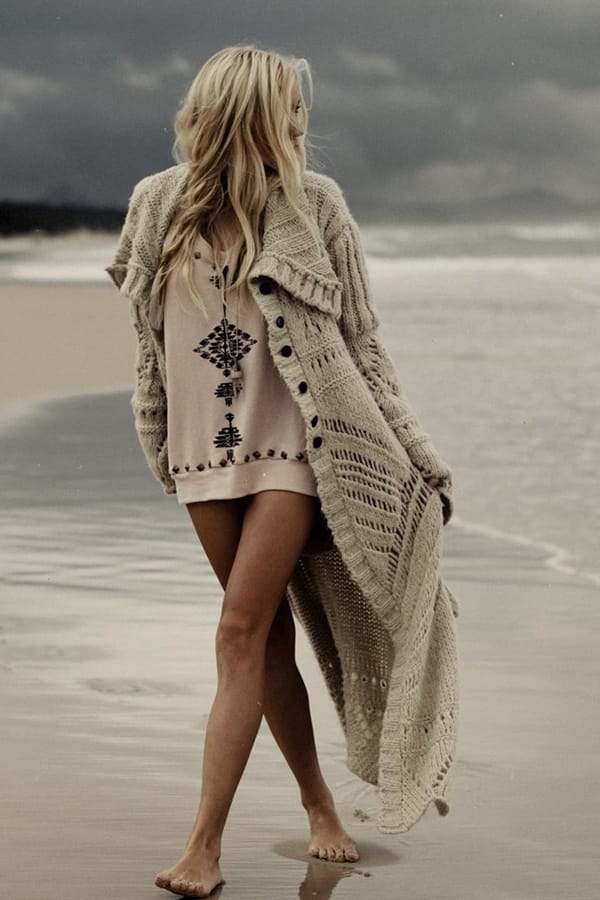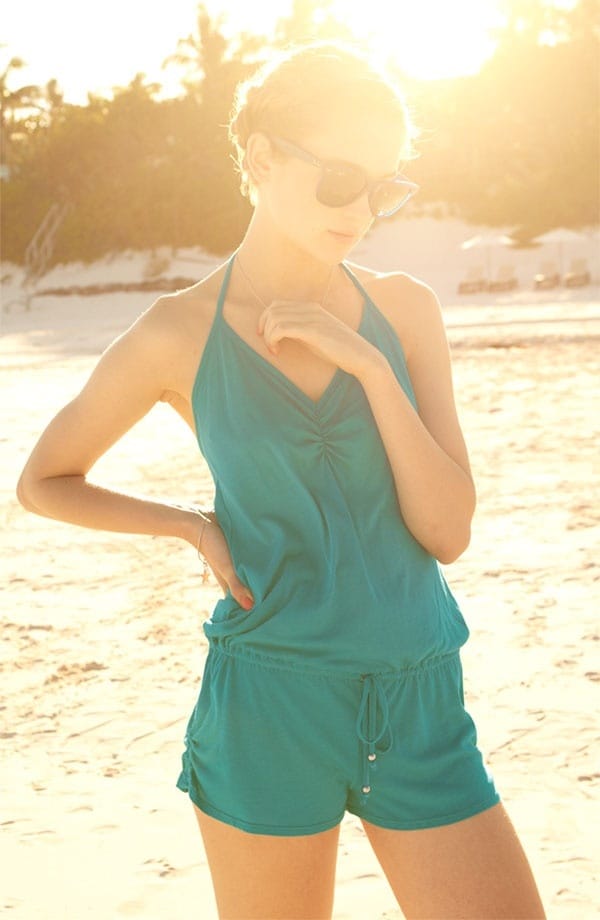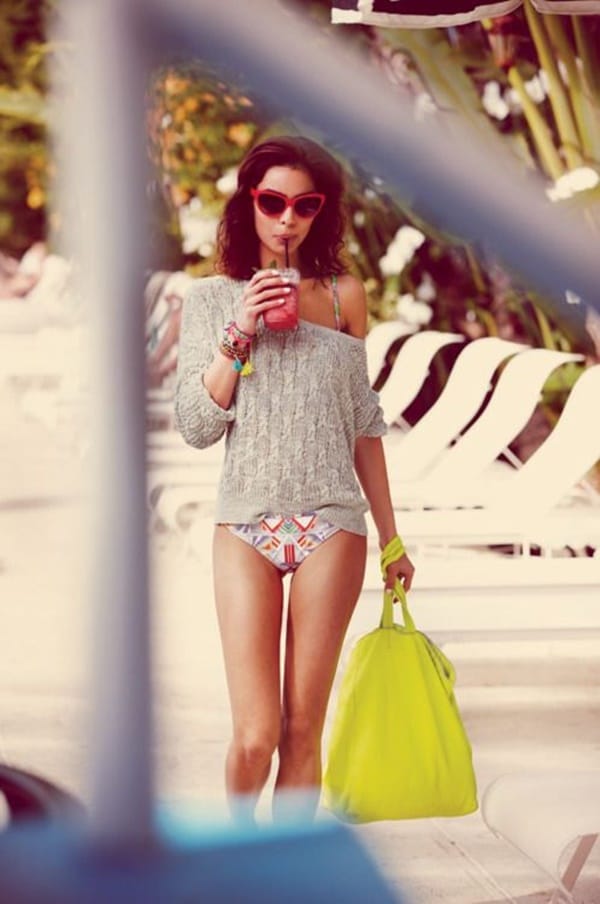 A short top but a long skirt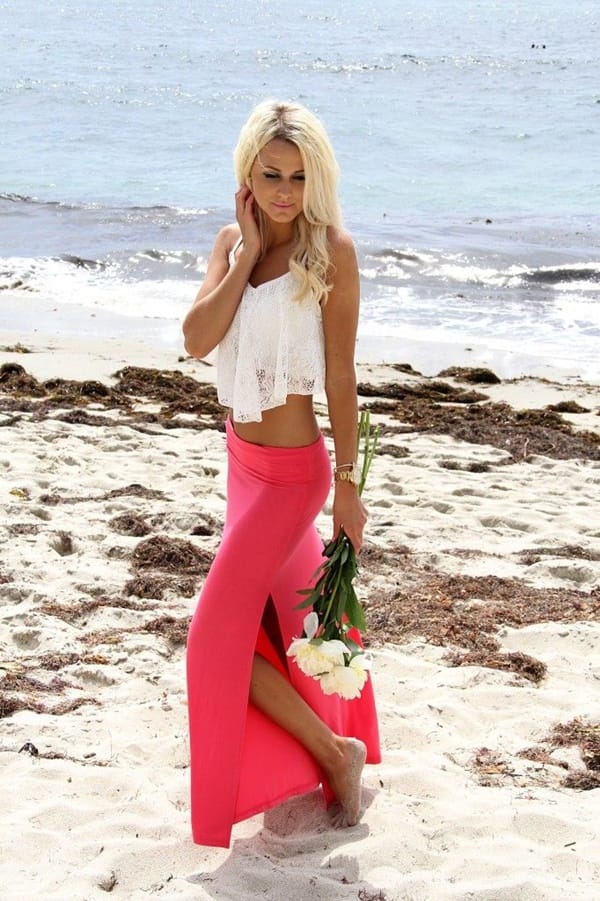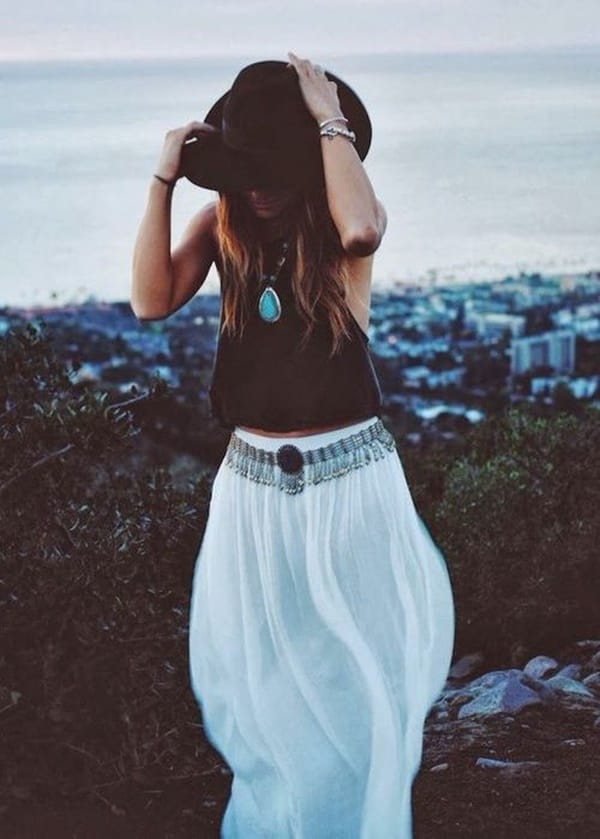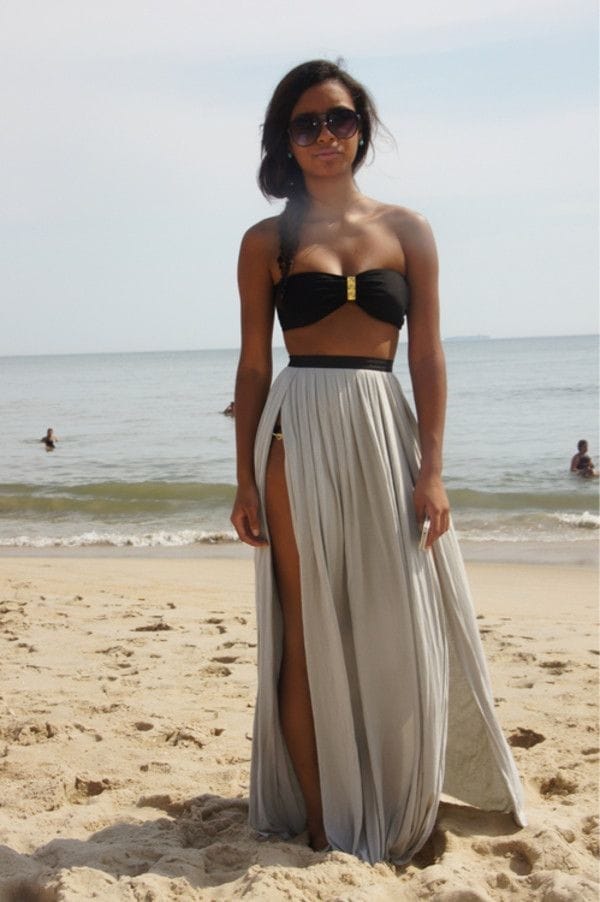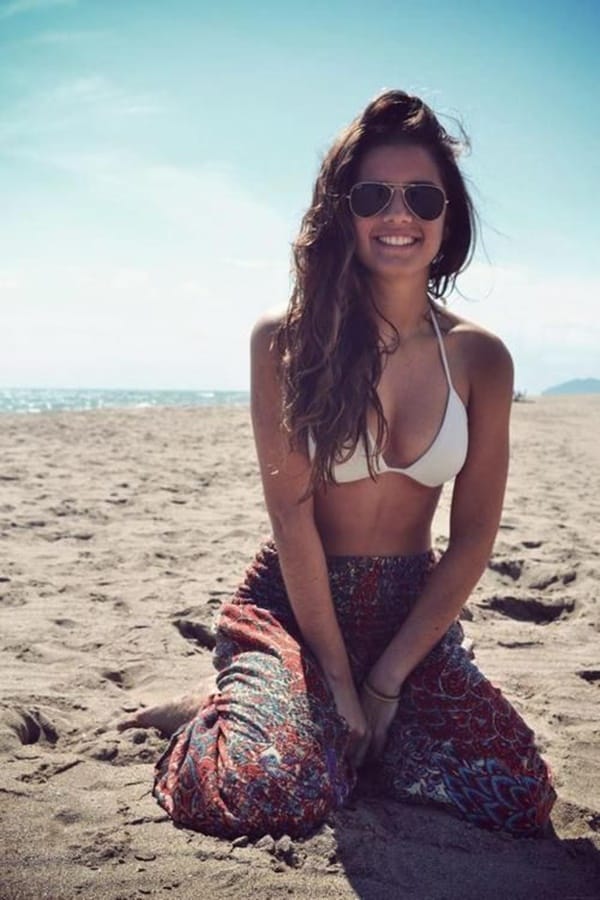 The length of the clothes may not matter but the color selection is of prime importance when going on a beach for a party.
Try the combination of color Coral with Color Turquoise for a night out on the beach.
A nice belt with the long skirt would complement very well.
You can also combine perfect sunglasses and some lovely sandals in order to mesmerize everybody around.
The short summer dress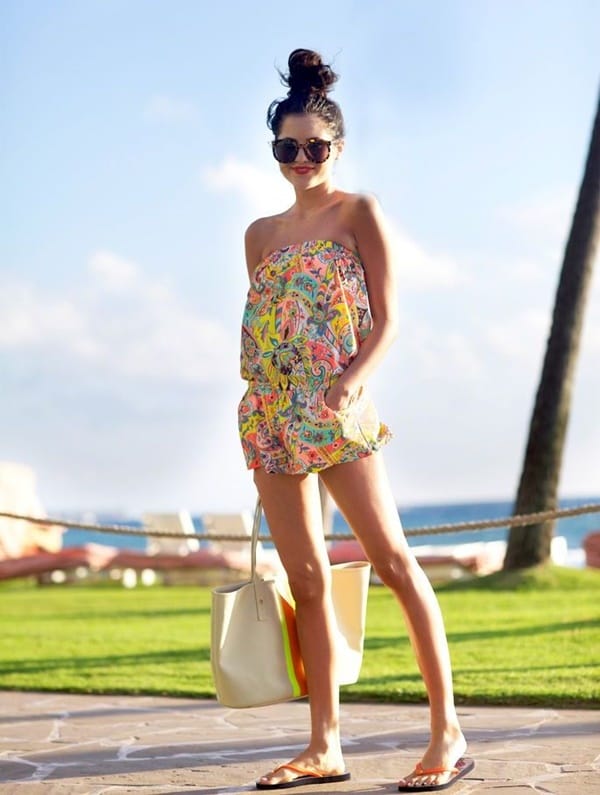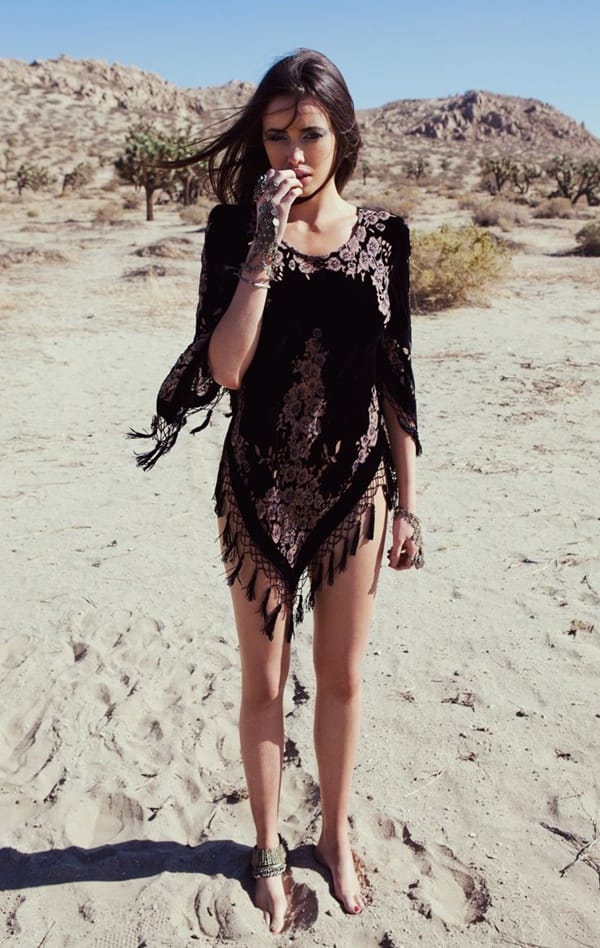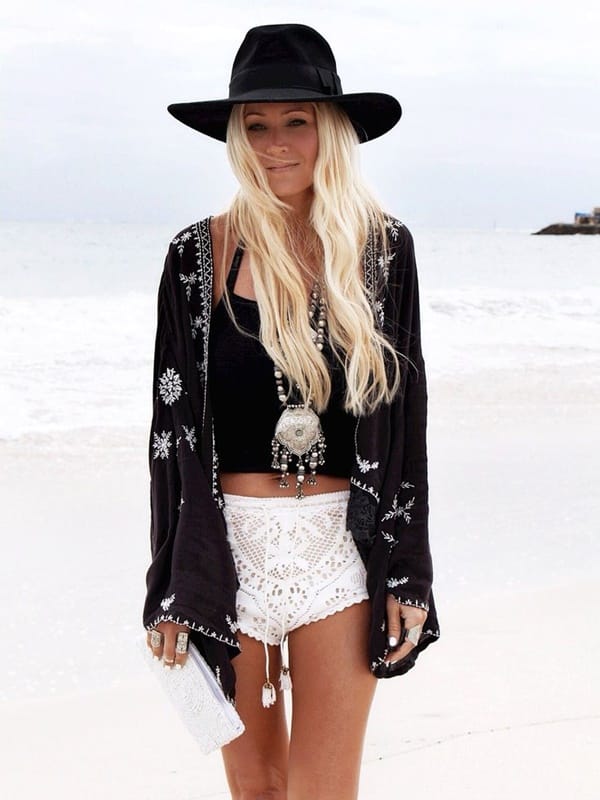 If you don't have much time to think over and need to rush for the party, then nothing can be handier than a lovely short summer dress. Go for the elegant and preferably light colors. Just imagine, the stunning white colored short summer dress worn on the beach and you get your answer. Little or no accessories would even serve the purpose.
The beach Cover-up dress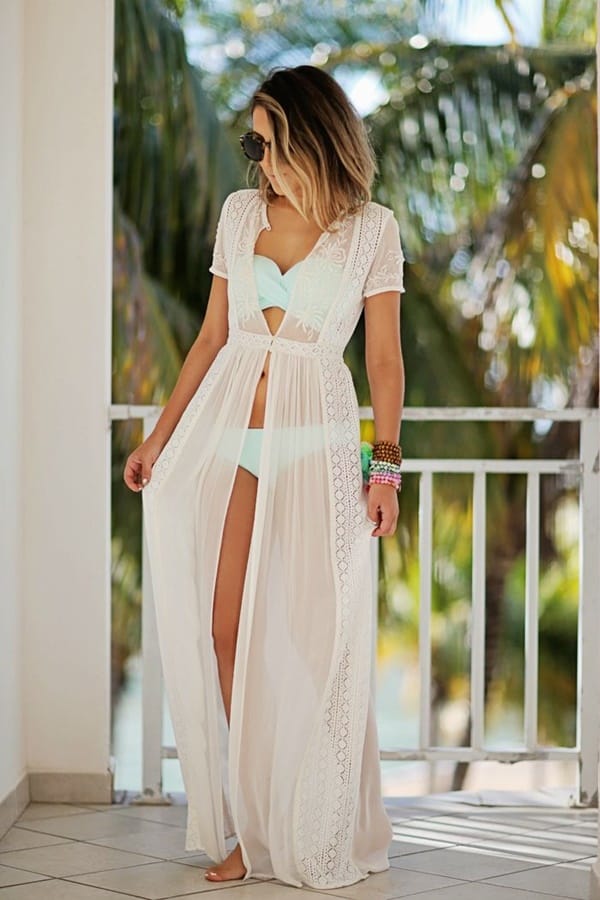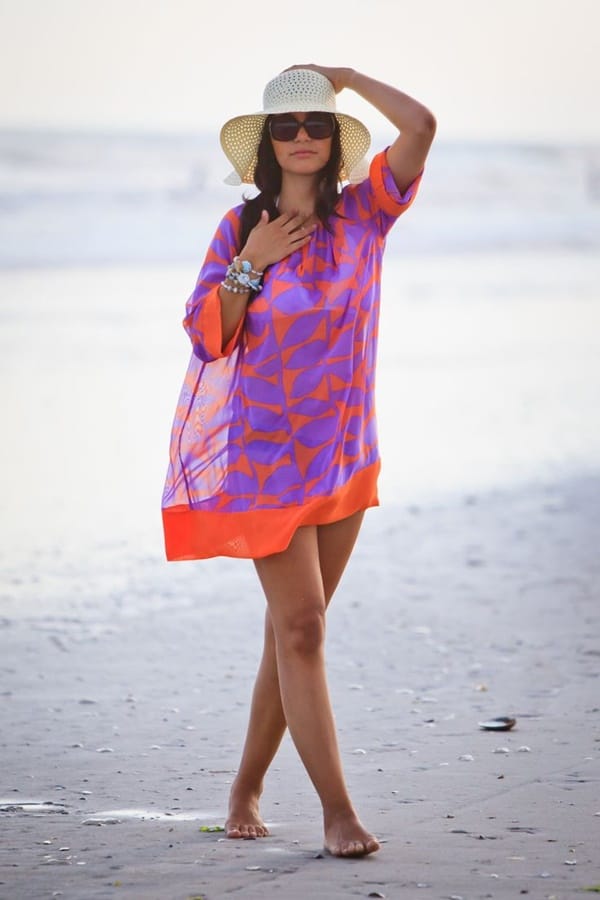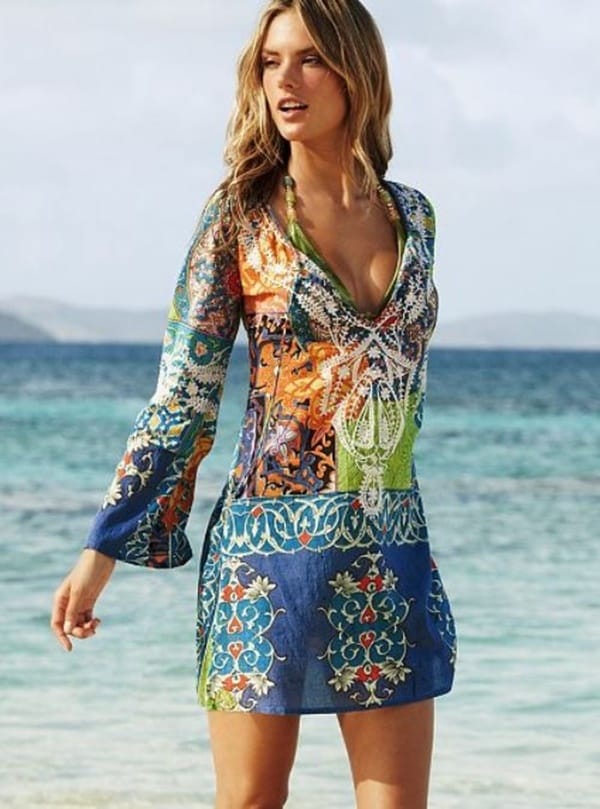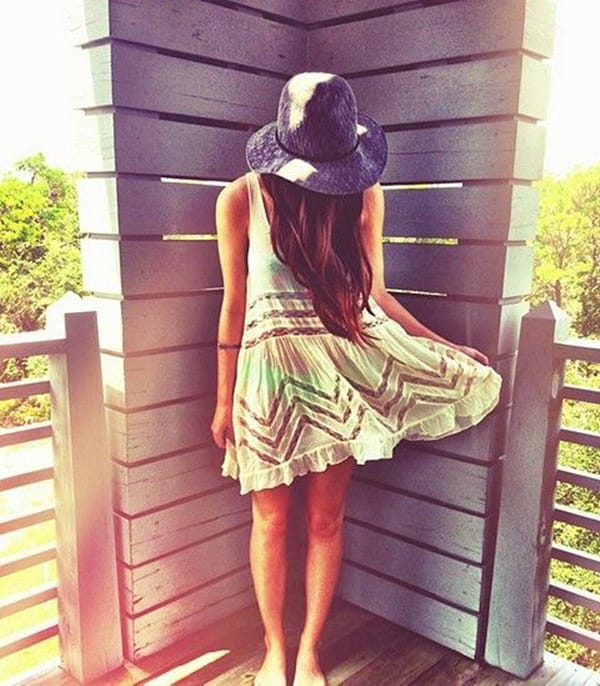 If you want to wear a stylish beach party wear, then this would be best for you. Select the larger prints and bold base colors in order to look trendy. Wear the right accessories so that you create right style statement. A hanging necklace down the neck line and a bracelet would accompany very well.
Going the 'Maxi' way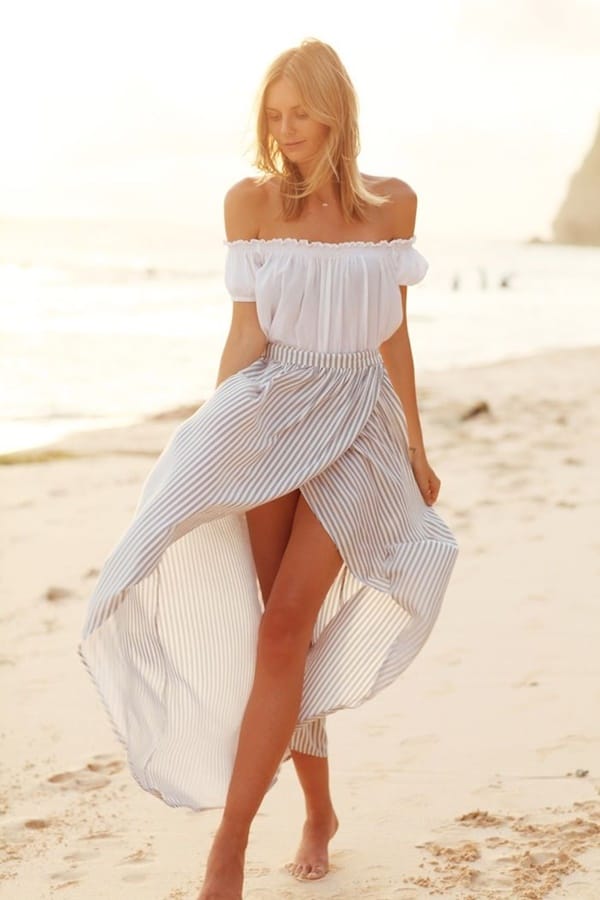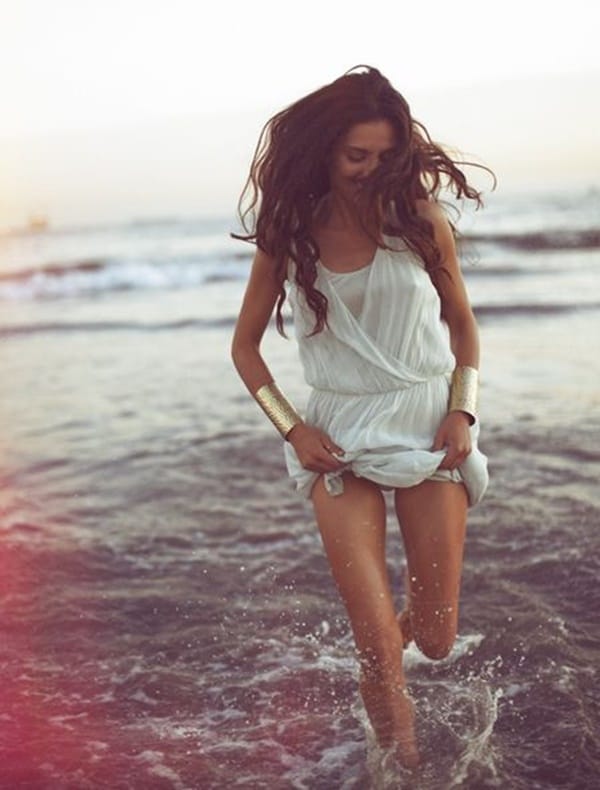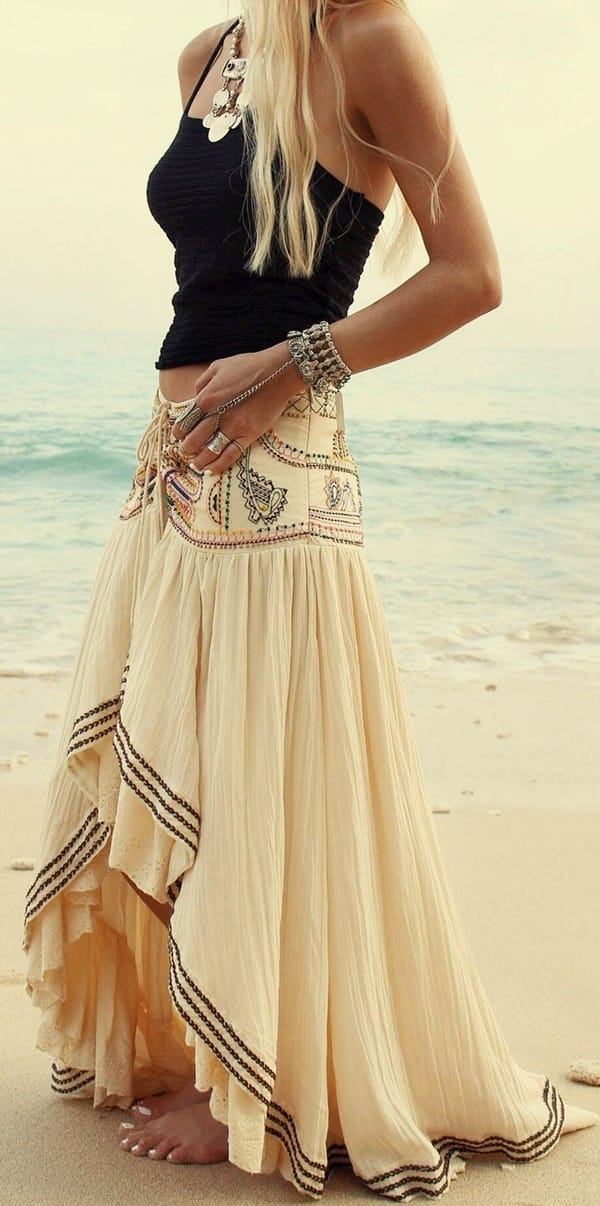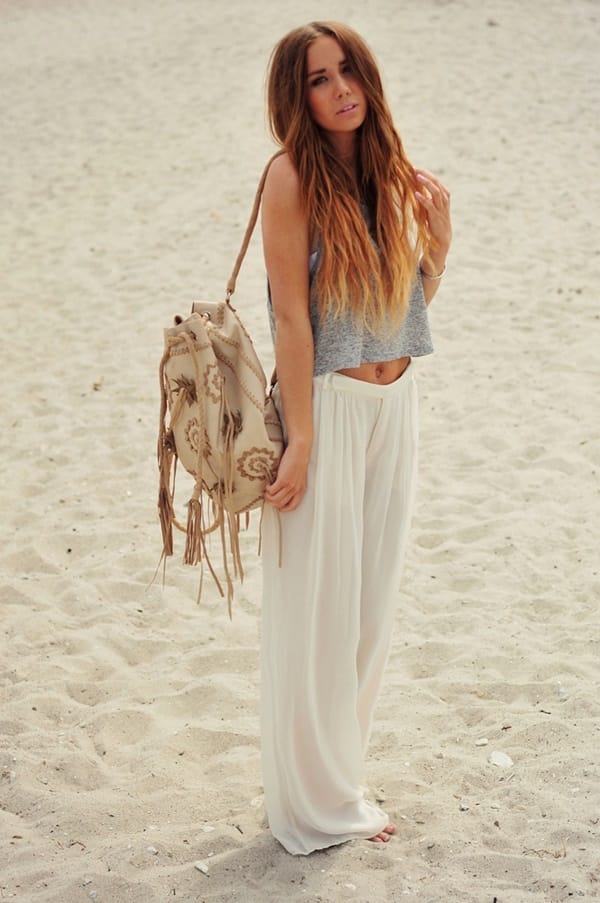 Summers indicates that you can easily wear your Maxis and Minis and above this if you are on for a beach party then try to go the Maxi way. These are made up of soothing materials and always suited best for the beaches. They are available in various designs and patterns in the market; you can select the best one as per your choice.
The Casual Look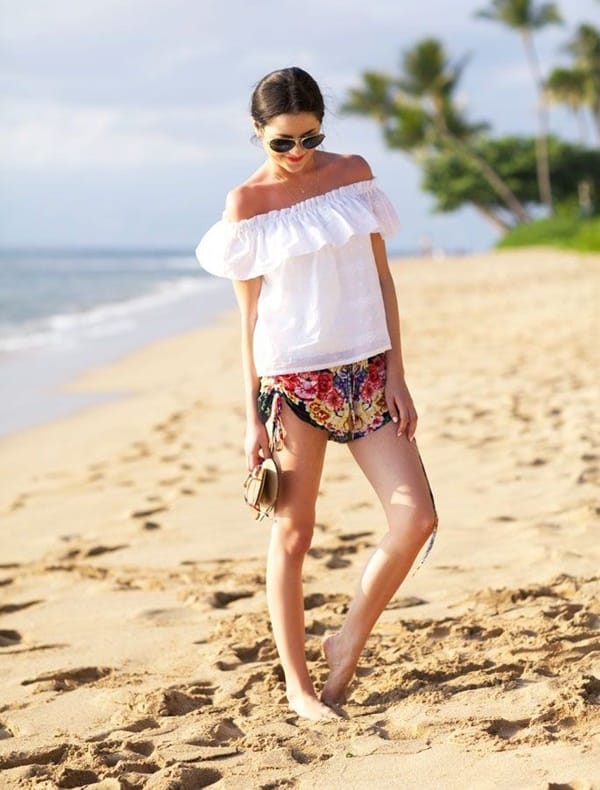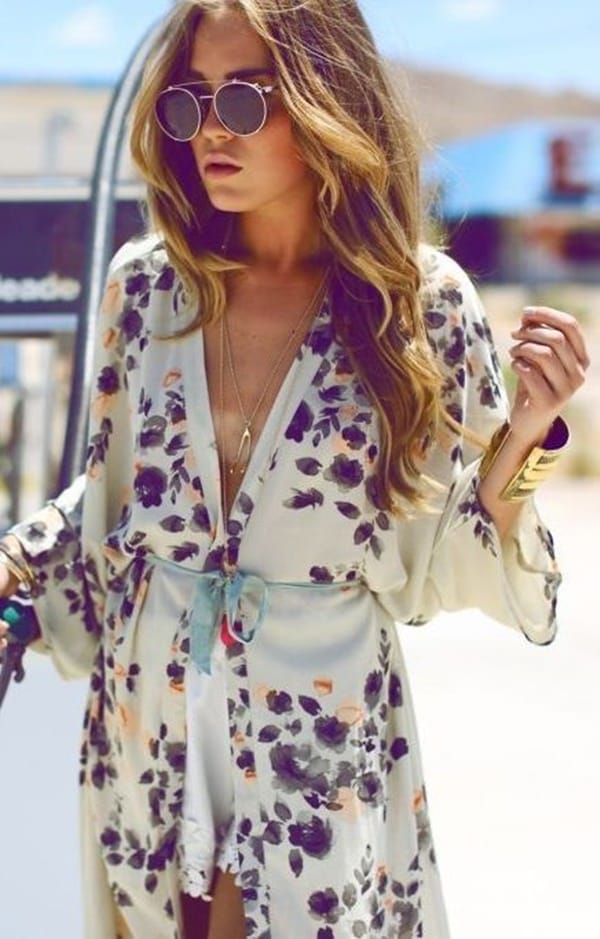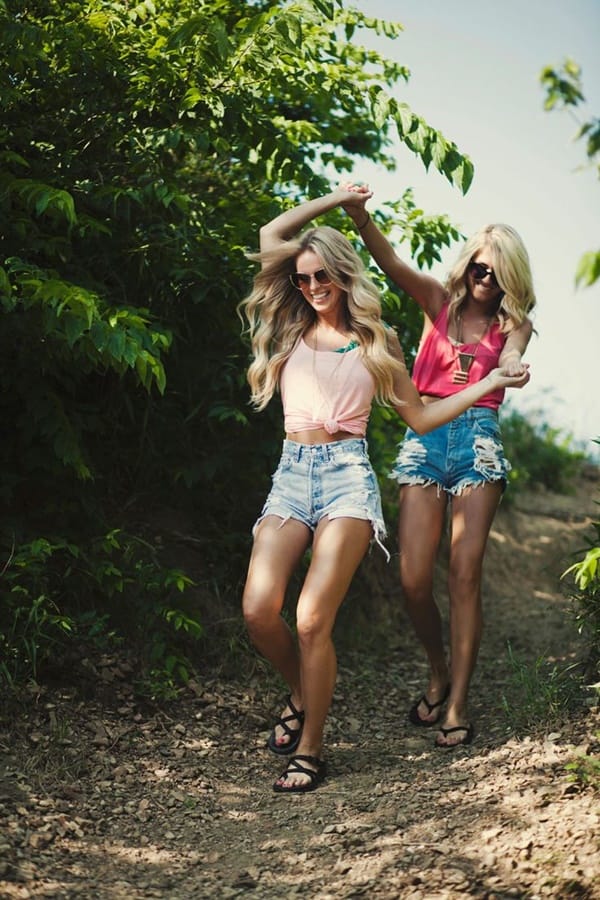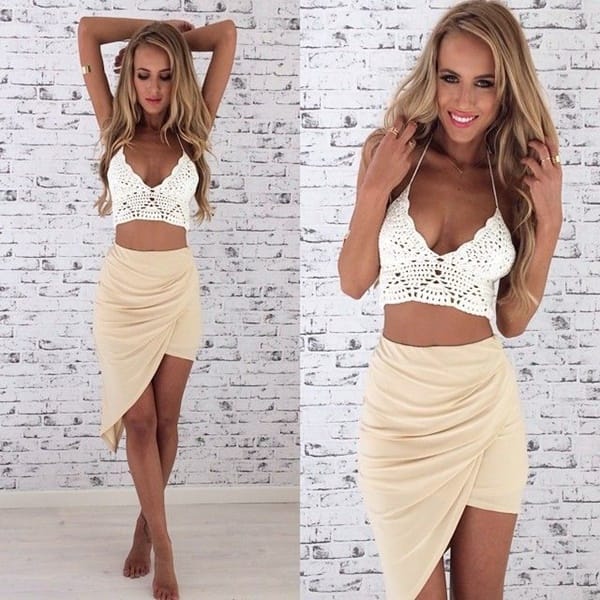 One of the best beach party outfit ideas is going casual. It means one need not to worry about the contrast and combinations. You can simply stay cool and yet remain trendy.
A denim shorts with a tank top would look highly appealing.
You can even consider wearing a sun hat which adds spice to the beach party concept.
An equally fancy bag would even look great on the beach.
Tips on what to wear for a beach party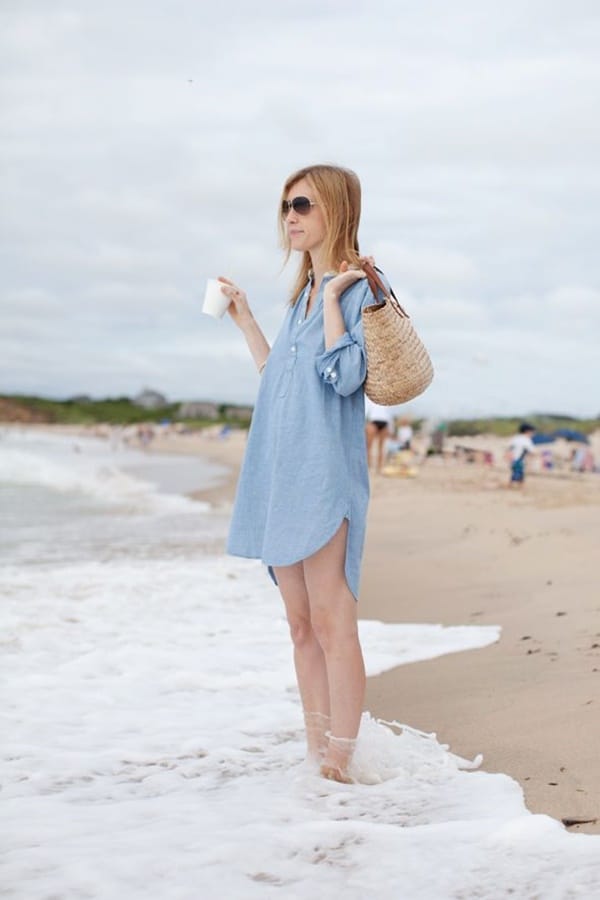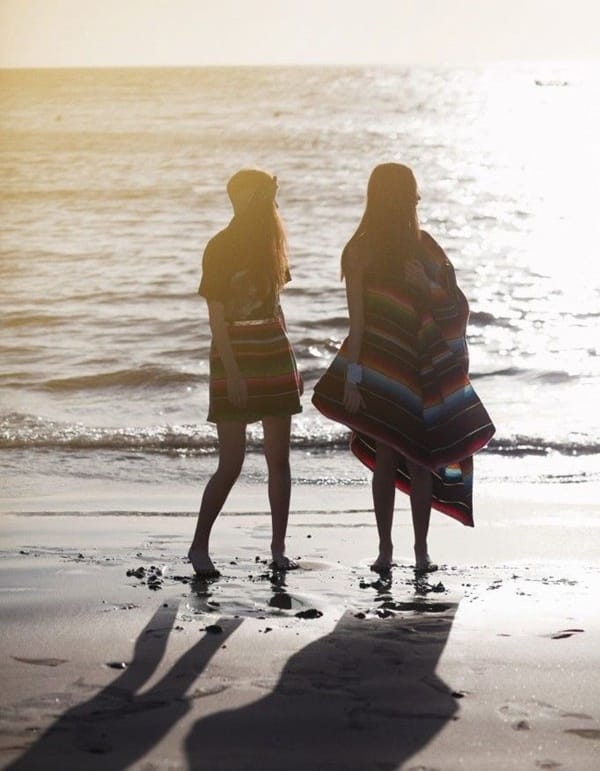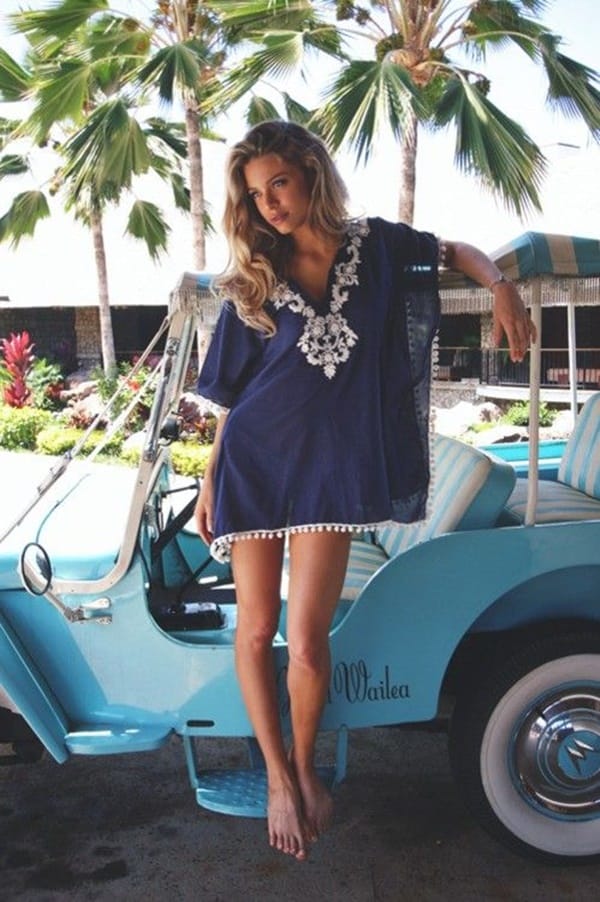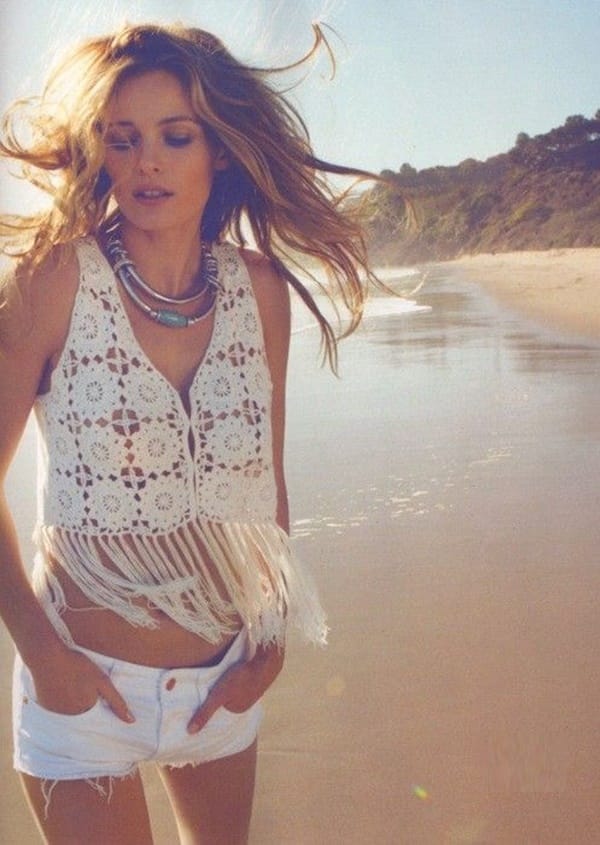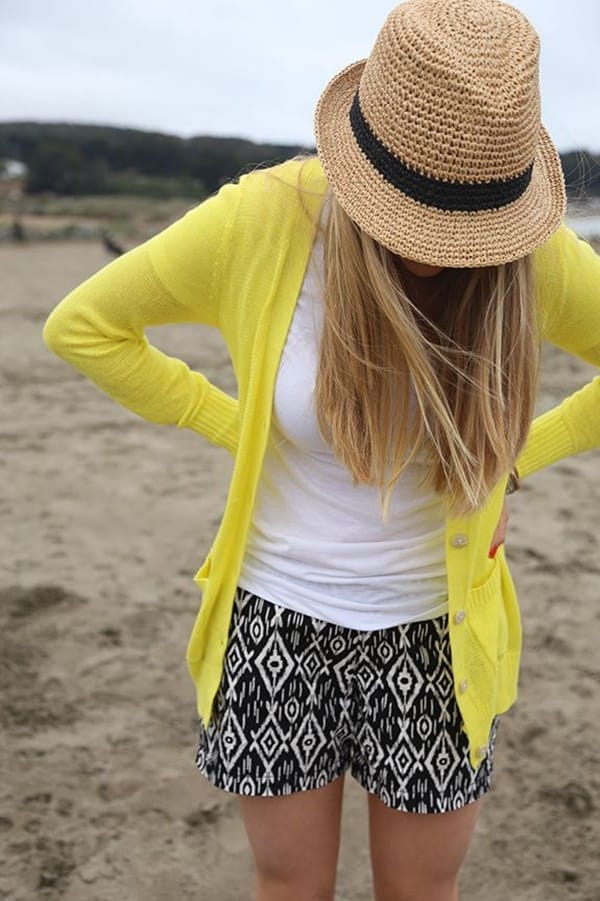 1). Dress according to the theme but avoid getting too formal.
2). Select the colors that represent summers such as white. Moreover, match them according to your skin-tone.
3). Make sure you apply waterproof make-up.
4). Don't overdo your hairs. Keep them simple and let them wave openly.
5). Wear a lovely and extremely hot Bikini under your outfit. Also, keep an extra piece too, in case it is required after the party.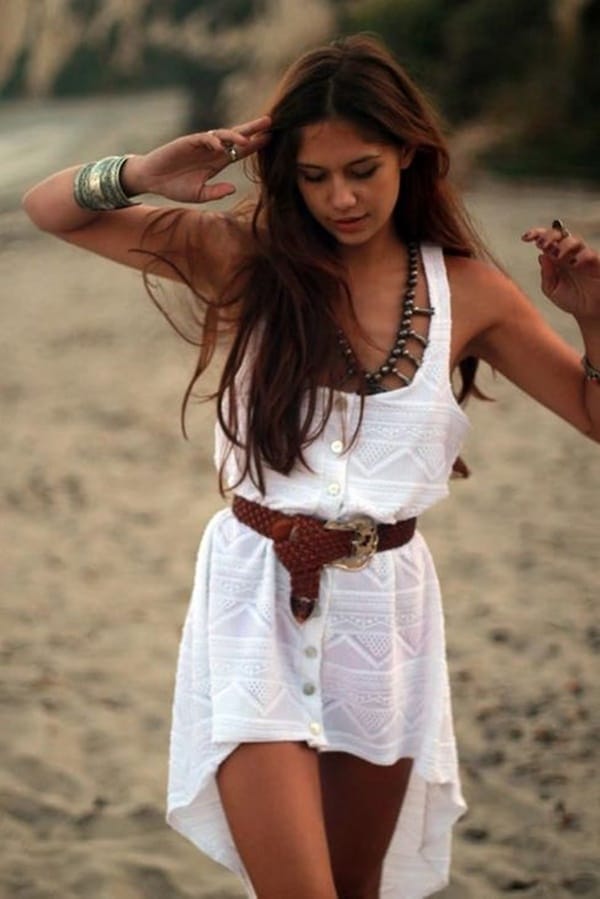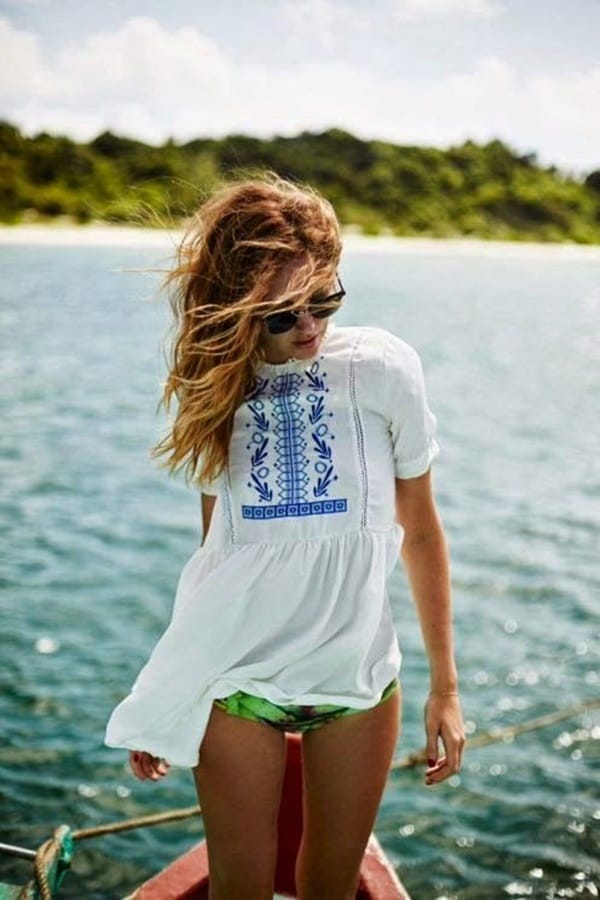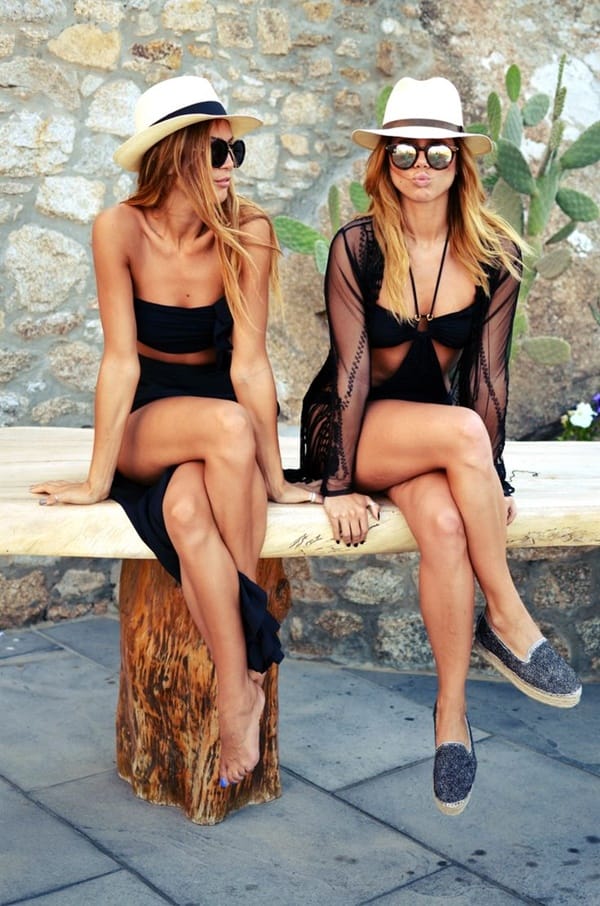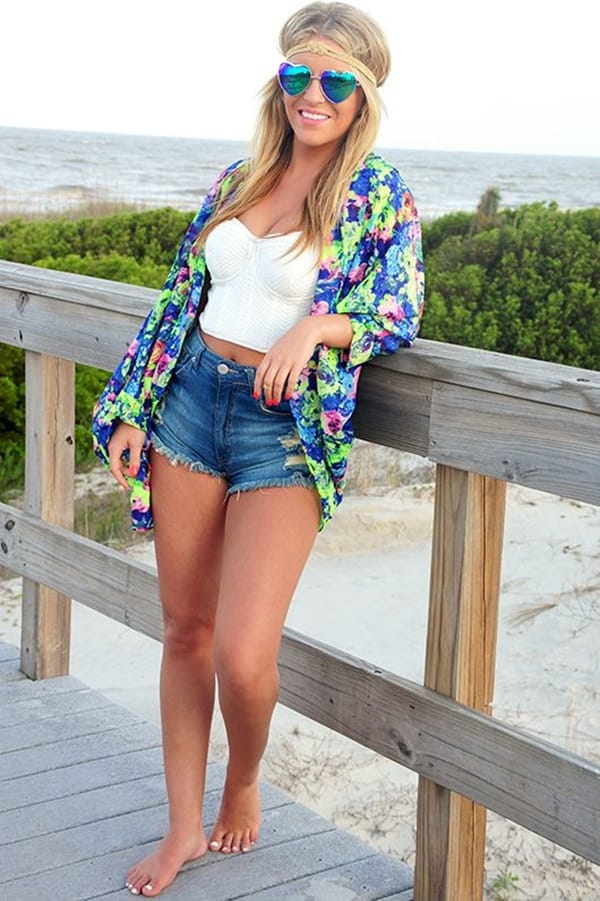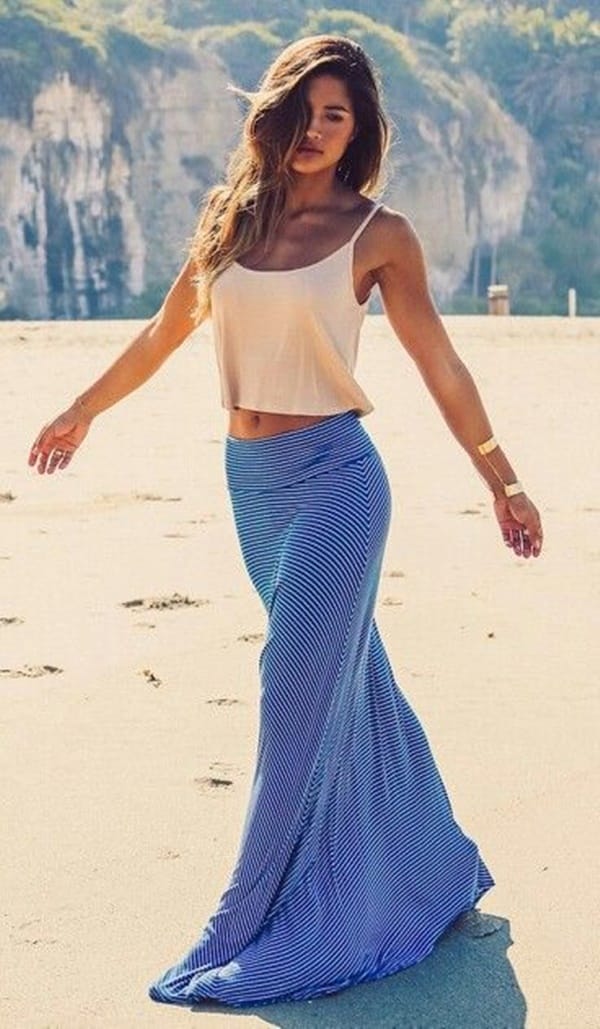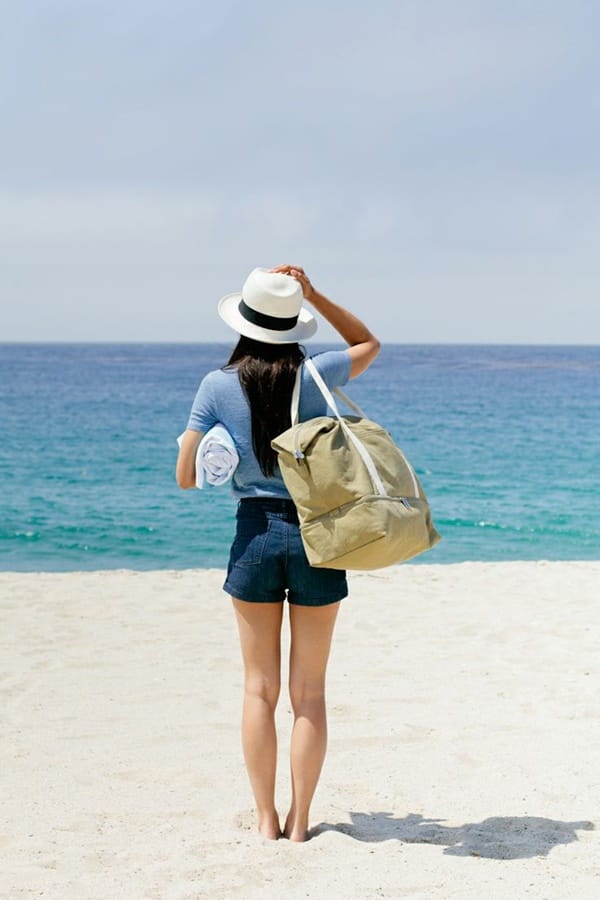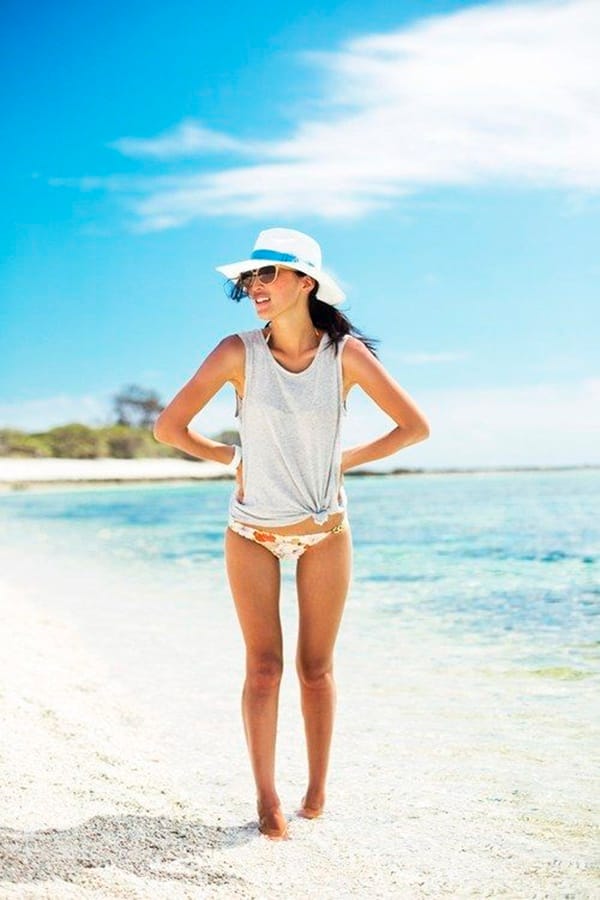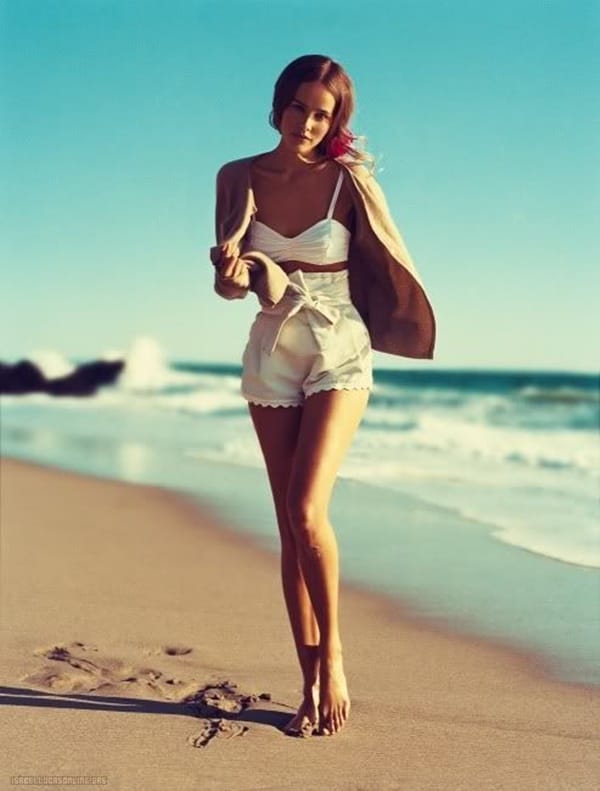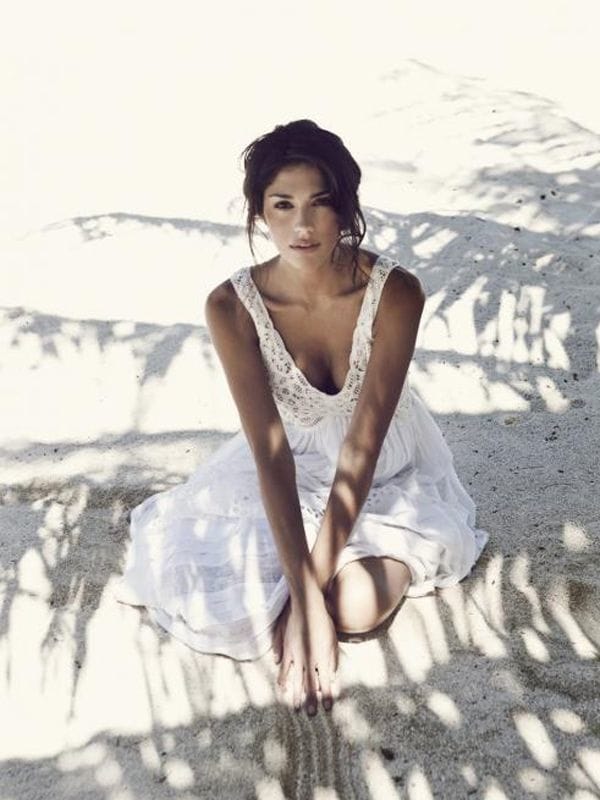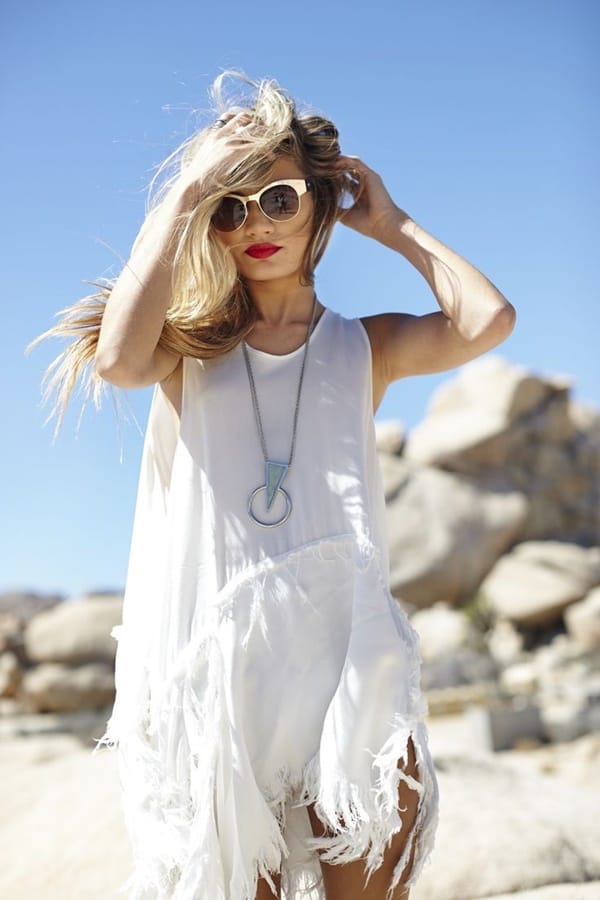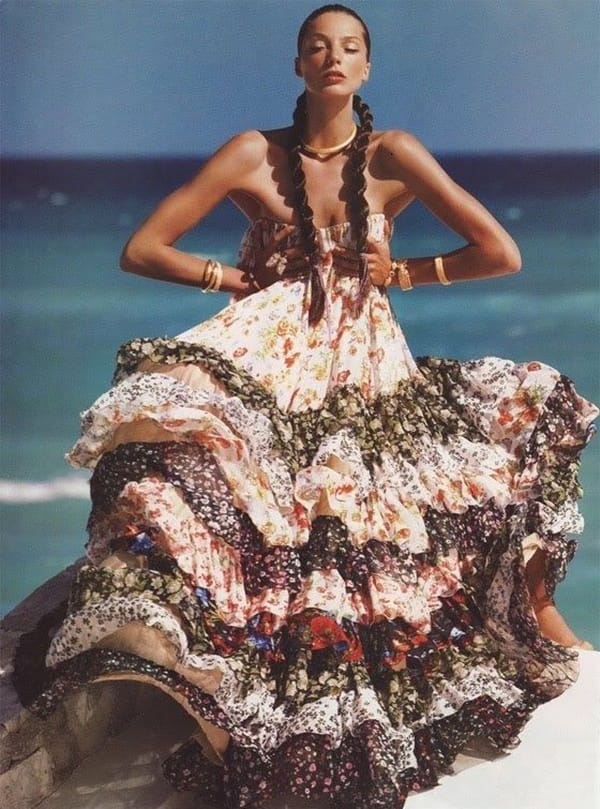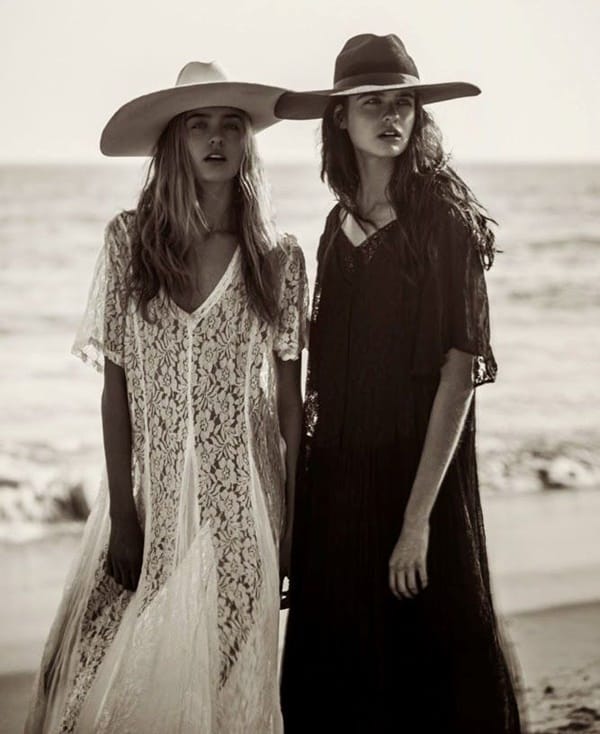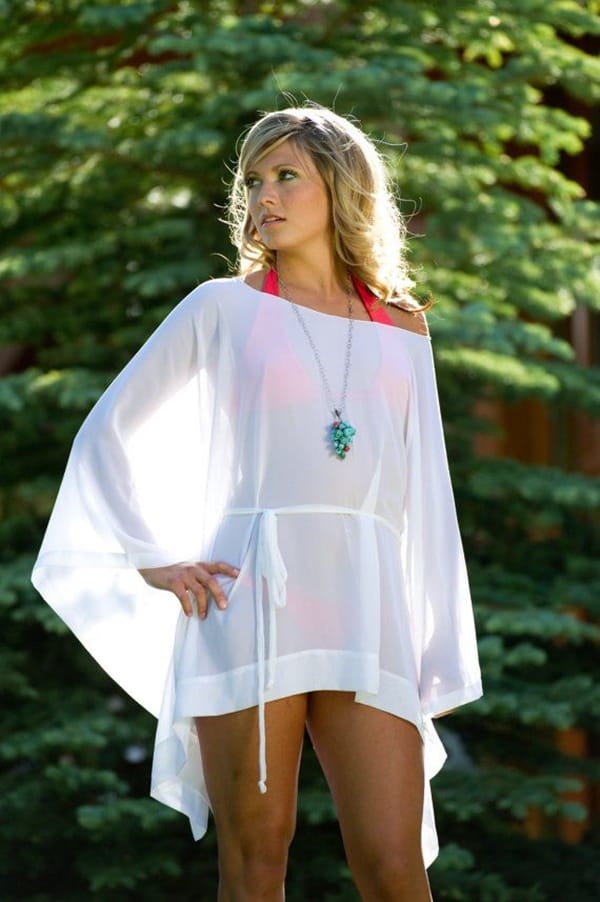 These were some of the great beach party outfit ideas and tips for beach party wears. This time try styling according to these ideas and see the magical spell created by you on the beach. Just have confidence on your clothes and styling and have lots of fun.