The way some people talk, you might think that modeling is the be-all, end-all, Holy Grail of careers in the fashion industry. But when you think about it, that's far from the case. There are plenty of beauty career options for people like you who live and breathe fashion and definitely want to get into the business—just not as a model.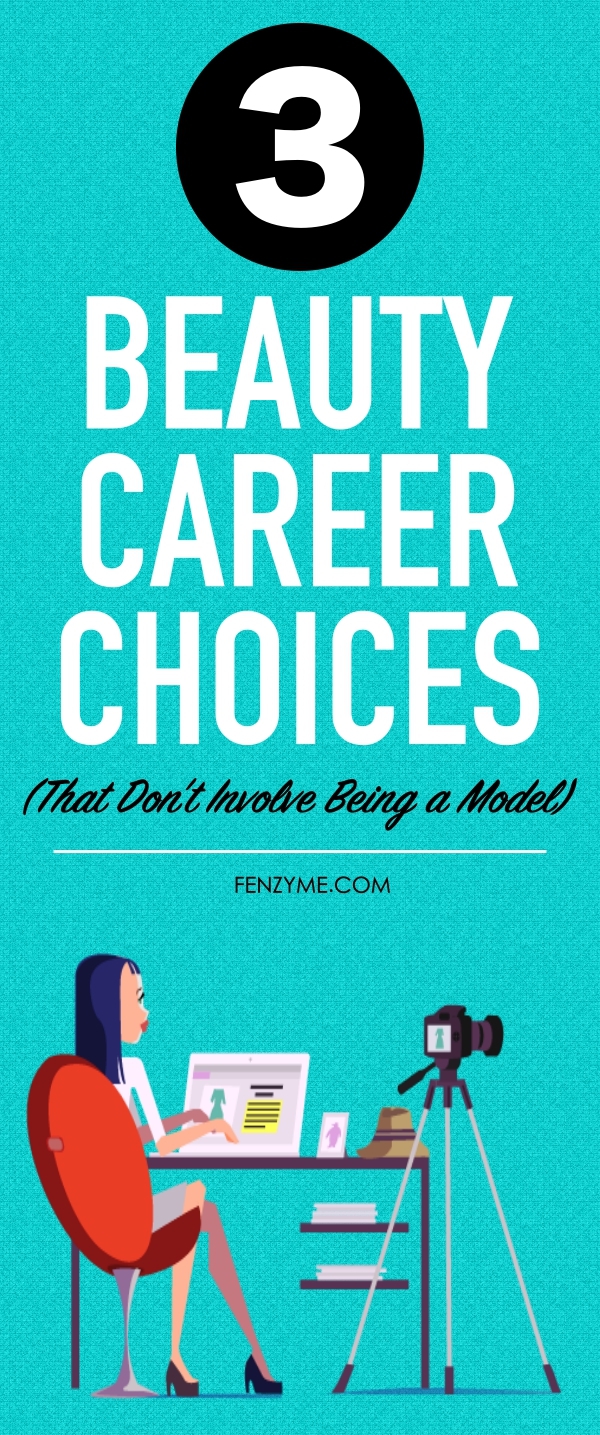 For example, if you are ready to take the plunge into the beauty industry, here are some ideas for jobs as well as advice on how to get your foot in the door:
Beauty Career Choices (That Don't Involve Being a Model)
Become a Fashion Vlogger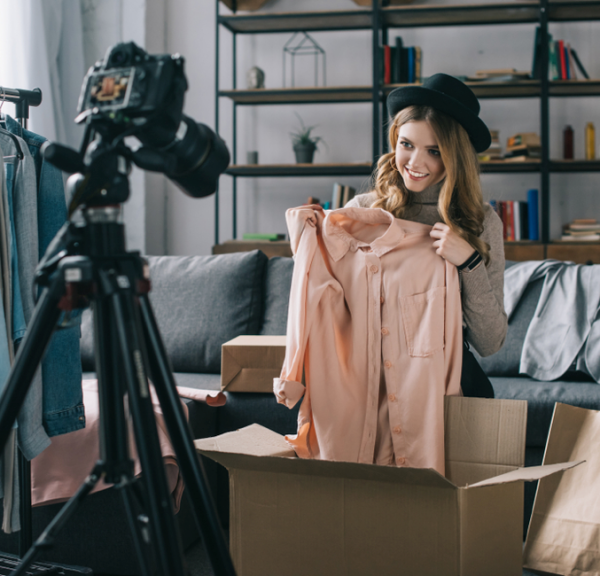 If you adore putting together a perfect seasonal outfit complete with the latest accessories or you are really good at showing your friends how to tie a scarf or French braid their hair, then you might enjoy becoming a fashion vlogger. A fashion vlogger creates videos that are posted on either your personal blog or a platform like YouTube. Unlike fashion bloggers, who focus mostly on the written word, vloggers use their smartphones and/or professional cameras to do their craft. In addition to vlogging about current styles and creating how-to videos, you can also offer fashion and clothing care tips, give viewers a glimpse into your closet and how you keep everything organized, or show your fans what stylish outfits you bought during your latest shopping spree.
To get started, you really just need a smartphone with a good camera. Come up with a topic for your first vlog, get your camera and the clothing and/or accessories that you will be featuring ready, make sure you have good lighting and start filming. Don't worry if your first videos are shaky and not their best; practice and re-film your vlog as many times as you need until you are pleased with the way that it looks, and then post it to YouTube or your own site. Consider following fashionistas Rachel Spencer or Tess Christine for inspiration.
Sell Cosmetics to Other Fashionistas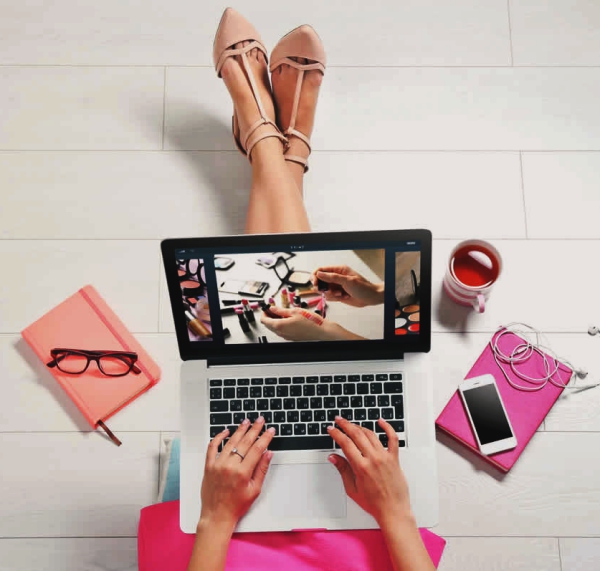 Another great way to get into the beauty industry is to sell high-quality and affordable cosmetics and skin care products to appreciative customers. If you have always thought of yourself as a budding entrepreneur, working for a company that allows you to sell their makeup and skin care products directly to others would be a perfect way to get started in the industry. As a bonus, this type of work can usually be done from home or online, all on your own time. For instance, Amway is a direct sales company that features high-quality beauty products like the Artistry line of cosmetics. If this sounds appealing to you and you want to learn more about making money with Amway, the company posted an educational video on YouTube that explains how they hire Independent Business Owners to set up home-based businesses. Besides selling the Artistry skin care items to women who love cosmetic as much as you do, you will be in the loop on the latest and greatest colors and products as they come out.
Consider Being a Fashion Photographer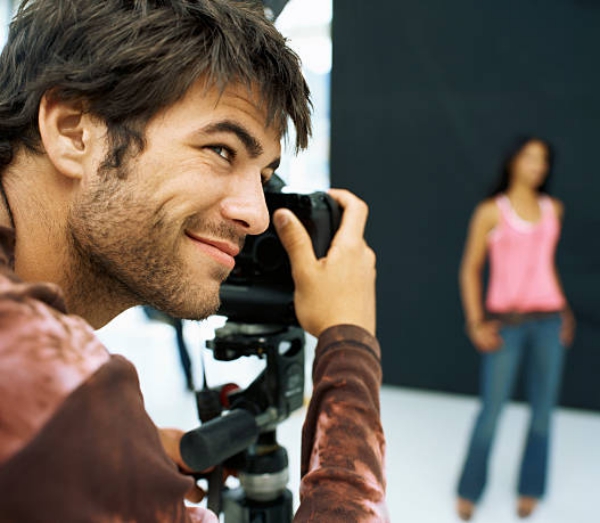 Fashionistas who are talented with a camera may enjoy becoming a fashion photographer. Start by taking some basic classes in photography so you can really understand how your camera works; you can Google local classes that might be taking place at a community center, college or photography store. Next, start taking photos of models—at first, you can recruit friends and family members to be your photographic subjects and learn what types of lighting looks best. After you get more comfortable with the process, call a local modeling agency to see if you could shoot photos of some of their models for your portfolio. Once you have a decent portfolio, either launch your own freelance photography business and spread the word on social media, or approach local agencies to apply for fashion photography work.
Time to Get Started!
If anyone ever tells you that being a model is the only way into the fashion industry, you can correctly tell them that this is definitely not the case. The industry is so broad and there are so many ways to get into a beauty related job. The fashion world is your proverbial oyster and is waiting for you to become a part of it.