For all time hot, glamorous look – GALS! Your make-up should always look fresh, your hair should never fall flat and your face must shine like a star. As there are thousands of cosmetic products available in market to suit our face shape and complexion, Girls! Isn't it quite natural for all of us to become little overwhelmed while choosing them?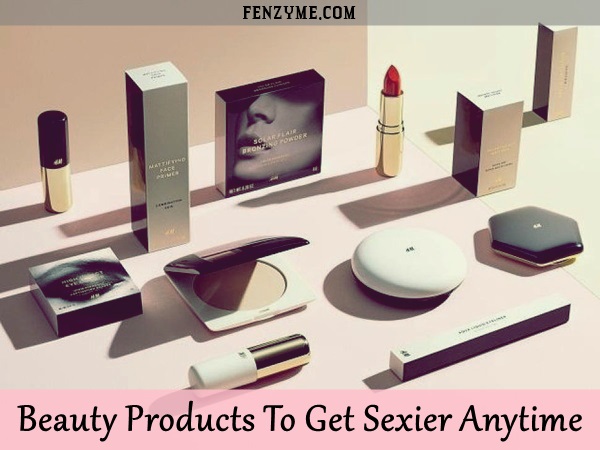 Is that true – most often you find yourself surrounded with such questions – what beauty products to keep in my handbag? What are my favorite beauty must haves? What did I forgot to include? We know that, for many of us, carrying around a pouch stuffed with beauty products sounds crazy…Yes gals! To make your life easy and tension-free, we have compiled a list of 8 must-have beauty products that your makeup bag needs at any given time. Equip your handbag with these beauty products and feel the change. Here are indie fashion outfits will make everyone go crazy over your style.
Beauty Products To Get Sexier Anytime
Here are 8 beauty products you didn't know you needed in your handbag 24/7.
Clear Lip Liner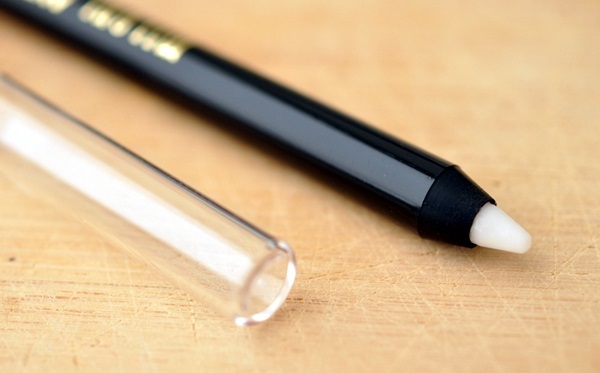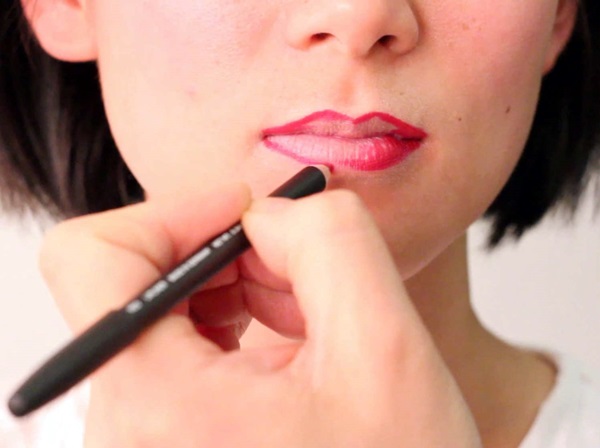 I hope all hot girls out there must know that bright and dark shade lipsticks are in latest trend!! Adding an invisible liner is the product that helps fixing smudges you might have when you eat something or may be due to climatic condition. It's a life-saver, especially after wearing lipstick for long hours.
Black Eye-liner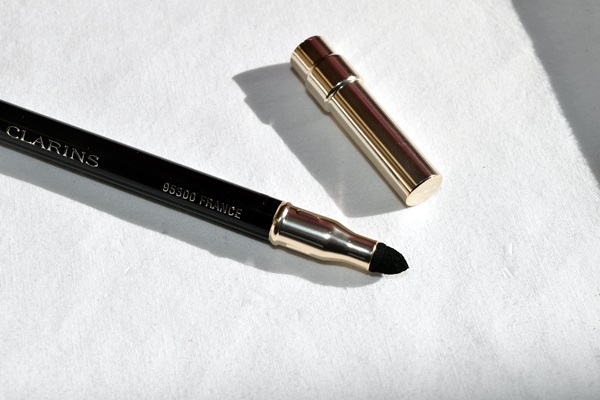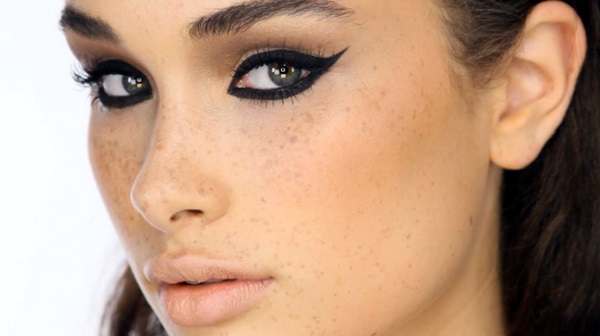 For those of you who aren't yet makeup mavens, "rimming your waterline" is necessary for a quick look that's instantly more glamorous. It goes on smooth and easily. It has both more subtle side and a more intense side, which makes it great for going from daytime makeup to night time makeup.
Small Concealer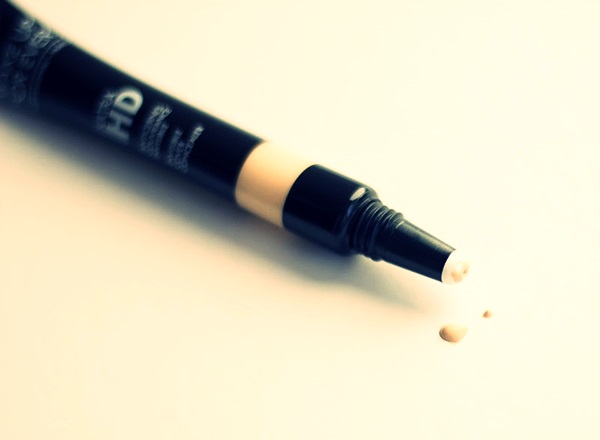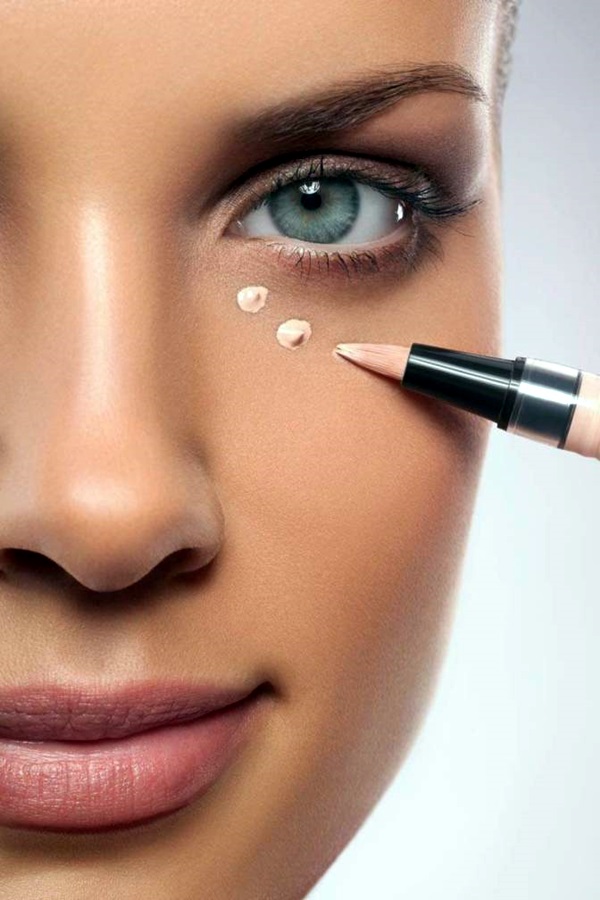 Why there is need to equip your handbag with these beauty products. The reason is simple: it makes your skin look good and fresh. Aren't Friends! We all have such moments when we realize a giant pimple has somehow sprouted on our face when we are about to present our live performance on stage. It's the concealer who helps in hiding such marks. It's very soft and it works like a dream.
Translucent Finishing Powder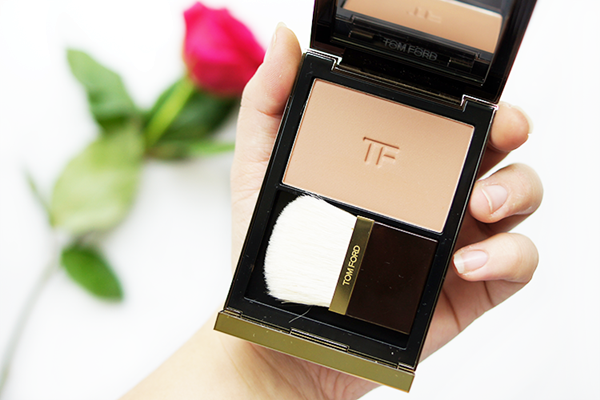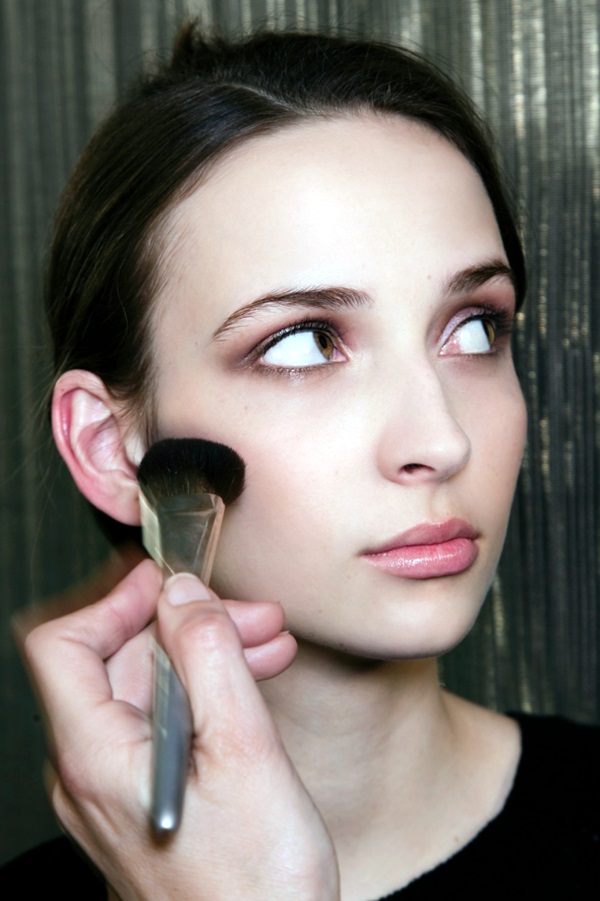 Many girls are using this product for years to avoid being caught in the middle of the day with an oil slick running down your face. Isn't it embarrassing..! This powder controls the oil while leaving the skin look radiant and soft.
Hand Cream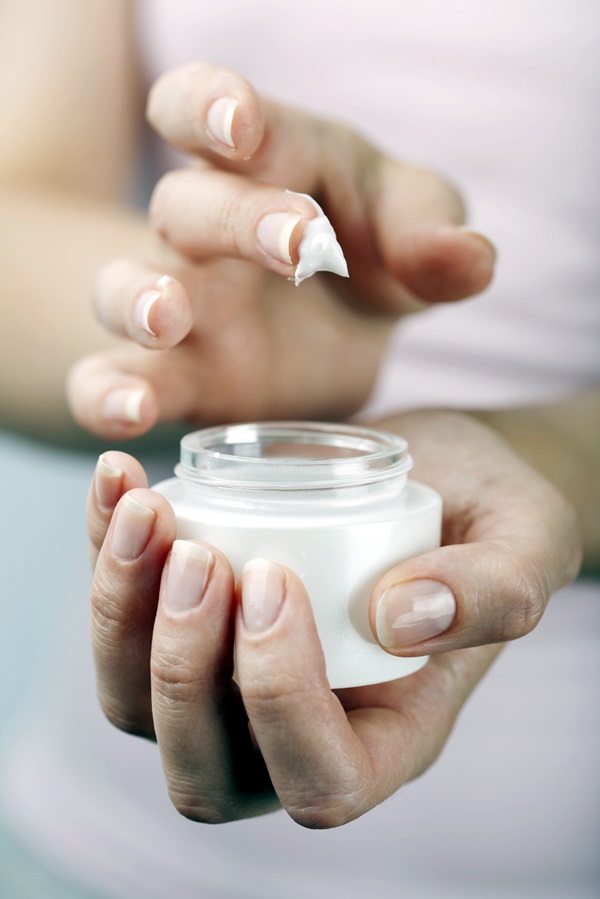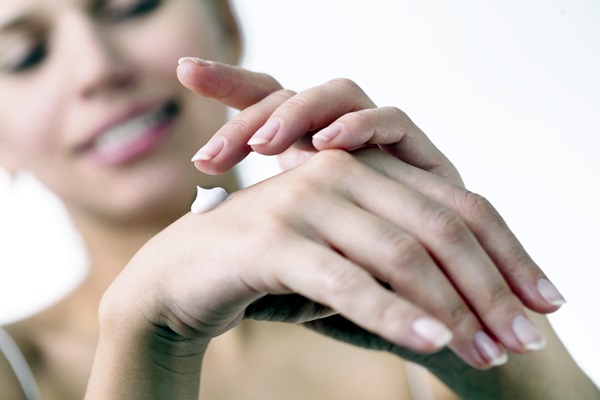 Are you tired of moisturizing your hands with oil, as they are either too sticky or too thick? Good quality hand creams prove to be the perfect combinations of being much hydrated without being too thick or too sticky and moreover, they last for long time. If your skin sounds like this, then it's time to follow latest summer make-up trends and tips to rejuvenate your skin and to reduce patches.
Soft Cotton Buds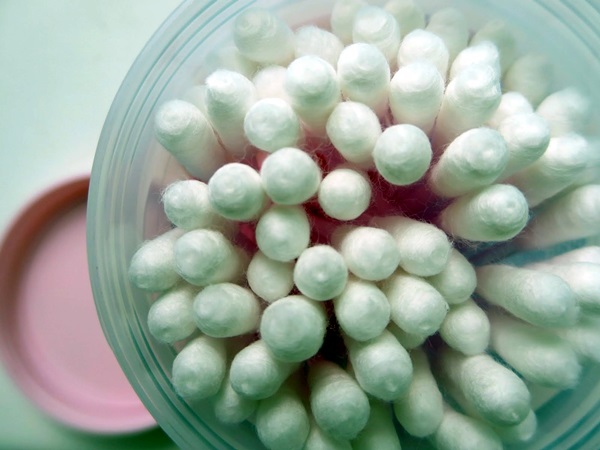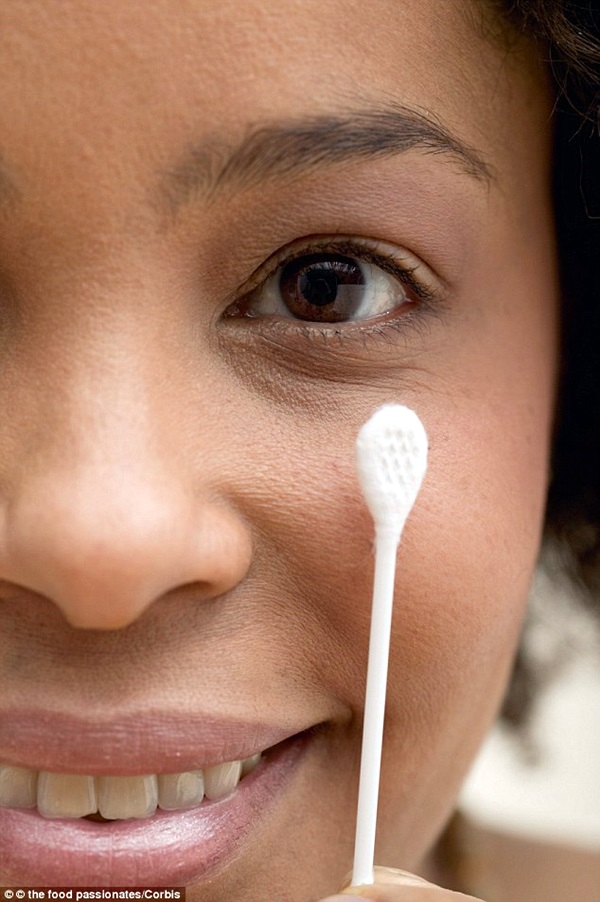 Don't you dare forget to equip your handbag with these beauty products, as it's the only thing that can solve all your beauty blunders? Isn't, cotton bud seems like some magic friends. It's amazing to know such small product can do wonders such as – can clean up running eye-liner, smudge black shadow and liner into a gorgeous smoky look.
A Good Lip Balm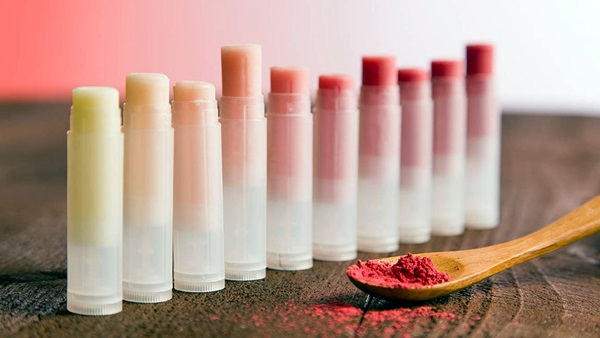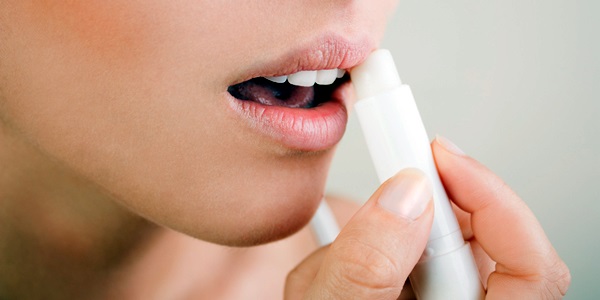 How many of you got anxious, if you don't have lip balm in your handbag when you leave house. Everyone, Guys and Girls must not forget this beauty essential. Not only is the packaging adorable, but it's made with avocado oil to keep your lips soft and catchy. Here are certain bridal makeup tips that you can follow to look like a fairy on the wedding day. Follow these make up tips and enhance your beauty.
A Blur Pencil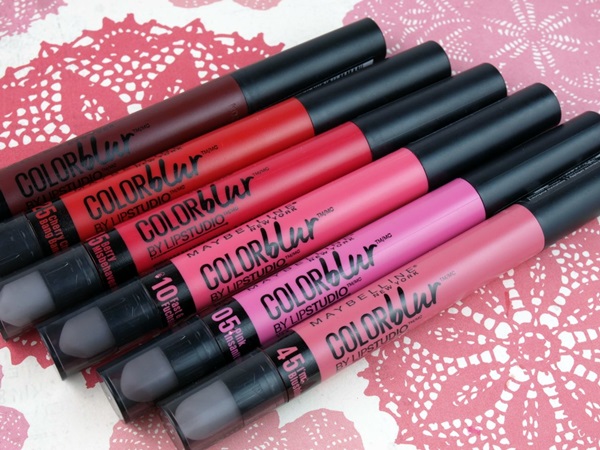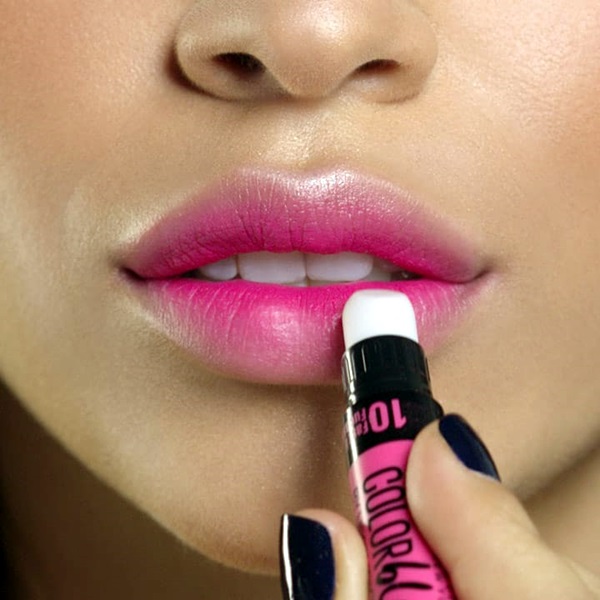 Are you sick of red spots or deep pimples on your face and want to hide them. A blur pencil is the perfect solution for such imperfections and makes skin look a little more clear and smooth.
You must equip your handbag with these beauty products and you will find out that some products are super helpful to have on hand. You are even free to share with us one product you can't live without.
Save