The skin is one of the essential parts of your body, and your face takes the lead. If you want radiant and beautiful skin, you need to have the right habits; remember that diverse skin types and problems require different levels of care. You should be meticulous in choosing the products that you put on your face, and you have to make sure that they remain gentle for daily use while containing the right ingredients to treat your skin woes.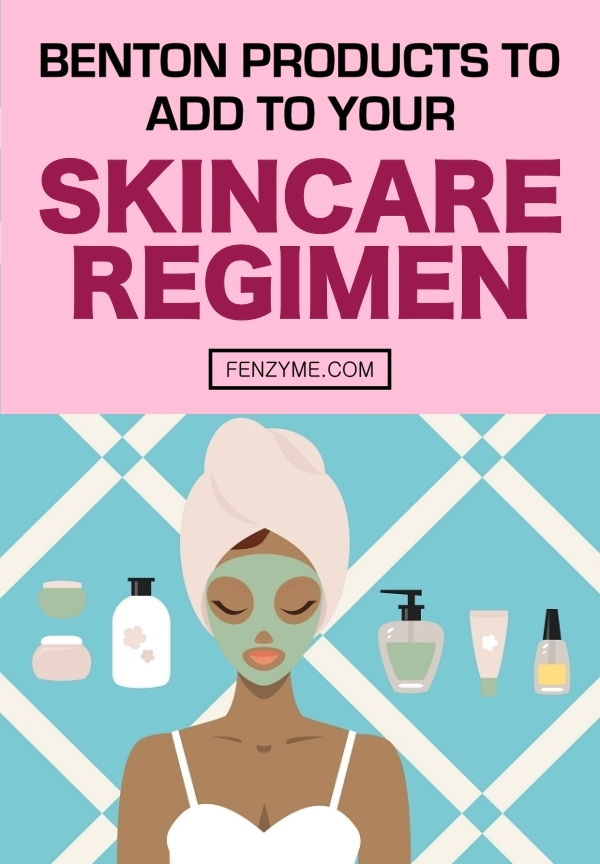 Benton is a Korean brand that provides freshly-made products with healthy ingredients. The company promises that their products won't irritate even the most sensitive of skins, and they're certified to be cruelty-free. You can check the label on their skincare items to check this out yourself.
Benton Products to Add to Your Skincare Regimen
Here are some of the products that you can add to your existing skincare routine:
Deep Green Tea Toner for Toning
Toning is one of the most critical steps in your skincare, and it's essential to use the right product for it. The primary function of toners is to close your pores after cleansing and balance out the pH levels for treatment. The Deep Green Tea toner moisturizes your face thoroughly without irritating it.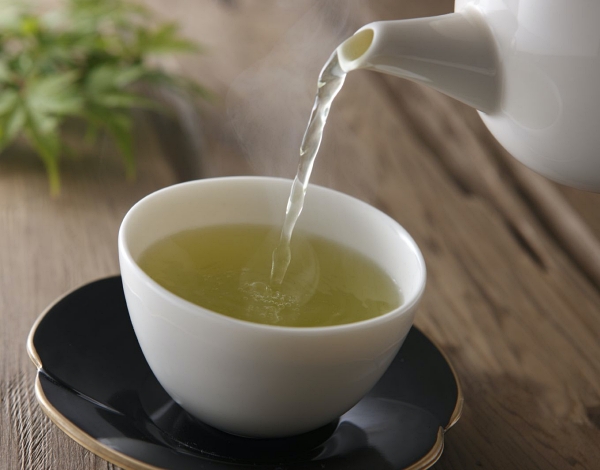 This skincare and beauty product gives a soothing sensation while balancing the skin's oil and water levels. The toner also has other naturally-derived ingredients, such as willow bark and pomegranate extracts that contribute to the prevention of excess sebum and skin impurities. All these products allow the skin to be toned and fit for treatments.
Snail Bee High Content Essence for Pre-treatment
The essence is considered to be one of the critical steps before treatment. A good essence can help improve the absorption rate of serums and ampoules. If you're looking for anti-aging and skin-tightening products, you should add this essence into your routine.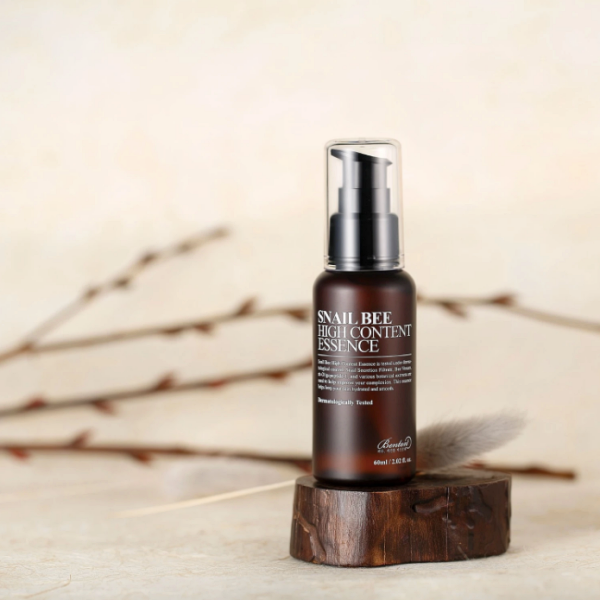 The Snail Bee High Content Essence's snail mucin provides anti-aging properties that prevent fine lines and wrinkles. The product aids in improving the appearance of acne scars as well. On top of the snail extract, you also enjoy the benefits of bee venom, which acts as natural Botox. The ingredient stimulates your facial muscles and boosts blood circulation in your face, which leads to the tightening and firming of your skin.
PHA Peeling Gel for Exfoliation
Exfoliation is a critical step in your routine because it allows you to remove dead skin cells, making way for healthier ones in its place. An excellent exfoliant has robust components, as well as acidic elements to help slough off the dead cells on your face.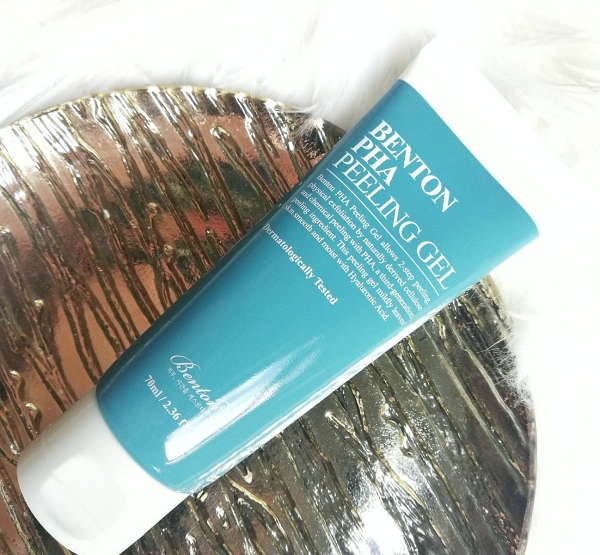 Polyhydroxy acids (PHAs) are part of the family of chemical exfoliants, like alpha-hydroxy acids (AHAs) and beta hydroxy acids (BHAs). However, unlike its other sisters, PHAs are deemed to be less sensitizing. These acids can also strengthen skin surface, which is particularly useful for those suffering from rosacea and eczema.
Benton PHA Peeling Gel is used to gently exfoliate dead skin without the abrasion that accompanies physical exfoliants like facial scrubs. The product also contains hyaluronic acid, ceramide, and chrysanthemum extract to soothe the skin and balance the exfoliating power of PHAs.
Goodbye Redness Centella Spot Cream for Anti-acne treatment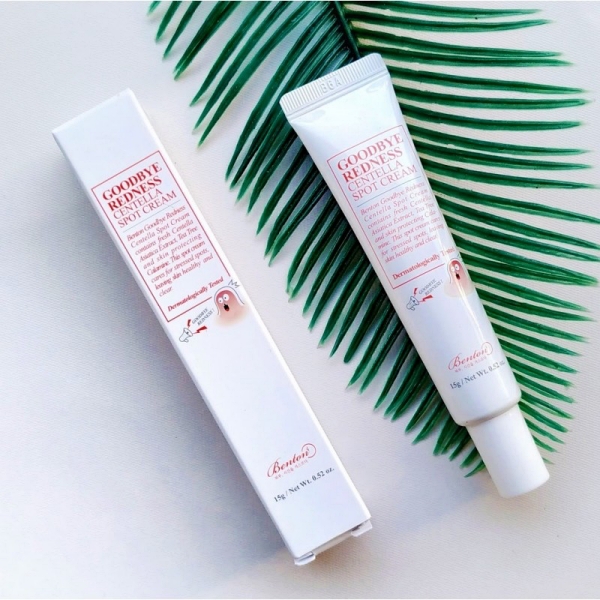 Skip pimple patches and save the environment by using the Goodbye Redness Centella Spot Cream. The product has Centella Asiatica extract, which speeds up the healing process of pimples and prevents scarring. It also provides the anti-inflammatory and antimicrobial properties of tea tree as well as the soothing benefits of peppermint extract.
Shea Butter and Coconut Body Lotion for Body treatment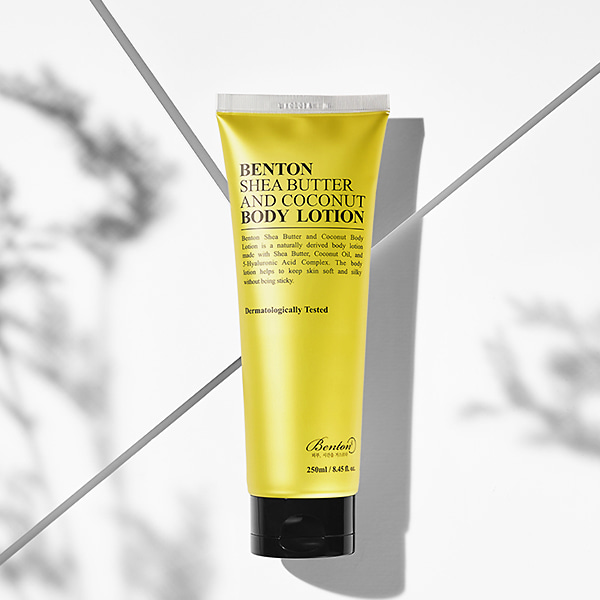 Aside from taking care of your face, you shouldn't neglect the other parts of your body in your skincare regimen. The Shea Butter and Coconut Body Lotion have naturally-derived goodness that will nourish your skin with the daily moisture it needs. The shea butter will also help rid your body of wrinkle lines and stretchmarks.
Final Thoughts
Creating a regimen takes a customized approach because not all skincare items are designed equal. You often have to figure out the goods that work for you and the ones that don't as you go along. Incorporate these Benton products into your skincare regimen without worrying about irritating your skin with active ingredients. Don't be afraid to try out unfamiliar ingredients, such as snail mucin and PHAs, since these may help solve your skin problems.