Customized beauty is slated to be the next big trend as it provides people with the right products to address specific skincare, makeup, haircare, or fragrance needs. Although there are thousands of skincare and beauty brands all over the world, there's still a lot of room for bespoke beauty brands as recent data reveals that 3 out of 4 customers respond positively to personalized recommendations, and they're likely to purchase products that are formulated for them. If you're curious about trying personalized products, here are the brands to check out for beauty and skincare goods that are specially made for you.
Personalized Skincare For Specific Skin Concerns
If you've had little to no success with popular skincare brands to get rid of acne, wrinkles, dark marks, redness, or eczema, why not try skincare products that are specifically formulated to address your skin concerns? But before buying, make sure to check out reviews to see if the skincare company is using quality ingredients to make their products. If you're ordering products online, do your research and take a skin quiz to know what products are best for you. Then, order the most basic products to start with, such as a cleanser, toner, and moisturizer, and after trying them for a month, decide if you'd like to try other products from their line.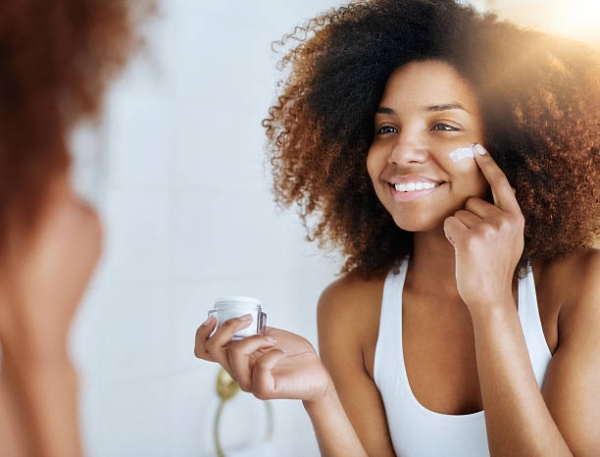 For bespoke skincare products, try The Secret Skincare, an Australian brand that formulates products to address a variety of dermatological issues, including dermatitis, melasma, and rosacea. If you're looking for a new serum, there's Skin Inc. which uses technology from Japan to make their serums and boosters. Meanwhile, if you prefer to ease into customized skincare, you can try products from the CliniqueiD line, which allows you to customize their best-selling products, such as the Different Moisturizing Lotion, with special ingredients to improve skin issues such as uneven skin tone or fine lines.
Custom-Blended Makeup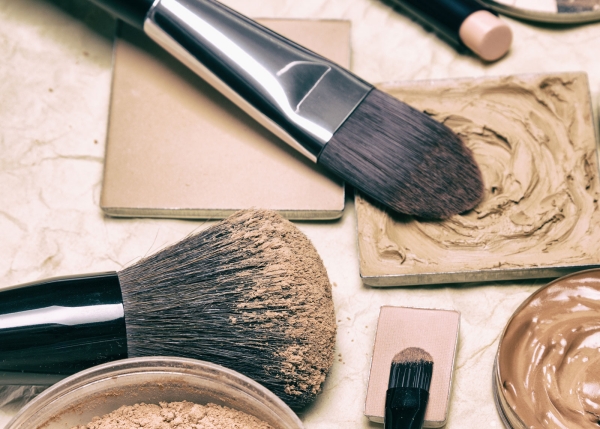 Prescriptives was one of the first brands to offer custom-blended foundation in the 90s. Nowadays, there are lots of companies offering personalized makeup, and among them is Bite Beauty Lip Lab. They have branches in LA, San Francisco, NYC, and Toronto, and you can create your dream lipstick shade with the help of an expert. If you'd rather order custom makeup online, check out the bareMinerals site, as well as Giella and Finding Ferdinand. Keep in mind though that there's a chance that the shades that you'll receive may be slightly different from what you have in mind, since factors such as lighting and skin chemistry can affect how eye shadow, lipstick, or foundation can look on your skin.
Bespoke Fragrance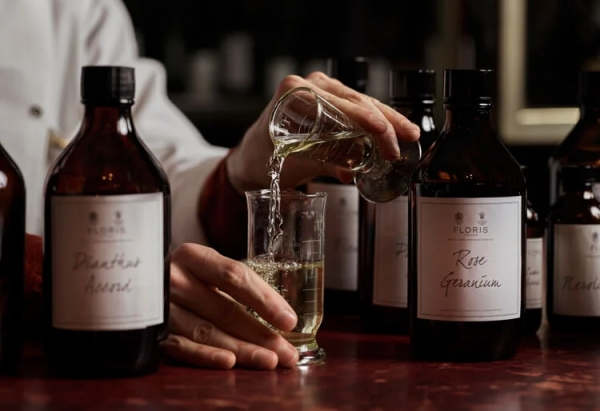 Fragrance is highly personal, so why not create a scent that vibes with your personality and taste? Maison21G Paris enables you to create a fantastic perfume housed in a bottle that weighs 21 grams. Meanwhile, if you're concerned about sustainability, Waft allows you to make a scent made of sustainable ingredients. If you don't want to play around with too many notes or ingredients, there's Scent Crafters, which lets you combine a base ingredient with only four scents to create your custom perfume.
Bespoke beauty is about to get its turn in the spotlight. Check out these brands to create your own skincare products, makeup, and fragrances for a more personalized approach to beauty and wellness.