Most men are not interested in wearing accessories like a classy watch or a simple yet good looking gold bracelet. Many do not even carry a wallet that is true. Few people go to a great length and put themselves out there in the crowed with weird fashion sense like piercing their tongues and lips. Generally we can agree that men are not comfortable with wearing fashion accessories. Still most of them do wear a wristwatch, sunglasses and carry a wallet, the three most common men accessories available to date.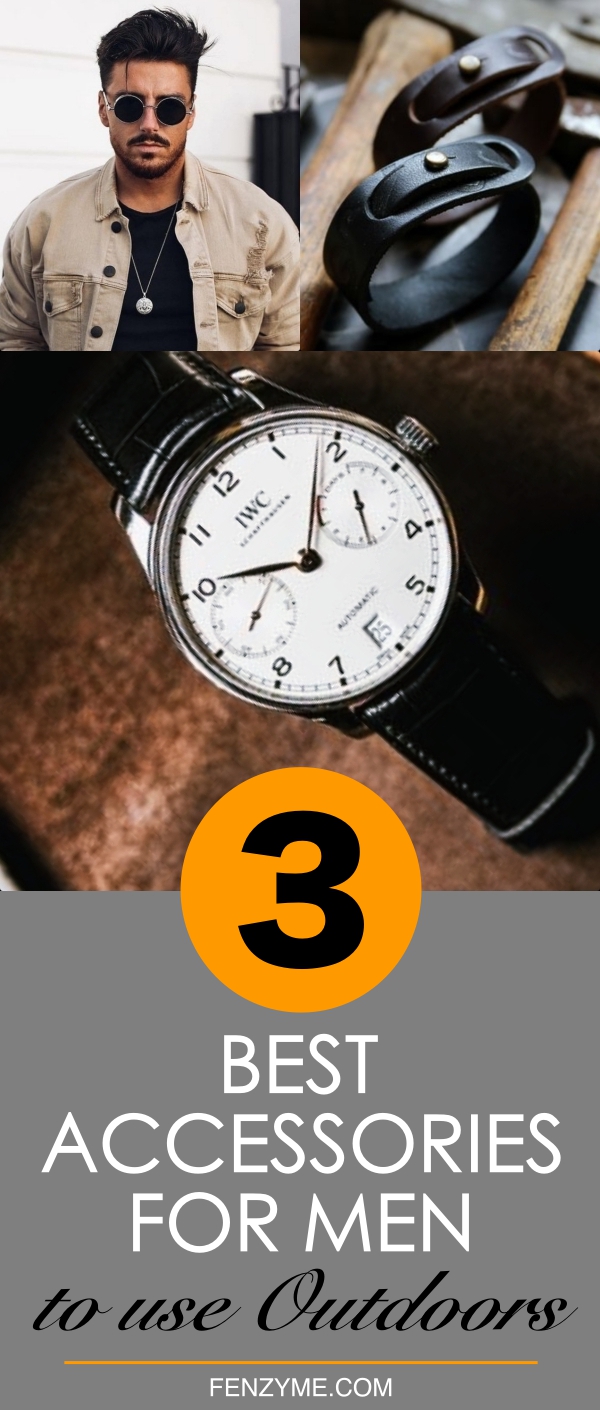 As we all know accessories can make your outfit bloom, well chosen accessories complement the outfit and show that you have taken a good amount of time to make yourself look good in the outfit. I have listed top three accessories that every man can wear and look good in 2019.
Best Accessories for Men to use Outdoors
Bracelets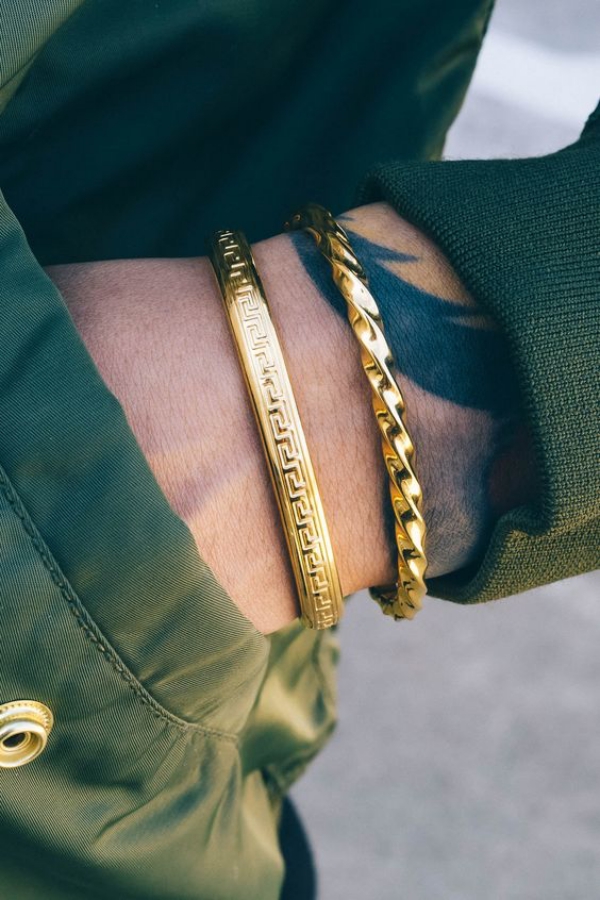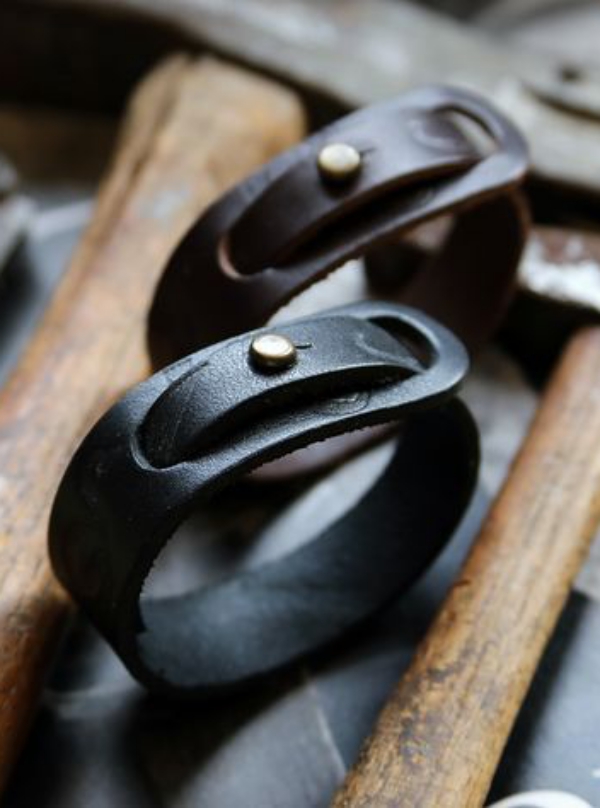 The one accessory that can be very expensive in case of gold, diamond and very cheap made of steel or leather is the right item to start with. Since these are available in many materials, shapes any person can find one that suit their personality and their buying capacity. What type of bracelet you choose will have an impact on your personality. Whether you like to wear formal dress or street clothes, you can find a bracelet that fits your style. For example if you wear suit on daily basis, a metallic and luxuries bracelet is a good choice. Bracelet is among the top accessories used by men and this trend is not stopping in 2019. 
Watches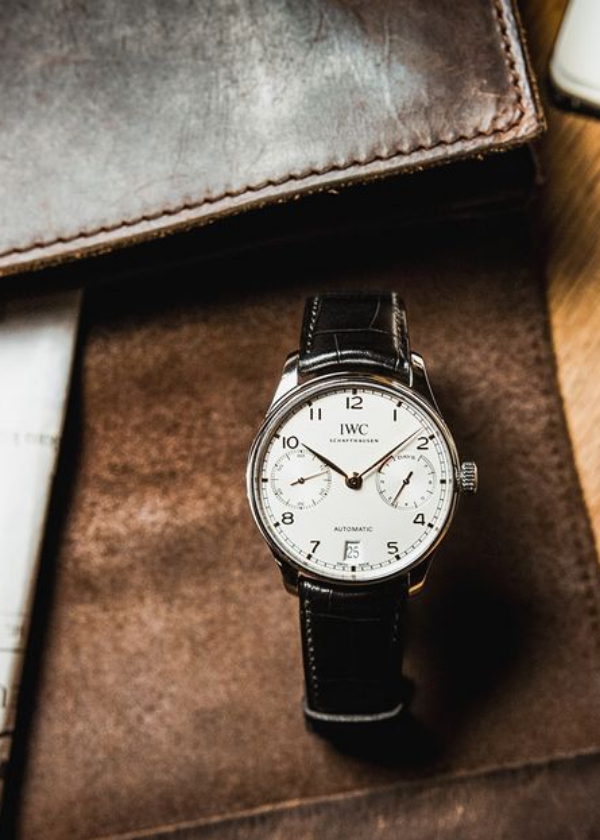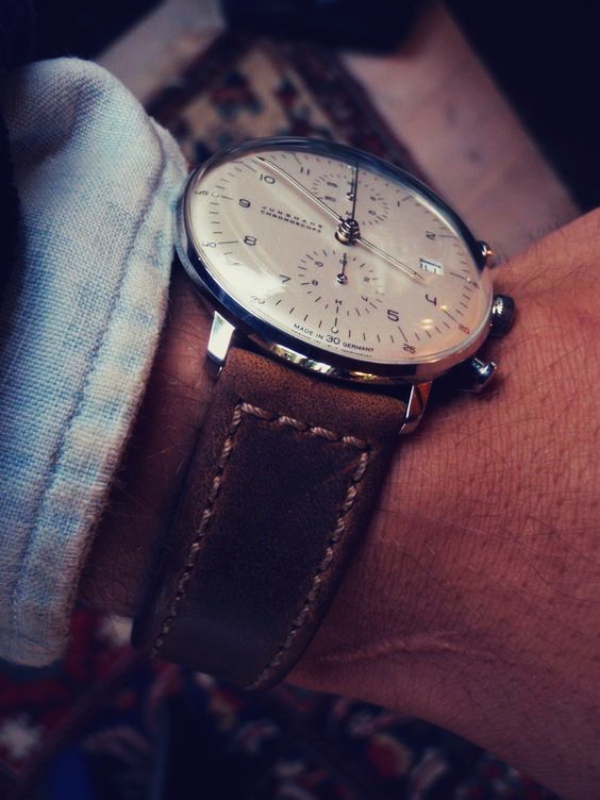 Wristwatches will never go out of fashion. Every year many new models with improvements in material and technology are produced by very famous manufacturers like Tissot, Iwc, Pilot. An authentic watch by top manufacturers is not cheap, in fact, many manufacturers minimum price is about $4000. But these watches can be afforded by the rich people who are into acting, singing, accounting, stock exchange, real state or have well-established brands. Many produce watches for the larger niche with price starting at $250.
A watch tells a lot about wearers personality, it is the naked form of self-expression. So when choosing a watch select a watch that best expresses yourself. Most men will only buy a single watch that they will wear on every occasion, some buy many watches and wear a different watch that suits the occasion. Iwc big pilot watch have a classic look, has a stainless steel case and comes with a leather strap. It can be worn at work with a formal dress and also on an evening party with a casual outfit. 
Sunglasses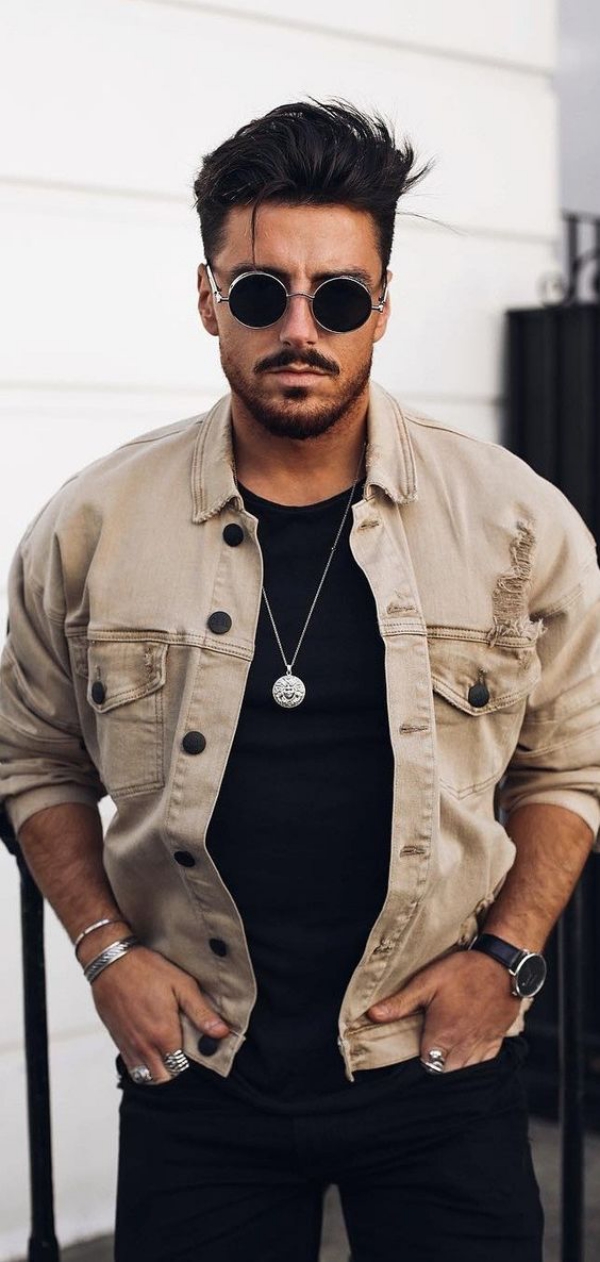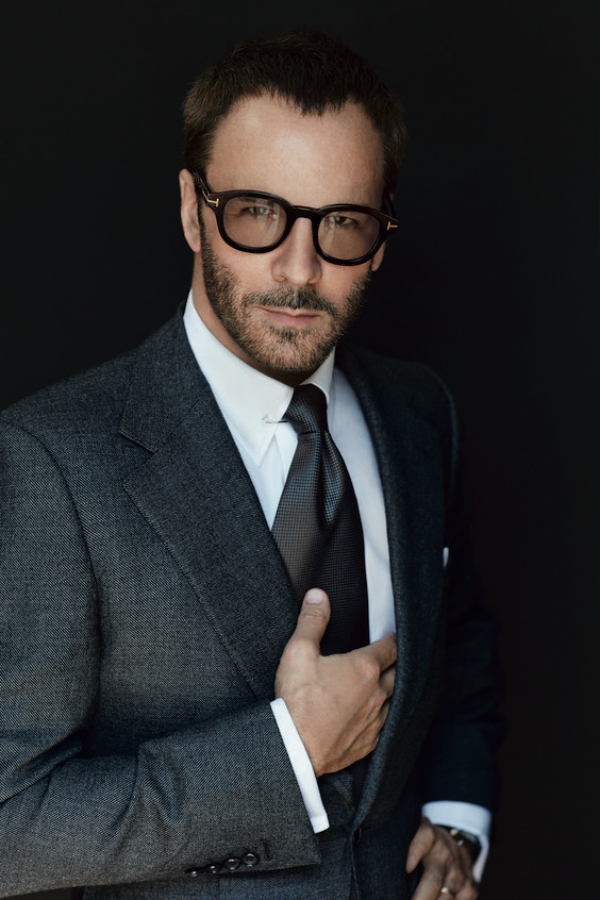 These are practical right. They help your eyes from harmless sun rays. But now a days they are used for making statement of one's personality. People buy many pairs in different colors and shapes to wear right pair with the selected outfit or the occasion. You should invest in a good looking sunglasses that does not mean you need to buy an expensive glasses but you should spend time to find a pair that looks best on you. Sunglasses can be used anywhere, you can wear them on a usual day, party or even on a funeral.