For God so loved the world, that He gave His only begotten Son, that whoever believes in Him should not perish, but have eternal life. For God, did not send the Son into the world to judge the world, but that the world should be saved through Him.
Praise be to the God and Father of our Lord Jesus Christ! In his great mercy he has given us new birth into a living hope through the resurrection of Jesus Christ from the dead.
And they found the stone rolled away from the tomb, but when they went in they did not find the body of the Lord Jesus.
And with great power the apostles were giving their testimony to the resurrection of the Lord Jesus, and great grace was upon them all.
And when he had apprehended him, he put [him] in prison, and delivered [him] to four quaternions of soldiers to keep him; intending after Easter to bring him forth to the people.
And as they thus spake, Jesus himself stood in the midst of them, and saith unto them, Peace [be] unto you.
Cry aloud, spare not, lift up thy voice like a trumpet, and shew my people their transgression, and the house of Jacob their sins.
And declared [to be] the Son of God with power, according to the spirit of holiness, by the resurrection from the dead
For you will not abandon my soul to Sheol, or let your holy one see corruption.
And as they were coming down the mountain, he charged them to tell no one what they had seen, until the Son of Man had risen from the dead.
Who shall bring any charge against God's elect? It is God who justifies. (34) Who is to condemn? Christ Jesus is the one who died–more than that, who was raised–who is at the right hand of God, who indeed is interceding for us.
If the Spirit of him who raised Jesus from the dead dwells in you, he who raised Christ Jesus from the dead will also give life to your mortal bodies through his Spirit who dwells in you.
And when they did not find his body, they came back saying that they had even seen a vision of angels, who said that he was alive.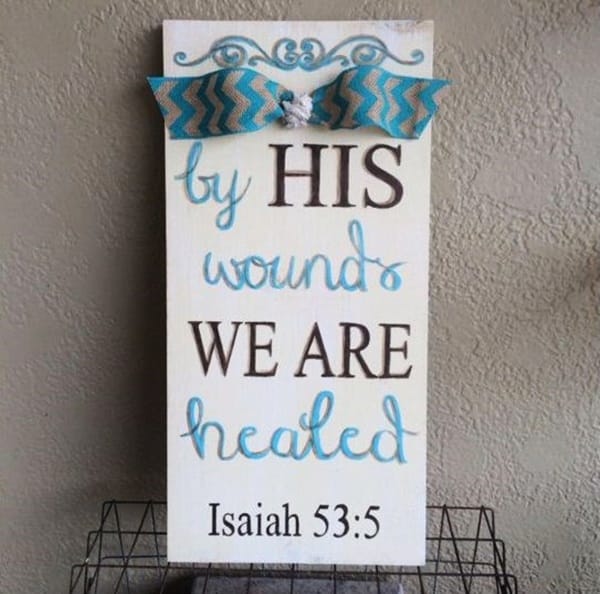 Jesus answered them, "Destroy this temple, and in three days I will raise it up.
No one takes it from me, but I lay it down of my own accord. I have authority to lay it down, and I have authority to take it up again. This charge I have received from my Father."
And Jesus said to them, "You will all fall away, for it is written, 'I will strike the shepherd, and the sheep will be scattered.