Wedding is one of the most auspicious occasions of everyone's life. This event generally occurs in everyone's life just once. The bride is more excited for this event than her bridegroom. Wedding memories are photographed and are saved to be memorized in future. She wants to look perfect on the wedding day. Here are certain bridal makeup tips that you can follow to look like a fairy on the wedding day. Follow these make up tips and enhance your beauty.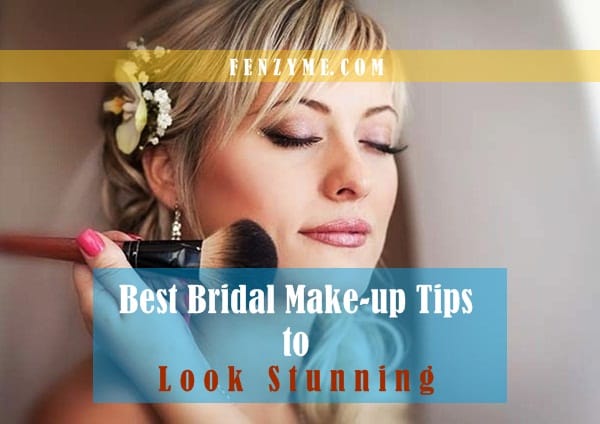 These tips sharpen the glory of your astonishing beauty with some essential and simple makeovers. If you're preparing for any special occasion, this set of tips will simply help you to look more beautiful. If some steps could make you look gorgeous then, little investment of time will worth it. Let us know your experience with this set of tips.
Best Bridal Make-up Tips
1. Beware of High SPF Foundations/Skincare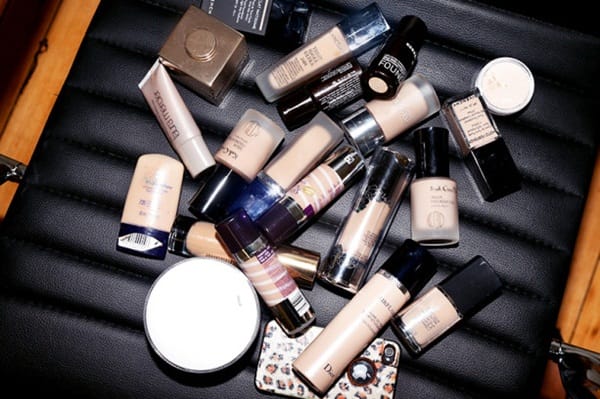 These products must be used carefully on your skin. It is highly advised to check these products on your skin before the wedding day to check whether your skin is sensitive or not. These products may make your skin appear paler as they have higher concentration of Titanium Dioxide. They should be avoided in access because:
They takes away the natural look of skin
They might be harmful to few skin types
2. Do Eye Makeup first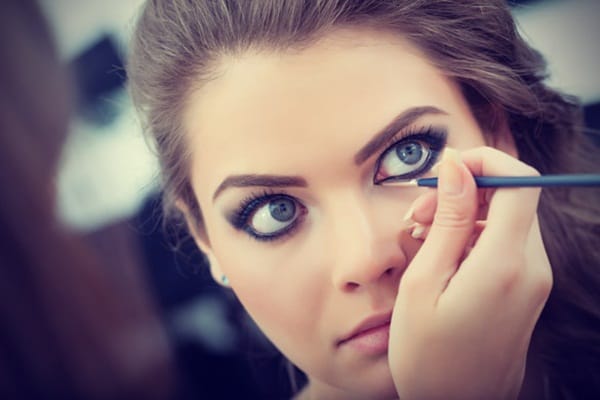 The eye makeup must be done first. If you do skin make up first then while doing the eye makeup, you may lean over the face and this may spoil the face makeup. So, go for eye makeup first and apply the liners, selecting the best one.
3. Use primer under Foundation
The primer must be used below the foundation because of several reasons.
A primer will smooth up your skin
Primer removes the uneven patches on your skin and even the redness
Primer soften your skin as they are silica based
4. Apply the Concealer after foundation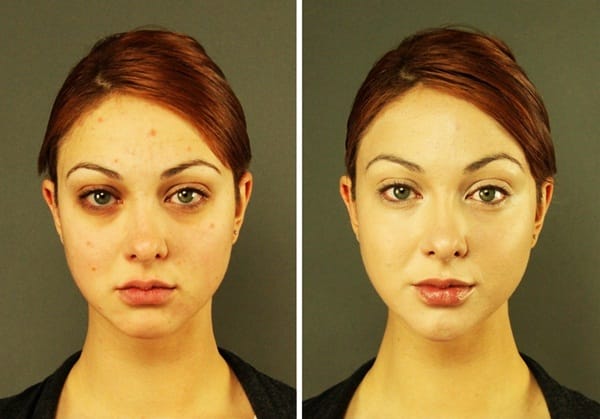 Most of the people around the world apply concealor before foundation. But just think once, if you have have to correct the makeup at some area on your skin, you need to remove the entire concealing work. So, it is always better to apply concealor after the makeup is perfectly done.
5. Do not over powder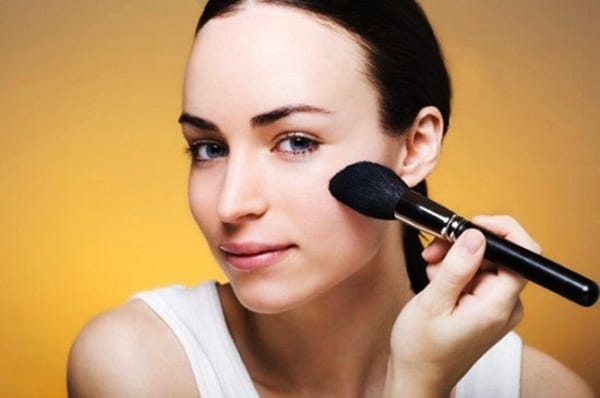 The powders when applied in access steals away the natural look of skin. The skin must look natural on the wedding day. Use the powder on skin carefully.
Over use of powder will may skin dry
If the skin get wet, the powder patches will be clearly visible
6. Select a Good Shade for Foundation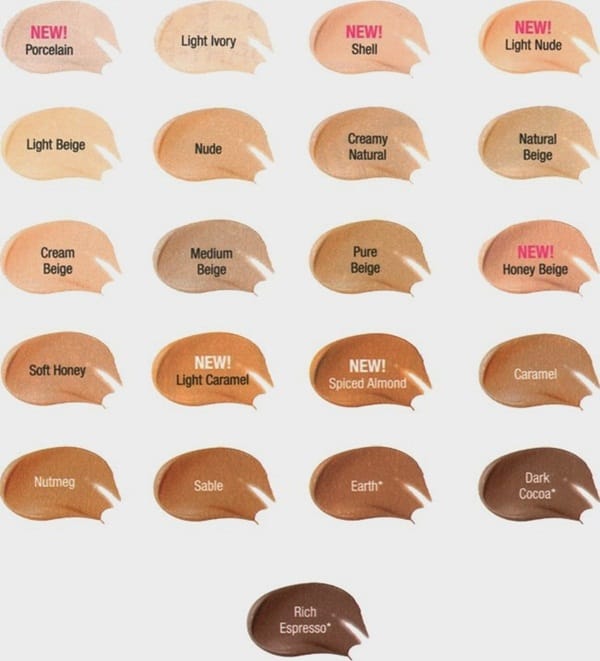 The foundation color you choose must be a perfect one. Here are some tips to choose foundation shade:
Apply little foundation on your neck
Check whether it matches your skin
Choose the best shade
Always remember to apply foundation on your face and neck completely so that the even skin tone is maintained.
7. Wear the Lenses before make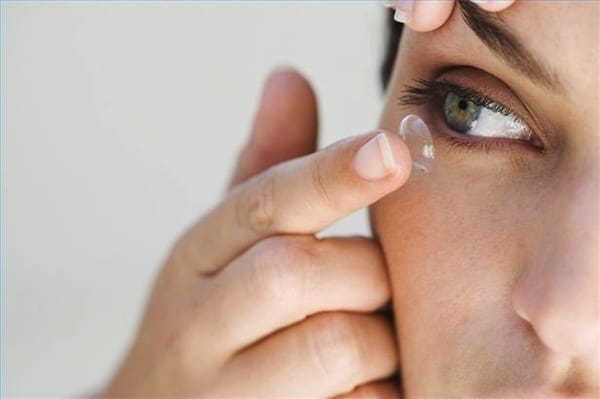 You must wear your contact lenses before the makeup. Also, choose the good color lenses matching your attire. Lenses must be fitted before make up to avoid any difficultly that might occur in fitting the lenses after makeup.
8. Deep Condition your Hairs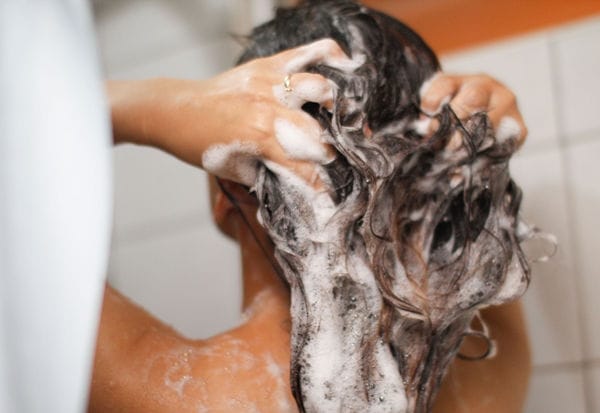 Hairs are another attractive part of your body. The hairs must be conditioned well before the wedding night because:
It will make your hairs look attractive
It will make your hairs silky
9. Make your lips appear fuller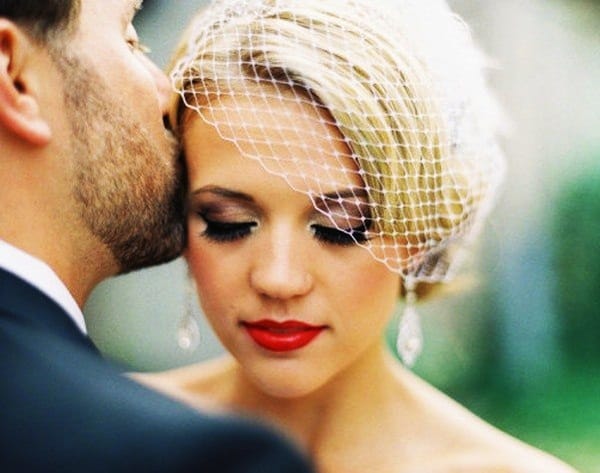 The lipstick color must fill your lips completely. Other important tips for lips are:
They should appear glossy
The must be colored completely
Apply the lip balm whenever you feel them dry
10. Choose the perfect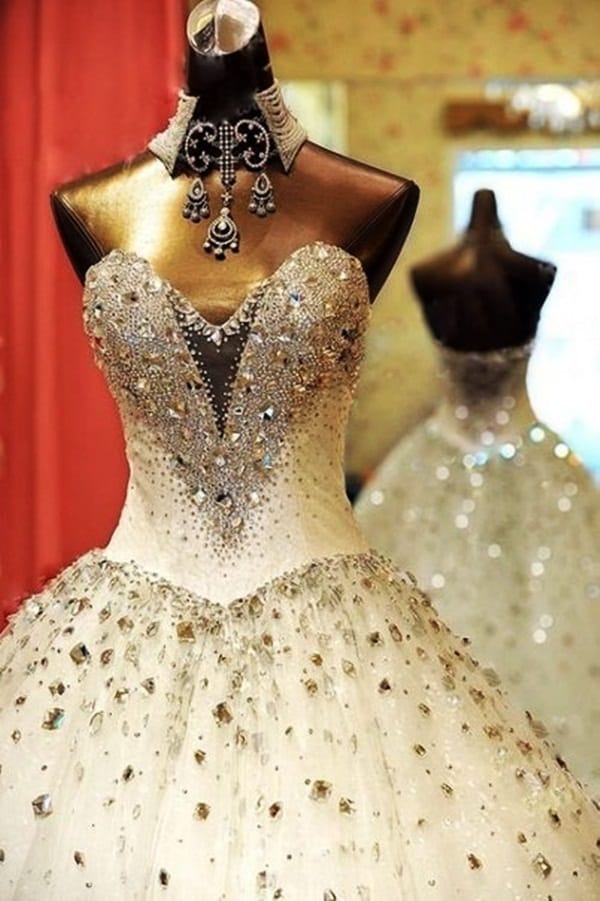 At last, the overall beauty can be enhanced by choosing the perfect dress for the occasion. Your dress must suit your custom and must be trendy enough to match your makeup. Dress plays an important to make look bride beautiful.