When the scorching heat of the sun starts making the rules, it's time to remove from the wardrobe your summer clothes. And as each year comes with new fashion trends you might want to update your summer collection with new clothes. Online space abounds in summer clothing catalogues, but only a few can provide you with a summer outfit expressing true style and appealing elegance. Here are top 3 catalogues for summer that will help you steal the show on every street and beach you set a foot.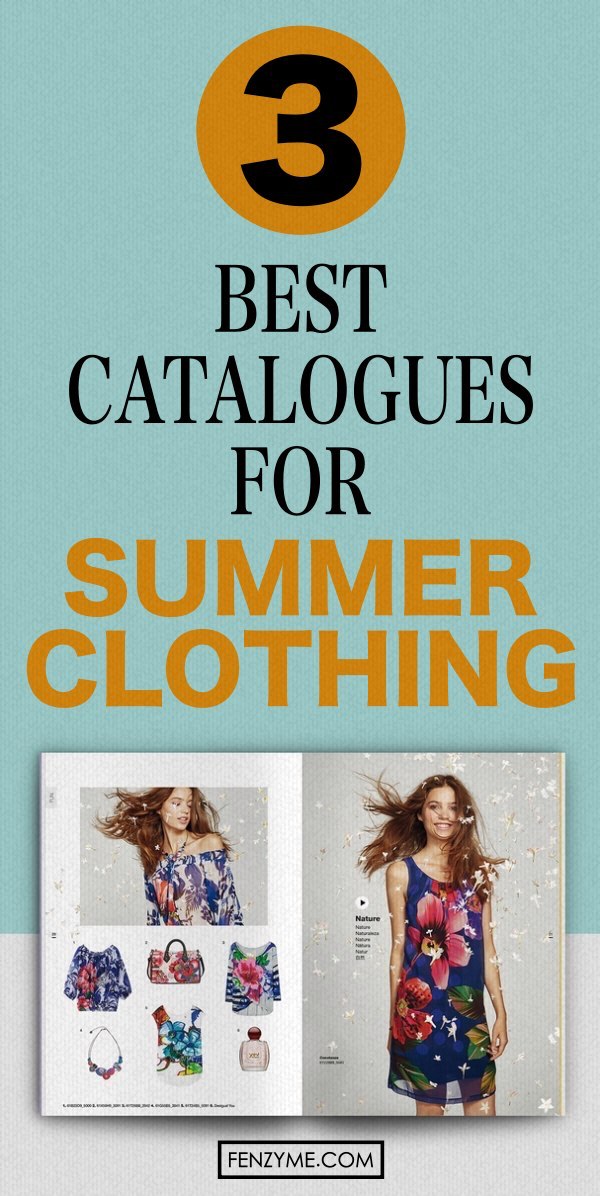 Best Catalogues For Summer Clothing
Madeleine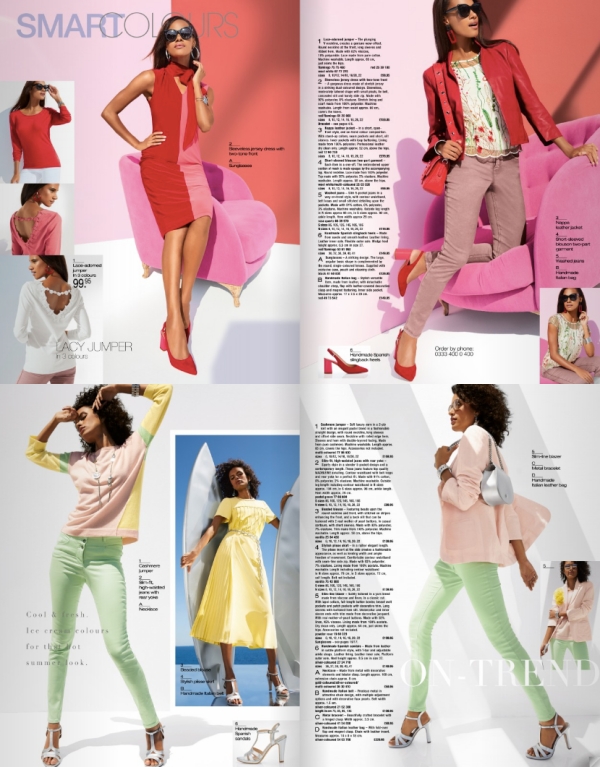 This catalogue maintains its long-held tradition of renewing its stocks each summer with exclusive clothing items from the leading fashion brands. You can choose between a wide range of hot-weather clothes, including: shirts, plisse skirts, pencil skirts, dresses, swimsuits and loungewear. An increased popularity boasts the new collection of jumpsuits, which come in a variety of styles and color combinations. You can opt for a sleeveless, wrap-front, or a V-neckline jumpsuit.
Hobbs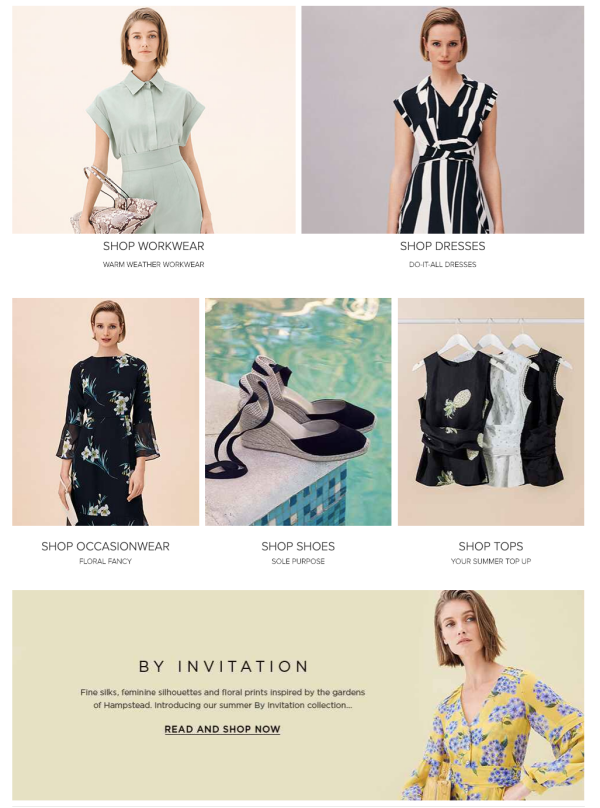 This catalogue will get you ready for a hot season at an affordable price, and highly considerate of your comfort and satisfaction. It offers a wide selection of summer clothing to any taste, and occasion. Once you decided to go to the beach this summer, browse this catalogue to choose between a multitude of swimsuits, bikinis, tops and shirts. Here you can find also items for more formal occasions, including: dresses, jumpsuits and vests. Besides that, the catalogue provides accessories for summer outfit, like: sunglasses, canvas bags, and hats.
Kaleidoscope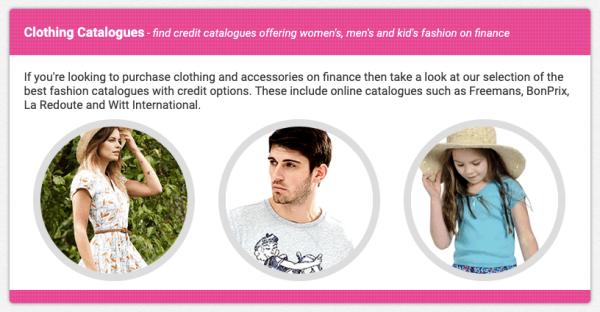 If you want something different for this summer, this clothing catalogue is ready to give it to you. Here you will find bold color combinations and mind-blowing patterns that will make you grab the attention of everyone. For a beach stroll, you can choose a swimsuit with a colorful print or a floaty dress, while for a city night out you can opt for a jumpsuit or an elegant linen dress.