Post 20th Century, there has been a stark change in the fashion trend of both men and women apparels. Behind this reform there is a hand of a couple of fashion icons. We proudly call them as fashion designers. Below, we present to you a fashionable list of some of the best fashion designers of the world.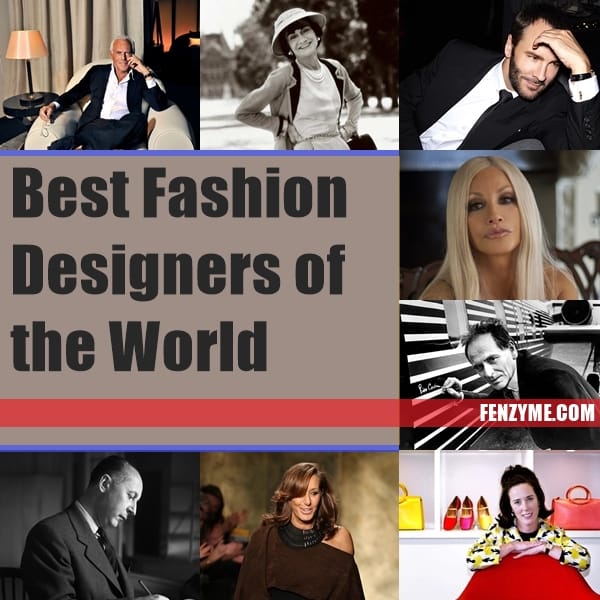 Best Fashion Designers of the World
Coco Channel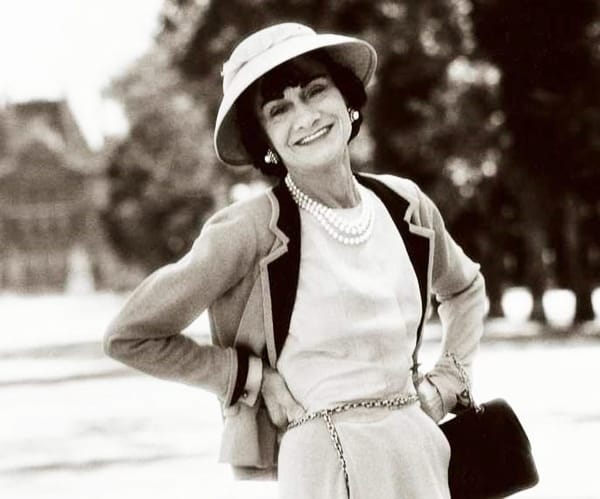 She is number one in race of best fashion designers of the world and has even featured in Time 100: The Most Important People of the Century.
Born as Gabrielle Coco Bonheir Channel she is well known for her modern approach.
Her excellent designs coaxed with expensive simplicity earned her accolades.
Donna Karan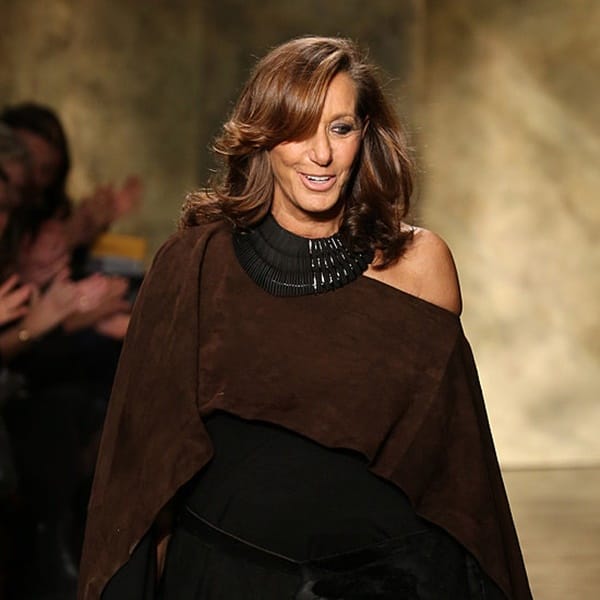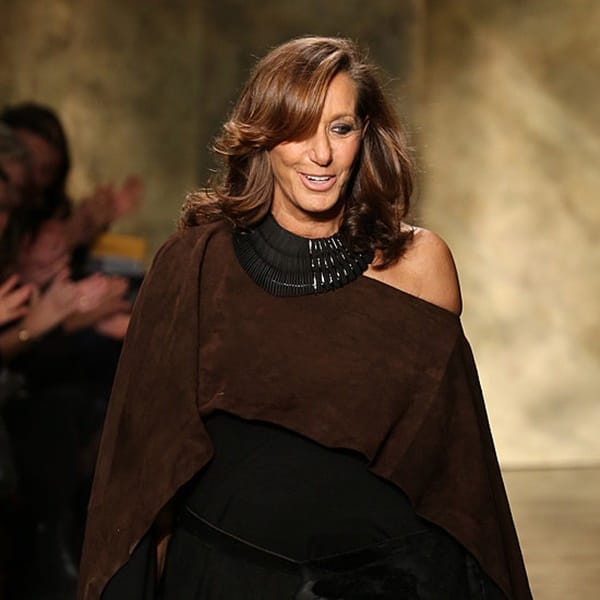 Donna has been associated with fashion world in a number of ways. She gave the world one of the best fashion labels- DKNY. Before starting her own brand she worked as a head of design team and created the famous, 'Seven Easy Pieces.'
Giorgio Armani
He is proudly called as the living legend of fashion industry. His famous brand Armani is known for producing well tailored and neat men's wear. He was the first in the race to ban the models who had BMI lower than 18.
Calvin Klein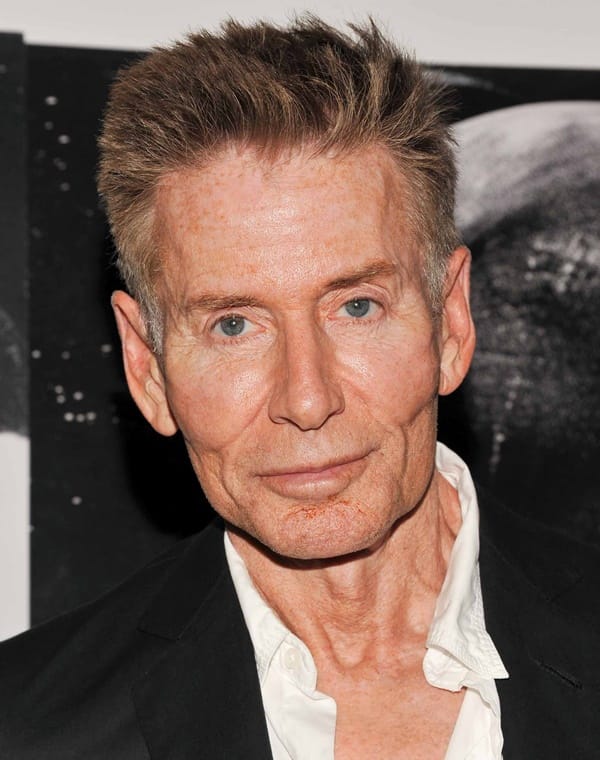 He's not just appreciated for his designs but also for his lean frame and stylish looks.
Initially he started the company with designer coats and dresses. Later, new line of sportswear, underwear, lingerie and women's wear was added by the designer.
He is often questioned for his sexual orientation.
Donatella Versace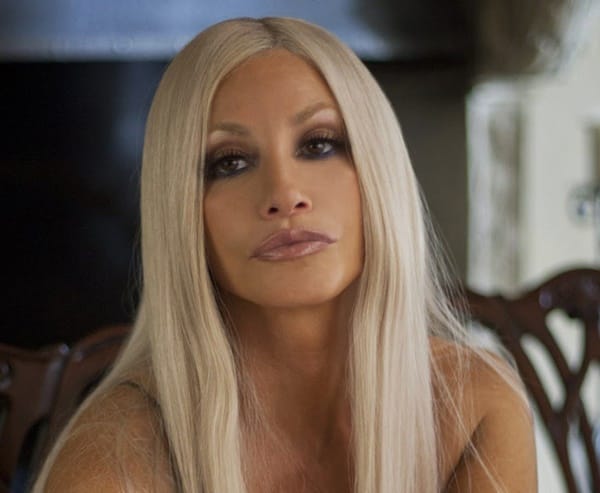 Her brand Versace is the favorite for all the celebrities. The company was initially started by her sister Gianni Versace who was murdered in 1997. Later, she took over and has been doing excellently since then. Several top notch celebs like Madonna, Jennifer Lopez, are known to have endorsed the brand.
Ralph Lauren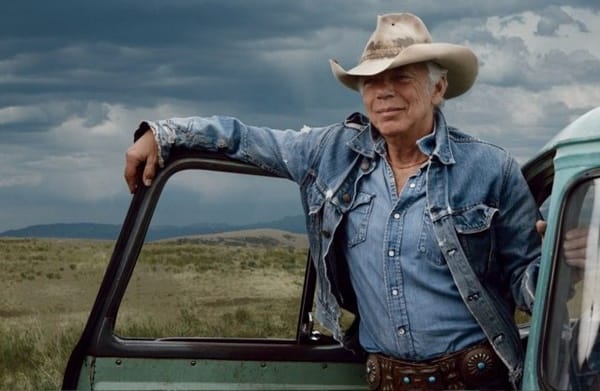 Ralph offers a unique and trendy range of fashion for all age groups.
He has a brand by the name of 'Polo Ralph Lauren.'
He earned huge accolades in 1972 when he came out with short sleeve shirts with Polo Logo.
Christian Dior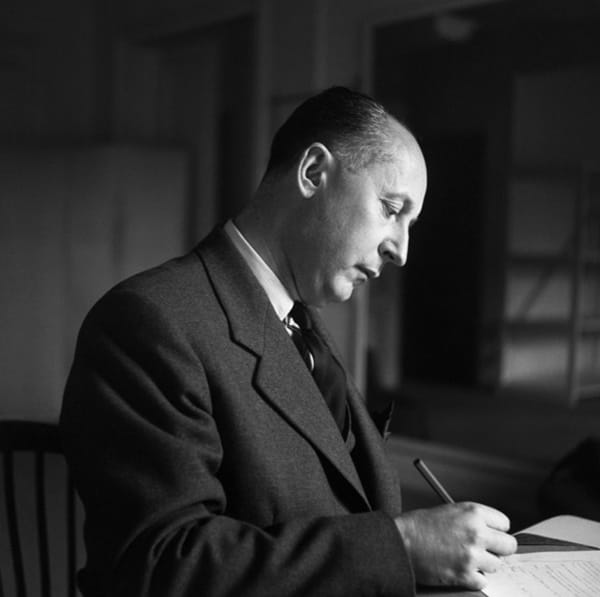 He is the man known to have revolutionized the entire dressing sense of women post the Second World War with his New Look. He was ace in creating shapes and silhouettes and started the trend of gowns and dresses that covered the legs of the models. This was highly criticized by the models as they weren't used to it.
Tom Ford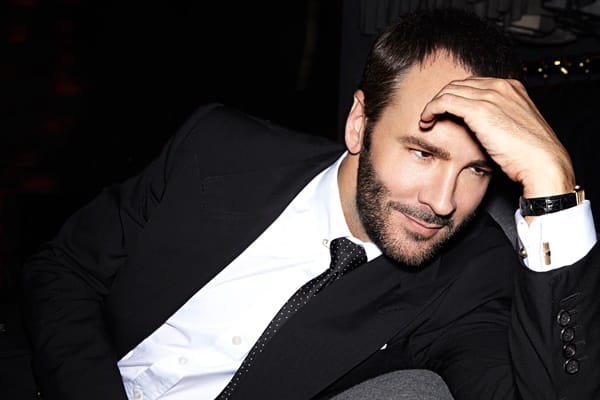 He is not just a successful designer but also the director of Oscar nominated film, 'A Single Man.'
Ford got popularity courtesy his famous brand Gucci.
In 2000, he received an award for the Best International Designer of the world.
Pierre Cardin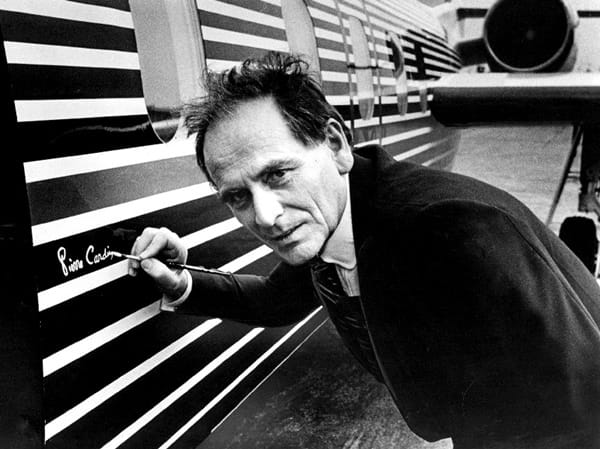 He created designs that boldly expressed freedom of expression.
Proudly known as the founder of bubble dresses, he always thought ahead of time.
He was even criticized a lot when people found him associated with things that weren't even fashionable such as umbrellas and cars. However, what he did with this clothing is unmatchable.
Kate Spade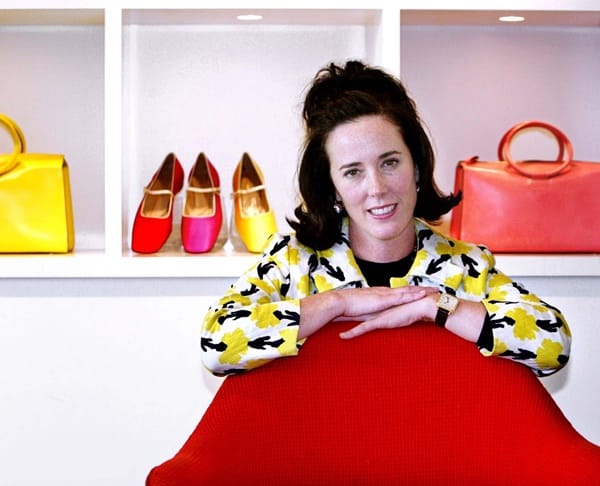 She is a famous American designer and the co-founder of the brand, 'Kate Spade New York.' Her brand is known to produce the best handbags in the world. There is a fictional name, 'Jack Spade' associated with her that produces the men's range of clothing and accessories.
If you are a brand fanatic then make sure you own products from the above mentioned best designers of the world. These designers provide you with the finest collection of designs to wear them and make a style statement.