As far as men's hairstyles are concerned, we all are much familiar about the fact – they come and go. But from past few years, men's grooming has definitely reached new heights! More and more men have been moving towards styling their own personal hairstyle.

Hey, Buddies! If you're searching for up-coming short haircuts or stylish classic hairstyles for 2017, the best hairstyles for men mentioned below are some of the trendy looks inspired by the hair stylists around the world. Guys! We had tried to include all the popular hairstyles in this post, so enjoy this year's hottest men's hair trends to the fullest. Although remember not every hairstyle will work perfectly for every guy, you can alter modifications to meet your personal liking. Dude, you better have it, a beard owes you trendy personality and here, you will get the best reasons why you need to grow beard. Check these ideas to see how you can easily pull of these hairstyles right now.
Best Hairstyles For Men
Slicked Back with a High Fade!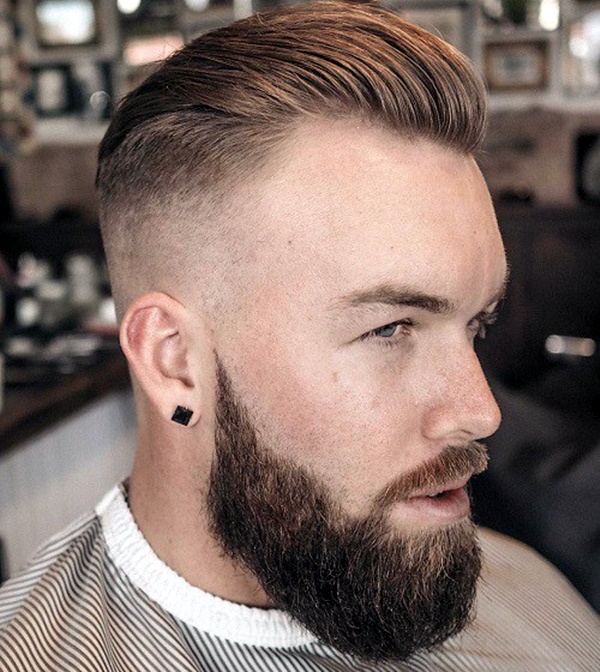 To achieve this hairstyle, you need to blow dry the hair to give it some volume and then slick it back slightly with a medium hold matte finish pomade. The key for this hairstyle is volume, so don't be scared to kick it up a notch and style it out.
The Jordan Hairstyle!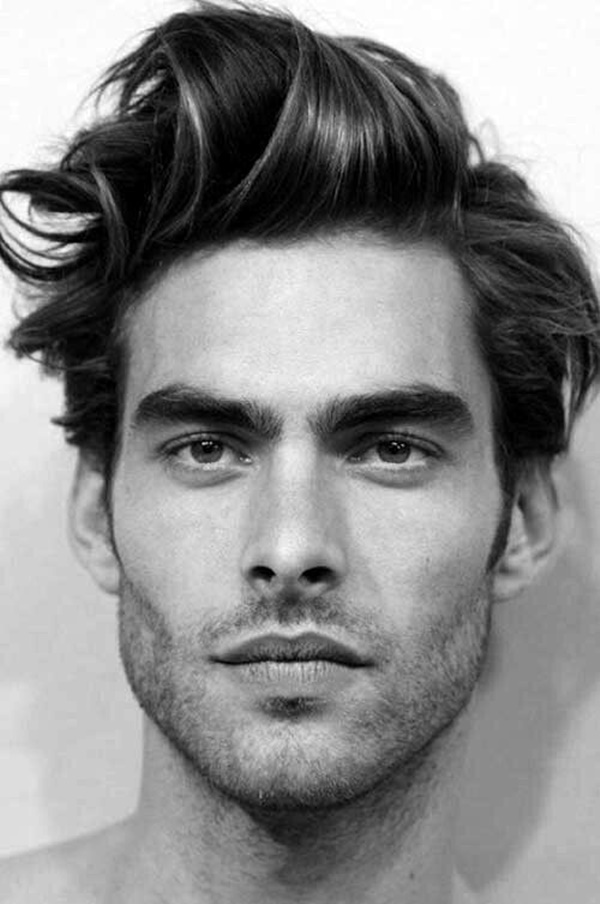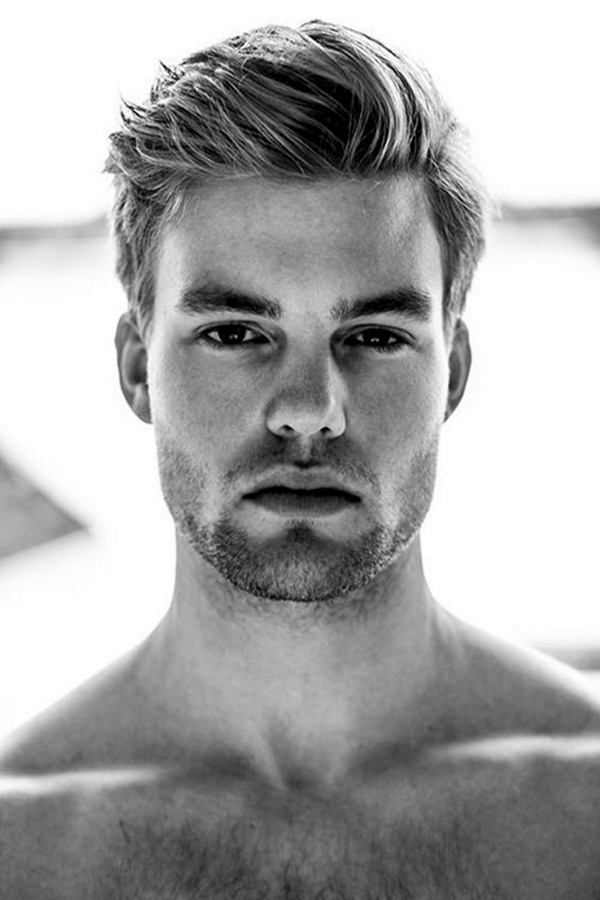 It's short all over but the top gradually gets longer as it reaches the front. You simple need to blow dry the hair with a comb lifting the hair in front upward. All hair types can be attractively styled into this look.
The Steve Hairstyle!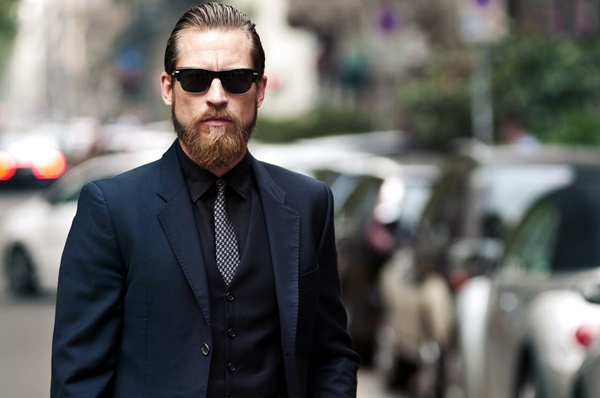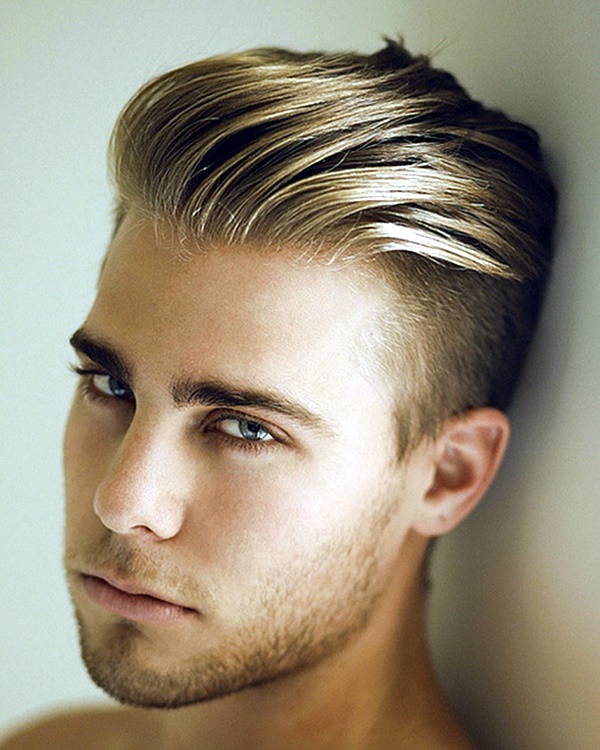 It's one of the best hairstyles for men to try in 2017. The style is parted to the side with natural volume on top and the sides slicked back. This hairstyle will not suit on people with round face shape. For easy styling, the hair must be good in texture and medium to high in density.
Short and Messy Hairstyle!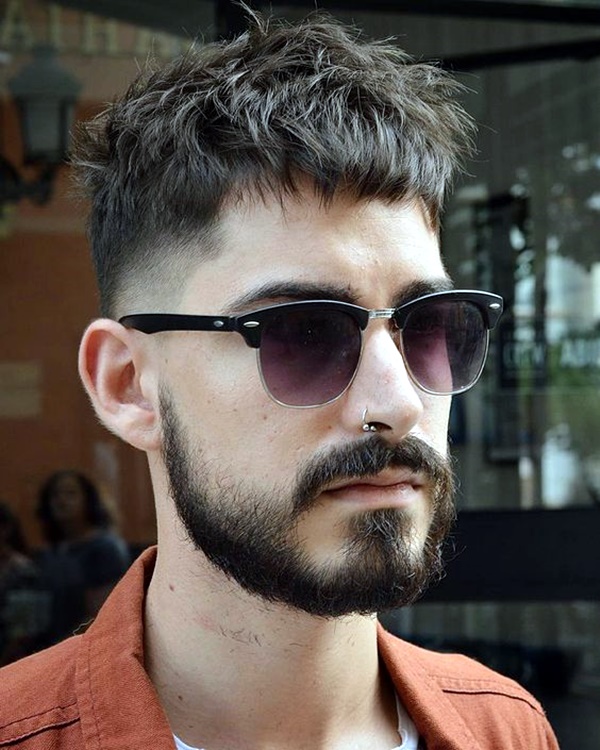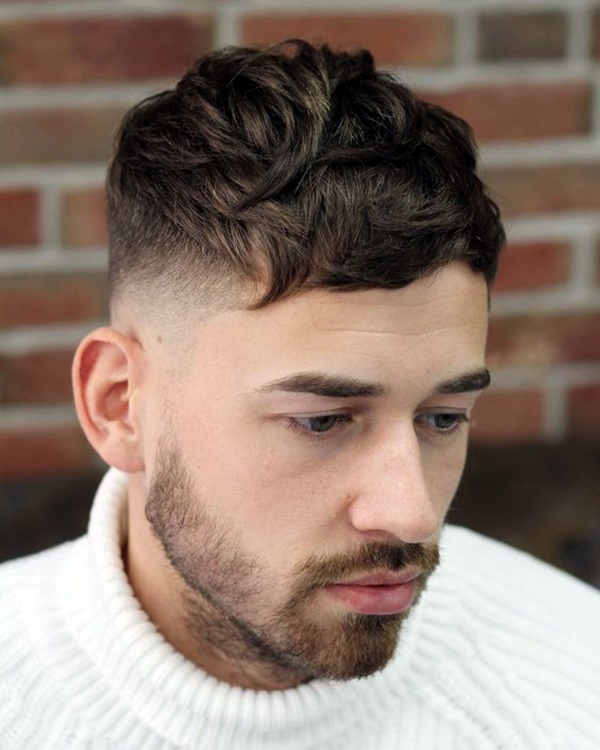 This hairstyle features messy top and faded sides. Interestingly, the hairstyle requires adding some grey highlights to brown hair. The grey and brown shades work perfectly well together and this gives an extra pop to the eyes. Check out some Hot Beard Styles For Men to try This Year.
Quiff Hairstyle!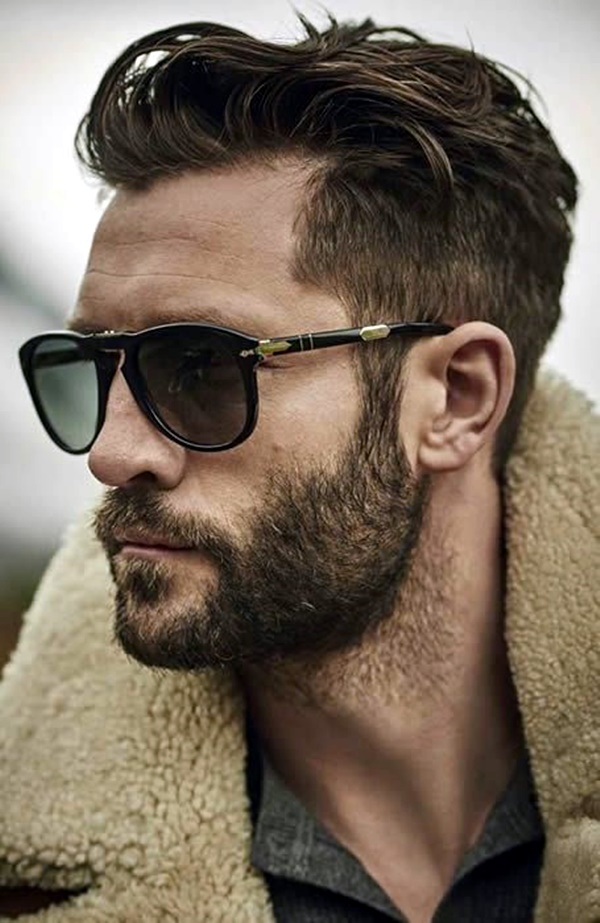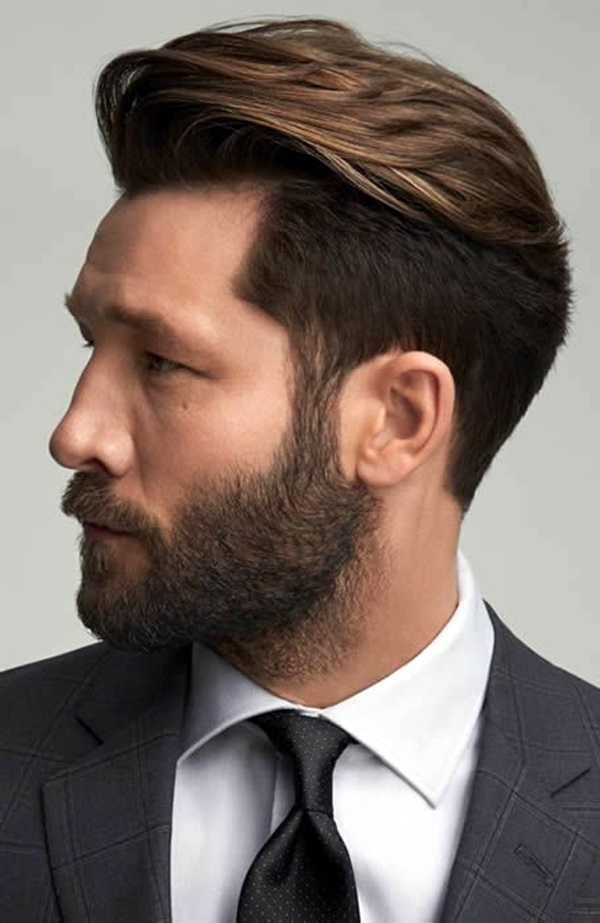 Quiffs rank among most popular men's hairstyle, yes! A simple quiff accentuates a messy look with plenty of texture and length. You can attractively achieve quiff look by using blow-dry and applying hair wax.
Side Parted with Mid Fade!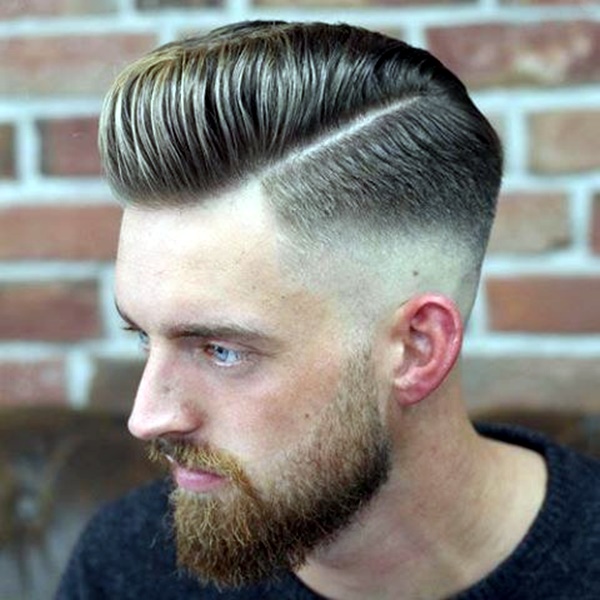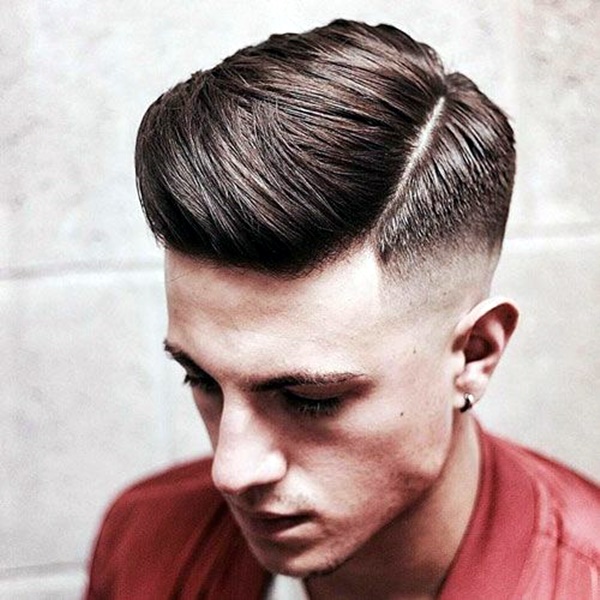 For a classic side part hairstyle, mid fade is like a modern element. To achieve this successfully, keep hair from sticking up and leave enough length before the taper. Well! The longer top and the mid faded sides will bring out the right shape.
The Buzz Hairstyle!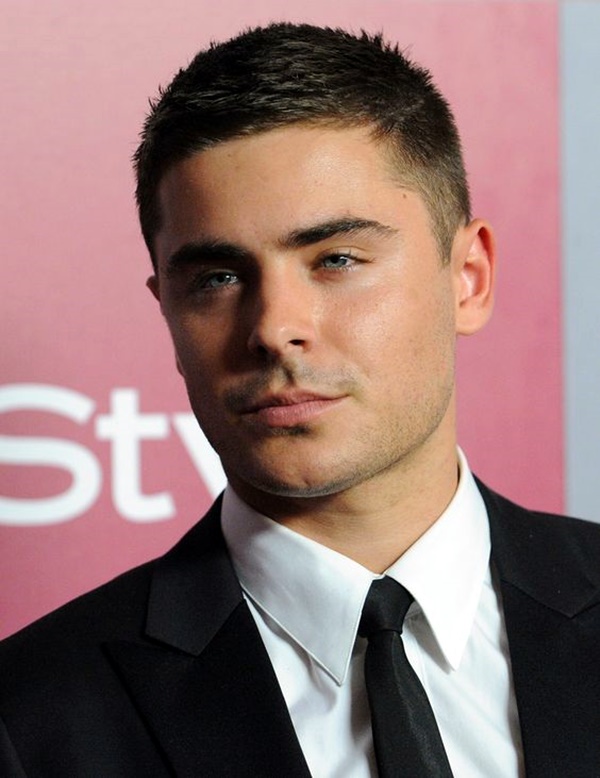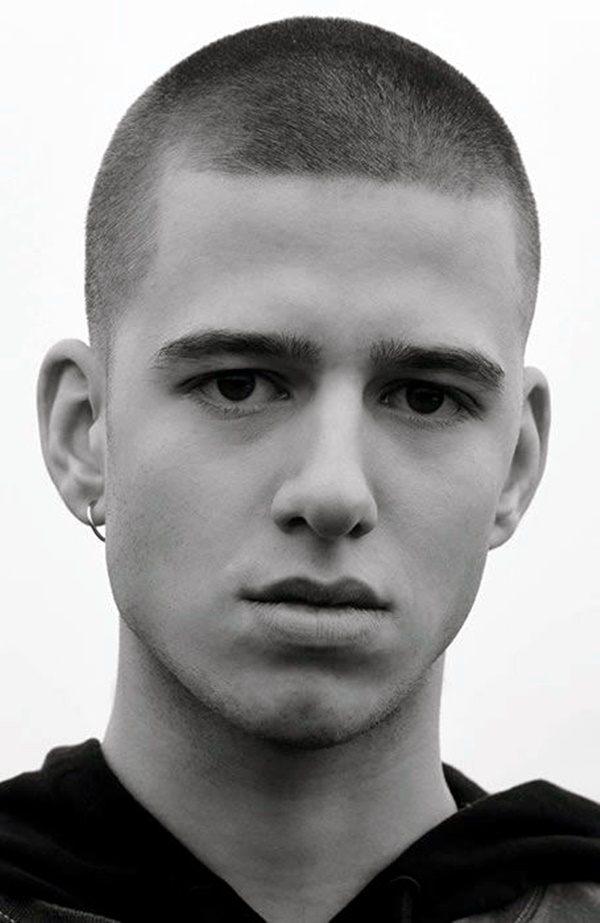 Guys! This style is a great option, if you want to achieve a modern cut without doing much work. Just try to keep a little bit length on the top for a better result. And, don't forget that buzz hairstyle is not only for the men with thin hair. Any face shape can be complemented with this hairstyle.
The Spiky Hairstyle!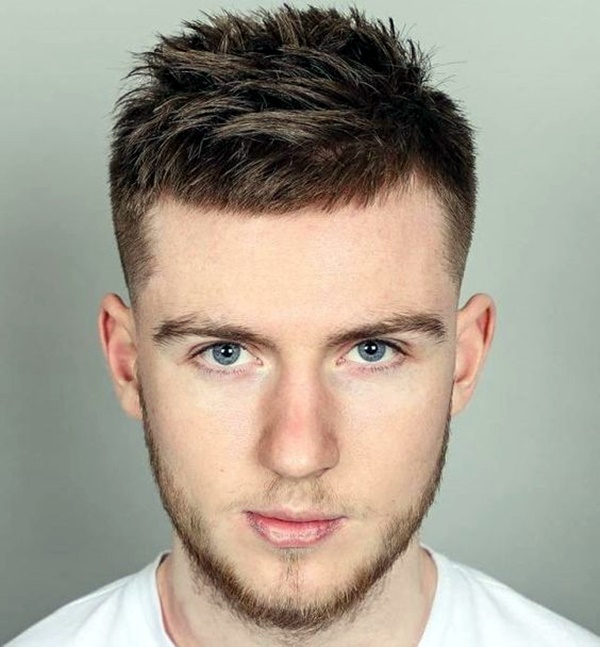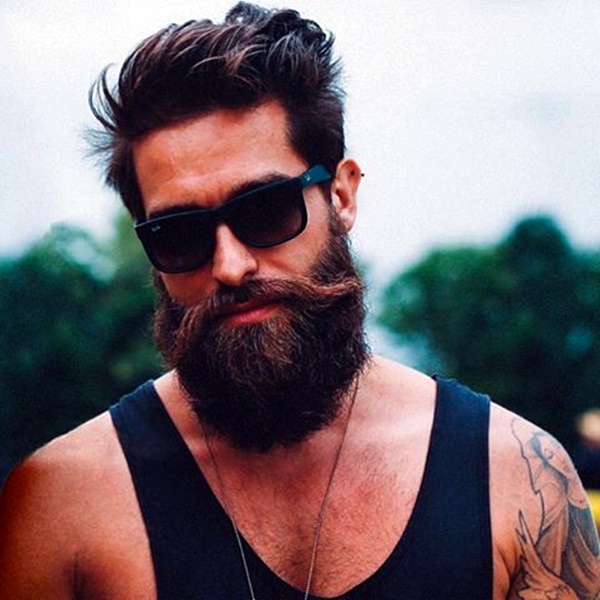 Under this style, the sides are cut too short to emphasize the height of the hairstyle. The hairstyle is categorized among best hairstyles for men list as it dramatically changes the profile of your face. To enhance the charm of your spikes, few highlights can be done. Be extremely careful to choose your favorite one from different mustache styles that are always in fashion to achieve a smart look.
The Raphael Hairstyle!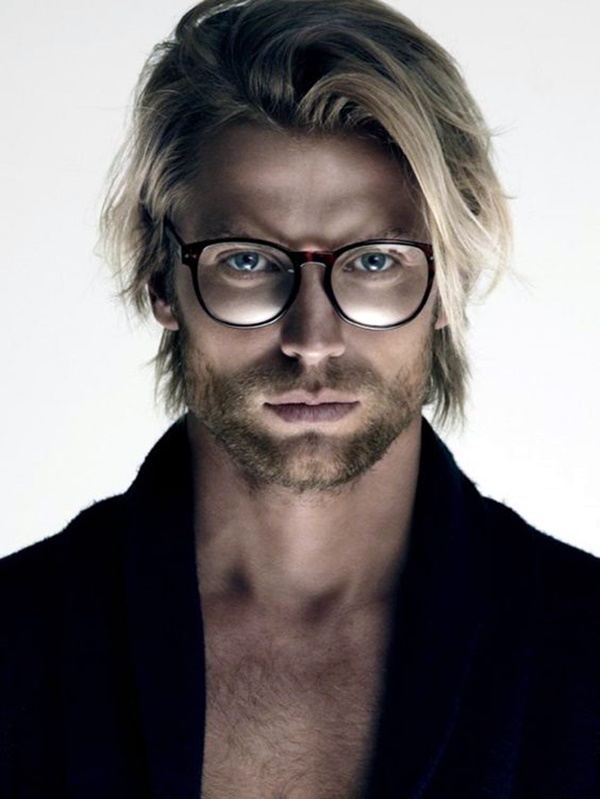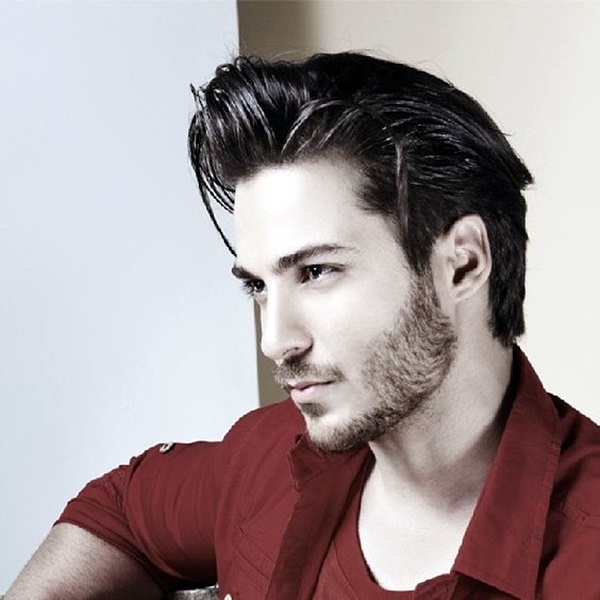 Yeah, it's a superb hairstyle when it comes to adding some length on top. This look requires lot of texture and definition. It's easy, apply a lightweight texture product to dry hair and give detailing with fingers. All face shape except longer shapes will look good in this style.
Medium-Length Pompadour!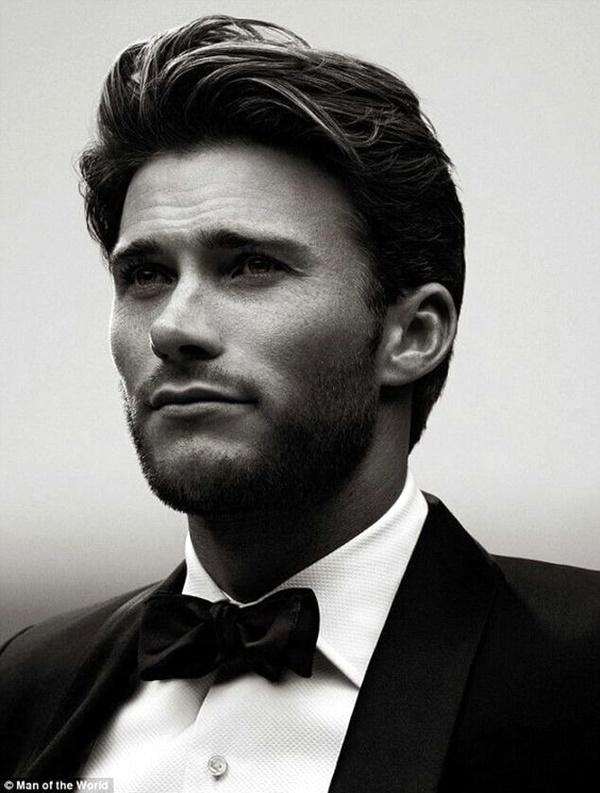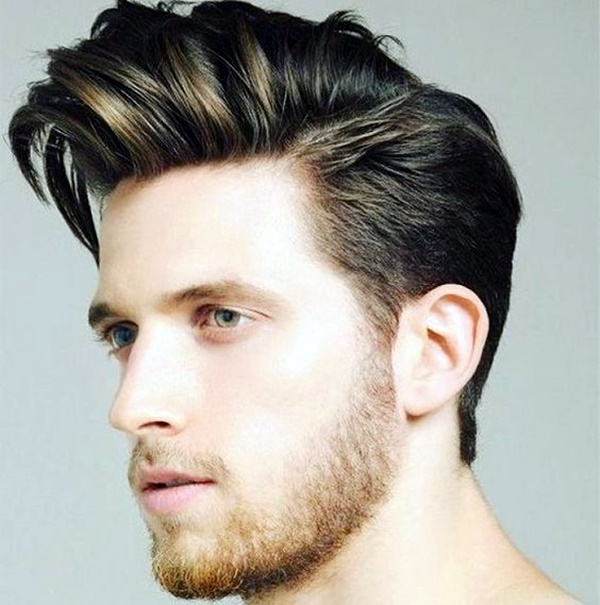 To pull of this look successfully, it's necessary to have extra long mane. The medium-length strands are enough to create a sophisticated and chic look you usually dream off. The blonde hair takes this whole look to a top notch.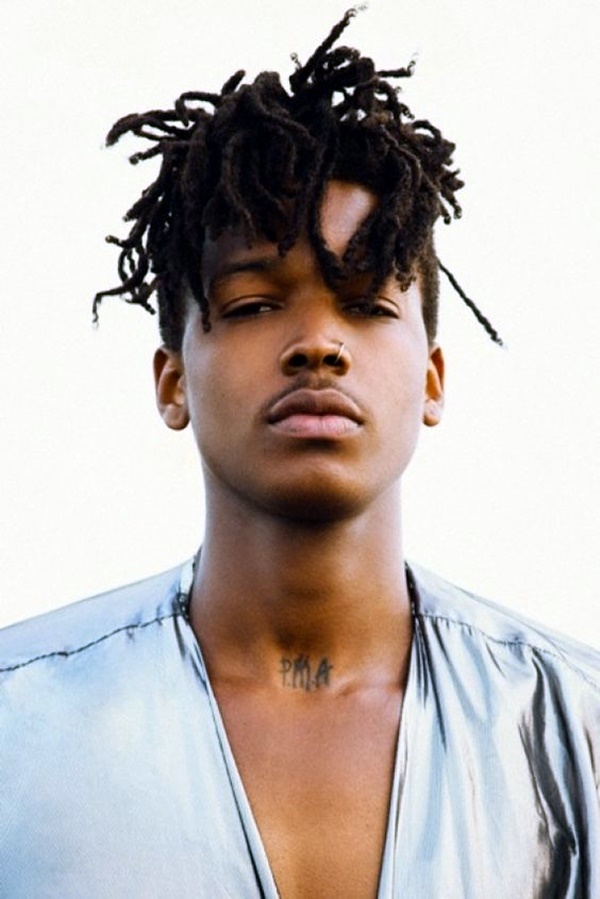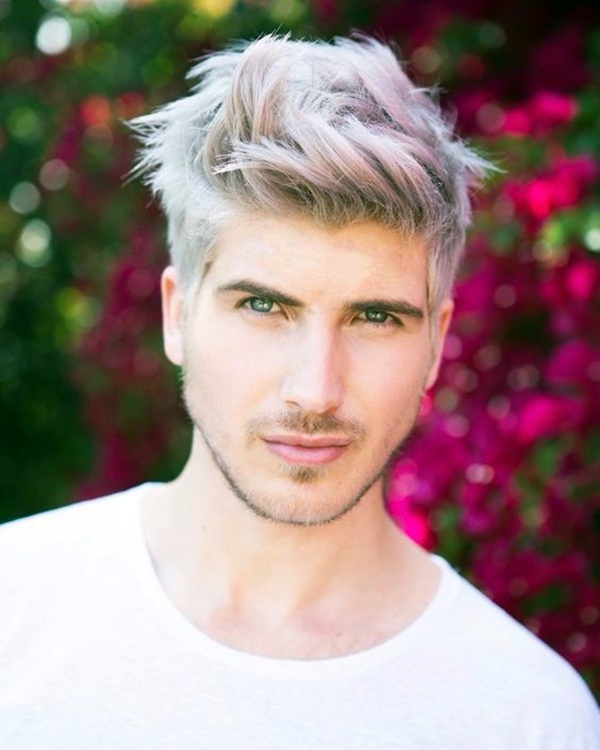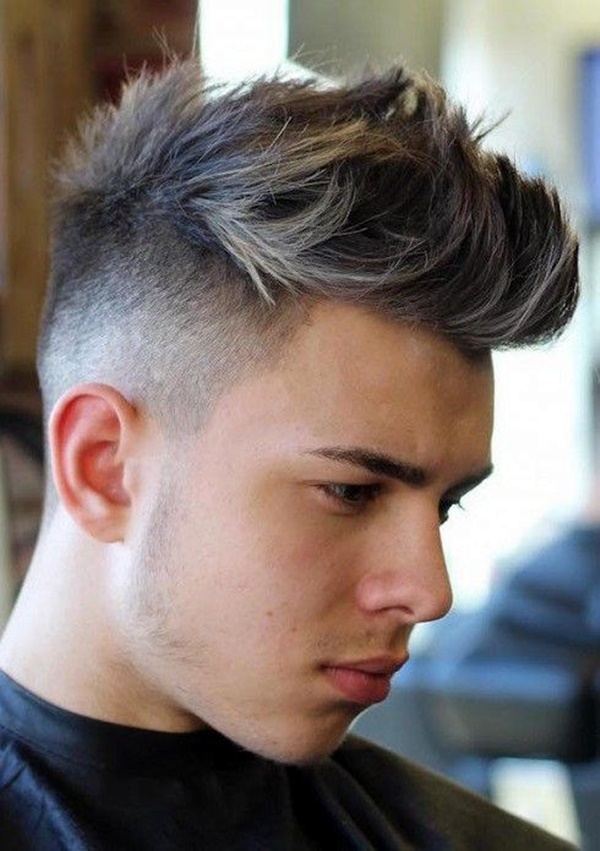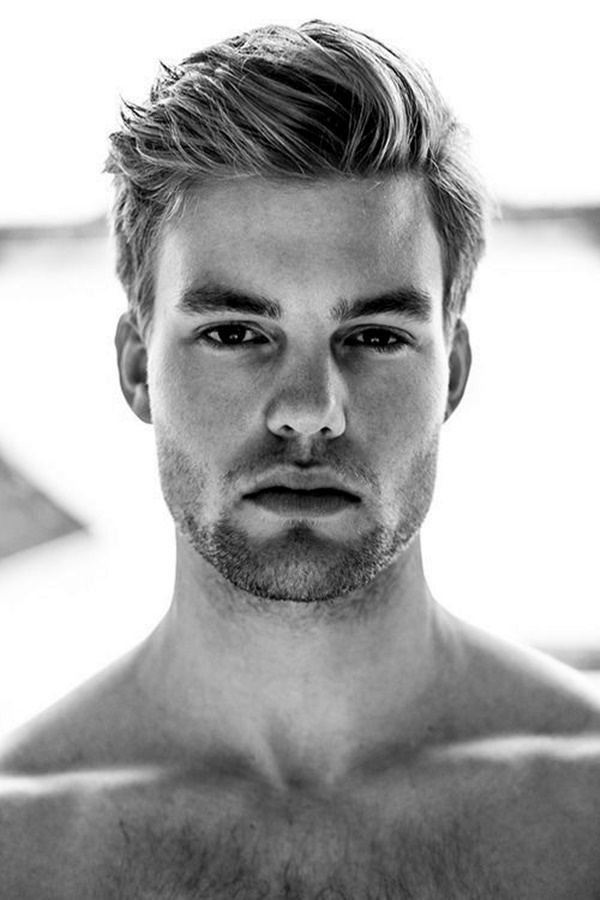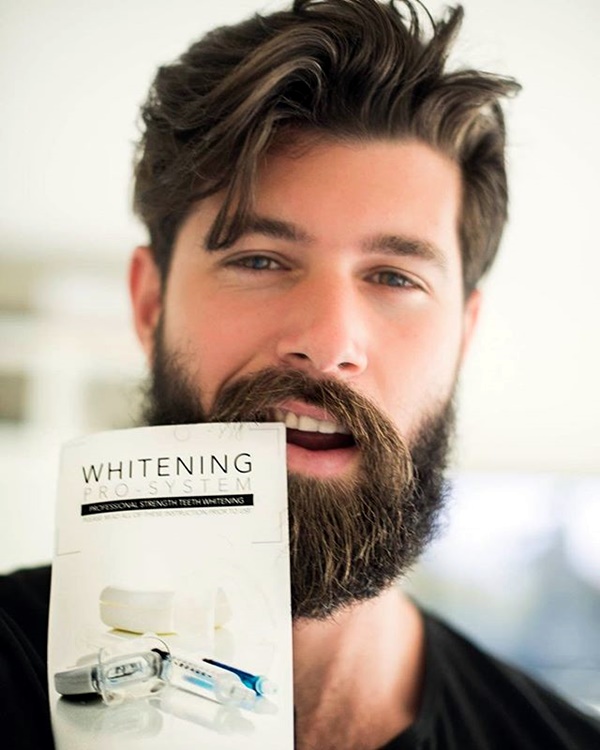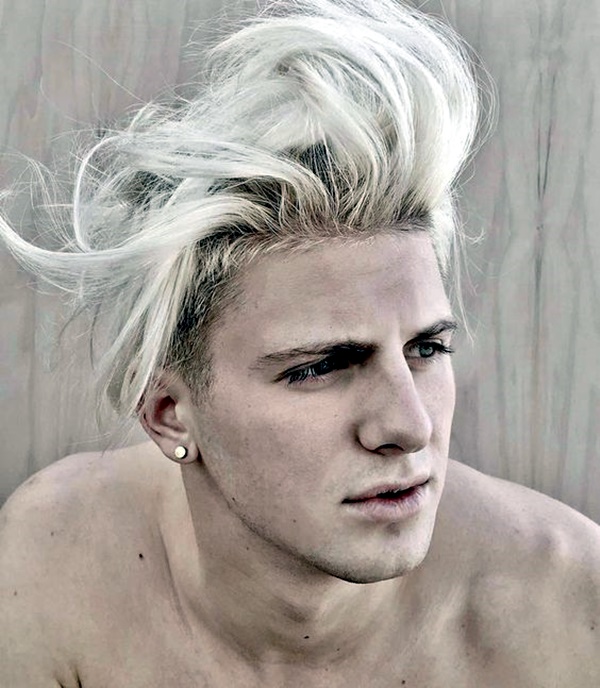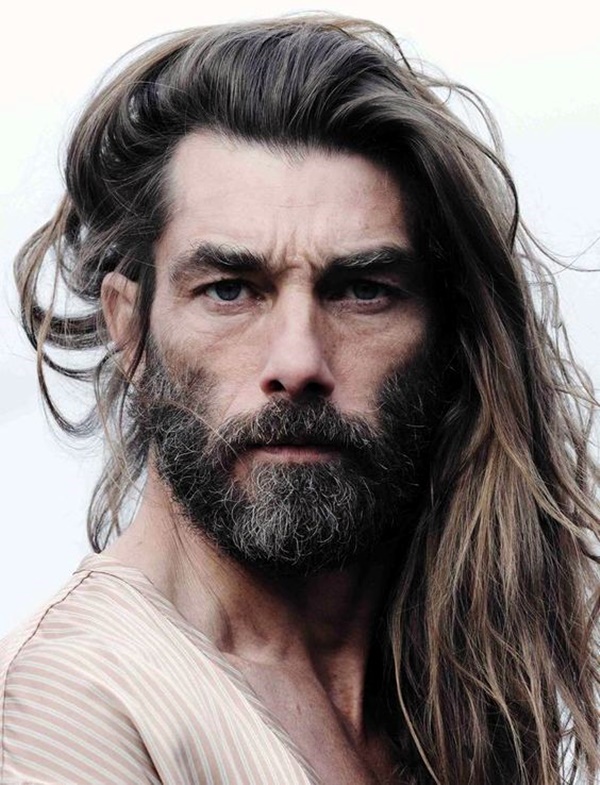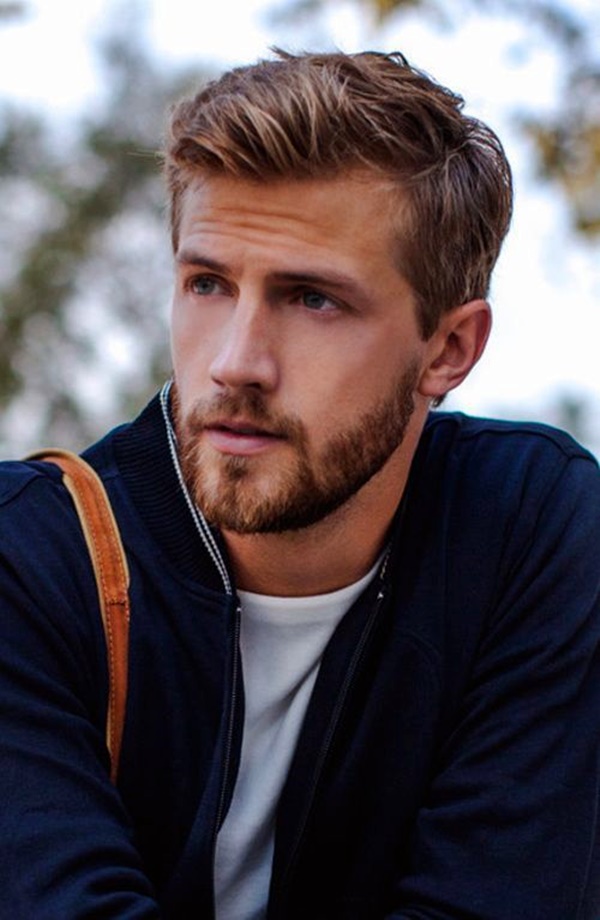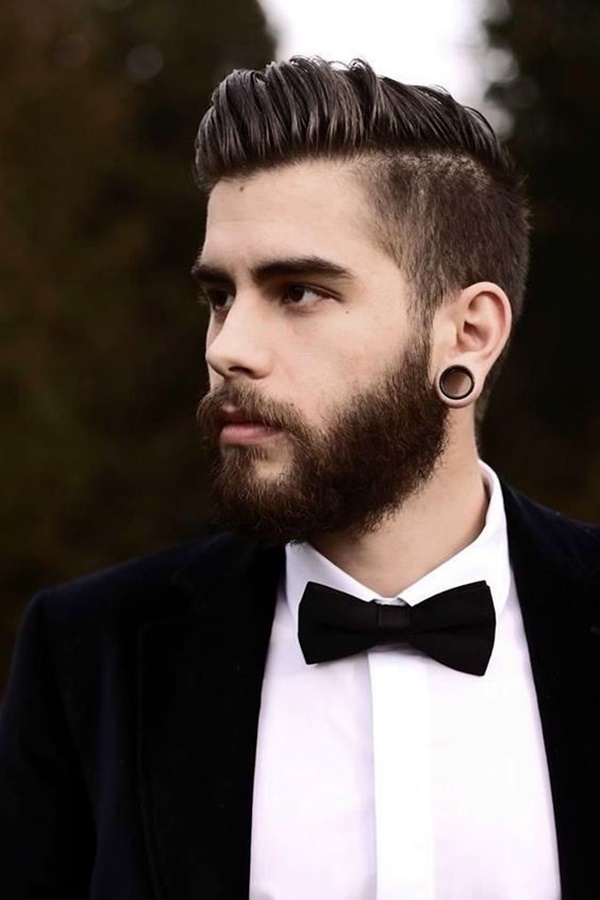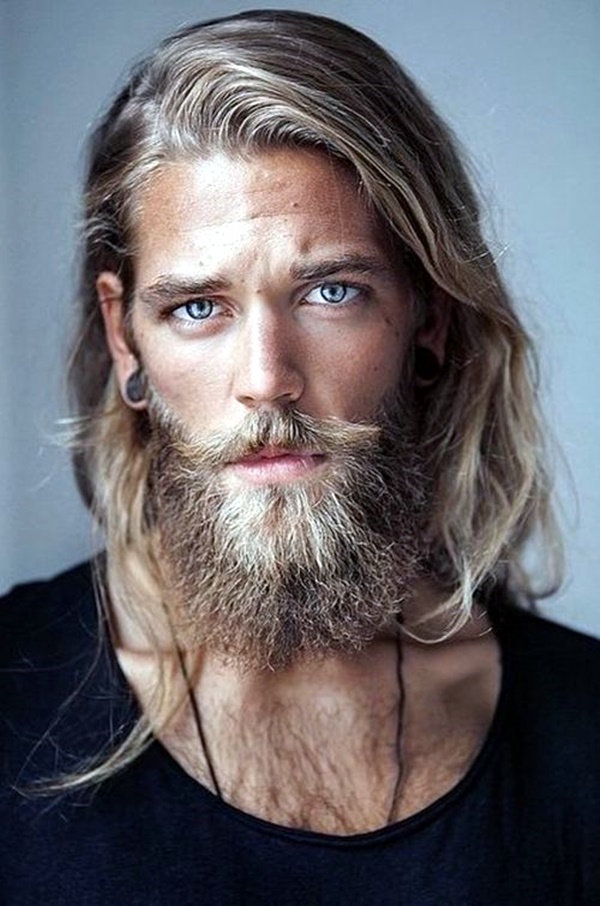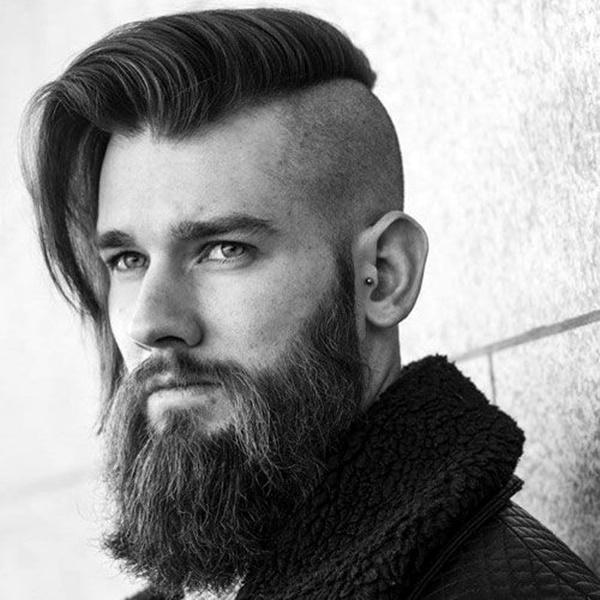 Don't forget, guys! Besides from leather accessories and incredible shoes, it's hair that adds volume to your head and accentuates your personal style. As most of the people judge you from the type of hair you wear, so choosing one of the best hairstyles for men becomes necessary. Pick up your favorite hairstyle you wish to get and make a point to change few things every month.