Valentine's Day is a time to pull out all the stops and show someone that you love them. But it's also one of the few days of the year that you can get really romantic or out-right fun about the way that you dress. You can go more over the top on a holiday like Valentine's Day than you would on a regular day, and there are some extravagant ideas around that you can use to impress your special someone. Here are some of the best ideas for you to incorporate into your Valentine's Day look.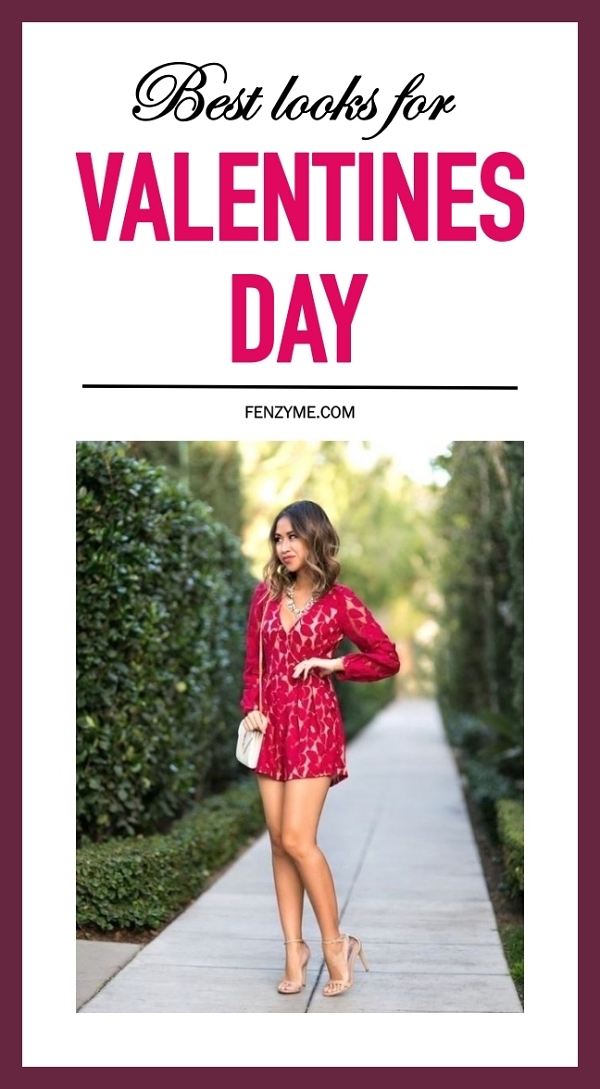 Best Looks for Valentine's Day
Red, Pink, and White: The Valentine's Day Staple Colors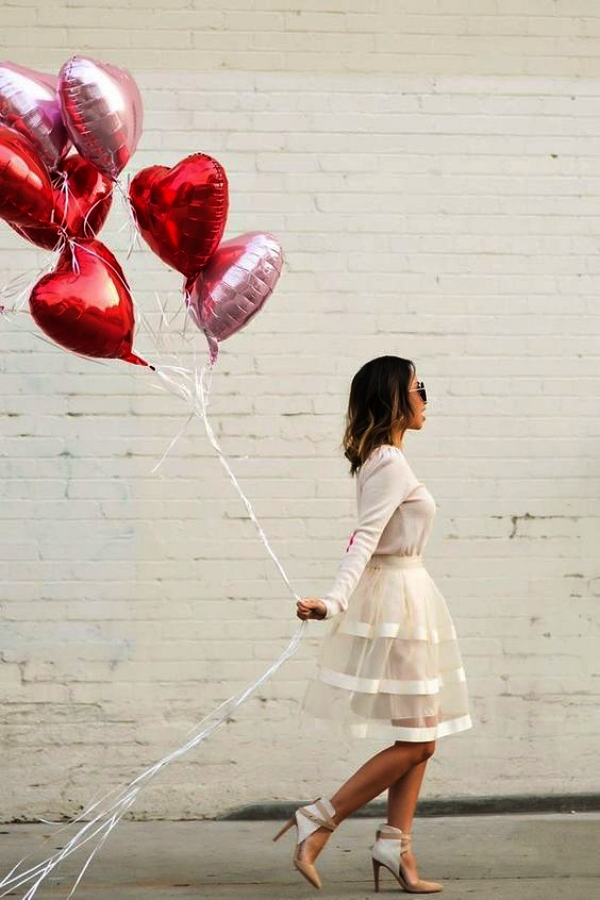 Valentine's Day isn't the time to be too demure with the classic colors that everyone associates with the holiday. Instead, the classic red and pink can look great with white, black, and gray. Feel free to be overt with Valentine's Day colors and the classic symbols of hearts, X and O, and the word "love." Almost all Valentine's Day colors and symbols can be incorporated into a range of styles, including semi-formal, casual, ultra-casual, and bedtime, so don't be afraid to incorporate several outfits into various parts of your day.
Luxurious or Over-the-Top Hair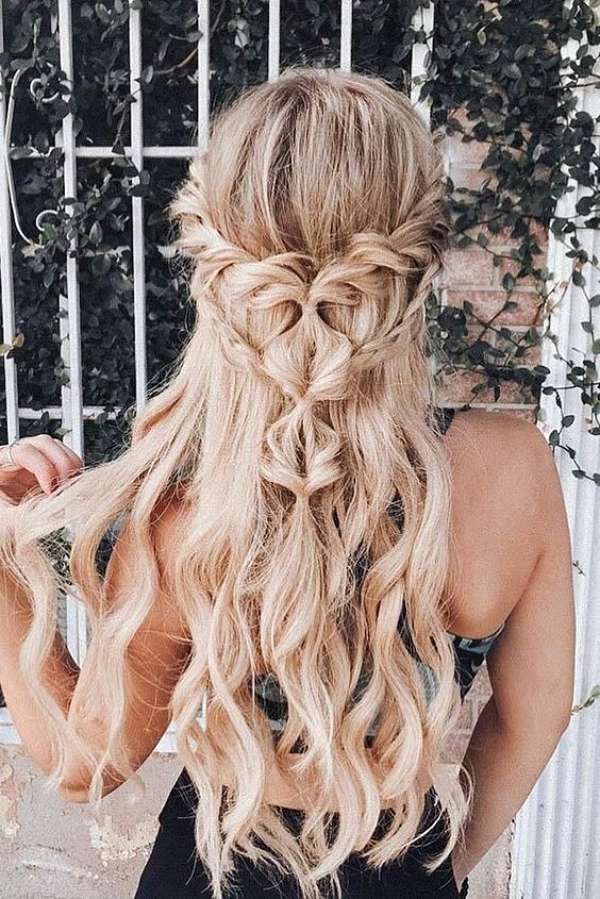 If you're going out with your significant other at a formal or semi-formal restaurant or event, Valentine's Day is the time to do something extra special with your hair. You can get extensions, or you can even get a wig made of human hair with a length or in a color that you wouldn't normally wear. For instance, if you currently have very short hair, you can enjoy the luxury of long hair for a night without getting extensions. You'll have to learn how to wash a human hair wig, but there are so many styles that you can create when you invest the money and time. You can style a wig with human hair the same way that you would style the hair if it were actually growing out of your head, too. Plus, once you learn how to wash a human hair wig, you'll be able to wear it again to other events.
Cocktail Dress or Gray Suit for the Date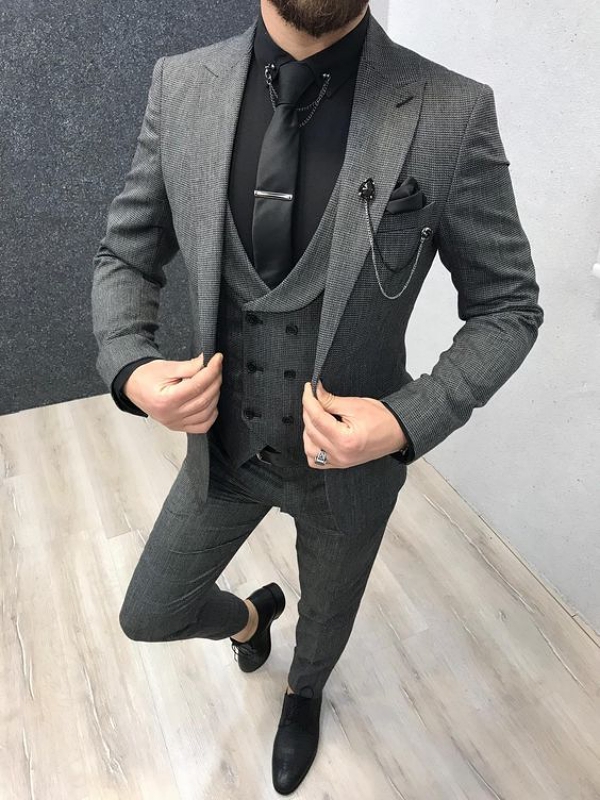 Depending on whether you want to dress in a feminine, masculine, or androgynous style, a cocktail dress or gray suit is ideal for a night out at an upscale restaurant. A cocktail dress is the perfect level of formality for dinner at a five-star restaurant. Your dress can be a solid red or pink, but if you like to add some character, you can also wear a dress with white, gold, or gray accents. Both men and women can wear gray suits for a night out on the town. Gray is a great color for suits on Valentine's Day because it pairs well with red accents. When you're going to wear a suit, choosing the right cut and material can elevate the look from average to suave. Wool is a great material for people who live in a colder climate, and details like ticket pocket on a two-button jacket lift the entire look. Accessorize the look with a high-end tie and some cufflinks or a classy pocket watch to elevate your style to a more sophisticated level
T-Shirts and Jeans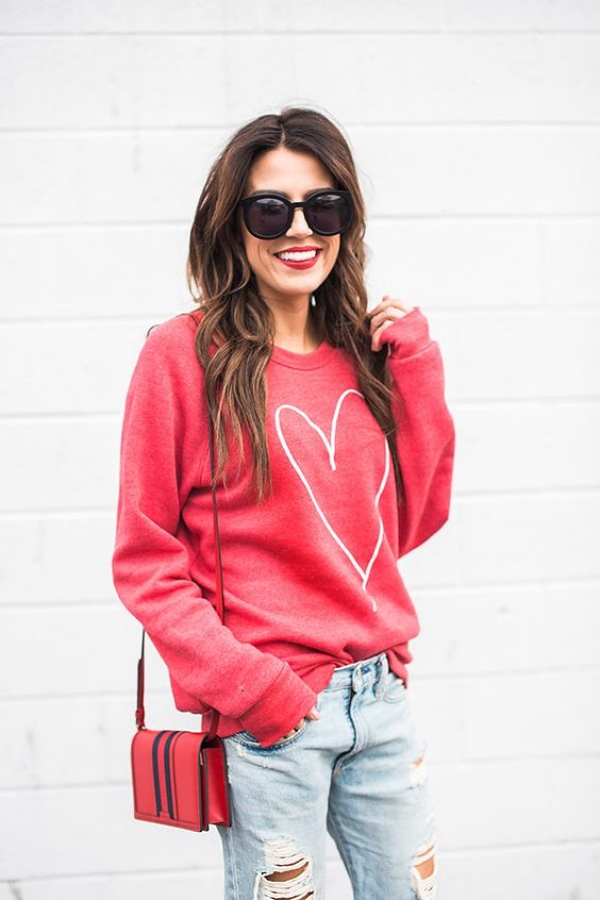 If you have a job where you can wear casual clothing, a graphic t-shirt and a pair of jeans can look fun and be comfortable. If you're going out for a casual date during the day, jeans and a t-shirt are the perfect options, too. Go with light-wash denim with a slightly distressed look for a casual but hip look.
V-Day Pajamas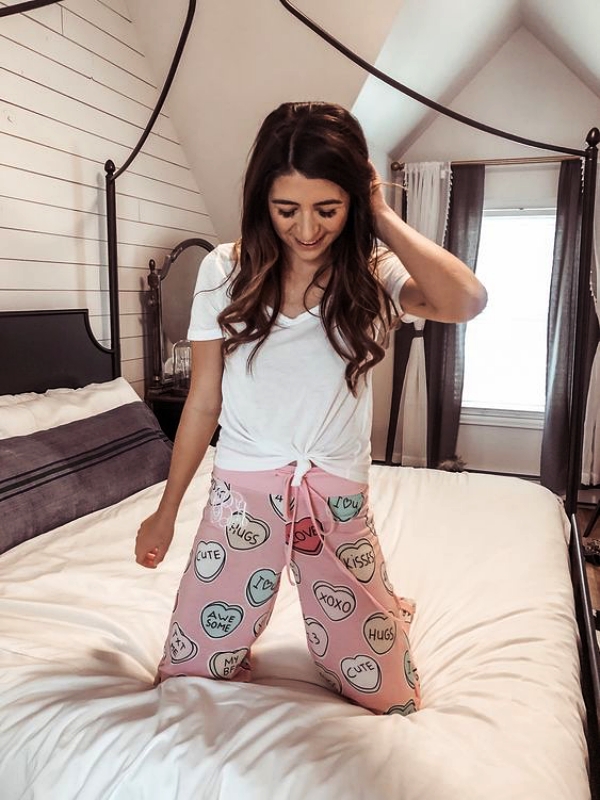 Get a new pair of Valentine's Day pajamas. Not only are they cozy, but they're festive, fun, and are great as an early present to your family members. Whoever said that fashion was only for public spaces? When you and your special someone or your entire family have a pair of Valentine's Day pajamas, you can enjoy a night in with some hot chocolate, board games, or a movie.
There are many ways to be stylish on Valentine's Day, and adding a few new pieces of clothing to your wardrobe can improve the overall quality of your wardrobe for Valentine's Day and for non-holiday days in the future. If you're looking for new Valentine's Day styles, going out to buy new studs is definitely a great idea, but you'll also be pleased with the beautiful, casual, and cute pieces that you'll find that will also transition into your everyday wardrobe.