For those struck by Cupid's arrow, few times of the year are more magical than Valentine's Day. Widely celebrated all around the world on February 14, this near-mystical holiday is a period of joy, optimism, and, more often than not, a newfound love. Every year, thousands of people end this day with a grin on their faces, having celebrated their union with their partners, exchanging sweet nothings, kisses, and perfect gifts born of their mutual affection.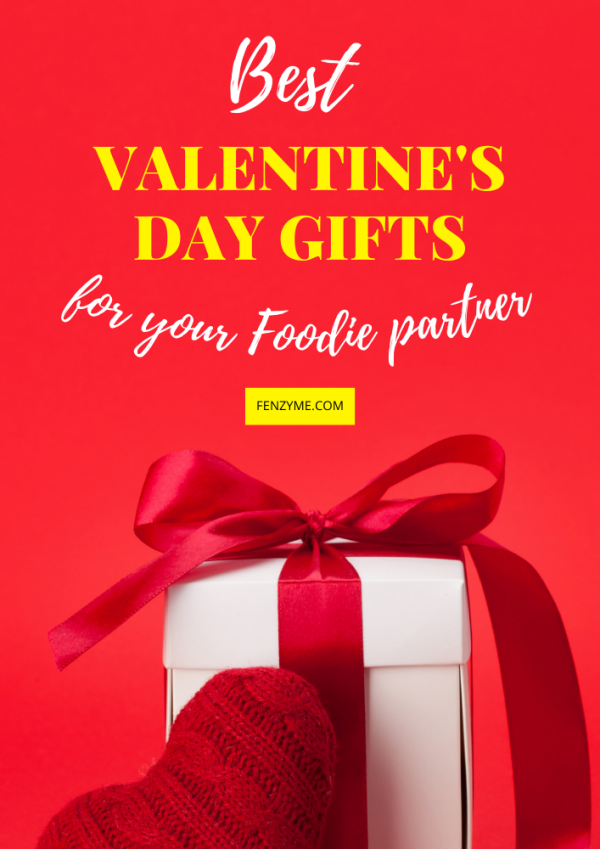 But what are you supposed to give to someone with more peculiar tastes? To illustrate the point, if your loved one is a foodie, simply gifting them a Reese's Variety Pack is not going to cut it. Fortunately for you, there are several, much better gifts that you can proudly present to your foodie partner on this meaningful day, including quality chocolate, a set of chef's knives for foodie cooks, vegan-friendly vitamin gummies, a quality dutch oven for outdoor gourmands, and maybe even a bottle of well-aged wine to celebrate the moment. Read on and learn how to make your foodie significant other smile with glee!
No Gourmand Can Withstand a Good Quality Chocolate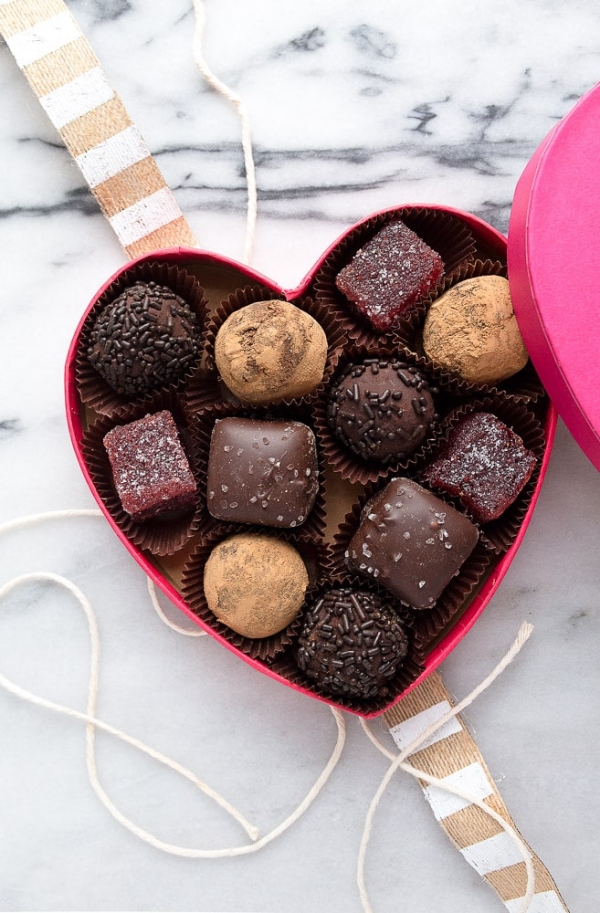 If your partner is a gourmand, no non-culinary gift will do justice to their passion. After all, the best possible way of showing someone that you care about them is to give them something they love, right? Well, if your sweetheart loves chocolate, no gift could be better than a bag of high-quality chocolates. Sure, they're a bit expensive and hard to find, but they are worth every single penny invested in them. They contain the finest cocoa beans from the most exotic regions of the world, whether it's unctuous dark chocolate from Venezuela or a mild caramel from Madagascar. For a more traditional palate, there won't be anything better than a selection of Belgian chocolates or a Swiss dark chocolate. A bar of good quality chocolate is sure to impress your foodie loved one and make them salivate at the prospect of tasting it!
Consider Buying a Set of Quality Chef's Knives
It's an undeniable fact that most foodies love to prepare dishes on their own. They enjoy the process of cooking and crafting a delicious meal for themselves and their loved ones. That's why a foodie cook would greatly appreciate a set of chef's knives, as these could make their cooking experience much more pleasurable.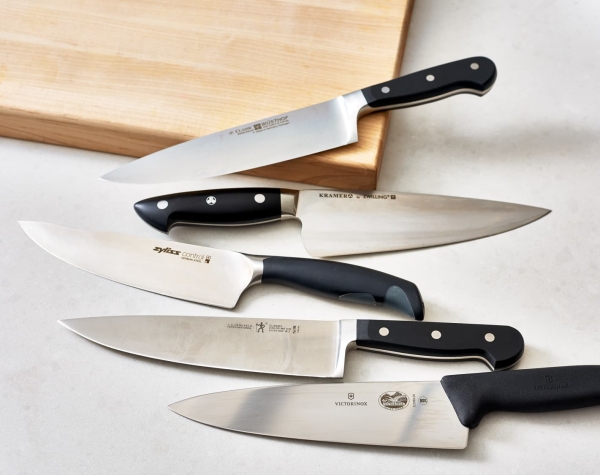 A high-end set of knives is made out of the best quality materials and has a cutting tool for every purpose. For example, it can have a meat cleaver for cutting through tough sinew, a boning knife for filleting fish, a utility knife for cutting small items, a paring knife for fruits and vegetables, and more. If you've got the money to spare on your foodie partner, it's worth investing in a good set of knives that they will use for years to come.
Give Them a Bottle of Well-Aged Wine
The best gift that fits all occasions is wine, right? And the perfect type to give your loved one on Valentine's Day is a bottle of well-aged wine. The reason behind this is that such wines are not only delicious and flavorful, but they also feature an exquisite bouquet and an extreme smoothness that can put your mind at ease even after the most stressful days.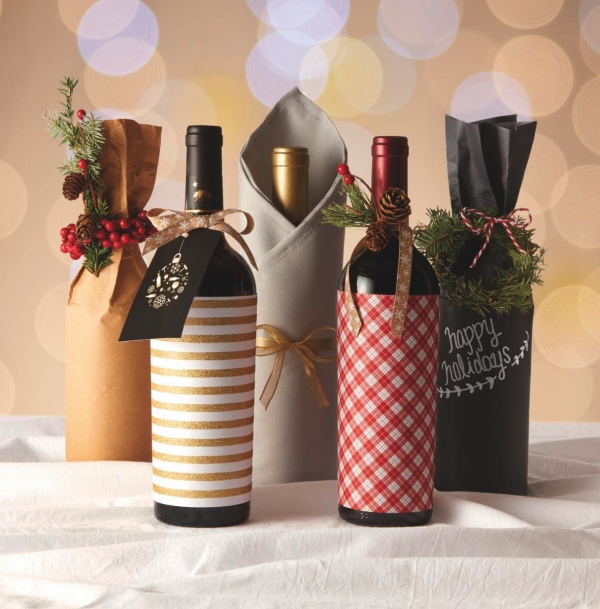 They are ideal for celebrating special moments with your partner or simply relaxing when you want to unwind after a long day of work. Plus, it's the perfect gift for the gourmand who thinks about wine as much as about food. A bottle of fine wine is guaranteed to make your foodie partner happy!
Gift a High-Quality Dutch Oven to an Outdoor Gourmand
If your loved one enjoys spending time outdoors, then you might think about giving them a high-quality dutch oven. This is a type of heavy pot designed for slow cooking over an open fire. It is made out of cast iron and has a tight-fitting lid that keeps in all the heat and moisture required for making delicious meals outside. You can use it to make slow-cooked dishes like soups, stews, starchy dishes like baked beans, and so much more.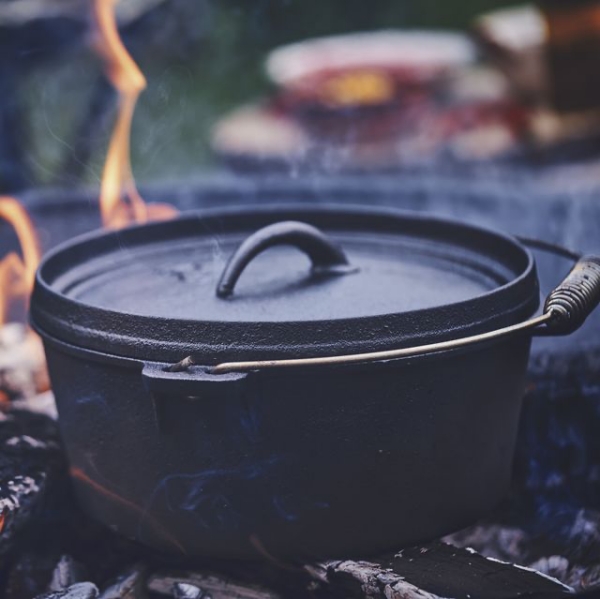 A Dutch oven makes outdoor gourmands feel like they're living in luxury, as they don't have to compromise their culinary experience just because they are camping out of town! It's an excellent gift to give your foodie partner on Valentine's Day, especially if your favorite activity is enjoying nature together.
Give Them Vegan Vitamin Gummies
If your loved one is vegan or vegetarian, we can recommend vegan vitamin gummies, which contain delicious flavors like lemon or strawberry, and pack large amounts of nutrients into small containers.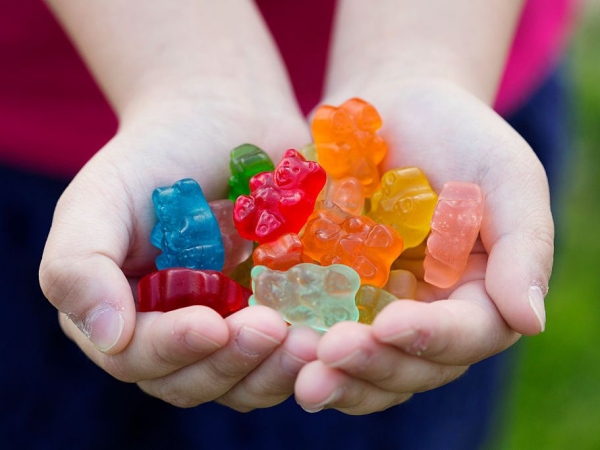 They include a large number of beneficial compounds, such as Vitamin C, which promotes healthy teeth and bones, Calcium that strengthens bones and blood vessels, Magnesium that supplies the body with energy and provides relief from migraines and muscle cramps, Vitamin D that boosts bone health and encourages healthy brain function, as well as Vitamin E that supports brain function and prevents age-related memory loss. These gummies are truly the perfect gift for anyone who wants to take care of their health without compromising their taste buds!
Conclusion
Valentine's Day has become a time of year when people celebrate their love for each other, gifting one another things that are dear and important to them. If you want to make your foodie partner happy, it's vital that you know exactly what they would appreciate. By following the advice above, you should have no problem finding the perfect present to show your loved one how much they mean to you! Good luck to you and your partner!