If you're a high school or college student, chances are you'd like to find ways to make extra money. With the rise of the gig economy and money-making apps, it's easier than ever before to have an on-demand side hustle, and depending on how much time you can put in, you might make quite a bit of money.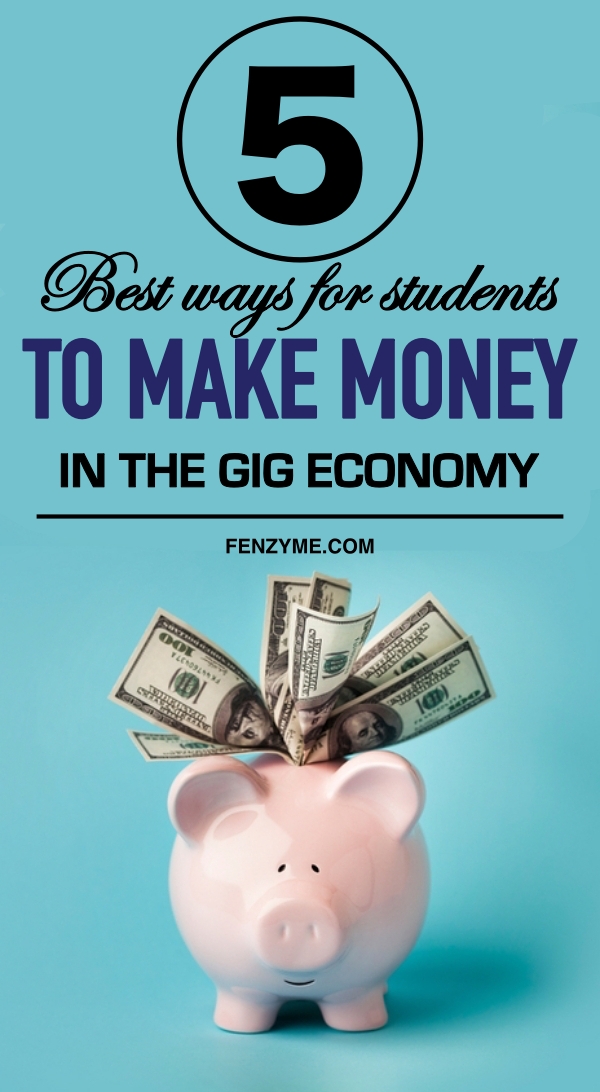 Some options may work better for you than others, and the following are some of the best ways to make money in the gig economy if you are a student.
Best Ways for Students to Make Money in the Gig Economy
Ridesharing Driver
Being a rideshare driver for Uber or Lyft holds a lot of appeal for students because it's flexible and can even be fun. Having your license, a car, and insurance aren't enough to qualify you, though. There is an age requirement—you have to be at least 21 years old to drive for either of these major rideshare services.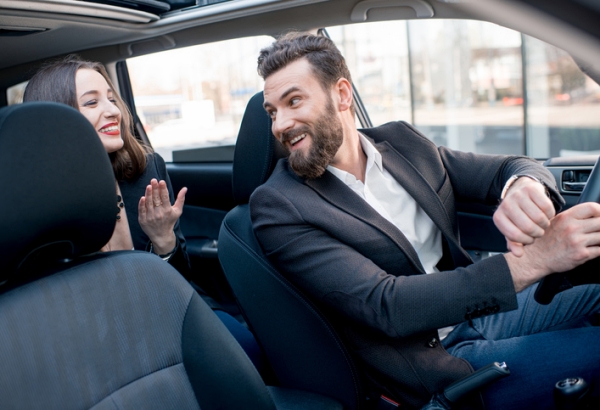 Sometimes, even if you are 21, you may still not qualify because these services require that you have at least three years of driver's license history.
If you're 21 and have at least three years of licensed driving experience, then why not try out being a rideshare driver?
If you don't meet these requirements, don't worry, there are still options for you.
Become an Instacart Shopper
Instacart is a service that helps people get groceries by linking them with personal shoppers and delivery service. It's great for people who are busy or just don't want to go to the store.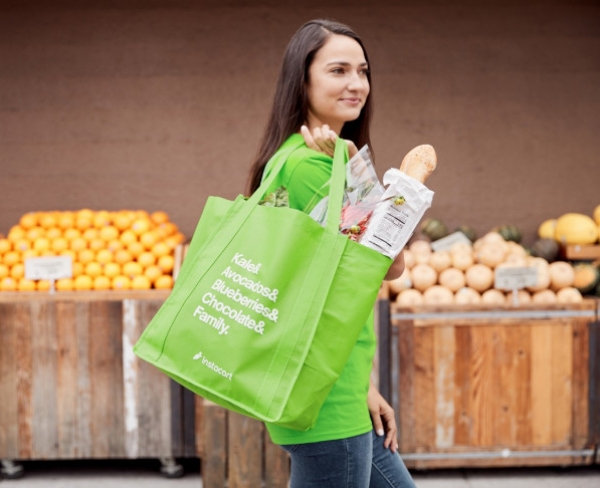 If you're a student, it may be a great way to make extra cash.
In order to work for Instacart, you need to be at least 18 years old, be eligible to work in the U.S., and have consistent access to a vehicle.
Instacart says working for them is perfect for anyone who's looking for after-school, entry-level, or weekend work.
When you work for Instacart, you receive orders through the smartphone app, you shop, and then you deliver the groceries.
Deliver for Postmates
Postmates is one of many popular food delivery services, and when you complete a delivery, you make 100% of what you earn each time.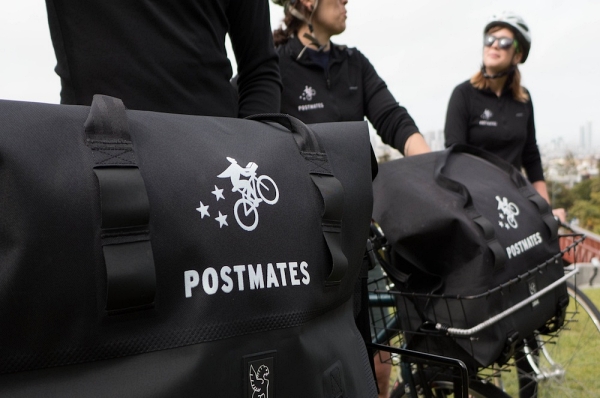 To work for Postmates, start by downloading the Fleet app, and when you want to make money, go online. You then receive a delivery bag and prepaid card from Postmates and you see how much you earn after each delivery and how your earnings were calculated. You can cash out instantly whenever you want.
You will need to do a few things if you're going to deliver for Postmates. You'll need to authorize a background check, upload your profile photo, and set up a direct deposit.
Be An Online Tutor
You don't even have to drive or make deliveries to make money in the gig economy if you're a busy student.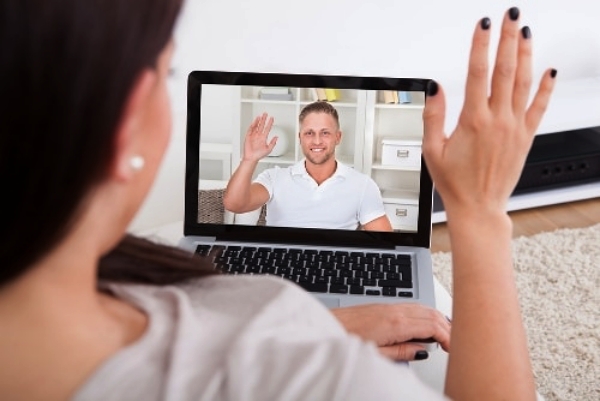 You can work entirely online, and one example of how to do this is by tutoring. There are a variety of platforms connecting tutors with students, and one platform is Wyzant.
With Wyzant, you create a free profile, and people can come to the site to search for private tutors.
Wyzant offers a lot of ways to keep up with your tutoring business, including tools to sync lessons on your personal calendar, and ways to report and track your lesson history.
Students can leave ratings for you on your profile to attract future clients, and you can select your hourly rate.
In order to be eligible to be a tutor through Wyzant, you need to complete an application, be at least 18 years old, live in the U.S., and have a valid Social Security number.
Charge Scooters
You may have seen scooter-sharing services popping up where you live and if so, you can make extra money by working for one of these services.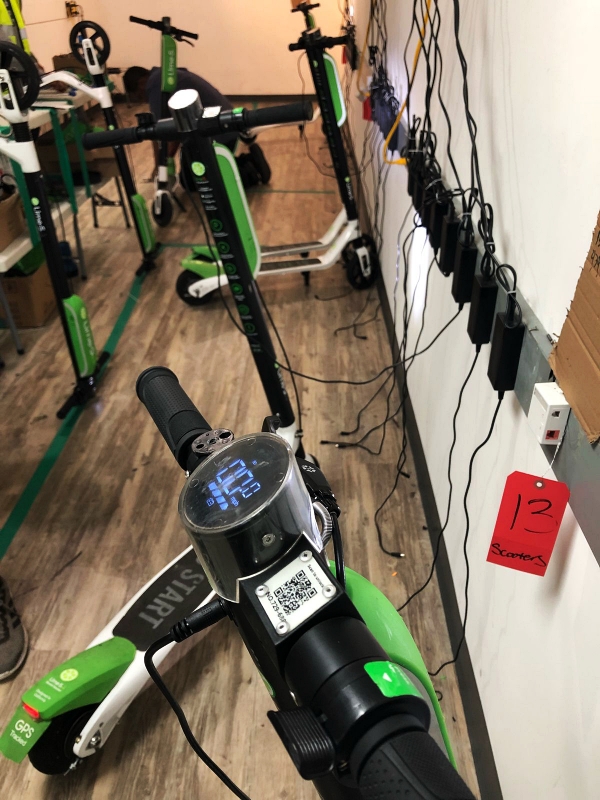 One example is working as Lime Juicer/Charger. Lime is a scooter-share company and they pay people to charge their scooters regularly. You work as a contract scooter charger, and Lime refers to this position as a juicer.
You're responsible for getting scooters off the street and charging them at night.
You receive access to the Lime map that shows you scooters that need to be charged, and you'll also see how much Lime will pay you to do it. You charge the scooters at your home, so you quite literally make money while you sleep.
If Lime has just come to your city, the sooner you sign up, the better.