Brothers – The most irritating at times but the sweetest gift was given to us by our parents!! Big brothers are seriously a blessing as they are there to protect you all the time be it from parents or be it from any difficult situation where you are stuck.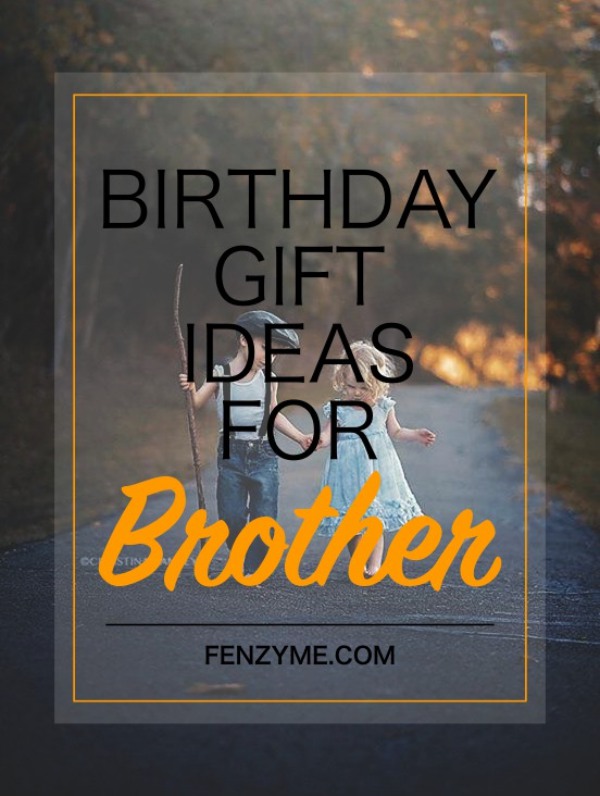 The younger ones are nasty but the cutest thing as whenever they want something from you they will come making a small puppy face and you can't help but say a yes and they fight with you like cats and dogs.
Birthday Gift Ideas for Brother
Here are some awesome birthday gift ideas for both younger as well as elder brothers –
Watches
Brands!! Guys love watches but majorly branded watches. But if you can't do that, gift them first and second copy watches. Everything is available, everywhere around you!! So go gift them Tommy Hilfiger, Gucci, Titan and see them show off their watches among their friends and colleagues!!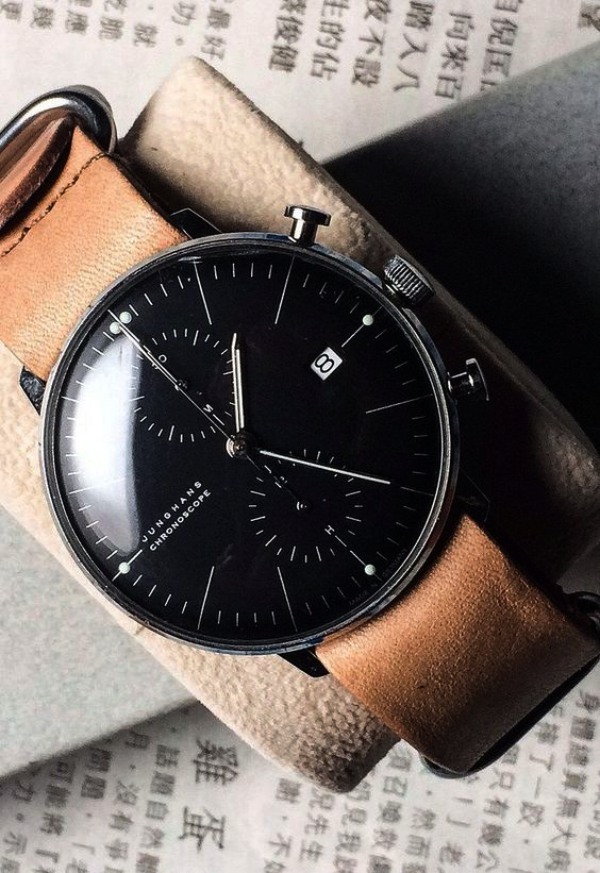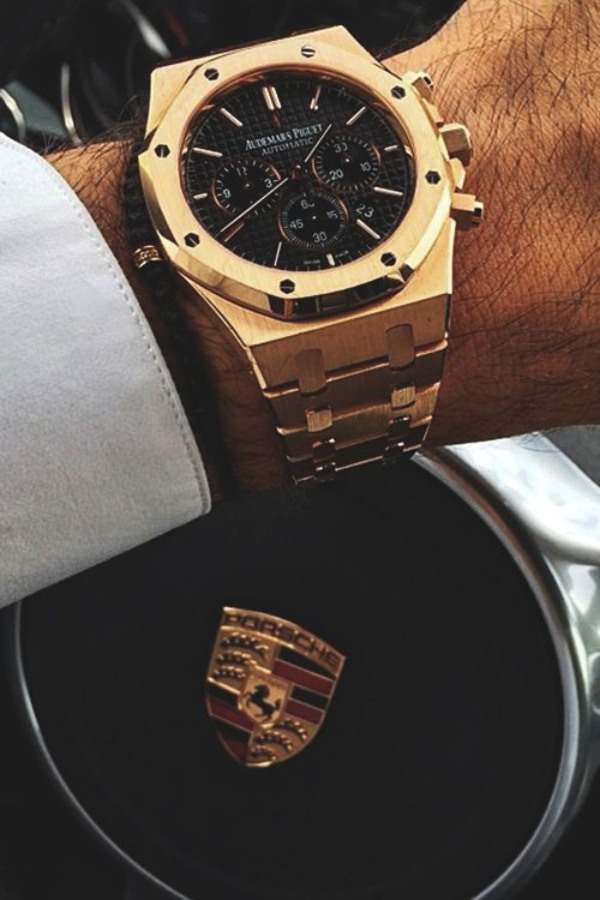 Not only that but SMART watches are in big trend nowadays. Budget suiting MI bands and android and apple-based amazing smartwatches are here to suffice everyone's pocket needs. A Smartwatch is a decent birthday gift option for your brother.
Wallets
Wallets can be a good option as a gift!! Some branded wallets are a good choice for guys. Even if they have a wallet in a good condition, you can still gift them a wallet from their favorite brand. It will act as a second option for them for special occasions.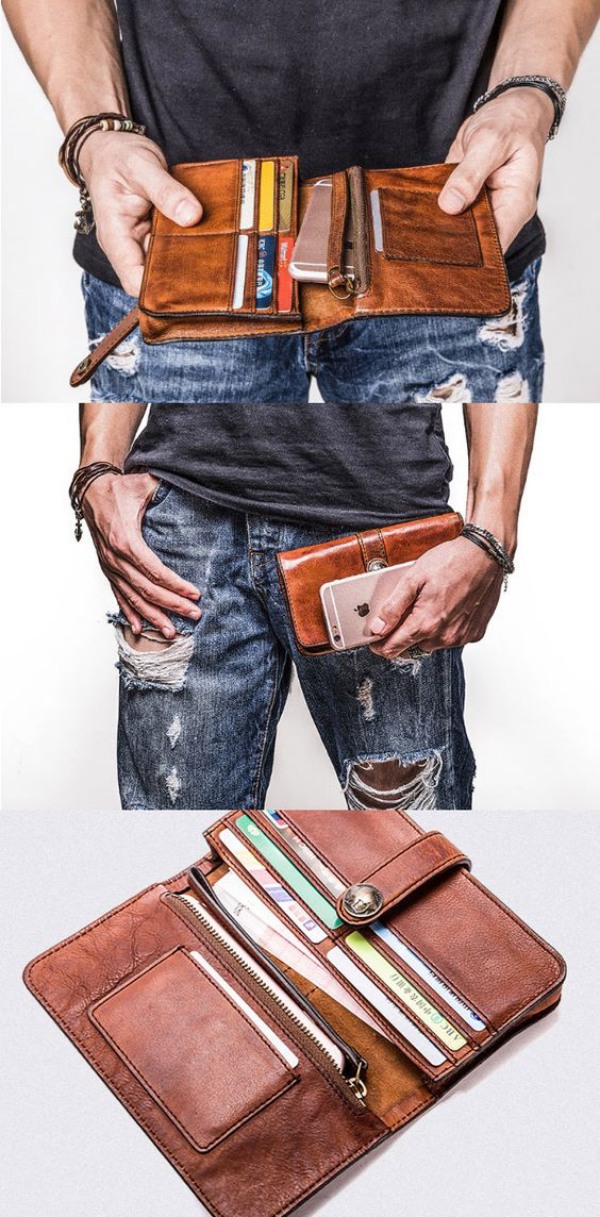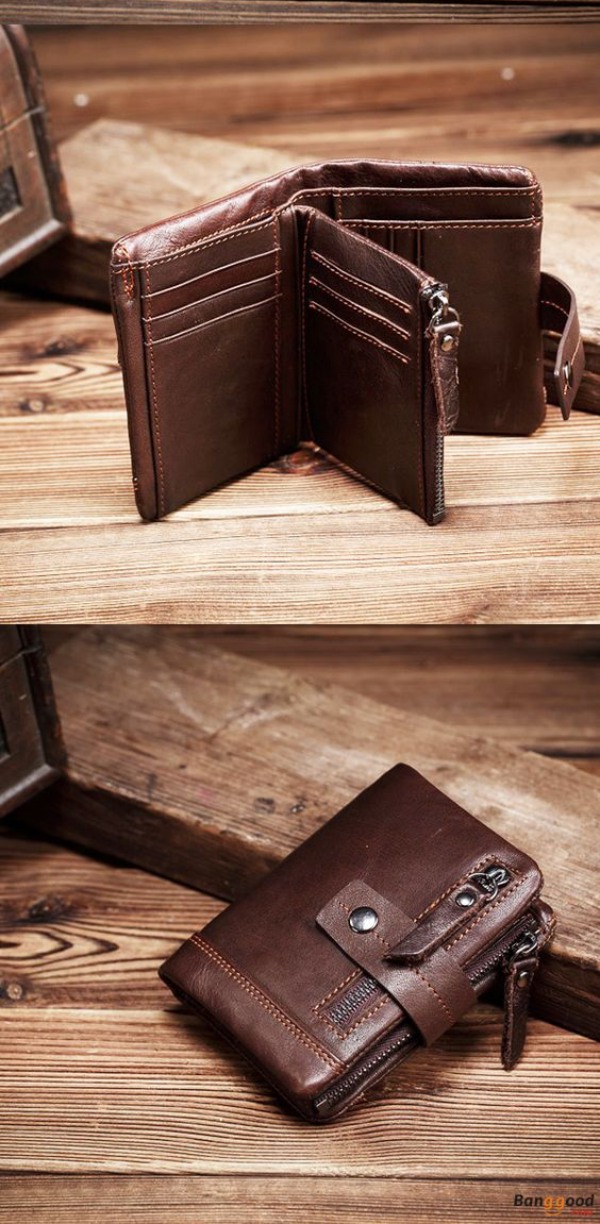 Shoes
Boys have this kind of obsession with shoes. They will have a cupboard full of shoes still they will say they do not have shoes to wear. They match clothes with shoes as girls match jewelry with clothes. You will always see them cribbing about not having shoes matching to their clothes. Like if they wear black and white clothes, they want matching white shoes. As the shirt's shades changes, the shoe color shades must also change. So gifting shoes will never disappoint you or them. So gift those plain white shoes, black shoes, colorful shoes, mismatched shoes, etc.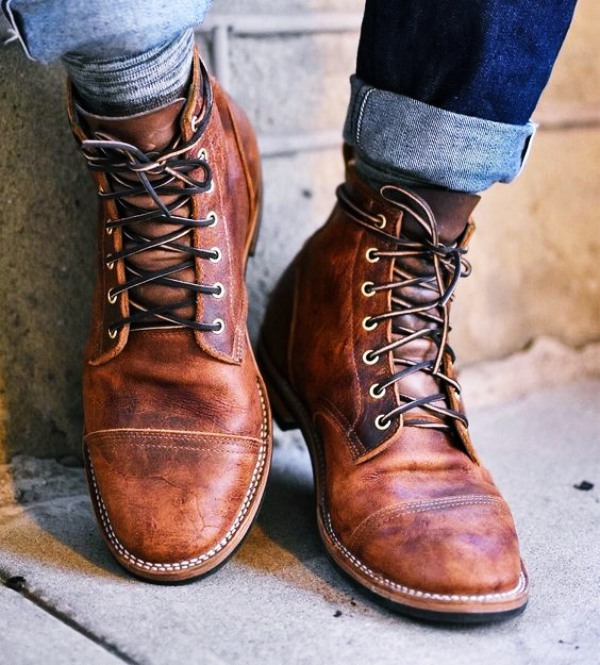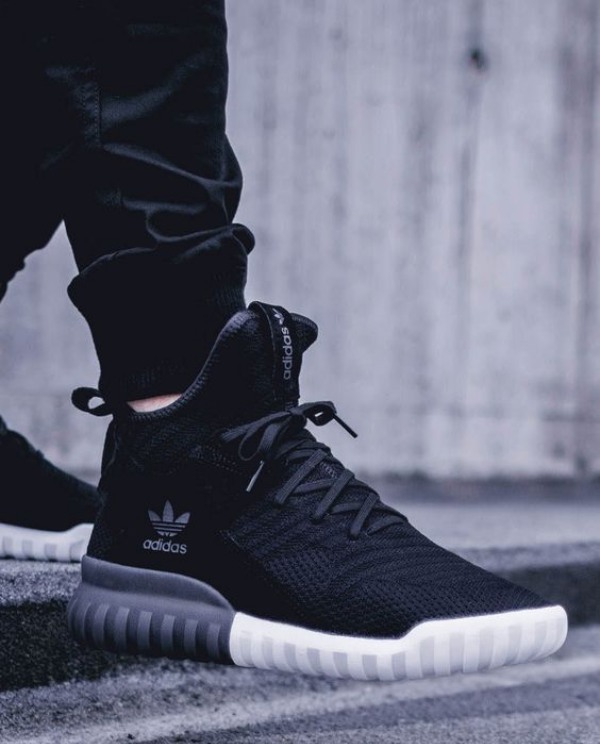 T-shirts/Shirts
If you can't think of anything and you think they have everything, t-shirts and shirts are the best things you can give them. Guys are always short off t-shirts and shirts so that's the easiest way out! I know there is not much variety of clothes option in case of guys but you can still gift those funky t-shirts and some smart formal and casual shirts. Those are some vibrant colors and some mix match combinations are on the go!! This would not only help them keep up to date with the trend but also solve their problems of not deciding what clothes to wear.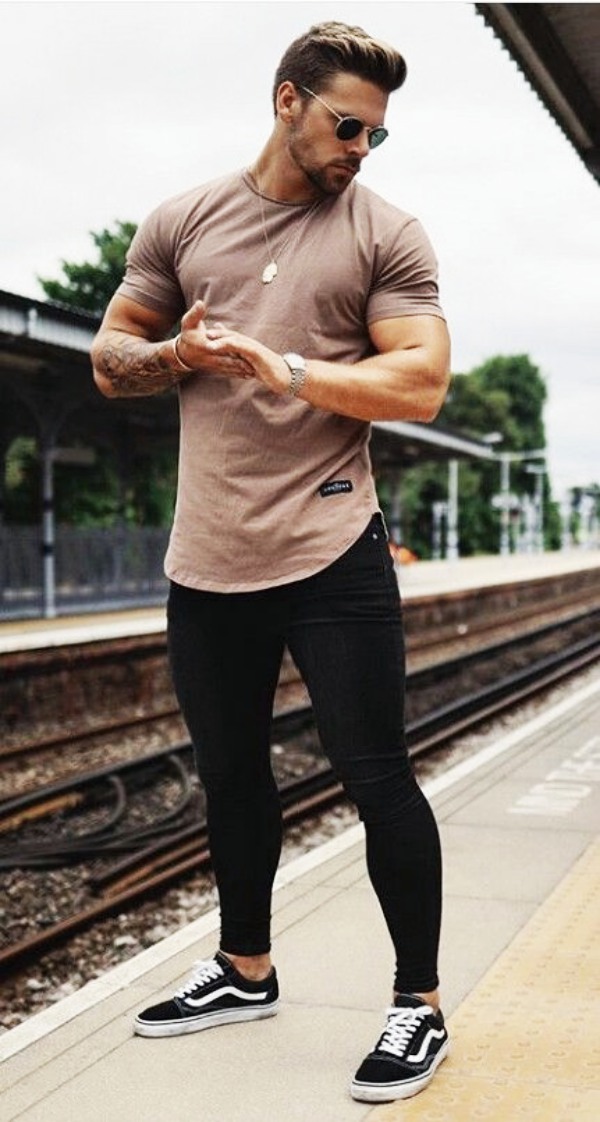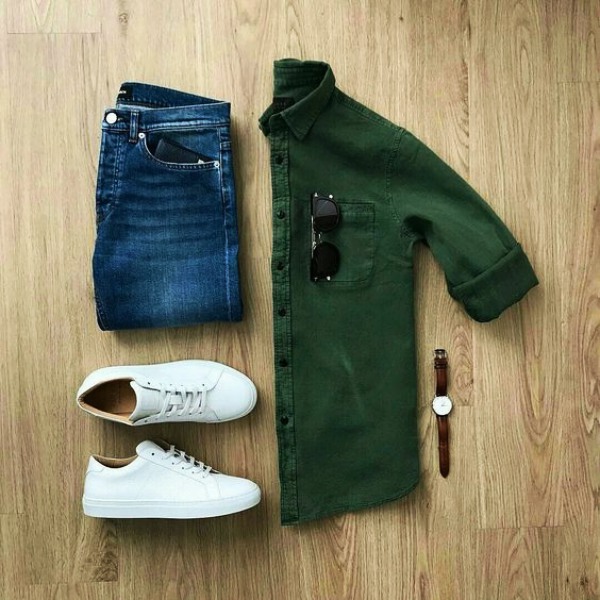 Glairs
Sunglasses and glairs are a must for everyone – be it guys or girls!! Any plan you have, the most important thing is glairs. And the most important thing is how much ever you or your friends love those glairs you cannot, you cannot repeat them for the next trip with same people. So you need an entire collection of amazing glairs to match your trips. So I think gifting glairs is a good option.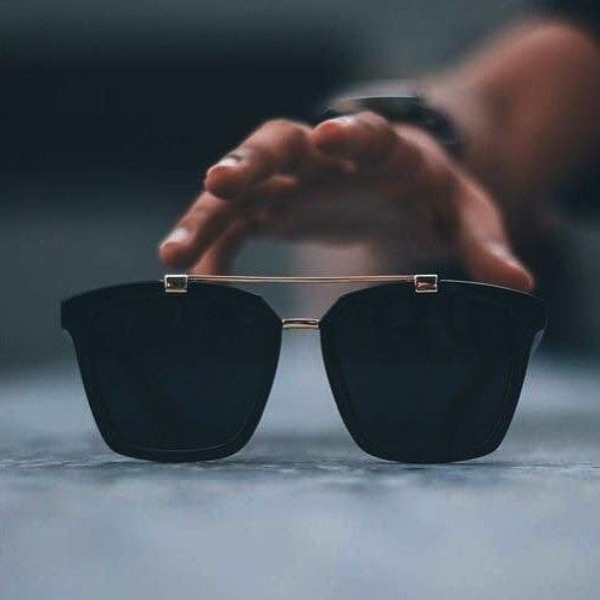 Perfumes
Who doesn't like colognes and perfumes? Everyone does! Perfumes never disappoint you. There are so many brands and perfume is a thing everyone uses in their day to day life. You obviously must know your brother's favorite perfume brand or at least the kind of smells he prefers. Like strong or mild, fruity or flowery! Common everyone has their own taste and make sure you gift them keeping in mind their taste and choices because without that it is going to disappoint them. Maybe they won't show you but it will just add to their collection because you came to them but they might never ever actually use them.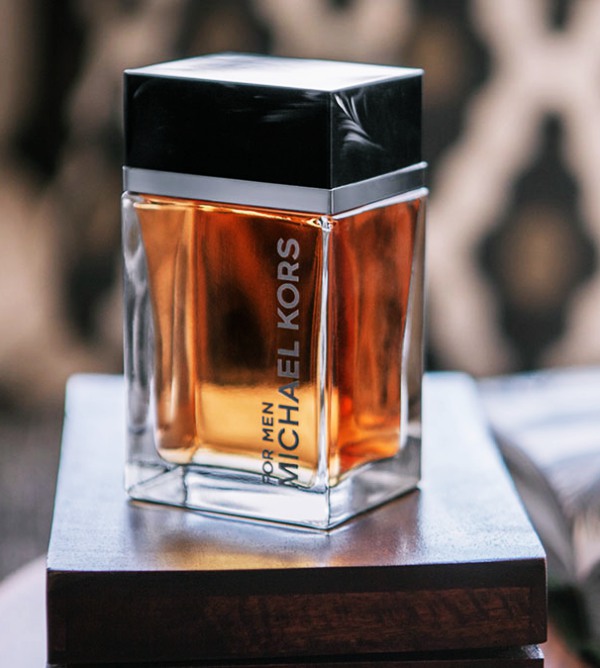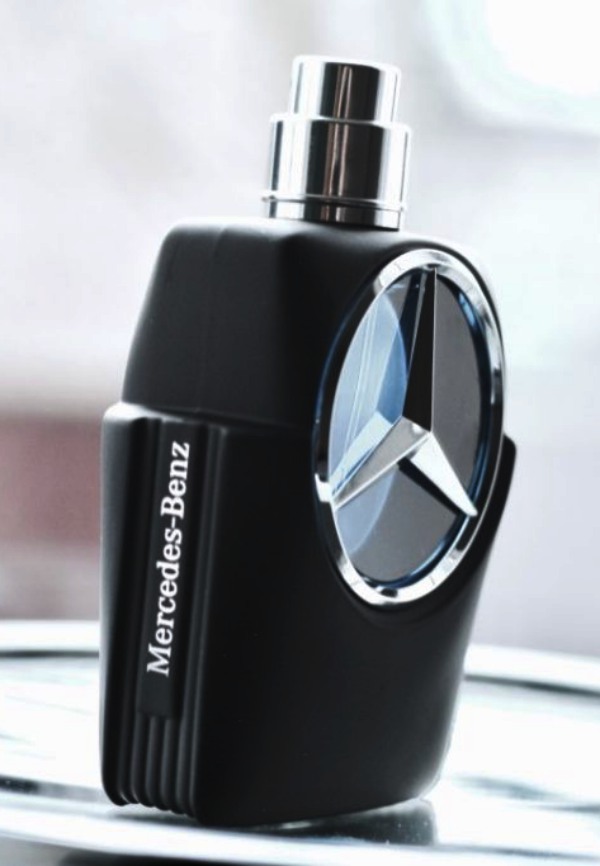 Mind it, gifts given from brothers or sisters is always kept next to the heart. Maybe they might not use them often or maybe never is because they want to keep that as a possession and special forever. However, some might use it directly as a way to express their love towards you!!
If you feel that your brother and you are two body with just one soul, then, I guess it's better to get inked with feeling-full brother and sister tattoo. And for that, you can check the entire collection specifically dedicated to that only.
These were some general birthday gifts that any brother would love to get but you can also find some more specific birthday gifts for your brother from Birthdayinspire