Ever wondered how does somebody get attracted towards someone one doesn't know anything about? Indeed it is your persona and that pretty smile that makes everybody reach out for you making your more confident and hence most thriving individual at your workplace. And based on the matter of fact, a thriving human being will certainly need these thriving Black and White Outfits to flaunt an incomparable fashion trend.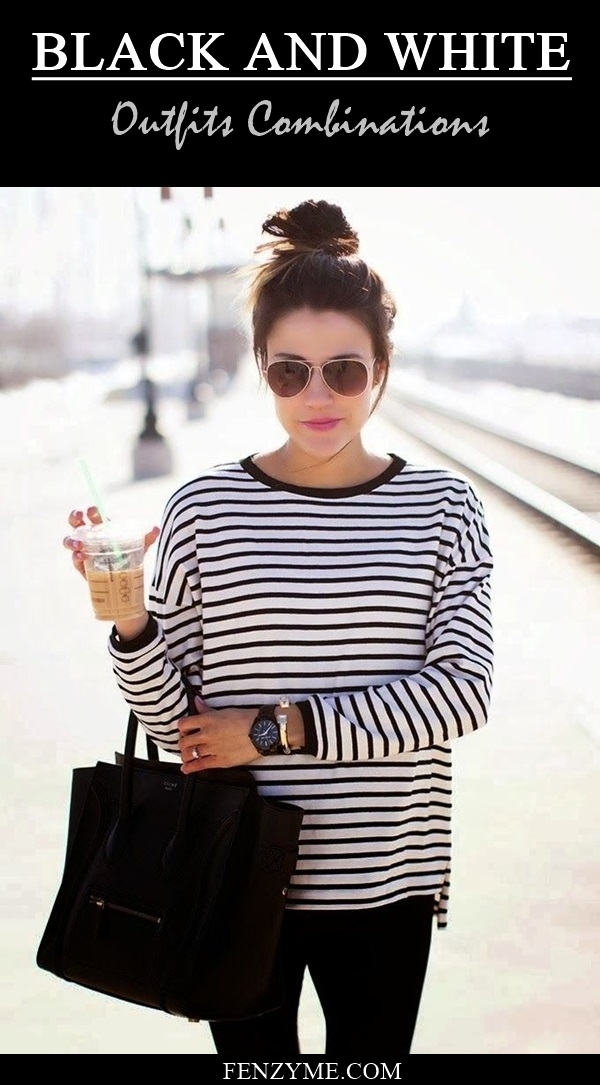 It  great to soften your sexy look to make it perfect for work and great for a rich party passing you a bold look, Get this type of look by just adding High Boots to your outfit.
Black and White Outfits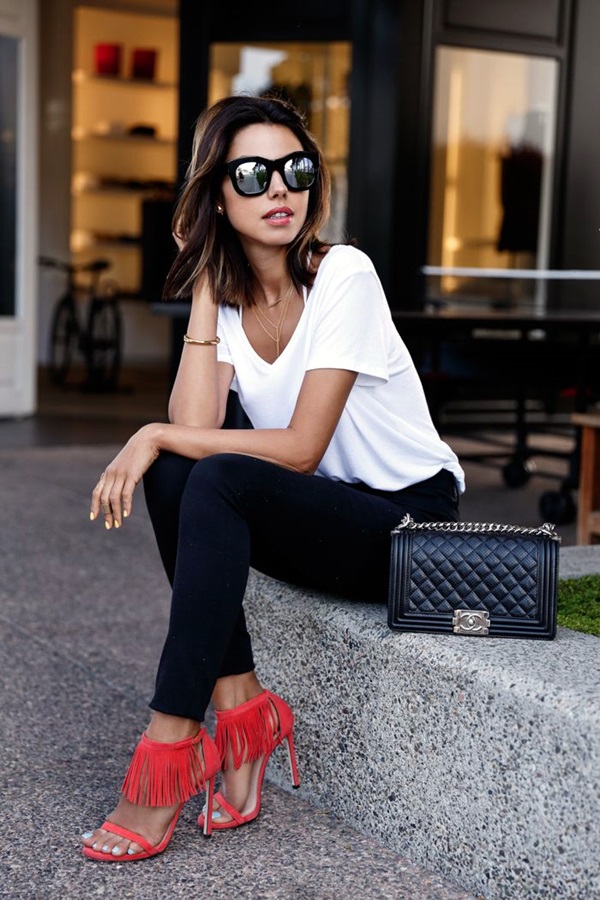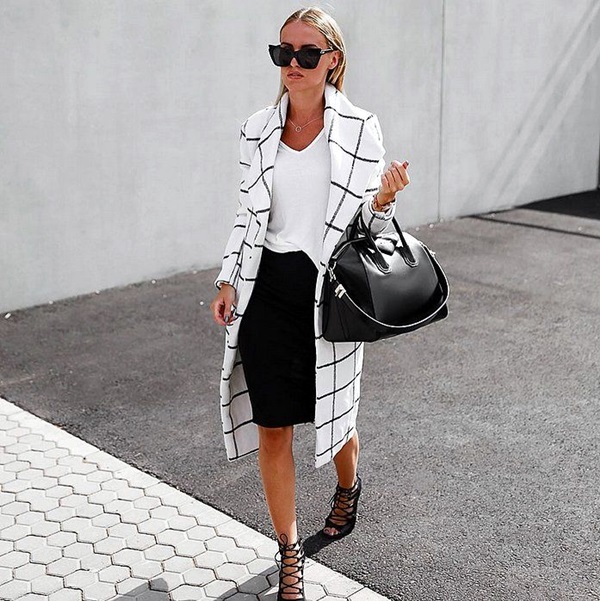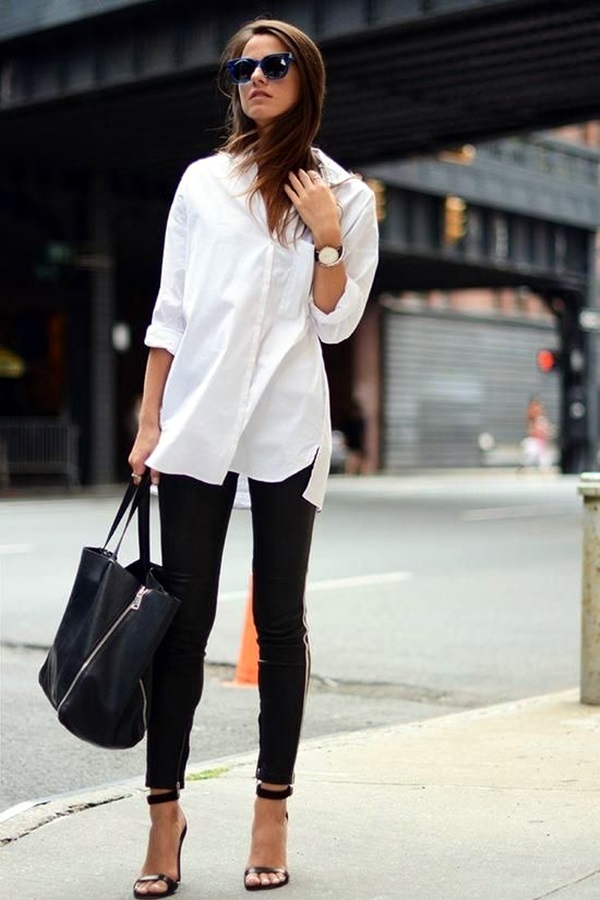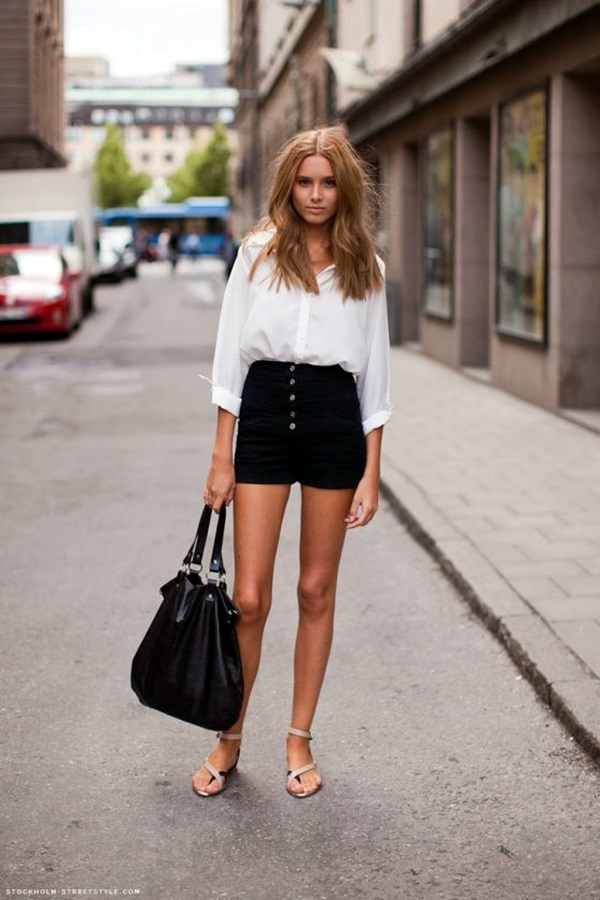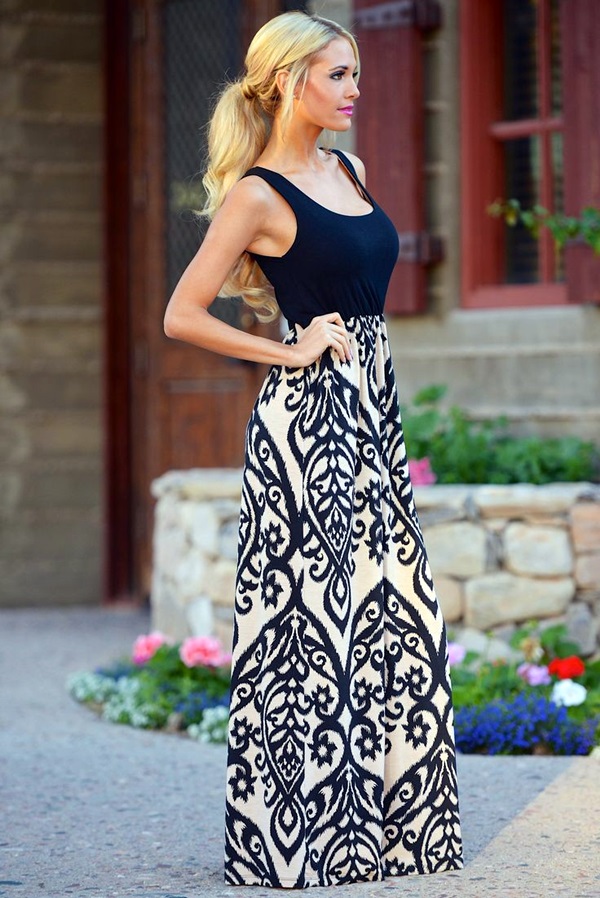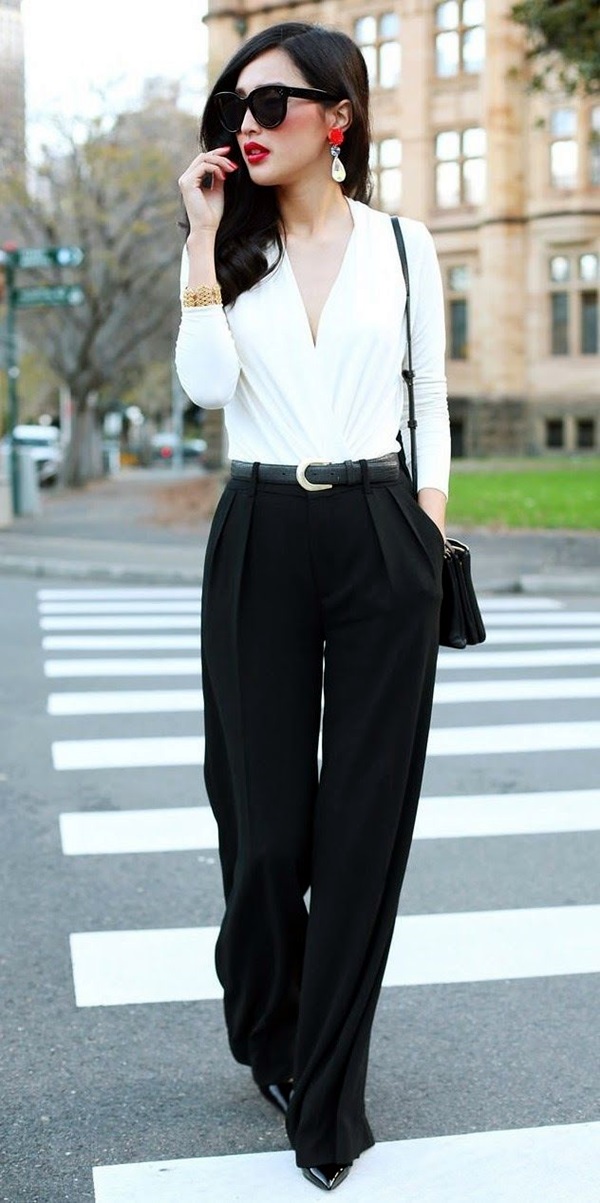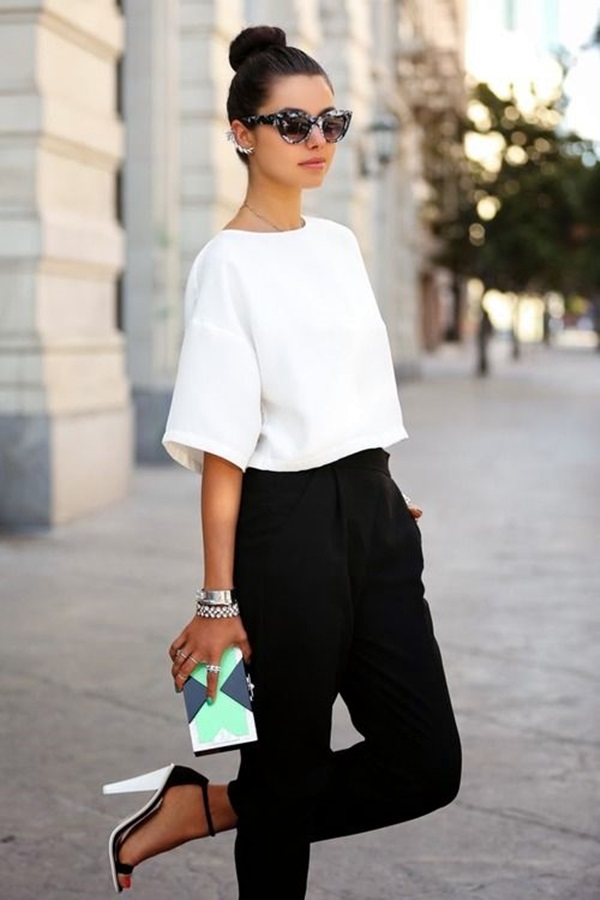 Black-White Stripped Skirt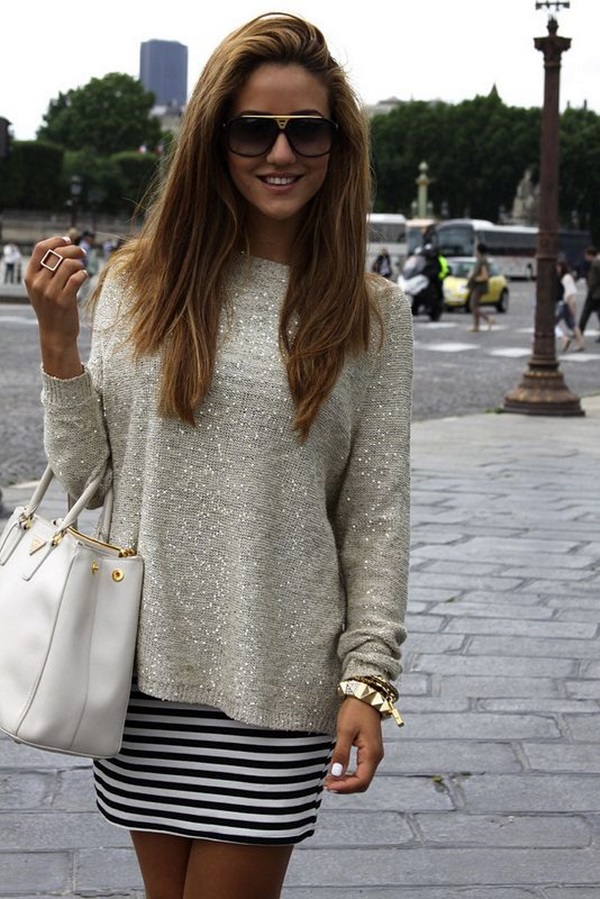 Your may wear flare skirt for it gives you kind-of adorable look as you wear it along with crazy tank top tucked inside the skirt with a classic belt over it. Sophisticating the beauty is a fun when you get a dramatic pair of classic earrings along with a stylish metallic handcuff with it.
Checked Trousers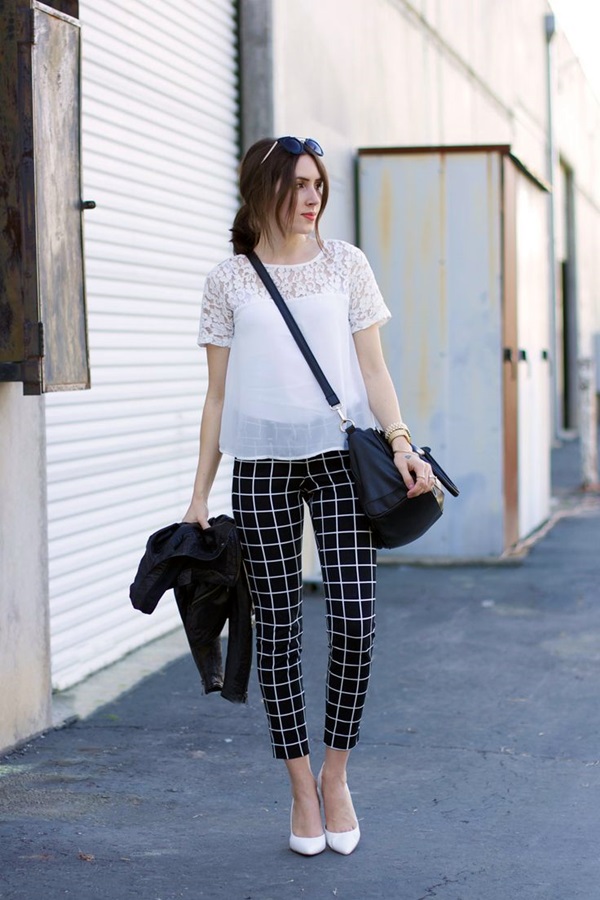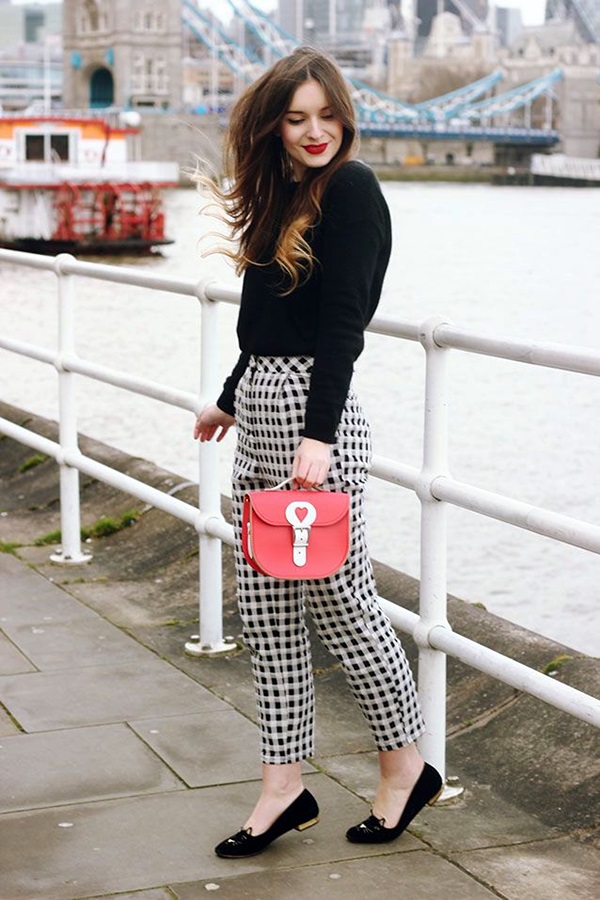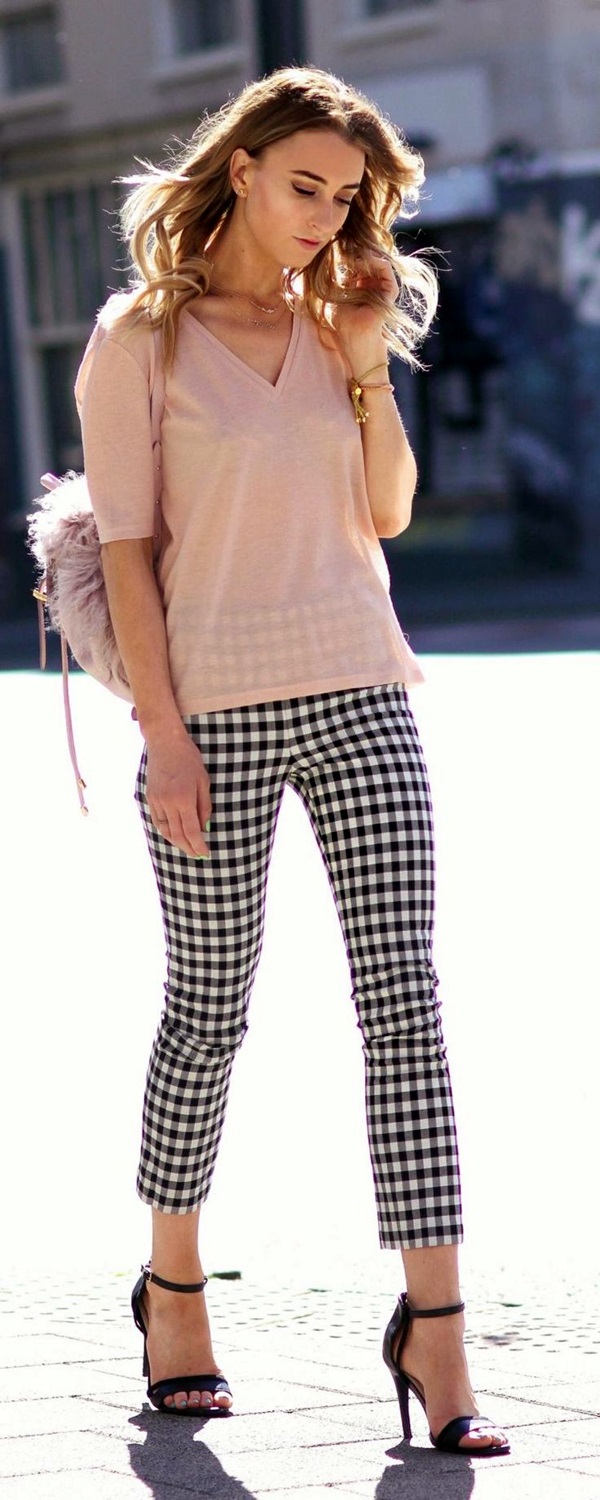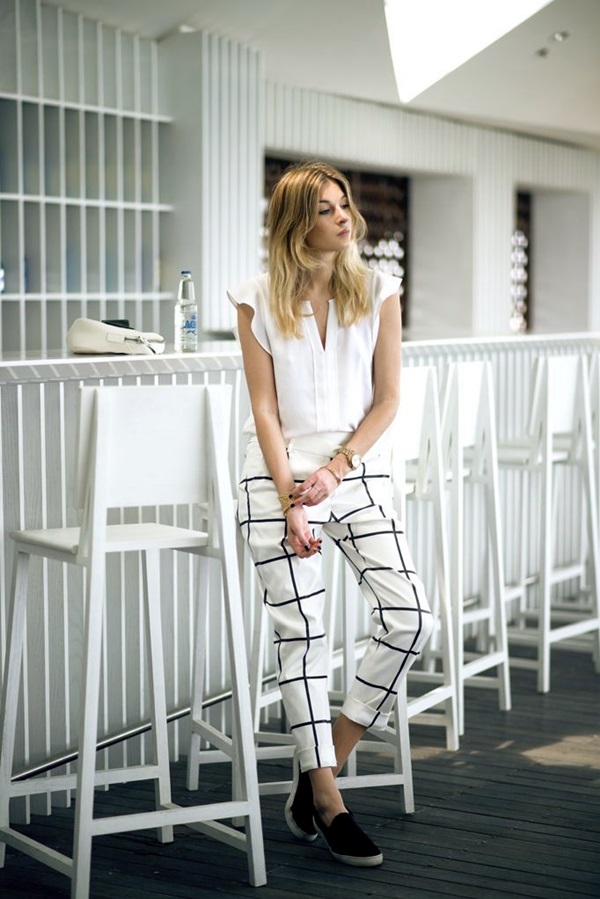 Those awful black and white checked trousers when worn with sexy black shirt along with a neutral hued blazer, trust me; story becomes totally different. Get your hair tied in a sassy bun that makes you look quite a mature lady and prefer wearing no accessories.
Black And White Cut-Out Gown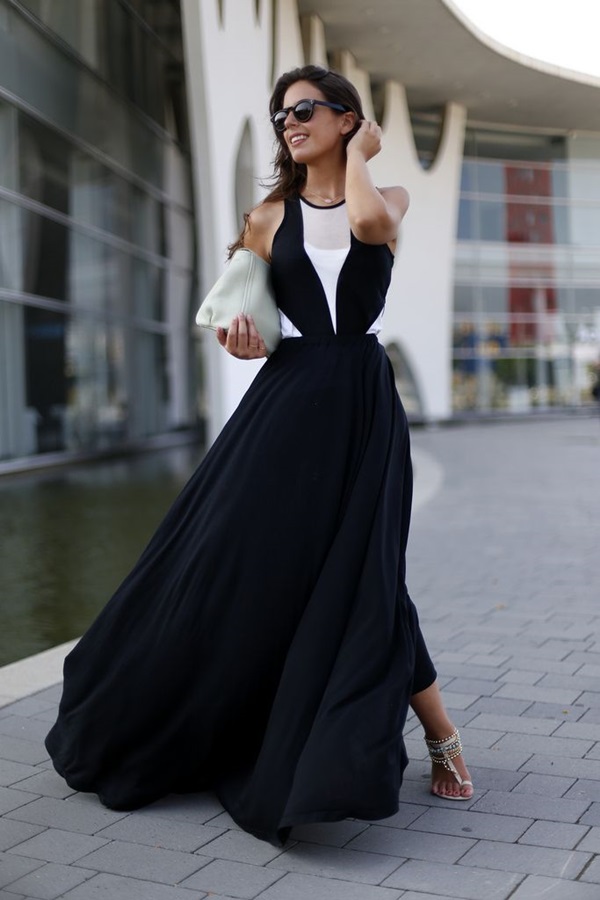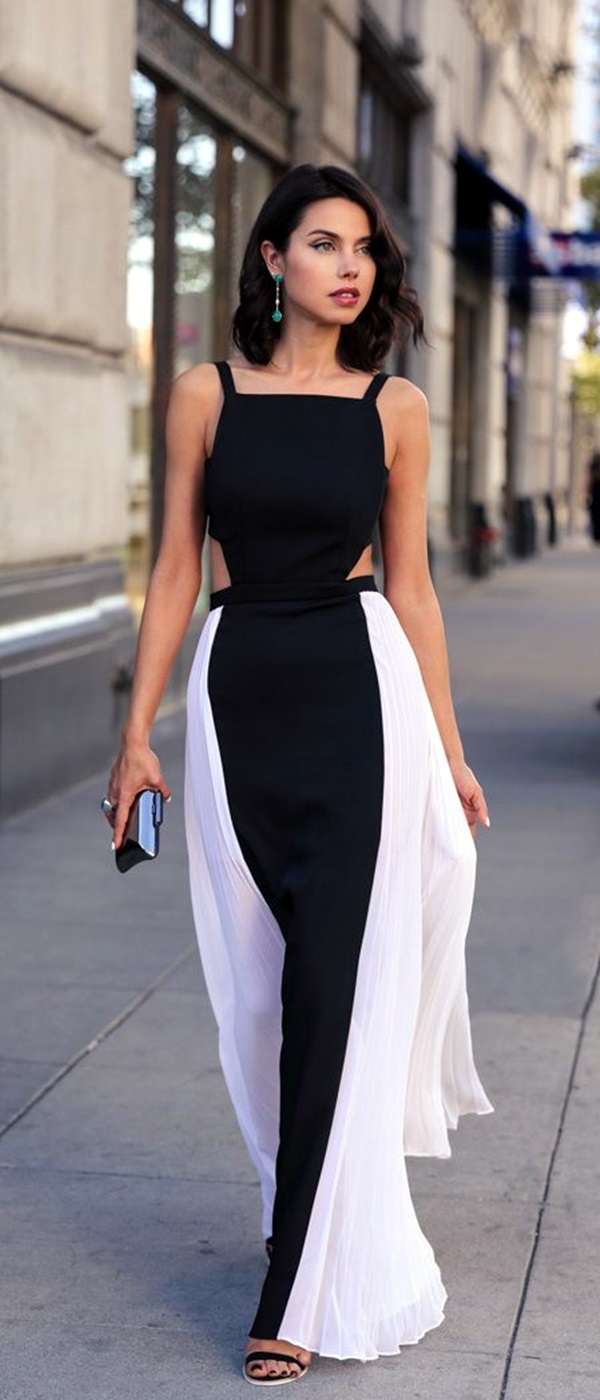 Here a miraculous outfit for curvy girls or for those who wish to flaunt their curves. Black and white cut-out attire with stylish neckline and waist pattern. Those attractive black and white patterns will definitely complement your necklace and ballerinas.
Boho Tribal Print Romper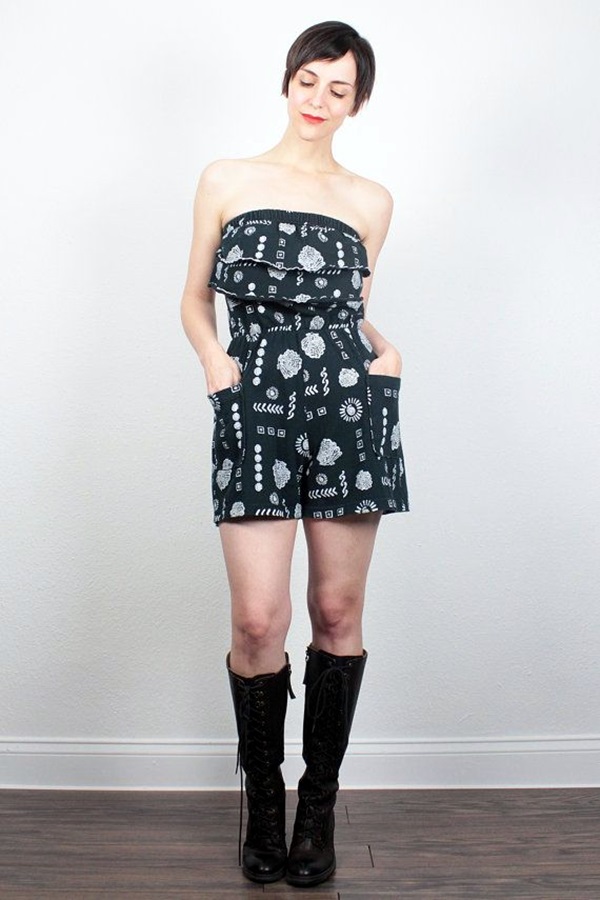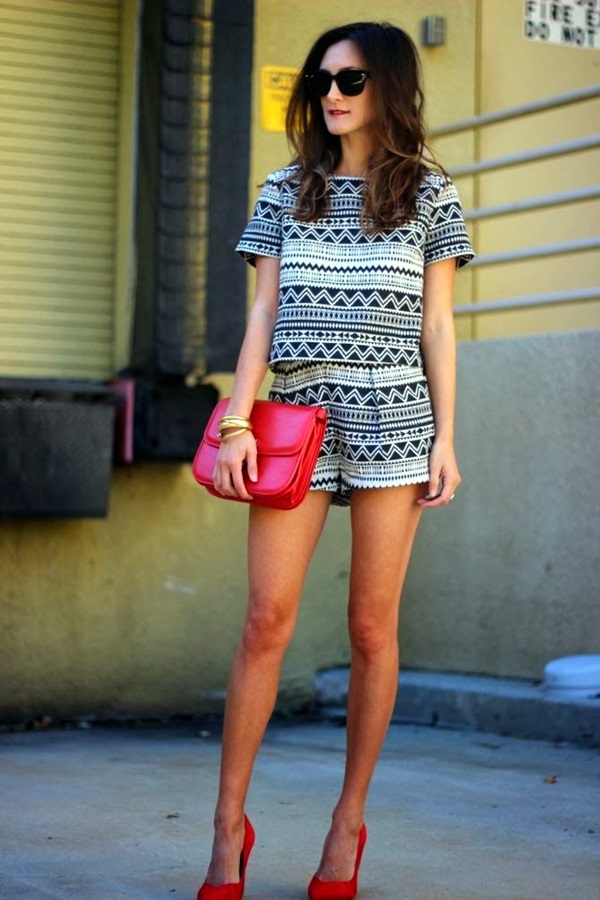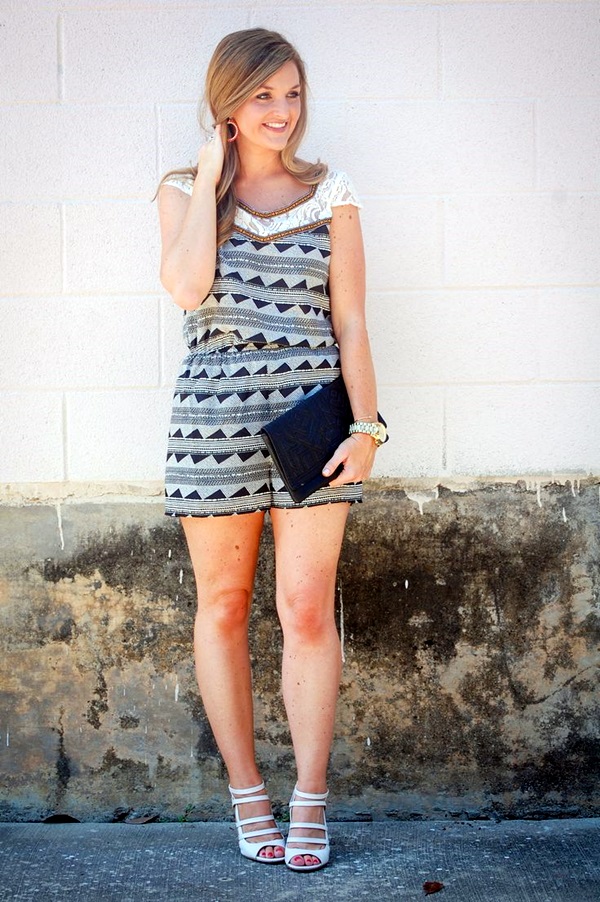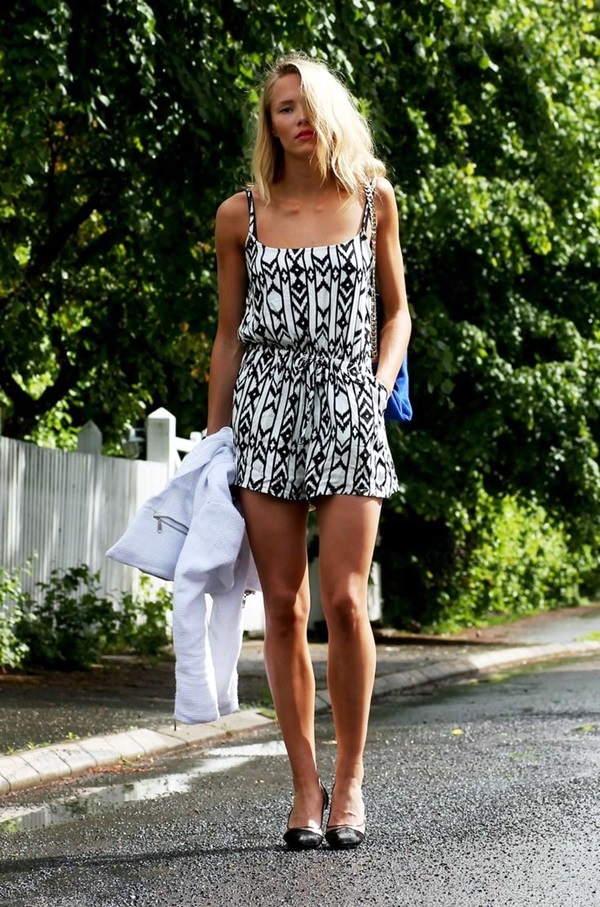 The boho romper with tragic tribal prints including some mixture of Celtic and modern ones is great Black and White Outfits that you are ought to try today. Slight glittery embellishment over this outfit thereby complementing it with a classy long neckpiece with colorful wooden beads will look incredible. Not only just the outfits, we also need to stay updated in make-up and hairstyles that go well with cozy fashionable outfits for girls.
Mid Skirt & Stripped Blouse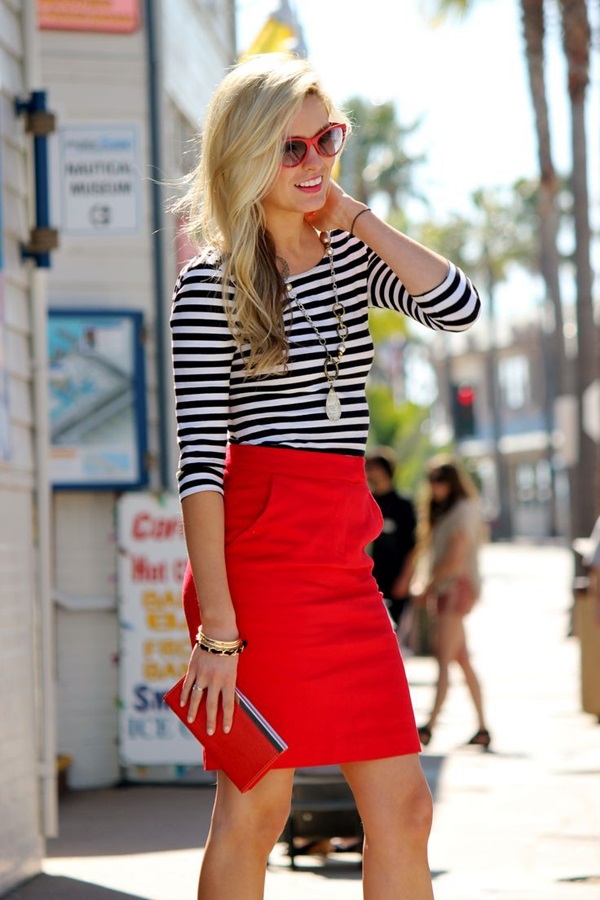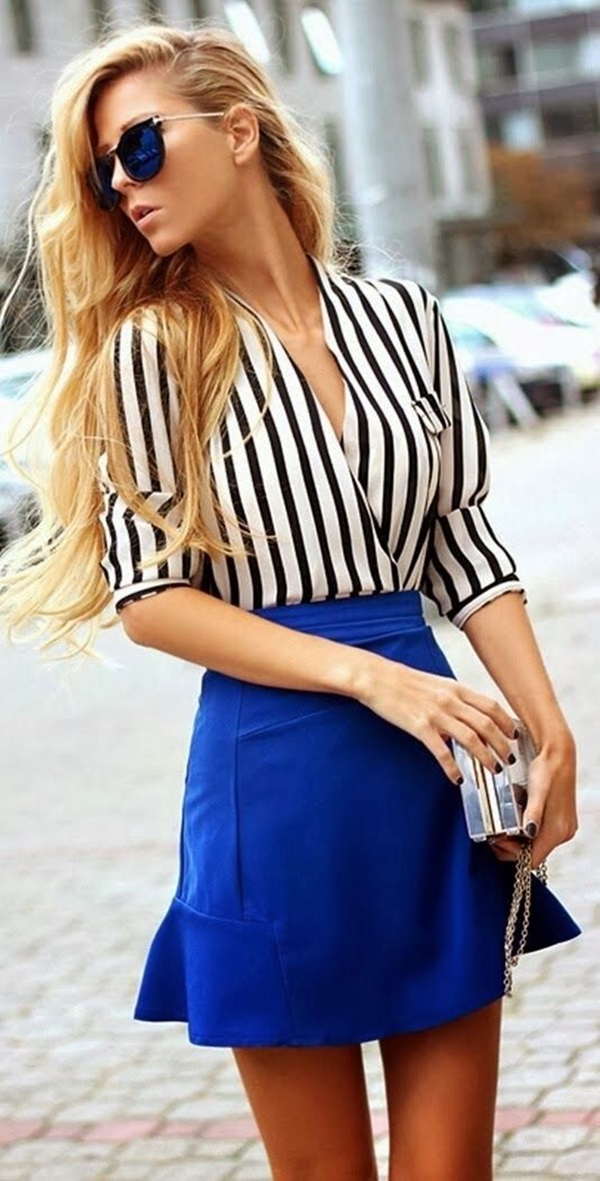 That sexy stripped blouse with low cut neckline in sweetheart style is what you need to wear for the upcoming birthday. You will enjoy flaunting off your sexy cleavage along with this amazing black midi skirt with stylish box pleats. You may also try an A-line though. Stiletto is what you will look best in.
Indigenous Floral Pants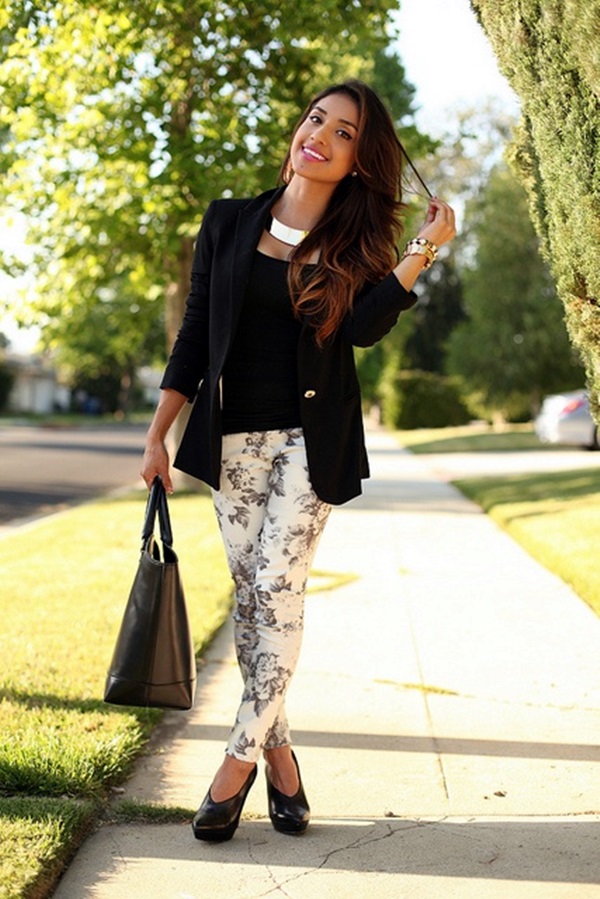 Try halter top that has a semi backless structure thereby getting you a golden opportunity to flaunt a stylish bun by stunning fishtail tress. And you will match a stylish black and white floral pant with it thereby completely changing the guise into something refreshed. And your pants styled as inflated that goes fitted at the bottom is another great idea to carry with pumps.
Cropped Camisoles and Palazzo Pants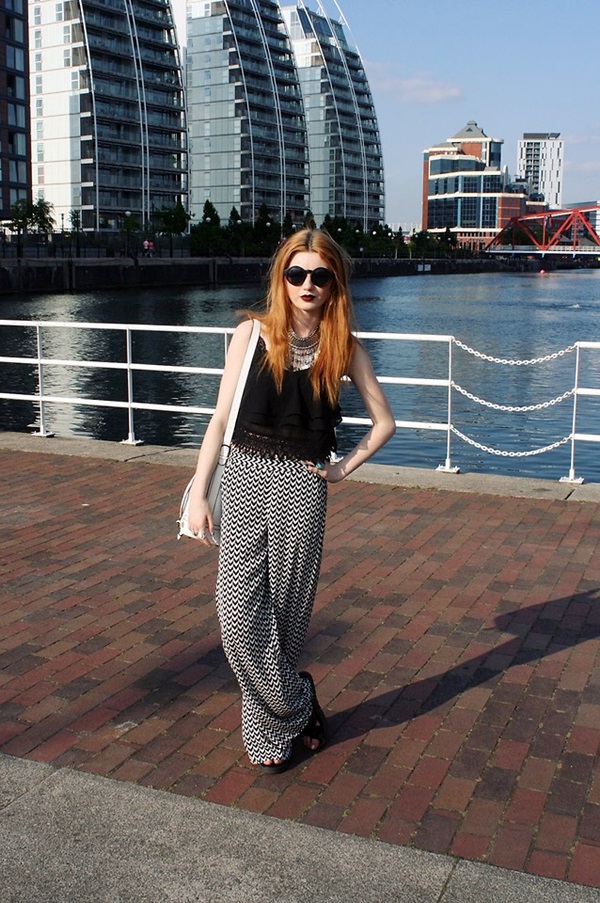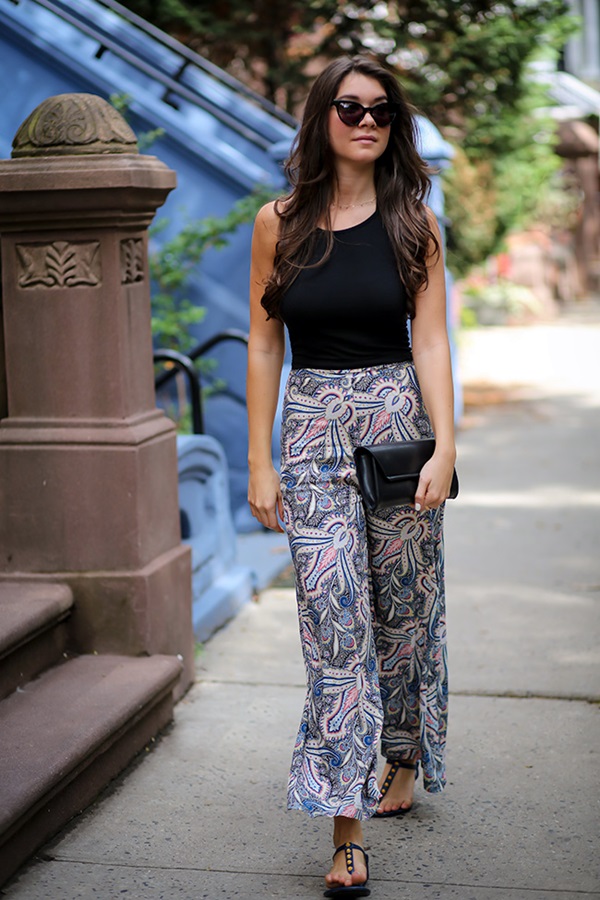 Black and white cropped Cami that makes embroidery a fun when worn with a sassy palazzo pant. You will love wearing these deep neck camisoles with your delicate chain and pendant along with sophisticated earrings. Make ballerinas your new voguish footwear that will make this outfit look way more gorgeous.
Graphic Sheath Dress with Belted Blazer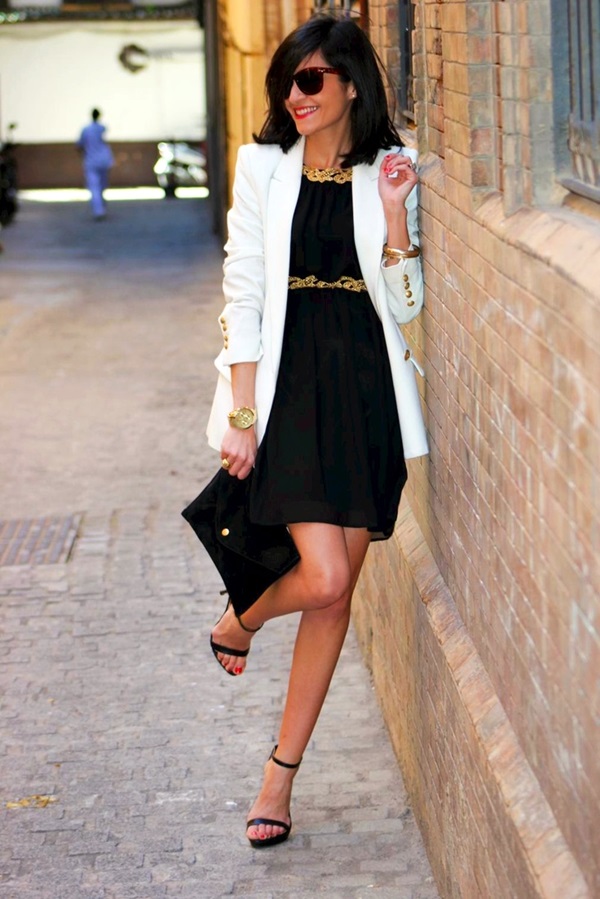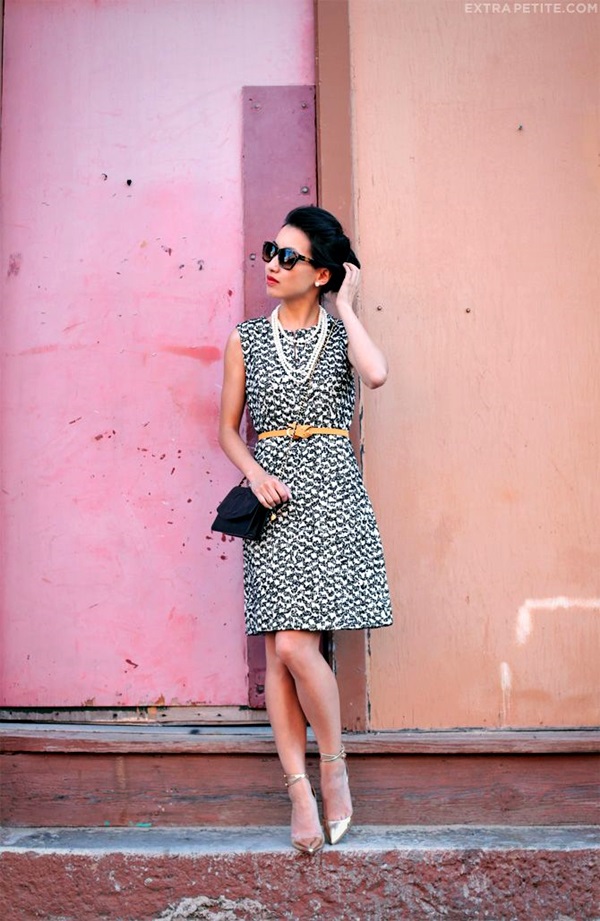 Thinking of having fun with graphics thereby making it way exciting with sexy sheath dress? And when you add that little chic blazer over your dress accompanying it with sassy belt over it will make a newest voguish statement. Change the story of styling ultimately by adding up a chic strappy lace-up bootie to your guise and your curls on the hair will make you perfectly confident.
Lauren Bacall Blouse with Maxi Skirt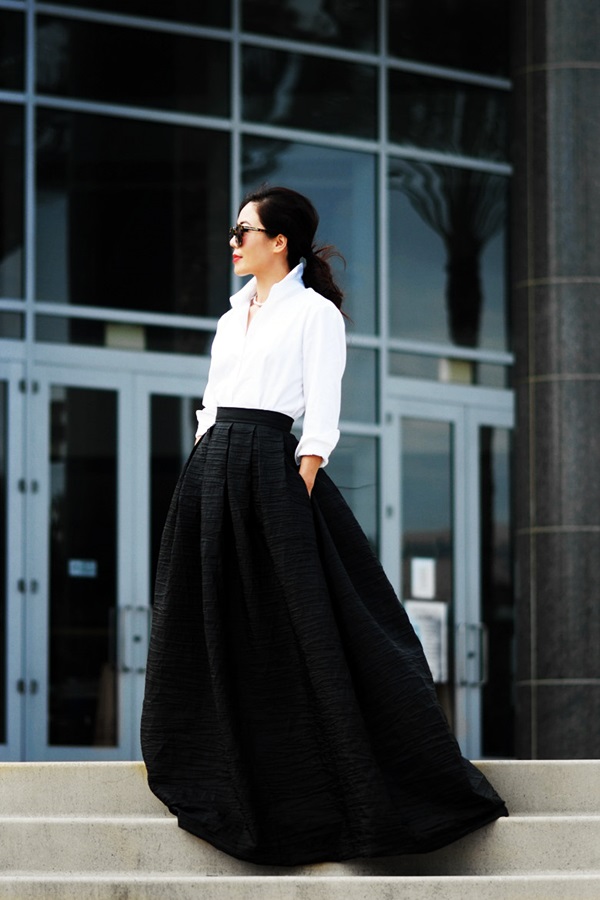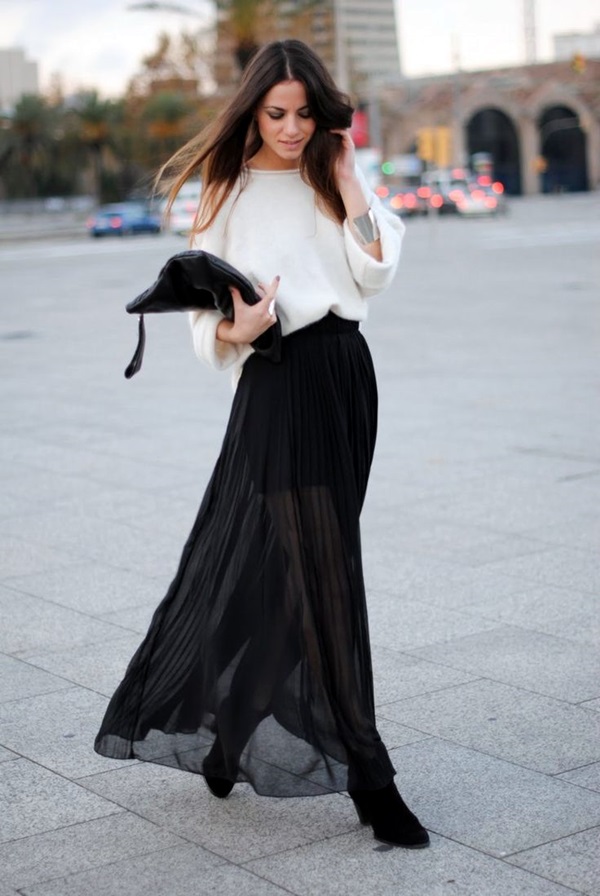 "Stand up collar" the Lauren Bacall's fashion trend that looks amazing with either your denim pants. But if you wish to make it chic and introduce a vintage flavor then do wear a sexy maxi skirt long A-line pattern. Your black Lauren Bacall top with white and black Maxi skirt! And voila!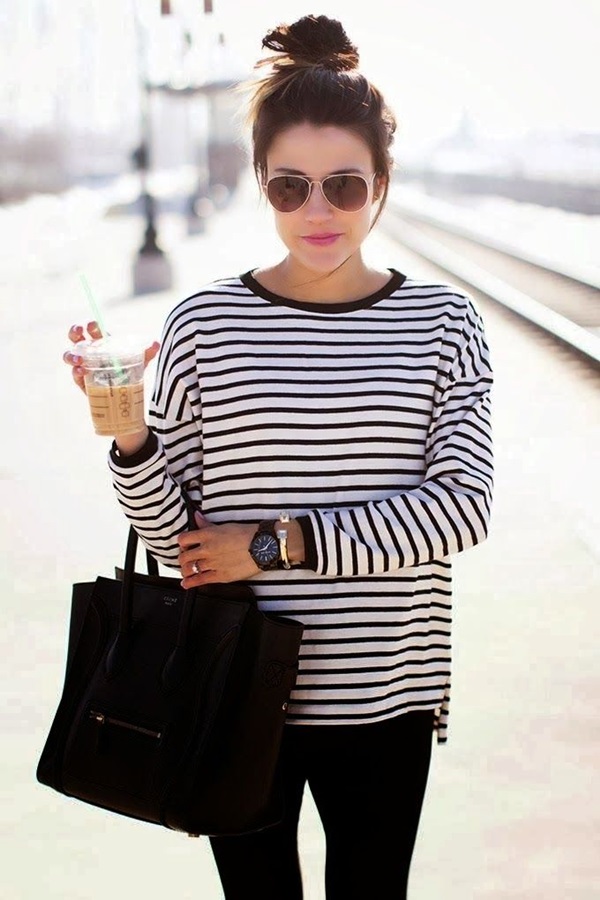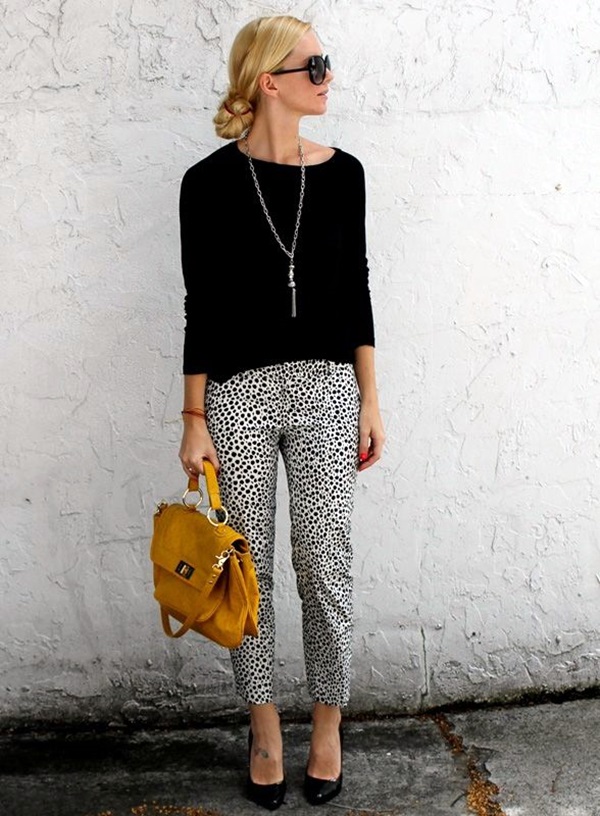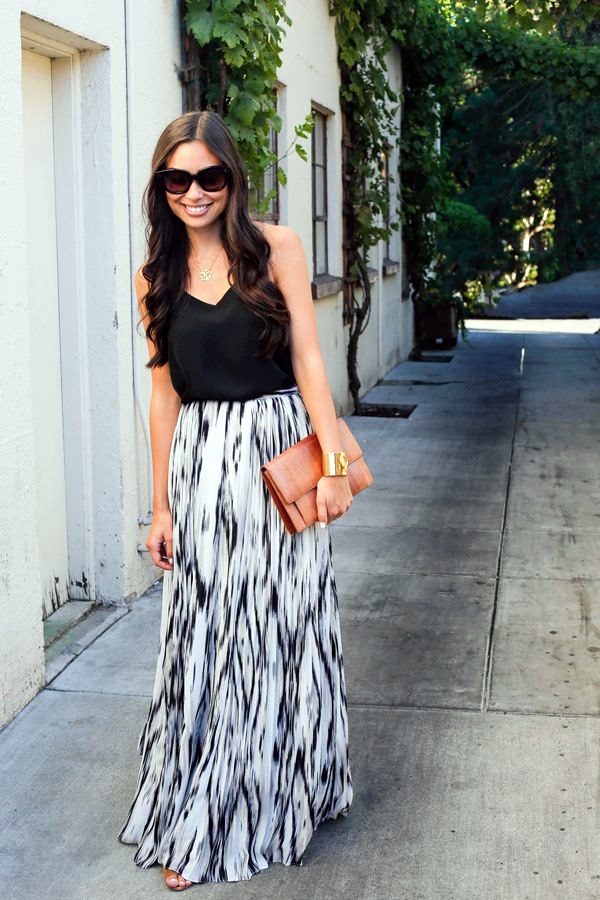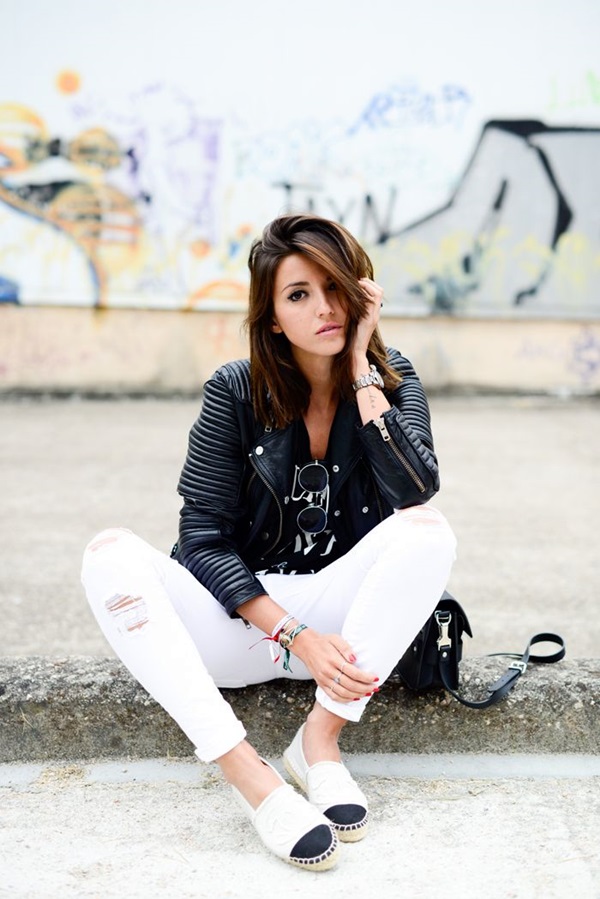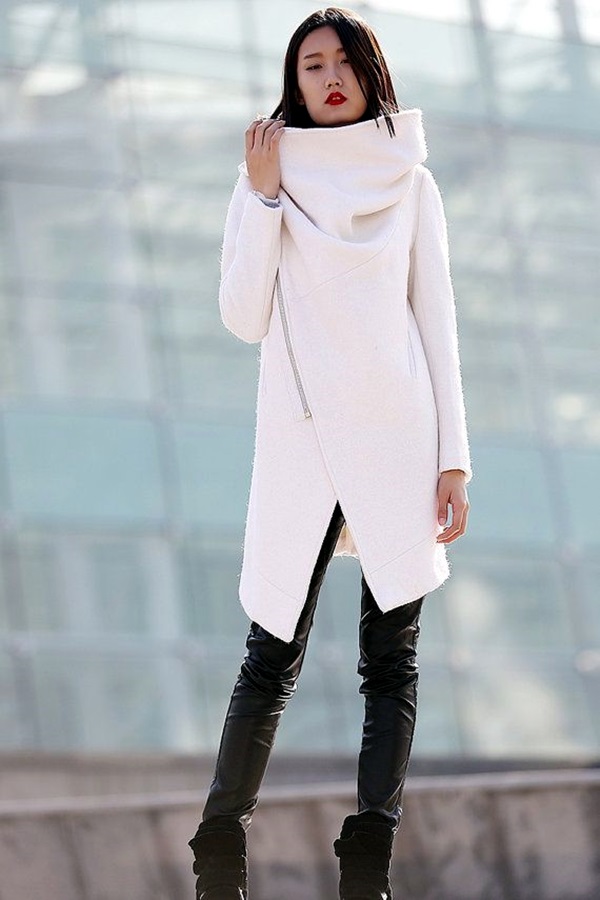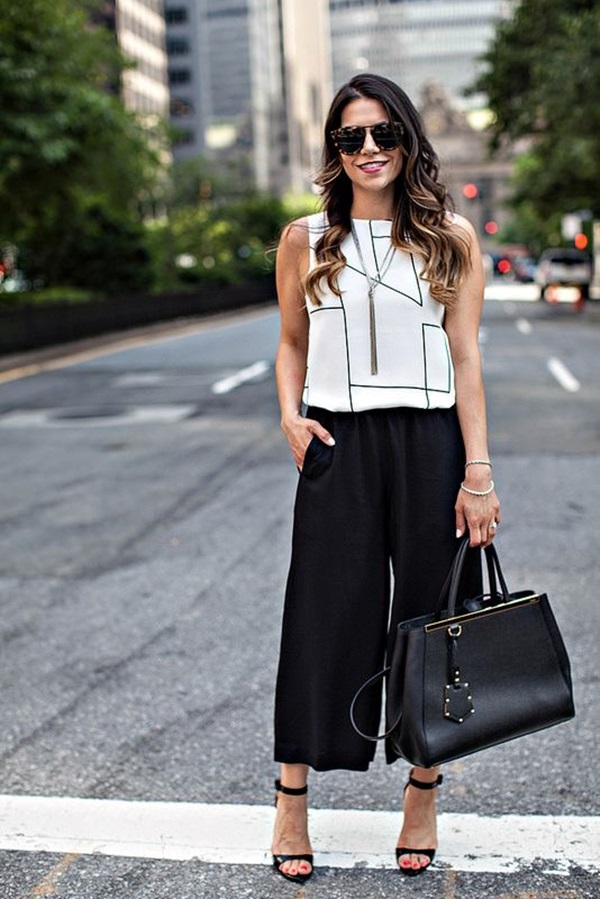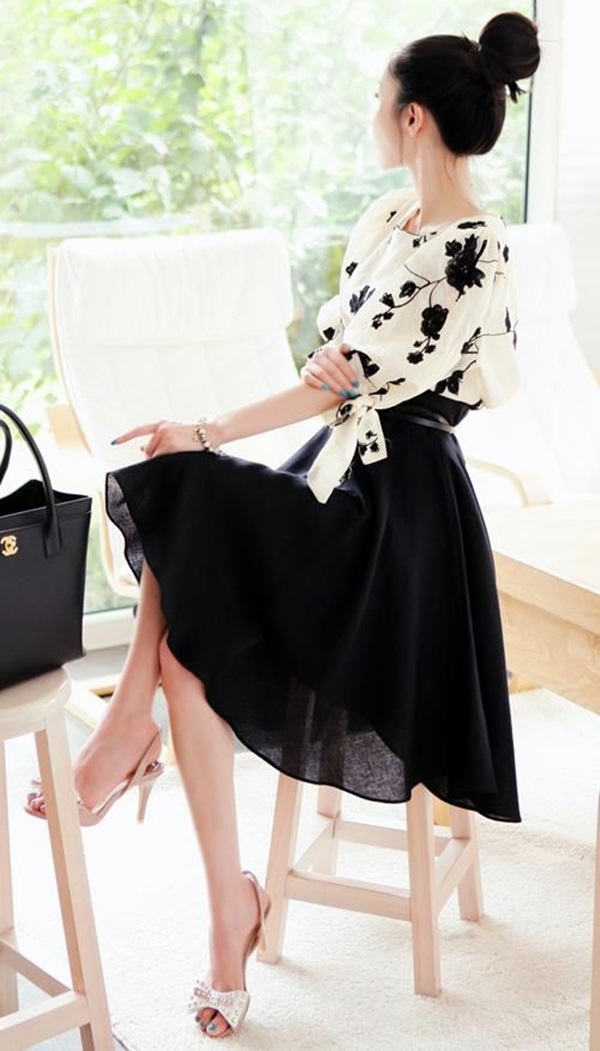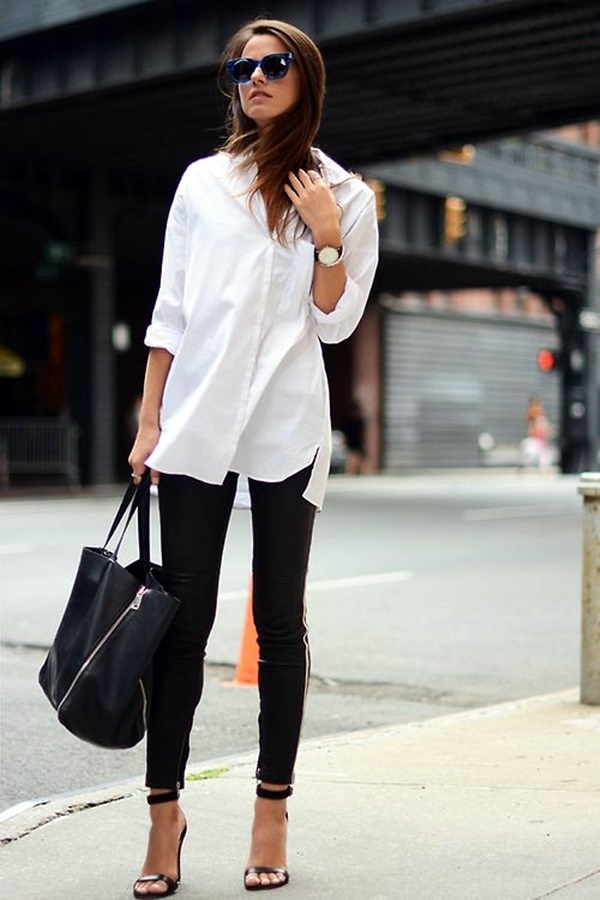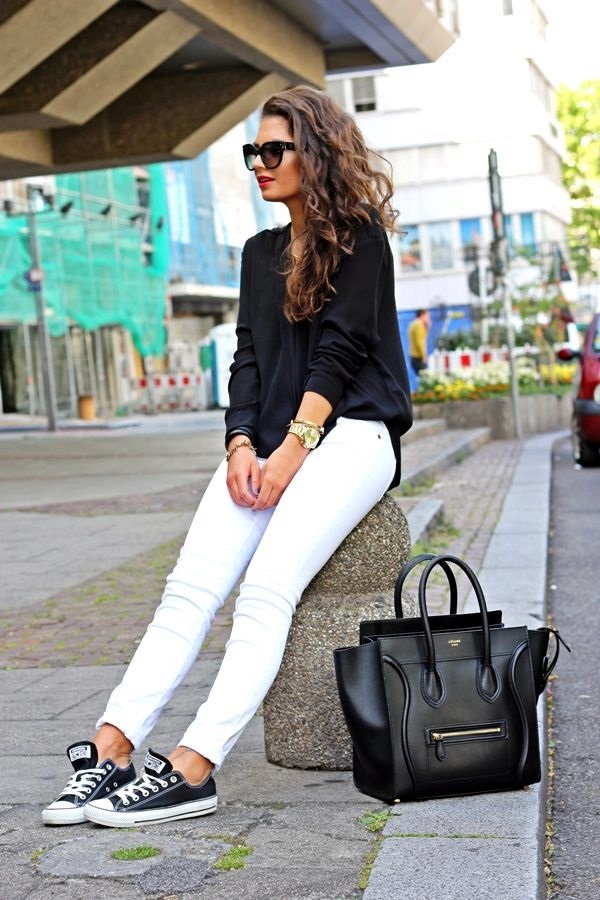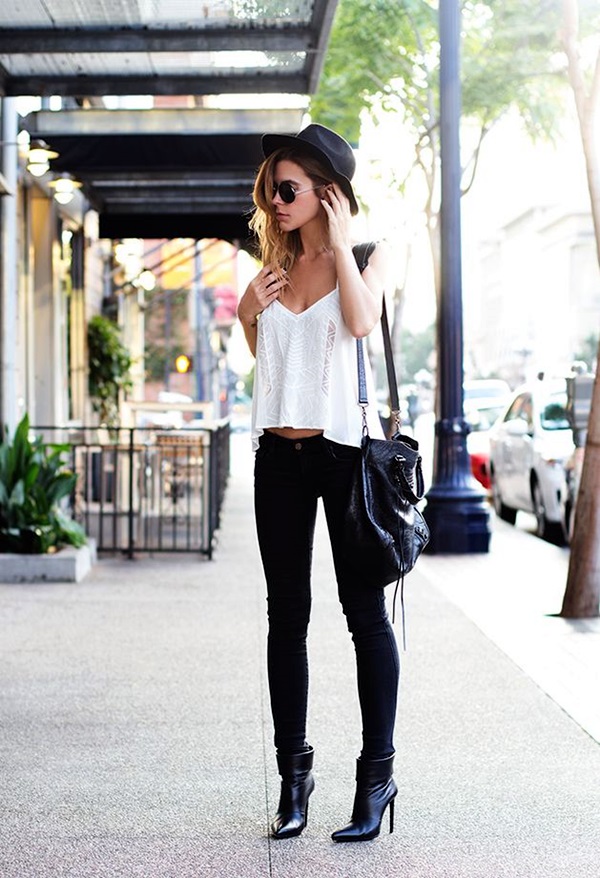 Everyday beings a new sunlight, a new chirp of a bird and new mindset! Focus will be set itself up just as you feel confident wherein these amazing outfits help you to be one. Every lady on this earth increases the circumference of confidence by wearing this stupendous garb and grabbing the best of complements as she walks by. Happy shopping! Your everyday outfits can never afford to be dull. So here are some everyday new fashion outfit ideas that can help you look amazing everyday.