Some people are lucky enough to be born naturally blonde, others have to color their hair to achieve the desired results. There are many reasons why you may wish to go blonde, for many it's the fact that blondes have more fun, which several studies show to be true!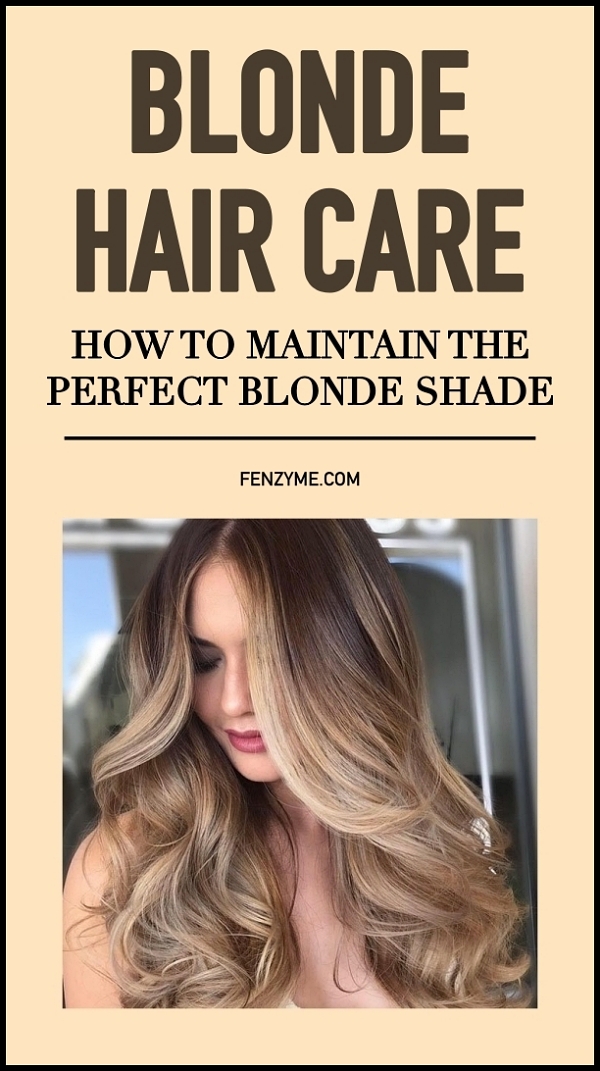 Of course, it's not all fun. Blonde hair is more susceptible to the elements. The sun, water, and even air pollution can damage your hair, as can too much styling or using cheap products. If you have blonde hair you'll want it to look perfect all the time.
Fortunately, this is possible.
The Right Products
You need to choose a haircare range, such as the Kevin Murphy range. These products are designed to be used on blonde hair. They will nurture, nourish, and protect your hair. This allows you to style it properly and head out with confidence.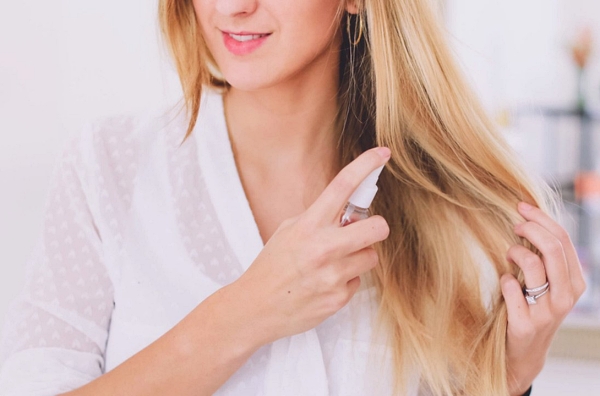 Good quality products don't just wash your hair, they add vitamins and fatty acids to help maintain the health of the hair. The best products also have color protection, helping your blonde hair to look fantastic, whether it's natural or not.
Conditioner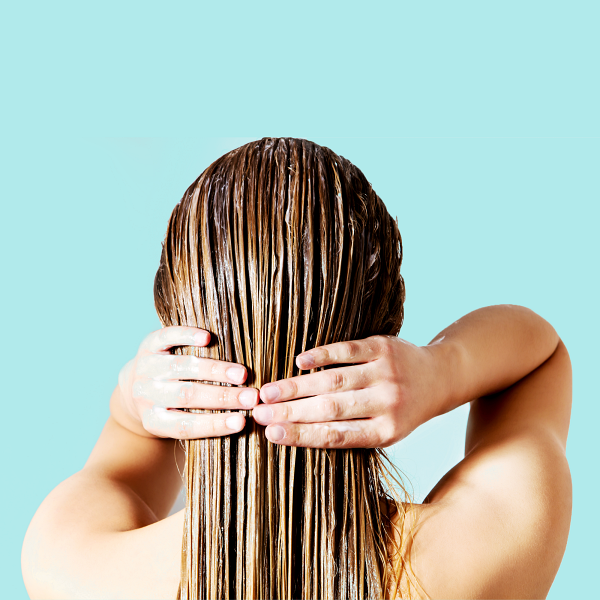 As part of the right hair care products, you should invest in a moisturizing conditioner. Use it regularly and leave it to soak into your hair. This will help to replenish moisture. Moist hair is less likely to break or be damaged, which helps to keep it looking perfect.
Don't Towel Dry
The truth is that you should only wash your hair 2-3 times a week. Most people don't need to wash it every day and doing so can damage it.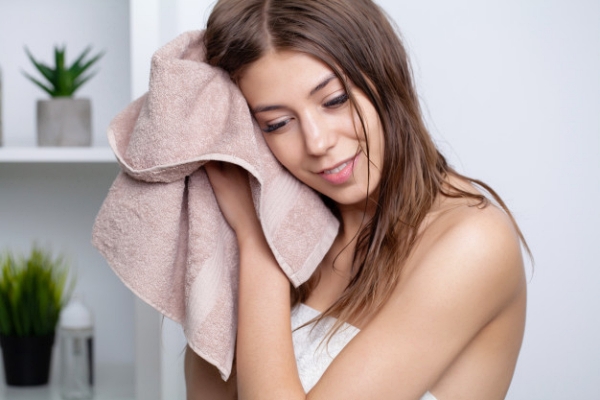 It's also important not to towel dry your hair. The act of rubbing your hair will damage the cuticles at the base. This will reduce their ability to hold oil and make your hair dry, as well as flat and dull. And using dry towel generally lead to tangled hair which is not at all good for your hair. And if in case, your hairs tangle, you must know How to detangle severely matted hair.
Instead, wrap a towel around your head and let it slowly absorb the moisture. Ideally, the towel should be in place for thirty minutes.
Avoid Heat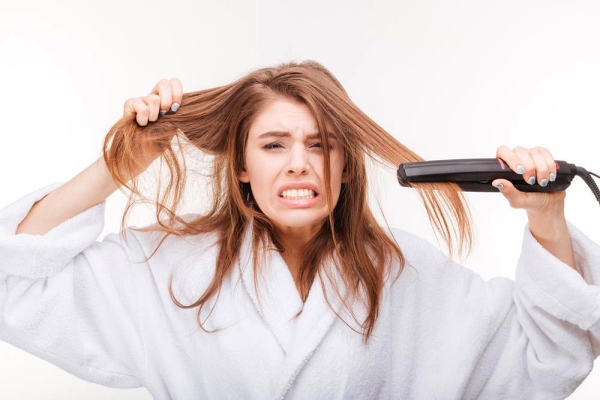 Heat dries hair, that's useful when you're styling it after it's been washed. But, excess heat will strip the color from your blonde locks. Where possible avoid using the blow dryer. If you need to use it then reduce the heat setting. Drying on cool is just as effective but much less damaging for all hair types.
Skip The Sunshine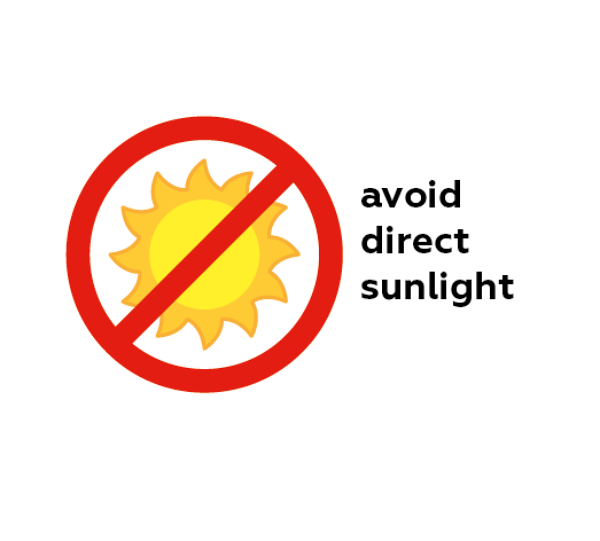 Direct sunshine, specifically the UV rays in sunlight, can damage your hair. It will dry your hair and, if you've dyed it blonde then it is likely to affect the dye and potentially leave you with a blonde-to-orange look. That's not the perfect shade you were hoping for.
It's best to use a hat or spray your hair with a UV protector before heading into the sunshine.
Wash In Cold Water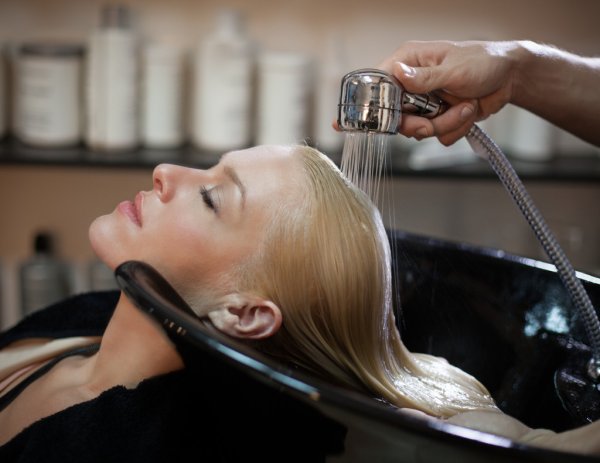 Fortunately, we don't mean take a cold shower. But, hot water on your hair opens the pores. This is good for eliminating debris and dirt on your head. But if you finish with hot water the pores will stay open, allowing debris in and increasing the speed at which your hair will look dirty.
Instead, preserve the blonde color and the health of your hair by making the final rinse a cold one.