A wedding is one of the unforgettable events of woman's life. She wants to look awesome on her wedding day. The hairs of bride are the center of attraction on wedding day. The hairs must be styled properly making them look wonderful. There are different bridal hairstyles for long and short hair. If you want to look perfect on your wedding day then you must hire a hairstylist to help your hairs look beautiful. Bridal make-up is equally important with bridal hairstyling.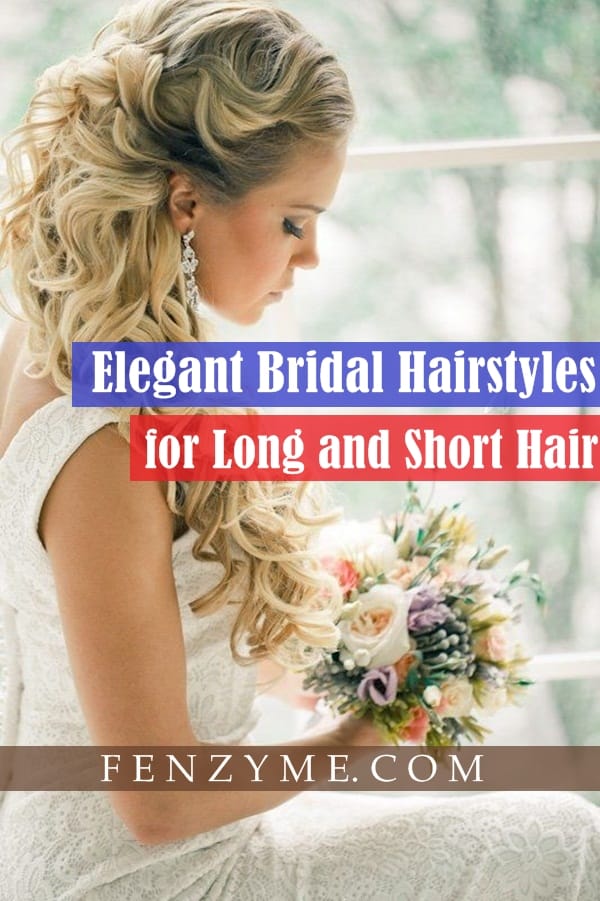 Make your wedding day special by going with perfect hairstylist for your hairs and make-up artists. Bridal hair styling is an interesting art form and there are number of quality hairstylists available for your service with number of dynamic hairstyles. The hairs can be enhanced with jewellery, flowers, pins, color and different stylish products. A bridal hairdo is a good choice to make your hair last for long. It's your wish that how you go with your hair style. You can go with tight bun, open hairs, or even with braided hairstyle.
Bridal Hairstyles for Long and Short Hairs
Here are some common hair styles for short and long hairs for the bride to go with on the wedding day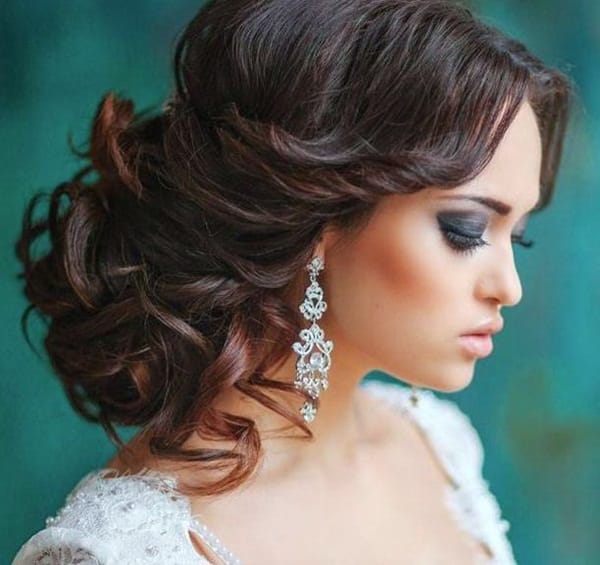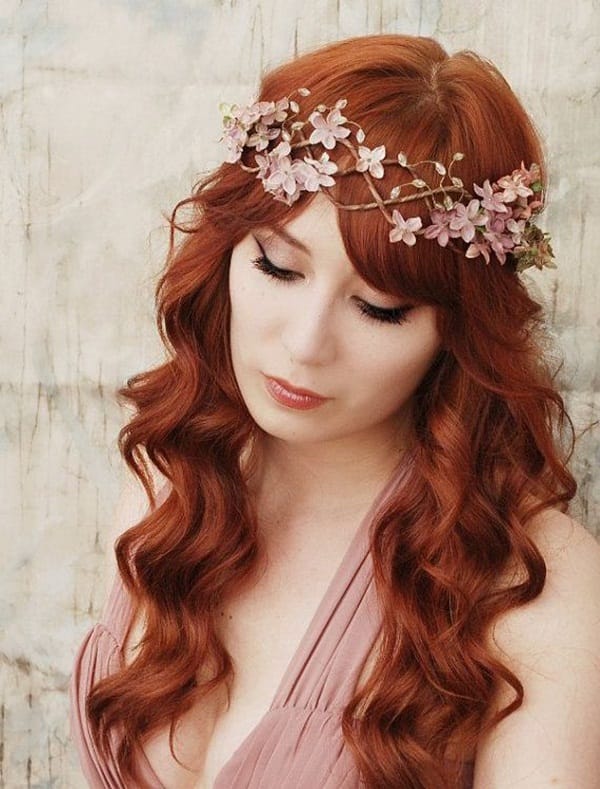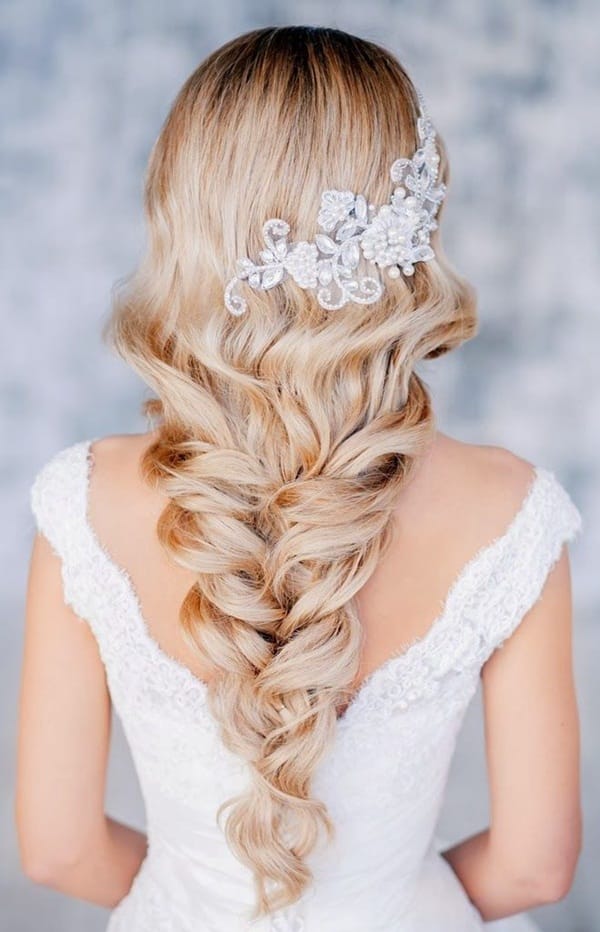 Elegant up Style with Curls: This hair style combines the wispy curls with a contemporary twisted fringe effect. It looks perfect with traditional white wedding dress.
Beach Curls: If you want to look relaxed then this hair style is perfect for you. This hairstyle looks like bohemian bridal hairstyle. And one of the major benefits of this hairstyle is that it will last for long.
These are the most common hairstyles for wedding date. But, if you want to look different you still have plenty of options. Here are different bridal hairstyles for long and short hairs.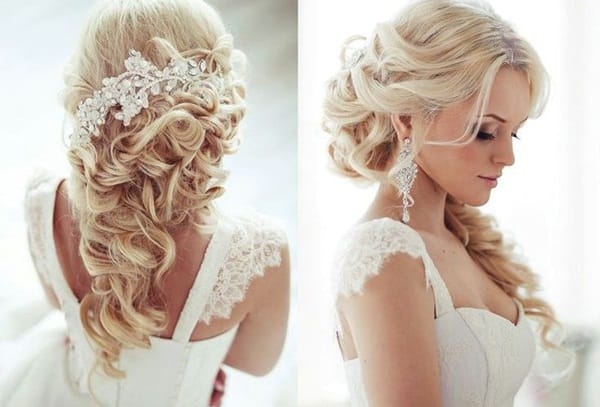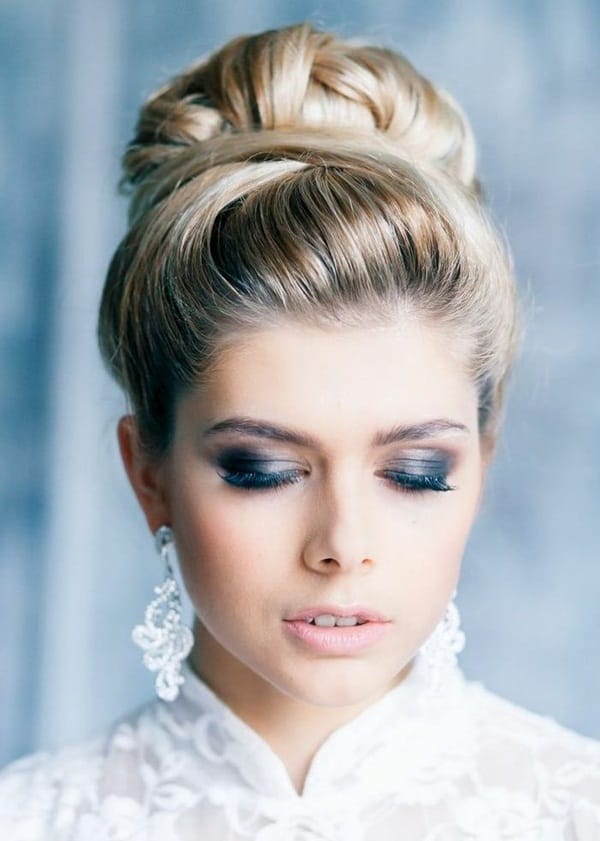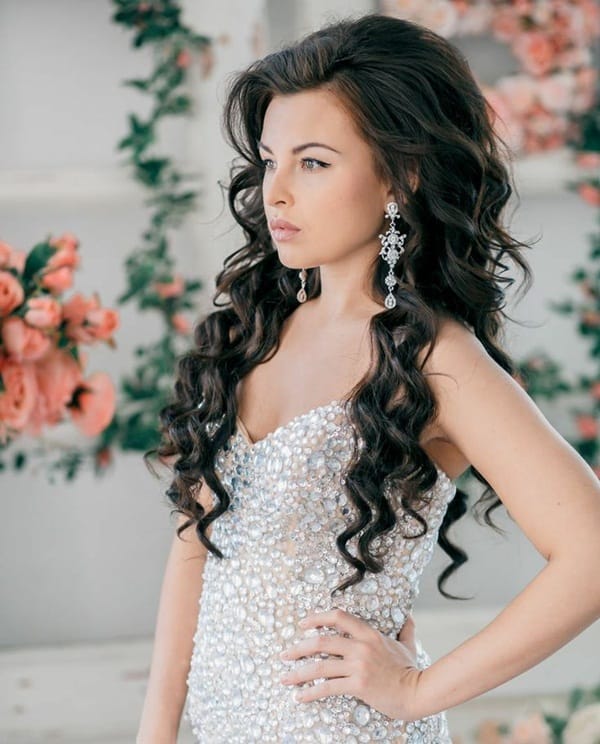 Simple Embellishes Braid: If you love braids then this hairstyle is perfect for you on your wedding day. Add few natural flowers to your hairs highlighting them with hair color matching your dress. Flowers will add a romantic touch to your hairs.
Waterfall Braid: It is also called as cascade braid. It is one of the hottest hairstyles for wedding with a little bridal updo.
South Indian Braid Style: It is a long braid that is adorned with beautiful pieces of jewelry. You can even add on flowers to this hair style and looks perfect on black bride.
Sleek Open Hairstyle: The straight and sleek hairs kept open looks pretty on the wedding day. But your hairs must be silky and shiny to go with this hair style. You can colors the few parts of your hair to make them look attractive.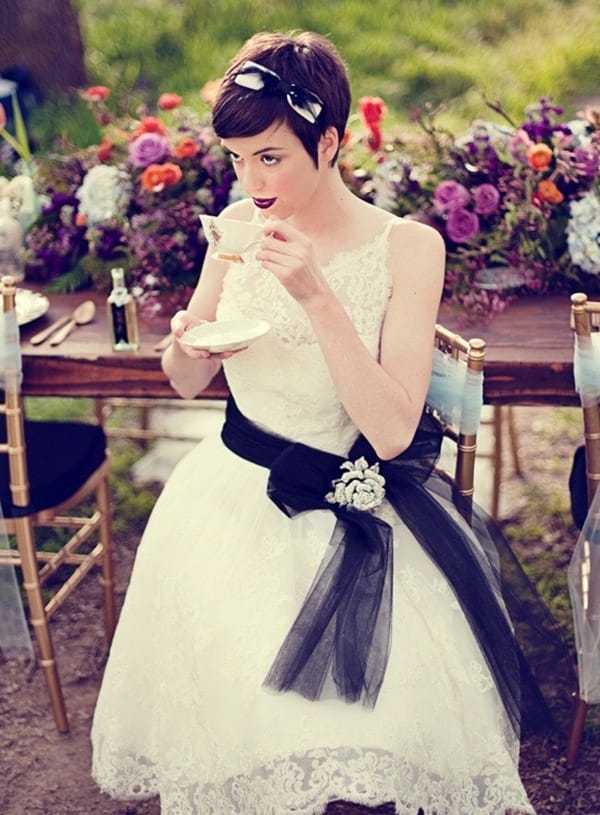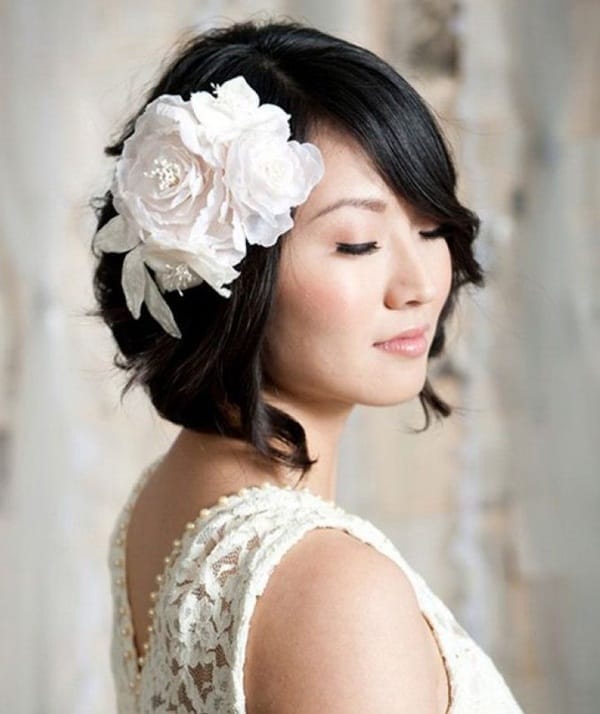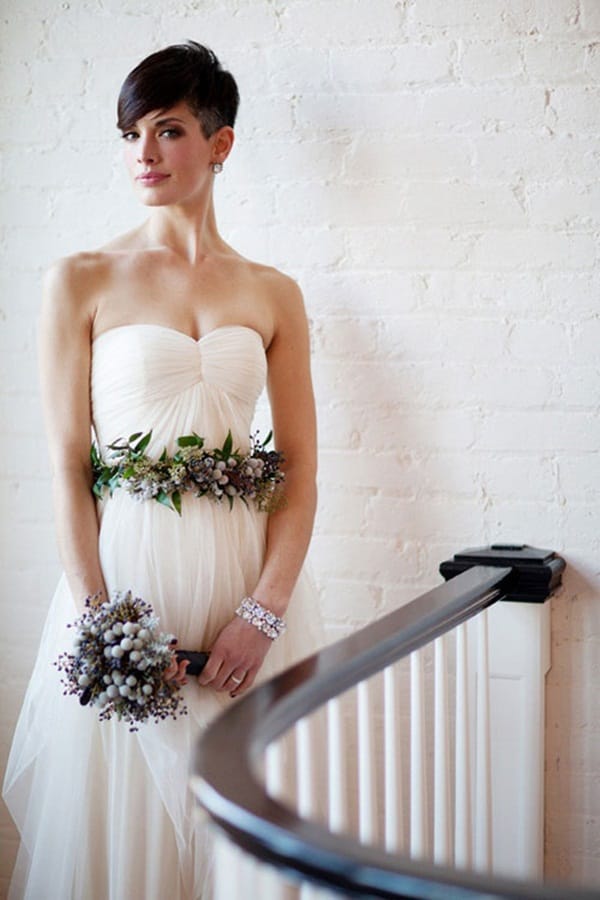 Short Bangs with Side Cuts: If you have short length hairs, go with this hair styles. Keep your hairs intact in a bun using the hair band like jewelry in front to support hairs. It gives you a typical Indian look.
Jeweled Head Band: Another interesting hair style for short hairs is to go with jeweled head band. This head band must match up your dress. You can leave your hairs open supported by this head band.
Simple Back Look hairstyle: If you want to keep it simple then this is the best hair style. Put on some accessories on back of your hairs and leave them open. You can also use the beads to support the hairs.