The Hamptons-style decor is a timeless design that celebrates coastal living. It enjoys a laid-back design filled with natural fibers and ocean colors. More specifically, it's all about the Mediterranean and beach-style homes. So, bring this luxury to your home with effortless revamps. The Hampton style is very eye-pleasing and looks very cheerful.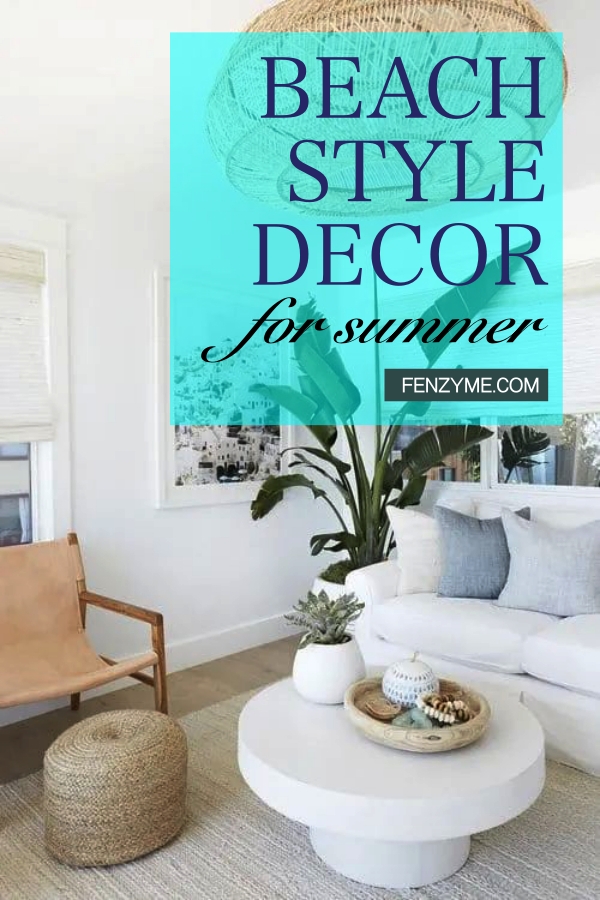 So, keep reading to learn easy tips to bring Hampton beach-style decor to your home to create Summer vibes.
Neutrals for the Palette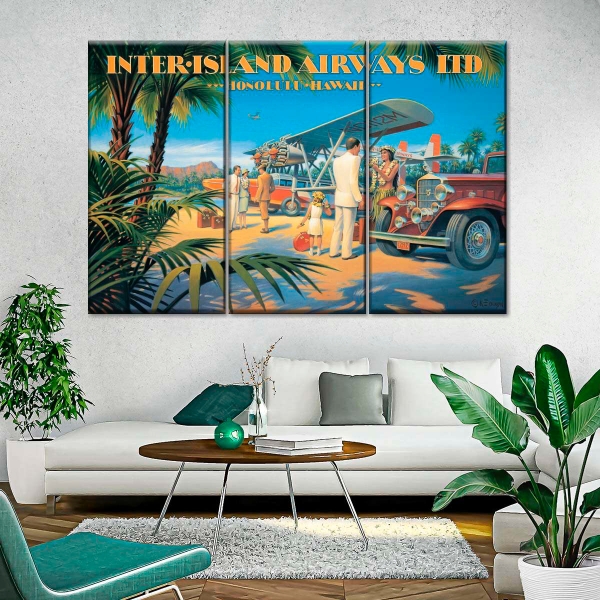 Hampton's rich decor style pairs very well with neutral palettes. These dimmed colors like white, ivory, beige, etc., look fantastic. It instantly takes you back to lavish beach homes, which are spacious, have lots of lights, and look grand. Instead, you can opt for neutral, earthy, and pastel shades, which are very similar to white.
Accent Pieces In Bright Colors
Now, layer the white palette with contrasting, bright, and cheerful elements. You can incorporate colorful summer paintings with blues, yellows, and orange hues. It gives a feeling of beaches, sunsets, summers, and tropical vibes.
Canvas paintings are available in all shapes, sizes, and styles. In addition, they look very premium and are available in all price ranges.
Create Contrast With Blue Shades
Tropic, ocean, and beach all have one thing in common. That is the vast, deep blue ocean. So, incorporate blue in the cushion covers, furniture, wall art, lamps, decorative pieces, etc.; you can mix and match aqua, navy blue, and other shades of blue. The contrast between white and blue will look outstanding, brilliant, and energizing.
Shaker Style Cabinets
Shaker-style cabinets are evergreen cabinet styles that are making a comeback. Simple, white, and clean lines make the design look both attractive and useful. The living room, bedroom, and kitchen cabinets with simple handles, a minimalistic border, and straightforward working are shaker-style cabinets. These closed cabinets are a classic in Hamptons decor.
Pretty Lighting options
Now, add more colors to the Hamptons-style decor with attractive lights. One signature light style which will never fail is natural hanging basket lights. You can also get metallic pendant lights. Bring the sun's warmth into your home with these lights in the form of lamps, wall sconces, and hanging lights here and there. The colors and materials should resonate with natural materials to give a natural look.
Sash Windows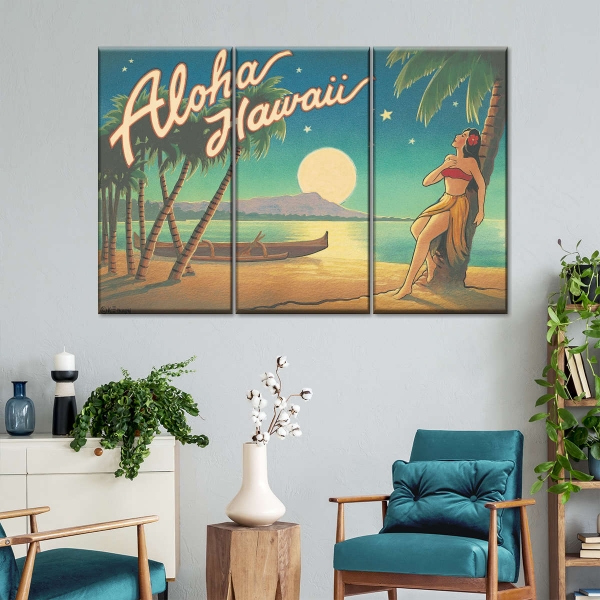 Beach style Hamptons decor style is incomplete with traditional sash windows. Windows have more than one movable part which slides. A rectangular wooden frame that holds glass looks very sophisticated and stylish. You can paint the farmers white and incorporate large windows to let the light in.
Coastal Style Furniture
Bring beautiful, relaxing coral furniture into your space. You can bring ottoman stools made from natural elements. A large sofa, rattan chairs, and bamboo chairs are stunning. Also, a wooden center table will be amazing. Everything that resonates with beach life will look gorgeous on furniture. Unfolded sofas, bleached wood, armchairs, lamp tables, etc., look interesting.
Welcome plants indoors
Plants with large foliage are welcome in this space. Plant them in large ceramic pots of blue, blue-white, or patterned ceramics. In addition, you can opt for indoor plants like Fiddle leaf, Giant Bird of Paradise, Paper plant, Elephant ear, Caladium, etc.
Hang Attractive Hooks
The hallway wall or an adjacent wall can be used to hang hooks. You can display hats and umbrellas and hang your essentials on them. It looks decorative and very stylish. Pair with a mirror for a quick look.
Summing Up
Hamptons style decor is all about beach vibes, happy times, open spaces, natural colors, and elements. Go through all the ideas mentioned above and try your favorite idea. So, bring this decor to your home now!